Considered a pivotal figure in launching the "Black is Beautiful" movement of the late 1950s and '60s, Kwame Brathwaite is credited with ushering in a "Second Harlem Renaissance," using his art form to affirm notions of Black physical beauty, to celebrate African American identity, and to showcase Harlem's vibrant jazz scene during a politically charged time in America.
"My father sought to address how white conceptions of beauty and body image affected Black women, not only through his writings and images, but also the activities of two organizations he cofounded — an artist collective known as the African Jazz-Art Society & Studios, in 1956, and the Grandassa Models, in 1962," the artist's son, Kwame S. Brathwaite, tells Avenue from his home in LA. The latter, he explains, was a group of eight female "ambassadors" who epitomized notions of Black beauty, women who took pride in their natural hair and more generous curves. "My father believed that you should be your natural self and be proud of who you are, rather than obligated to accept another person's standard of beauty. This was quite revolutionary, given that, at the time, it was unacceptable for Black people — women in particular — to sport an Afro."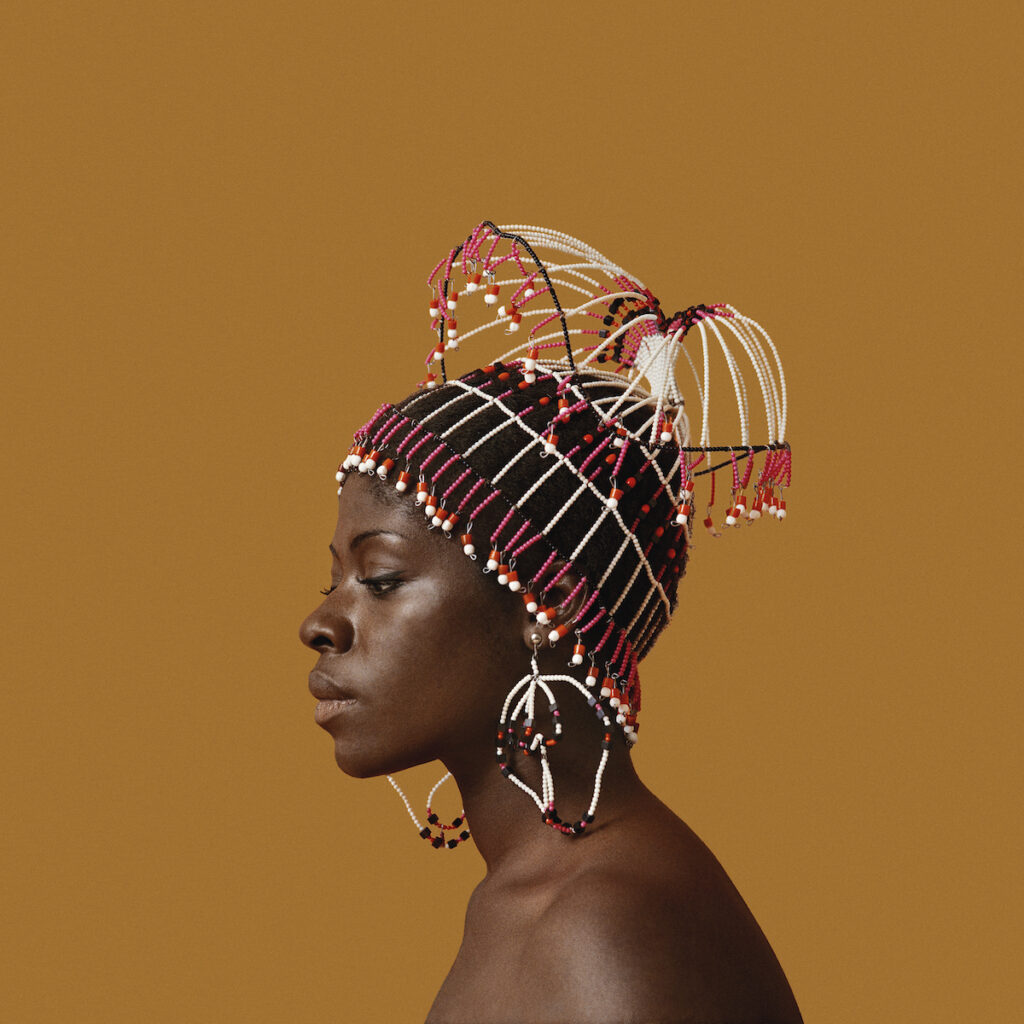 By the 1970s, the photographer had become one of the era's most prominent image makers, helping shape the visual narratives around such notables as Bob Marley, James Brown, Stevie Wonder, Nina Simone, and Muhammad Ali. Brathwaite also chronicled in his words and images such momentous events as the famed 1974 Foreman-Ali fight, the so-called Rumble in the Jungle, and the inauguration of South African president Nelson Mandela in 1994. In more recent years, he has also been a lensman of choice for supermodels, including Iman and Beverly Johnson.
Now, the artist, 84, is being celebrated in a landmark exhibition at the New-York Historical Society. The 40 large-scale black-and-white and color images on view, taken over the course of more than six decades, evince a powerful intersection of music, fashion, activism, and art. (For those interested in acquiring editioned images, Brathwaite is represented by the Philip Martin Gallery in LA and works with LGDR in New York.)
Black Is Beautiful: The Photography of Kwame Brathwaite, organized by the Aperture Foundation, runs through January 15, 2023. A reception and panel discussion with the artist is scheduled for October 19.