When you grow up spending Newport summers at "Land's End," a family home that once belonged to Edith Wharton, it's hard not to emerge with an arch sense of humor and insight onto the shiny set who once inhabited Wharton's world, and, to a large extent, continues to inhabit Nick Mele's world today.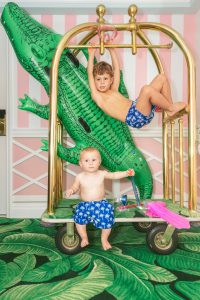 Luckily for Palm Beach, the lensman, his wife Molly, and their boys made this island their full-time home five years ago, Nick having spent his winters here since childhood. By all accounts, the community now seems a little more effervescent for his efforts. He's among the flock of young people settling down in PB year-round due to a critical boom in good schools, fellow Millennials with remote offices, and….well, taxes.
"I think Palm Beach is attractive, not only for its natural beauty, but because it's already a winter destination for so many successful people migrating from big cities. I think the advent of technology had made it much easier to work from here: you don't necessarily need to be in the same office, or even same city as the rest of your work team."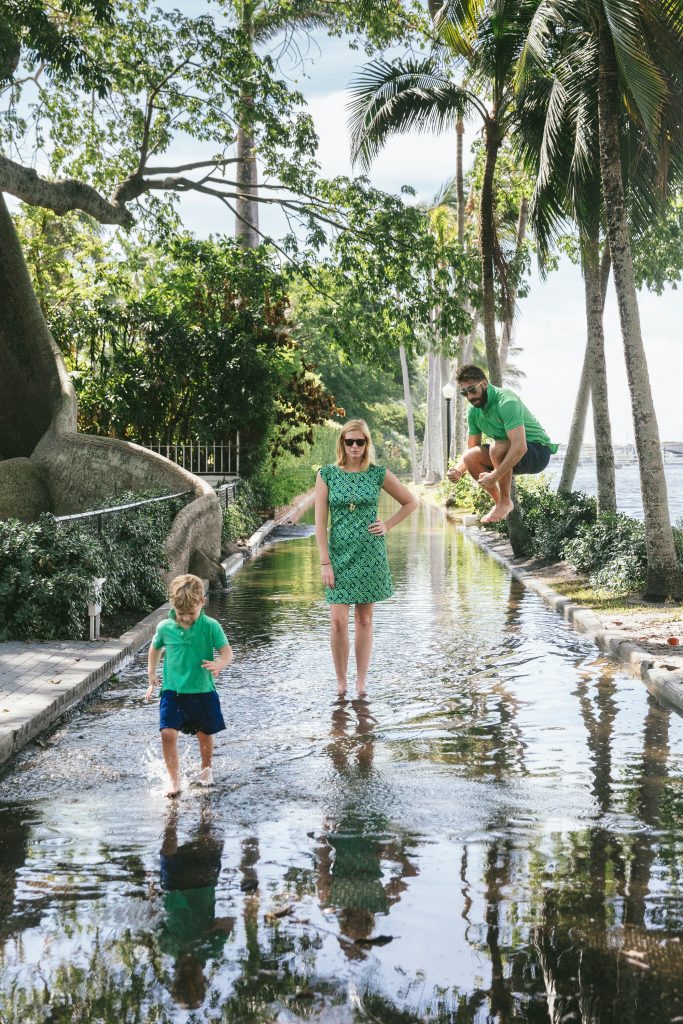 Indeed Nick manages to keep up a fast-paced work schedule with his New York-based clients and is known both locally and in national publishing circles as the modern-day Slim Aarons, with a Vendome book in the works to prove it.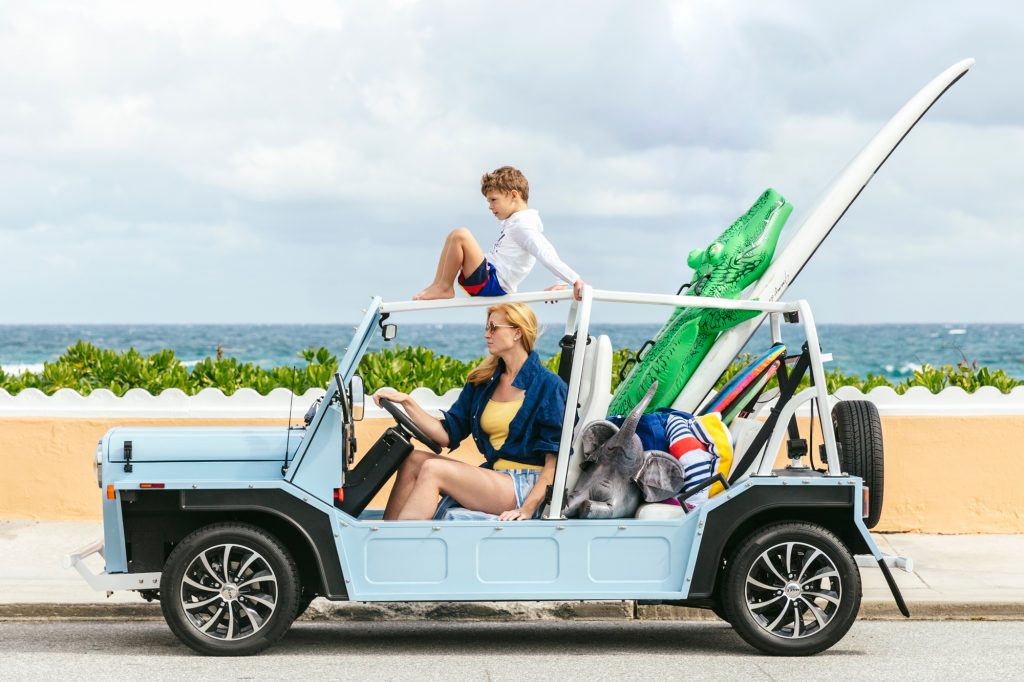 The plucky, self-effacing photographer also shoots for Vogue, Town & Country, and the New York Times, and he does his best to ensure that the leisure class at play doesn't take itself too seriously. From the evidence here it's clear that he's honed his craft on his own family more than any others, and his Instagram account @a.social.life is where the hilarity can be found unbound. 
"Life is theater Nick, but not everyone knows how to act." 

Mele's Grandmother, Oatsie Charles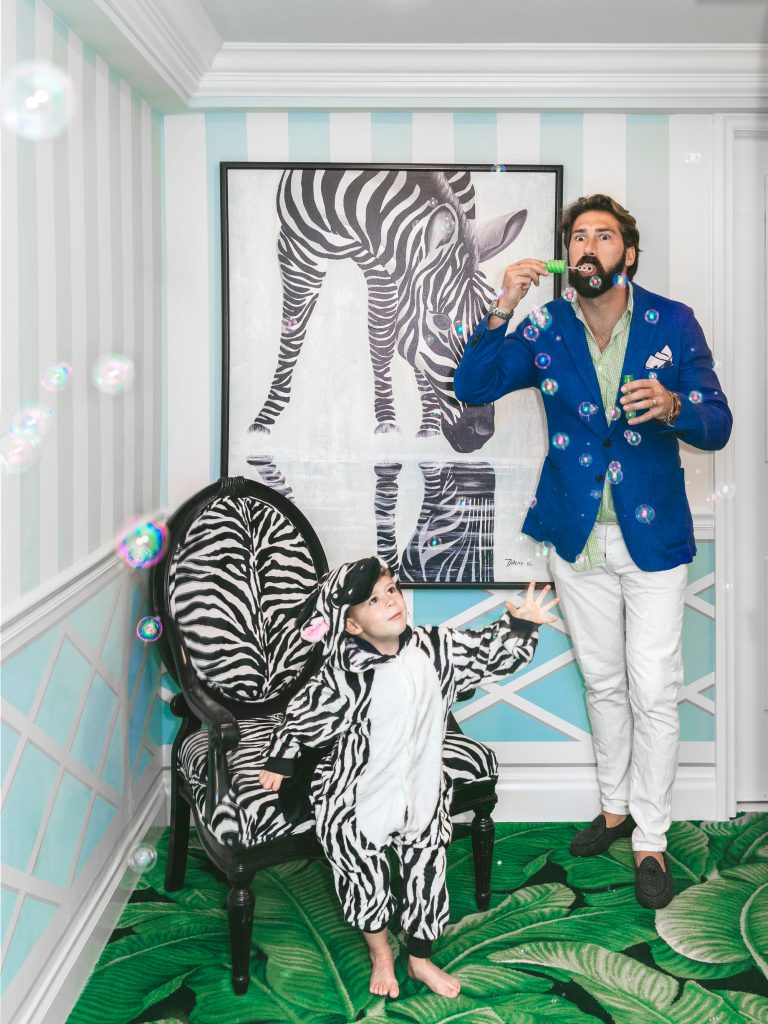 "I created the account when I didn't yet have a particularly big client list," says Nick, and "I wanted the discipline of shooting every day." The man who cites famed photographer Tina Barney as an inspiration also claims his grandmother Oatsie Charles on that list. "She was one of the few remaining grand dames of a bygone era," he says.

"That world of entertaining and manner doesn't exist anymore," Nick continues. "I'm naturally shy–which is why I think I like being behind the camera—and I'll admit that she kind of scared the hell of me growing up. But I also appreciated her quirkiness and eccentricity, and it all just started making its way into my photos. She used to say to me, 'Life is theater Nick, but not everyone knows how to act.' More than anything, I learned from her what you can get away with if you're charming."