On Thursday, Neon and The Cinema Society held a special screening of The Worst Person in the World at Crosby Street Hotel.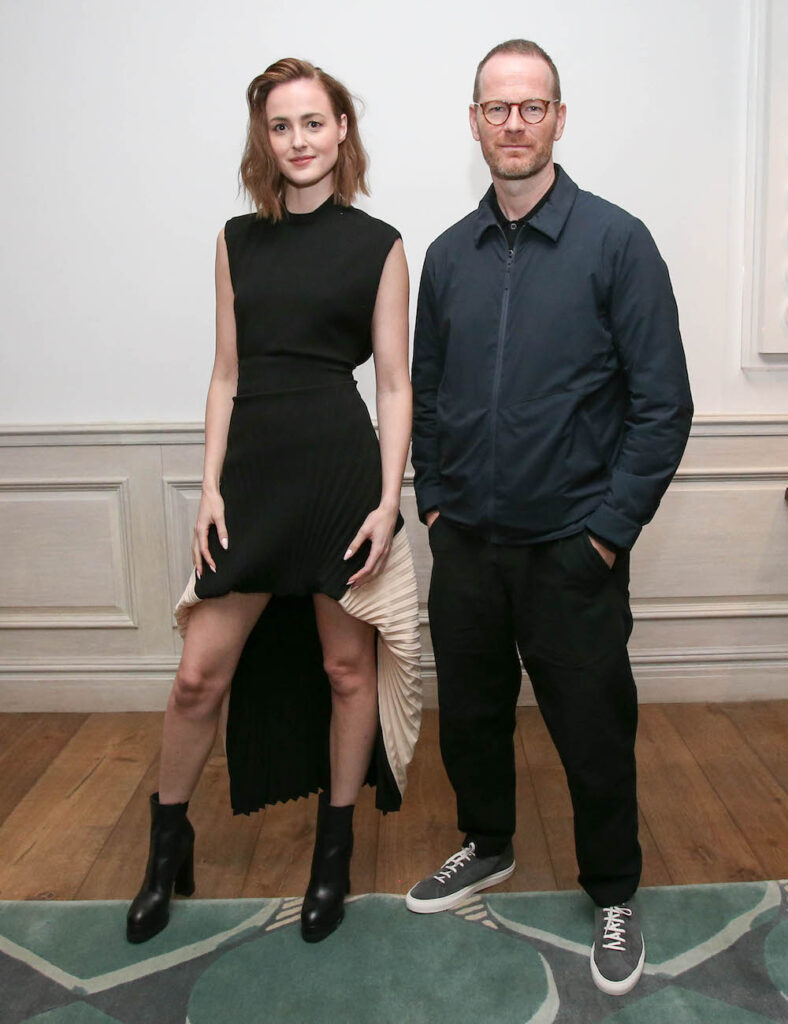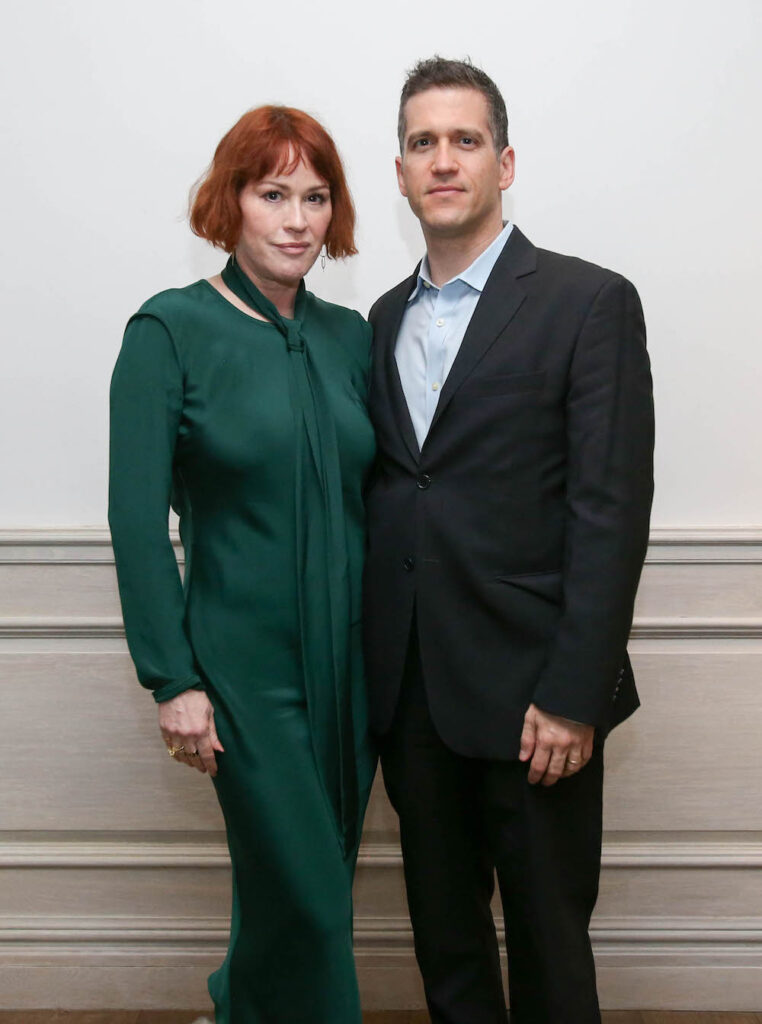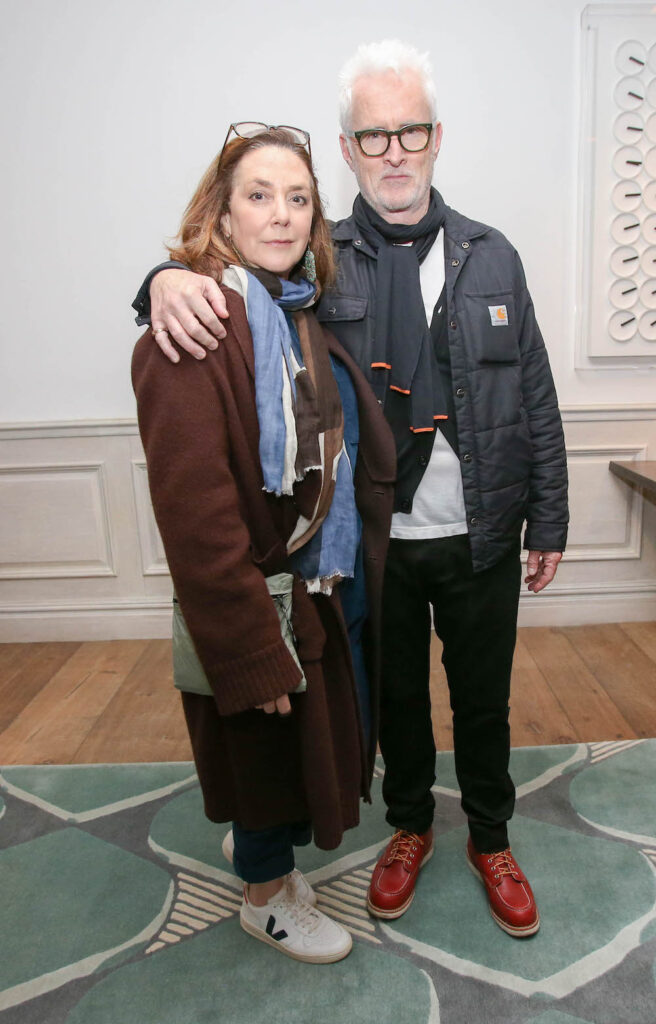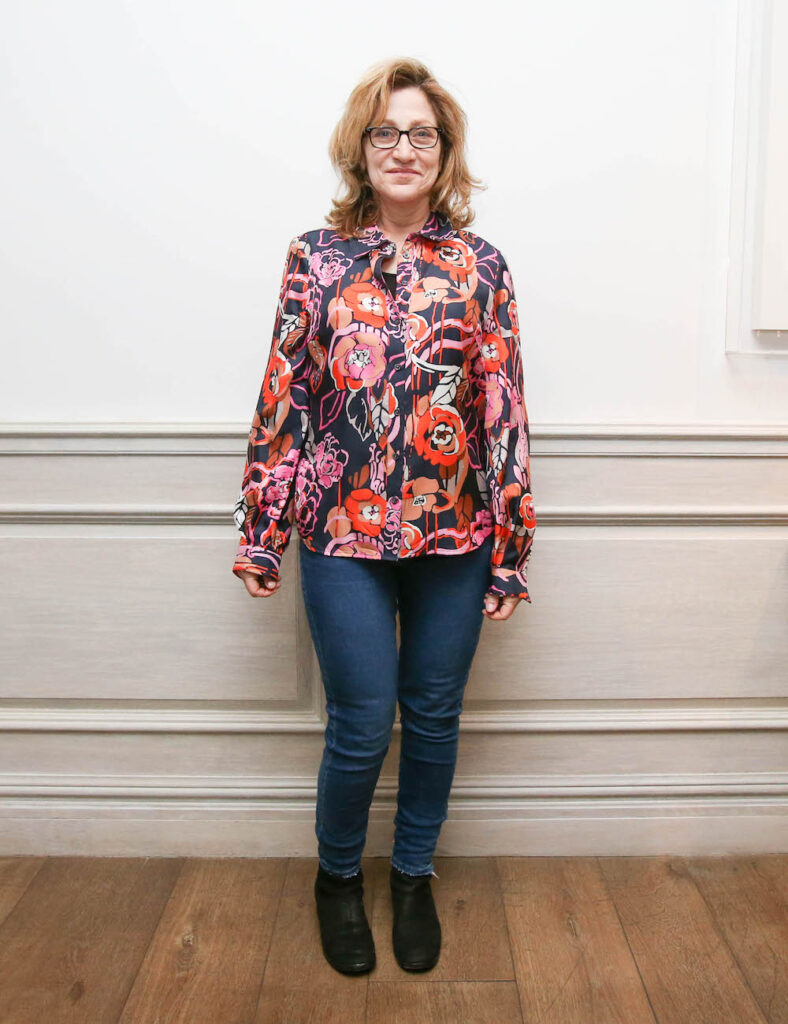 ---
On Wednesday, Nordstrom and Laura Brown held a dinner at SAGA in honor of International Women's Month. Nordstrom made a donation to Direct Relief in aide of the war in Ukraine on behalf of all guests.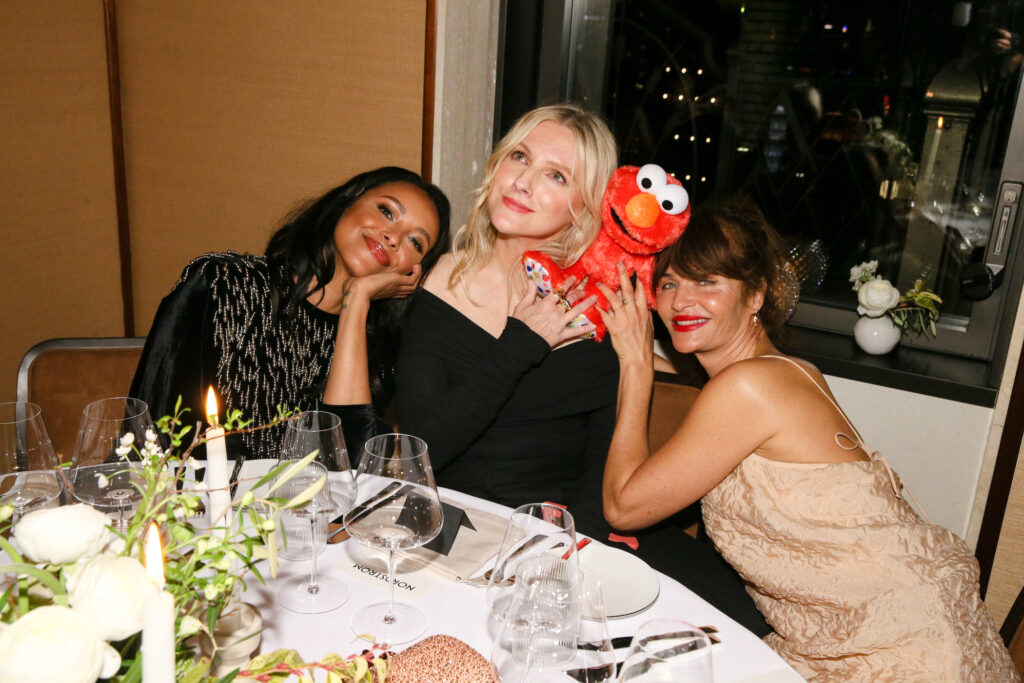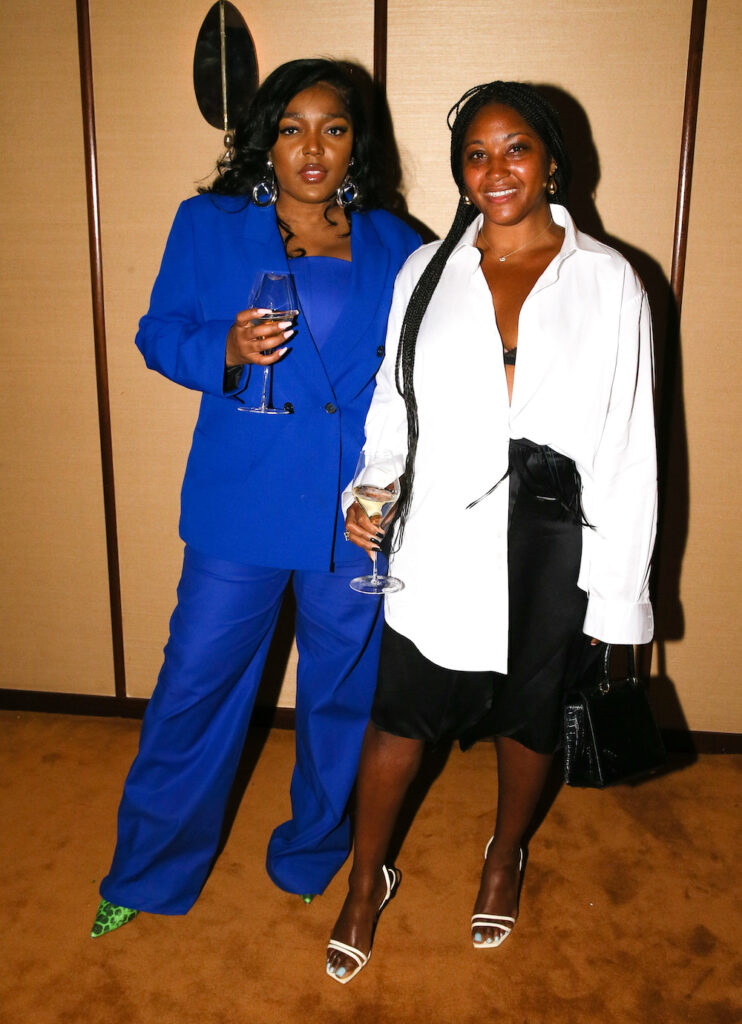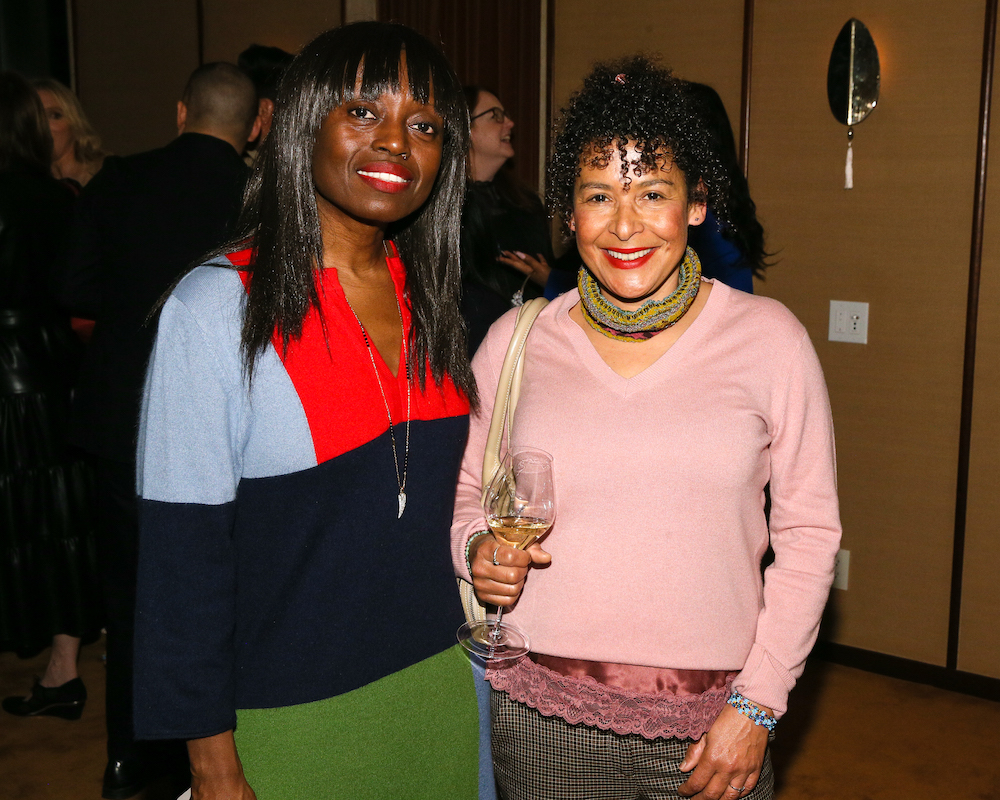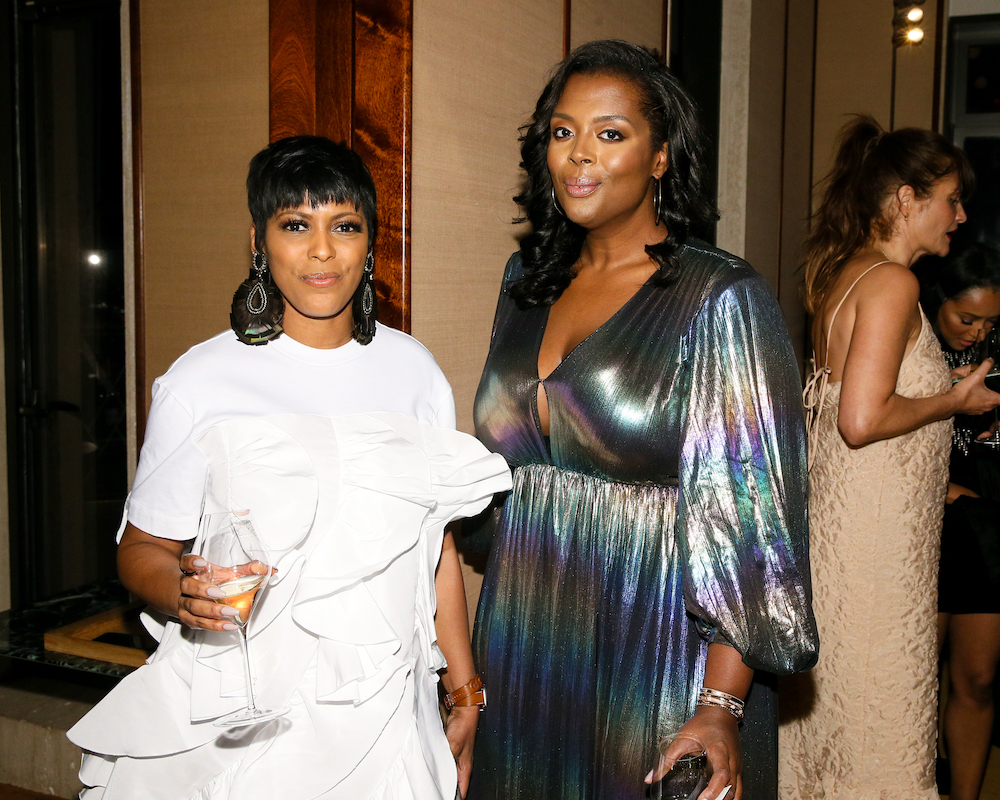 ---
Also on Wednesday, Sony Pictures Classics and The Cinema Society hosted a screening of Mothering Sunday at the Tribeca Screening Room.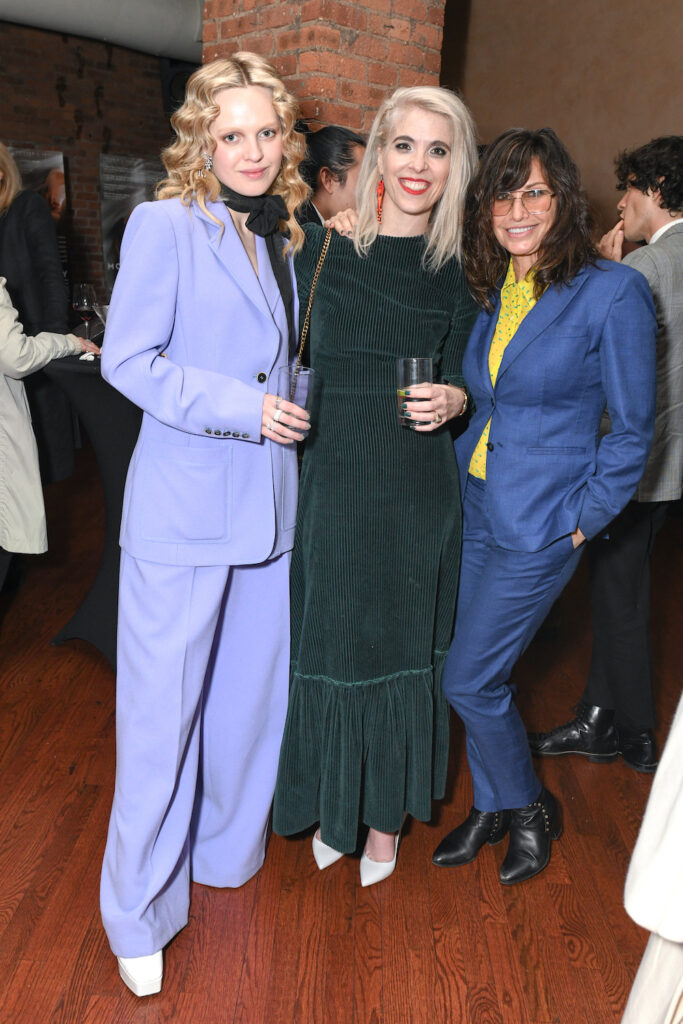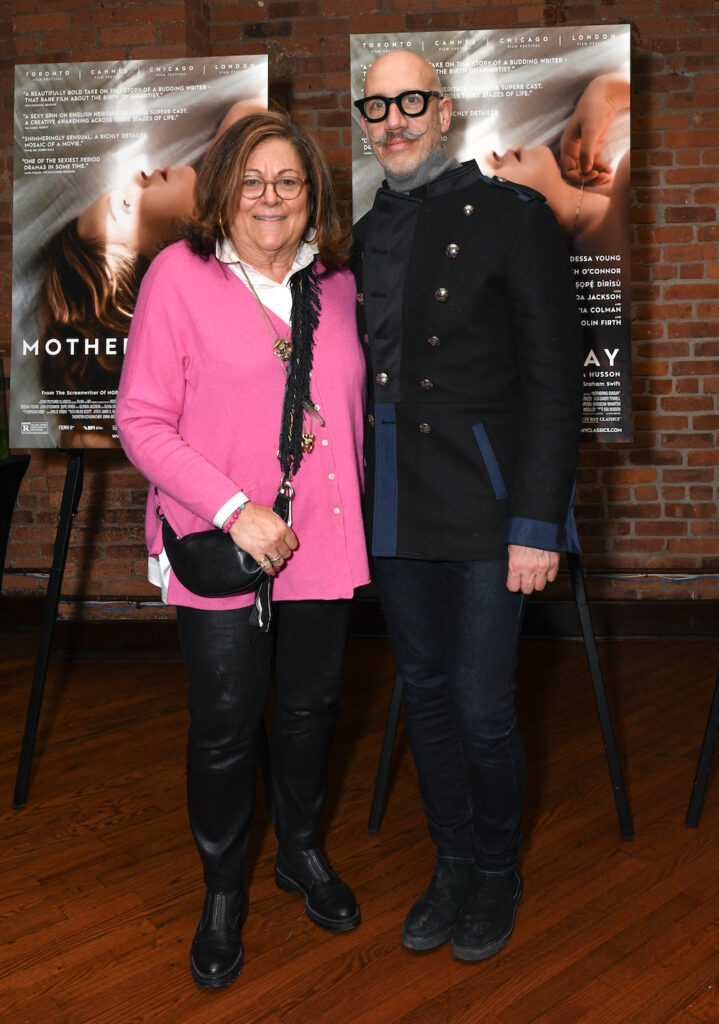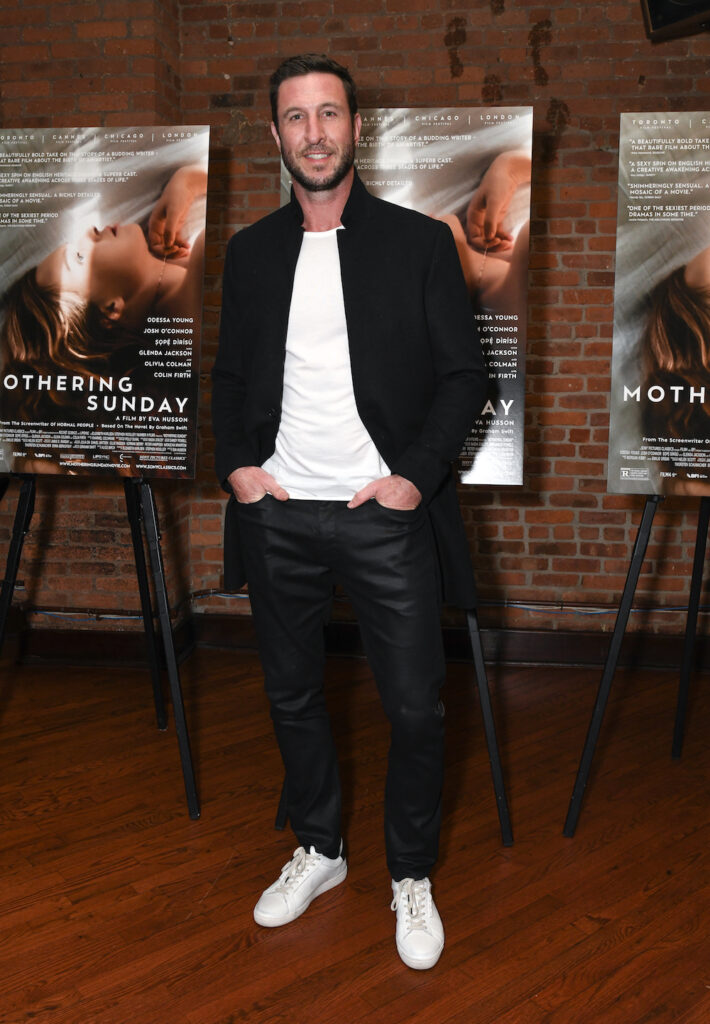 ---
Meanwhile, Suzie Kondi celebrated the opening of her new store on Orchard Street with a cocktail party.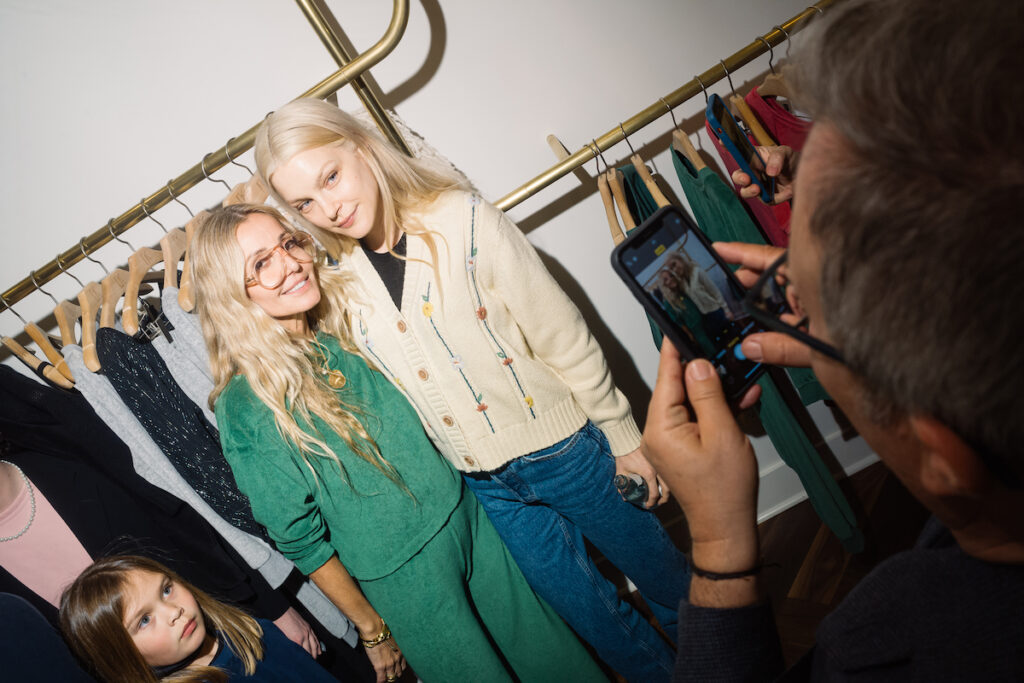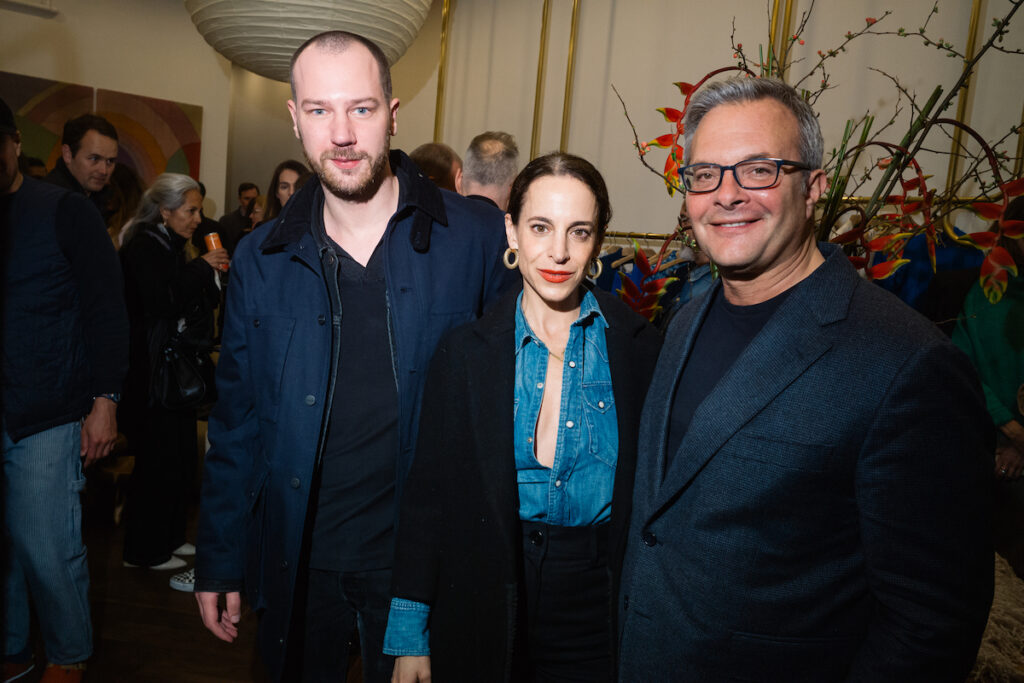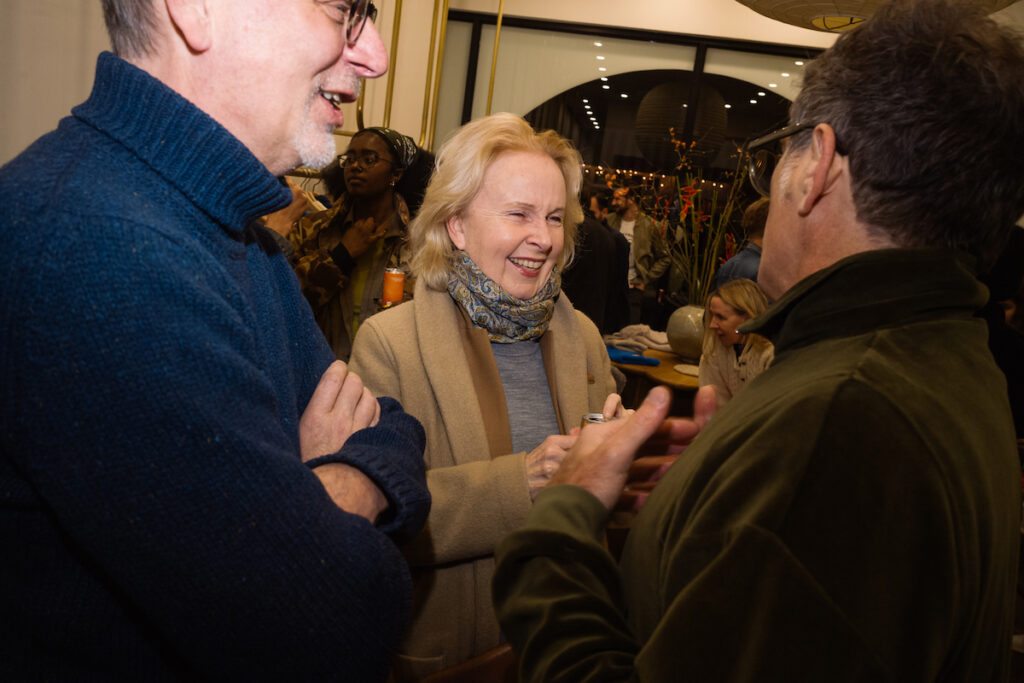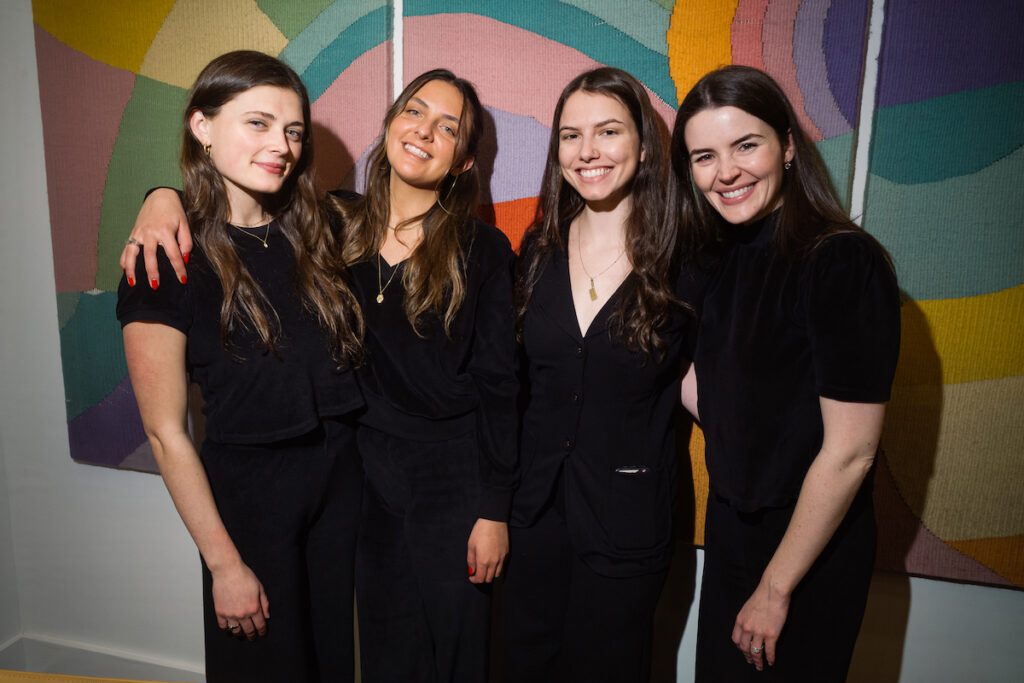 ---
On Tuesday, Nautilus Ocean held an opening reception for the Schmidt Ocean Institute artist-at-sea collection at The Explorers Club.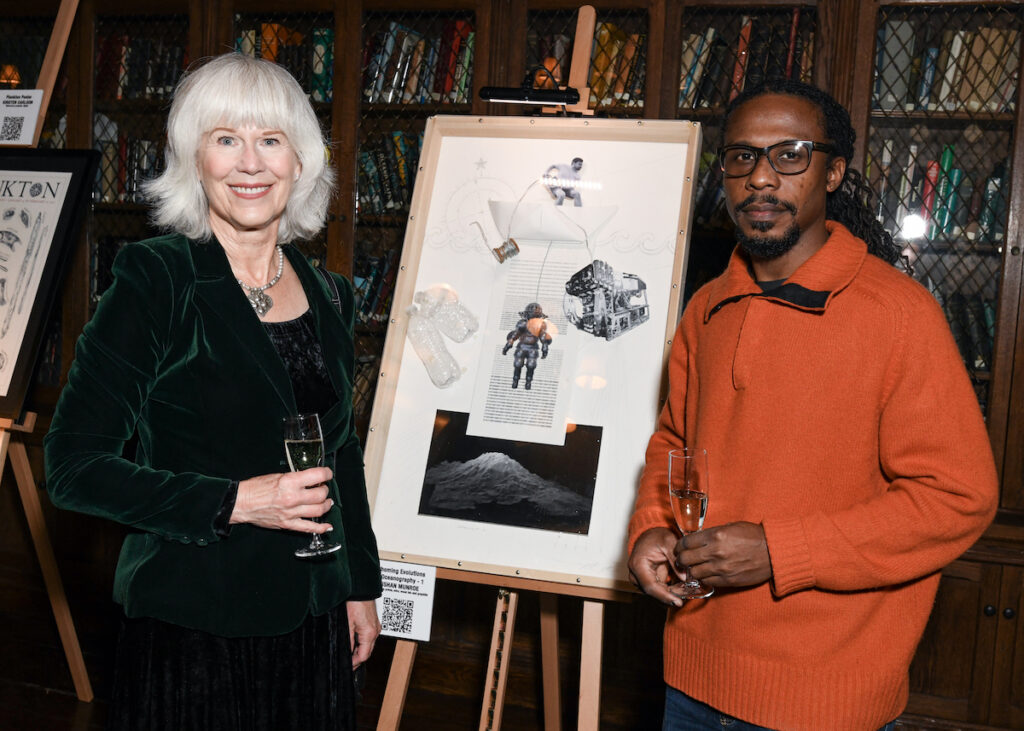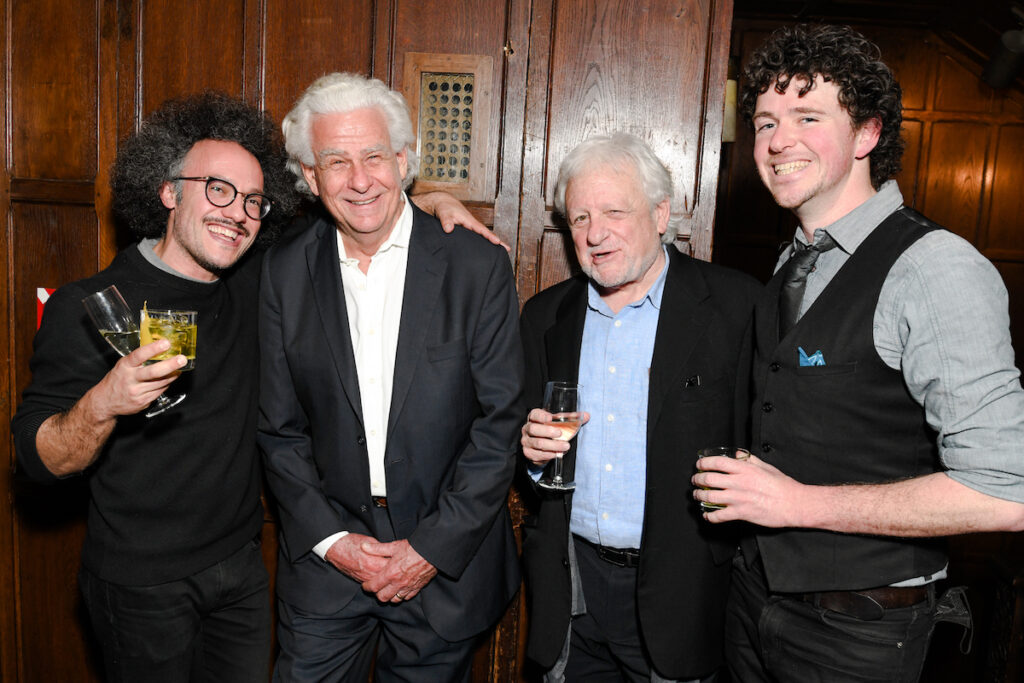 ---
Over the weekend, John Paulson and Jane Holzer co-hosted a private preview of Christophe von Hohenberg's The White Album of the Hamptons at Cavalier Galleries' in Palm Beach.