On Tuesday, the New York Academy of Art held its annual Tribeca Ball. This year the event honored Amy Sherald.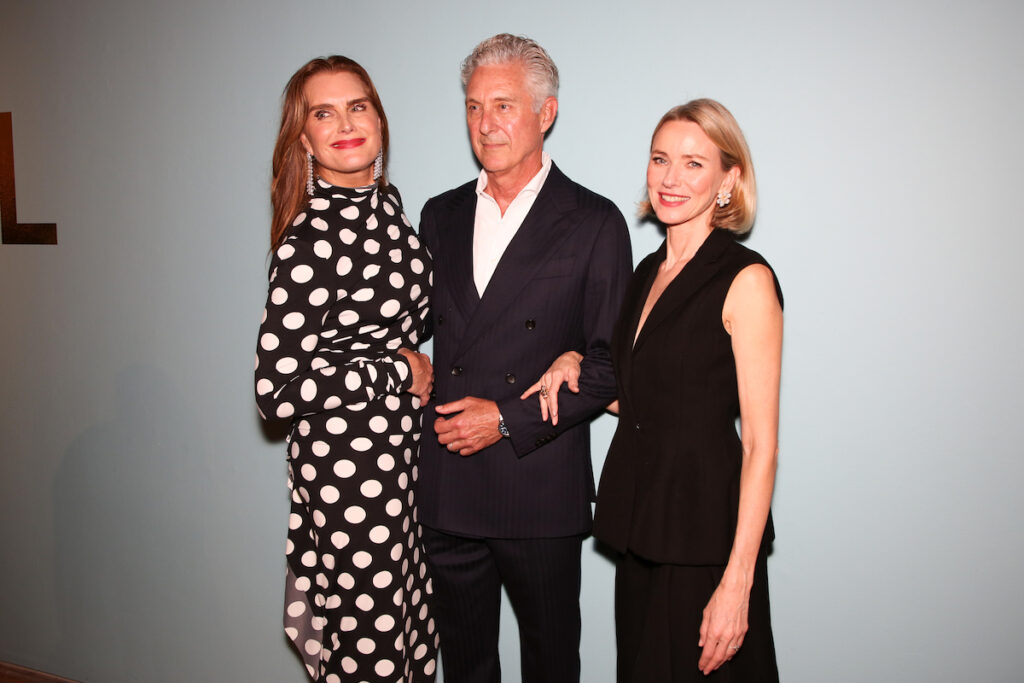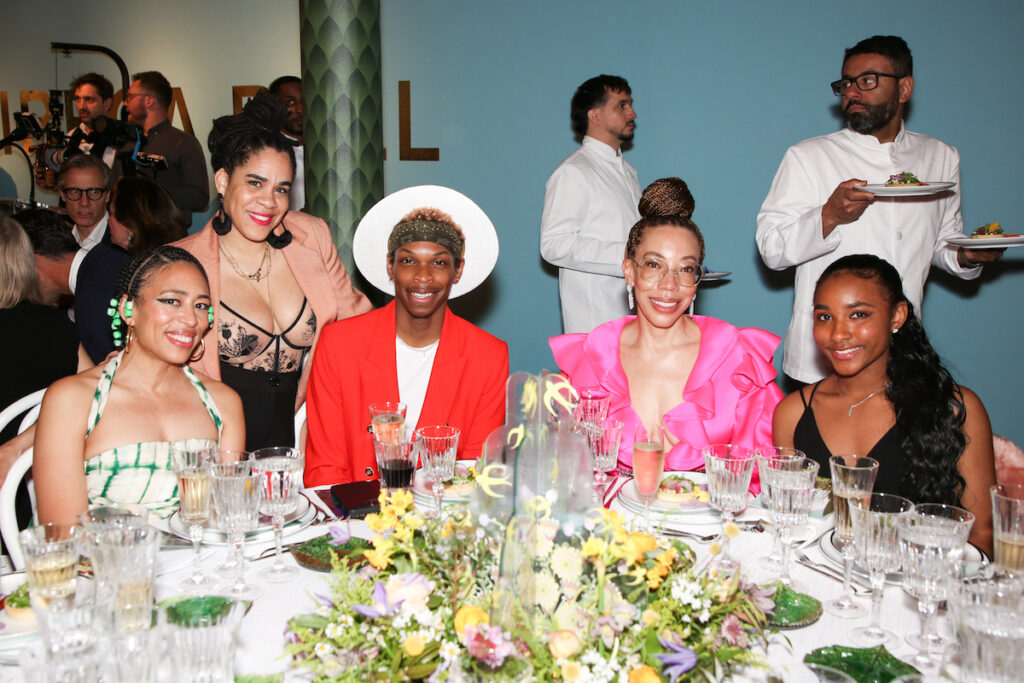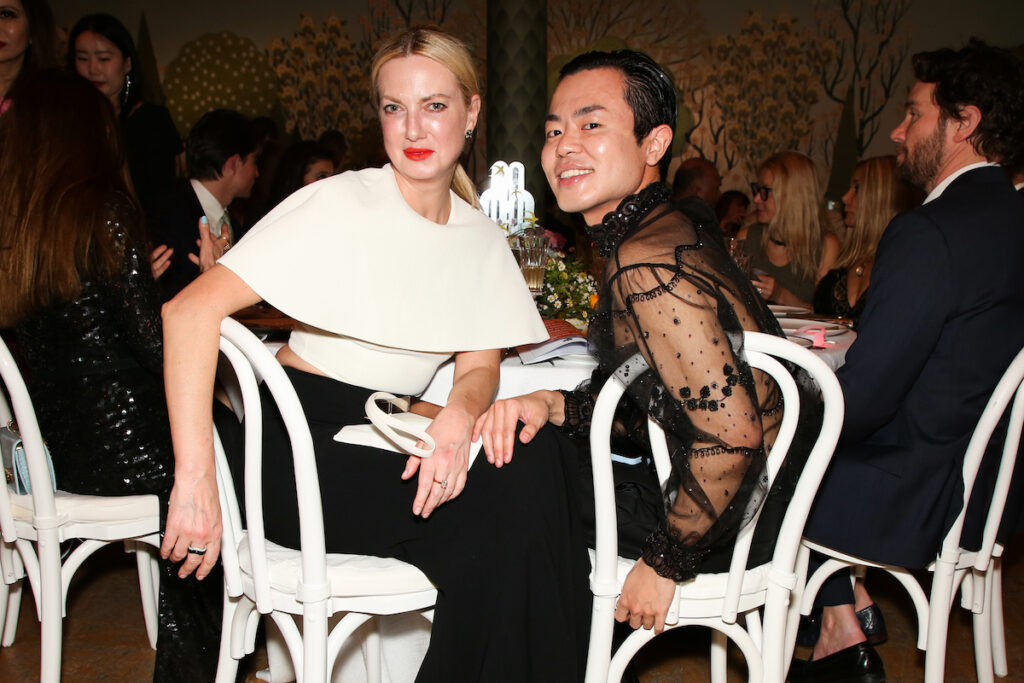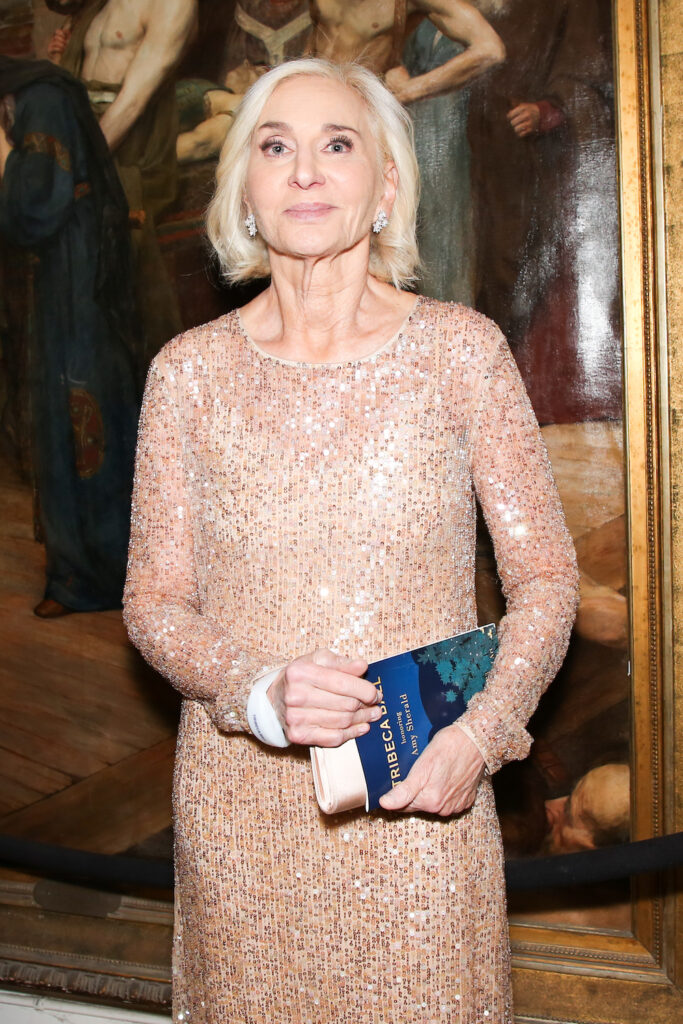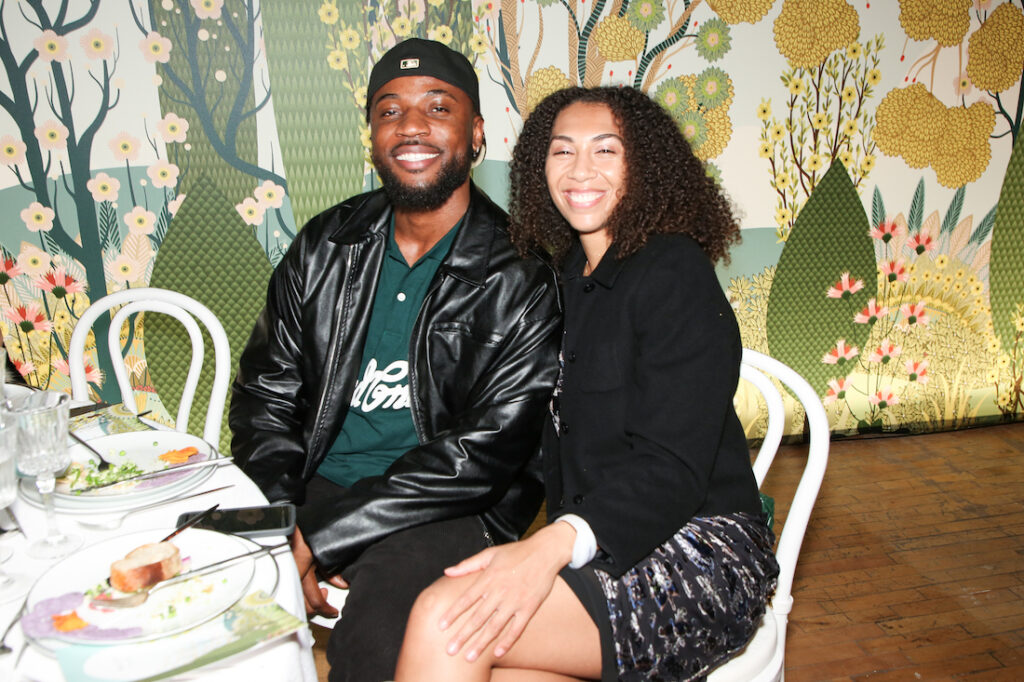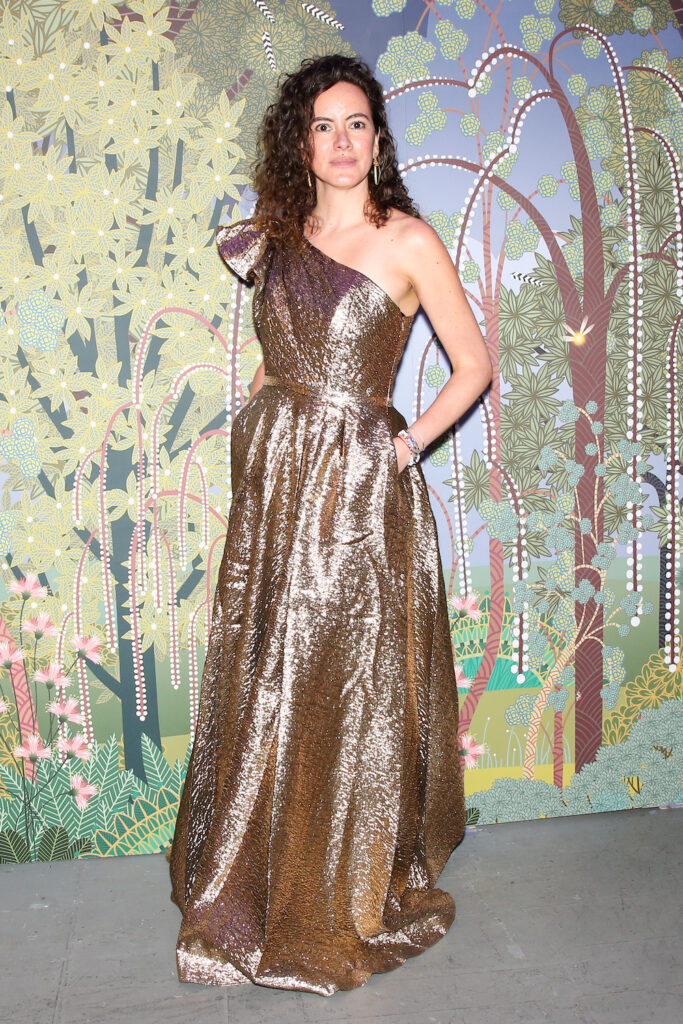 ---
Also on Tuesday, the clothing label Bernadette held a party at The Conservatory at Waverly Inn.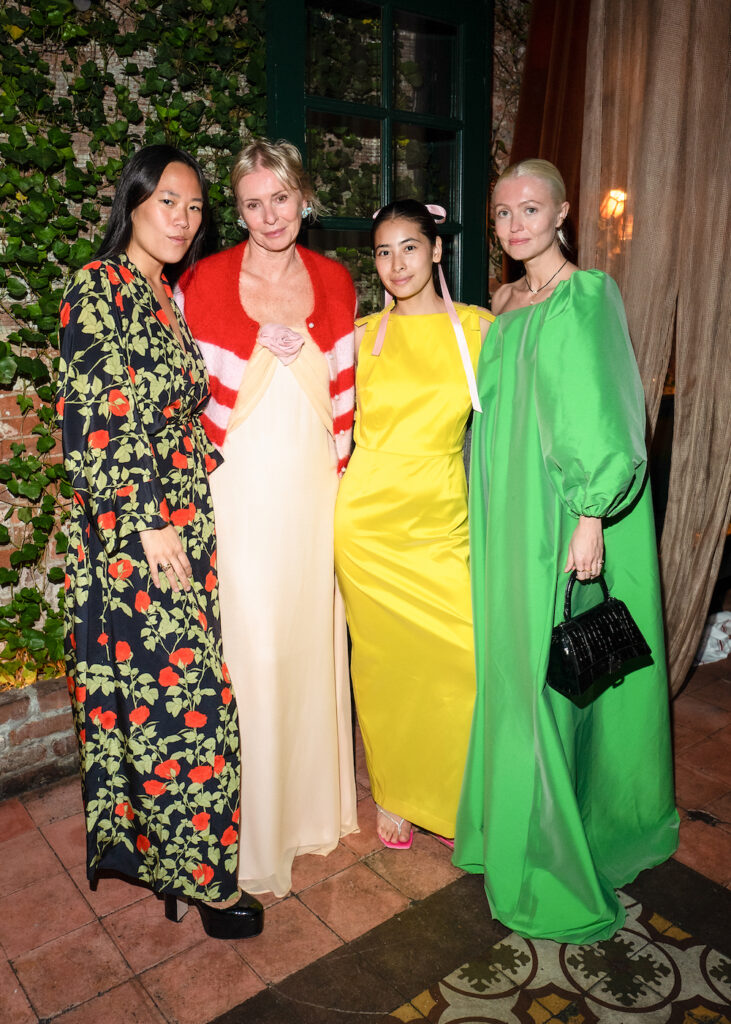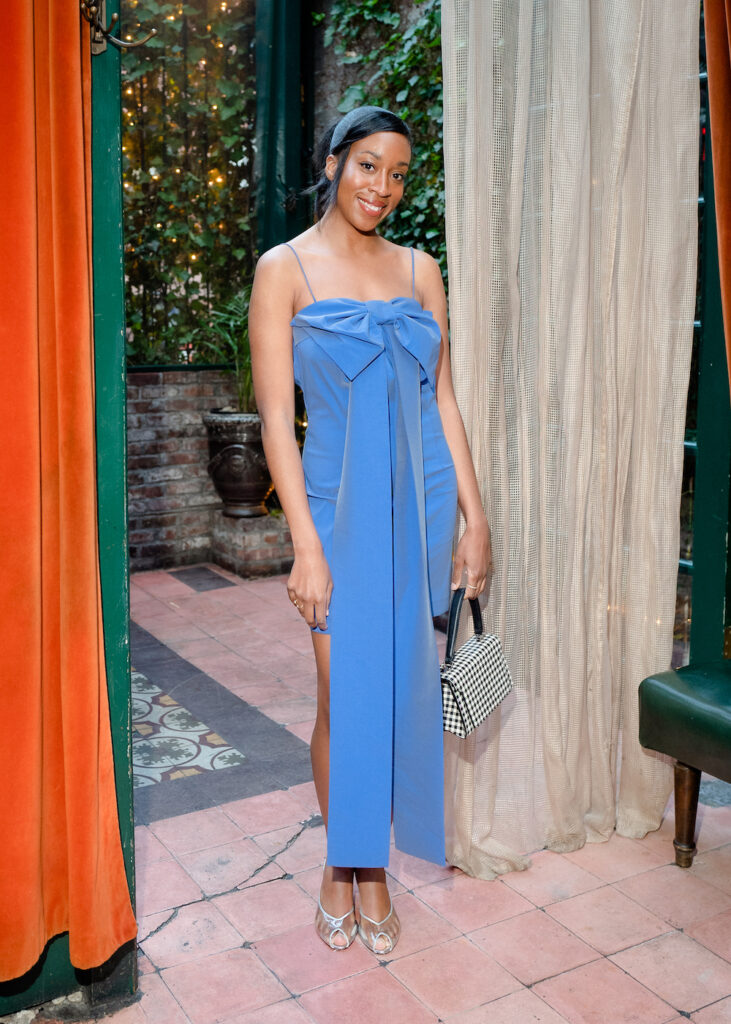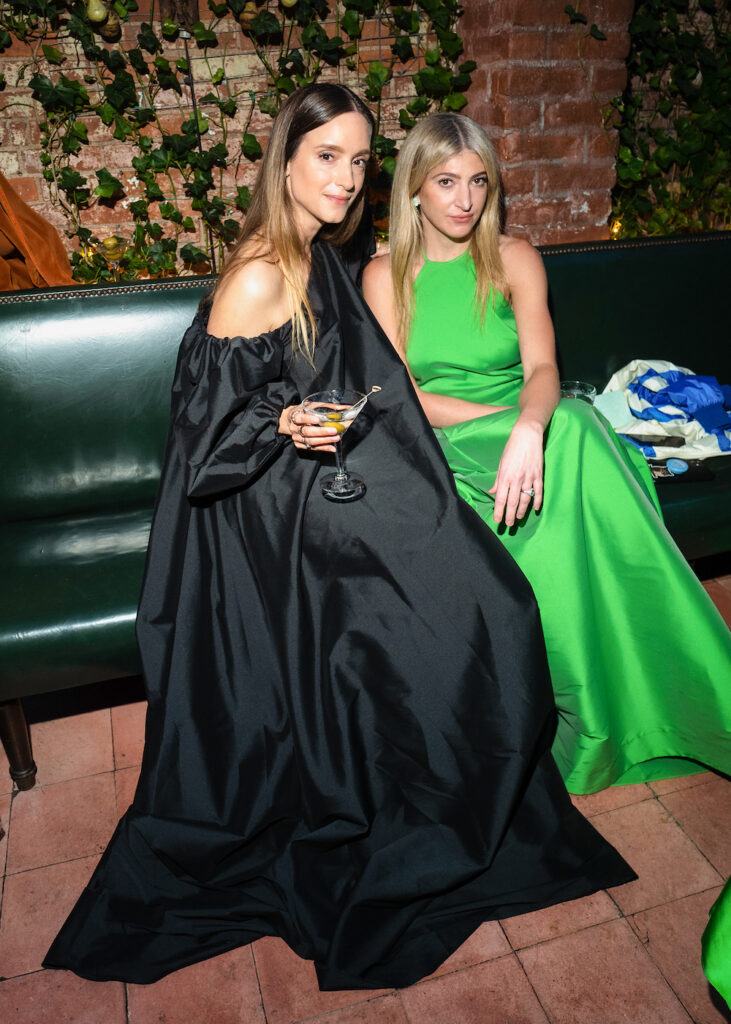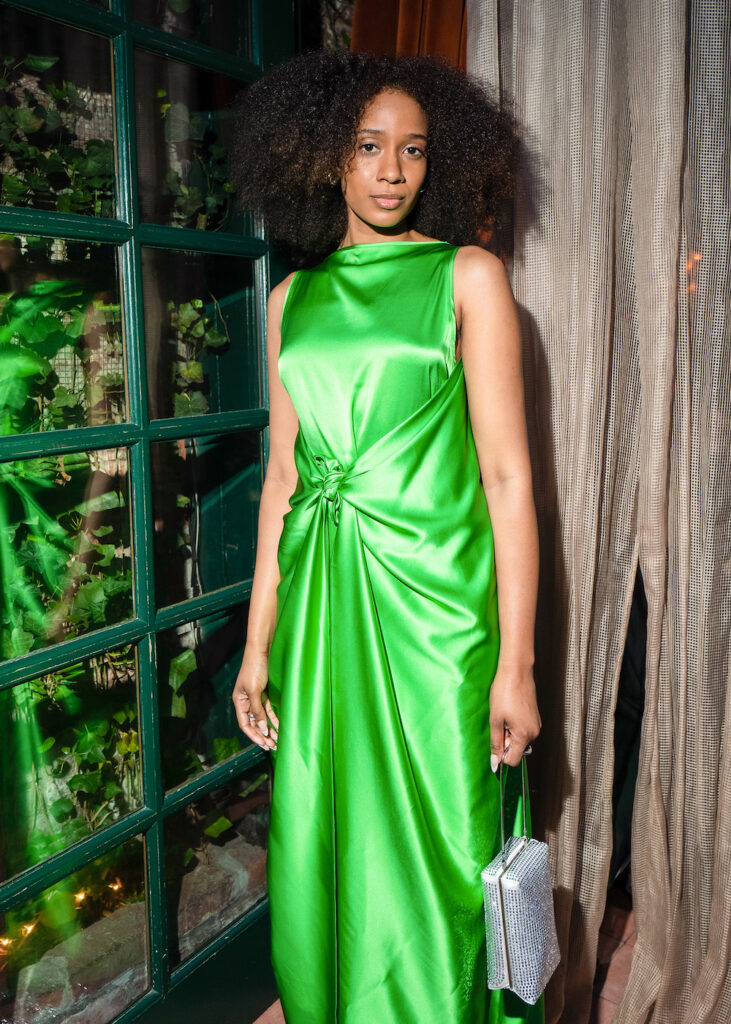 ---
Meanwhile, Brett Heyman celebrated Edie Parker's "Righteous Bush '96" campaign (referencing the Reagan/Bush '84 campaign the year California legalized medical cannabis) with a dinner at Babs.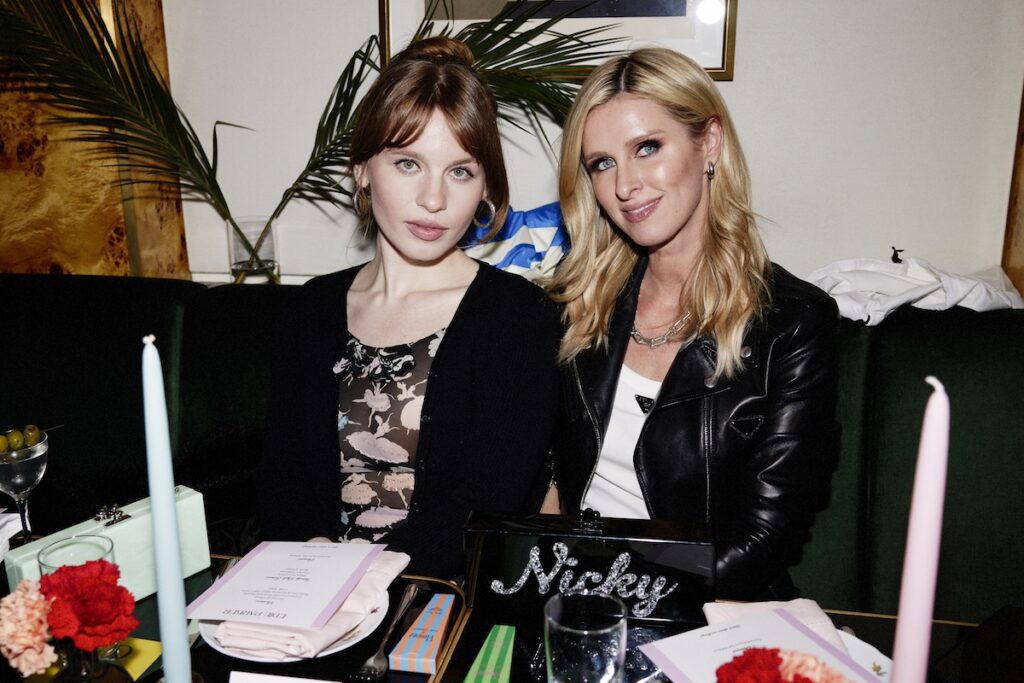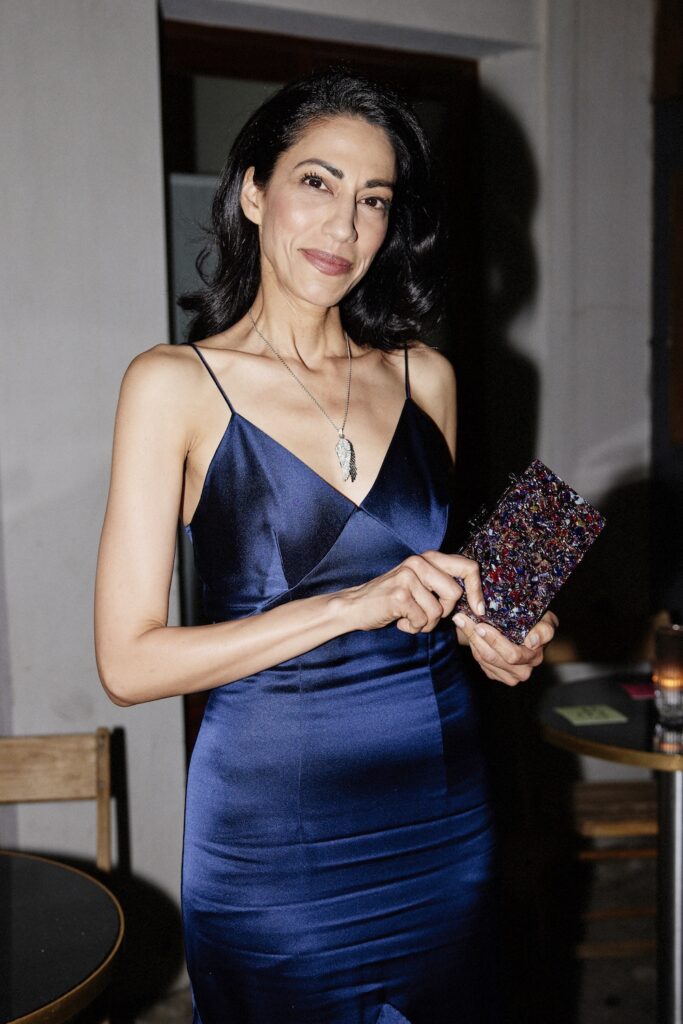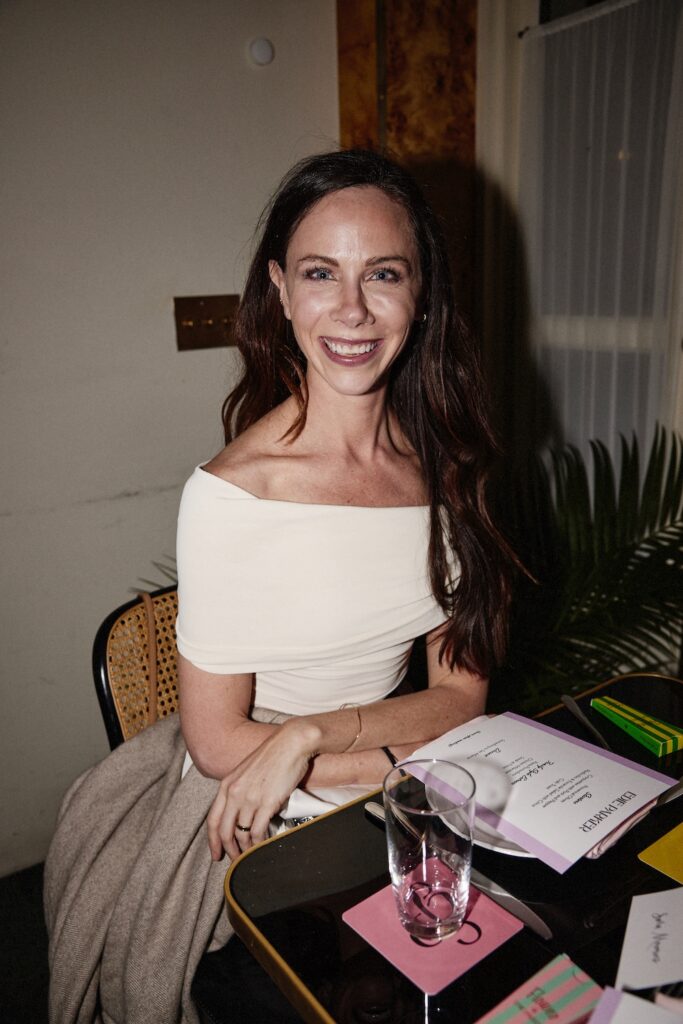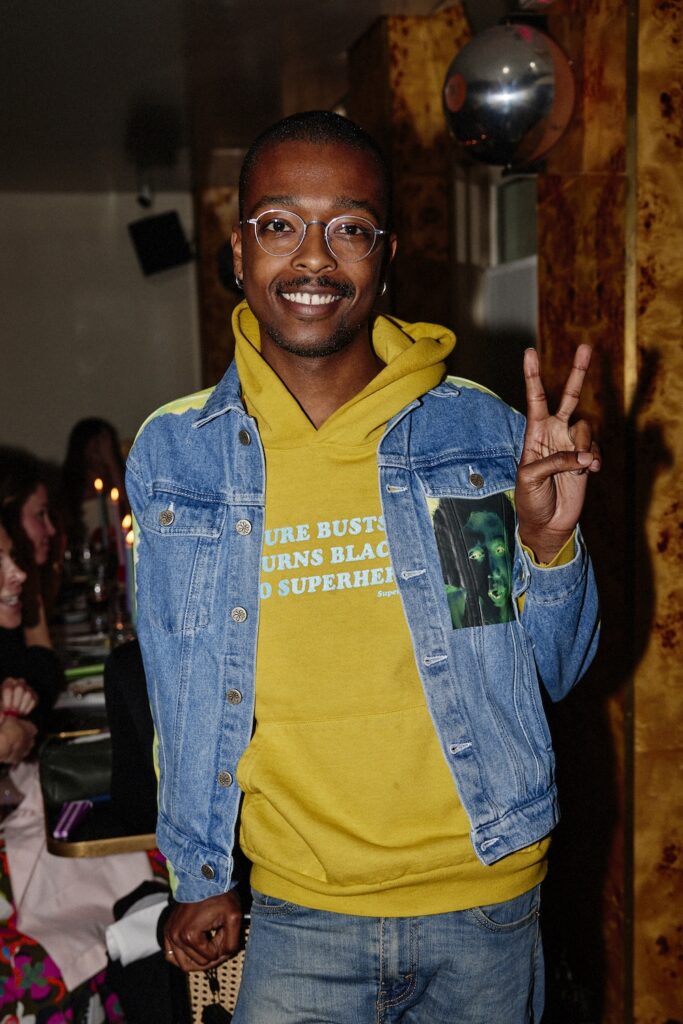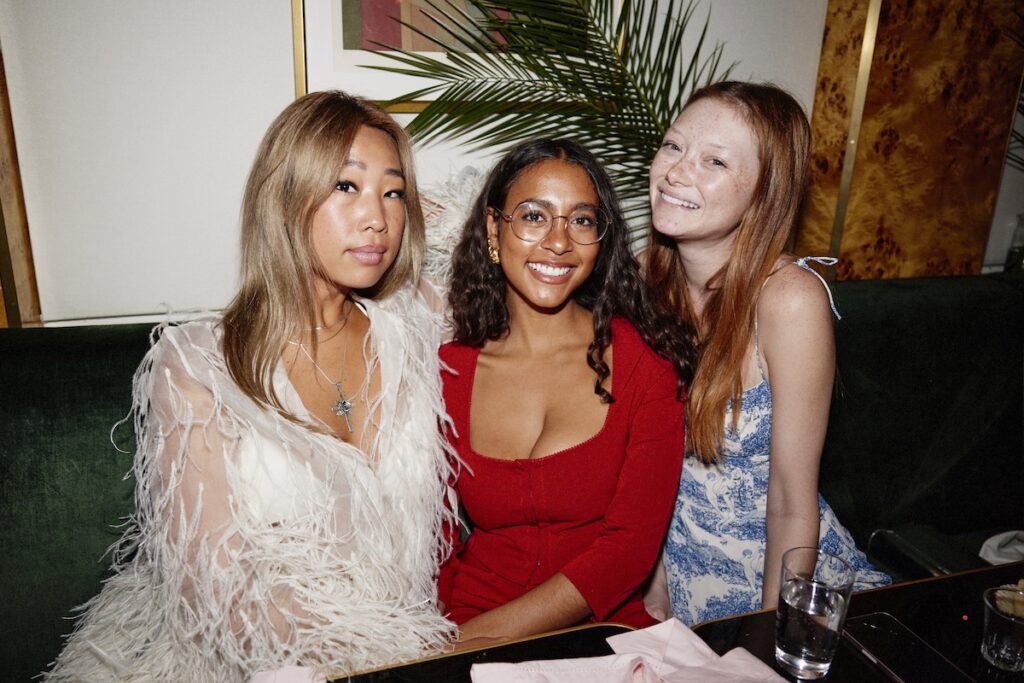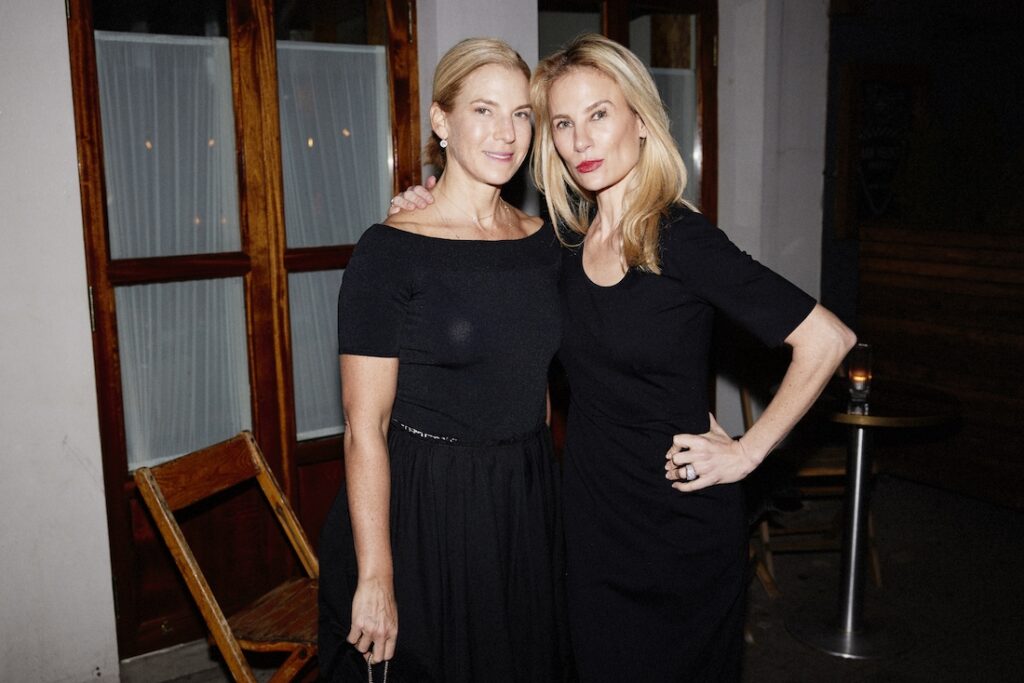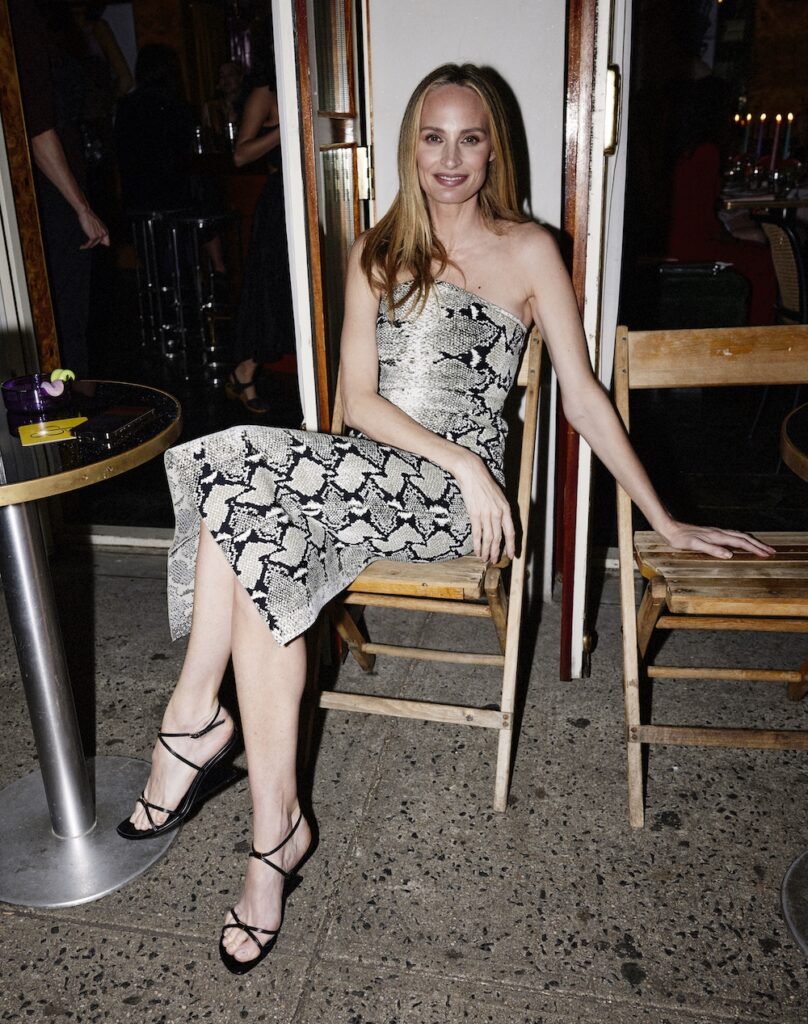 ---
On Monday, the Fashion Scholarship Fund held a gala at The Glasshouse. The evening honored Anna Wintour and Emma Grede, and was hosted by Karlie Kloss.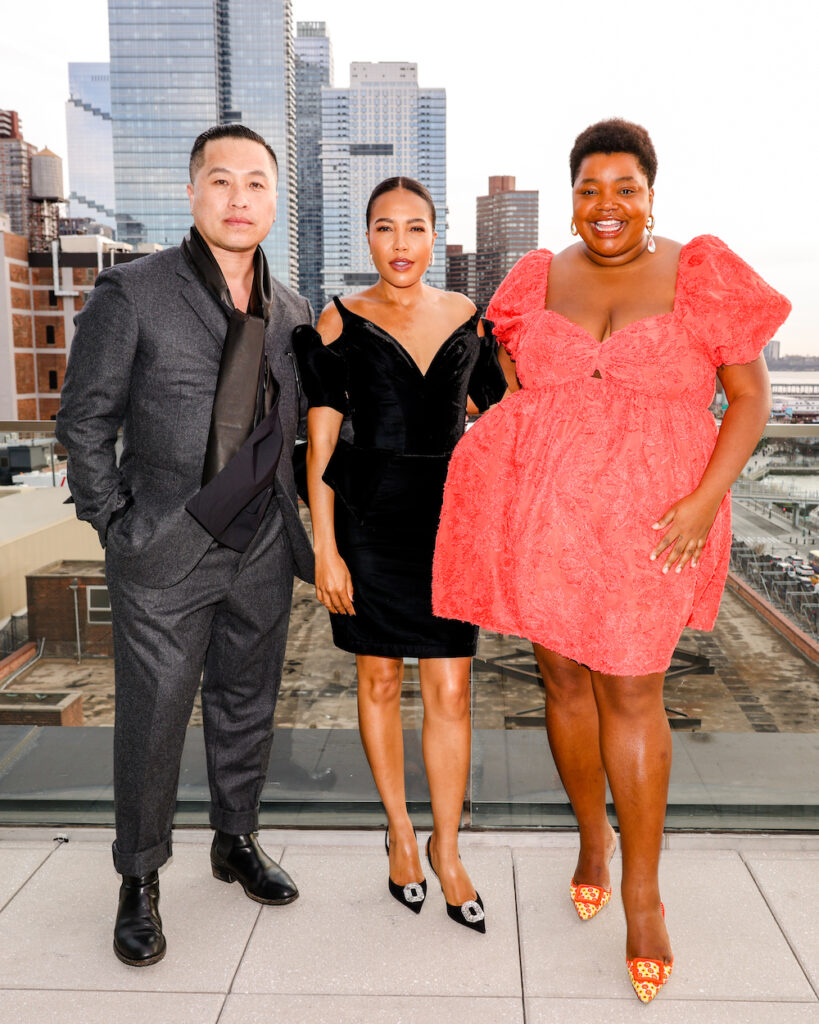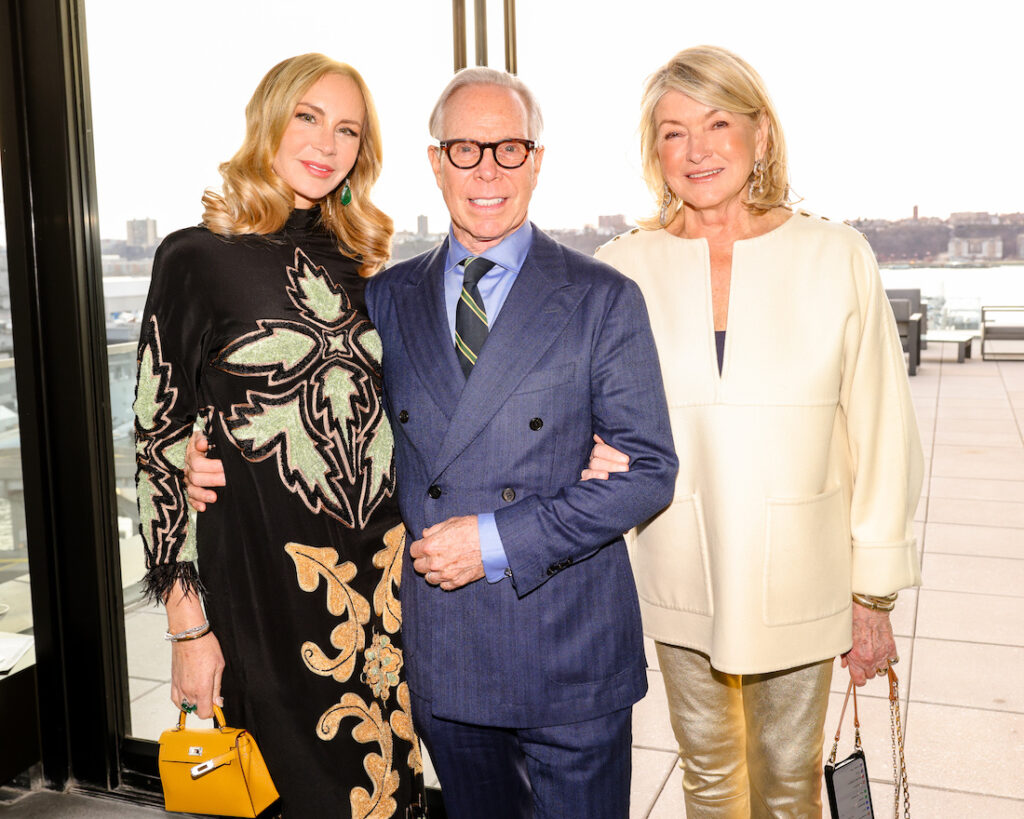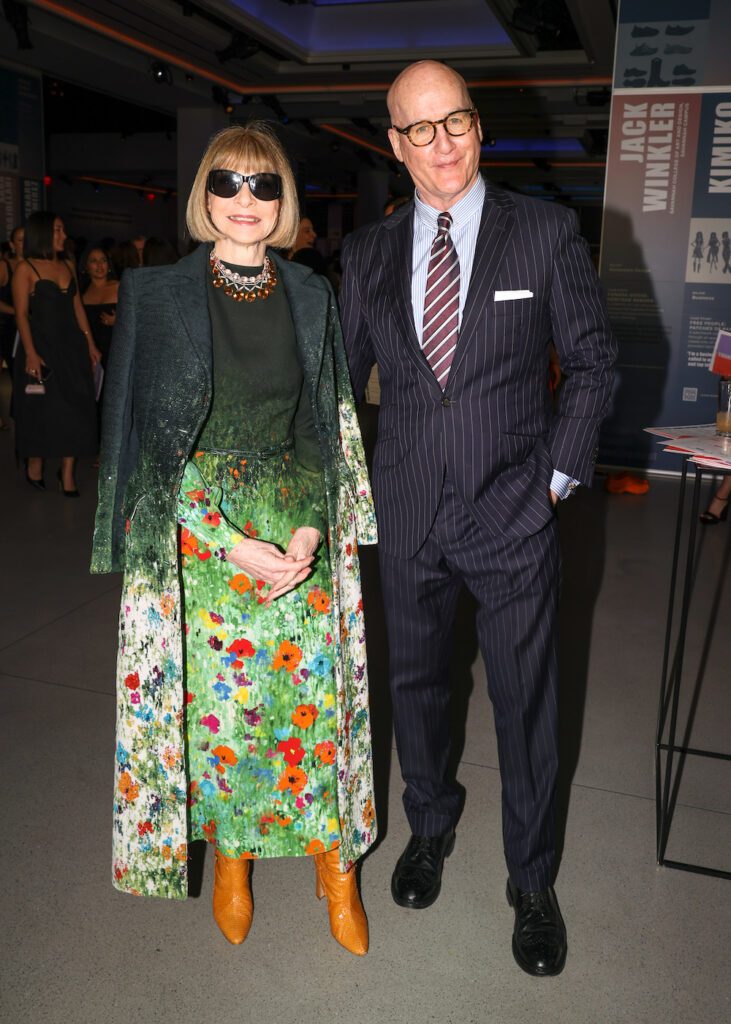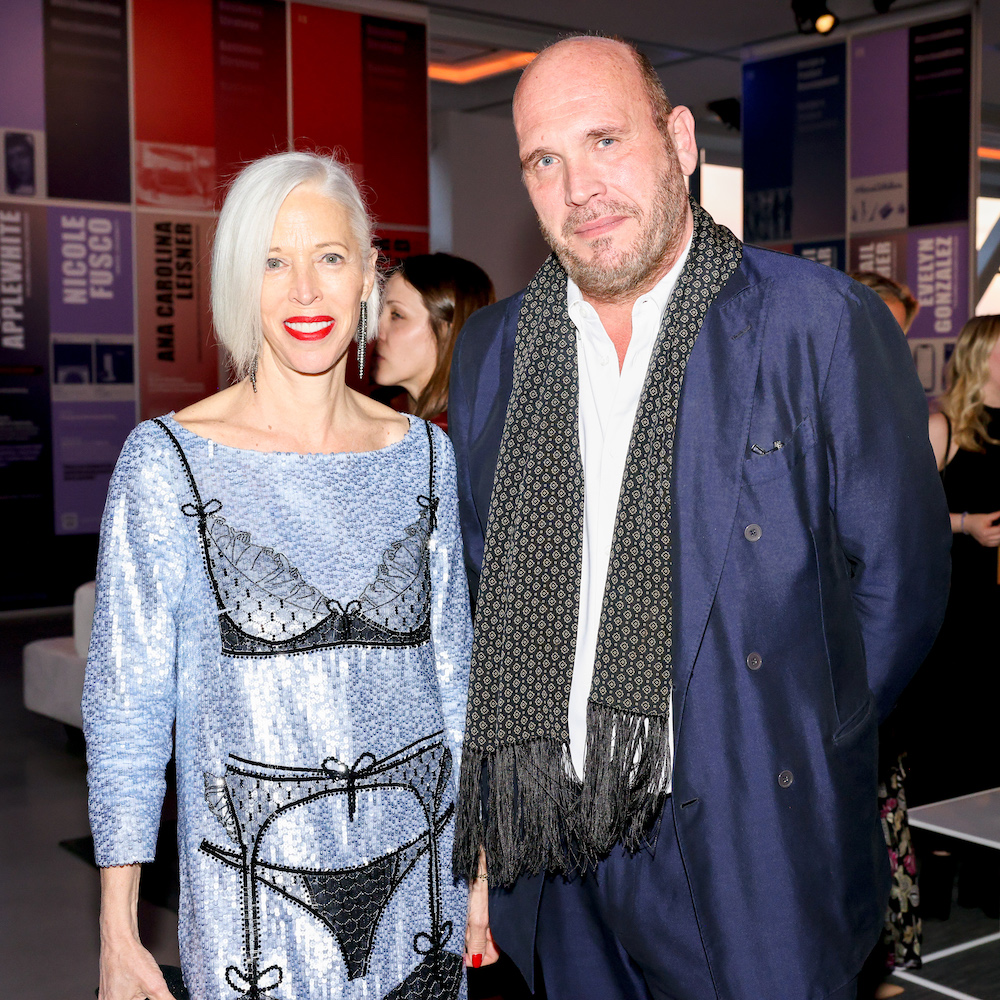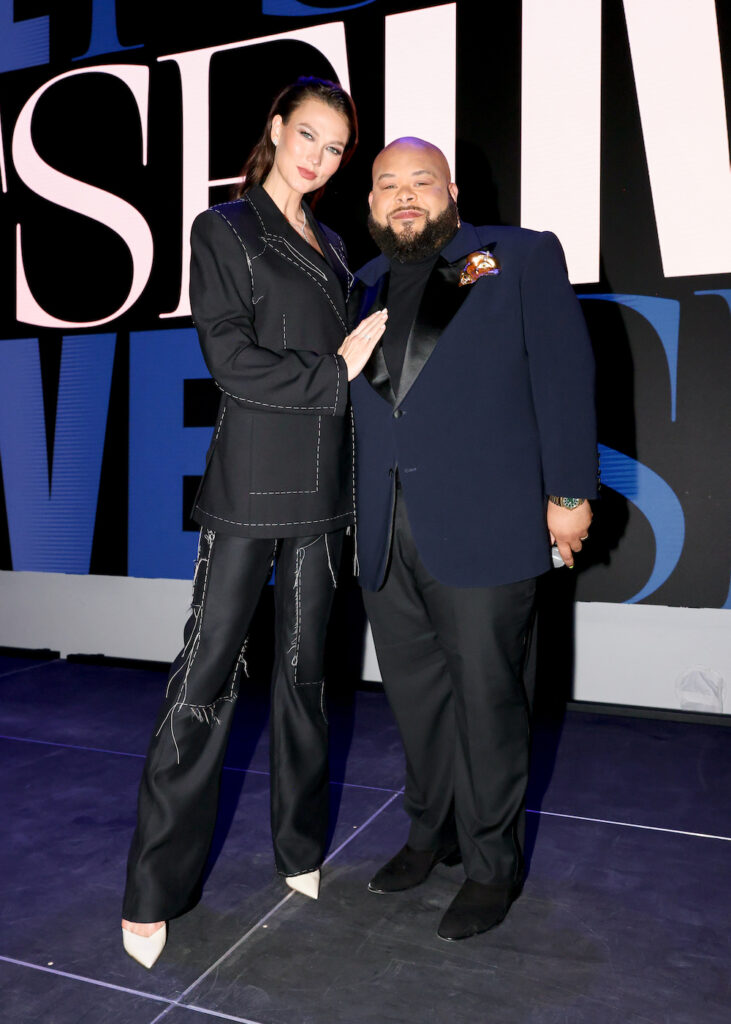 ---
Also on Monday, the Kips Bay Boys & Girls Club held its annual President's Dinner at Cipriani.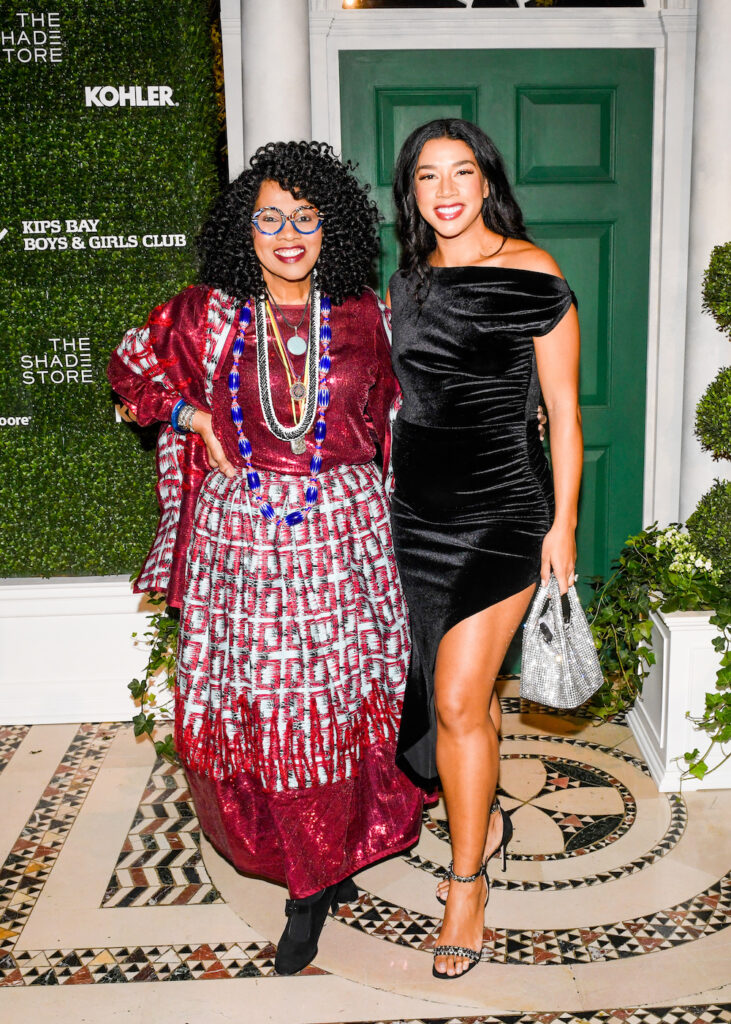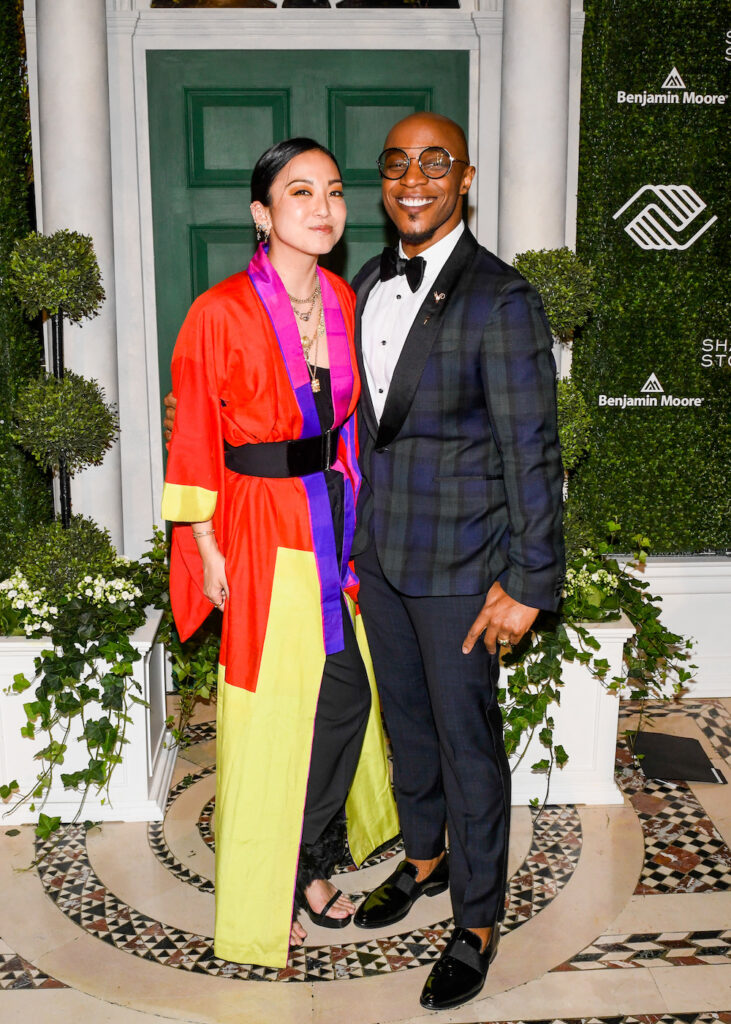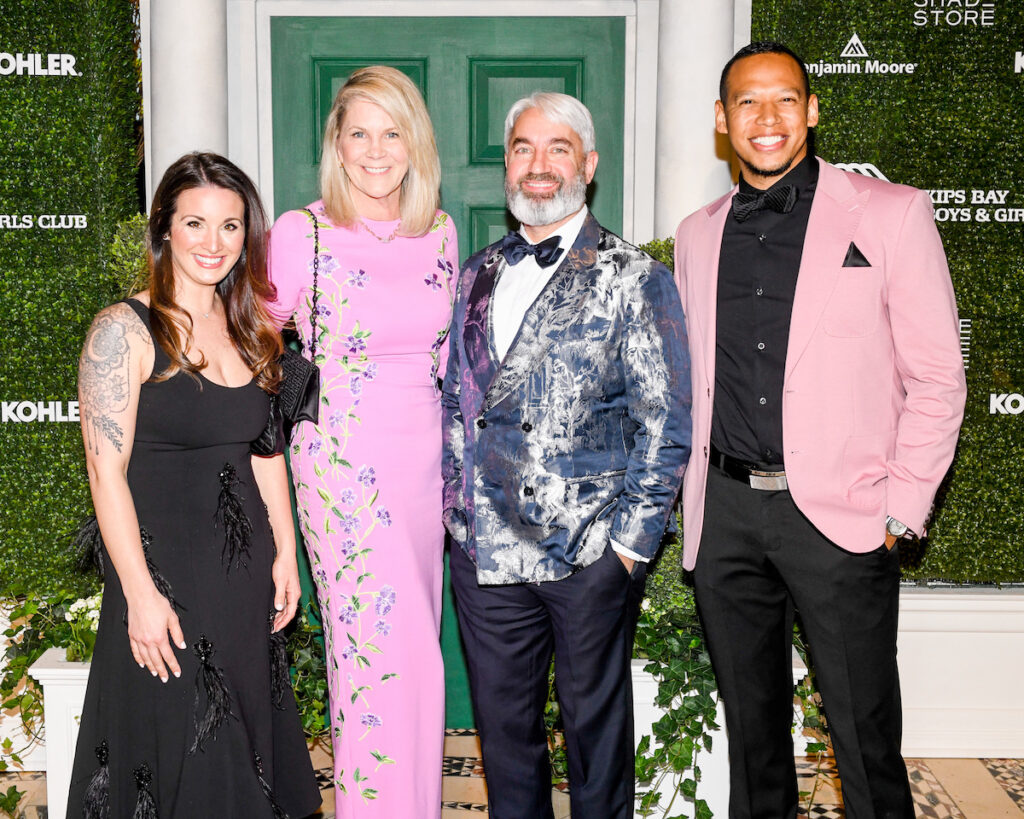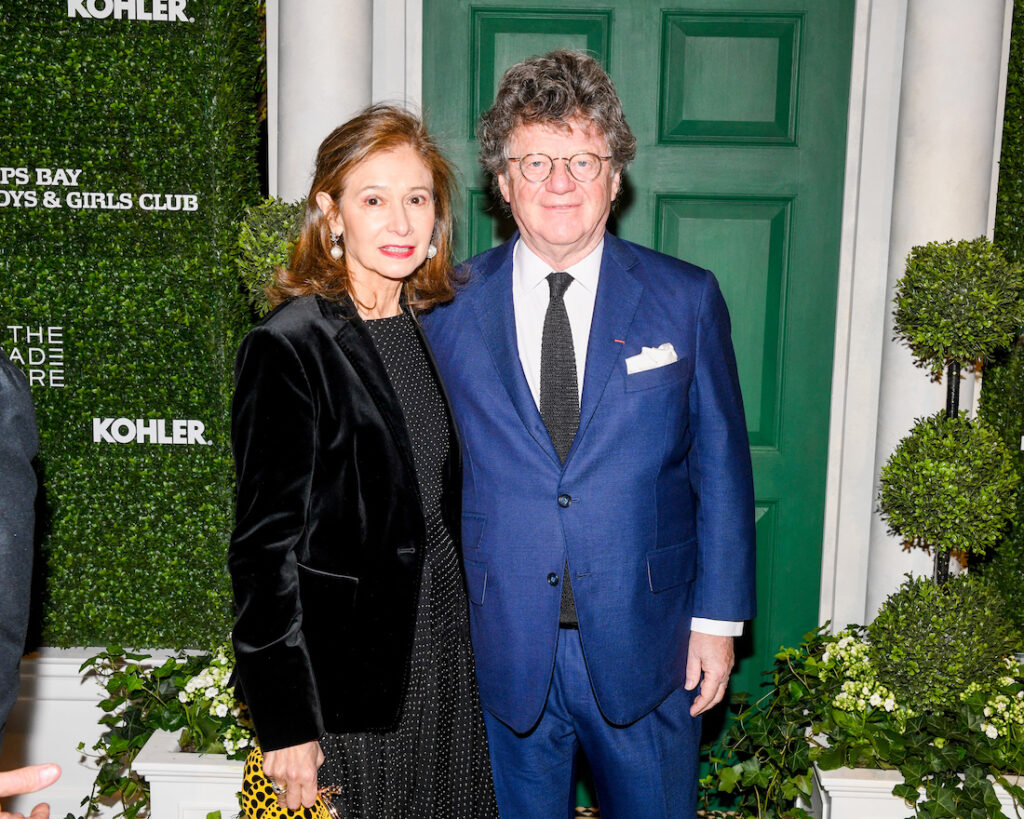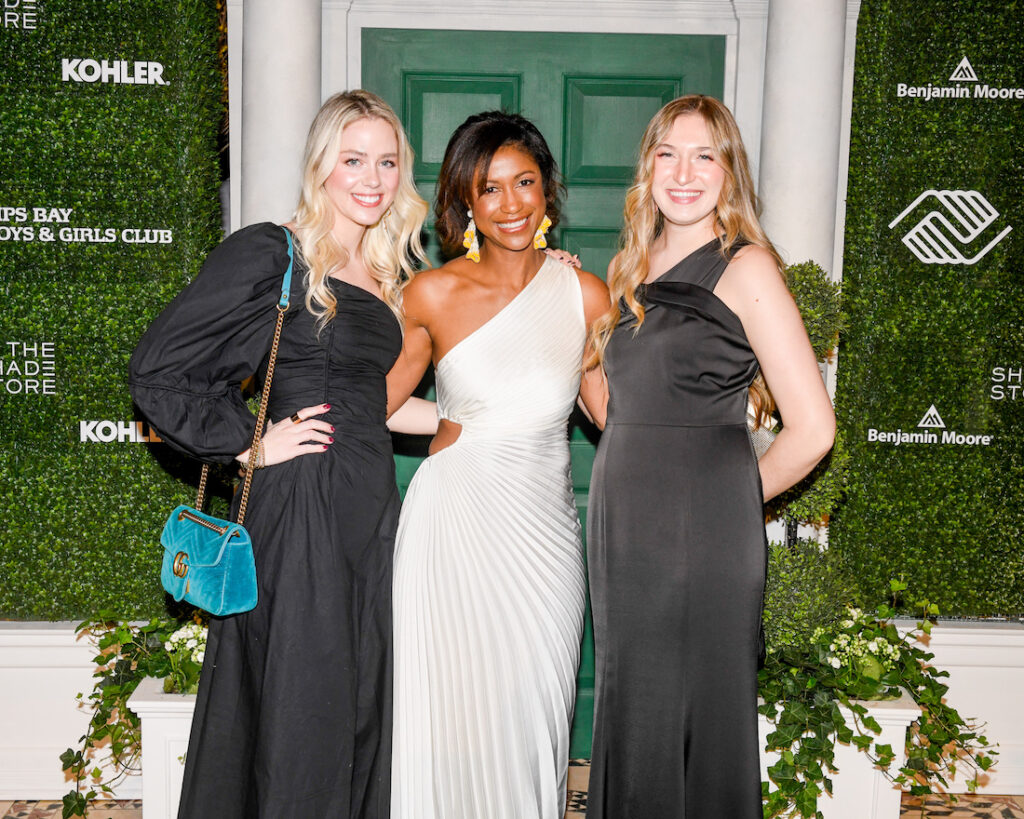 ---
On Sunday, Chef Jose Andres and Dayssi Olarte de Kanavos hosted a birthday party for Jane Goodall at Bazaar Bar in the Ritz-Carlton, Nomad.