After a year so weird, even the surrealists couldn't have imagined it, New York's galleries are open for business with shows of new work by notable artists.
LYNDA BENGLIS
Pace, 510 West 25th Street
May 5 to June 26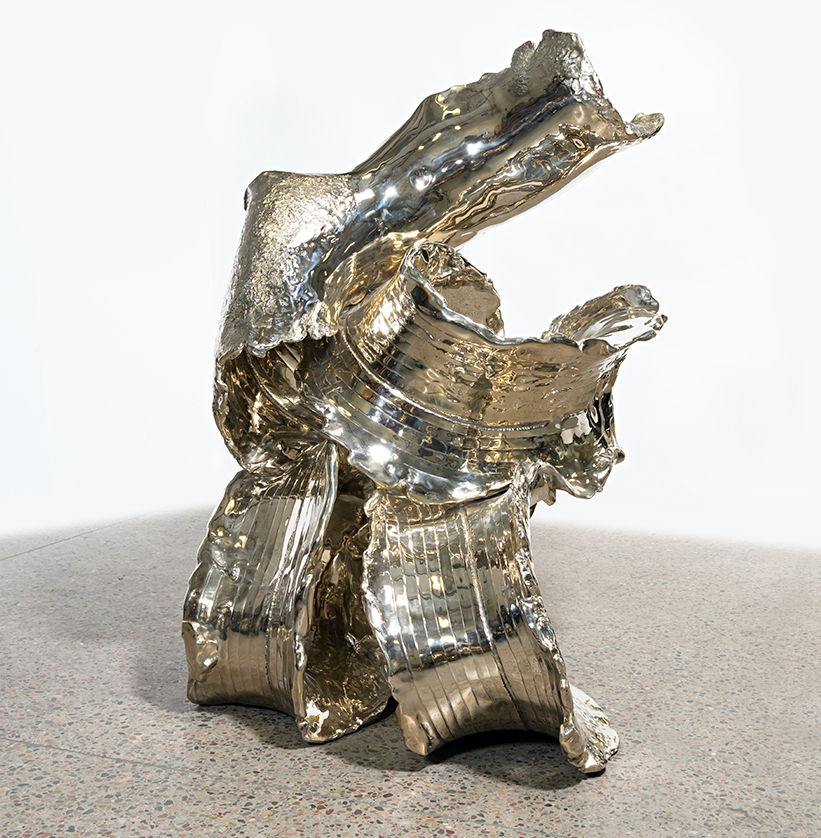 For her second show at Pace since joining the gallery in 2019, Greek-American sculptor Lynda Benglis has created six large-scale works in bronze that are, in the words of gallerist Marc Glimcher, "simultaneously playful and visceral, organic, and abstract." Her free, ecstatic forms, he says, continue to push the boundaries of sculpture. The show coincides with a solo exhibition of the artist's oeuvre at the National Gallery of Art in Washington, D.C., which runs through December.
FRANK BOWLING–LONDON/NEW YORK
Hauser & Wirth New York, 542 West 22nd Street
May 5 to July 30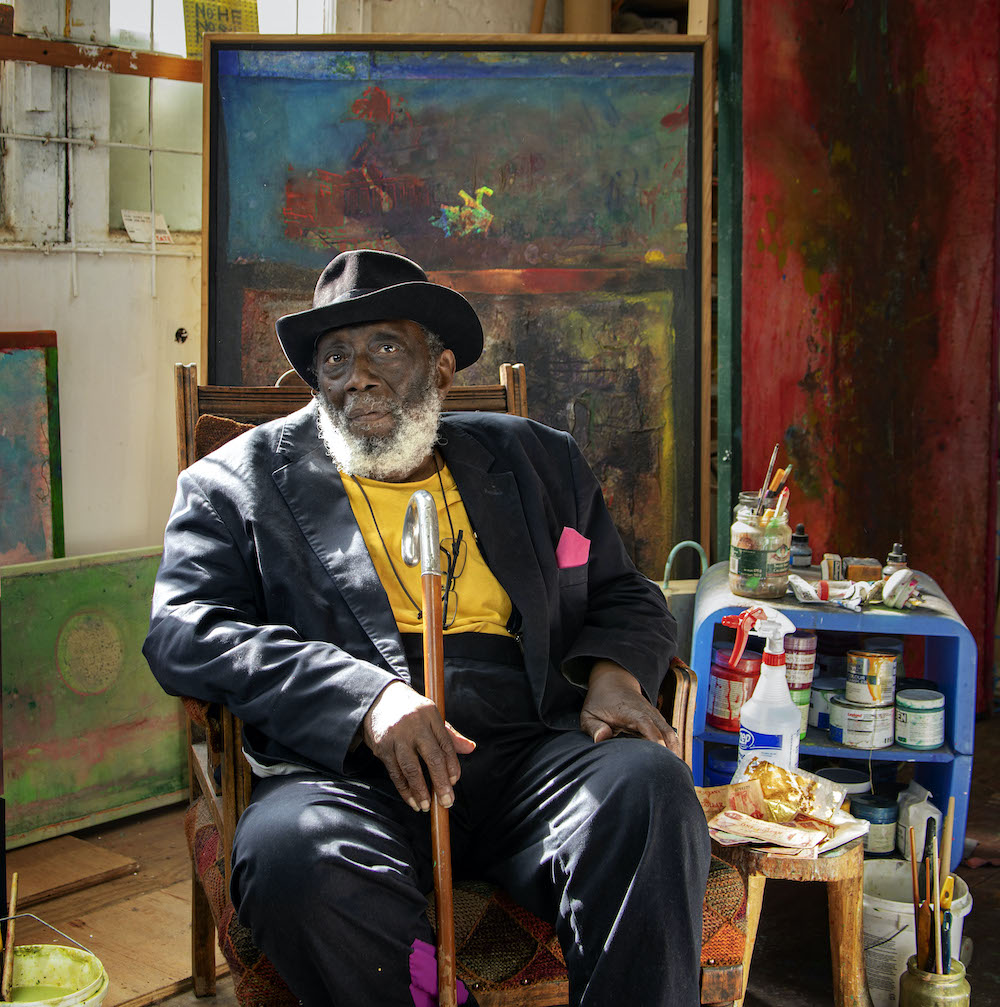 Frank Bowling's inaugural exhibition at Hauser & Wirth — which will be presented in both the London and New York galleries — spans a 40-year period of the Guyana-born British artist's career. Among the 16 warmly hued and highly textured works on view in the new Annabelle Selldorf–designed Chelsea space is Enter the Dragon, a mixed-media on canvas executed in 1984. "Sir Frank's work," says gallerist Iwan Wirth, "reflects a long-term experimentation with the materiality of painting through a body of work that has constantly pushed the boundaries of abstraction, and, for us, his work has never been more relevant."
AT THE LUSS HOUSE
Blum & Poe and Mendes Wood DM, with Object & Thing Gerald Luss House, Ossining, New York
May 7 to July 24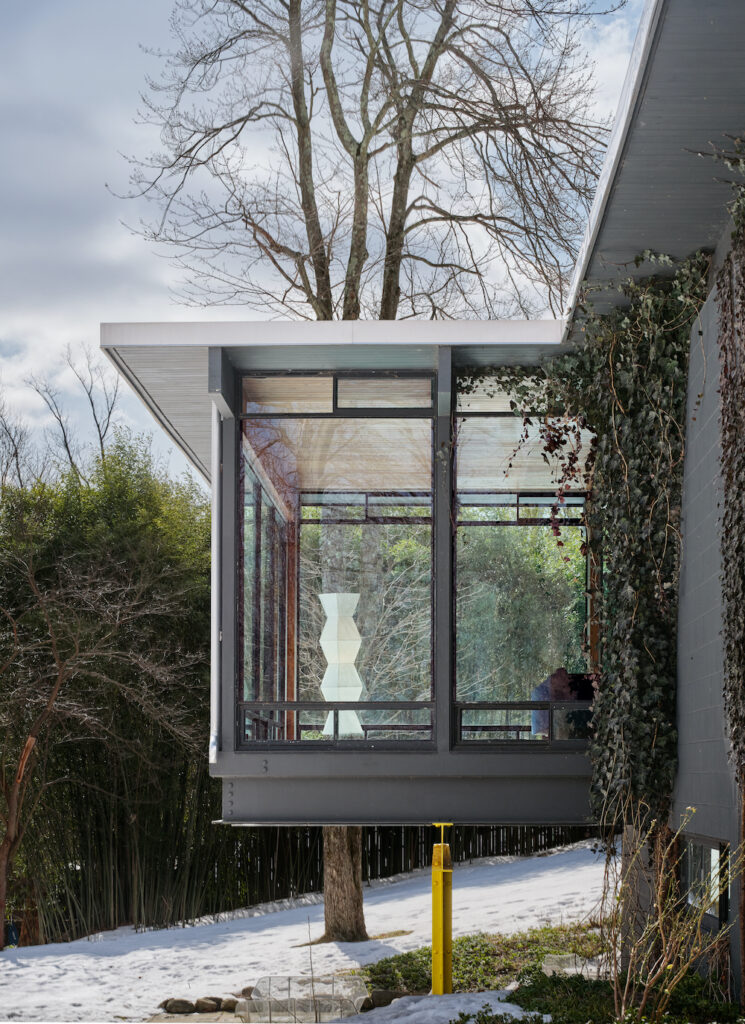 For those looking to venture north of the city, art galleries Blum & Poe and Mendes Wood DM have teamed up with art and design fair platform Object & Thing for a takeover of the Gerald Luss House in Ossining, New York. Built in 1955 by the architect responsible for the interiors of the Time-Life building, the mid-century landmark will serve as a backdrop for a group show of recent works by 18 international artists, including Lucas Arruda, Cecily Brown, Eddie Martinez, Ritsue Mishima, Paulo Monteiro, Johnny Ortiz, and Marina Perez Simão. Standout pieces include Alma Allen's site-specific marble sculpture Not Yet Titled (2019).
MADISON AVENUE ART & DESIGN WEEKEND
Various galleries on Madison Avenue, between 57th and 86th streets
May 14 to 16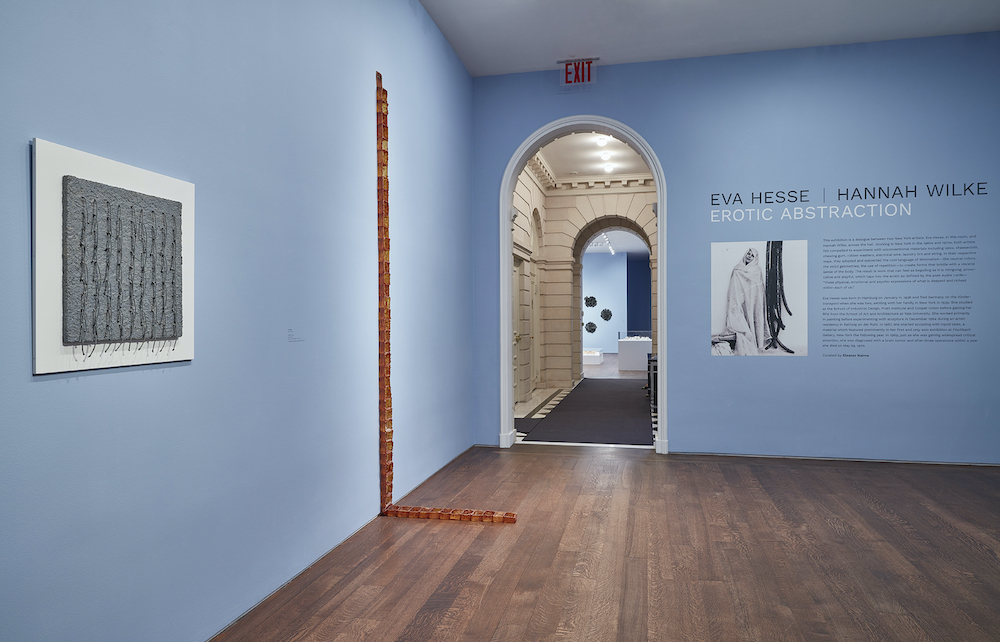 The Madison Avenue B.I.D. is supporting an art-filled weekend on the Upper East Side. In a partnership with Design Pavilion, Arts Thread, and NYCxDesign, graduating students from the School of Visual Arts will showcase their work in store windows along the street.
Meanwhile, on Saturday May 15, several prestigious galleries — including Acquavella, Ceysson & Bénétière, Henrique Faria, Gagosian, Galerie Gmurzynska, Hirschl & Adler, Kapoor Galleries, Miyako Yoshinaga Gallery, Robilant+Voena, Rosenberg & Co., and Skarstedt Gallery, among many others — are opening their doors for tours and discussions of their current exhibitions. Visits can be scheduled online here.
ARCMANORO NILES: "HEY TOMORROW, DO YOU HAVE SOME ROOM FOR ME (FAILURE IS A PART OF BEING ALIVE)"
Lehmann Maupin, 501 West 24th Street
June 3 to August 28
For his first show at Lehmann Maupin, Arcmanoro Niles offers a series of brightly hued autobiographical pieces — portraits, still lifes, and a landscape — that continue his critical investigation of seemingly mundane aspects of daily life. "His subjects, which are drawn from photographs of friends and relatives and from deep memories of his past," says David Maupin, "offer a highly personal record of contemporary life."