On Thursday night, Jonathan Cohen celebrated the launch of his new Upper East Side pop-up with a party in the store.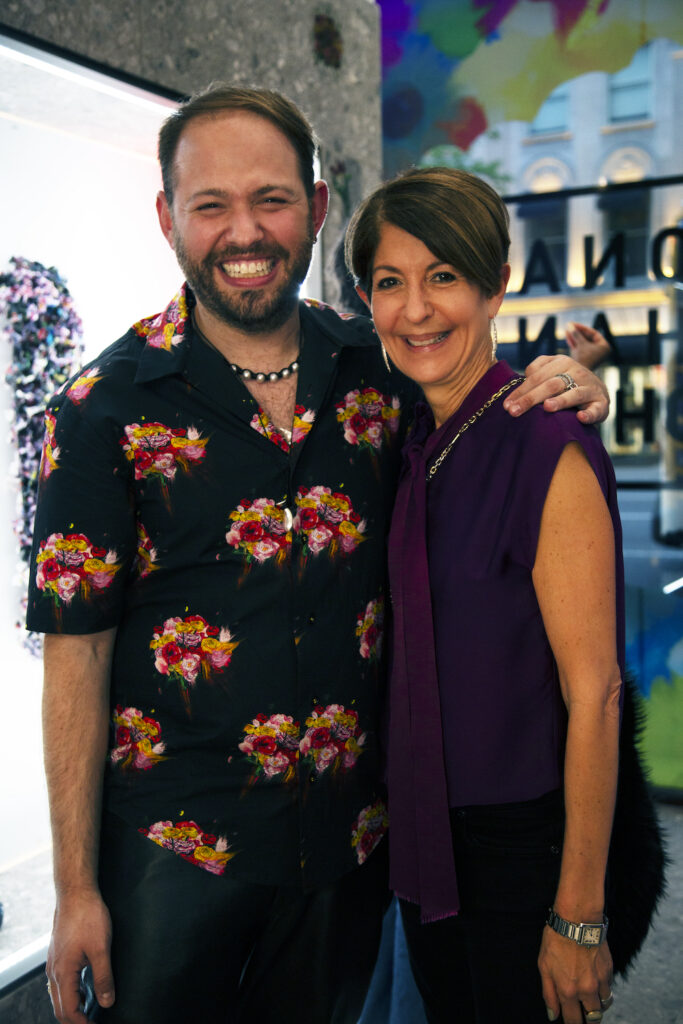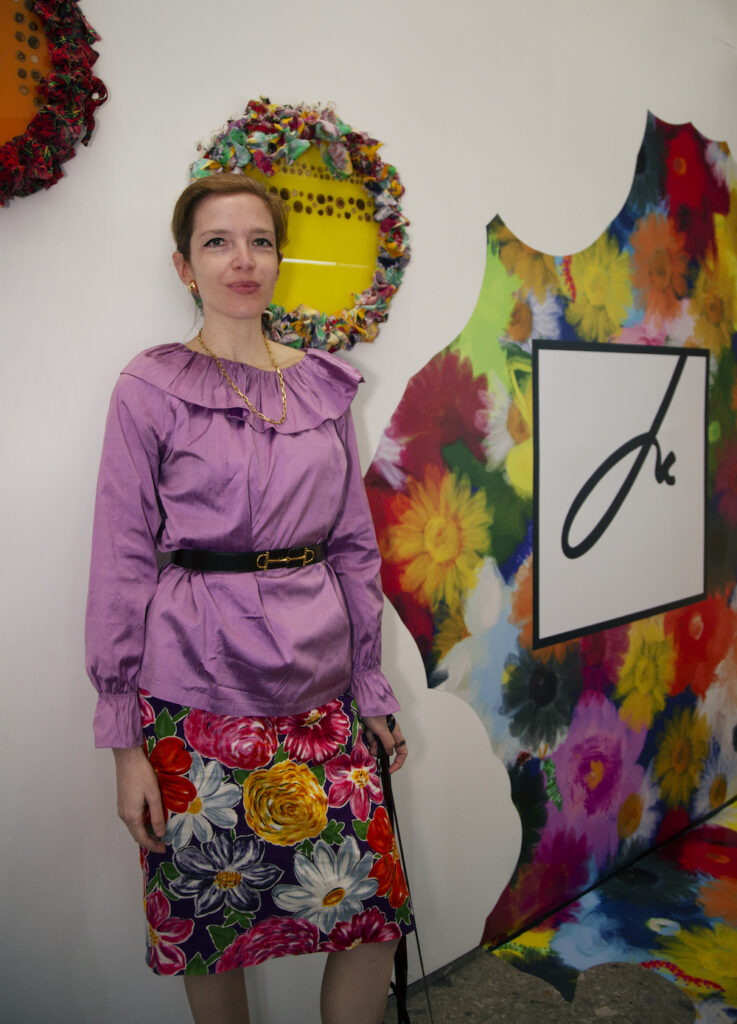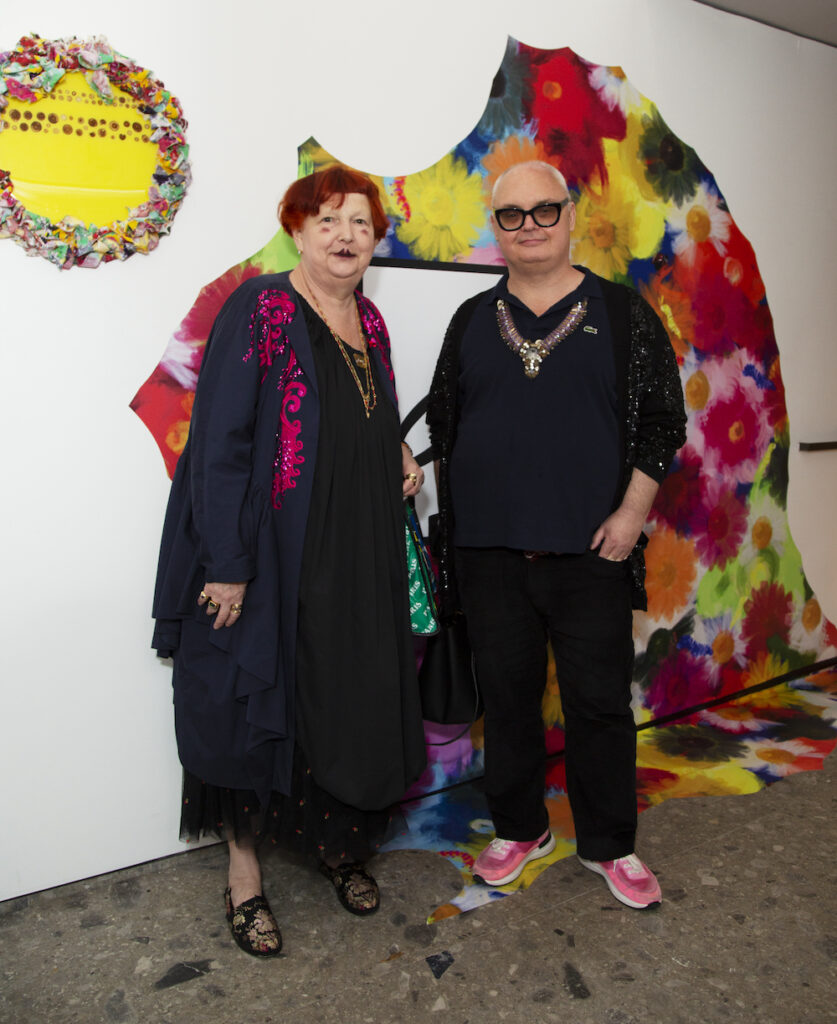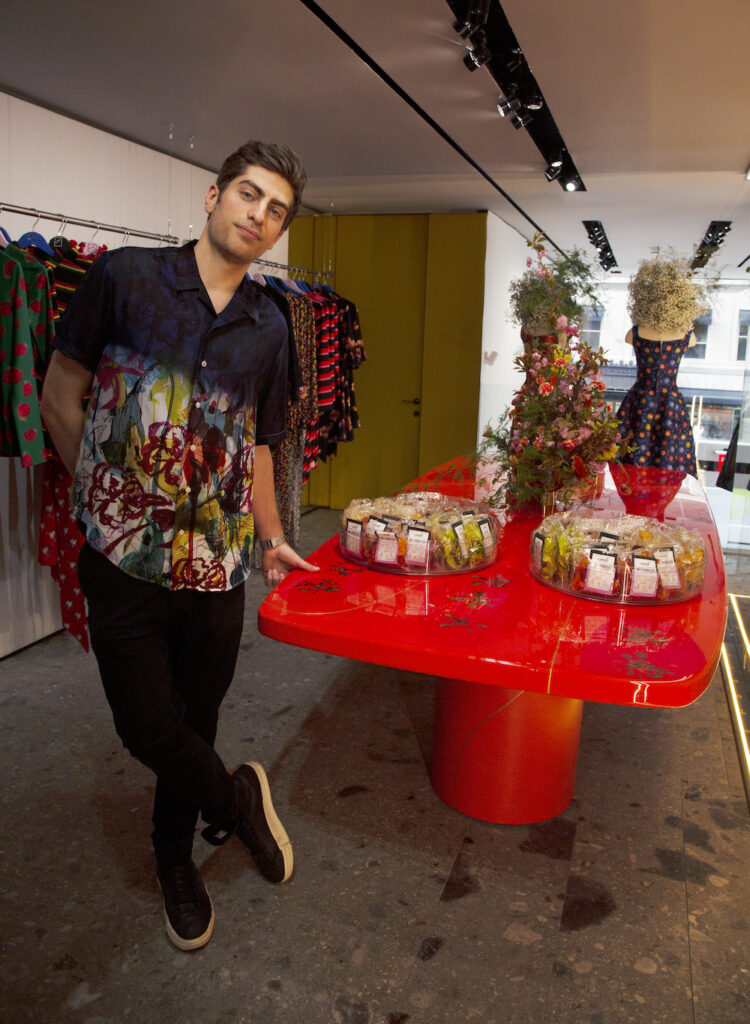 ---
Also on Thursday, Disney and The Cinema Society hosted a screening Doctor Strange in the Multiverse of Madness. The evening started with a reception at The Gallery at 30 Rock, where guests were treated to drinks and small bites. The party then moved to The Whitby Hotel to watch the film.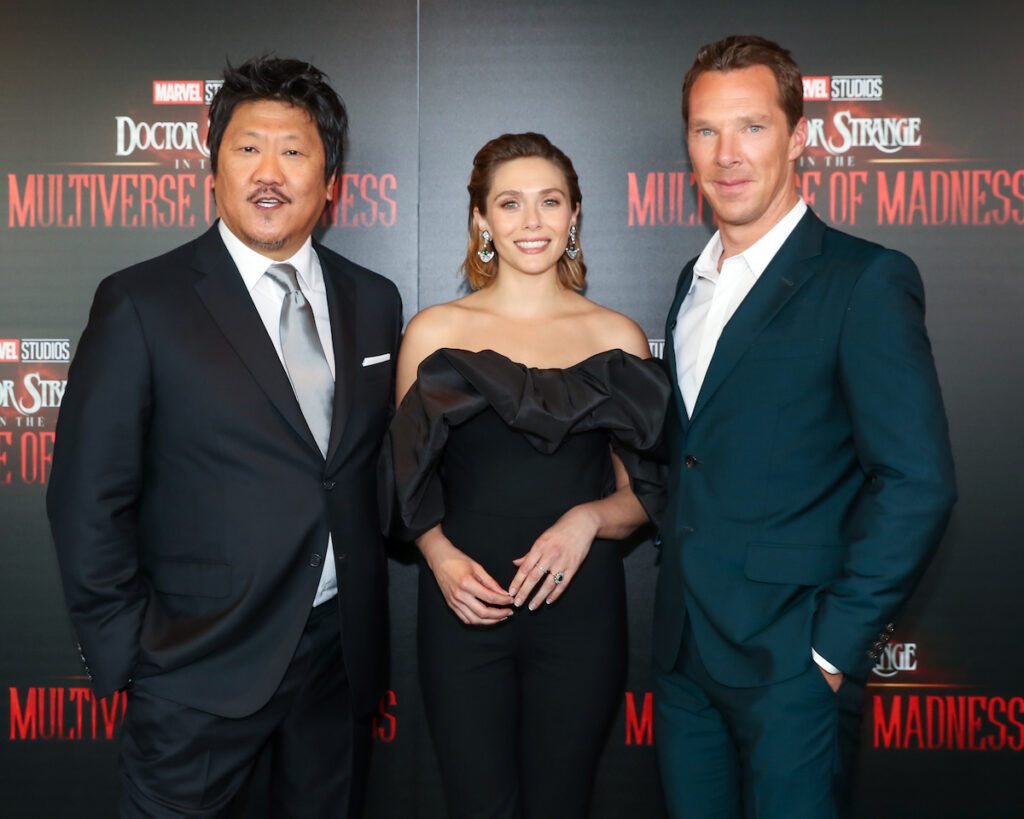 ---
Elsewhere, The Society of Memorial Sloan Kettering hosted an opening night party for TEFAF. The benefit event raised money for the Memorial Sloan Kettering Cancer Center.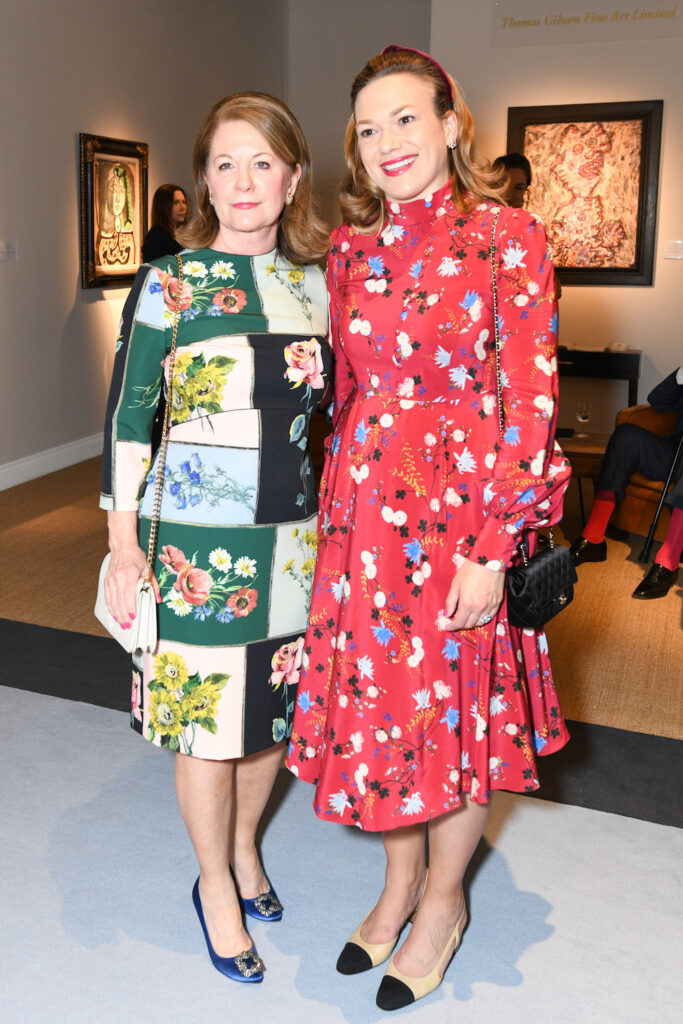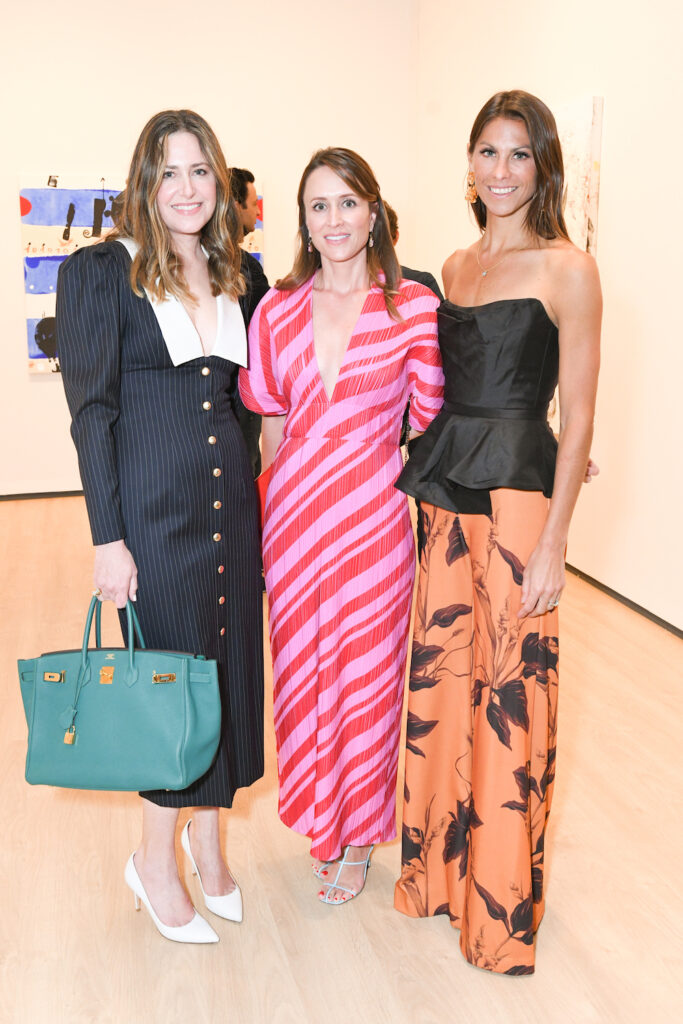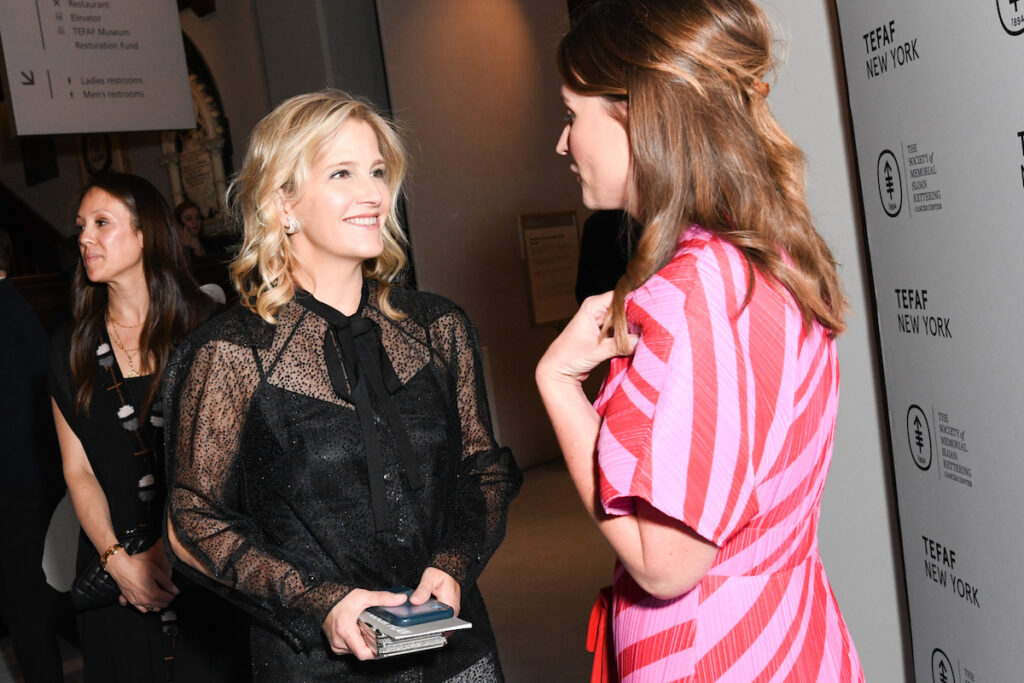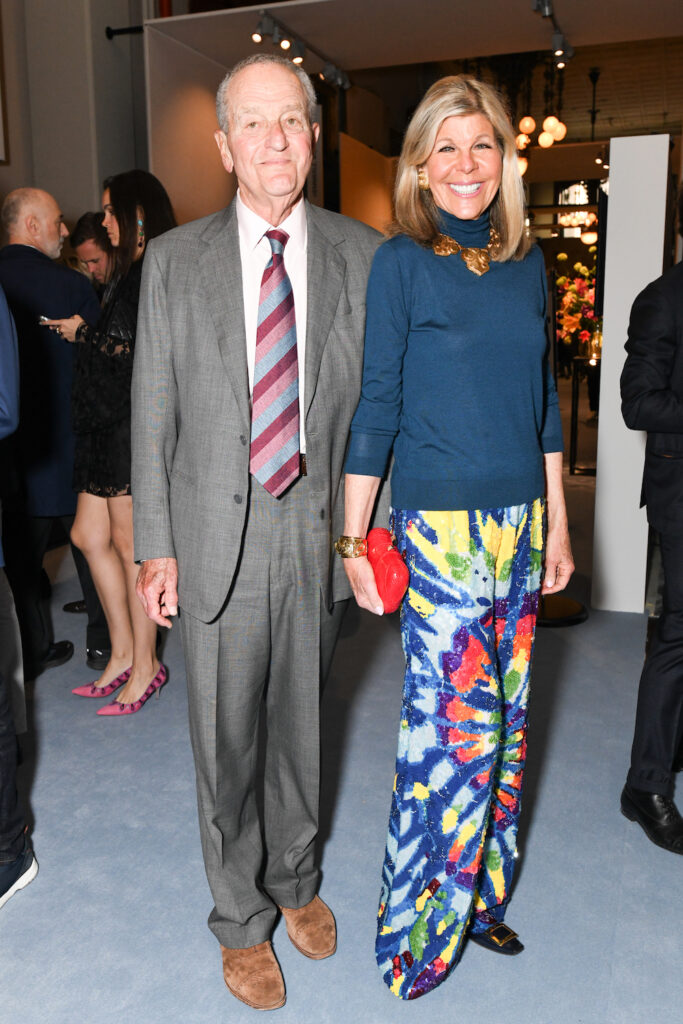 ---
On Wednesday, Saks celebrated JW Anderson's latest collection with dinner and a cabaret show at Joe's Pub.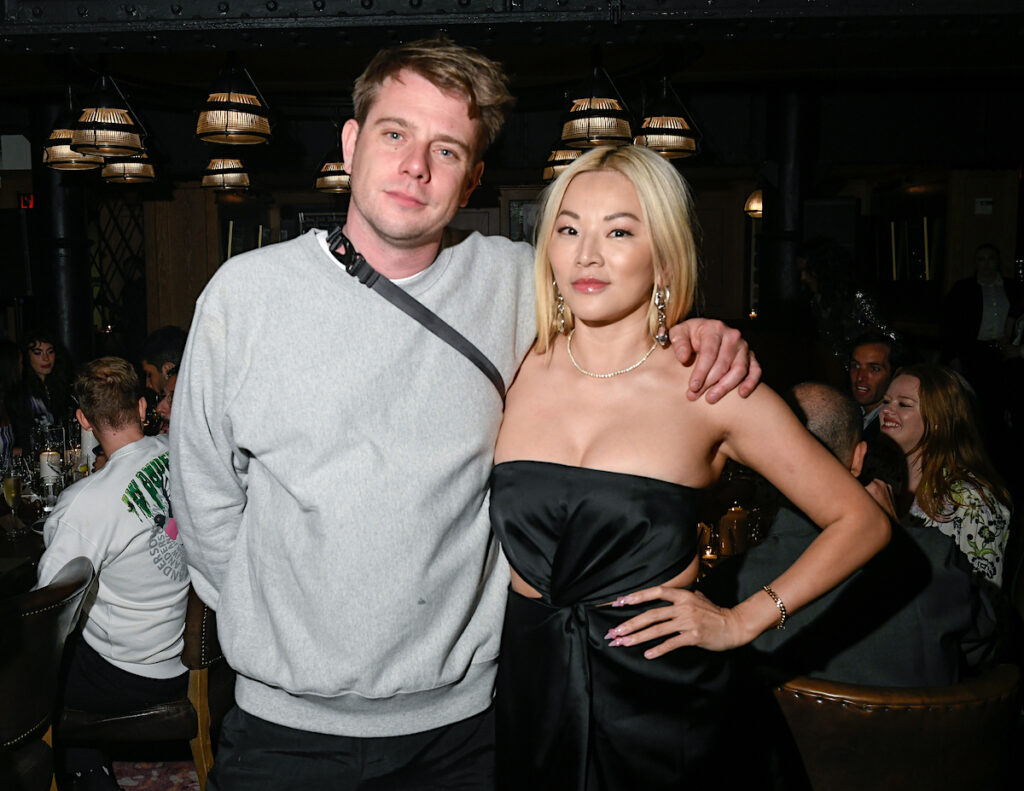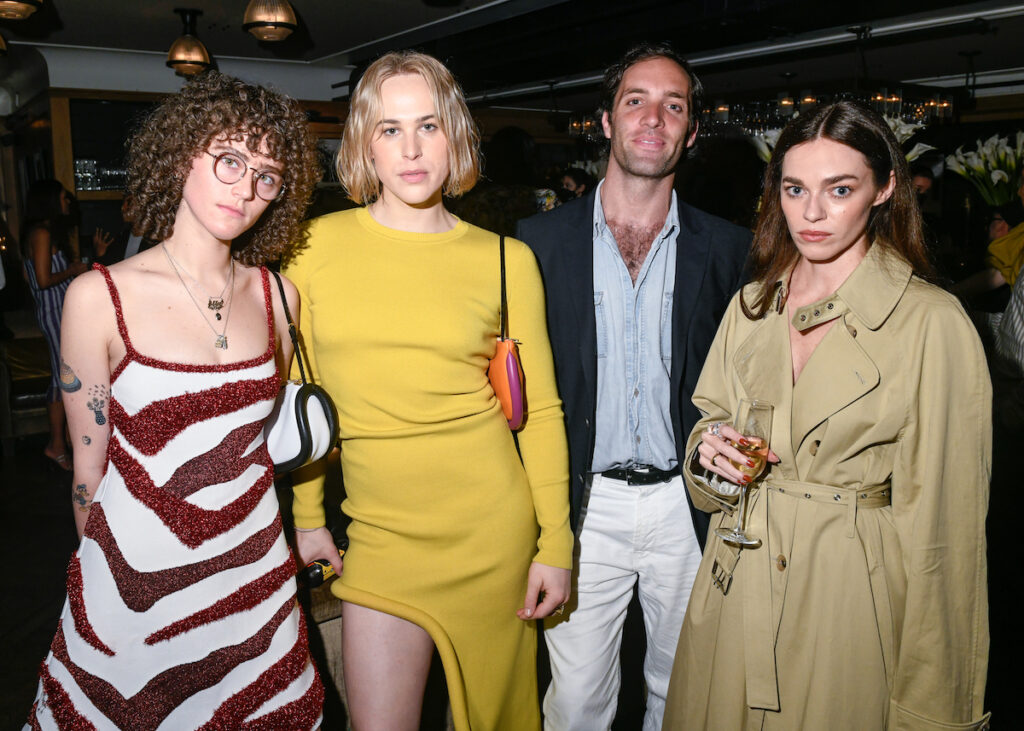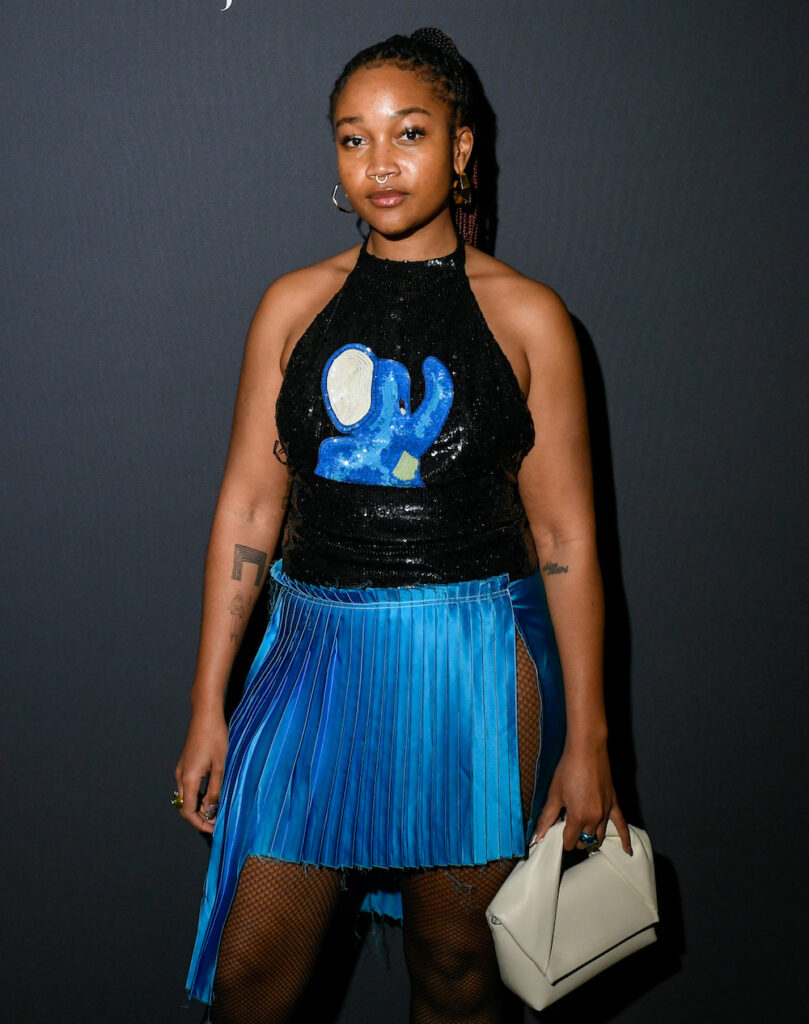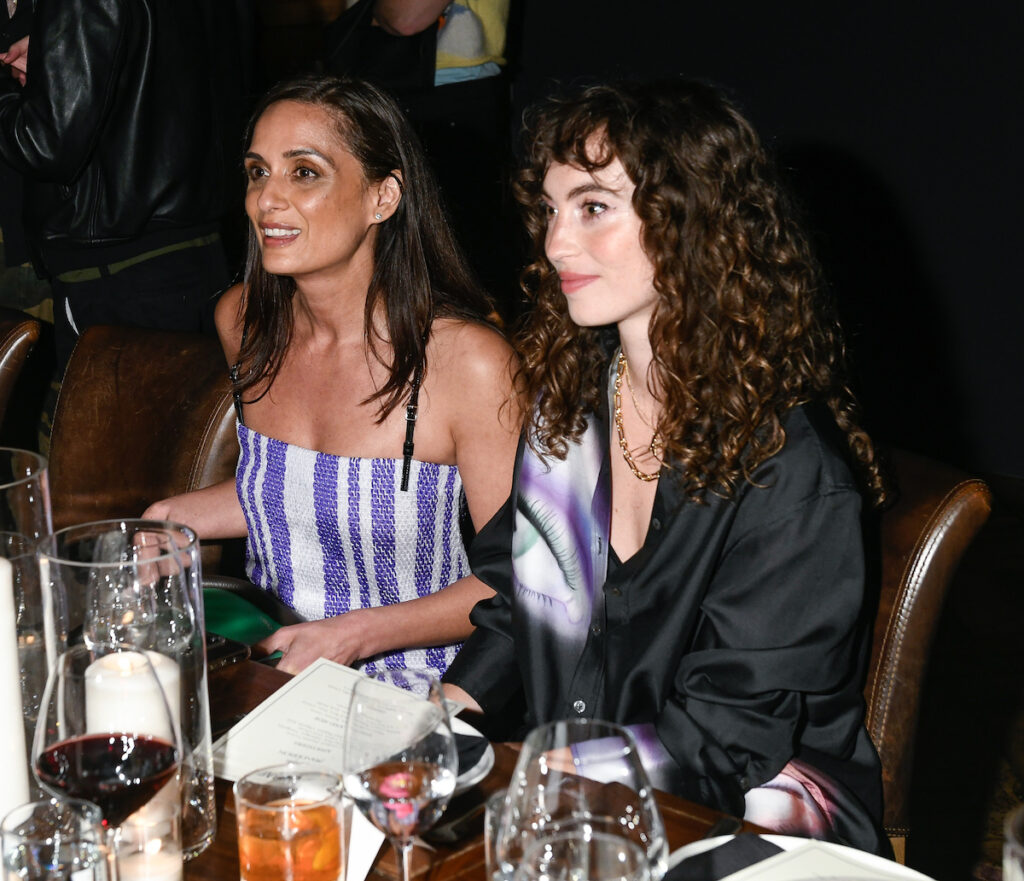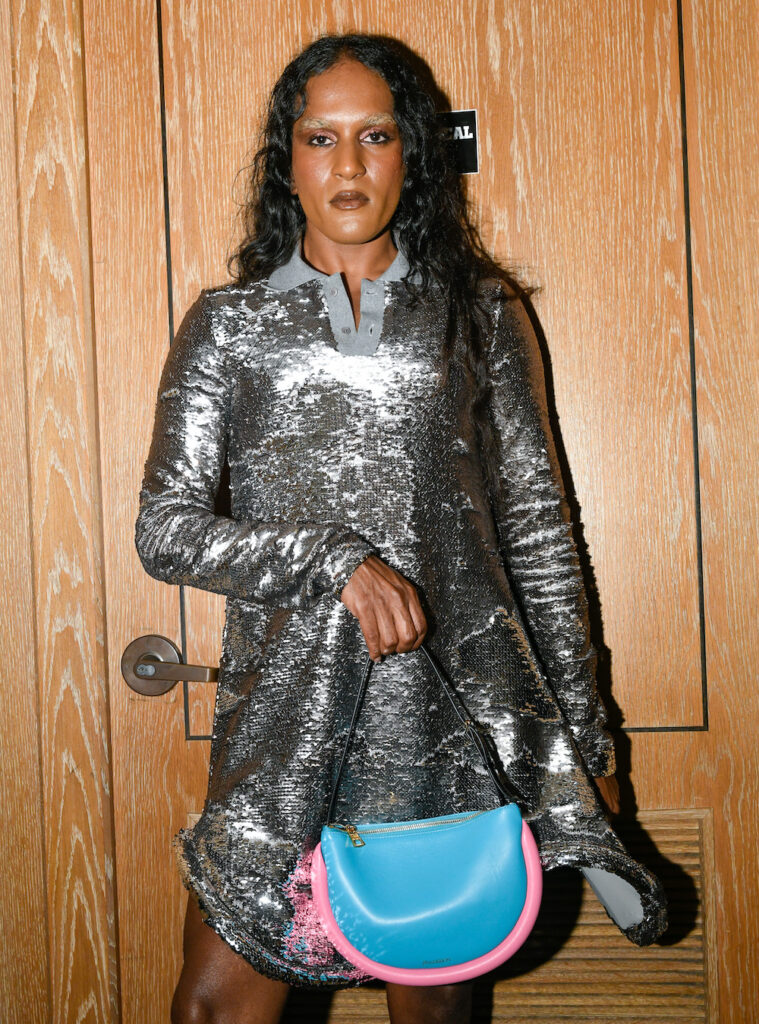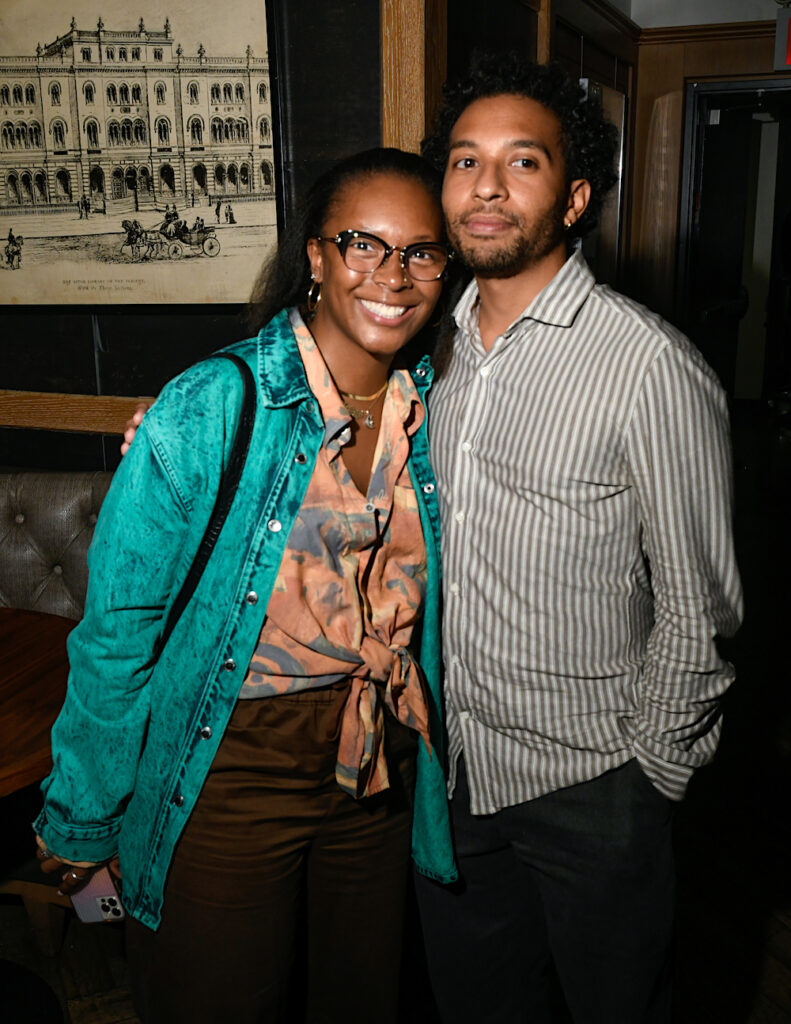 ---
Also on Wednesday, Tourneau|Bucherer hosted a cocktail party to celebrate the Time Machine exhibition at their Manhattan flagship boutique.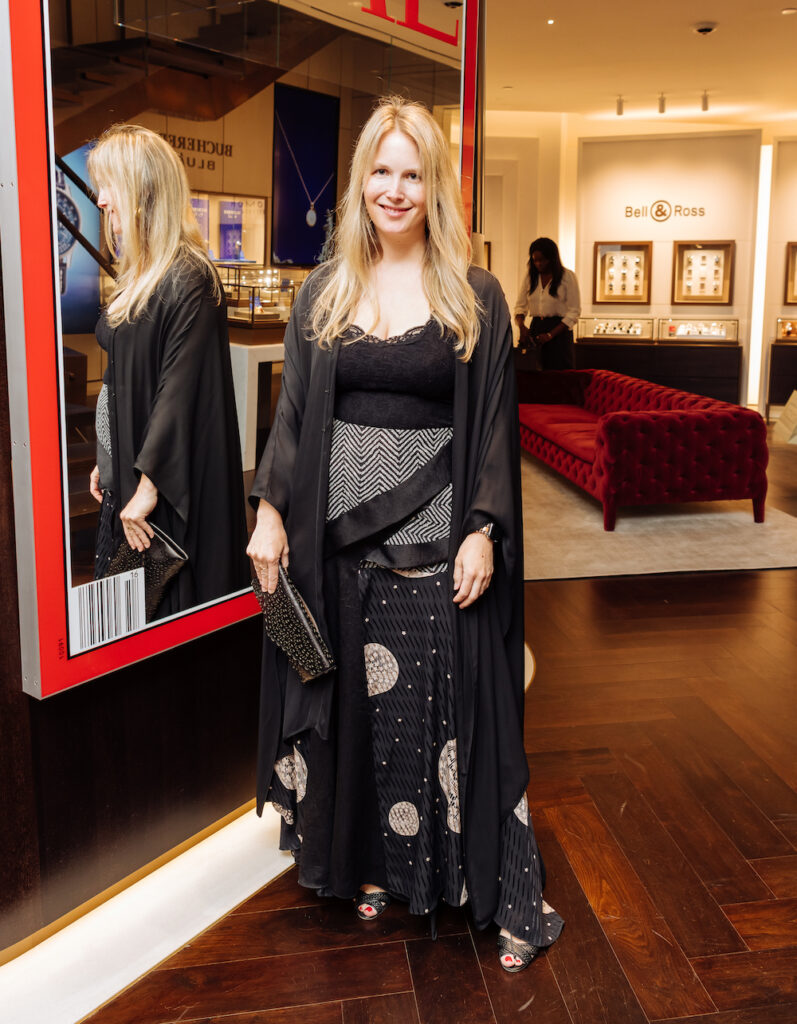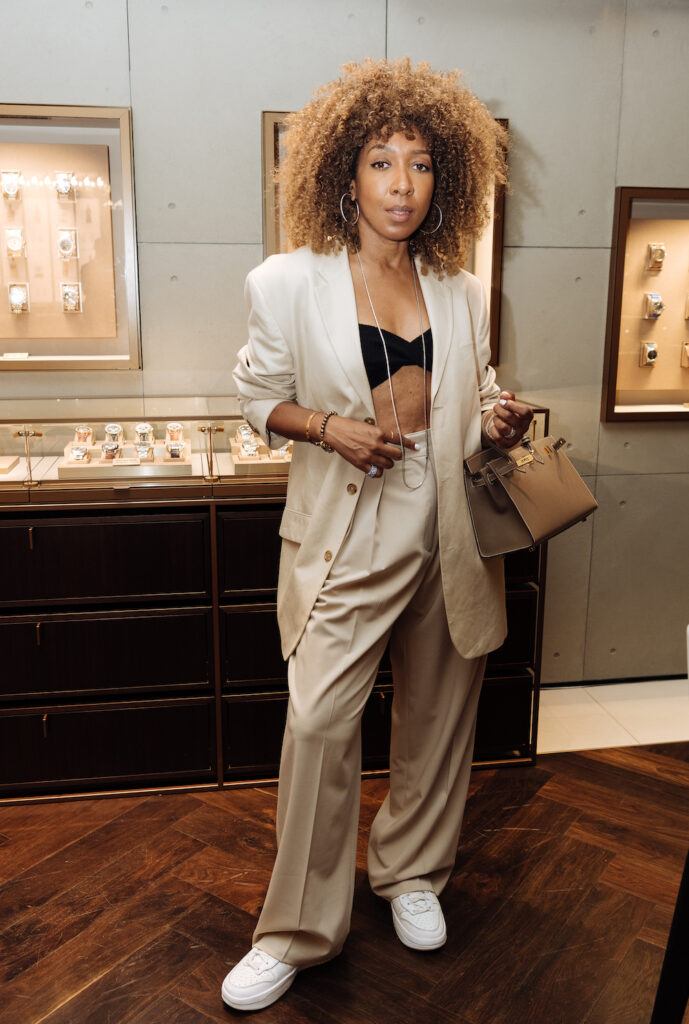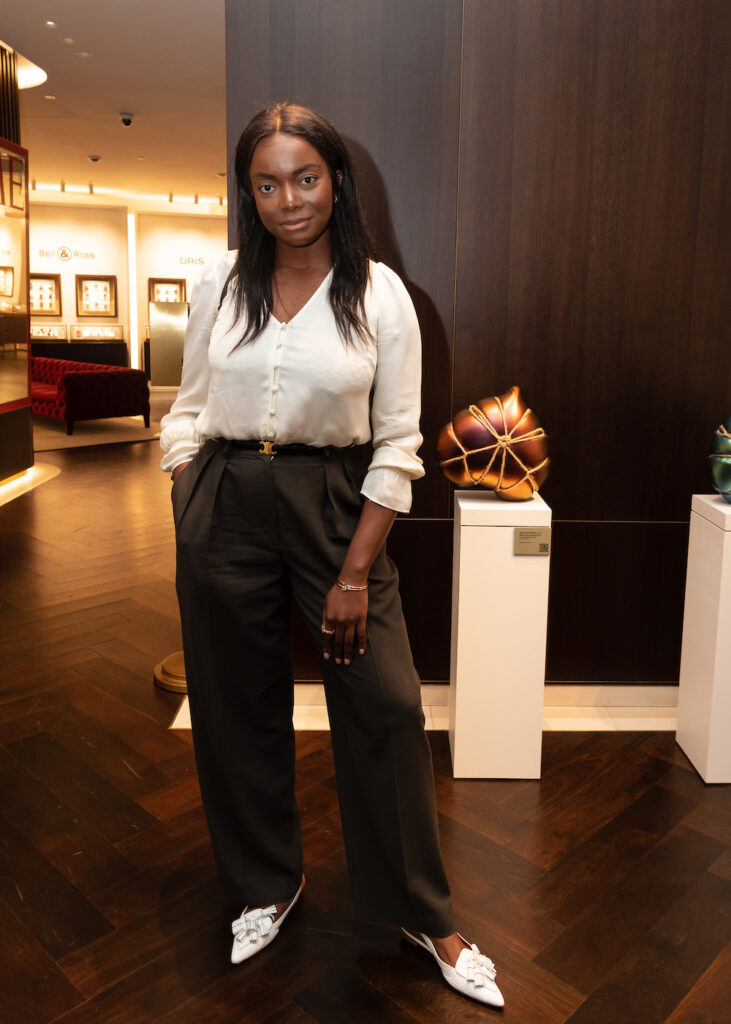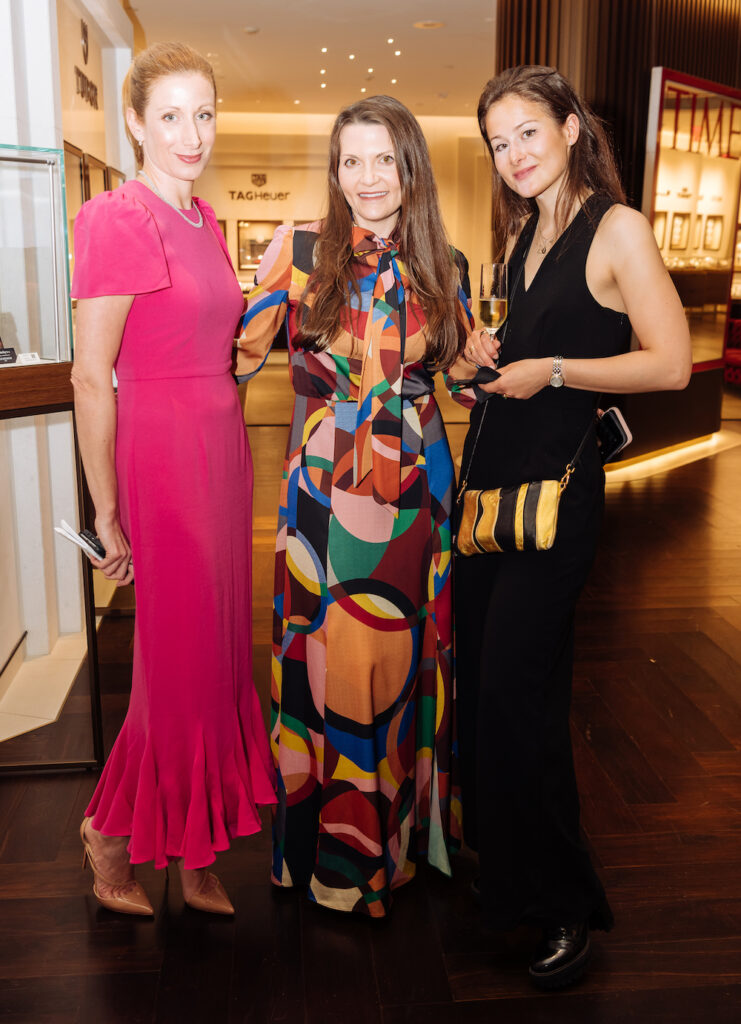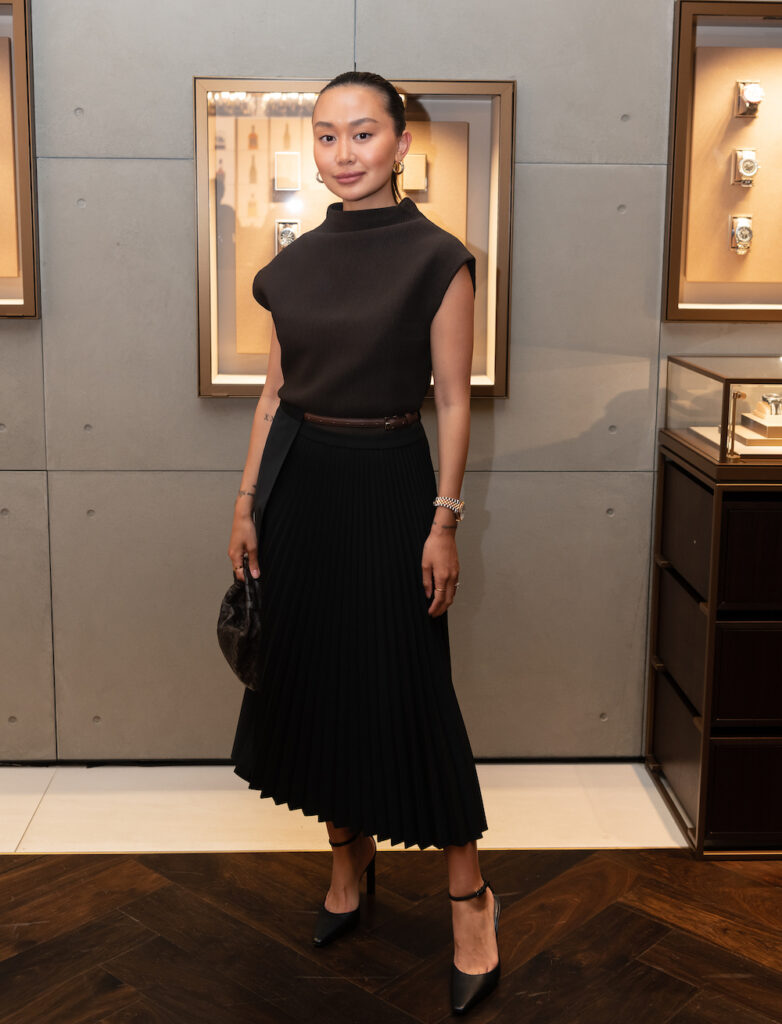 ---
On Tuesday, the UN Women For Peace Association held its annual awards luncheon at Casa Cipriani. The event honored ambassador Rosemary DiCarlo, Christian Elliott, the honorable Joanne King Herring, Vicki Hollub, and Kevin Hyland OBE.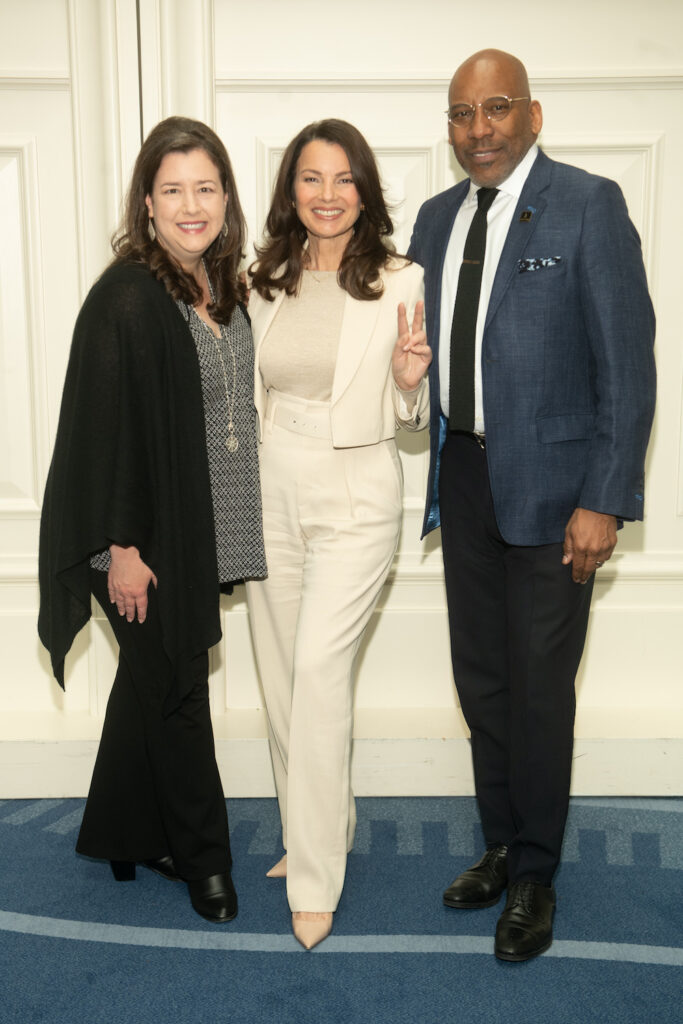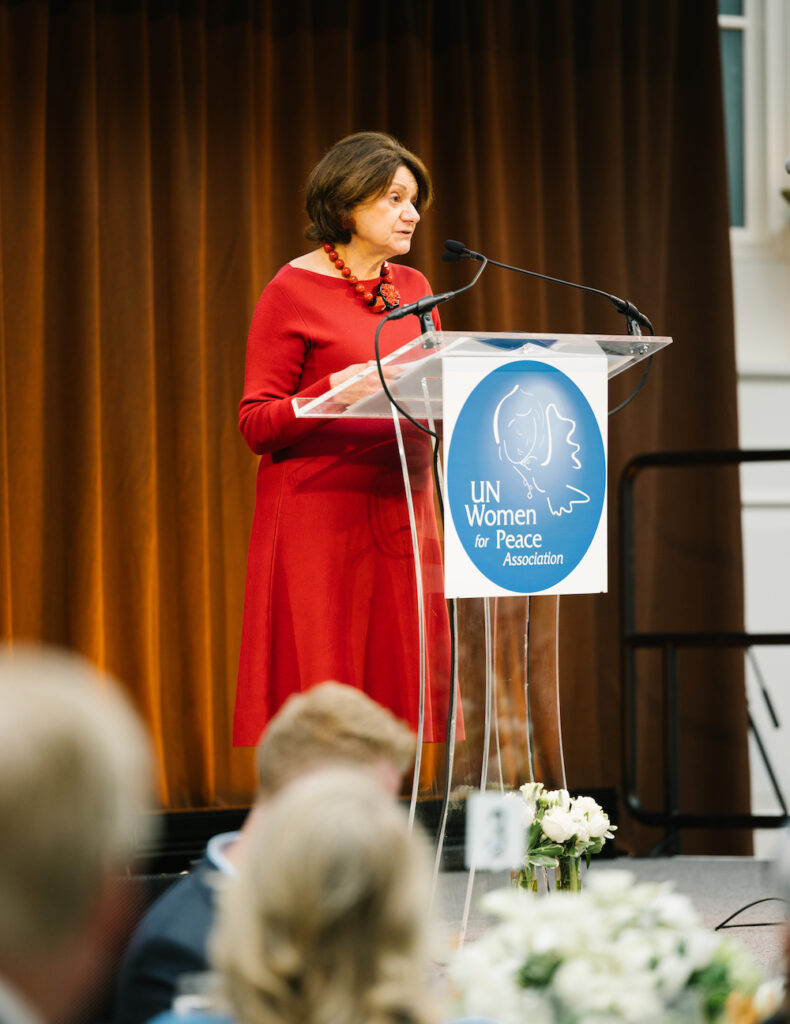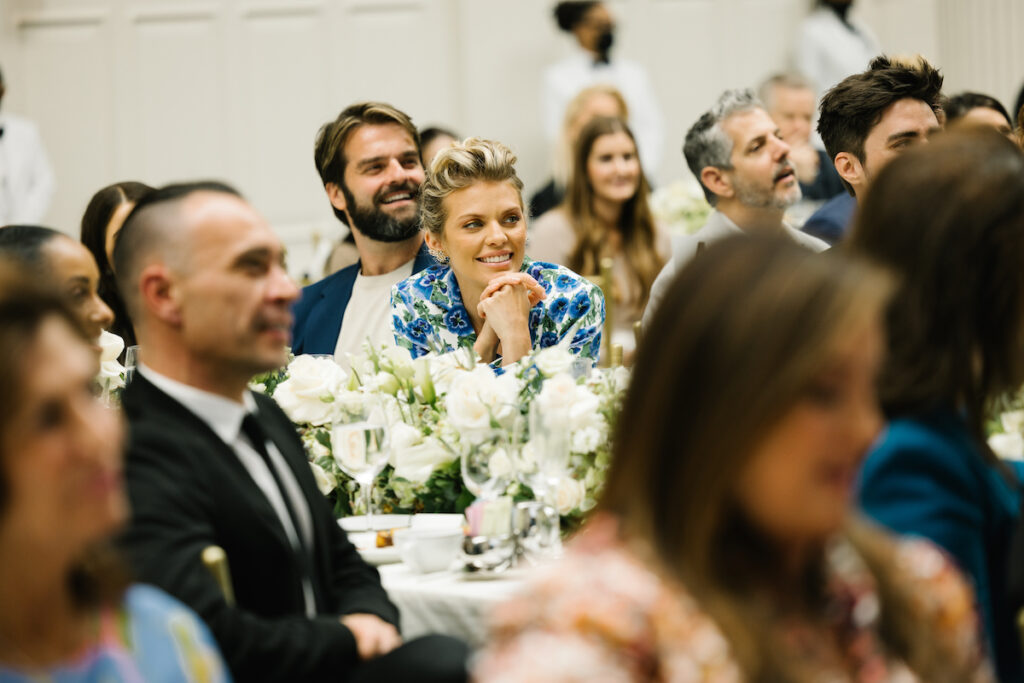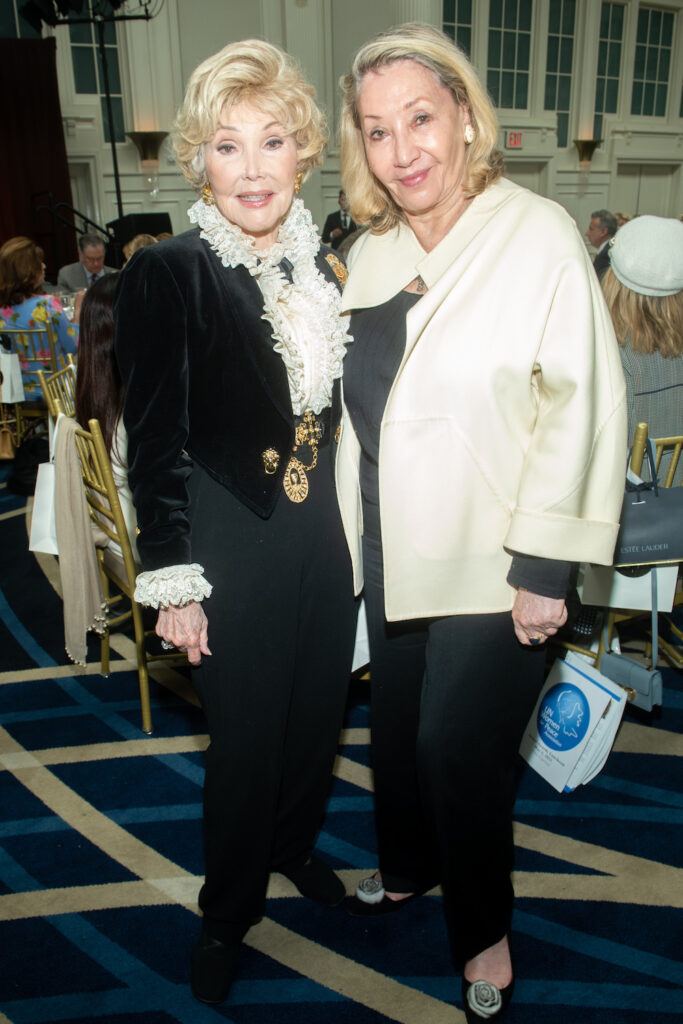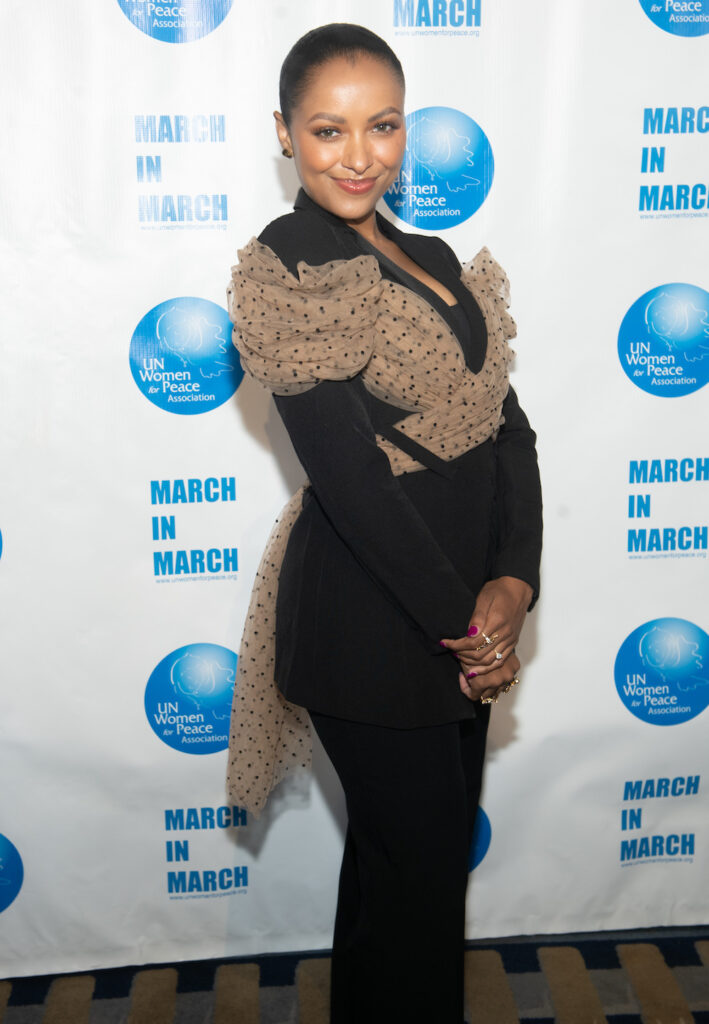 ---
Later Tuesday night, the Dream with Sarabande Foundation held a fundraiser at The Standard, High Line.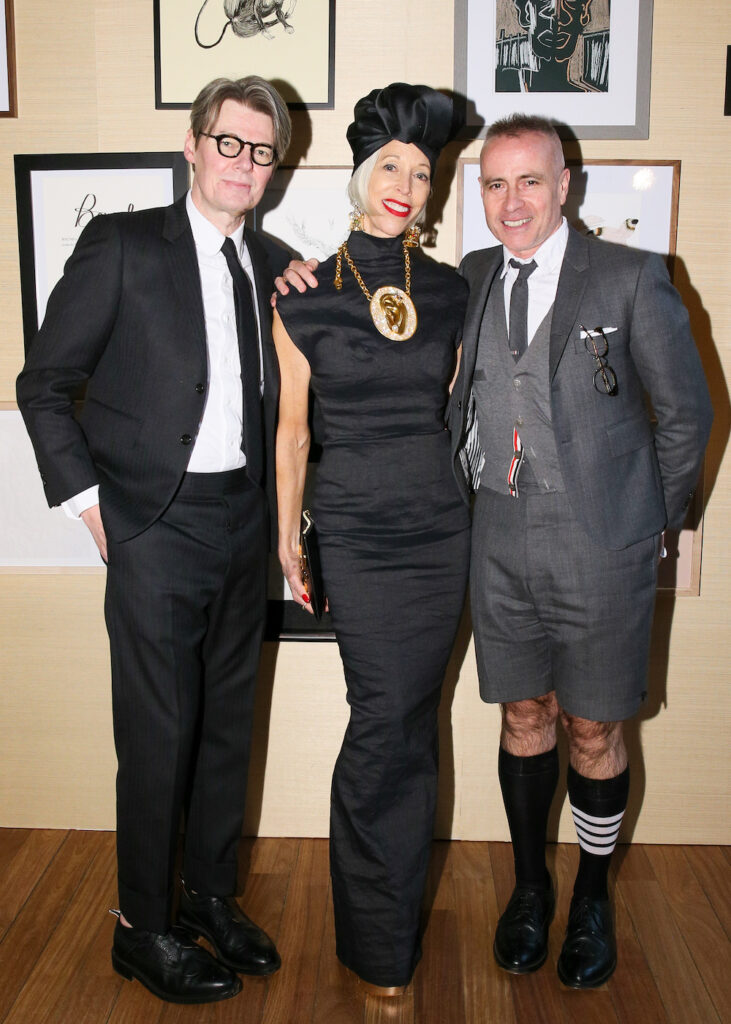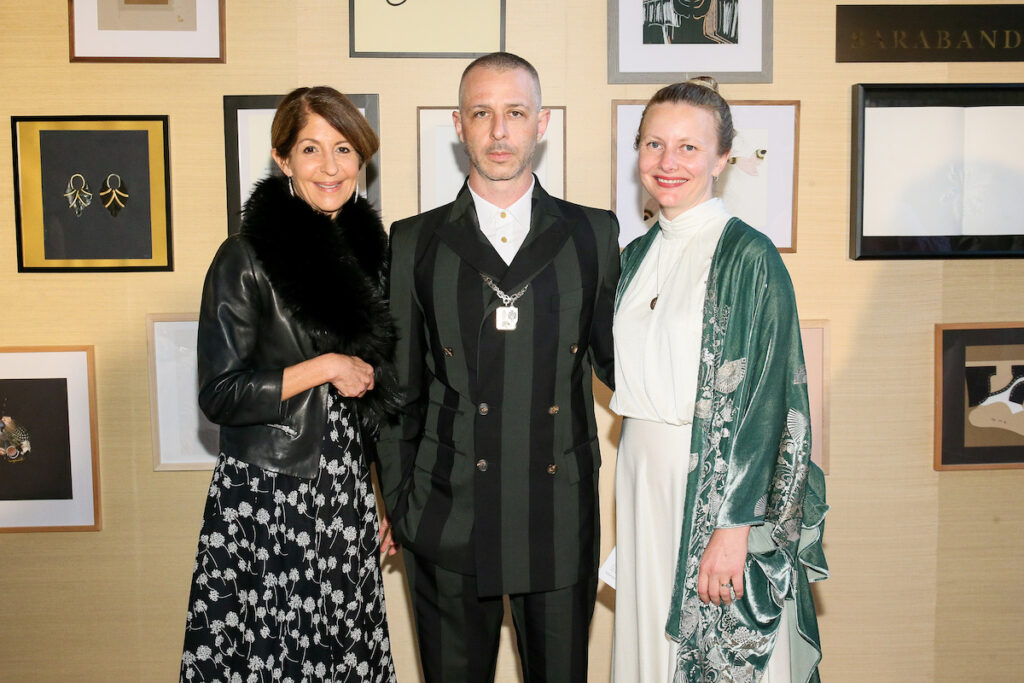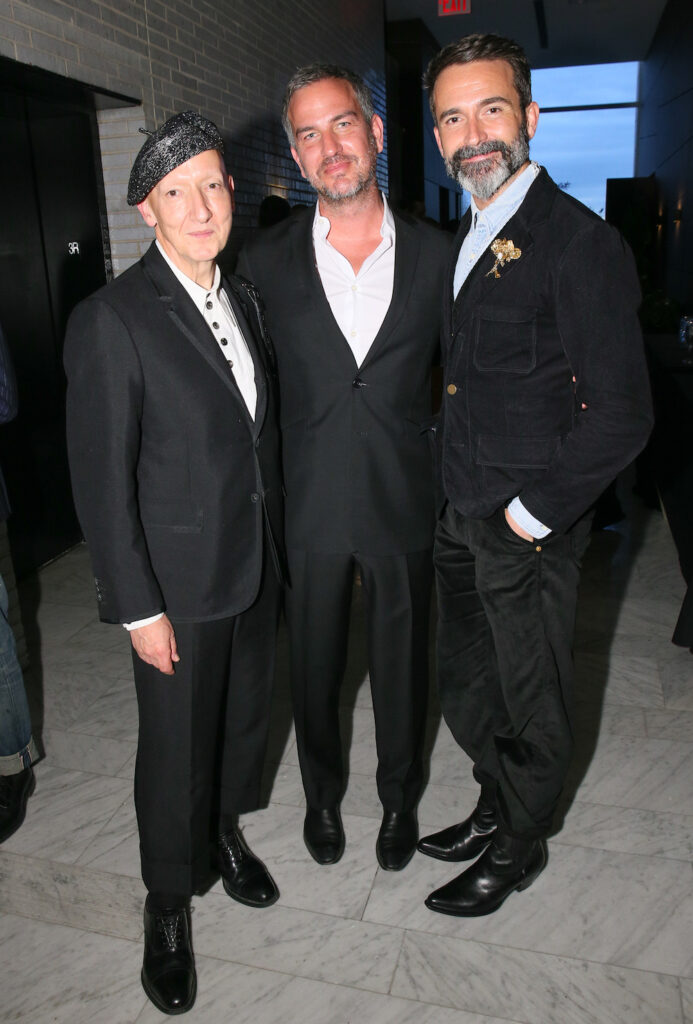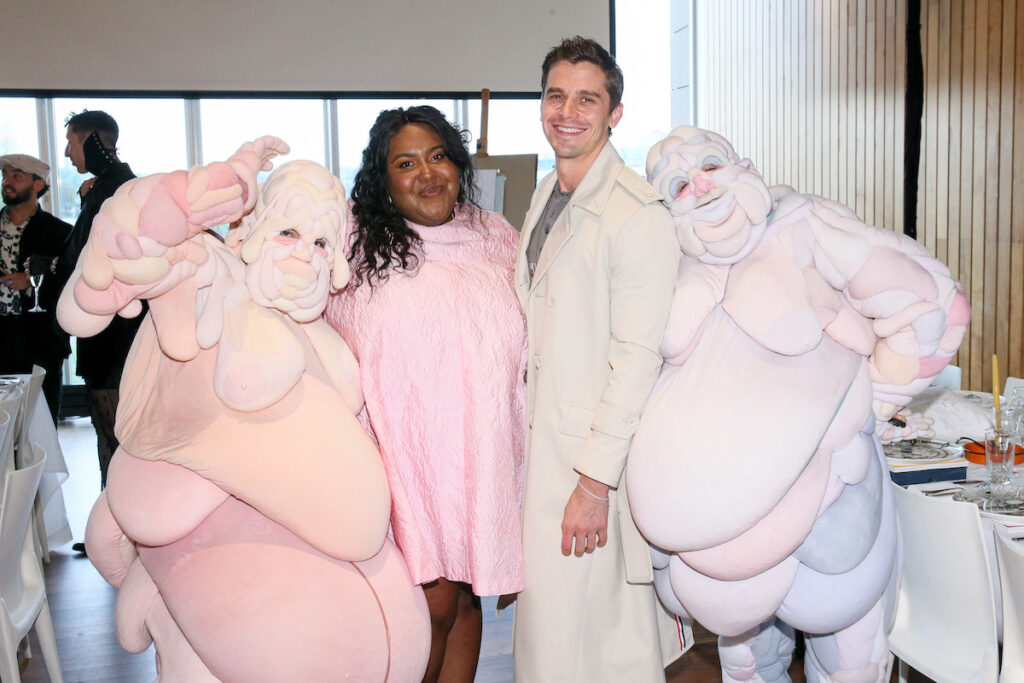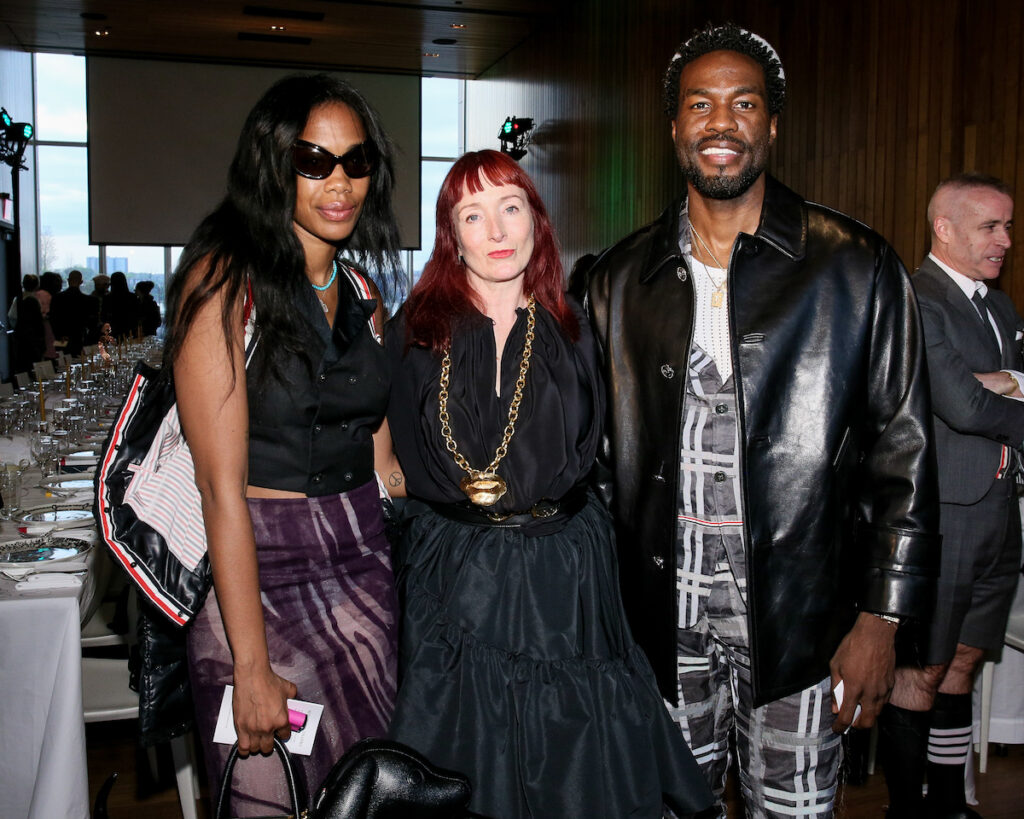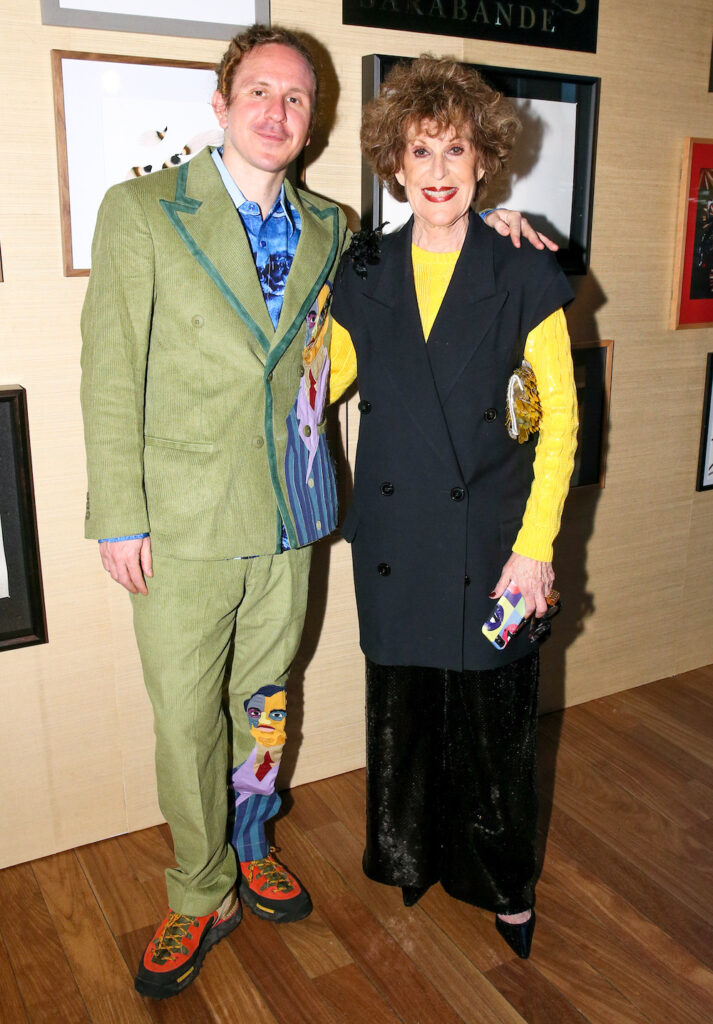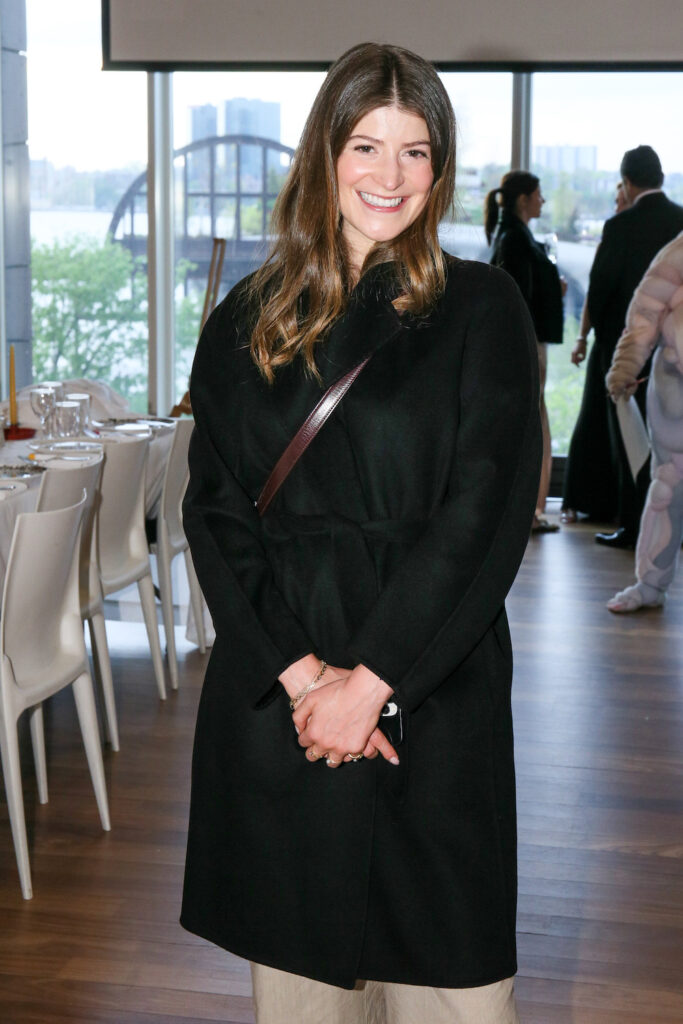 ---
Over the weekend, LongHouse Reserve in East Hampton opened its 2022 season with drinks and hors d'oeuvres. Guests got a first look at the new works on view, which include an installation by William and Steven Ladd, and sculptures by Moko Fukuyama and Alexander Polzin.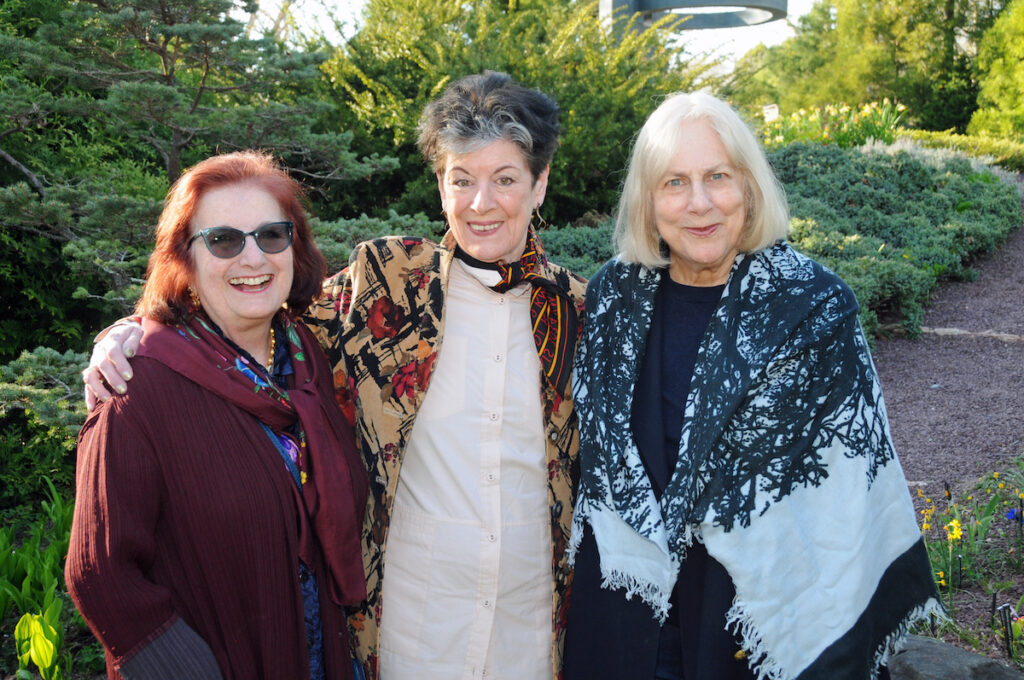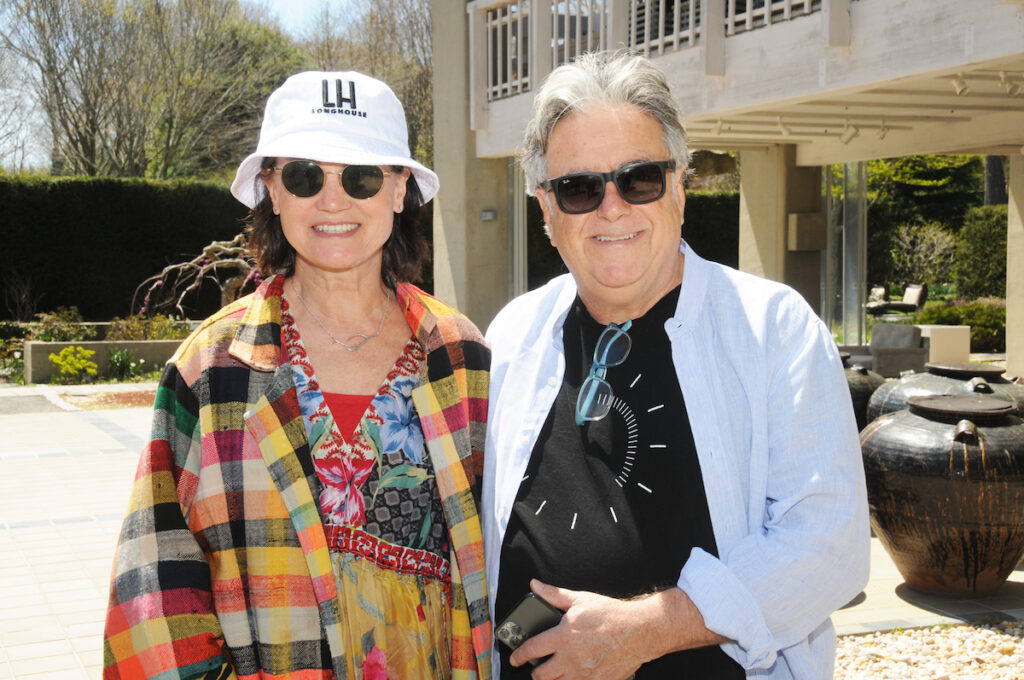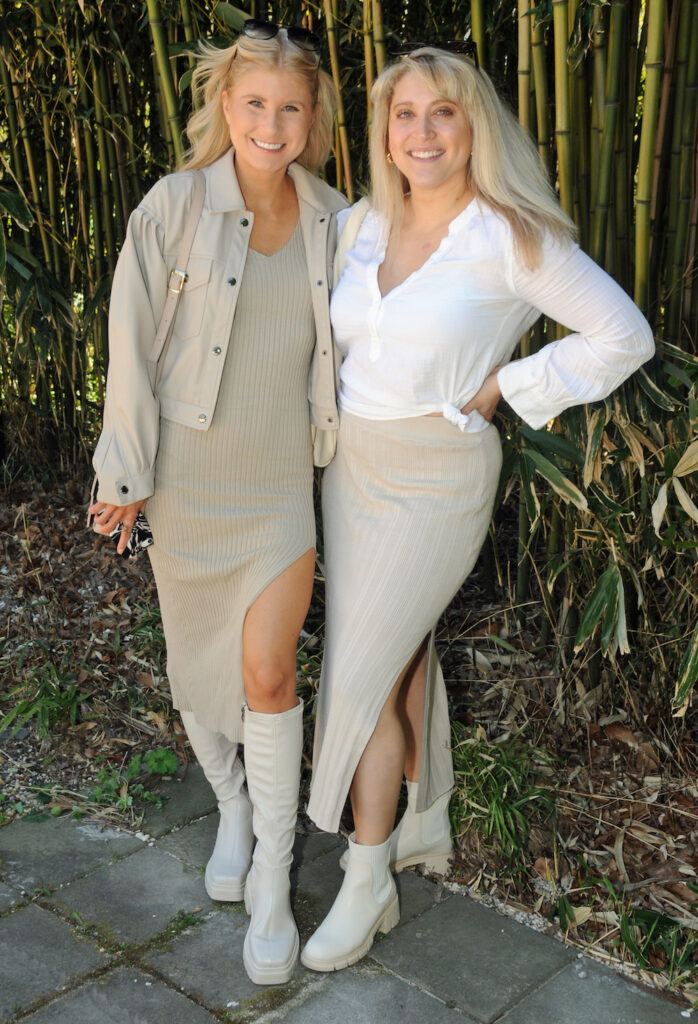 ---
Last Friday night, Zachary Weiss celebrated his 30th birthday at Temple Bar. Happy birthday, Zach!