THE WRITE STUFF
High: Montblanc's Great Master Alligator Black Rollerball is proof that sometimes the pen is pricier than the sword.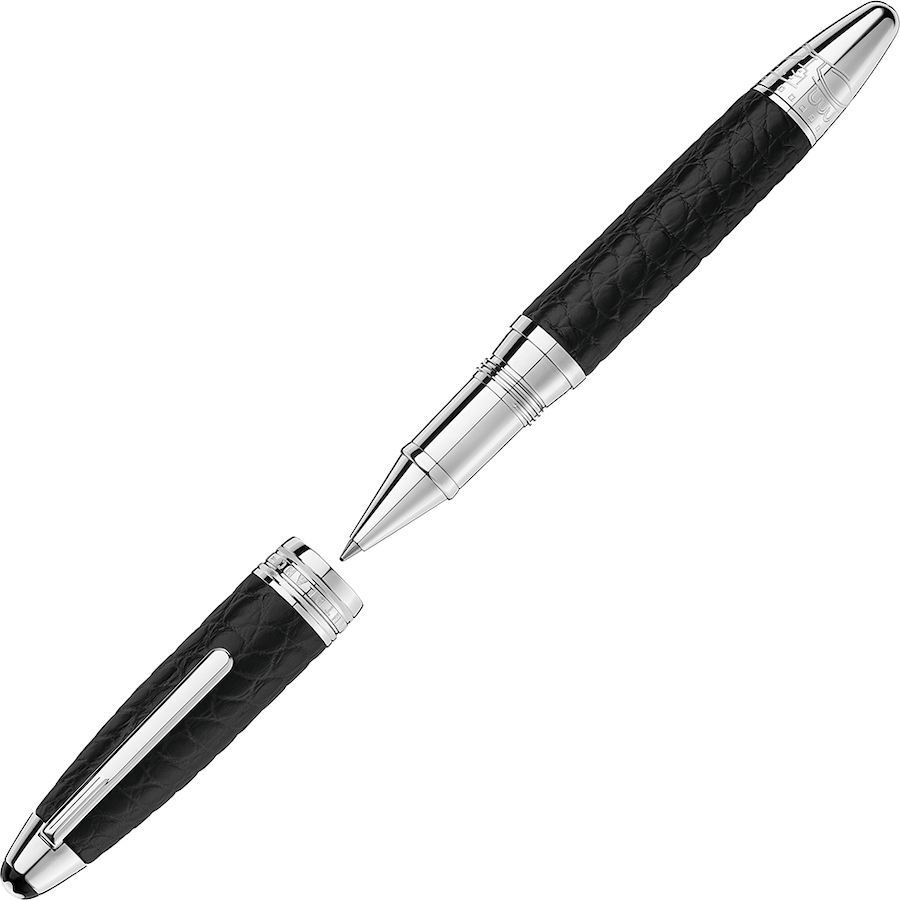 Low: Uni-Ball's AIR Micro Rollerball is the smoothest, most reliable pen your pocket change can buy.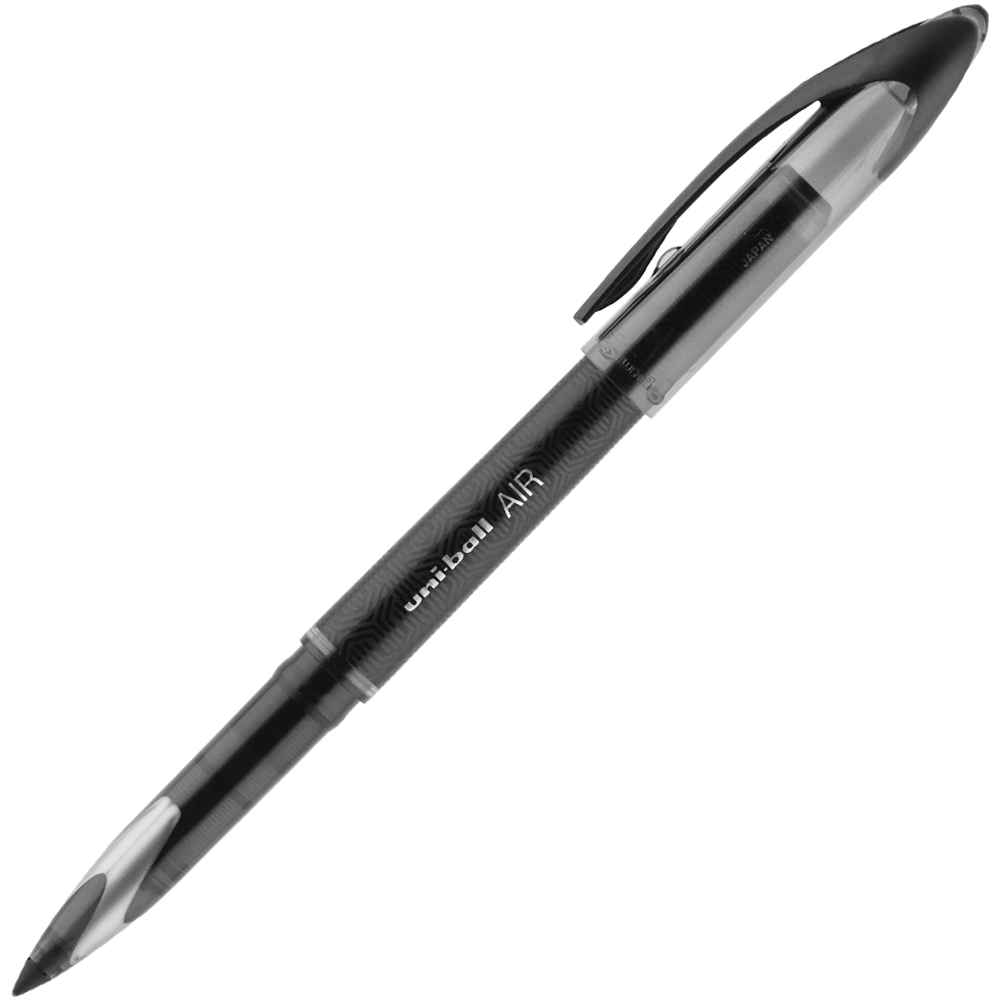 .
THE GOOD BOOKS
High: Smythson of Bond Street's SoHo notebook (W5.5 x H7.5") is for discerning scribblers everywhere. $285; smythson.com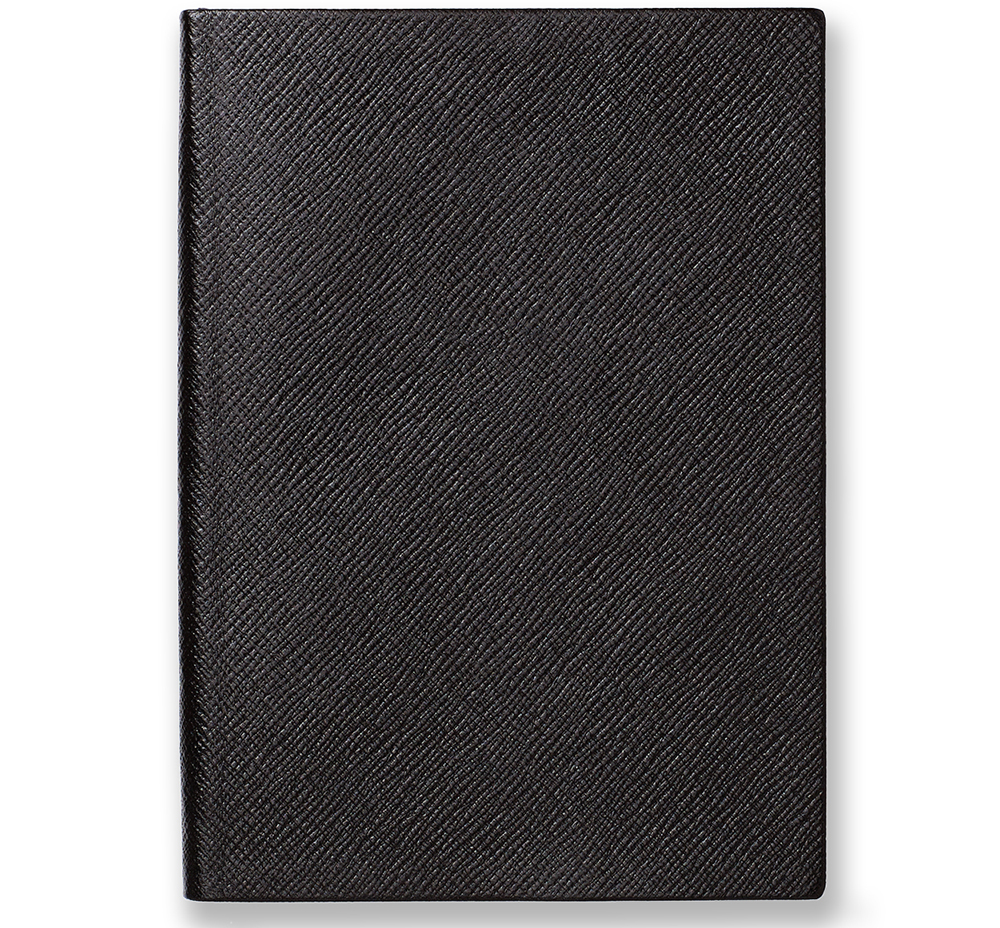 Low: Maruman's Mnemosyne Notebook_196 (W5 x H7.5") is really something to write home about.
.
THE SOUNDS OF SILENCE
High: Abyss AB-1266 Phi TC are the Rolls-Royce of noise-cancelling over-ear head-phones.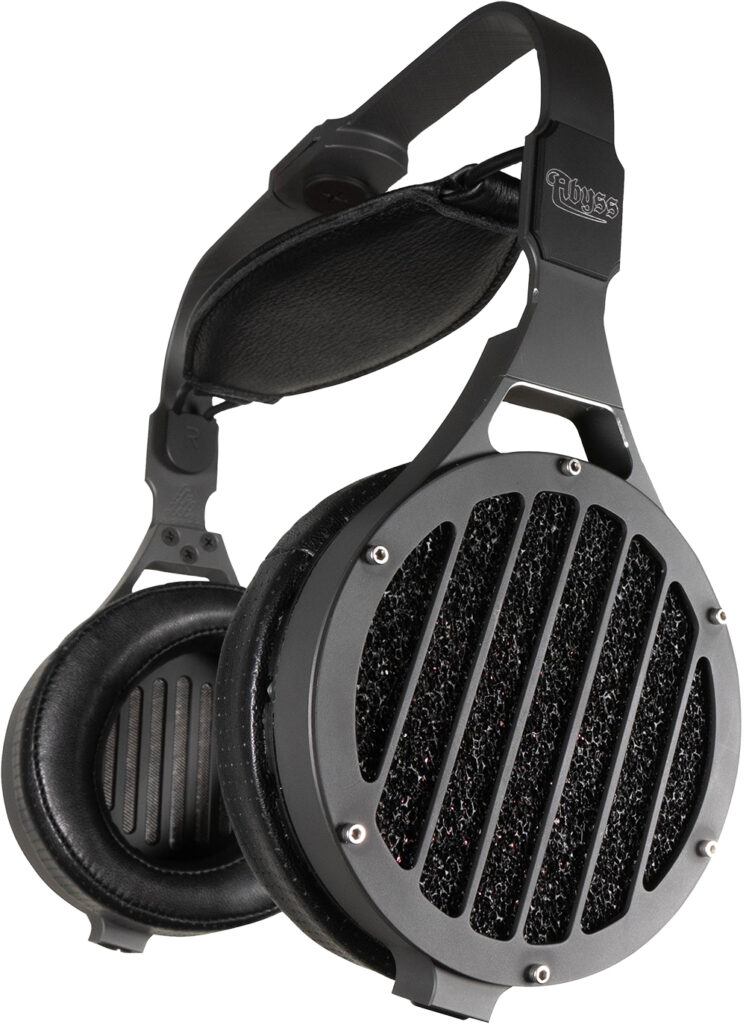 Low: Jabra, the best wireless headphones under $100, just got better with this upgraded Move Style Edition, featuring battery life of up to 14 hours.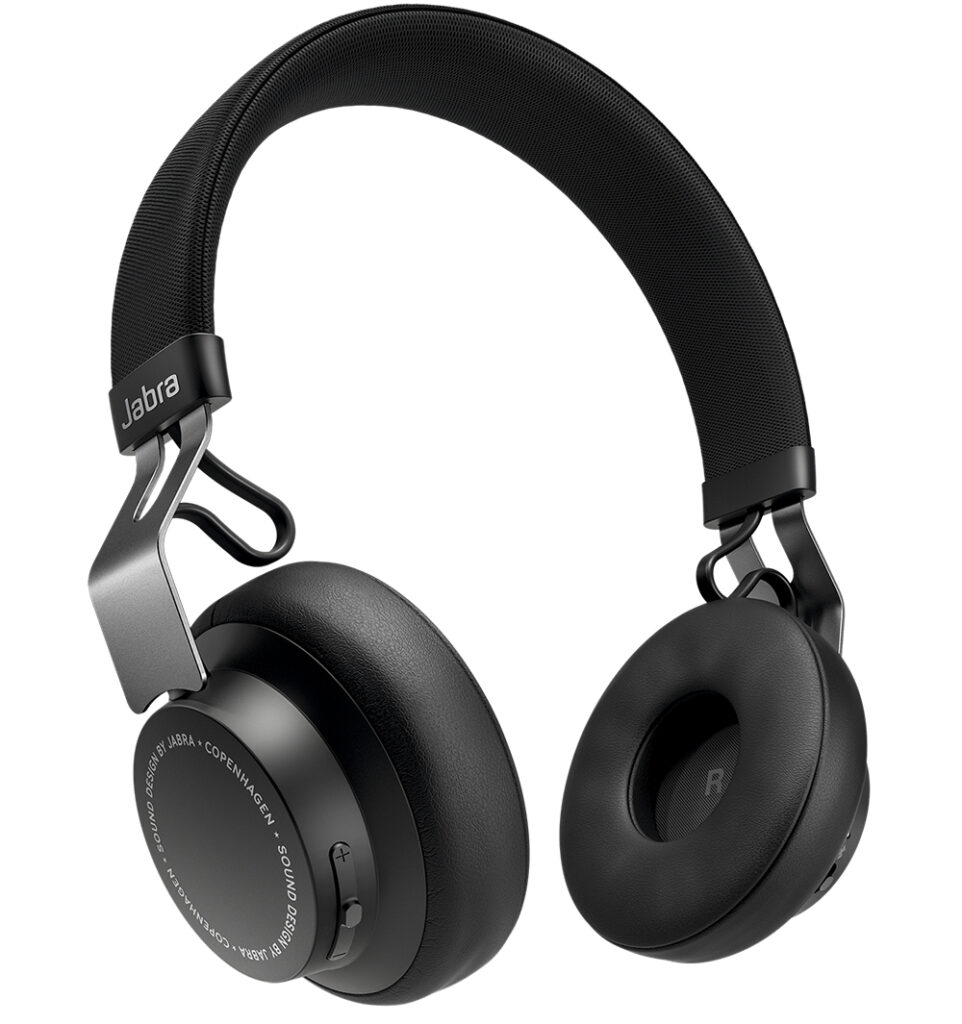 .
THE JOY OF SPECS
High: Thom Browne brings his brand of cerebral glamour to the eyewear arena with these word-nerd tortoiseshell frames.

Low: IZIPIZI, a new Paris-based eyewear brand favored by A-listers such as Jude Law and Isabella Rossellini, offers budget-friendly Euro-cachet.