Whether you're looking for inspiration, or just something to do, viewing art is always a good option. Be sure to catch these Floridian cultural happenings while you can.
"JENNIFER BARTLETT" AND "SOL LEWITT: CUBIC FORMS"
Paula Cooper Gallery, 243 Worth Avenue
January 14 – February 6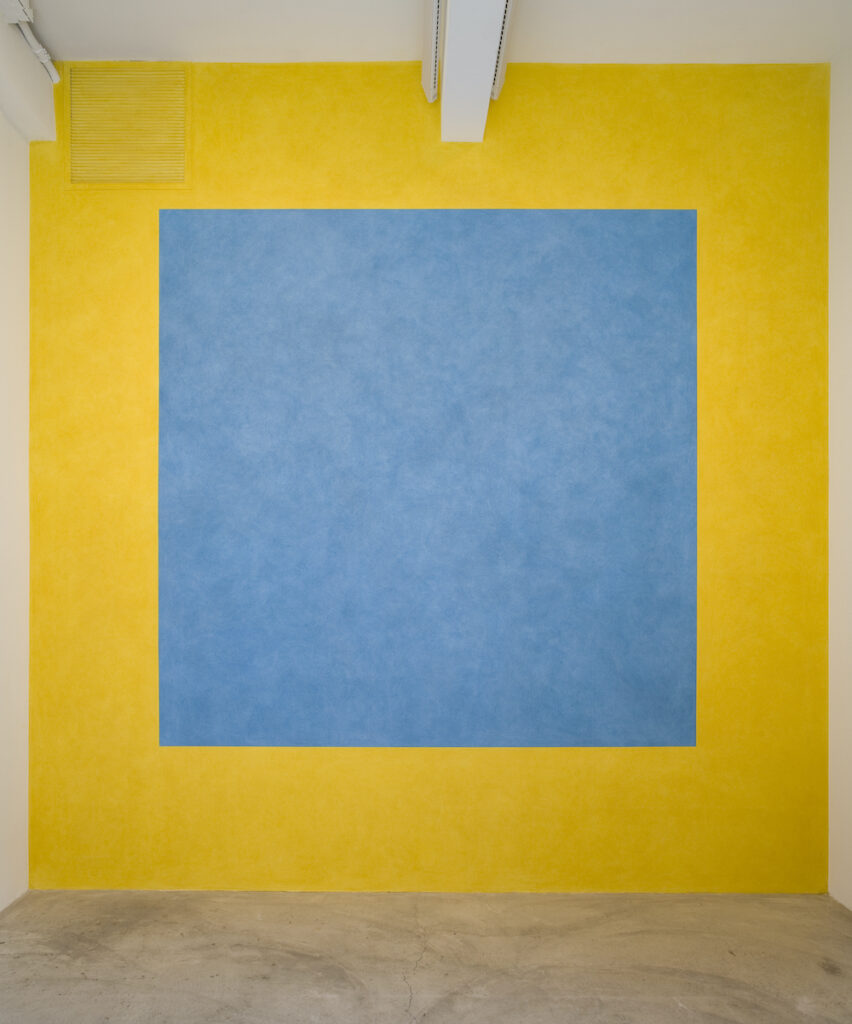 For her inaugural Palm Beach pop-up, New York gallerist Paula Cooper will offer parallel exhibitions of works by Sol LeWitt and Jennifer Bartlett, who was inspired by the former's geometric abstractions.
"Sol LeWitt: Cubic Forms" explores LeWitt's use of the cube as the base unit for an expansive body of works through his experimentation with line, form, and material. Highlights include Incomplete Open Cube 8/9 (1974) — part of the large-scale version of the artist's major project, Variations of Incomplete Open Cubes — along with a suite of colorful gouaches and one of LeWitt's luminous wall drawings.
For the Jennifer Bartlett exhibition, the gallery is presenting a series of works in silkscreen and baked enamel on steel, including the artist's 32-part Grids, Series XVIII (1971).
"With so many people planning extended stays there this year, it made a lot of sense for us to open a temporary space," says Steve Henry, Cooper's Palm Beach senior director. "We love the walkability of Worth Avenue, with its charming pedestrian vias, and look forward to welcoming viewers off the street and by appointment."
GROUP SHOW
Lehmann Maupin Palm Beach, Worth Avenue at S. County Road
Through February 28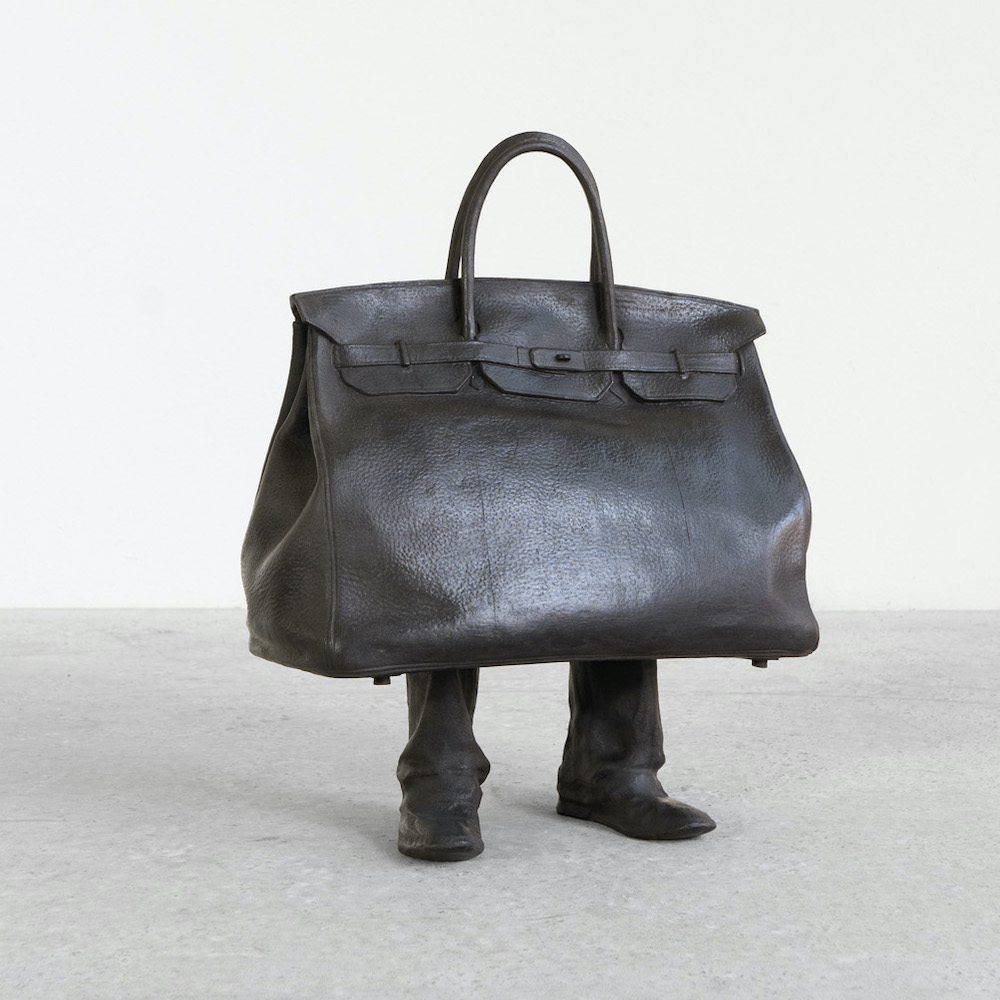 For its Palm Beach debut, Lehmann Maupin — which has galleries in New York, Hong Kong, Seoul, and London — is presenting a group show of 32 works by such luminaries as McArthur Binion, Marilyn Minter, Tracey Emin, Helen Pashgian, Lee Bul, David Salle, and Do Ho Suh, as well as Erwin Wurm's witty, patinated bronze Short bag (2017).
David Maupin says he is looking forward to establishing a foothold in the Sunshine State: "We have a loyal community of longtime clients in Palm Beach, not to mention the many museums in the surrounding area that have supported our artists over the years."
WAYNE THIEBAUD
Acquavella Gallery, The Royal Poinciana Plaza 340 Royal Poinciana Way
Through February 20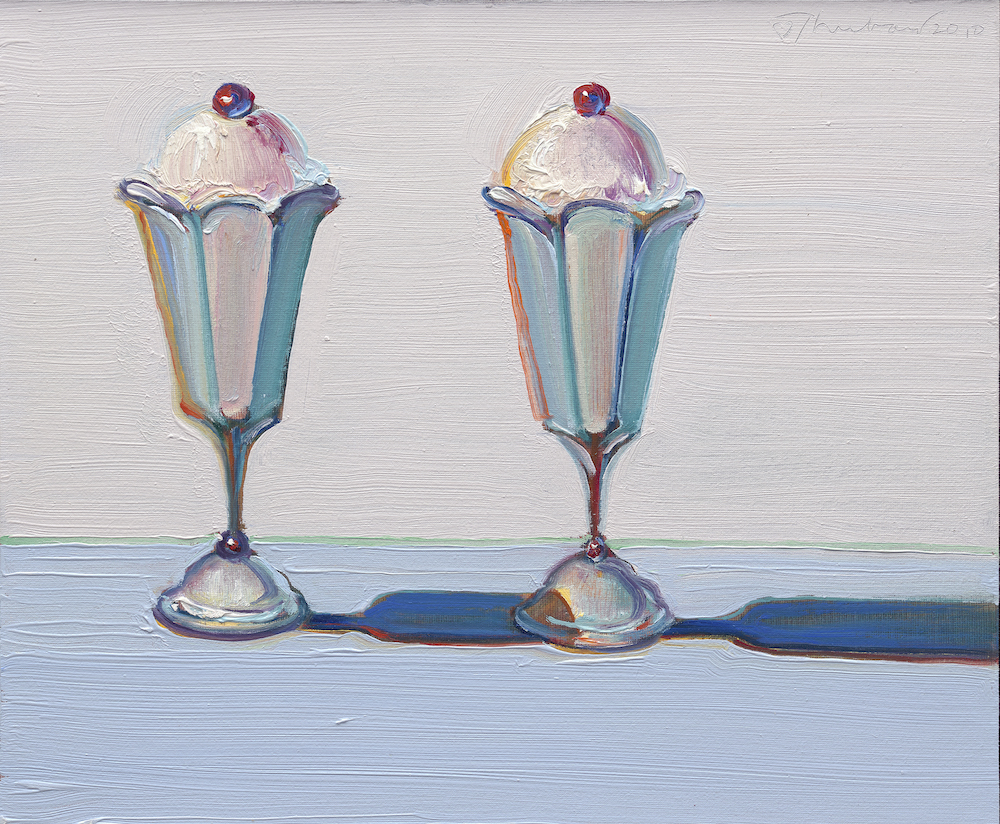 For Acquavella's inaugural Palm Beach outing — its first venture outside New York in its 99-year history — the gallery is offering a collection of nearly two dozen works by California pop artist and neorealist Wayne Thiebaud, who turned 100 in November. The centenarian is known for his colorful and highly textured renderings of landscapes and everyday items and dishes such as fresh-baked pies and other pastries.
"LEONARD EDMONDSON: SIGNS & SYMBOLS"
Findlay Galleries, 165 Worth Avenue
January 2–February 18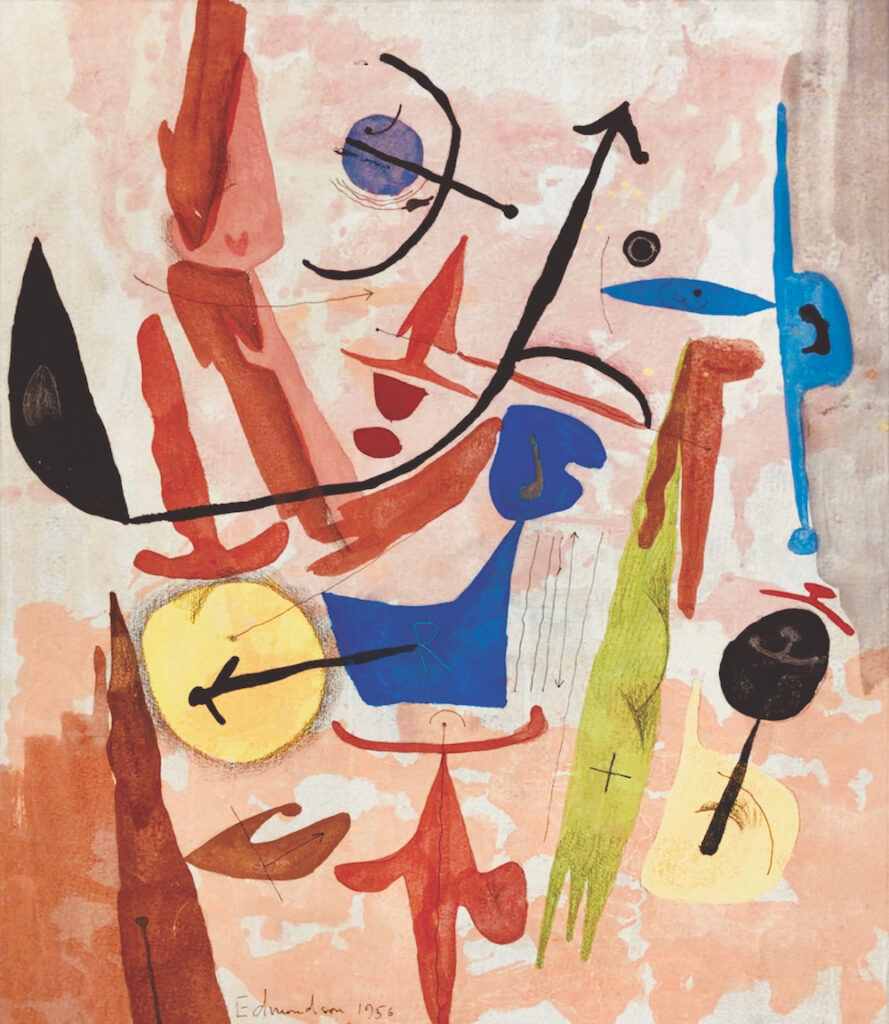 This Palm Beach stalwart of six decades is presenting a collection of 25 mid-20th-century abstract and surreal mixed-media works by the California painter and printmaker who credited Paul Klee and Wassily Kandinsky for inspiring his oeuvre.
The pieces on view, says James Borynack, chairman and CEO of the 150-year-old gallery, collectively "share a delicate line, a concern with the tonal gradations of textured backgrounds, and a refined elegance.
MARY CORSE
Pace Palm Beach, The Royal Poinciana Plaza 340 Royal Poinciana Way
February 4–28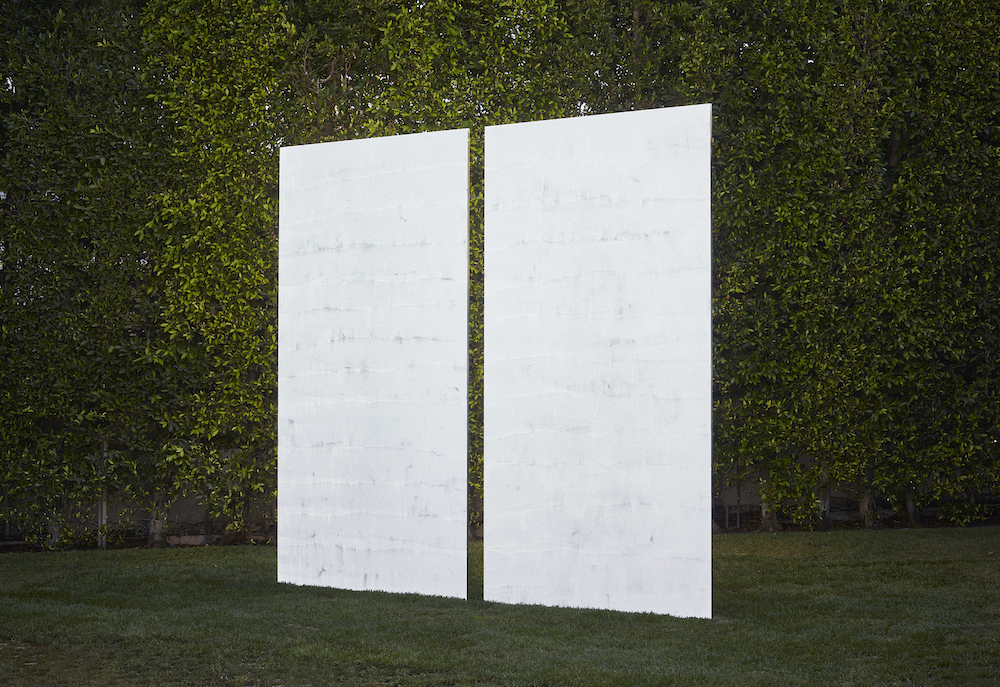 Pace's Palm Beach debut winter programming includes an exhibition of six luminous recent works by California Light and Space artist Mary Corse. Among the highlights is Untitled (Beams) (2019), an acrylic on steel with embedded glass microspheres.