RONNIE LANDFIELD
Findlay Galleries, 165 Worth Avenue
January 6–February 28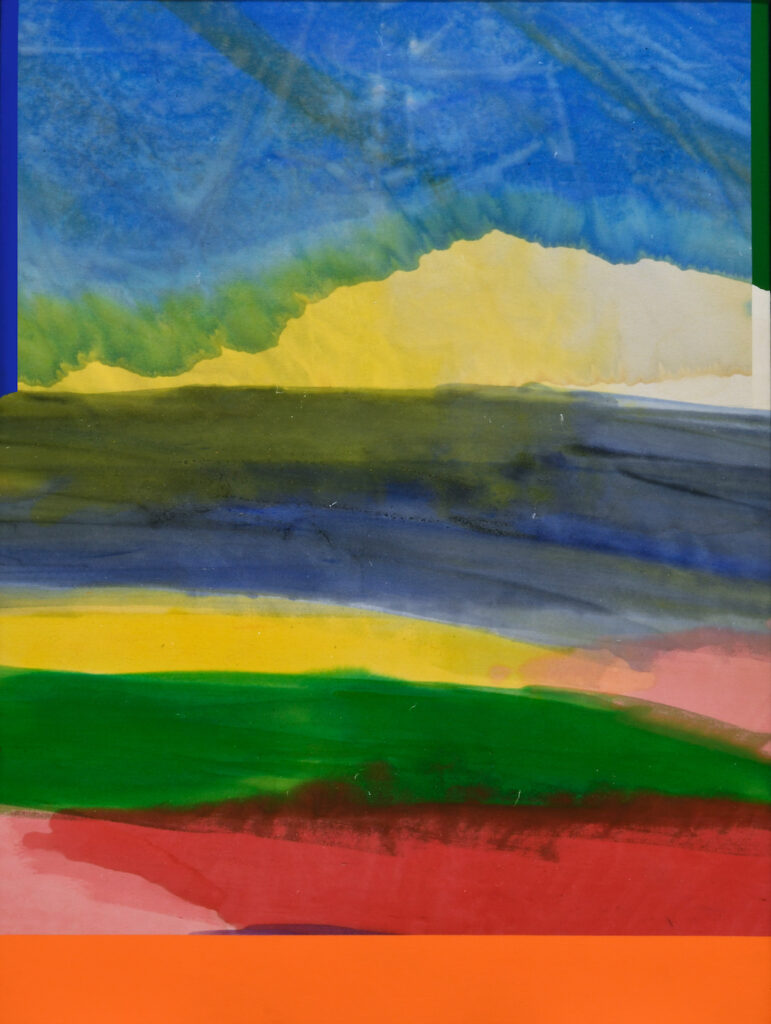 The gallery is presenting an exhibition of 30 new works by the well-known Color Field artist, who came to the fore at the height of the abstract expressionist movement in New York, making his debut at age 20 at the Whitney Museum of American Art in 1967. "In a reaction to the all-over, process-oriented abstraction of the mid-century," says gallery chairman and chief executive James Borynack, "Landfield painted his abstractions from nature, incorporating the horizon as he used random effects of pouring and staining. Since then, the artist has continued to hone and develop his voice with effortless sophistication, utilizing form, size, and color in a progressive yet retrospective way." The artist's work is in the collections of the Metropolitan Museum of Art, the Museum of Modern Art, the Whitney Museum of American Art, the Art Institute.
ERWIN WURM
Lehmann Maupin, 247 Worth Avenue
January 7–February 6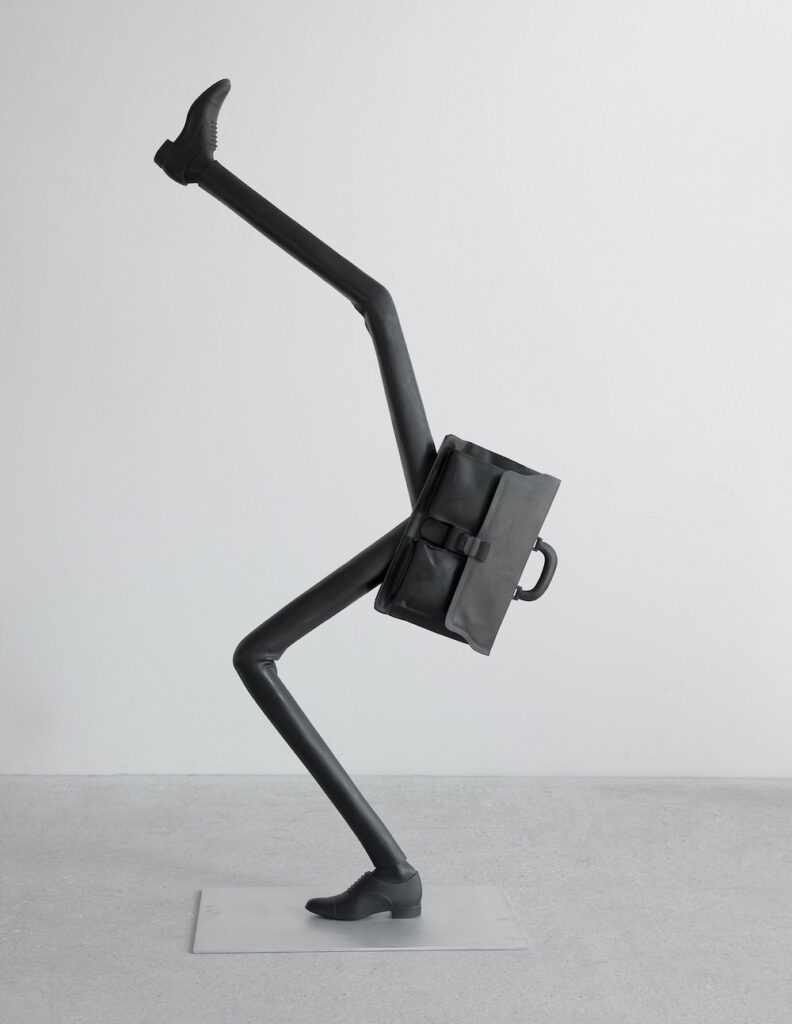 For this solo exhibition, Austrian artist Erwin Wurm, whose work blurs the boundary between sculpture and performance art, will debut a selection of new "paintings" — which he describes as two-dimensional sculptures — in which words like "soft," "bread," and "stone," appear to be confined inside the edges of the canvas. Complementing these works will be a selection of recent and far more familiar sculptures, which feature Wurm's iconic handbags and luggage that have been anthropomorphized with the addition of human legs, along with a suite of photographs that merge fashion and quotidian objects such as houseplants and furniture.
RICHARD MISRACH
Pace, The Royal Poinciana Plaza, 340 Royal Poinciana Way
February 3–13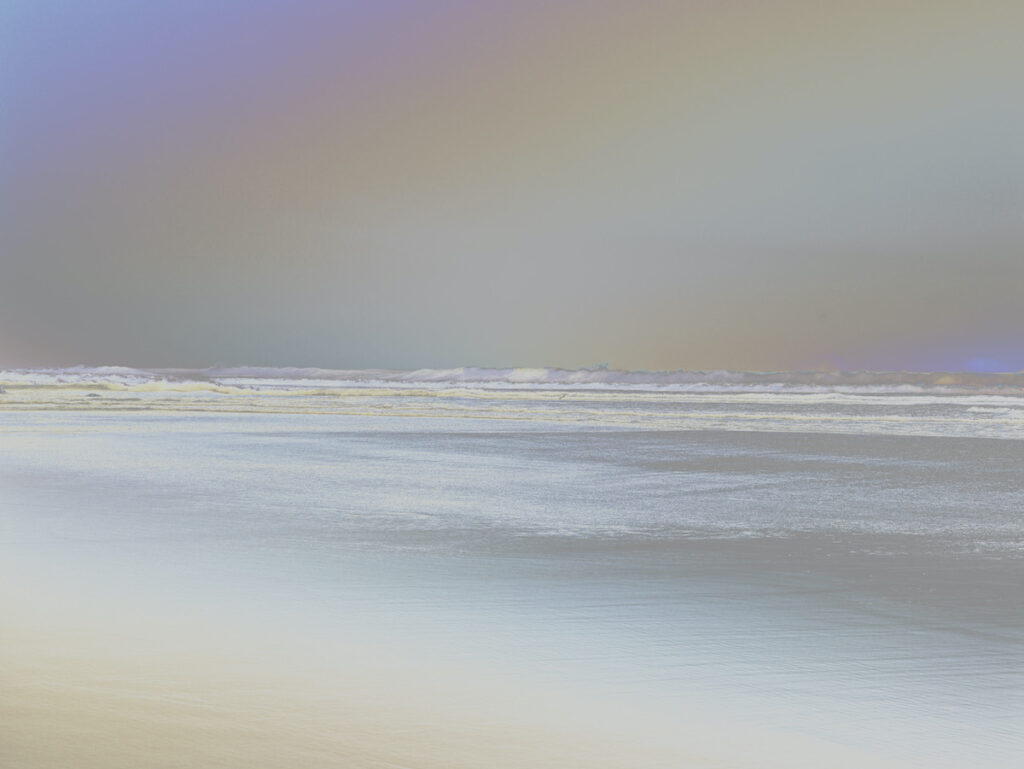 For this exhibition, Richard Misrach, who is considered one of the most influential landscape photographers of his generation, presents a suite of seven works from his Shorebreak series that were inspired by the "mechanics of music." Moved by subtle changes in the natural world — light and atmosphere — and drawing on jazz riffs and classical music variations, the artist has printed the images, all of the same locale, in various ways that create a visual dialogue and collectively elicit a range of experiences through their juxtaposition. "These serene photographs echo the color, light, and natural beauty found along the south Florida coastline," says Pace director Allison Raddock, adding that, "We are very excited to feature this new body of work at our Palm Beach space this winter."