Looking to pair up with someone in Palm Beach this season? Whether you want to go local, verti-coastal, or you're willing to settle for a snowbird, Avenue has rounded-up the social set's most eligible.
Alvin Valley
Many of Palm Beach's chicest women were already familiar with the designer when he touched down on the island three winters ago. But Valley, who has been crowned the "King of Pants" by The New York Times, quickly became an indispensable part of the social infrastructure. When he's not jet-setting off to fittings in Montecito or Monaco, the 49-year-old designer can be found in his store along Via Mizner, or holding court in his usual booth at Le Bilboquet on Worth Avenue. Eligible men interested in pursuing Valley are going to need to be social, sophisticated, and willing to be put on the hot seat by the designer's gaggle of loyal female followers — and by Valley himself.
DO: Be as witty as possible.
DON'T: Wear socks with your boat shoes or—God forbid—sandals.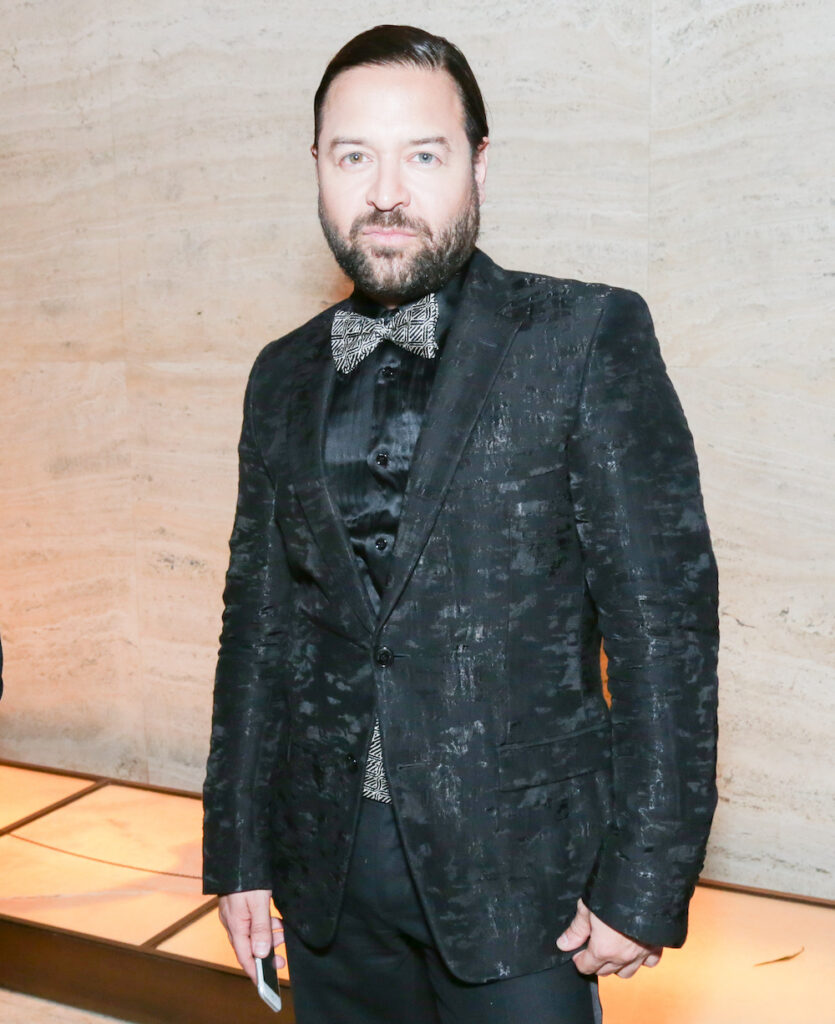 Bettina Anderson
Every town has an "It" girl and in Palm Beach, it's Anderson. A Columbia University graduate and third-generation Palm Beacher, this 36-year-old model and passionate philanthropist is a young patron of the Everglades Foundation, an active member of both the Society of the Four Arts and the Norton Museum of Art, and a cofounder of the Paradise Fund, a charity she helped launch with several young locals, including her siblings, Loy and Kent. Anderson has also made a name for herself online with a popular Instagram account that is littered with witty captions and pictures of the statuesque beauty around town.
DO: Suggest hitting up a museum.
DON'T: Be camera shy.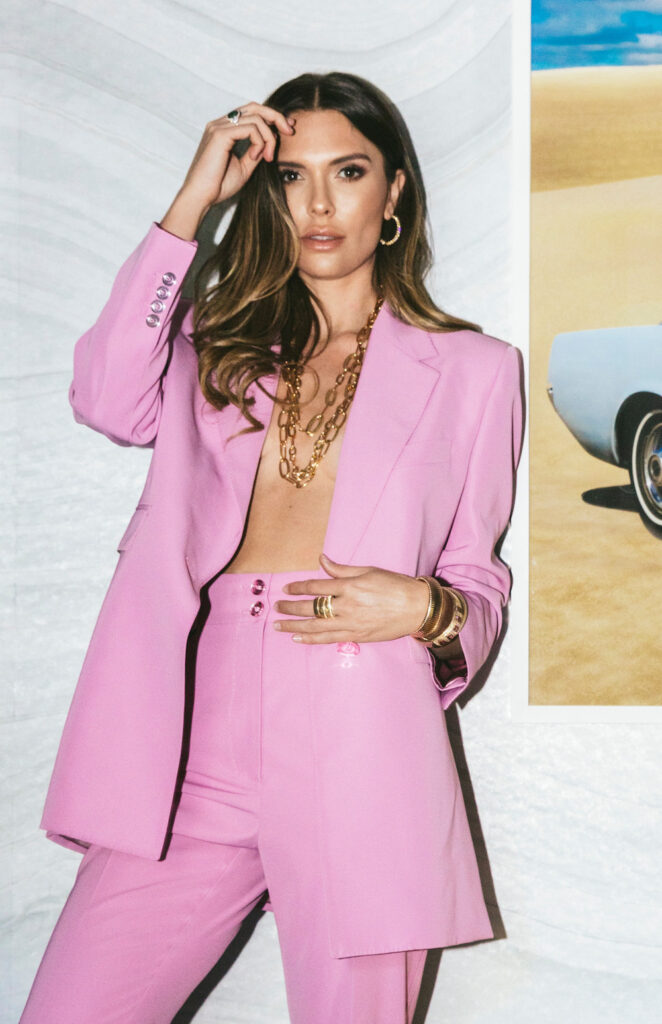 Scarlet Stallone
It wasn't just legendary actor Sylvester Stallone who came to Palm Beach when he purchased a $35 million mansion here in 2020: he brought his three stunning daughters with him. The youngest — 20-year-old Scarlet — has yet to pick a partner, but from the sound of things, young men will need more moves than the characters her father plays on-screen to capture her heart. "When you date one of us, you date the entire family," Sistine, 24, explained on her podcast, Unwaxed, which she shares with her older sister, Sophia, 26. "So if you don't have all of our approval, you just cannot come into the home. But, if you can pass the test of our entire family and get all four yeses across-the-board, then you must be a stand-up guy."
DO: Express a genuine interest in the fam.
DON'T: Reveal how you rank the Rocky movies.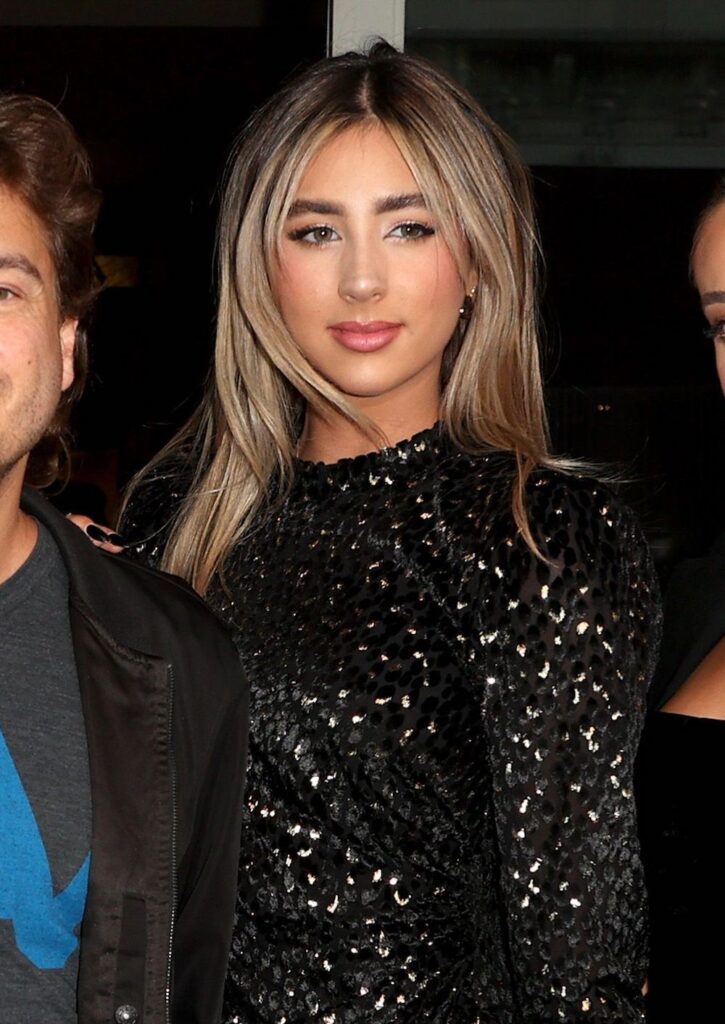 Joseph Hernandez
Hernandez isn't your typical right-brained biotechnology entrepreneur. His love of Hemingway runs so deep that he attempted to open a restaurant at the Esplanade last year named after the Cuban fishing village the writer frequented. The 40-something is also the founder and CEO of Blue Water Vaccines, a biopharmaceutical company that focuses on developing game-changing vaccines, and holds three master's degrees, including one in biostatistics from Yale University. When he's not nose-deep in American literature or saving our country from the next pandemic, you can find Hernandez out and about — he's a popular fixture on the Palm Beach social scene.
DO: Bone up on The Old Man and the Sea.
DON'T: Be an anti-vaxxer.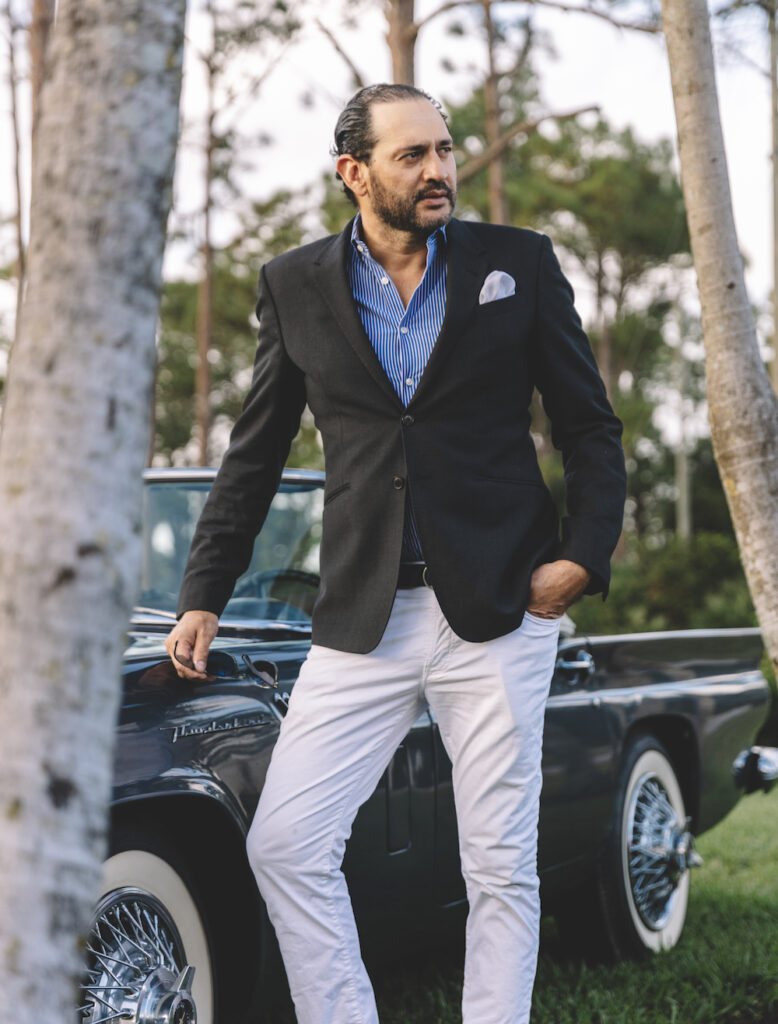 Hollis Pica
This PR ace can be found working around the clock for the private relations and concierge firm Altima PR (as the vice president of Public Relations and Events). In fact, the chic Georgetown grad, who was a buyer at Ralph Lauren and an events and PR honcho in Washington, DC, before heading south, might be the hardest working person in Palm Beach. Along with her day job, Pica sits on the junior committee for both the Hope for Depression Research Foundation and the Peggy Adams Animal Rescue League. When she's not putting in the office hours working, you can find her front and center on a bike at the SoulCycle in West Palm Beach, or watching the sunrise first thing in the morning — no matter how late she was out the night before.
DO: Know the difference between a blini and a Bellini.
DON'T: Complain about your busy schedule.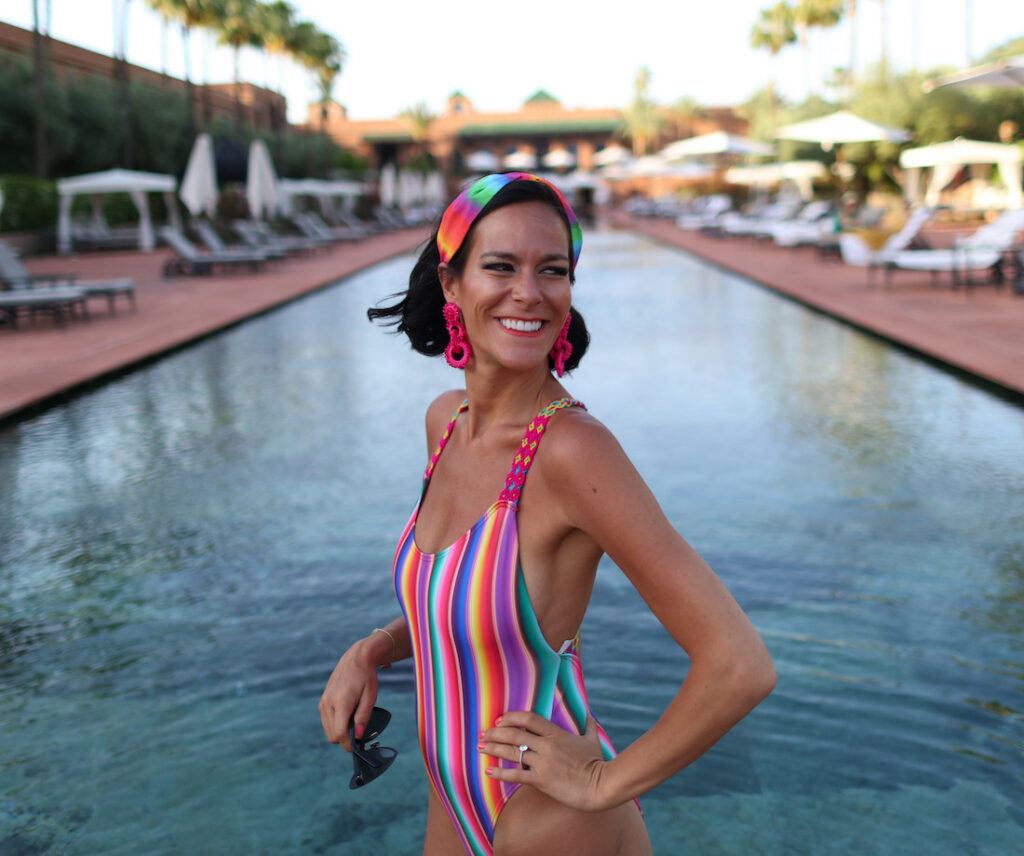 Nic Roldan
He has been called everything from the "Face of American Polo" to his sport's version of David Beckham, but the one moniker the 40-year-old equestrian has yet to bear is "husband." Tying this one down may be tough, however, as Roldan is quite busy. Although most famous as a world-renowned athlete (he won the U.S. Open Polo Championship at just 15), Roldan has launched both a liquor company (High Goal Luxury Gin) and a personal apparel brand. He's also ventured into the world of real estate by diversifying his portfolio of properties and getting a realtor's license. If you're interested in wrangling this handsome horseman, it helps to be a fellow equestrian and have a famous last name — his ex-girlfriends include Jessica Springsteen and Hannah Selleck, both of whom sport their fathers' recognizable monikers.
DO: Know how to handle a riding crop.
DON'T: Order a martini with vodka.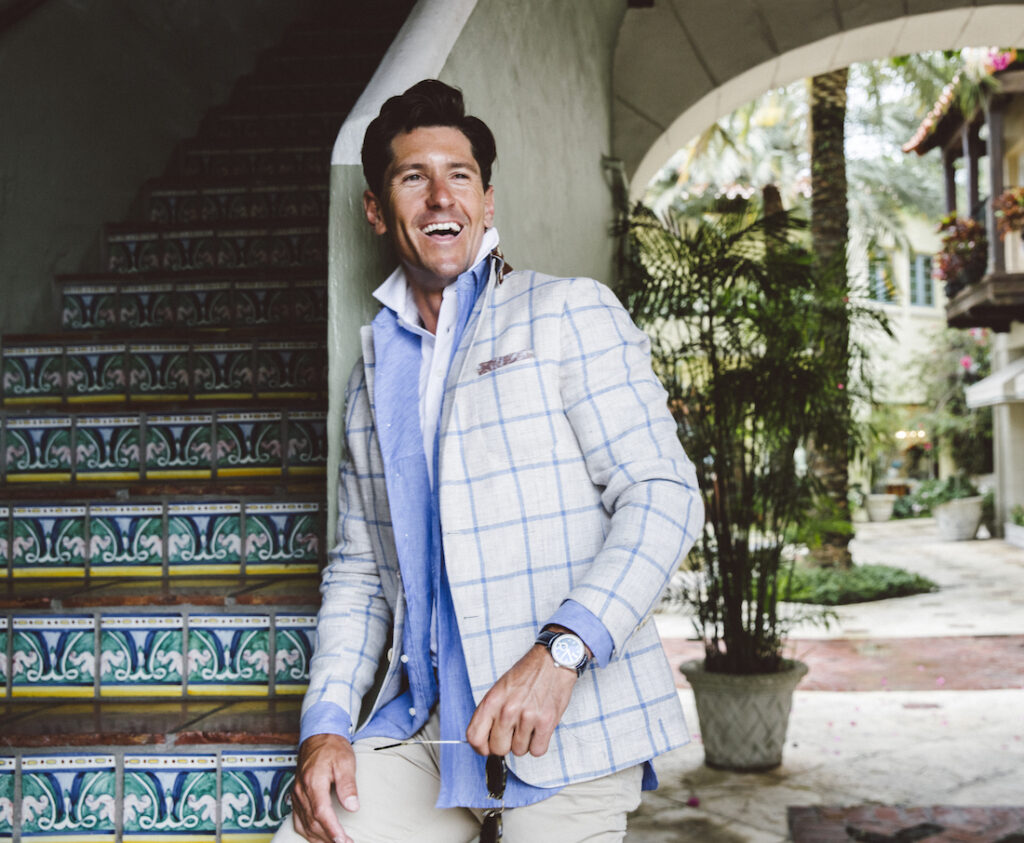 Lisa Yom
Forget Jeff Bezos. The person to know from Amazon right now is Lisa Yom, a self-described "e-commerce and digital media maven." The New York snow bird may be too humble to brag about it herself, but this well-traveled, well-dressed beauty has made her mark in some of the most culturally significant cities across the globe. When she's not honing her figure on a Pilates machine or her art knowledge at the hottest galleries, you can usually find the 40-year-old Yom on a plane. This will be the third year in a row that she has called Palm Beach home — at least for the winter.
DO: Share your best adventure story.
DON'T: Mention you just bought a Google Assistant.