New York was awash with events this week. Seriously. Galas, cocktail parties, art shows, fashion shows — was there something in the water? We're exhausted! Anyway, let's get to it.
Thursday started with a Kate Spade presentation. The brand showcased its Fall 2022 collection at a townhouse in SoHo.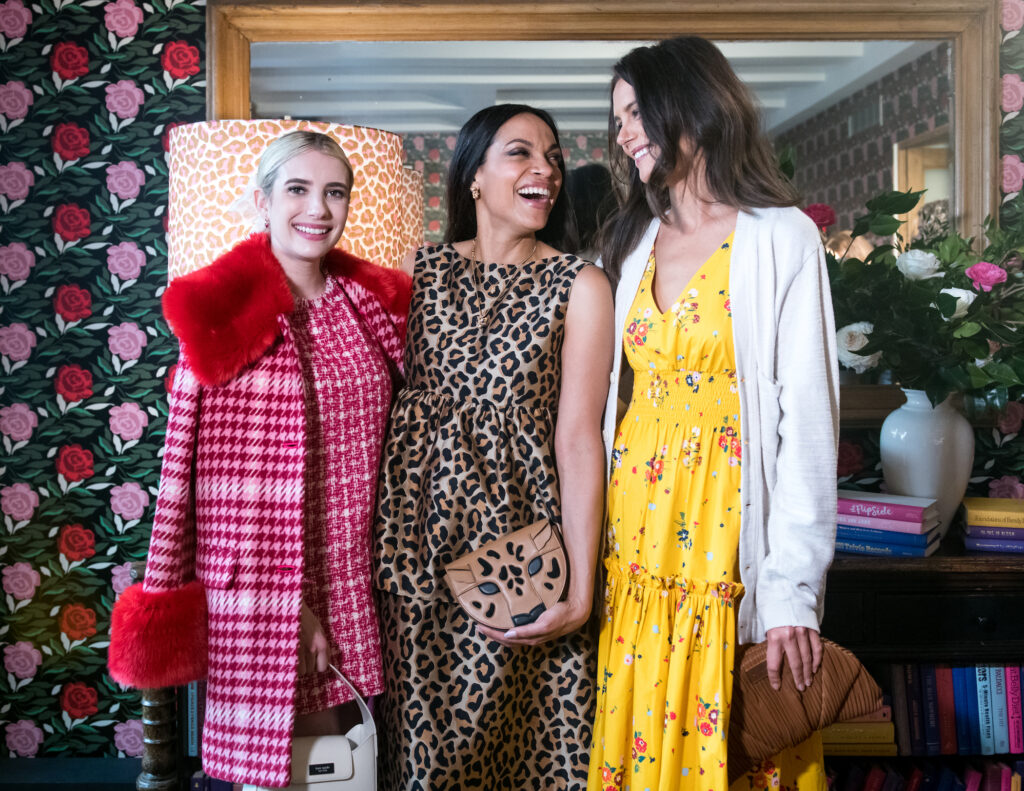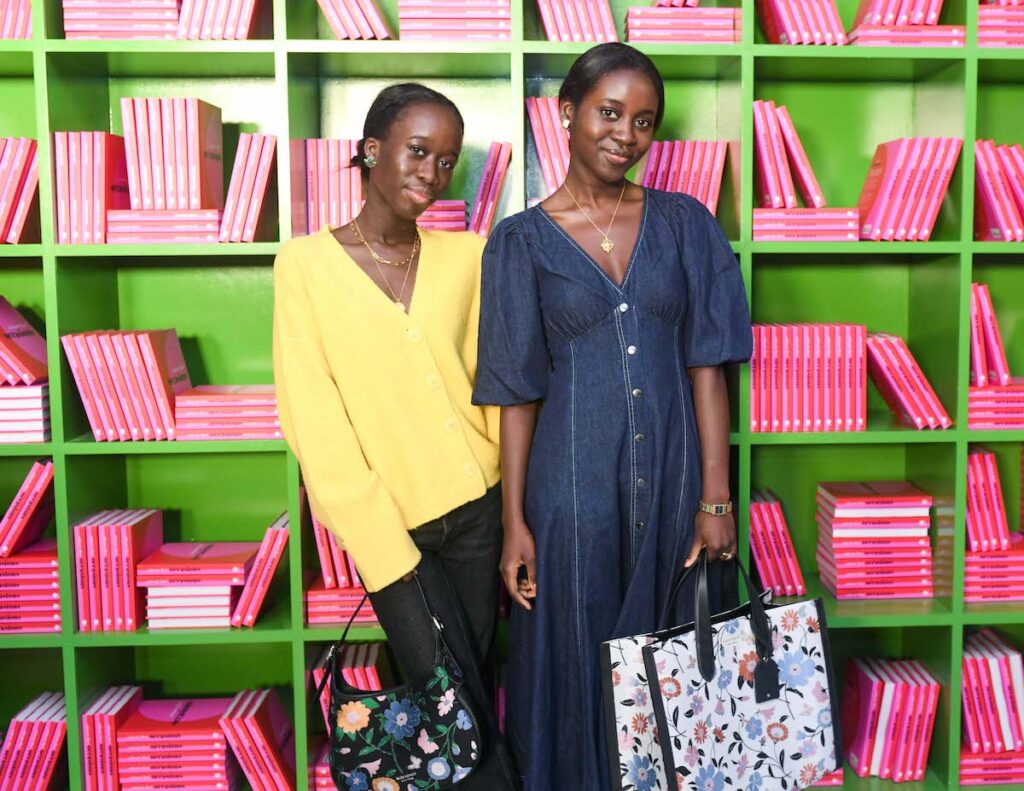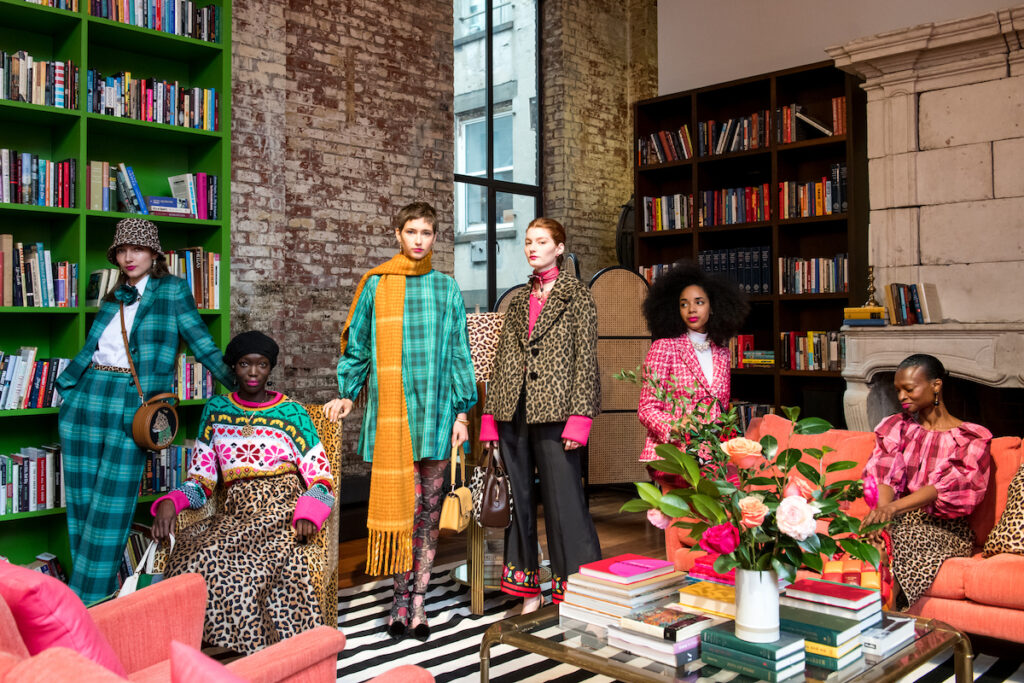 ---
Later that night, The Winter Show held its 68th annual opening night party. This year, The Winter Show was hosted at 660 Madison Avenue, the former location of Barneys. Proceeds from the event went to East Side House Settlement. The show is open to the public until April 10. Click here for more information.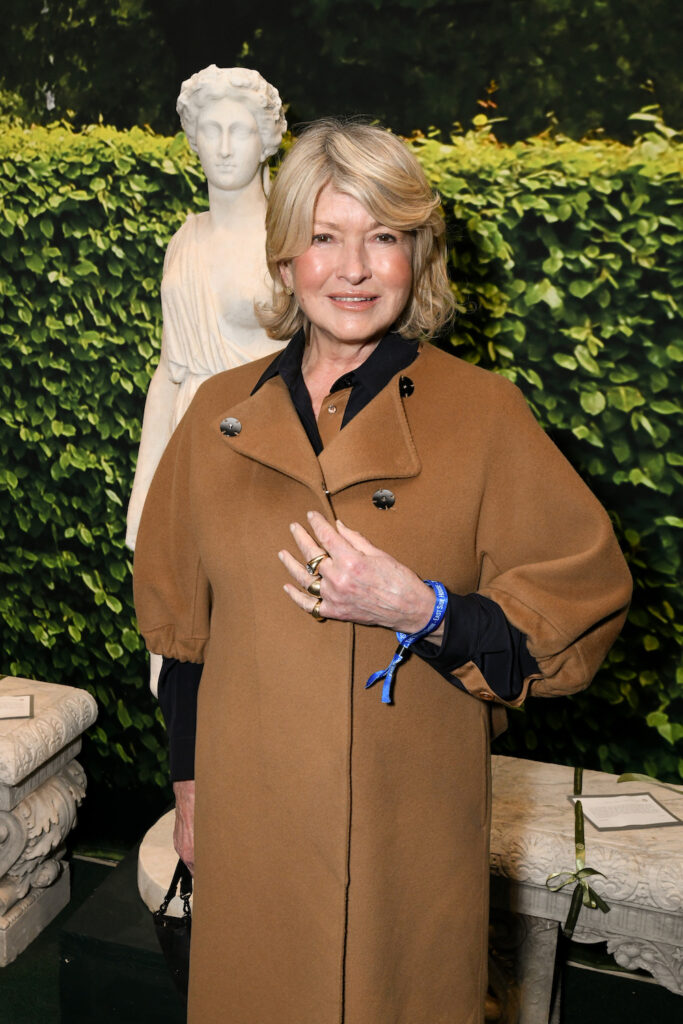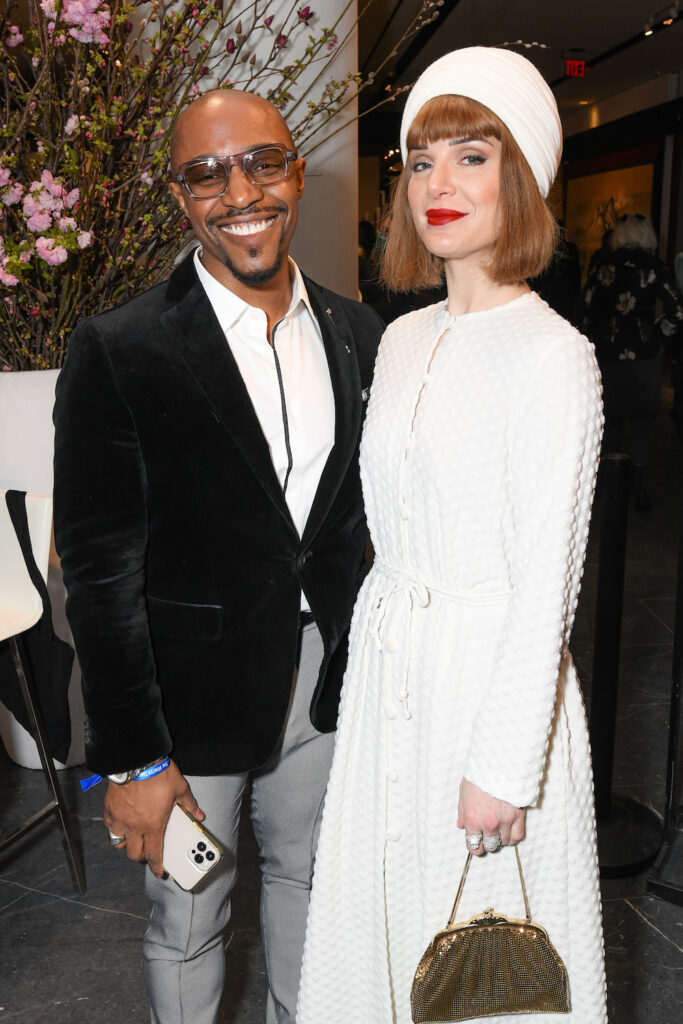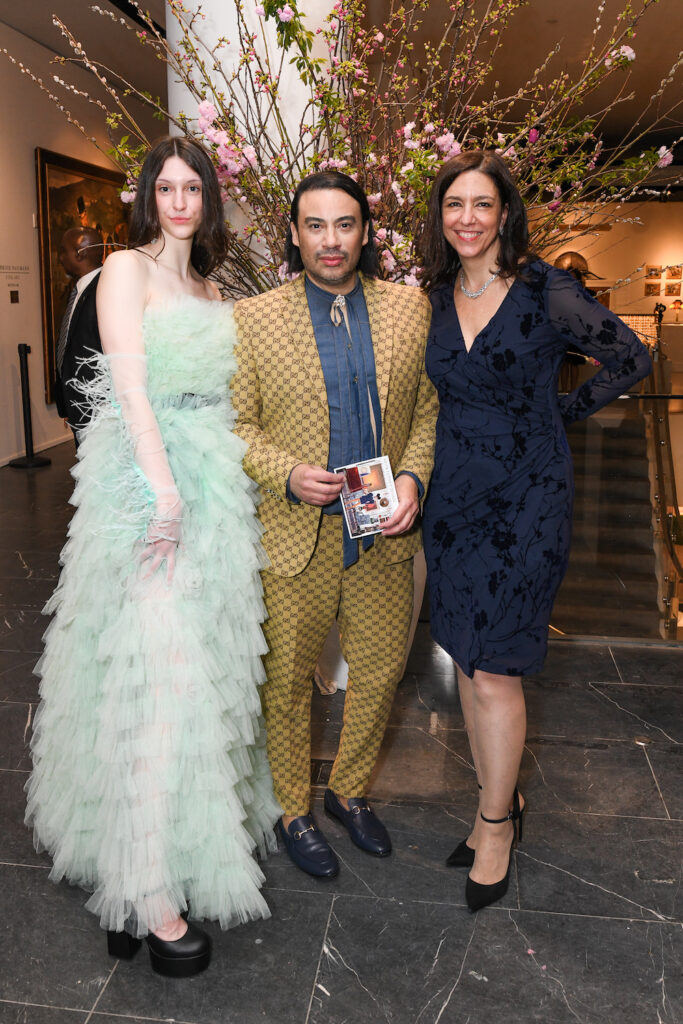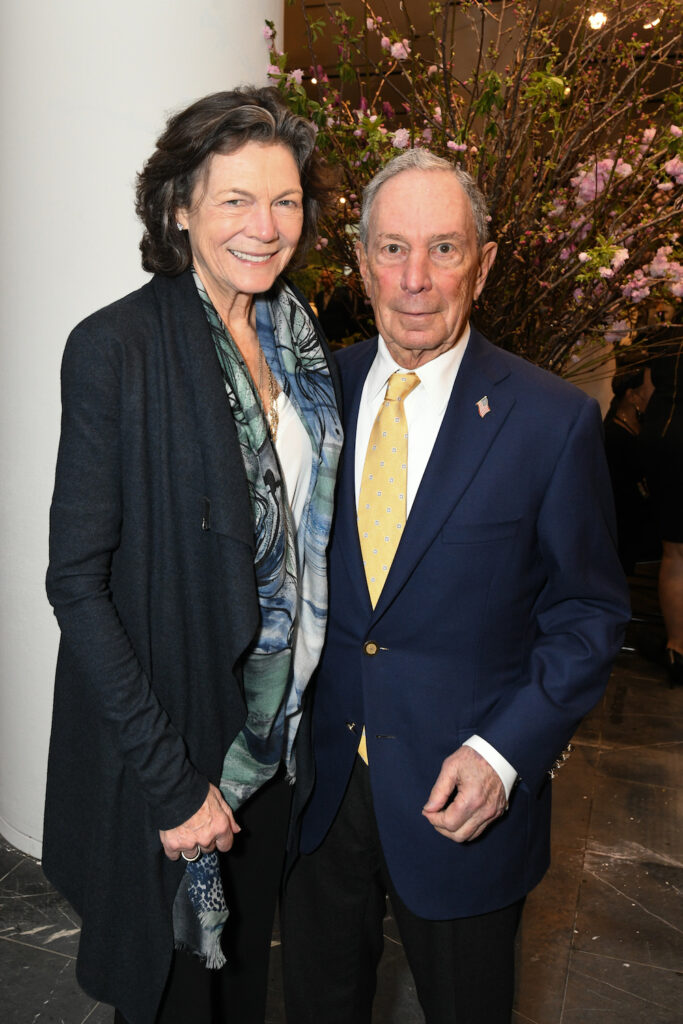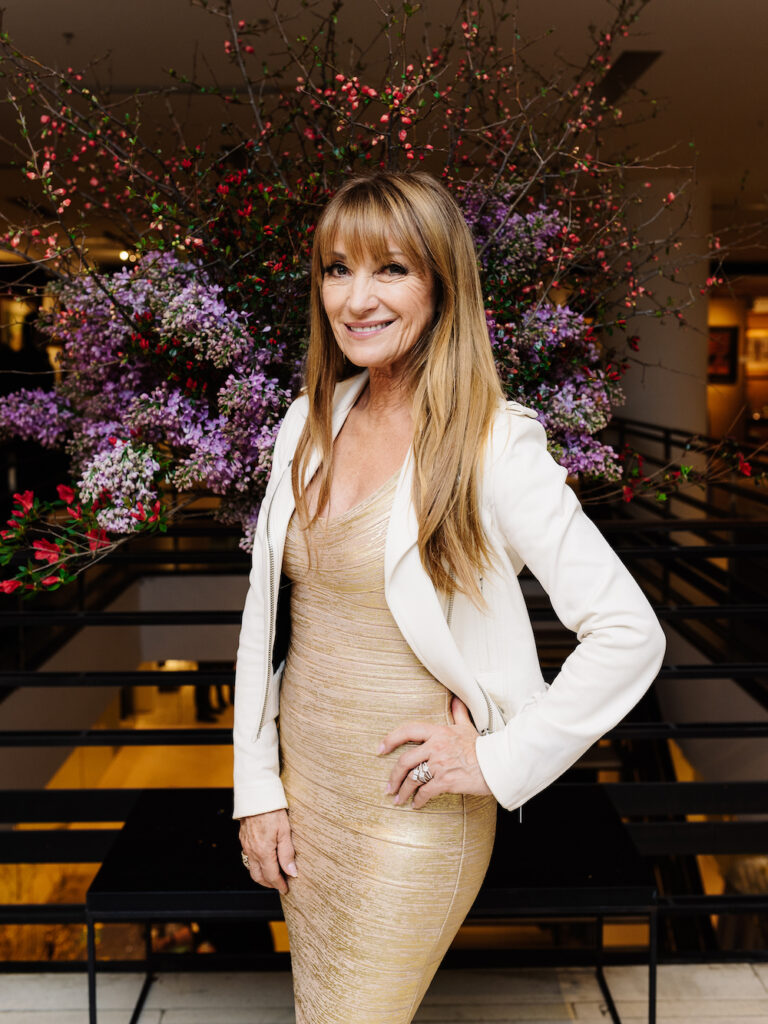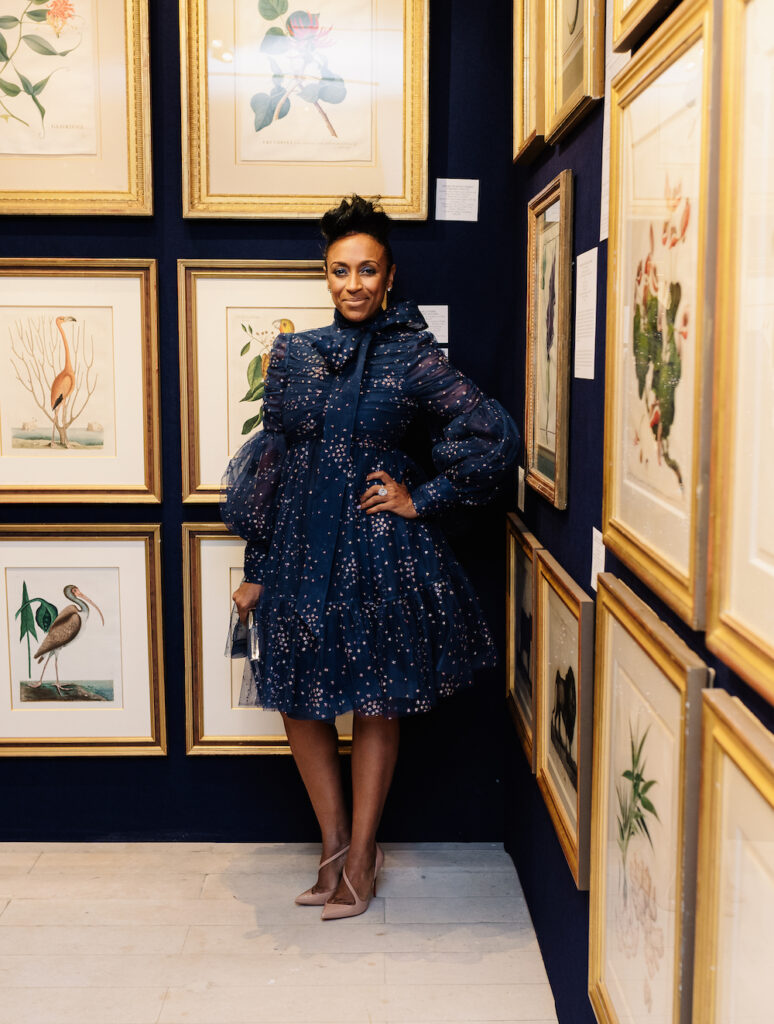 ---
Meanwhile, Mercado Global held its annual Fashion Forward gala at The Bowery Hotel.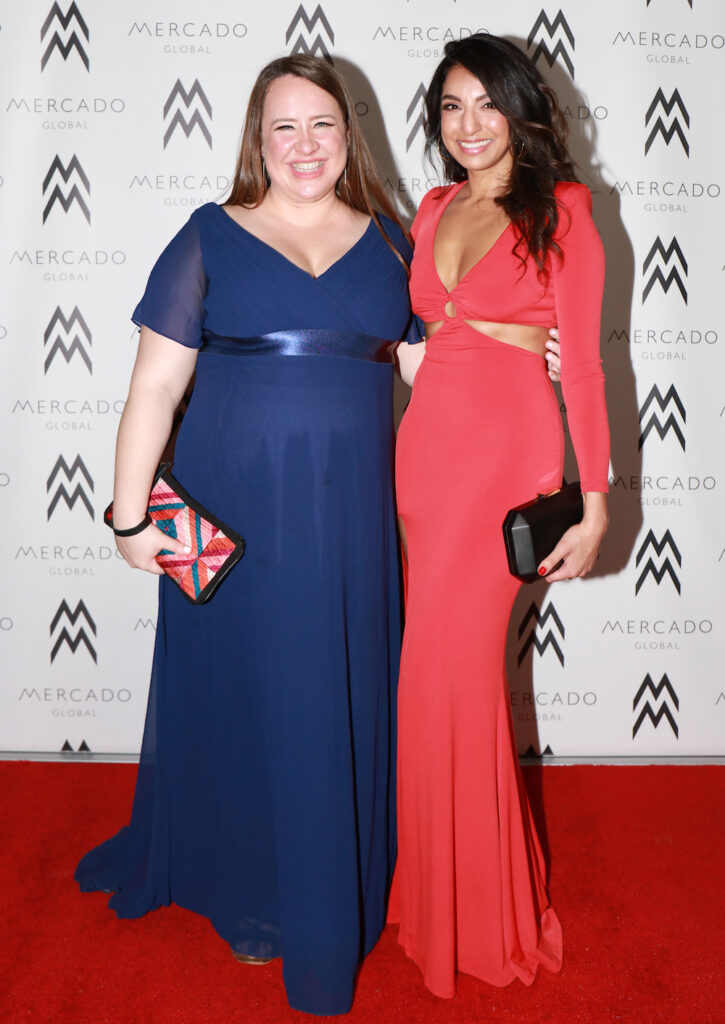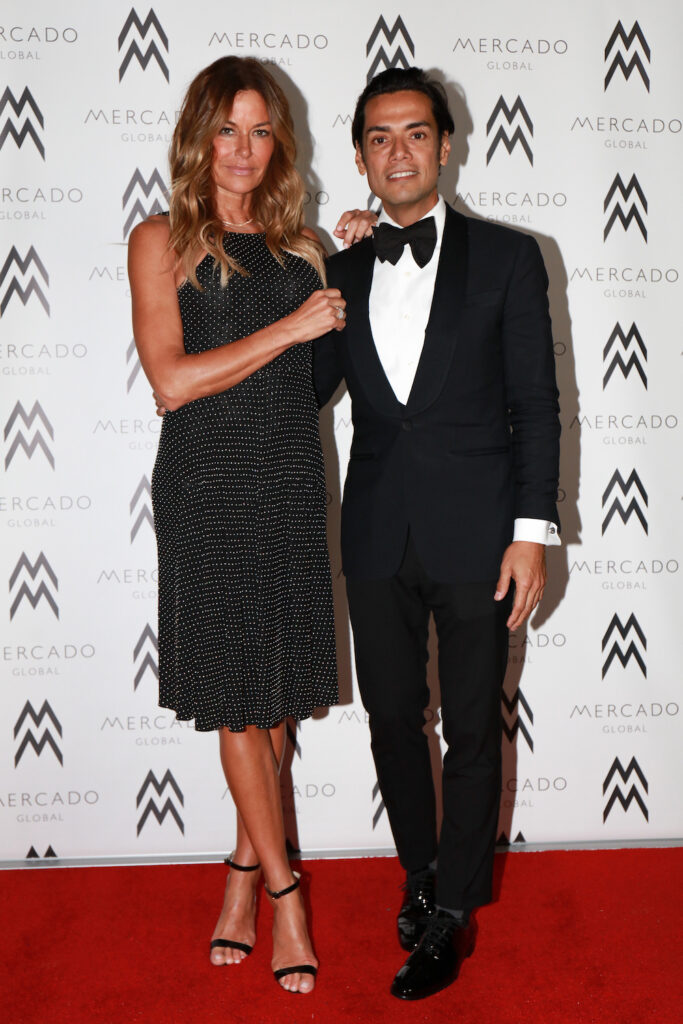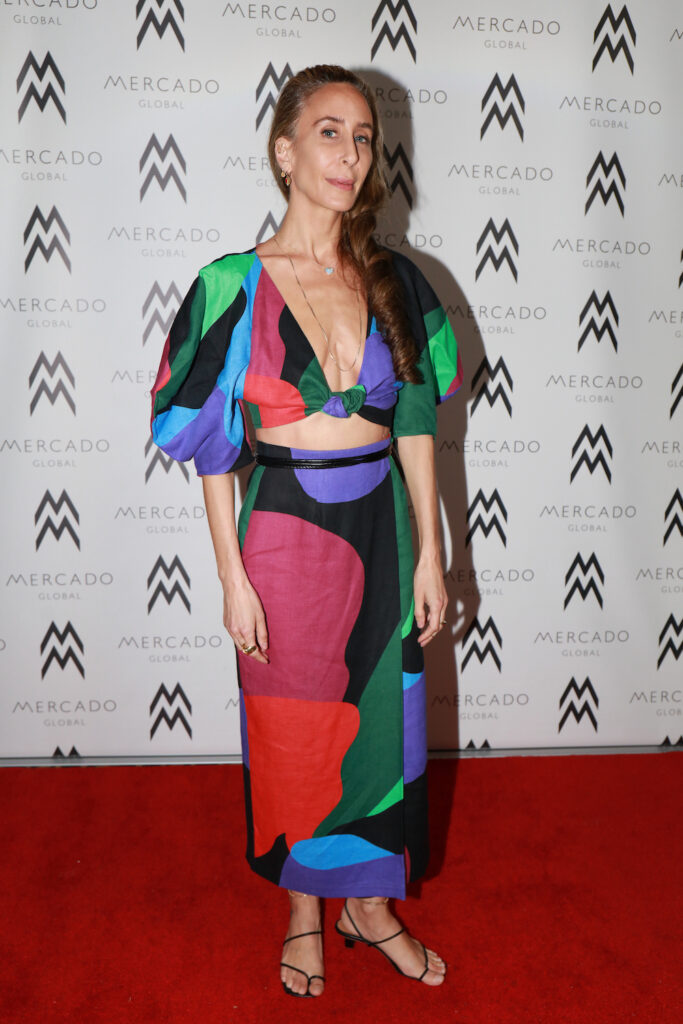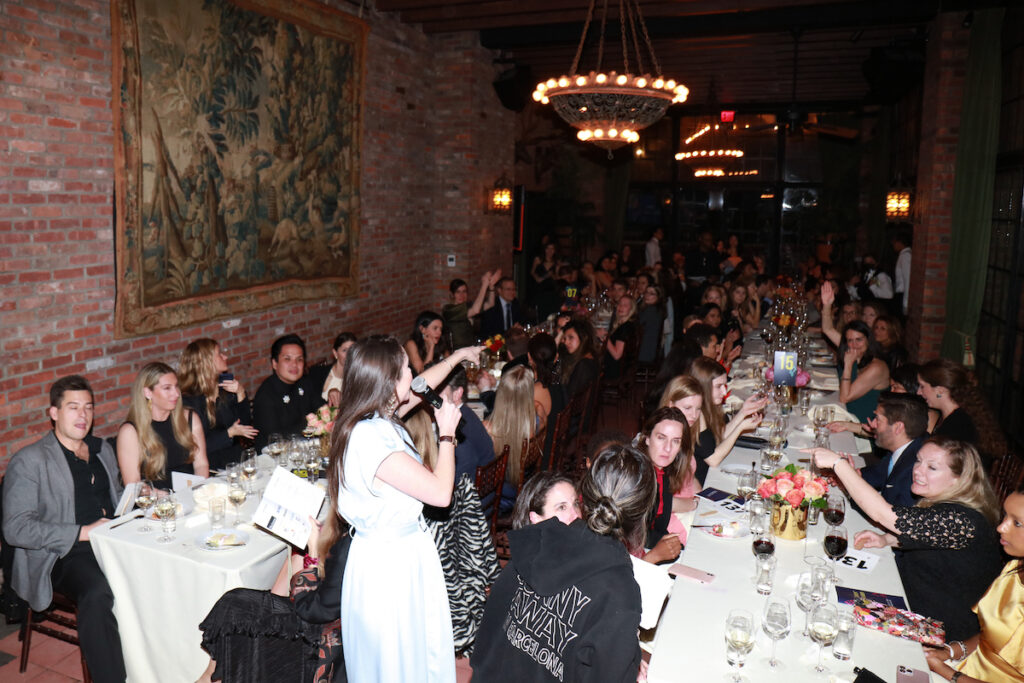 ---
Also on Thursday, Tory Burch held an event at her Manhattan boutique to celebrate Bunny Mellon's new book.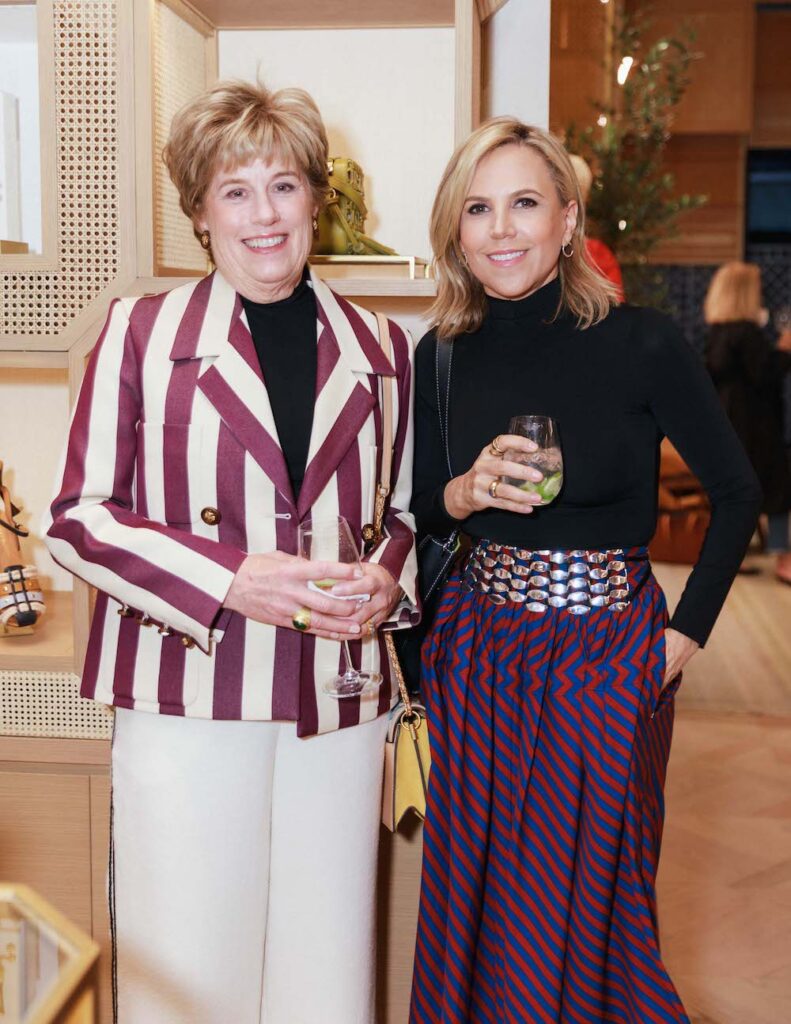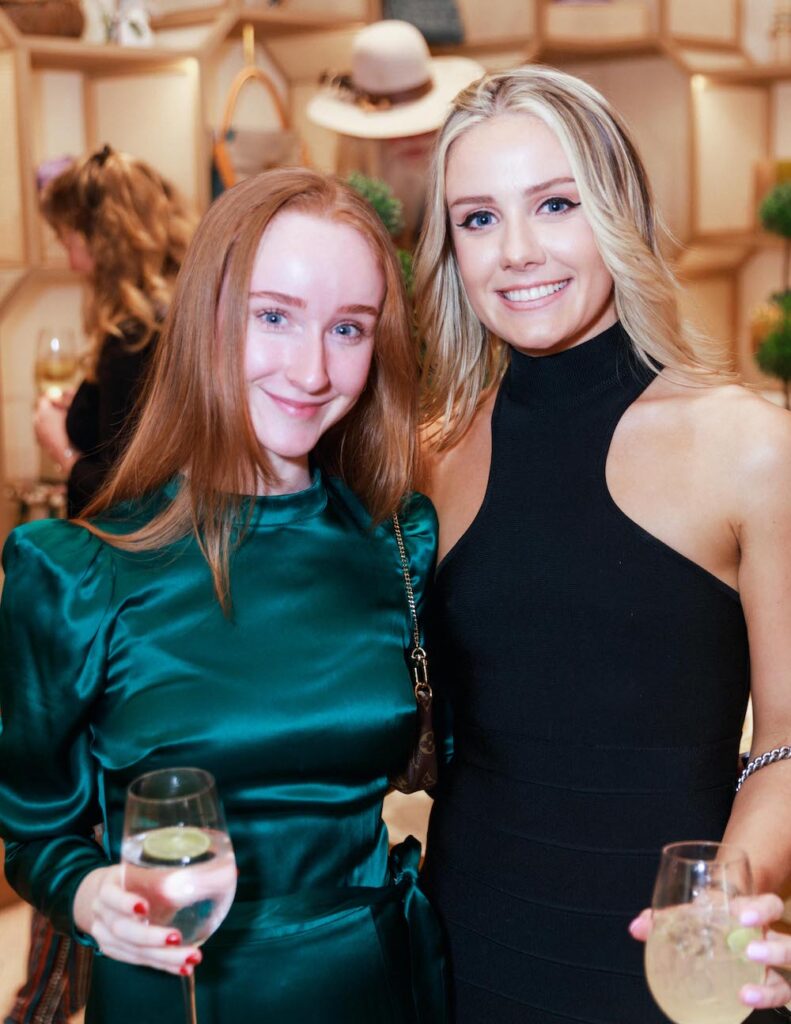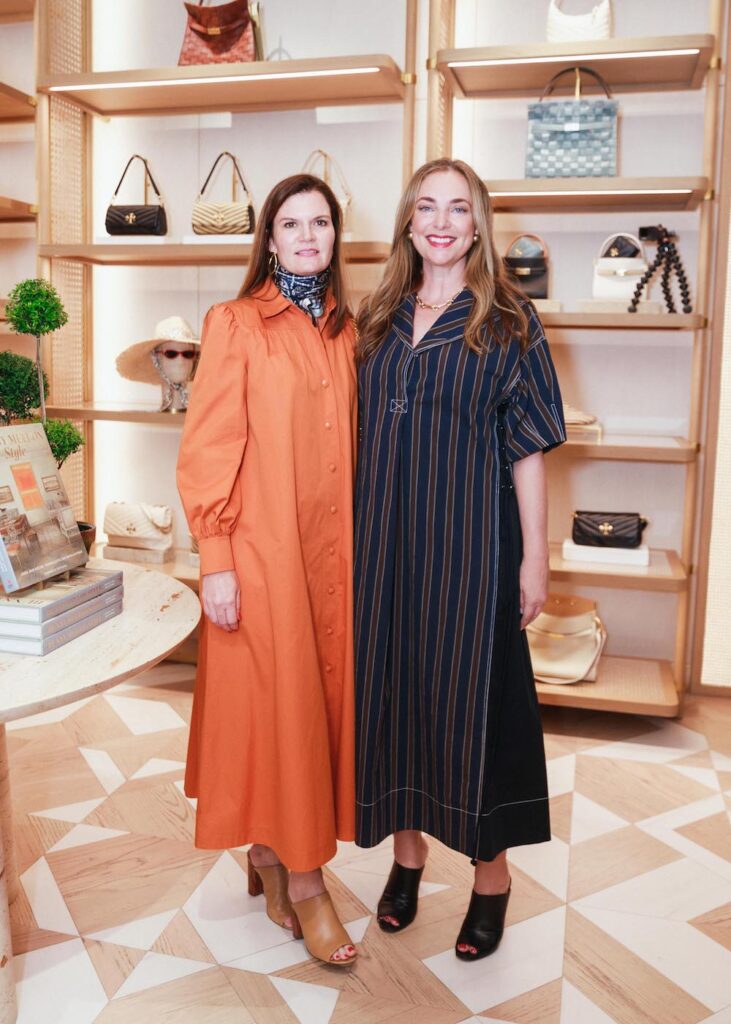 ---
On Tuesday, El Museo Del Barrio held its spring benefit at The Times Square Edition.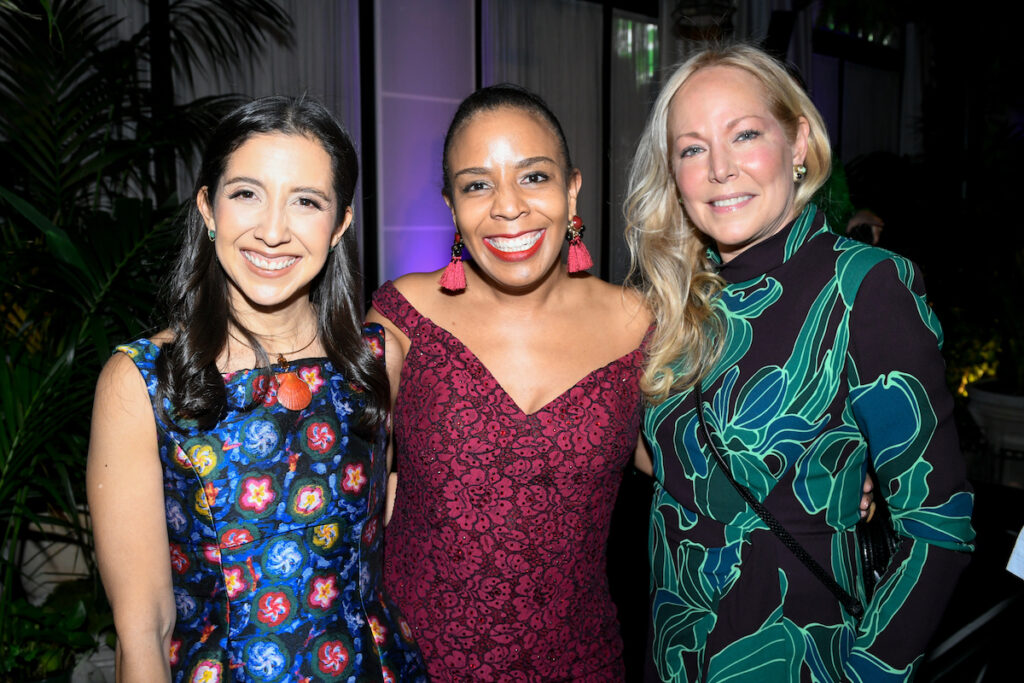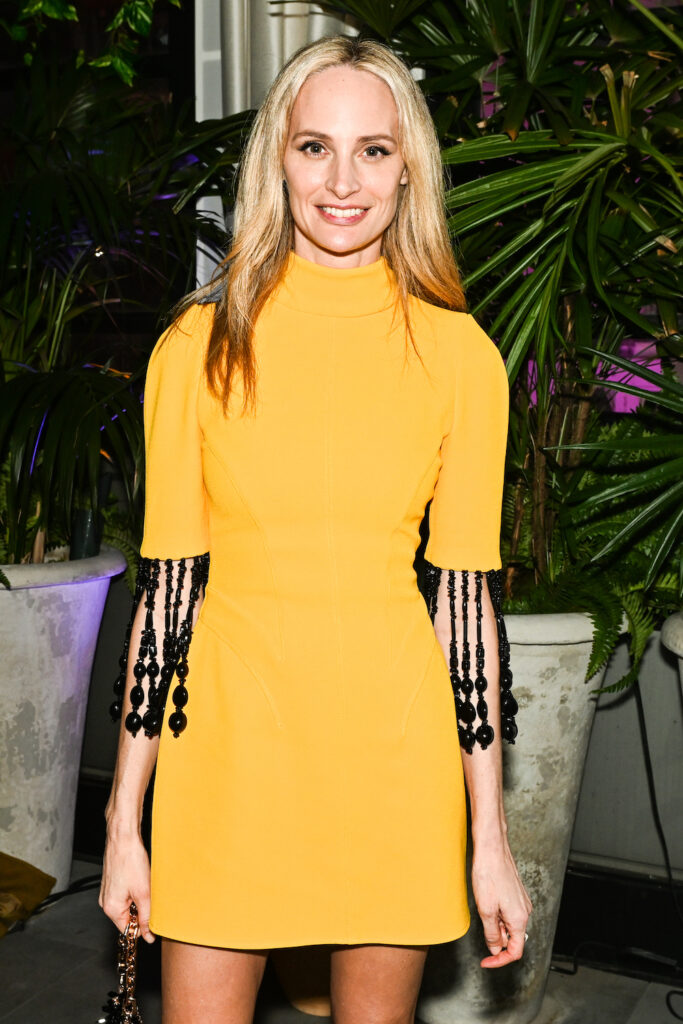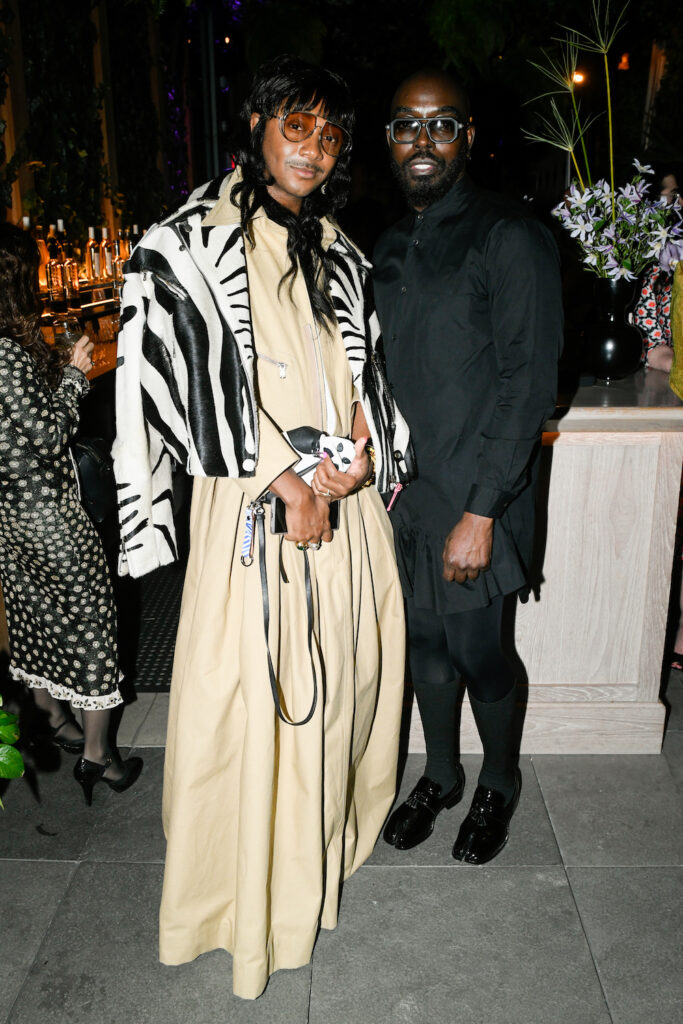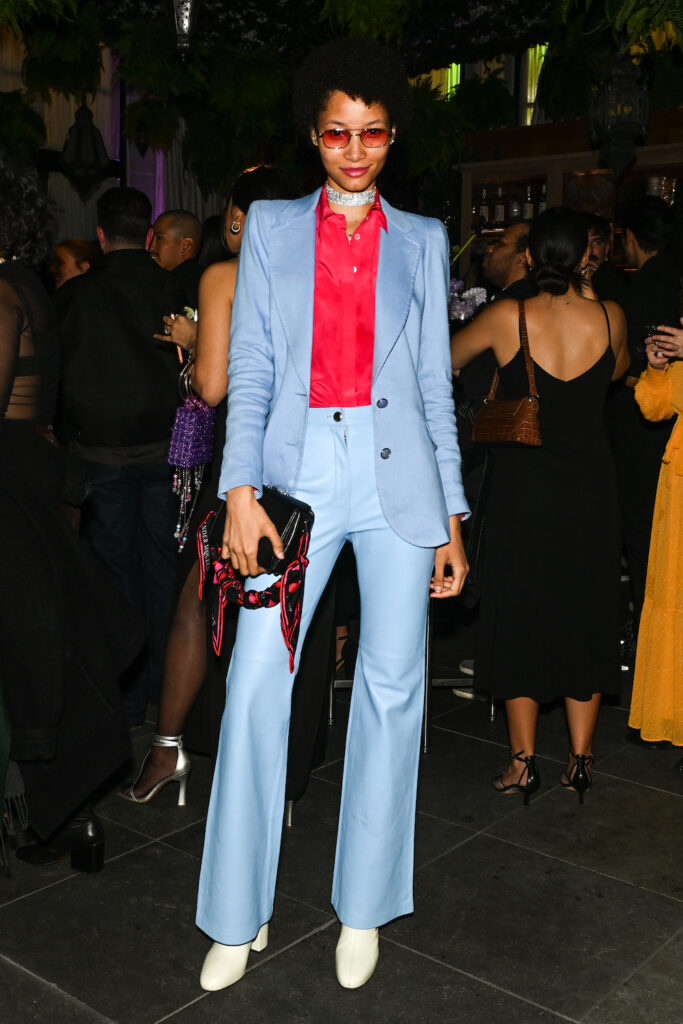 ---
Also on Tuesday, Love Wellness held a dinner and after party at The Jane Hotel in honor of International Women's Month.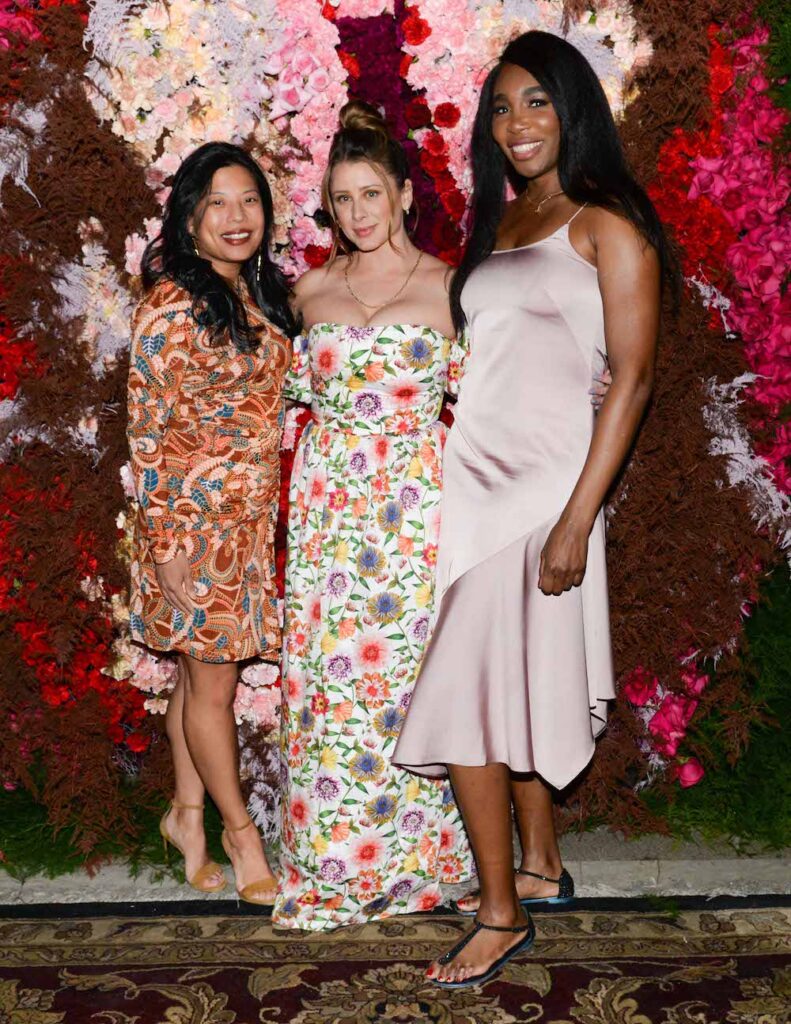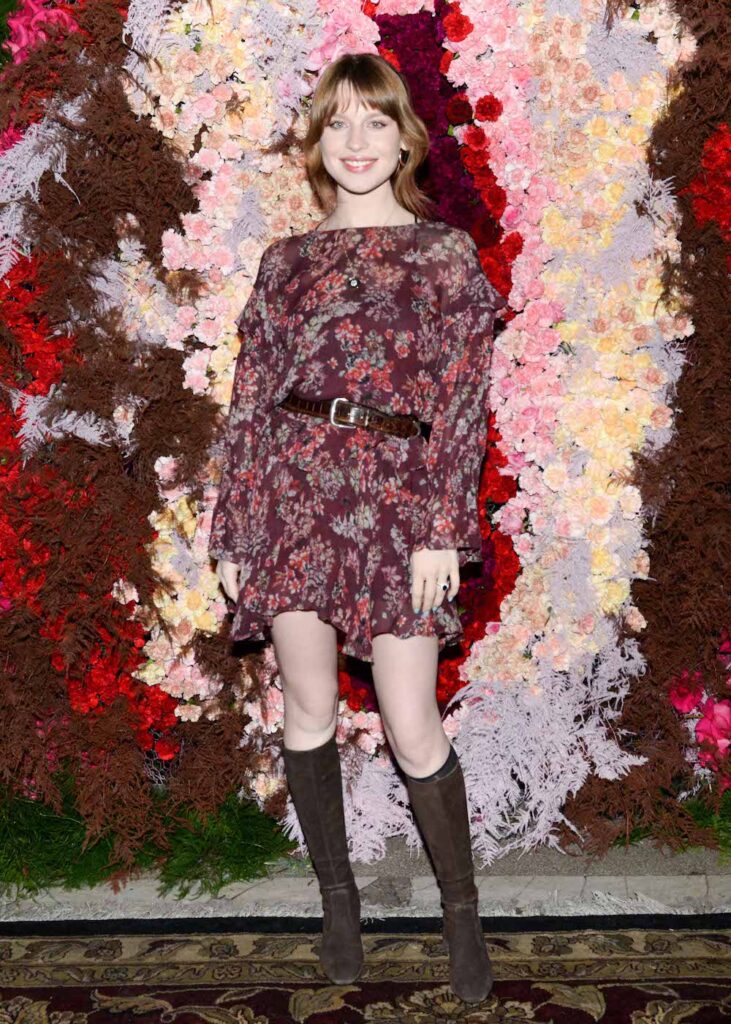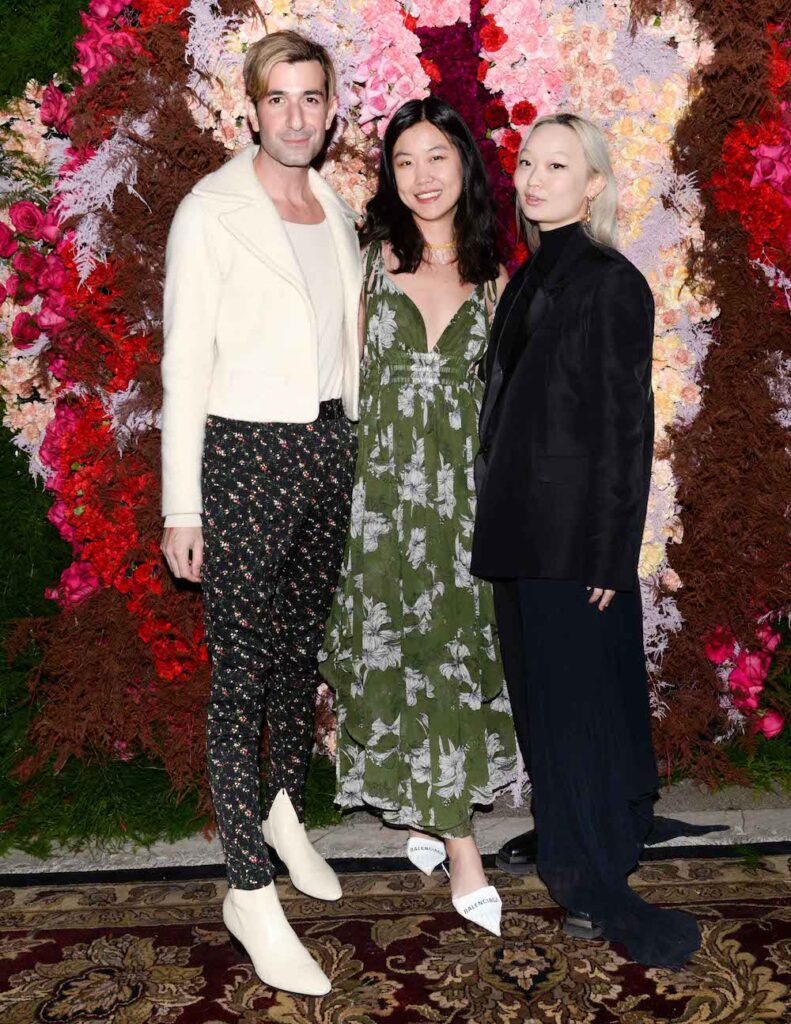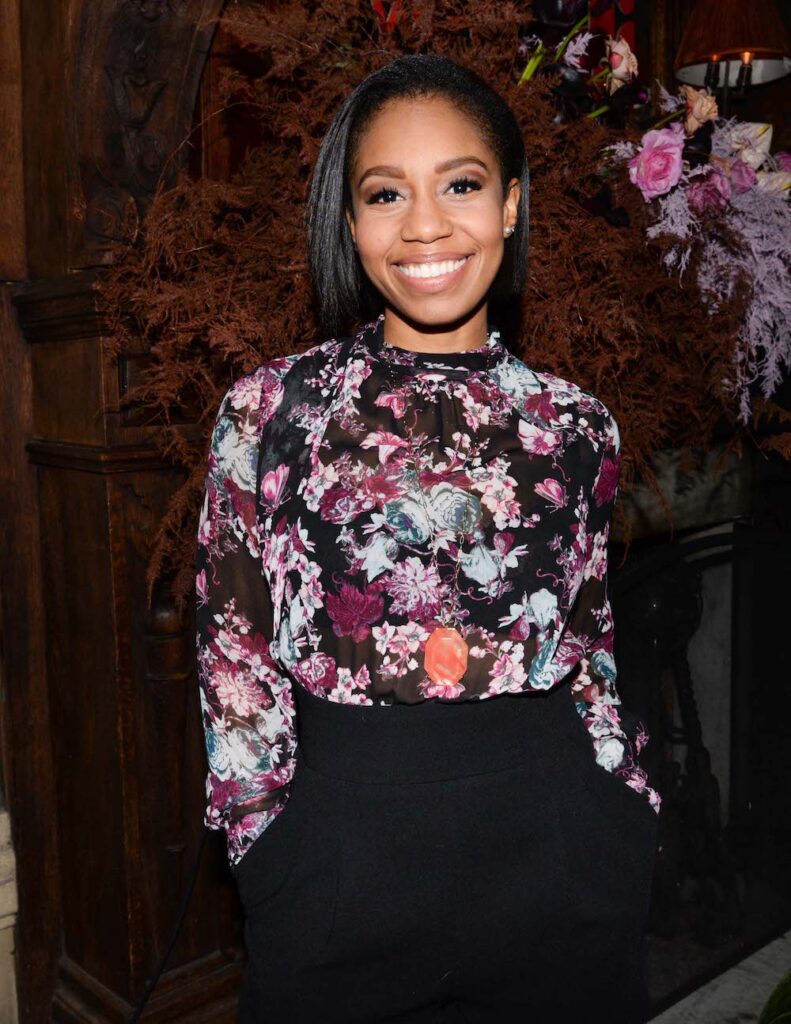 ---
Over the weekend, Tina Leung celebrated her 40th birthday at Temple Bar. Happy birthday, Tina!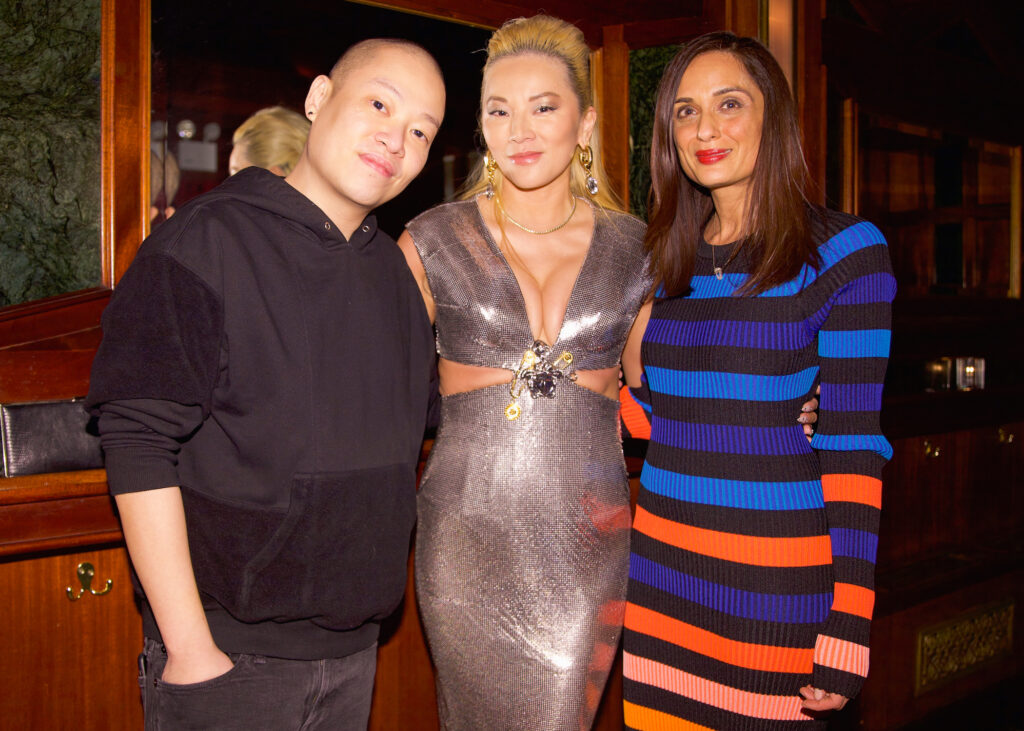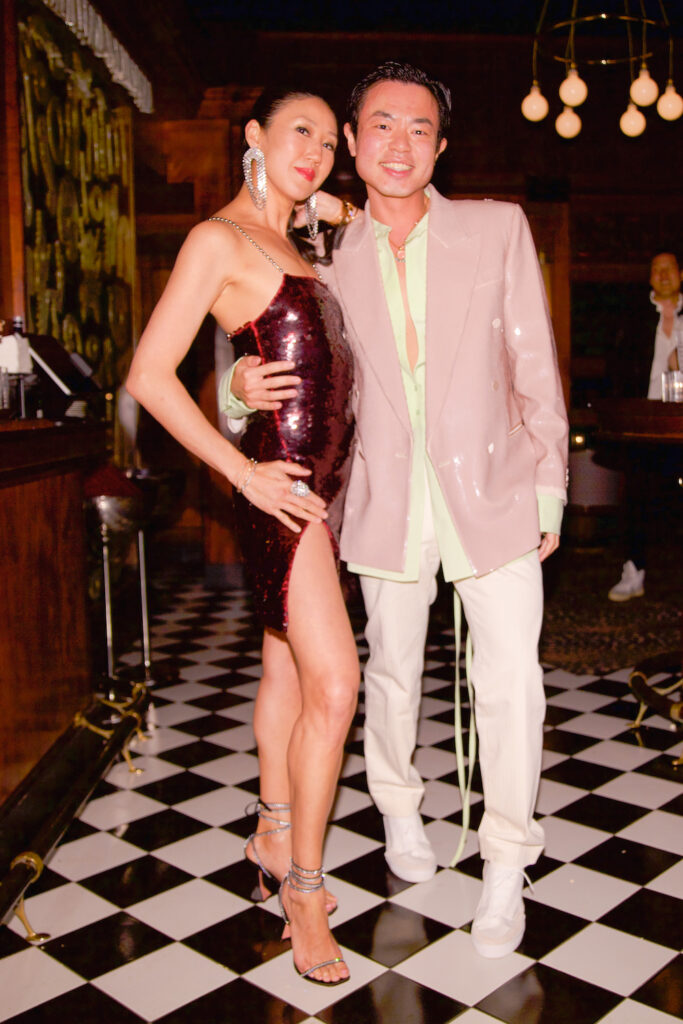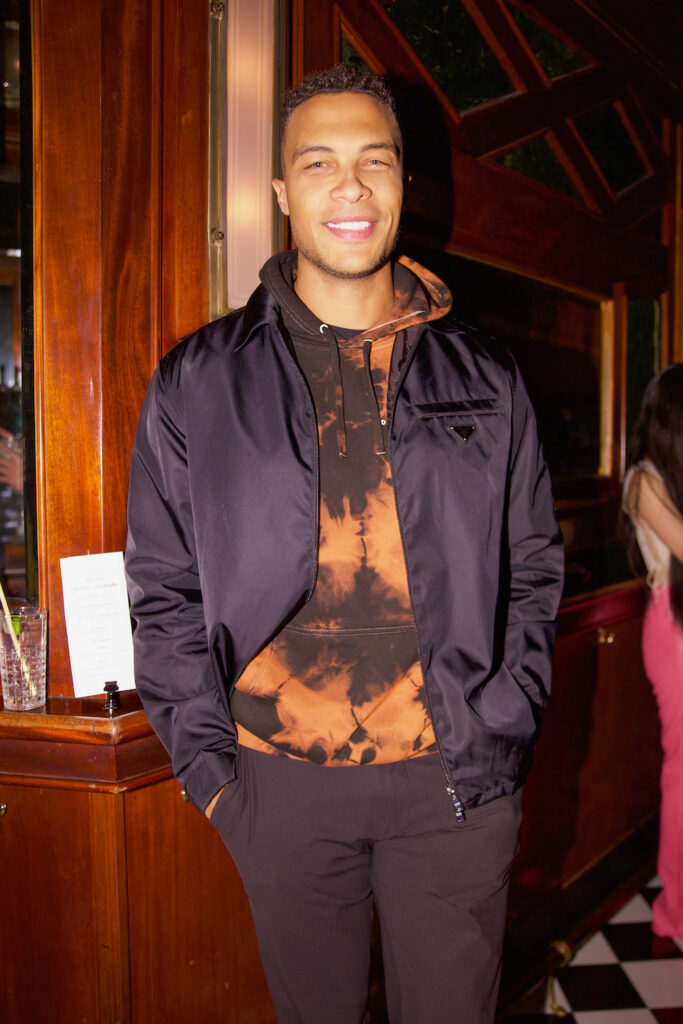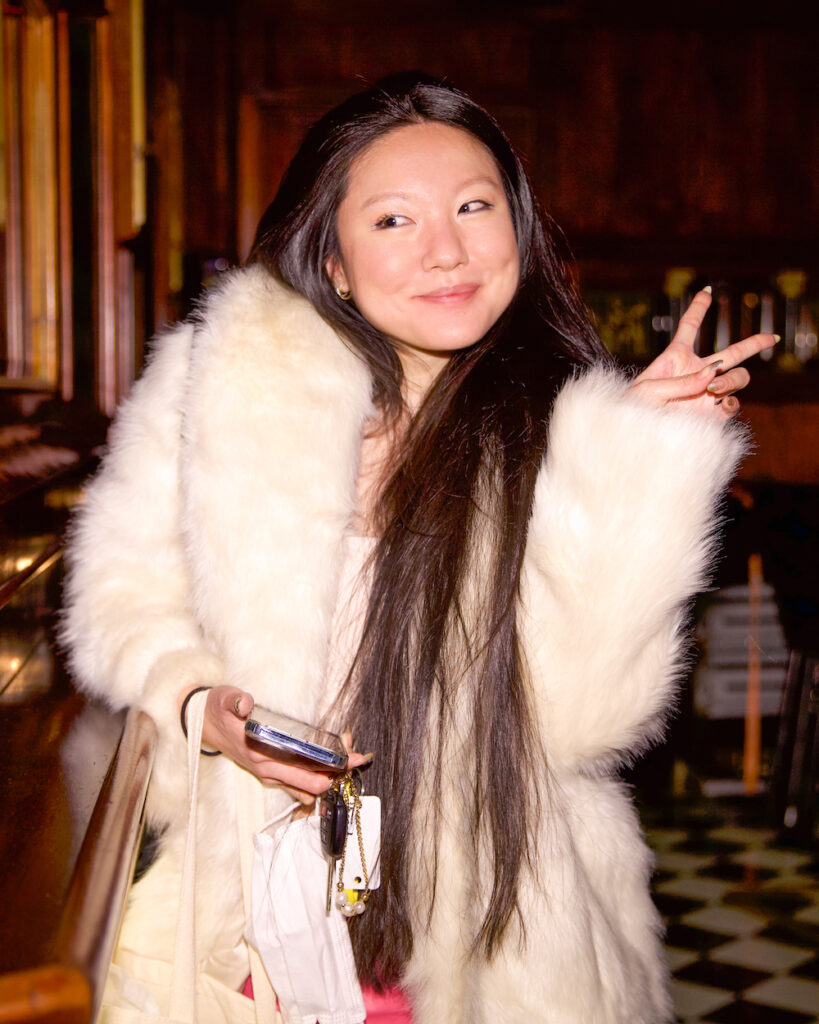 ---
Meanwhile, Patrón Tequila celebrated the launch of its new pop-up with a party at Studio 525.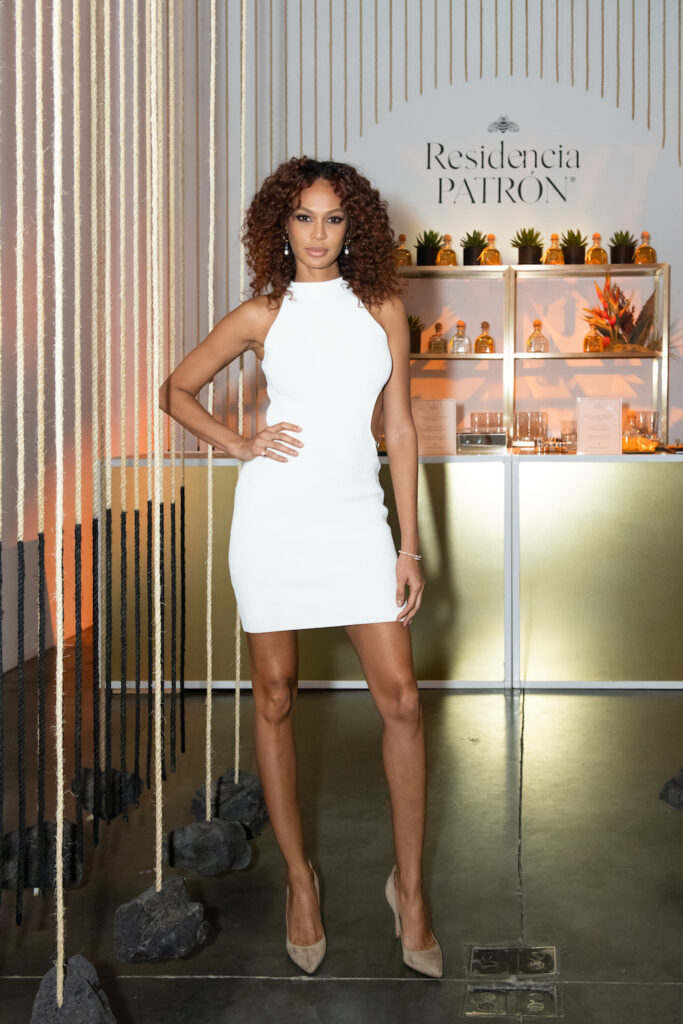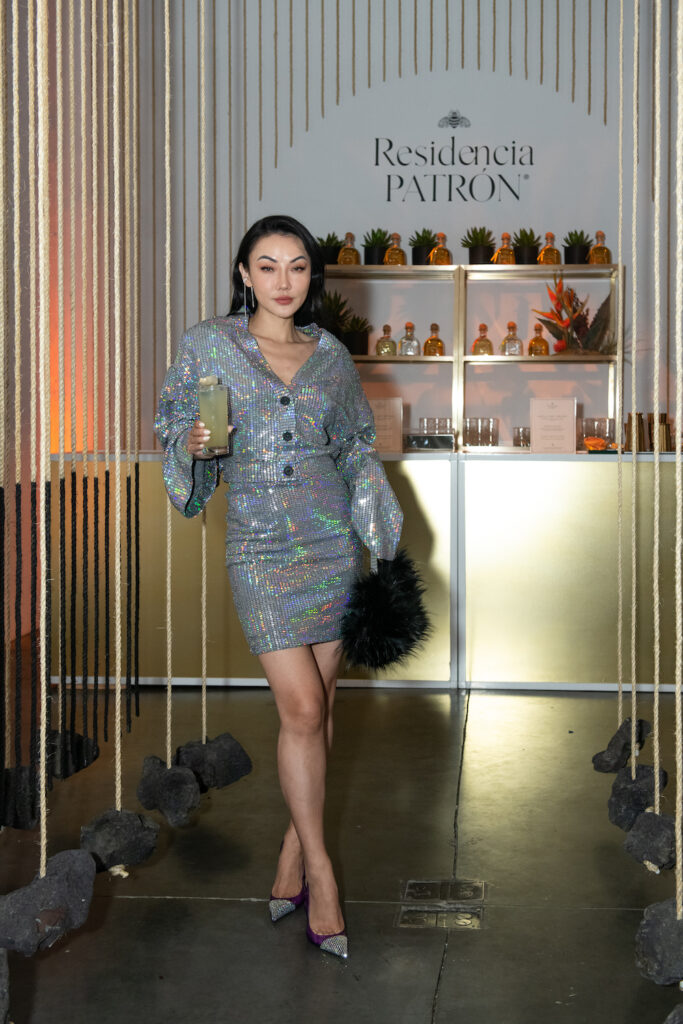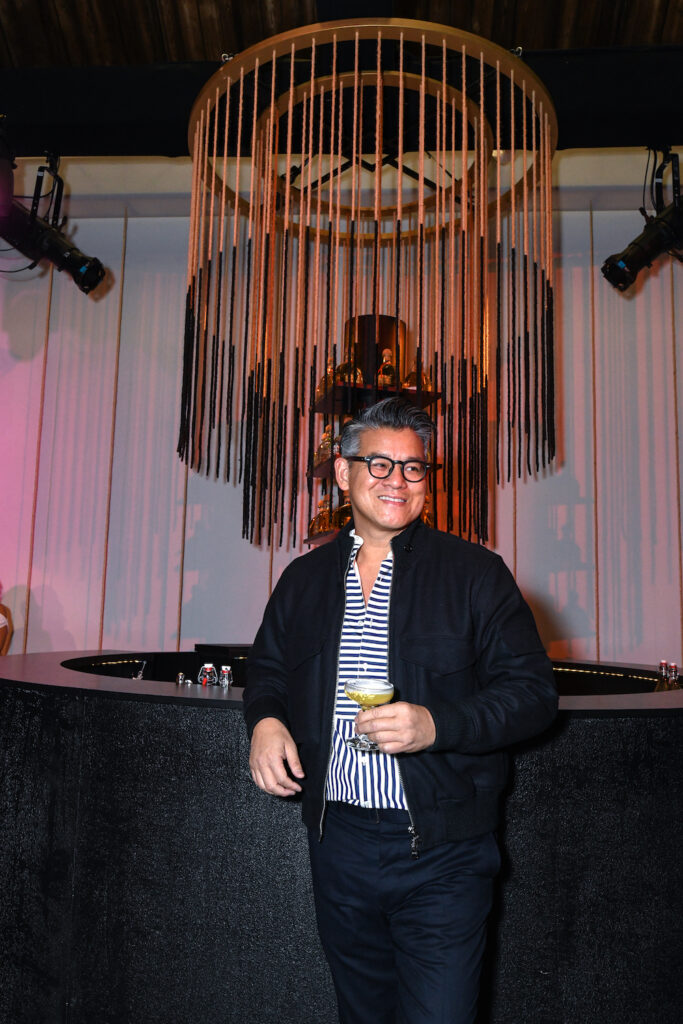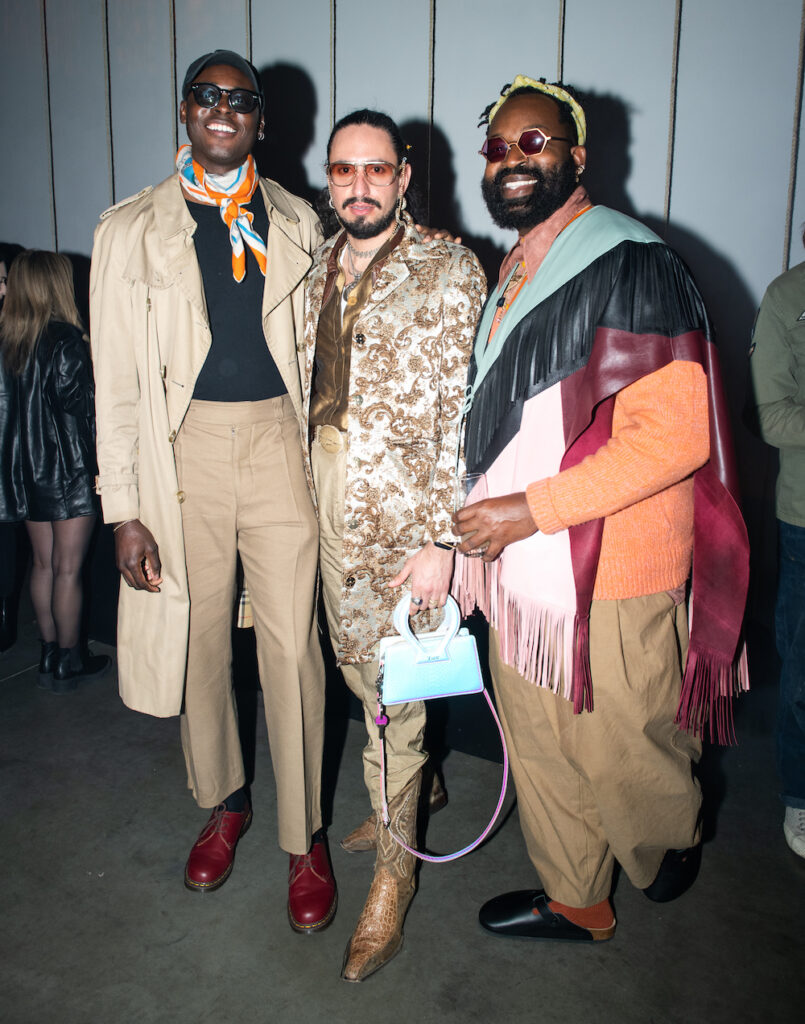 ---
Also over the weekend, the Planting Fields Foundation in Oyster Bay held a party to celebrate the opening of its exhibit, Fashioning Desire: The Art of Gerda Wegener.