Paul Burrell, the former butler of Princess Diana, has made a living out of exploiting his connection to her since her death in 1997. This week, he's back in the news for commenting on actress Emma Corrin's depiction of his former boss in The Crown.
Among the (quite possibly spurious) nuggets he's dropping is that Diana had all the Chanel-logo Cs removed from her clothes, as the letter reminded her of her husband's mistress — now wife — Camilla Parker-Bowles. Avenue's editor, Ben Widdicombe, met Burrell for tea at the Four Seasons Hotel on E. 57th Street when he came to town in 2004, promoting a one-man show based on his memoir of royal household gossip.
"The key thing I remember from that meeting is: don't be a MIF," Widdicombe recalls.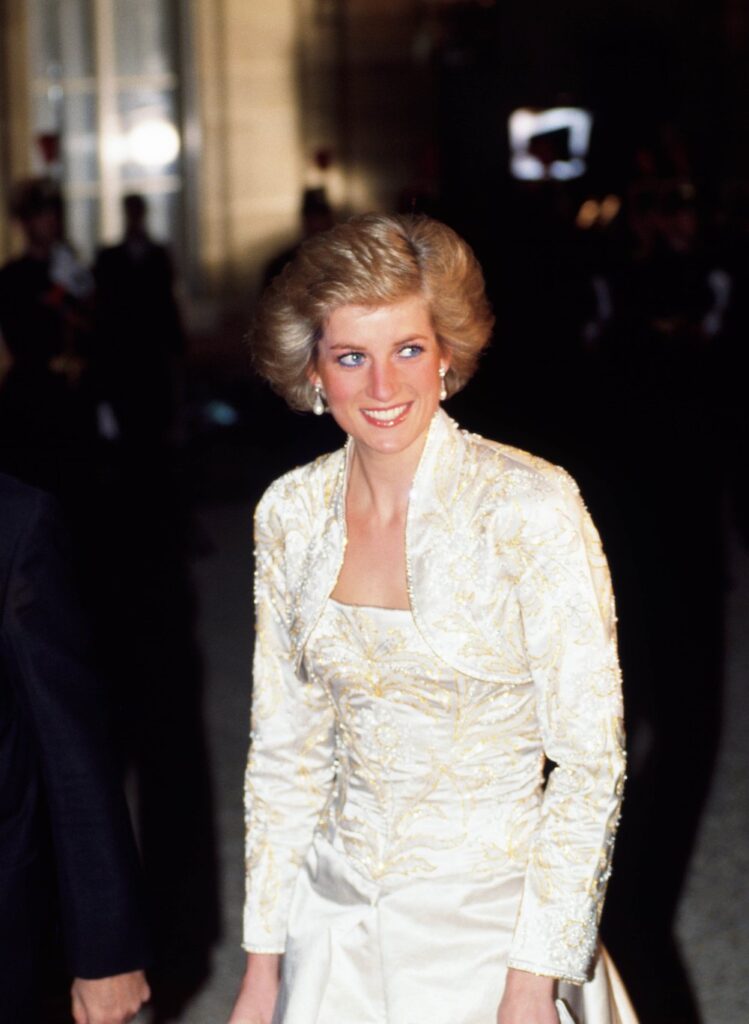 At the time Burrell was dispensing tips on how Americans could adopt insider palace etiquette — things like, the British royals don't use fish knives, which they regard as "European" (in other words, vulgar.) "It was a very strange meeting," Widdicombe says.
"He arrived at the Four Seasons for this article on good manners, in an oxford shirt unbuttoned to his navel. I could quite literally see his bare nipples. While I was asking him questions about how the queen arranges her forks, I was nervous that his chest hair was going to shed onto the buttered scones."
This was in contrast to the straitlaced conversation they were having about English country house manners, such as whether to add the milk or hot water first when pouring tea.
"A famous duchess visited Buckingham Palace and asked, 'Does anyone put milk in the teacup first?'" he said, his open shirt gaping. "'That's what the common people do. We call them the MIFs, you know. The Milk-in-Firsts.' "