Paul Gervais isn't always kind to himself when painting a self-portrait. "I tend to be more generous with the portraits I do with other people," he says. "But the truth is I like myself a lot for that very reason. I'm not trying to flatter people, and I hope these are deeper, artistically, than a mere flattering image."
His solo show at the Boca Raton Museum of Art, Paul Gervais: Faces and Forms, on view until May 30, juxtaposes portraiture with his paintings of imagined objects. "A still life is usually a painting of real objects that are arranged by the artist in a pleasant way. These are not that," he explains. "These objects don't exist. I make them up, and the basis of them is drawn from timeless forms that have existed in all cultures across the globe."
If that wasn't enough talent, Gervais has earned a whole other constituency of fans through his celebrated, 20-year writing career — his 1991 novel, Extraordinary People, was a finalist for the PEN/Faulkner Award for Fiction.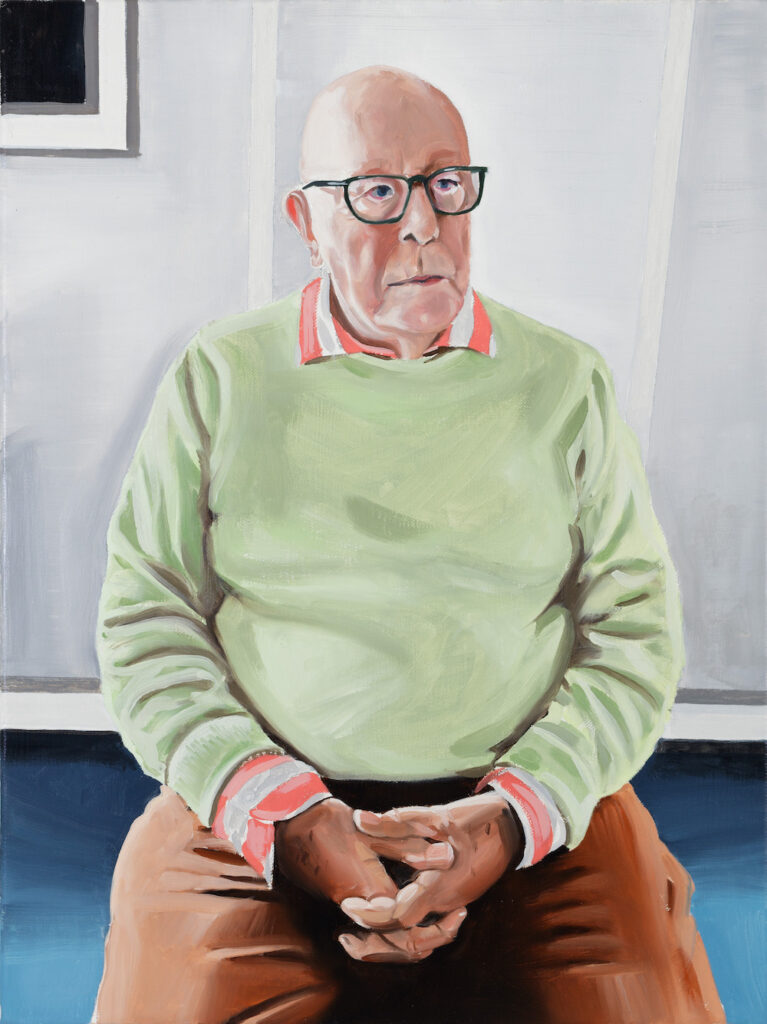 "I've found that I can't do both at the same time," he says. "I either concentrate on writing or I concentrate on visual art." Gervais likely won't complete another book — "it's a young person's activity" — but he does still write, mostly about his artwork, as well as some poetry. There were also a few decades where his most prominent gig was maintaining the garden of the Villa Massei, an estate in Italy he bought with his now husband, Gil Cohen. The pair owned the estate for 32 years, beginning in the early '80s. "It was a lot of work, and I'm quite relieved now not having to think about that all the time," he says. "It was a bit of a ball and chain. From March until late October you couldn't really move, because you had to make sure it was looking good and being taken care of."
Running a famous garden did have its perks, however, like attracting some of the world's most important garden enthusiasts. "It wasn't open to the public, but people visited," he explains of his guests, who included Prince Charles, Hubert de Givenchy, and Norway's Queen Sonja. "It's interesting, the garden world. It has a lot of people who travel in it. They know all the great gardens and where to find them… It gave us an interesting life." It also inspired his book, A Garden in Lucca, about his time there.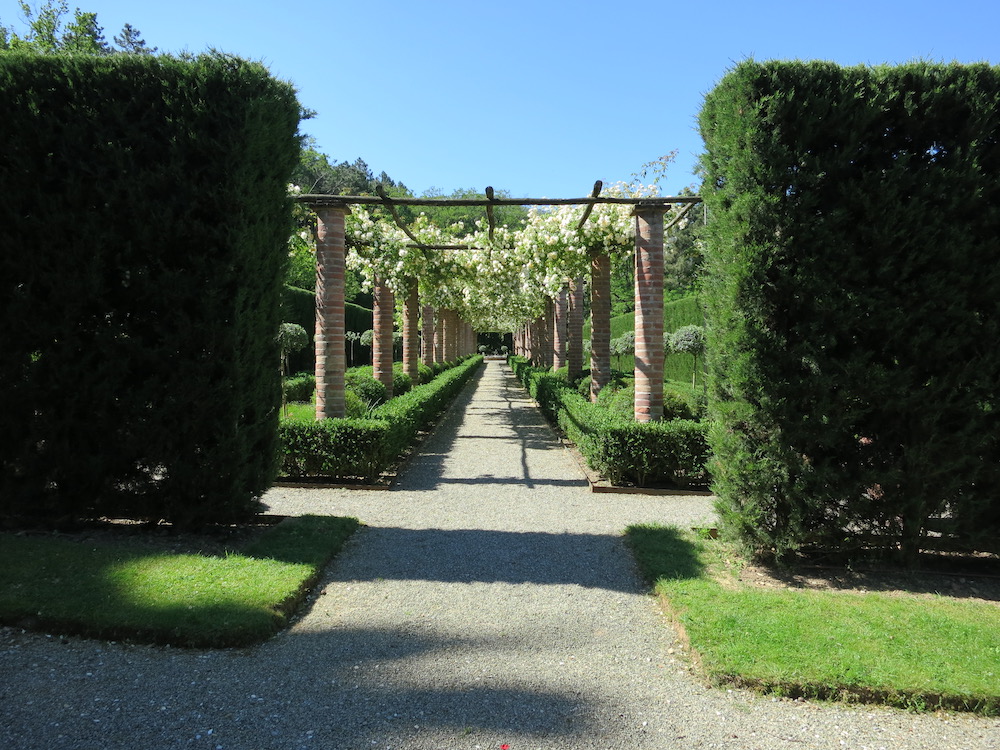 The economic crash of 2008 was among the reasons that prompted Gervais and Cohen to move on. These days, they split their time between London and West Palm Beach — but can Florida live up to Italy?
"I had all of those misconceptions before I came here. That every town is the same, all the people that are the same: snowbirds, retirees, boring. That it's the end of the earth, it's tacky, it's aesthetically a disaster," he says.
"[But] I would have to say that that's not true across the board. People say, 'you're going to live in Palm Beach? How can you do that? You're gonna go brain dead!' My response typically has been, 'How often do you go to a dinner party where the person sitting next to you has walked on the moon?'"
Paul Gervais: Faces and Forms will be on display at the Boca Raton Museum of Art through May 30.