While the Pride parade doesn't happen until this Sunday, New Yorkers have been celebrating the month with smaller parties and events across the city and Long Island.
The Salomon Arts Gallery celebrated Donald & Victor: Under the Influence, an exhibition of works by Don Hershman that pay tribute to the late photographer Victor Arimondi (on display through June 30.)
In the Hamptons, Andrew Warren, Ryan Thomas-Roth, Danielle Naftali, and Lox Club hosted a dinner to benefit the LGBTQ Jewish nonprofit Keshet on June 18. The evening featured a whimsical Alice in Wonderland theme.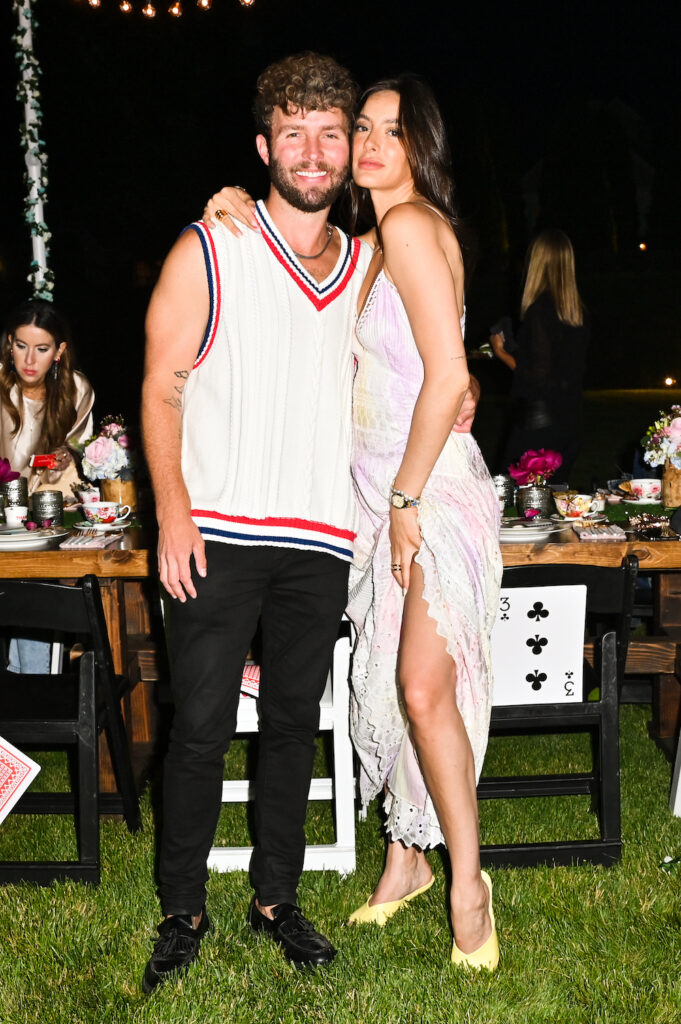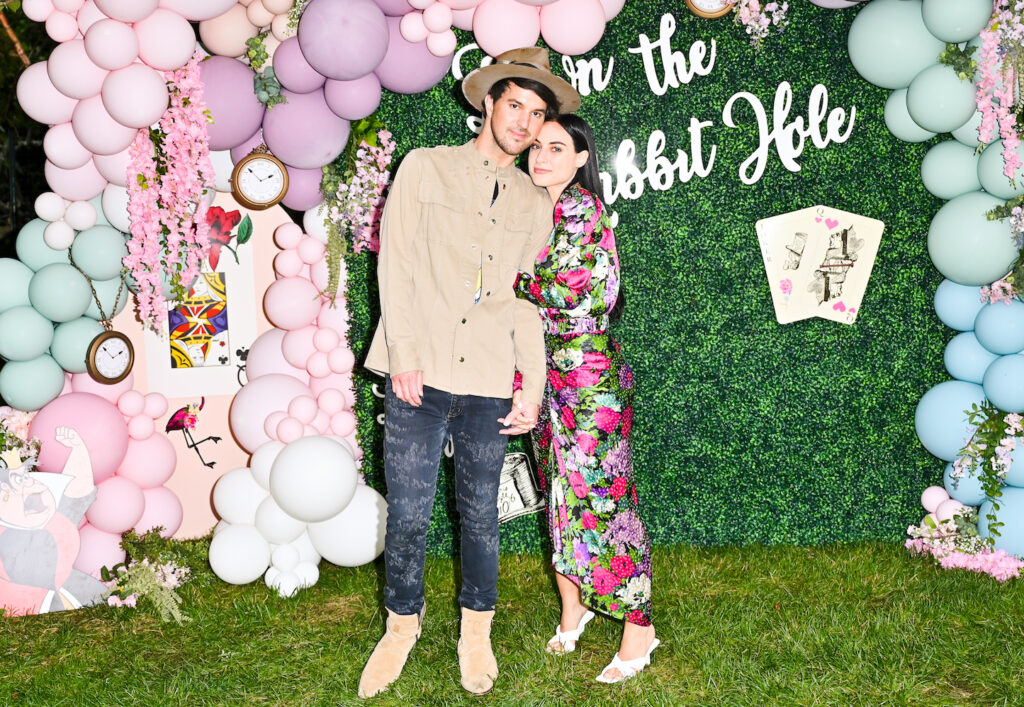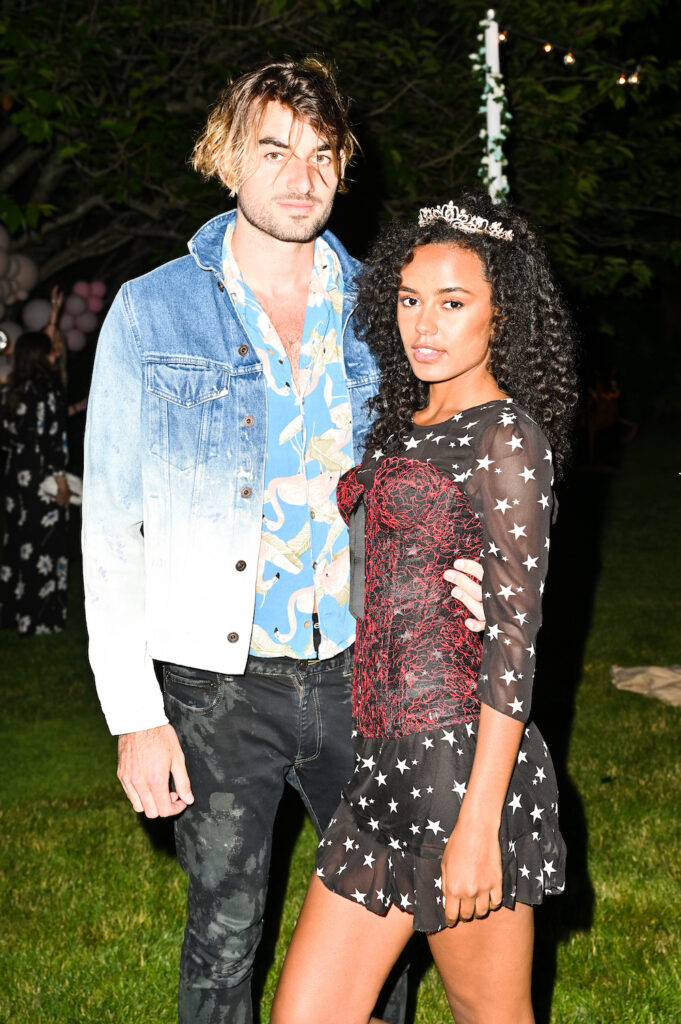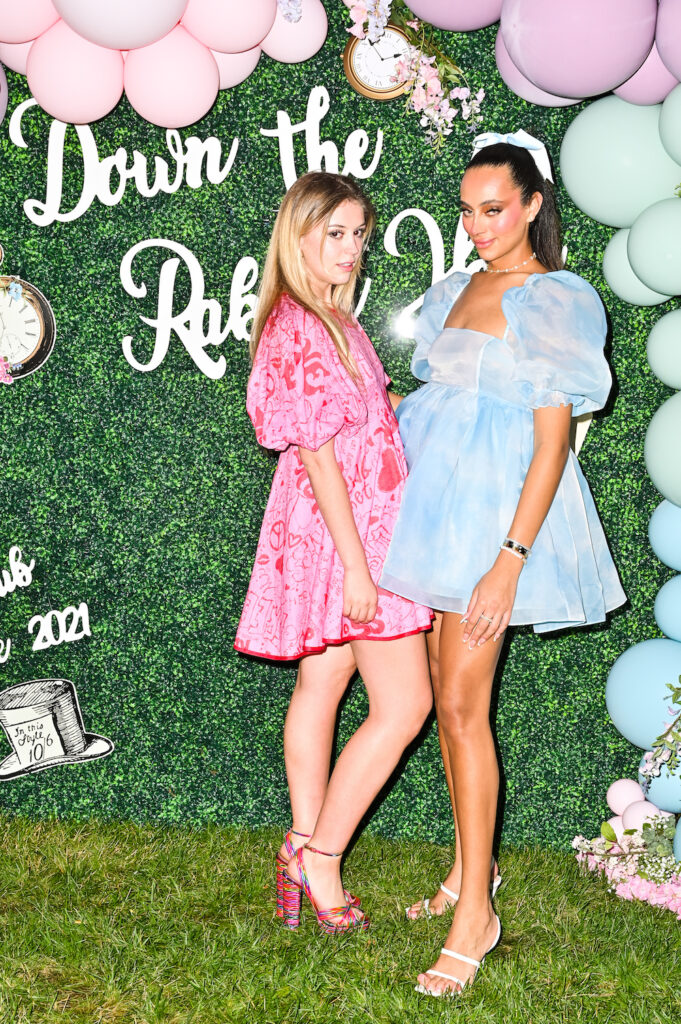 Meanwhile, New York's downtown crowd headed out to Farmington, Pennsylvania, for Summer Camp Pride — a two-night event hosted by Susanne Bartsch and Nemacolin.