It turns out the late Princess of Wales didn't get all the good looks in her family.
Princess Diana's twin nieces, Lady Amelia and Lady Eliza Spencer, both 28, are Britain's new sweethearts after appearing on the March cover of UK society bible, Tatler.
The younger sisters of Lady Kitty Spencer, an established society beauty and working model, they grew up between Britain and South Africa as the children of Diana's brother, Lord Charles Spencer. They were just five years old when Diana died in a car accident in 1997.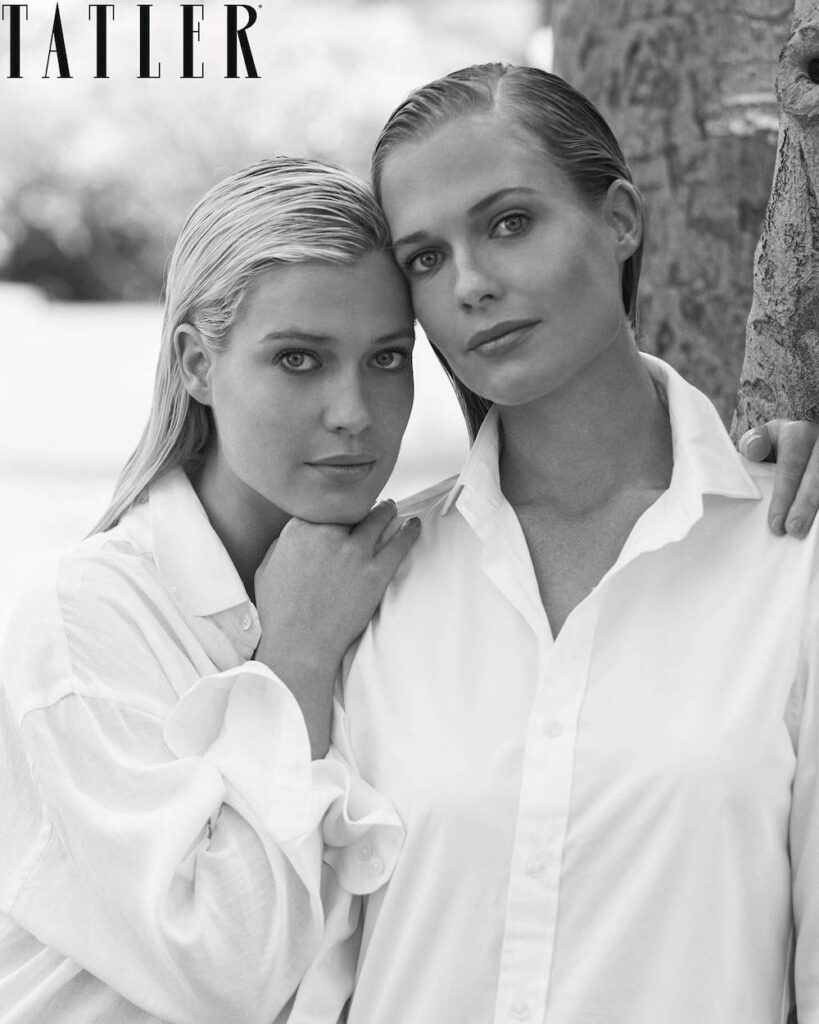 "We always just knew her as our aunt. Growing up in South Africa, I really had very little idea of how significant she was in the world until I was much older," Lady Eliza tells Tatler.
Lady Amelia, who is engaged, may get married at the Spencer family seat in Northamptonshire, Althorp (pro tip: the toffs pronounce it Awl-thrup), where Diana grew up. The wedding would present an opportunity to reunite the princes William and Harry, who are the twins' first cousins, as well as their wives, the Duchesses of Cambridge and Sussex (aka Kate Middleton and Meghan Markle.)
In fact, the twins come from a long line of English roses. Their family tree includes multiple duchesses, princesses, and even a mistress of Lord Byron. Read Tatler's full lowdown on the Spencer women here.