Mortimer's, opened by Glenn Bernbaum in 1976, was the go-to bistro for a generation of Upper East Siders. In their new book, Robin Baker Leacock and photographer Mary Hilliard (along with many friends) pay tribute to the legendary local haunt.
Mortimer's looked like the inside of a fireplace and felt snug and warm — if you were a friend of the owner, Glenn Bernbaum, that is. Glenn knew New Yorkers like no other. He had gone to good schools, knew how to act properly, and had an almost mid-Atlantic accent practiced in his time by those not born in the Social Register but aware of it and its practitioners. He knew the difference between the Racquet Club and the Brook, and also knew where to place a Bianca from the Bronx if she came in with one of his regulars.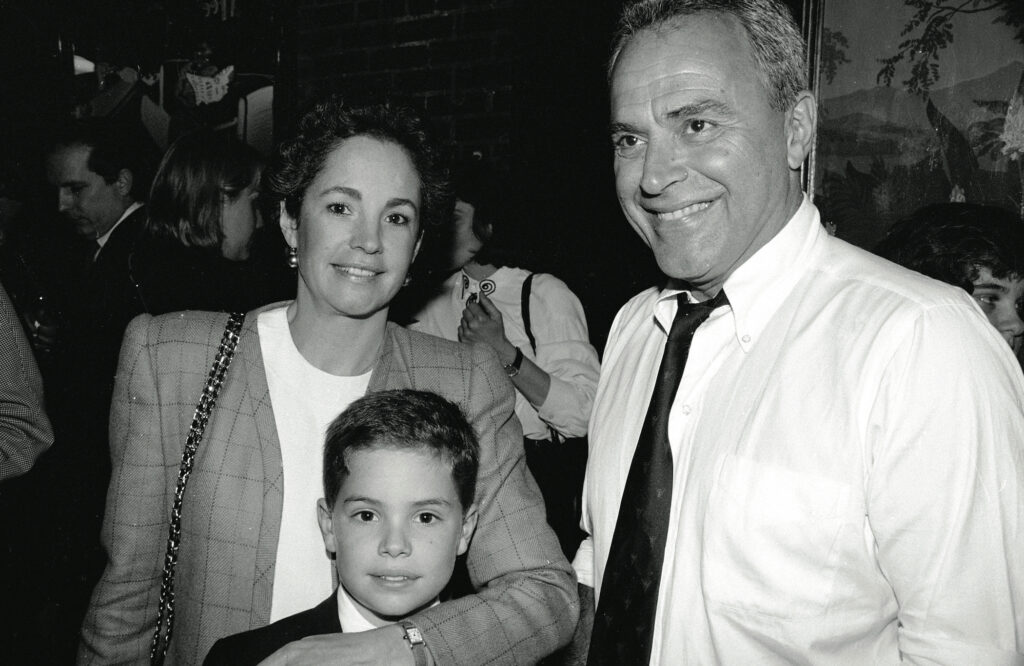 Mortimer's was classier than Elaine's because the actors at Mortimer's were not professionals. Writers adored Elaine's and got the royal treatment from the fat lady, but the only regular scribes at Mortimer's were Dominick Dunne and yours truly. I brought Norman Mailer in for the first time, but it wasn't his natural habitat, as most Mortimer's regulars read the financial and fashion pages. Yet Glenn managed the mix perfectly. He knew too many WASPs would spoil the broth and never spend any money.
But the food was simple and great — the meat loaf to die for. Glenn also kept a lot of broken-down upper-class Englishmen like John Bowes-Lyon and all sorts of Russells and, of course, the queen of Spain, Diego Del Vayo. Which brings me to the best evening I ever had in the place.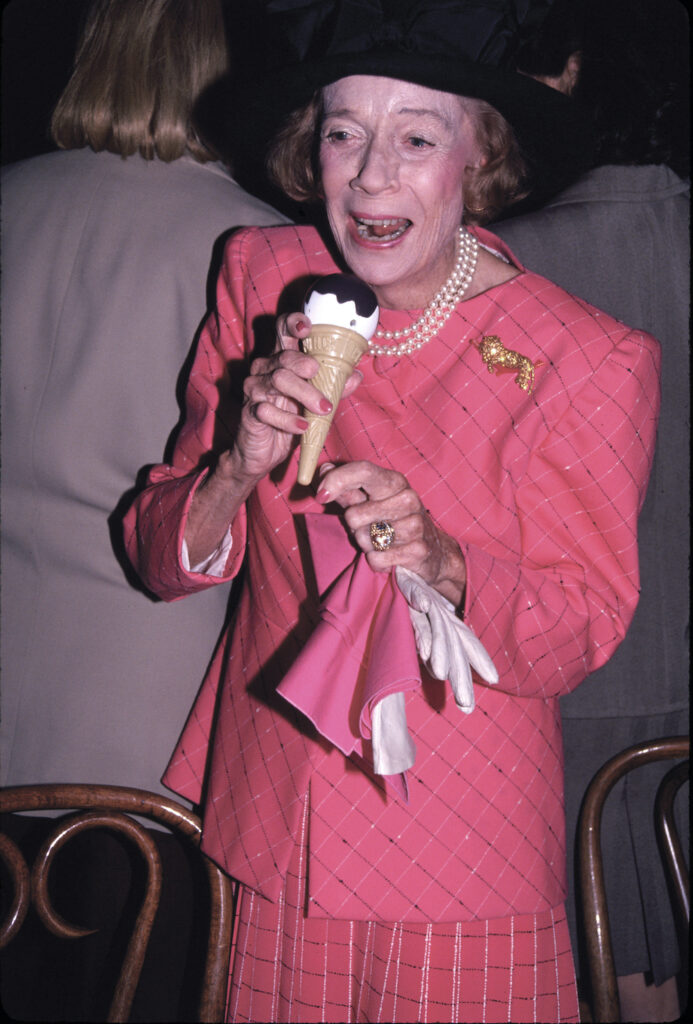 Diego, perennially broke, had permission from the benevolent owner to give a birthday dinner. I accepted when Reinaldo Herrera rang me and told me I had to attend a dinner for Princess Margaret that had just been arranged. I declined because I had already accepted Diego's invite. So Reinaldo put the two parties together, and all 16 or so of us had a merry old time in the back room. Lots of drink had everyone relaxed when PM decided she had had enough. As she rose to leave, the pianist stroked a few bars of "God Save the Queen." "No, no, none of that," commanded a drunken PM. That's when little ole me came in: "It's not for you, ma'am, it's for Jerry Zipkin." Neither la Margaret nor Zipkin ever spoke to me again, as the word got around and people started laughing — even some who had no idea who Zipkin was.
I miss the place much more than I miss Elaine's.
From Mortimer's: Moments in Time by Robin Baker Leacock, copyright © 2022. Published by G Editions.