With all the extra hours we have on our hands by keeping indoors, so many of my friends have dived headfirst into self-improvement. They're taking up needlepoint; reading Proust; making needlepoints of Proust. That's all right for some — but optimizing every moment with a hobby or by learning a new skill isn't for everybody. If the lesson is that our time is valuable, maybe it's also worthwhile to identify the pastimes that are best left to others.
SUBSCRIBE TO MASTERCLASS
I'm not sure I'll ever take a photograph like Annie Leibovitz, no matter how many online classes I take. And 30 episodes of Martin Scorsese teaching filmmaking? I sat through The Irishman, I've done my time.
TAKE UP KNITTING
We're in quarantine, for goodness' sake, not Manitoba.
WATCH THOSE DREARY LORD OF THE RINGS FILMS
If I want to watch nine hours of hobbits chasing a ring, I'll turn on The Bachelor.
GET INTO PODCASTS
Apparently these days the kids make playlists of themselves talking, instead of music? Remind me to check that out, like, never.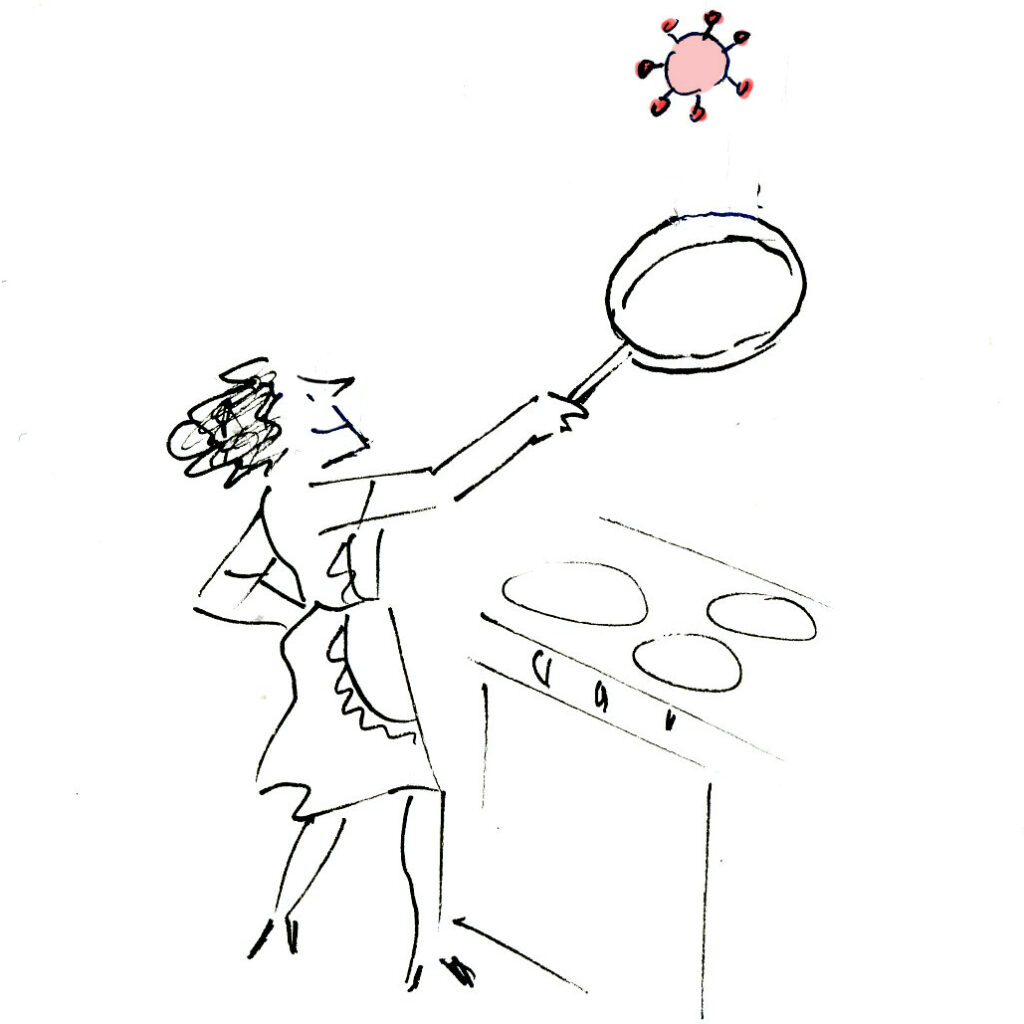 MEDITATE MORE OFTEN
Honey, I was born with an empty head.
BAKE SOURDOUGH FOR SOCIAL MEDIA
I feel like I'm more on the demand side of carbs than the supply side? Unfortunately, midnight bread binges don't make for such cute Instagram stories.
LEARN A TIKTOK DANCE
It's not beneath my dignity to compete with a 10-year-old for attention… but it is to lose to one.
READ INFINITE JEST
Literally every guy I meet on Bumble wants to talk about this book, so I feel like I already have it covered.