Abraham and the Angels, a diminutive oil on panel by Rembrandt van Rijn, goes under the gavel at Sotheby's in New York in January.
"While Rembrandt is best known for his portraiture… this gem-like panel, painted in 1646, is an outstanding example of the artist's ability to depict a complex and moving composition on a small scale," says George Wachter, chairman and worldwide co-head of Old Master paintings at Sotheby's.
Of the 136 biblical paintings the Dutch master produced, he says, the present work is one of only five remaining in private hands. Featured in the Frick Museum's celebrated 2017 exhibition "Divine Encounter: Rembrandt's Abraham and the Angels," the painting last appeared on the block in 1848 when it found a buyer for a mere £64, the equivalent of $8,600 in today's currency. It carries an estimate of $20 million to $30 million.
On the other side of the proverbial pond, a suite of editioned works by Andy Warhol, Roy Lichtenstein, Banksy, and Damien Hirst hit the block at Phillips in London on January 21.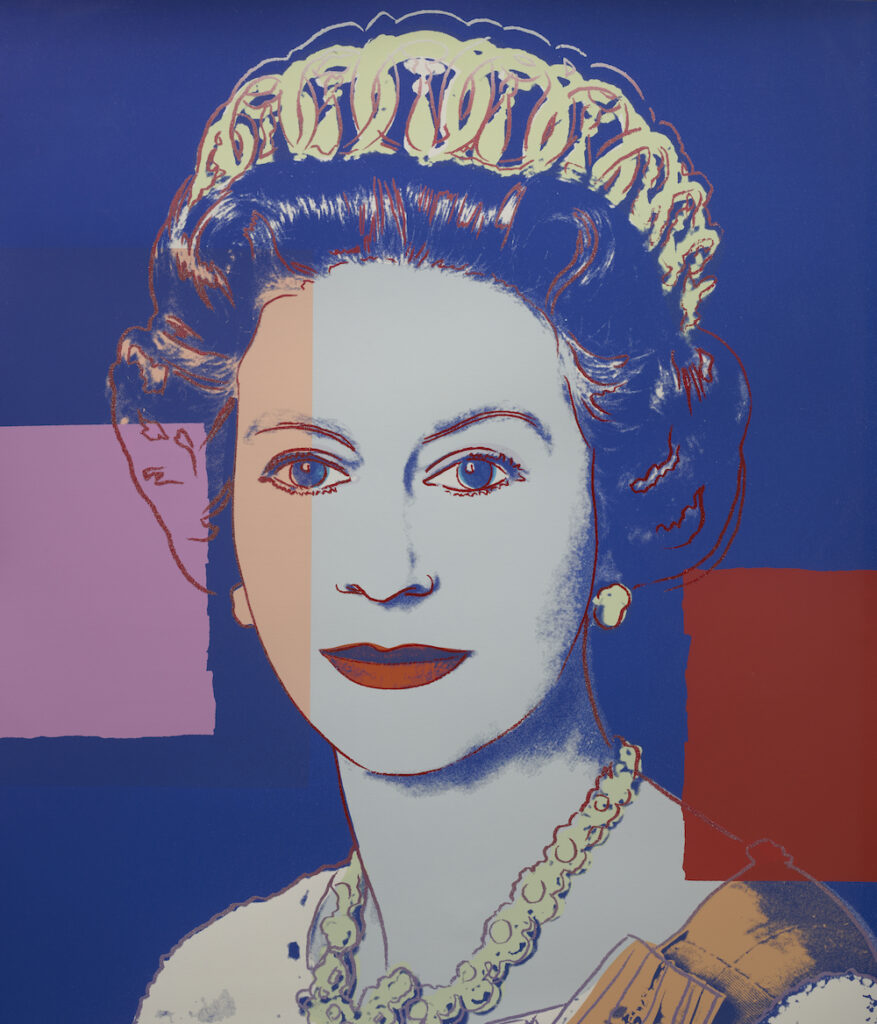 The market for editions has been on the rise as of late, propelled in part by the tight curation of the works tendered at the house by its keen-eyed worldwide co-heads in the category, Cary Leibowitz and Kelly Troester.
Previous results, particularly for Warhol editions, say Leibowitz and Troester, demonstrate the continued desire for the pop artist's work. "In the past year alone, we have achieved nine world auction records."
Among the standout lots in the upcoming sale is Warhol's 1985 screen print with diamond dust, Queen Elizabeth II, which is tagged at £100,000 to £150,000 ($133,000–$200,000).
Happy bidding!