Slip through an obscure door on Christopher Street into the new store of the Indian fashion designer Sabyasachi Mukherjee and, like the wardrobe in Narnia, you enter a spellbinding parallel world.
Chandeliers dripping in crystals hang above gilded oil portraits of Indian nobility. Ornate antique glass cases are filled with glinting jewelry. Dark mahogany racks hold intricately beaded overcoats, signature saris, and dazzling, heavily embroidered jackets. A sweet smell of jasmine wafts through the air. The West Village fashion emporium is Sabyasachi's first in America — 5,800 square feet of style-driven stimuli that evokes the sensory associations and glamour of his homeland's heritage.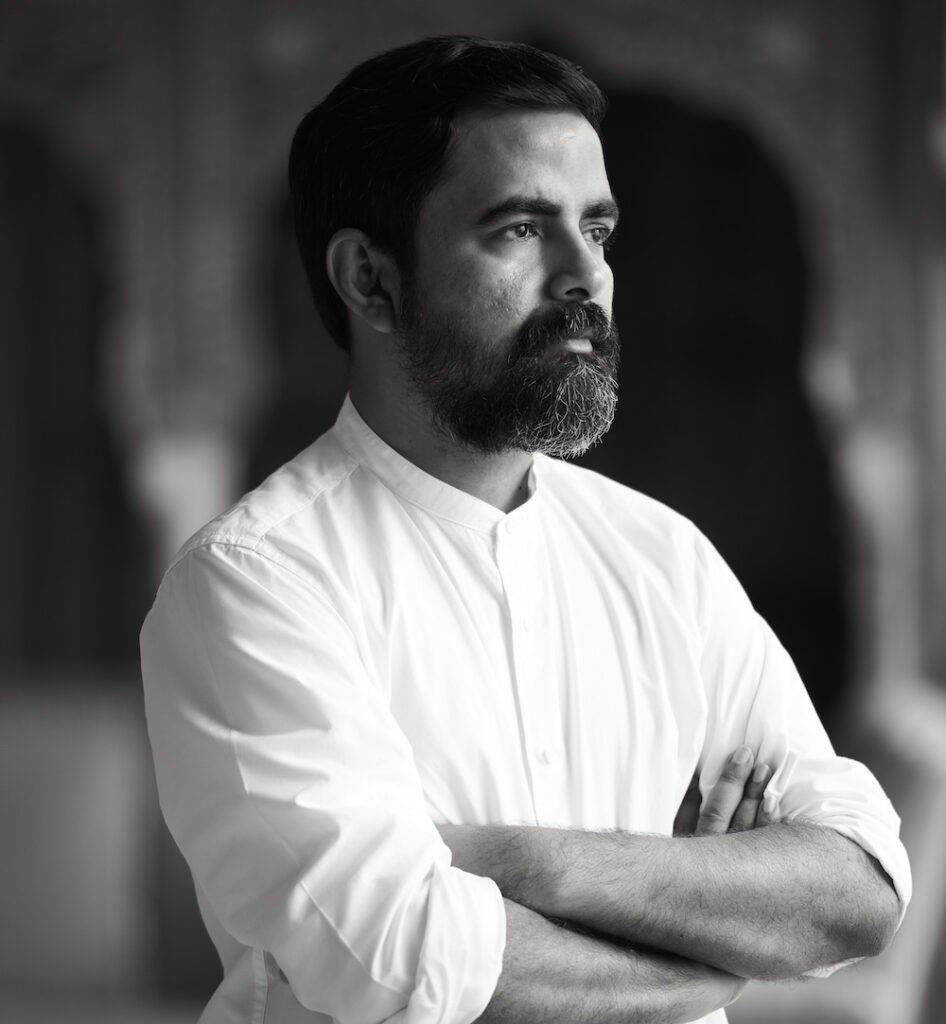 "A lot of fashion has become cookie cutter and luxury customers are getting fed up," the 49-year-old Mukherjee explains one recent morning at his boutique as he sips tea from a porcelain cup presented by an elegant man in a Nehru jacket and turban. "I'm a complete minimalist when it comes to my personal life, but I'm a complete maximalist when it comes to my professional life. And I don't mix the two." Dubbed the "Indian Ralph Lauren" by The New York Times, his mission is to transport his clientele to his homeland of India. "I saw the opportunity to break into the U.S. because the American people are willing to take risks and express themselves in ways culturally that were alien to them before."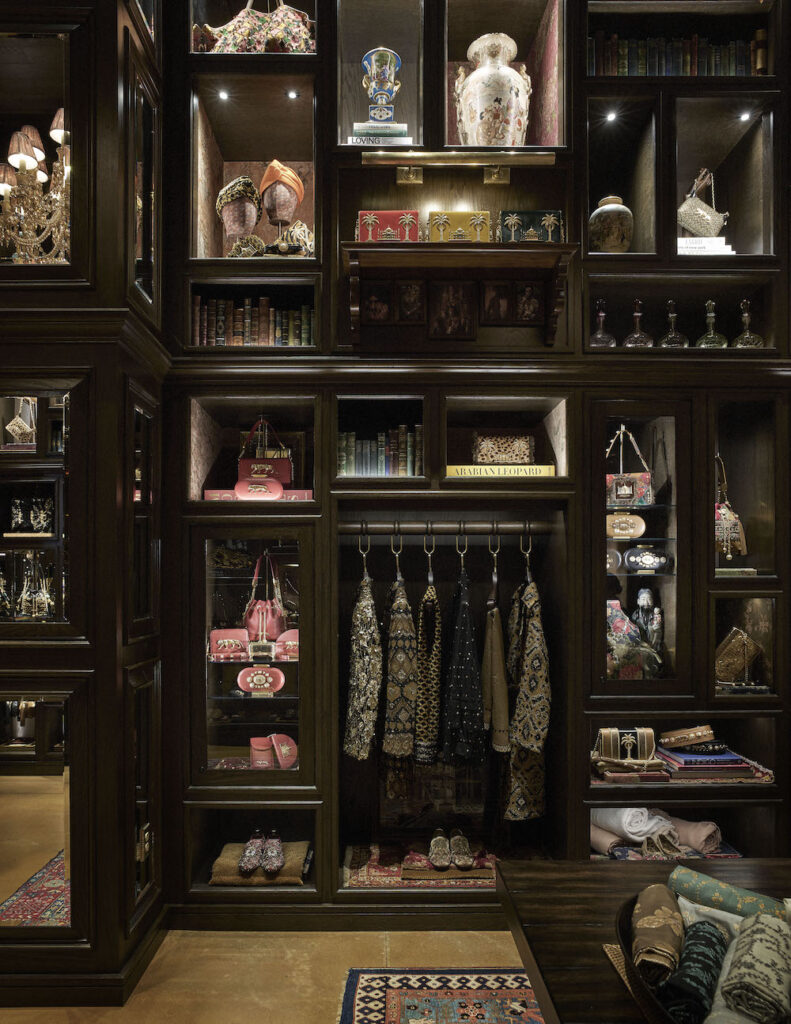 Most of the designer's loyal clientele live in the Middle East and Asia, where he dresses Bollywood's stars, and he has five Sabyasachi stores in India — but the label is growing here (devotees include Priyanka Chopra, who wore his red sari when she married Nick Jonas). The New York shop is projected to make $35 million in revenue this year, with an average spend of $15,000 a transaction. "If the movie industry is a mirror of what's going to happen here, I think America has become a lot more receptive to newer cultures than ever before," he reasons, then ponders: "If luxury is about intimidation, how do you intimidate the rich? You can intimidate them with culture. When I got my first store, I said that it needs to be 70% experience and 30% retail. I think India is going to become a very irresistible market to the West."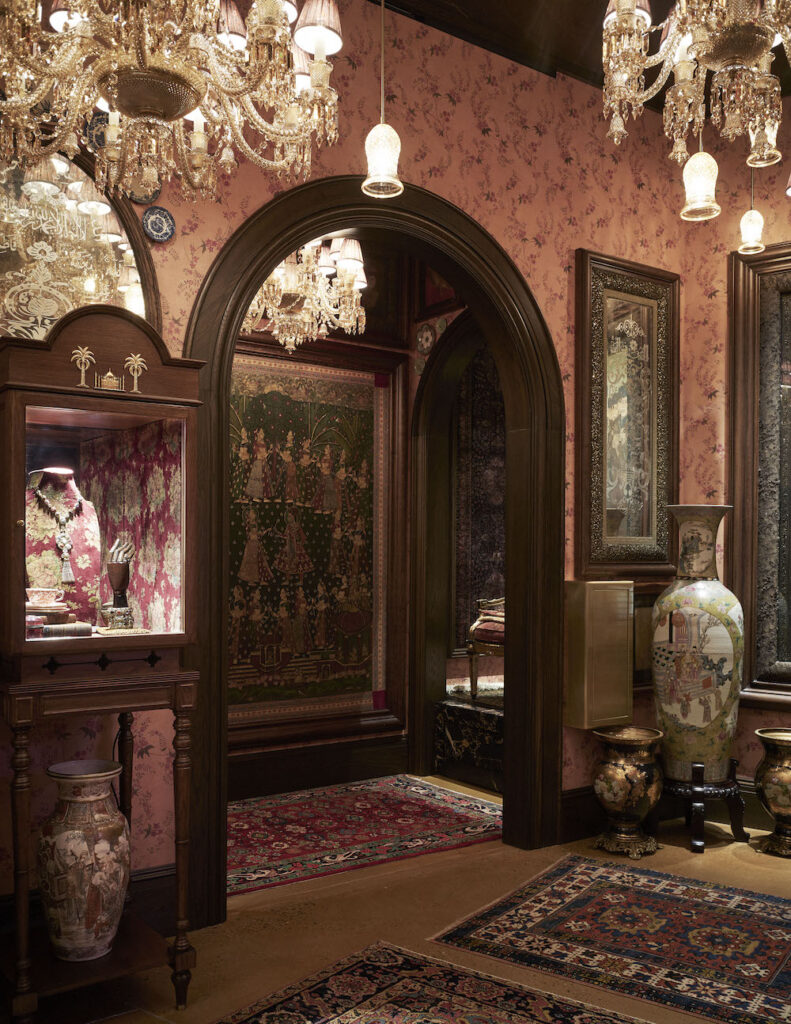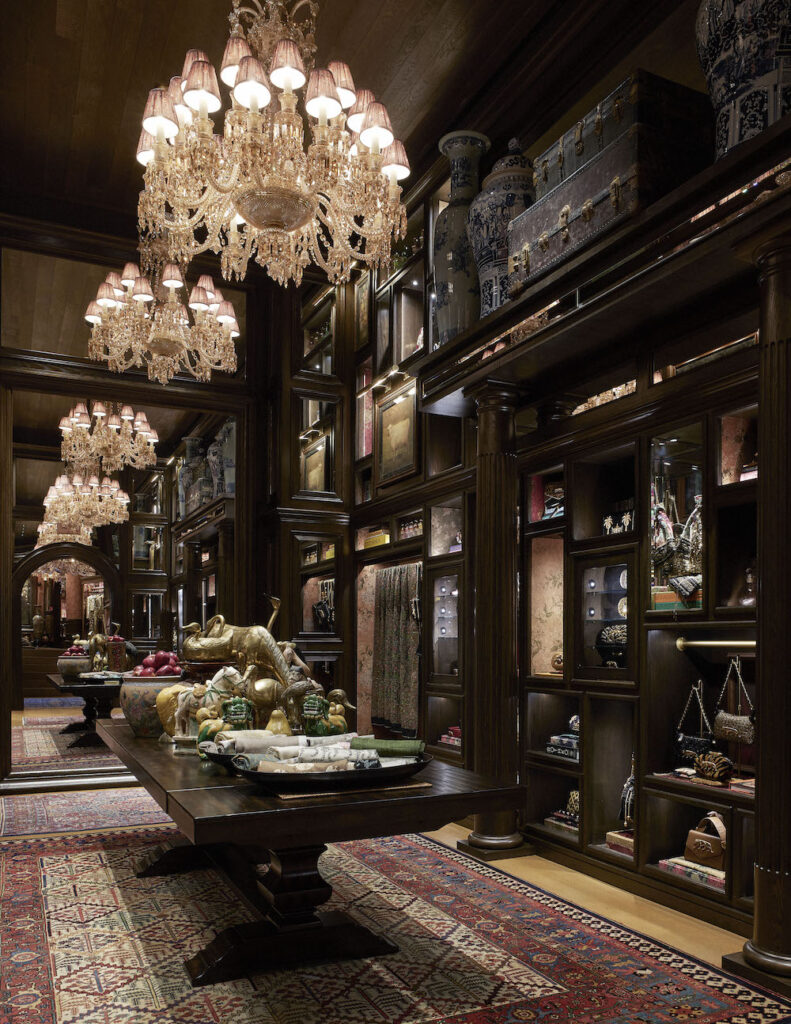 Mukherjee was raised in Chandannagar in West Bengal and now lives in Kolkata, where he employs 500 full-time staff and more than 1,000 artisans to take care of the beading, tanning, weaving, and the famous embroidery the label is known for. Some pieces can take up to six months to complete. And, like Ralph Lauren, Mukherjee is building his fashion empire into a complete lifestyle for the (very rich) modern bohemian, with jewelry, wallpaper, and home goods, and a beauty line in the works.
Mukherjee, who eschews fashion week shows, preferring instead to "drop" his collections on Instagram, tells Avenue, "We have a philosophy in India that says the core should always be more important than the periphery. When you build something beautiful, you let people find it."