On Thursday, Saks and Toby Milstein Schulman hosted a private dinner at Schulman's home in Water Mill.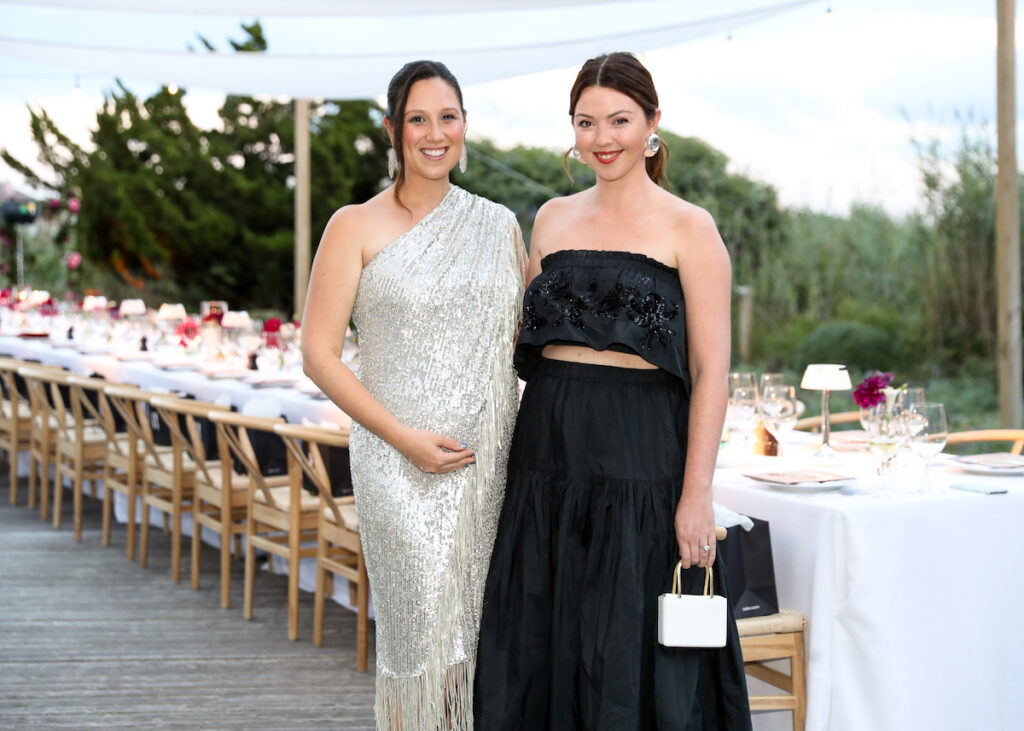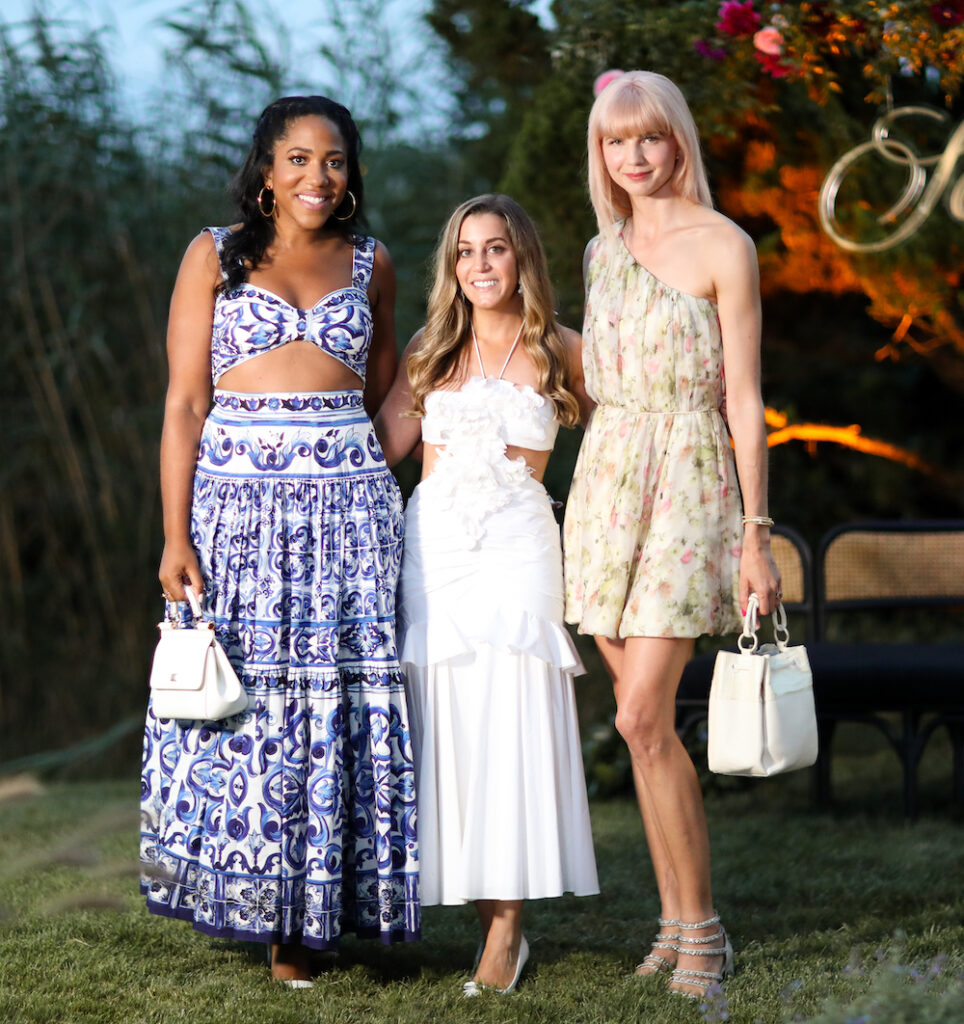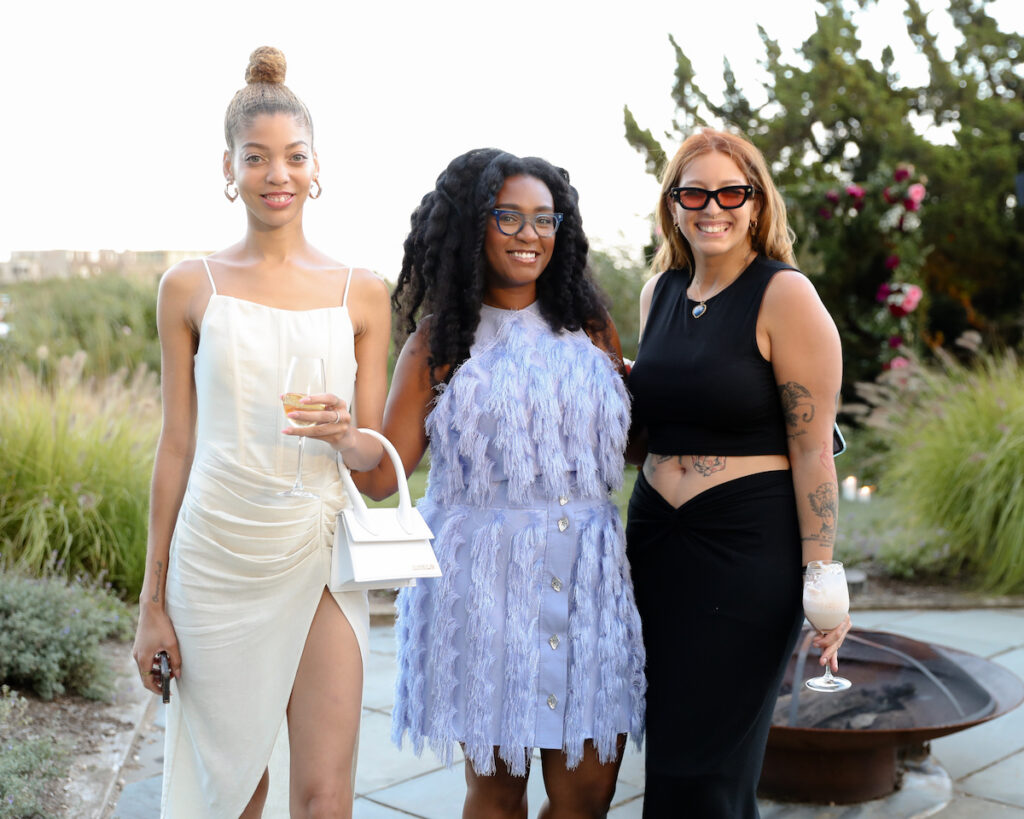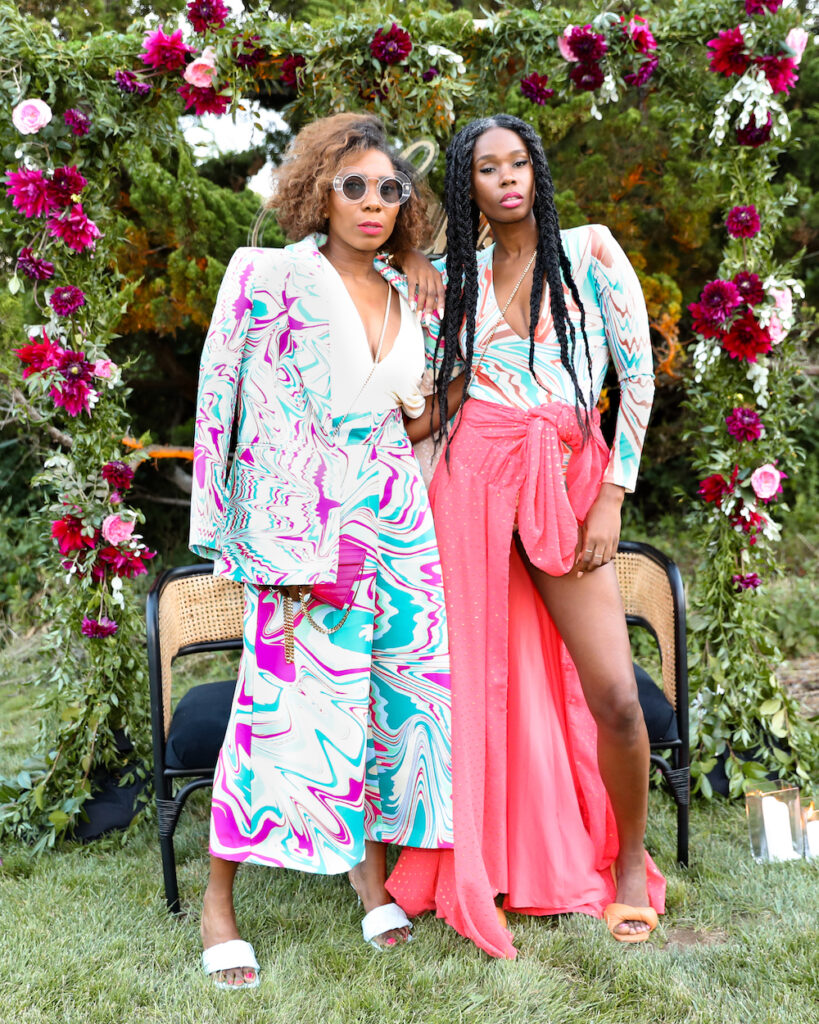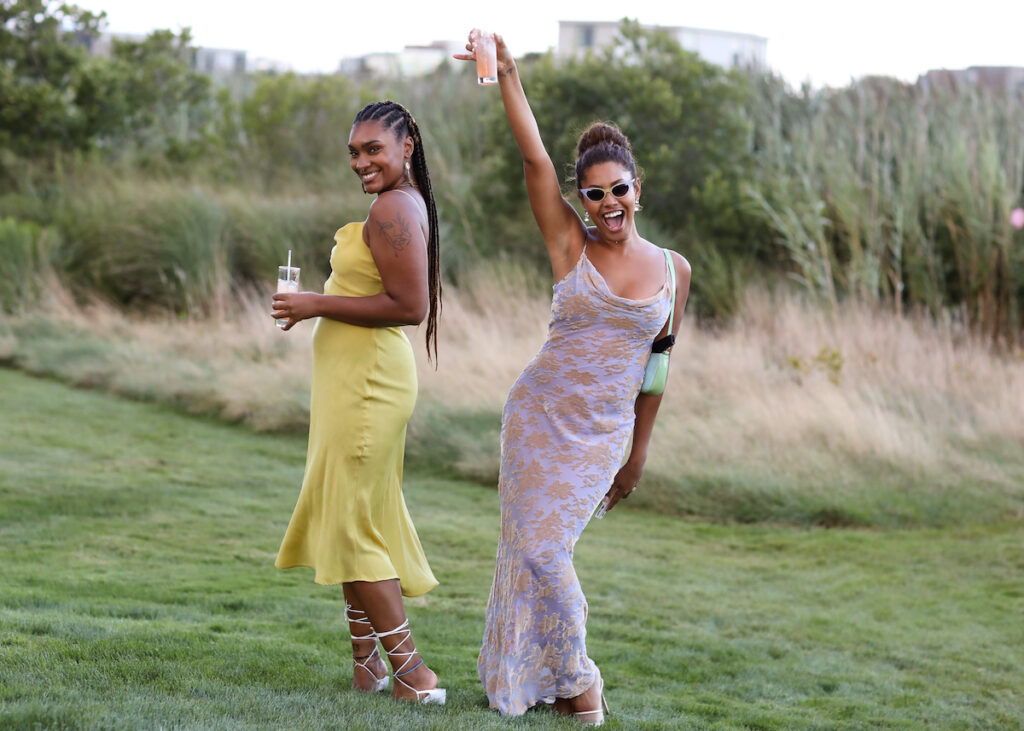 ---
On Saturday, Northwell Health held its fourth-annual Summer Hamptons Evening at Victoria Moran-Furman's home in Water Mill. The night featured a performance by Cyndi Lauper and raised $925,000 for the Katz Institute for Women's Health.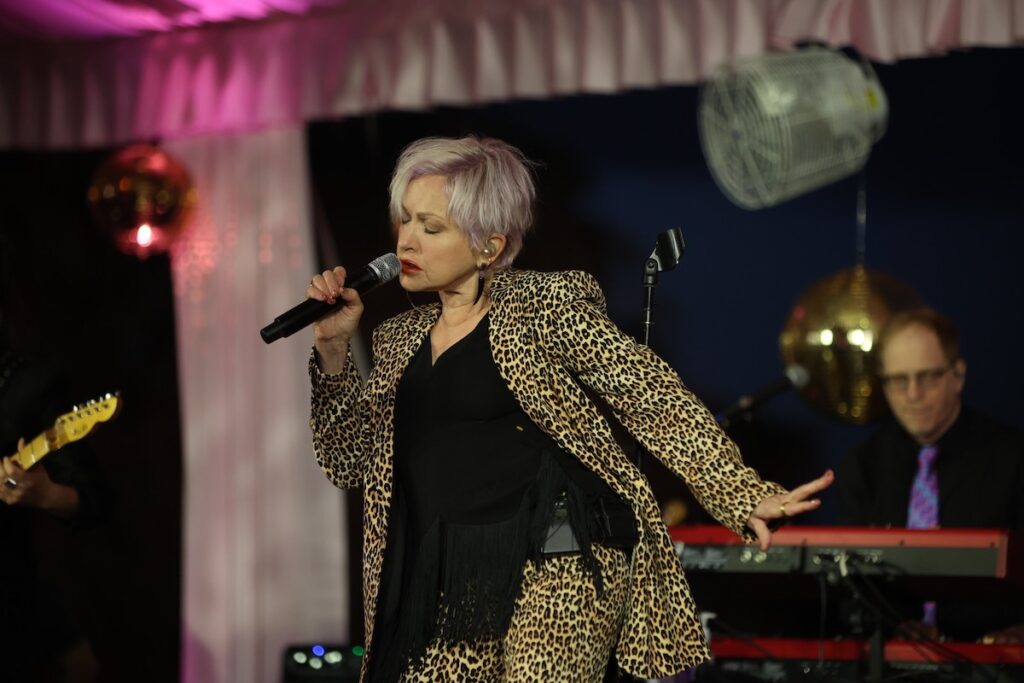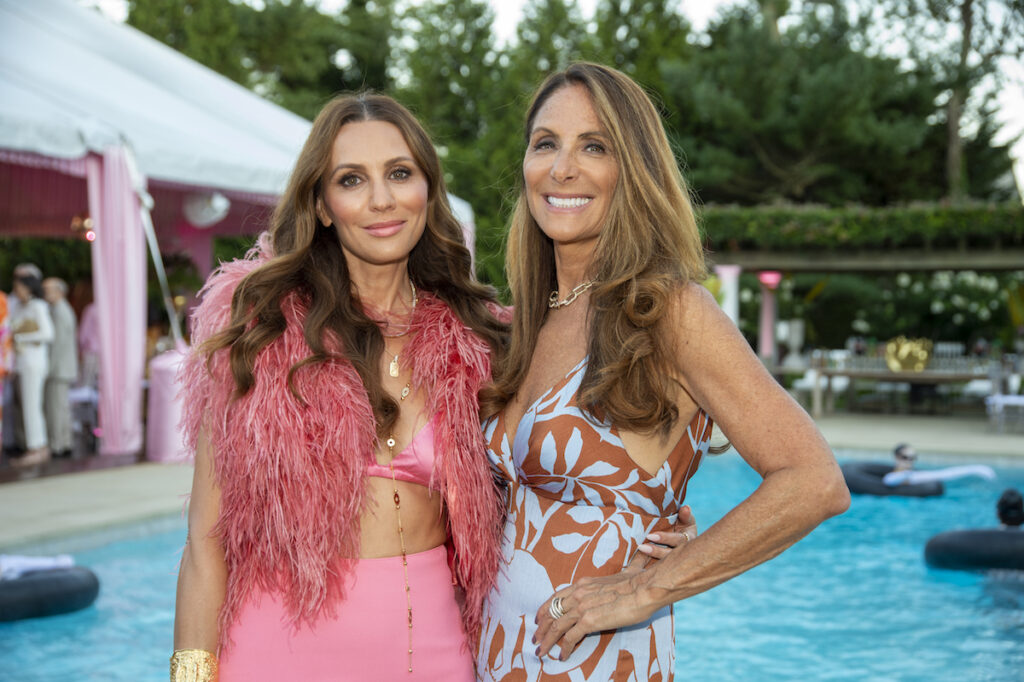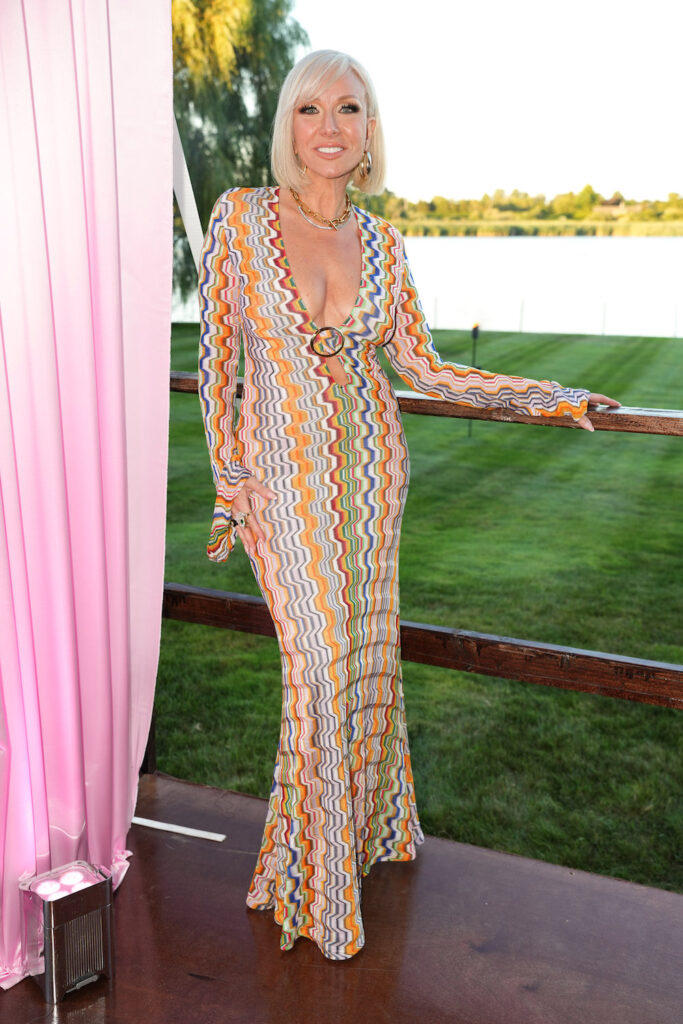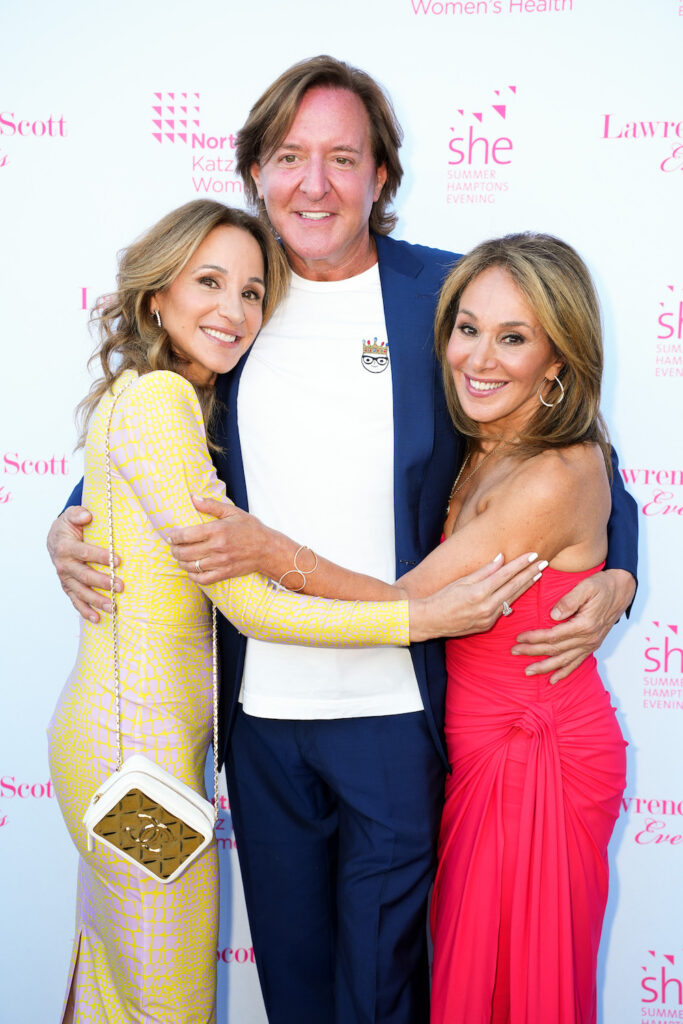 ---
On Friday, Nordstrom hosted a dinner at Amber Waves Farm, Market, & Cafe in Amagansett.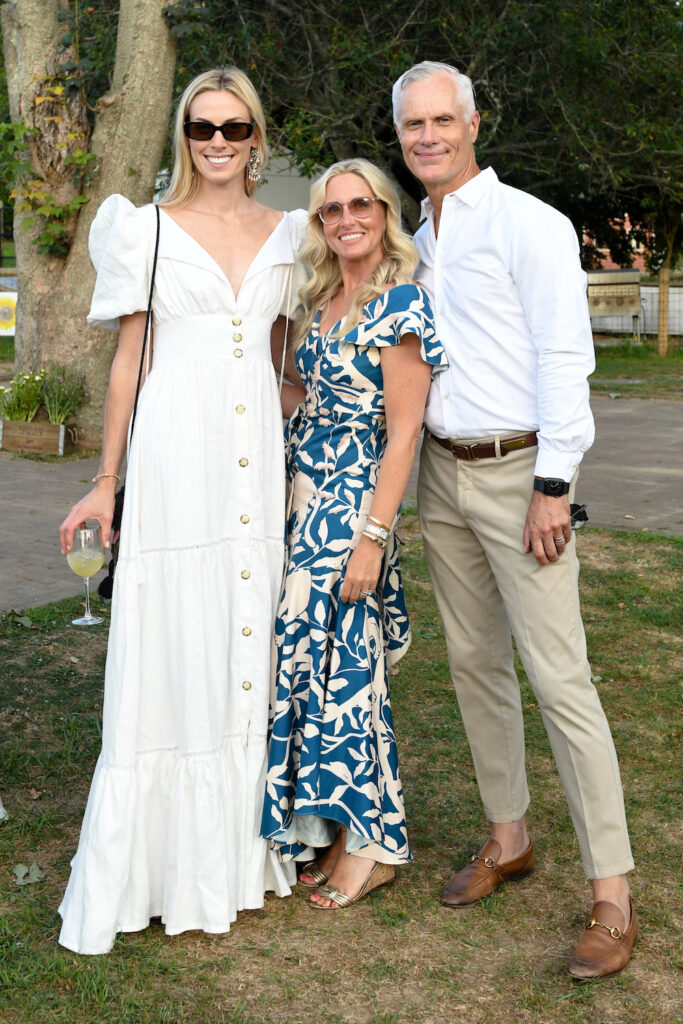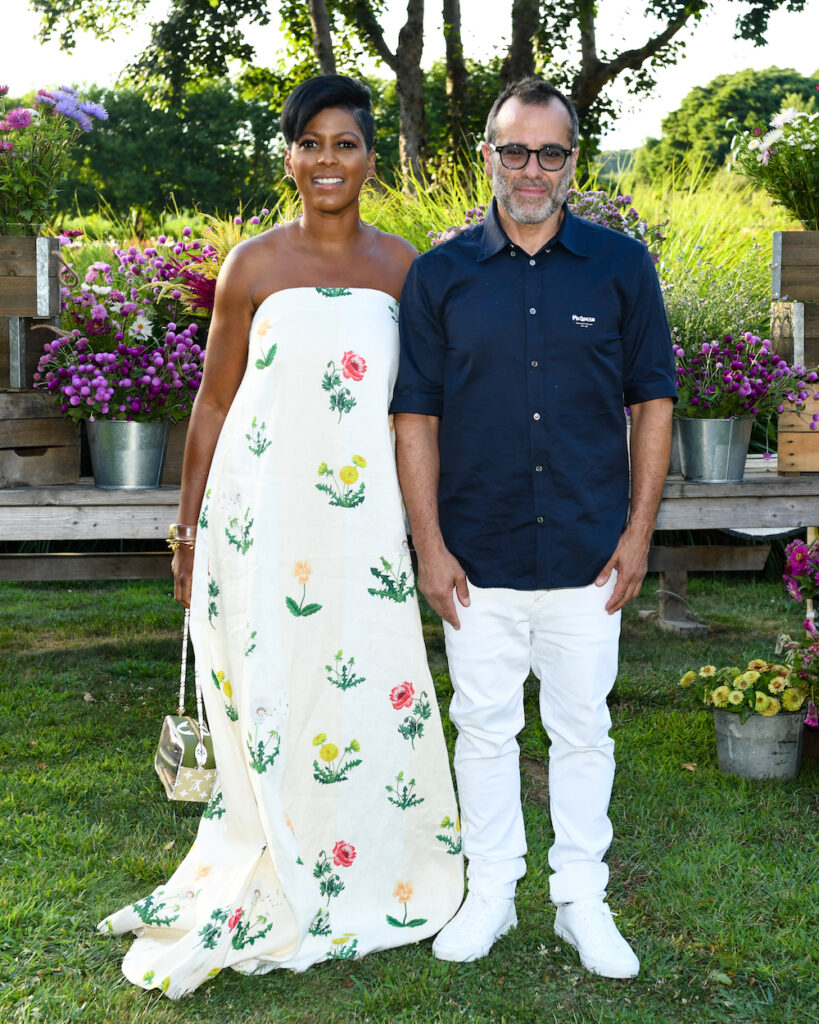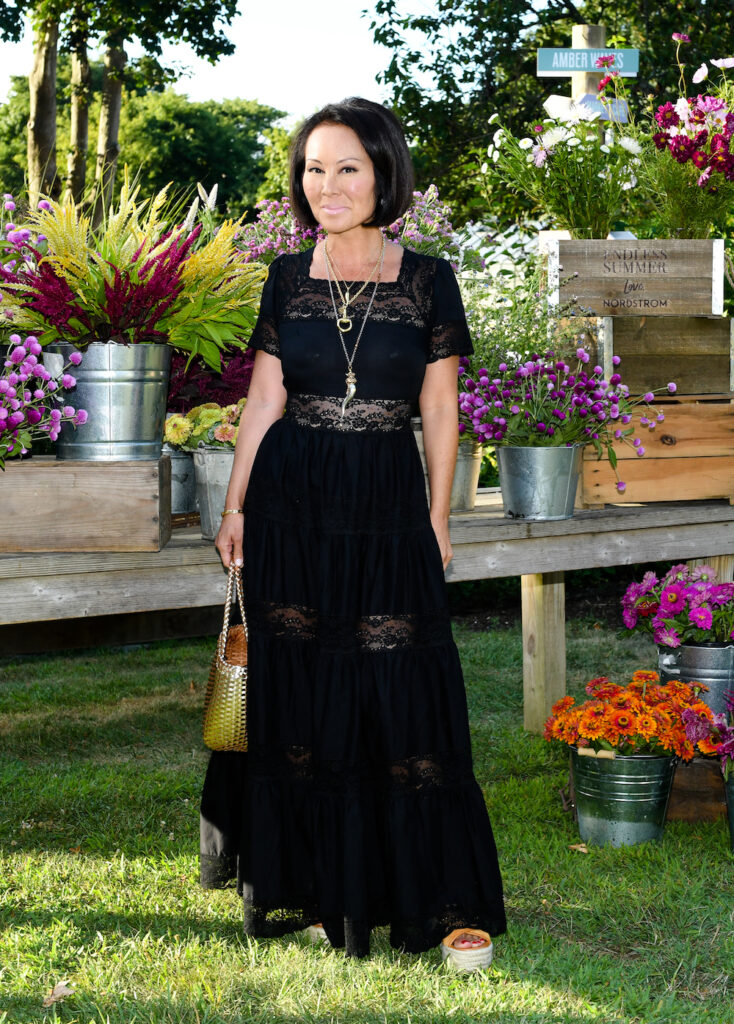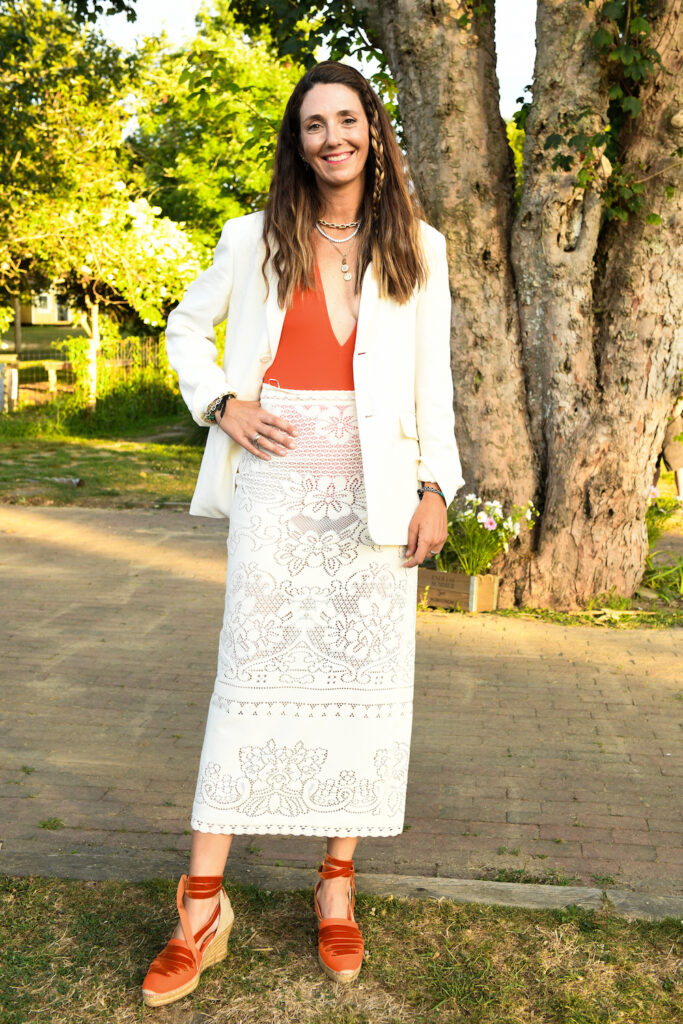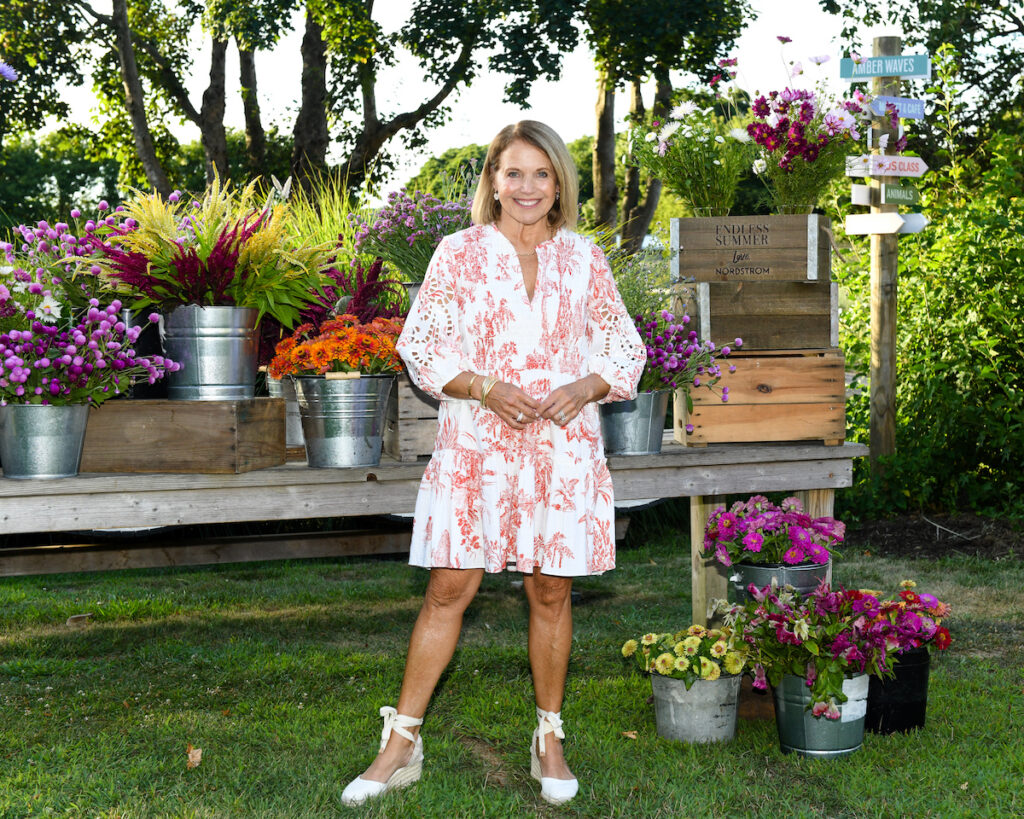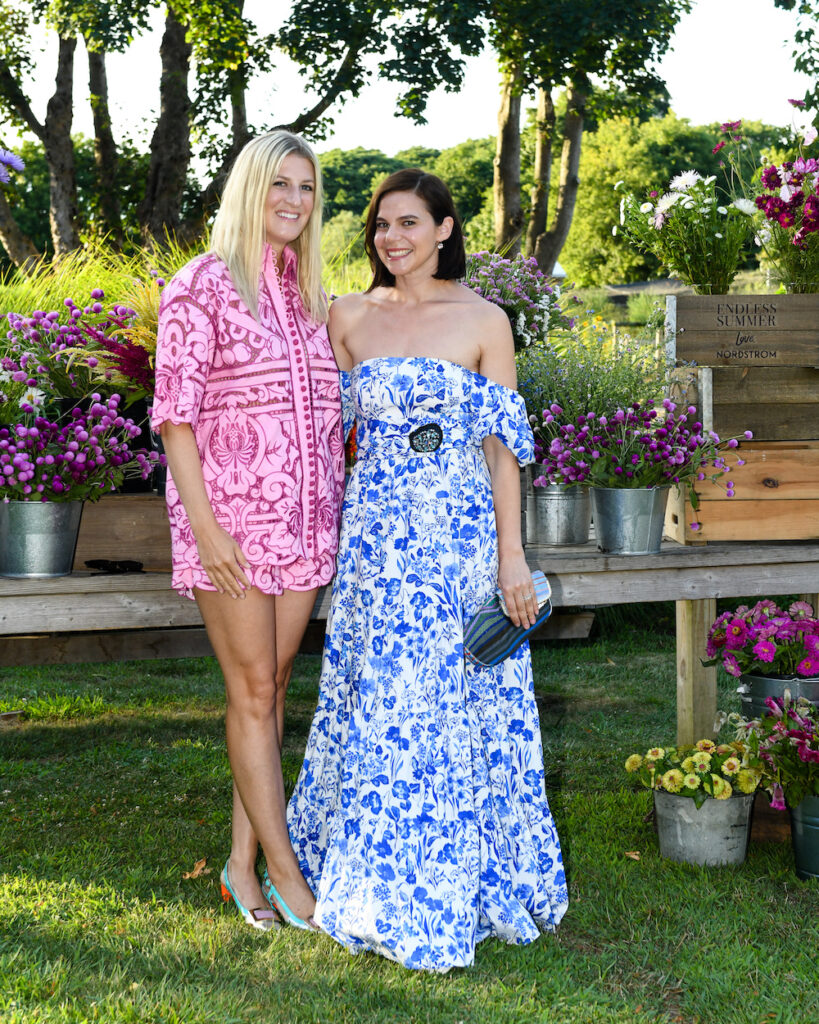 ---
Also on Friday, The Bird in Hand Wine held a dinner at Moby's in East Hampton.