"After the odyssey we have been through over the past 18 months, everybody wants to do something to enhance their home, even if it's simply adding a stunning new focal point to a room," says Salon Art+Design executive director Jill Bokor. "Now more than ever, we are hyperaware of our surroundings, down to the smallest detail."
The 10th anniversary edition of the vaunted blue-chip design fair opens at the Park Avenue Armory on November 11 with a curated roster of some 50 galleries — among them newcomers Dobrinka Salzman, which specializes in mid-century modern design, and the tribal art dealer Maureen Zarember of the Tambaran gallery. Also for the first time, there will be a duo of dealers, Onishi Gallery and Carole Davenport, offering exquisite Japanese design.
Among the standouts, says Bokor, is Spin Love, an outrageously idiosyncratic "ping-pong table" conceived by Belgian artist Lionel Jadot and crafted by a team of 15 artisans, which is available from Todd Merrill Studio. The work, says Bokor, "is just killer."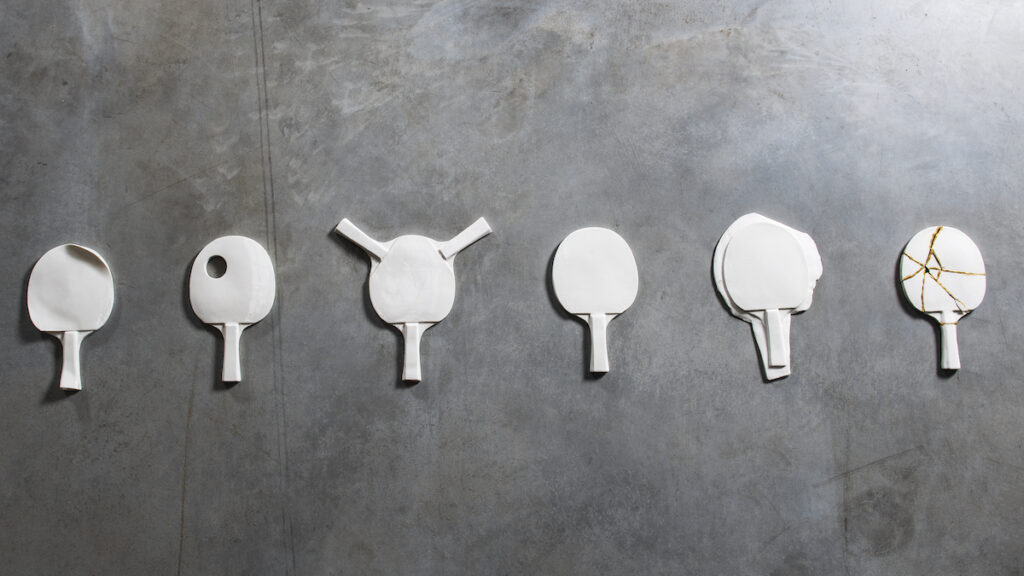 "Personally, I can't imagine playing ping-pong on it because it's just so great as an object, but, hey, why not have some fun?"
Other notable offerings include a suite of luminous works by maverick Irish lighting designer Niamh Barry, presented by fair stalwart Benoist Drut of Maison Gerard; a new line of colorful home furnishings by Brazilian designer Silvia Furmanovich; quirky pieces by Studio Job, tendered by R & Company; and sleek sculptural furniture by Pieter Maes at the stand of Les Ateliers Courbet.
The fair, says Bokor, is sure to offer a much needed "feast for the eyes."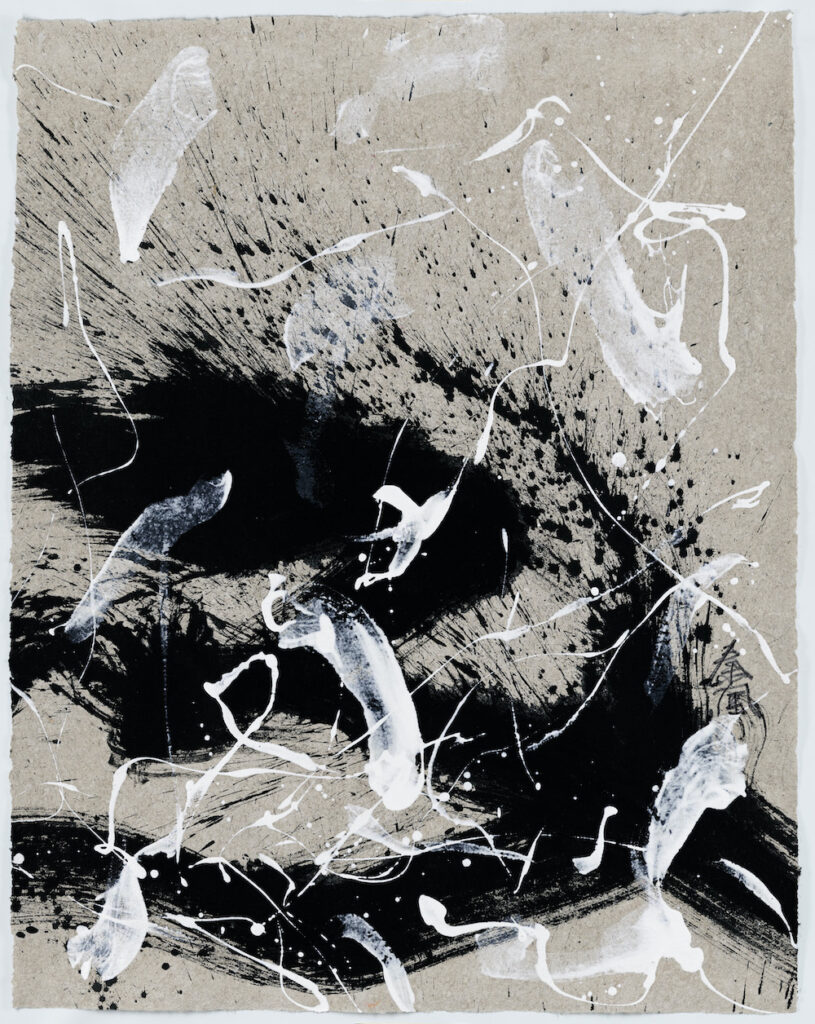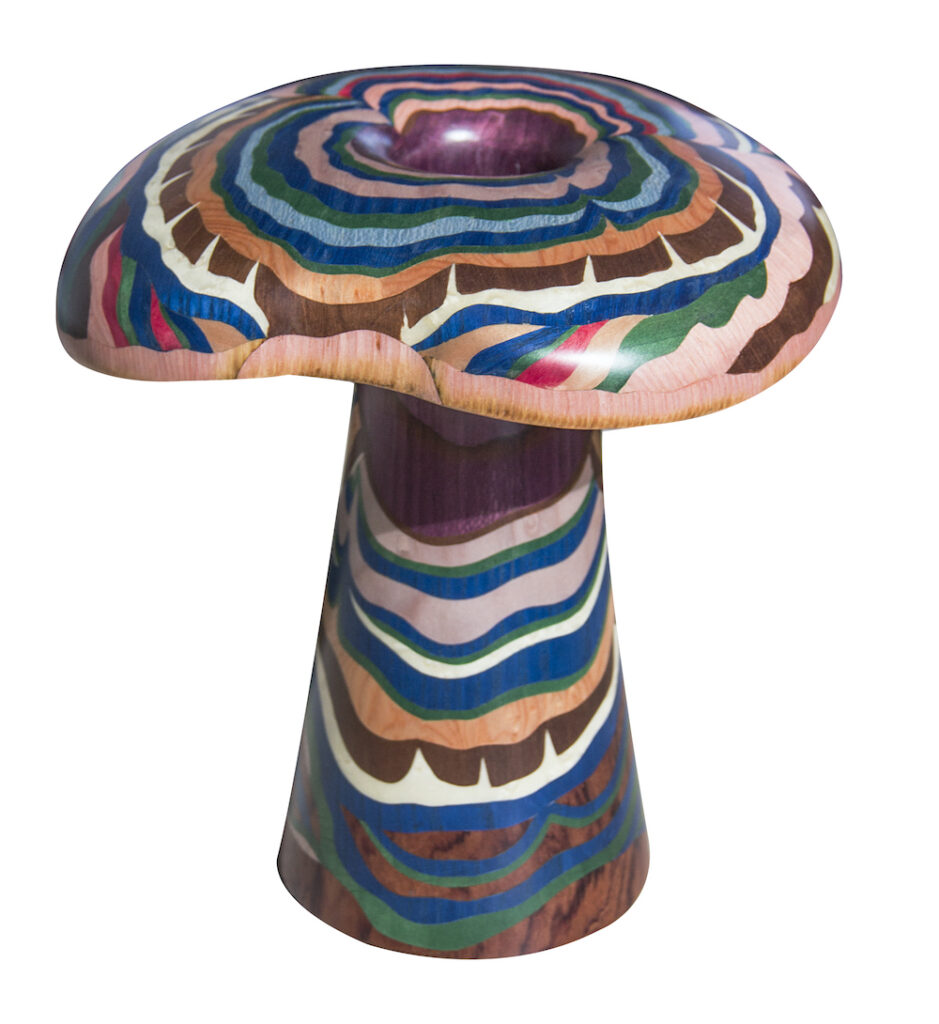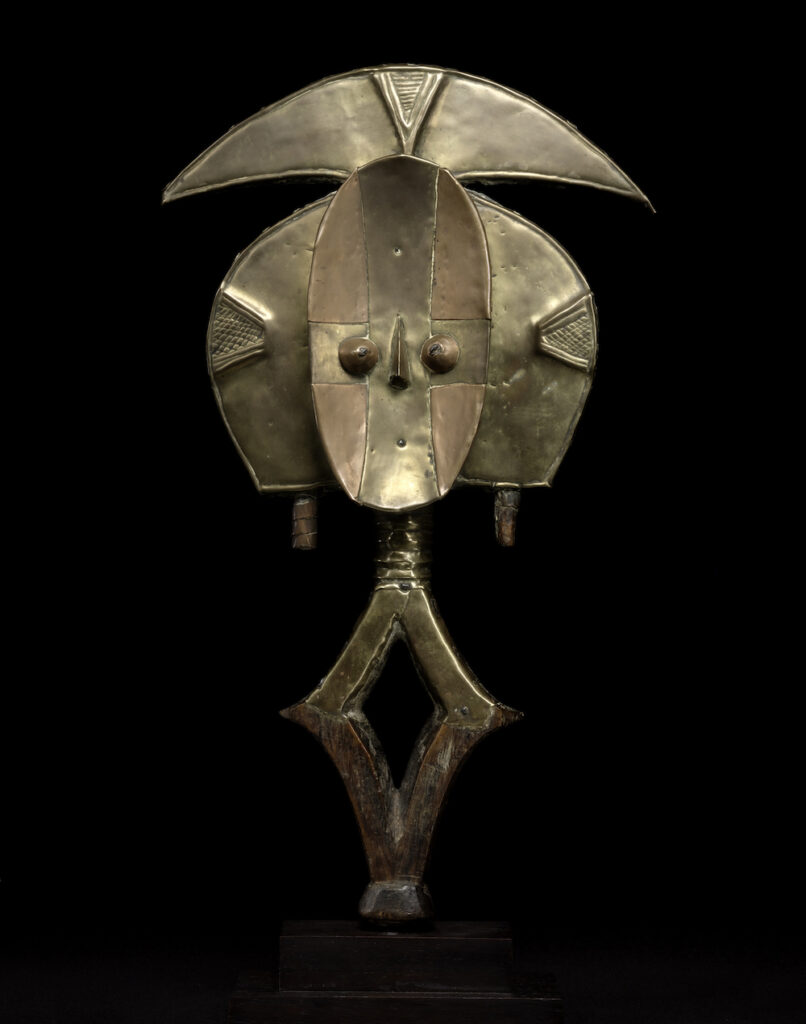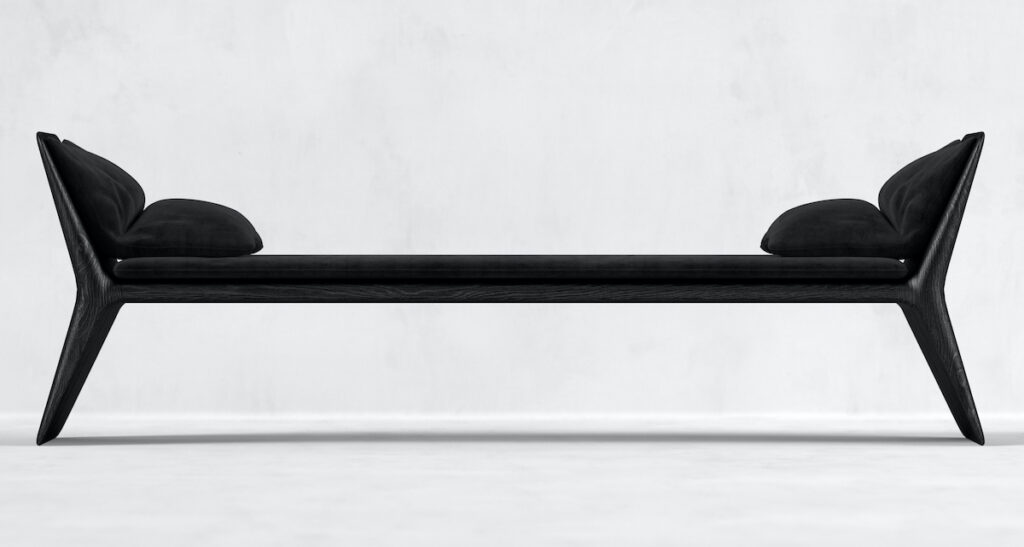 Salon Art+Design runs at the Park Avenue Armory November 11 to 15, 2021