"This edition of Salon Art + Design will be our most international yet — with galleries from India, Egypt, Lebanon, and China joining our formidable lineup of exhibitors from the Americas, Europe, and Britain," says fair director Jill Bokor.
The highly anticipated event dedicated to all things design steps off November 10 with a roster of more than 50 galleries, including stalwarts Maison Gerard, Galerie Chastel-Maréchal, Friedman Benda, Moderne Gallery, R & Company, and Vallois, and newcomers Armel Soyer, Boccara Art, Galerie Artempo, Galerie Carole Decombe, Galerie Scène Ouverte, Galerie Yves Gastou, Garde, Le Lab, and Mindy Solomon Gallery.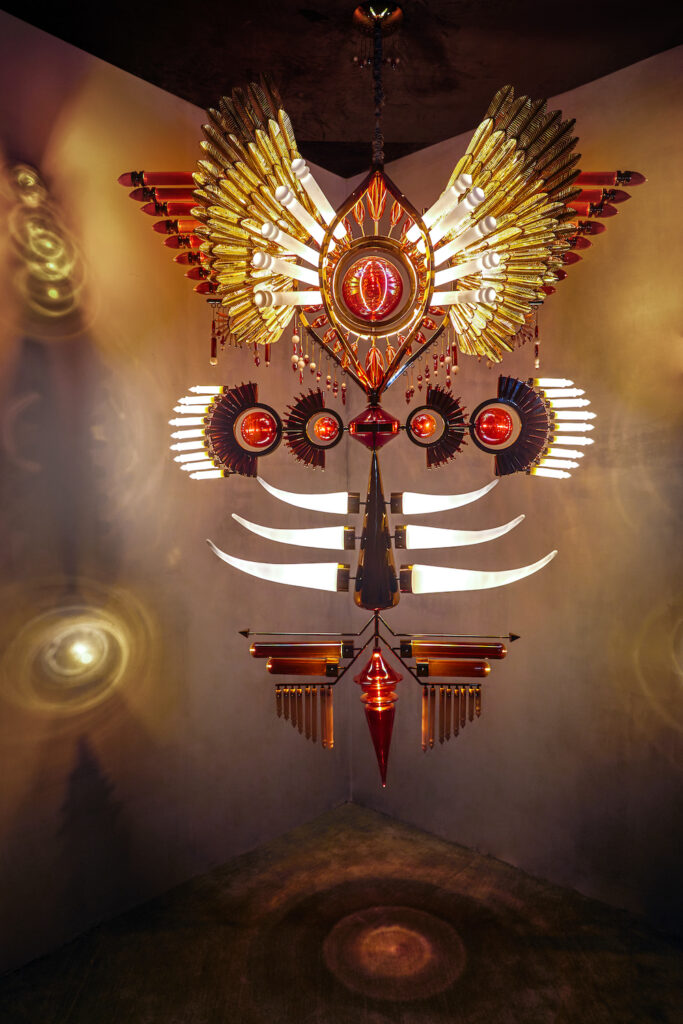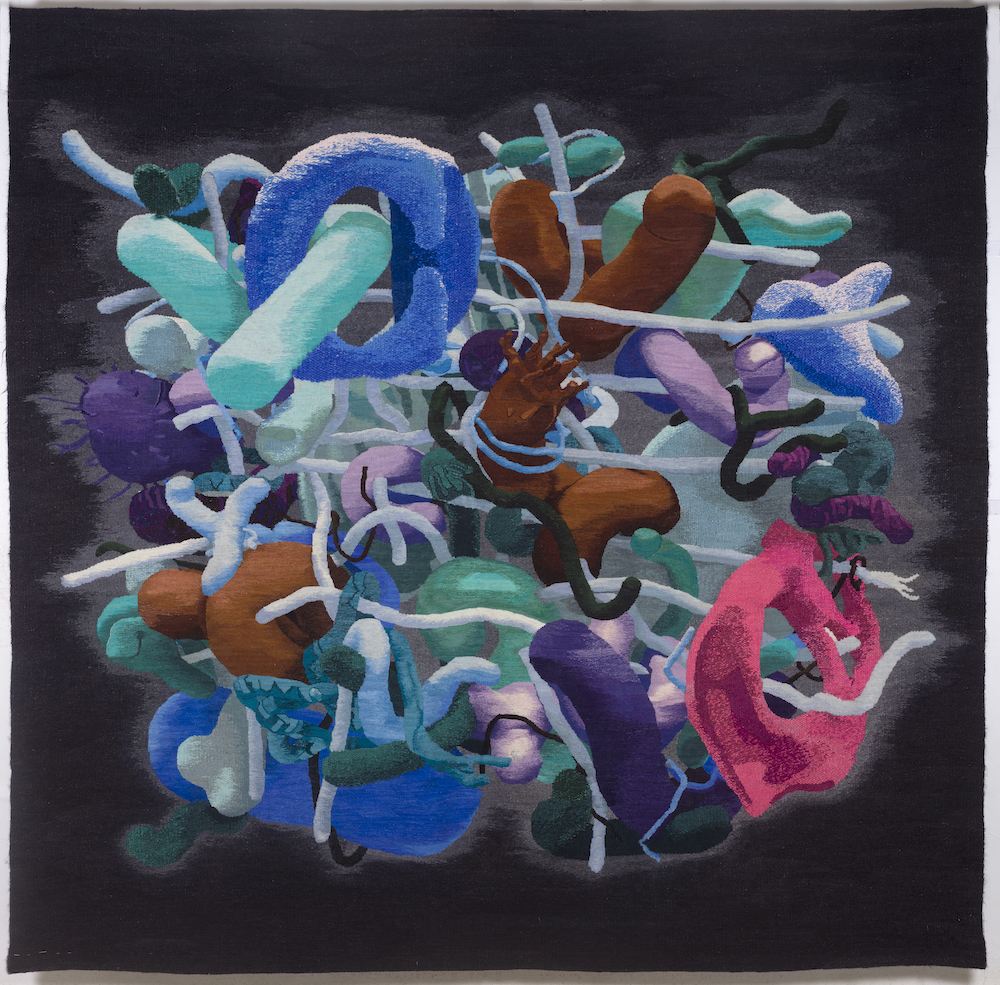 When asked about new design trends that will be readily noticeable in this year's offering, Bokor tells Avenue, "There is a discernable sense of calm and tranquility imparted by the objects being presented." The current craving for pale tones and clean lines, she explains, "is surely a quest for serenity borne out of the Covid chaos of the past several years and the fact that people are spending far more time in their domestic spaces as they revel in a more flexible business environment. We are also seeing a certain maximalism in terms of the scale of the pieces."
Among this year's highlights, says Bokor, is a suite of magnificent "totemic lighting" installations by Prateek Jain and Gautam Seth of the New Delhi-based design firm Klove Studio, which will be presented throughout the exhibition hall as the luminous, tribally inspired blown-glass and mixed-media works are simply too massive to fit in an individual booth.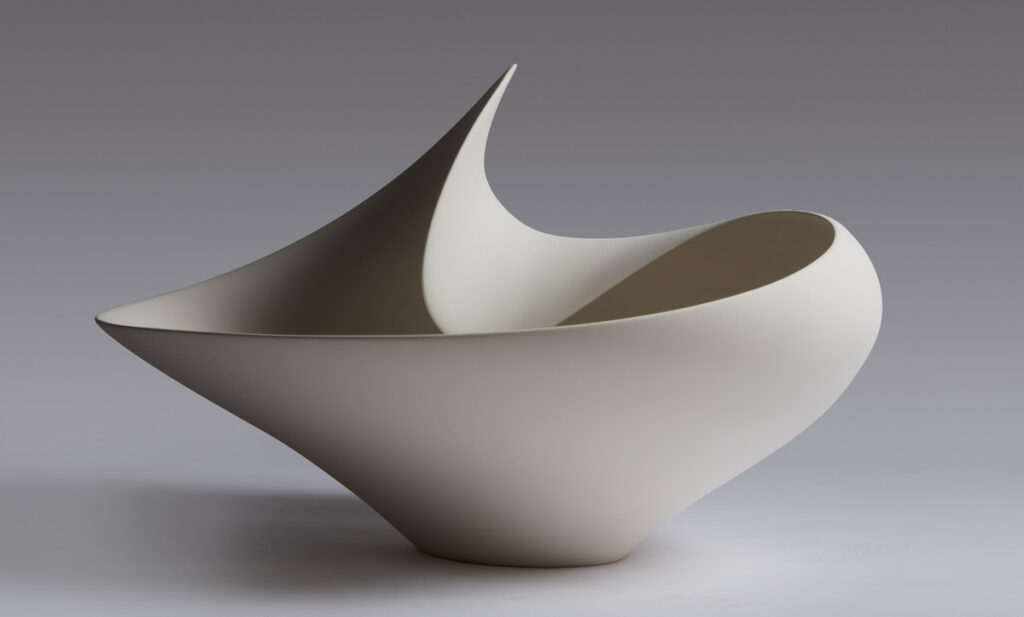 Beyond the fair itself, says Bokor, discerning visitors would be wise to take in some of the talks and panel discussions with design visionaries from around the globe, including Tony Freund, the editorial director for 1stDibs.
The 11th edition of Salon Art + Design runs November 10–14 at the Park Avenue Armory. thesalonny.com.