It's the everyday objects that make us who we are—and that have the most possibility to be extraordinary. This was effectively the concept behind the Museum at FIT's show, "Shoes: Anatomy, Identity, Magic," which ran in 2022. We believe heels make us sexier, sneakers make us better athletes, and brand names give the world a quick read on our taste.
"Researchers have found that many people really believe the right pair of shoes can change your life, that shoes can be like magic," says Dr. Valerie Steele, the museum's director. In her own research, she's found that out of all types of fashion, shoes make people feel the most welcome, regardless of their age or size. "I interviewed all these women and they all talked about how shoe shopping was the highest form of shopping. If shopping for a bathing suit was the most demoralizing and depressing, shopping for shoes was the most fun."
The idea for the show was born when Taschen, the publisher, approached the museum to do a book on its vast shoe collection. Now, a year later, said book has finally arrived. Shoes A–Z: The Collection of The Museum at FIT features more than 450 shoes, the tome first explores footwear through some of the world's most famous designers (hence the "A to Z"), before presenting a linear history.
"There's a fascination with shoes which seems to go beyond fascination with most other kinds of clothing," says Steele. "We've got 50,000 garments and accessories in the museum, but people are always most excited when we go, 'There's 5,000 pairs of shoes.'"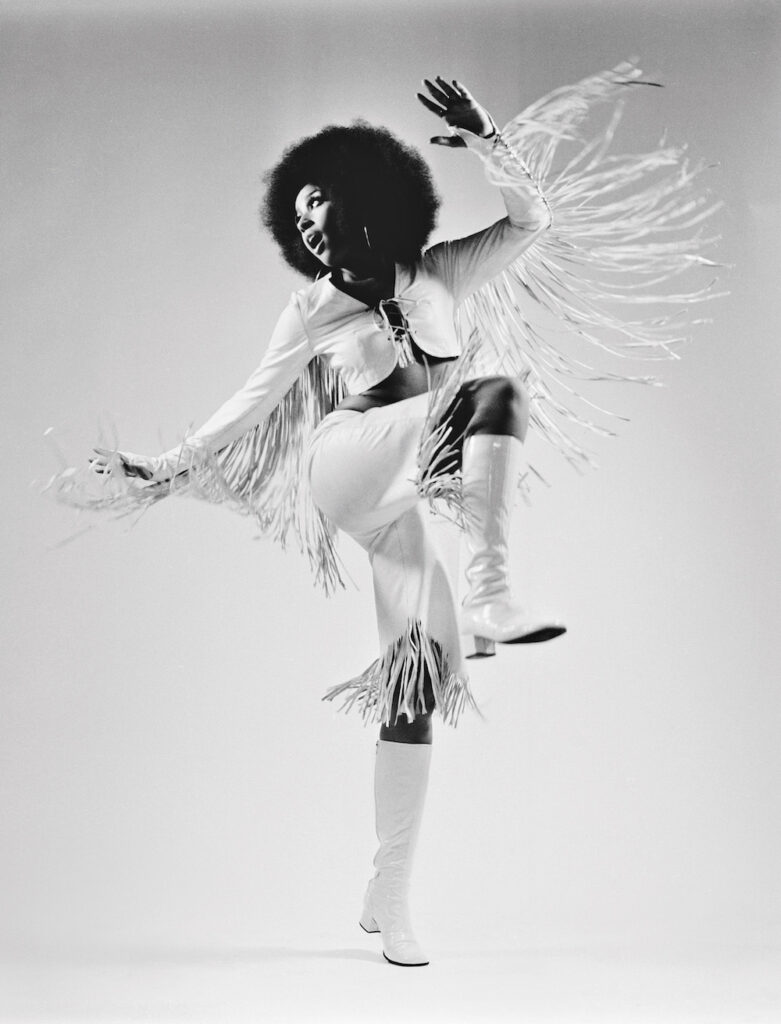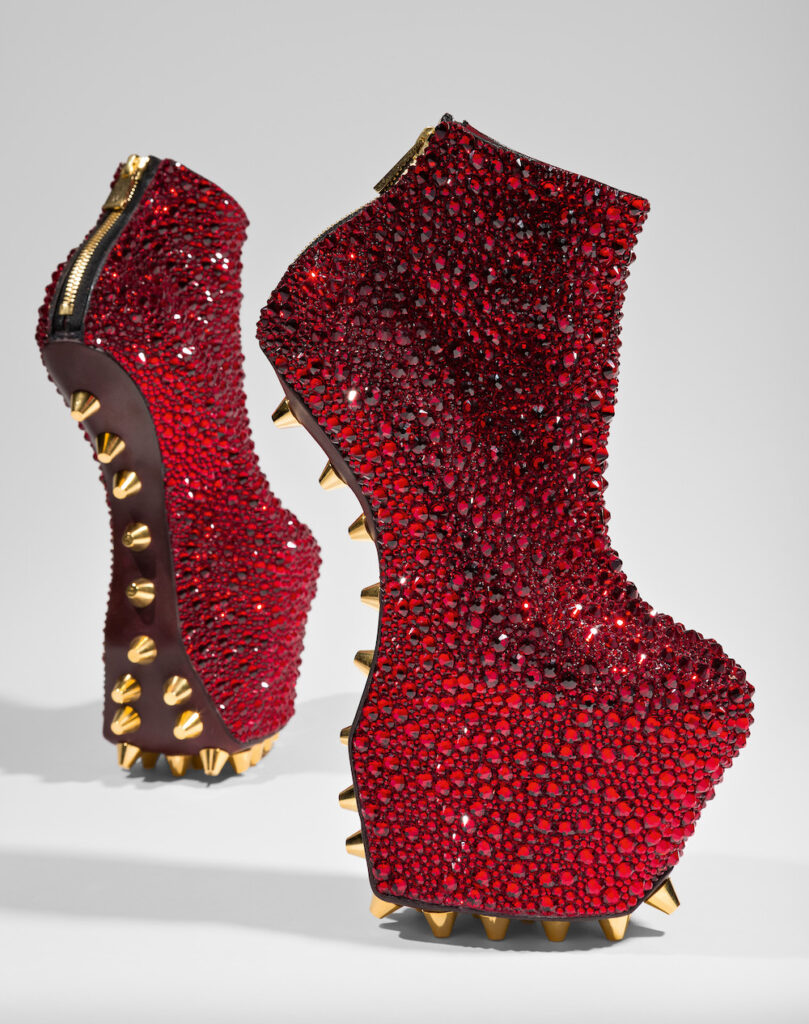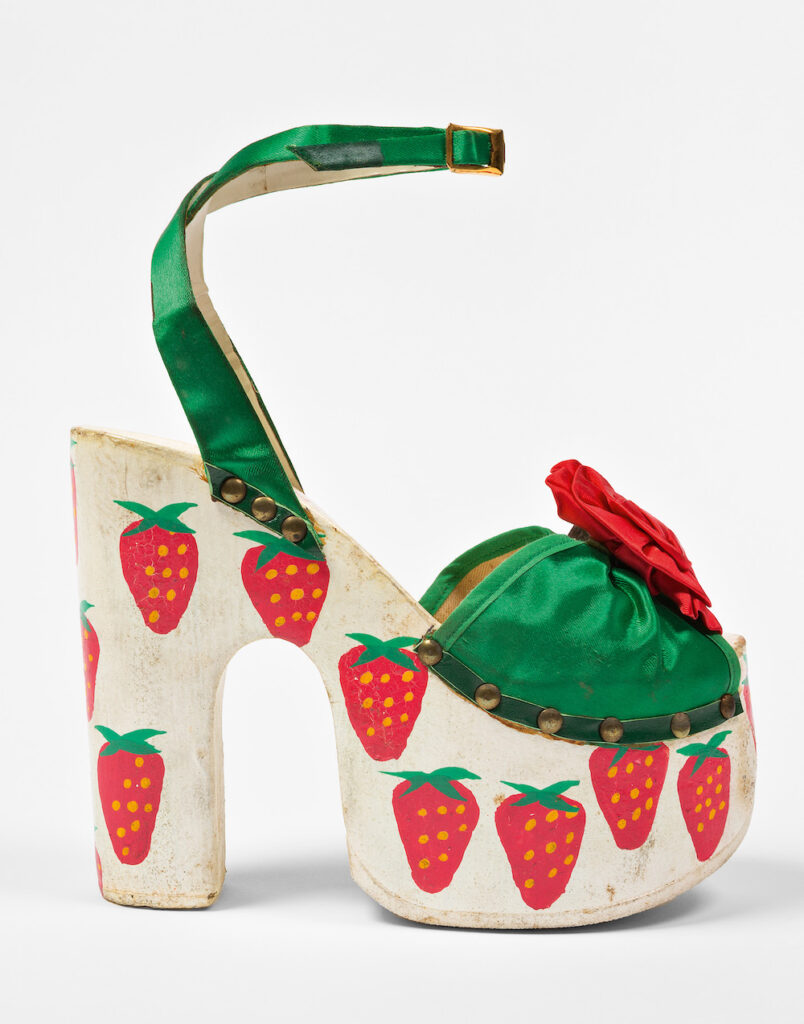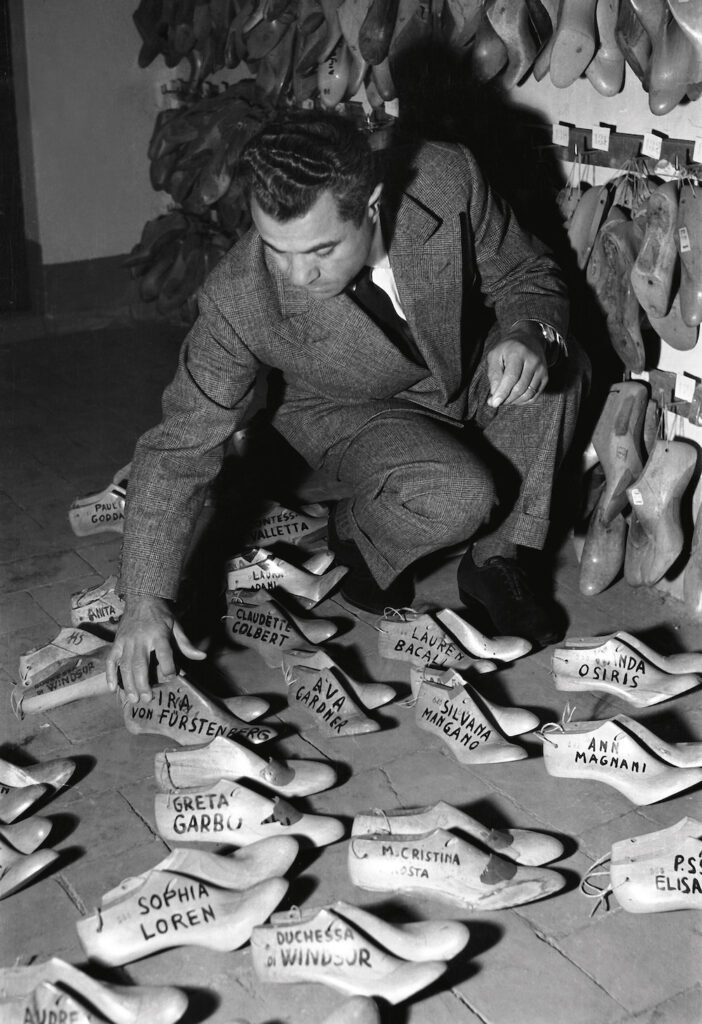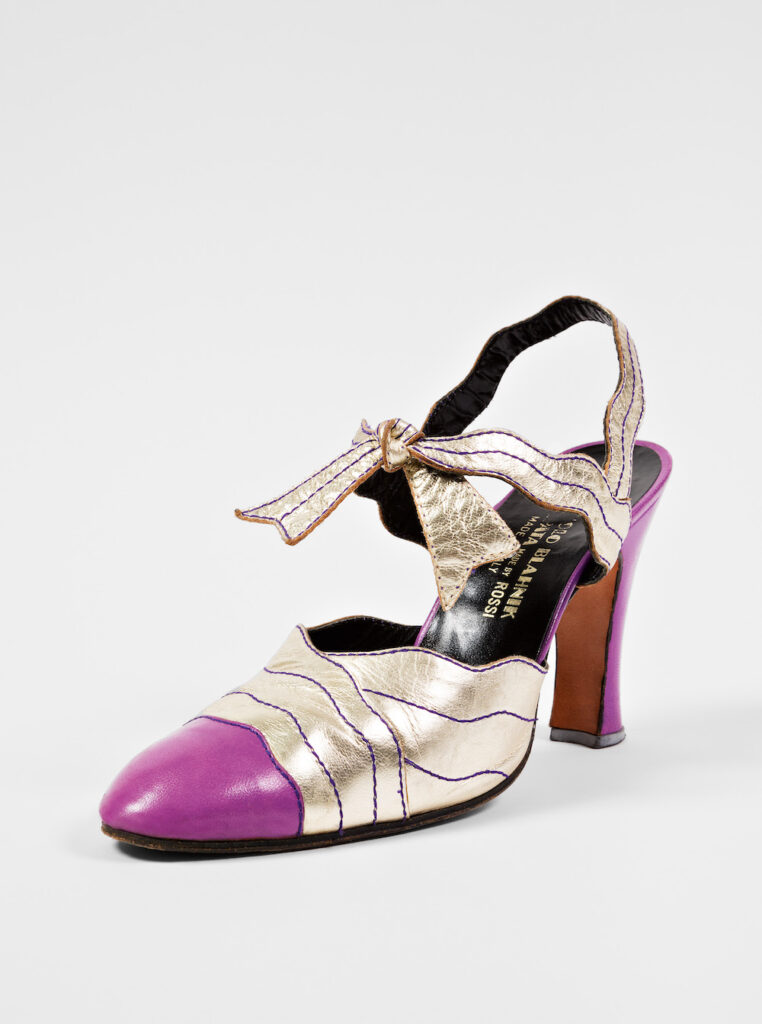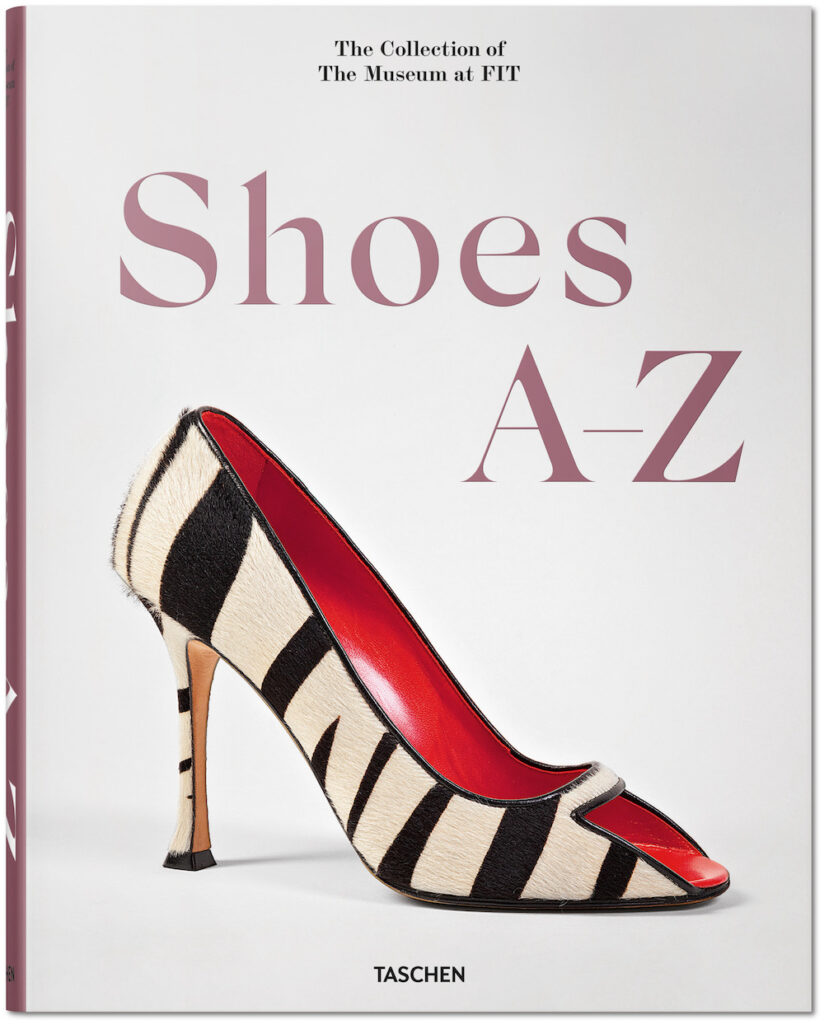 Shoes A–Z: The Collection of The Museum at FIT, by Valerie Steele and Colleen Hill (Taschen), is available now.