Sies Marjan, the buzzy men's and women's luxury ready-to-wear label which debuted at New York Fashion Week in February, 2016, "has folded," a company insider tells Avenue.
The decision comes after financial backer Nancy Marks "decided to pull the plug," according to the source.
While word circulated among the staff today, an official announcement is expected tomorrow.
PR Consulting, the agency which handled Sies Marjan's communications, would only confirm today that they were no longer working with the label. An email sent to the label itself did not immediately elicit a response.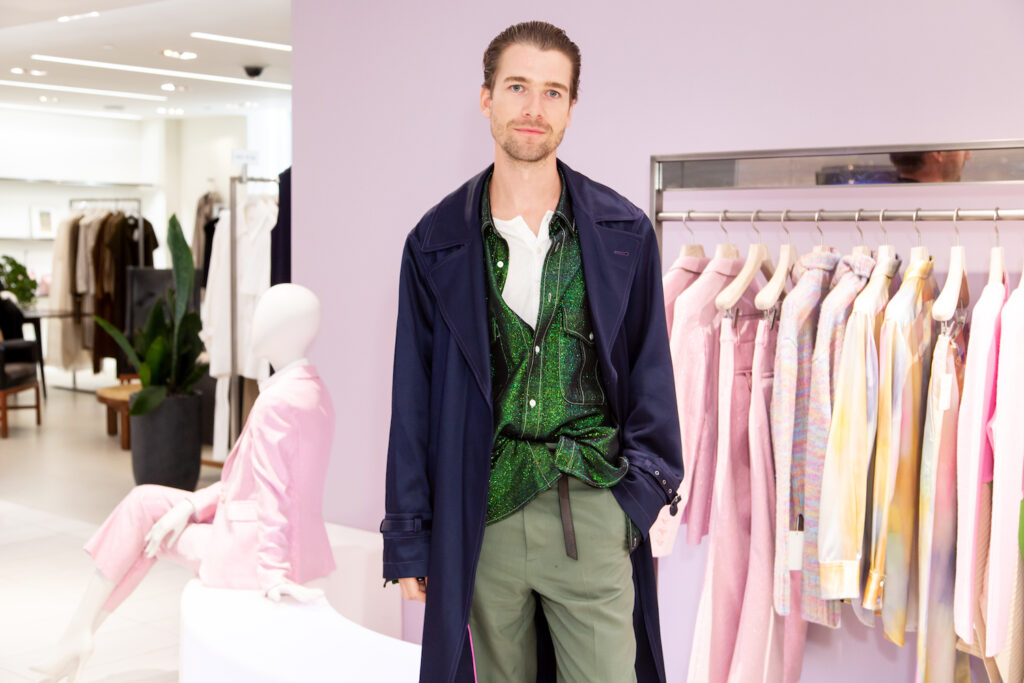 Sies Marjan designer Sander Lak, 36, spent five years working under Dries Van Noten before relocating to New York in 2015 and striking out on his own. He quickly became the toast of the city's fashion scene for his intriguing color palettes, relaxed tailoring, and knack for mixing textures.
Anna Wintour lent her imprimatur by becoming a front row regular at his shows. The label was often in the style and celebrity pages for dressing of-the-moment-artists from Zoe Saldana and Lorde to Yara Shahidi and Beyoncé.
Update
Sies Marjan has confirmed its closure.
"What we have worked on has been a dream come true," Lak told Business of Fashion in a statement. "Thank you to everyone who has given their time and talent to Sies Marjan over the years."