"I know we are all happy to be back doing this in person," announced ABC News senior national affairs correspondent Deborah Roberts (in a bright orange Prada dress). "What a stylish, beautiful crowd."
Roberts took the stage at the first-ever Fall Lunch supporting The Society of Memorial Sloan Kettering held at the Mandarin Oriental with sweeping views of Central Park. While more than 300 ladies lunched at the seated affair (sponsored by Prada), Roberts interviewed Dr. Carol L. Brown, MSK's senior VP and chief health equity officer. A gynecologic cancer surgeon, Dr. Brown shared insights, breakthroughs and advice (get the HPV vaccine before you turn 40 was one takeaway) relating to women's cancers and health equity.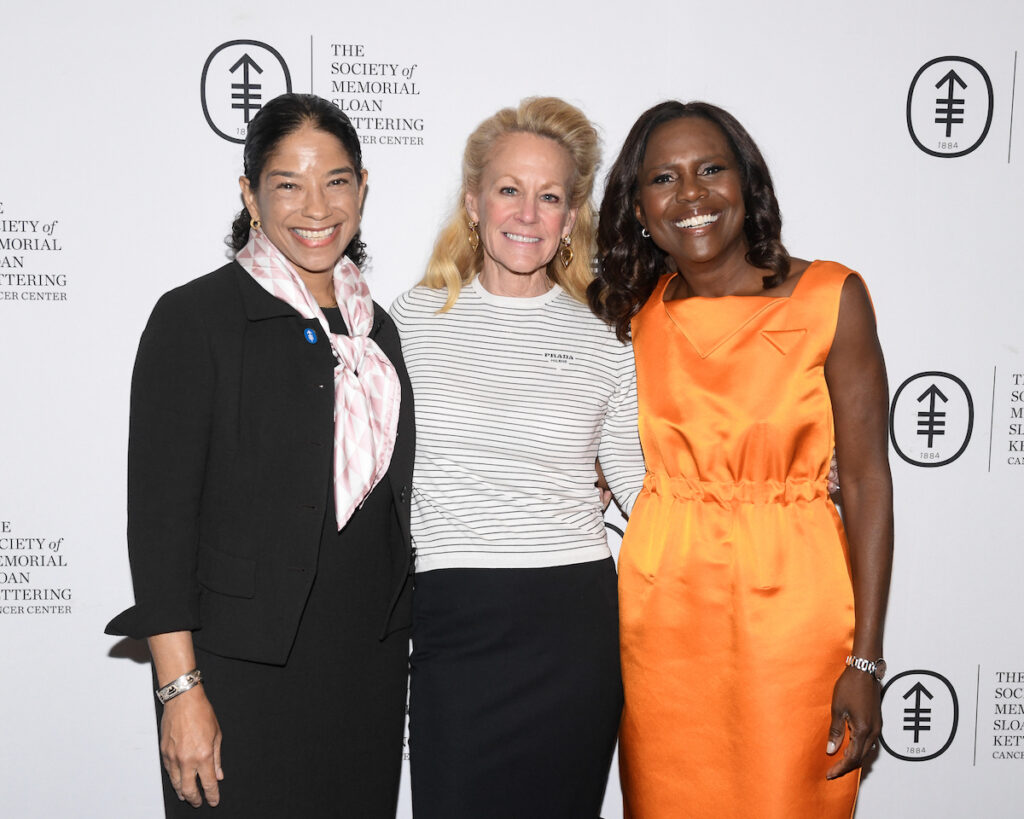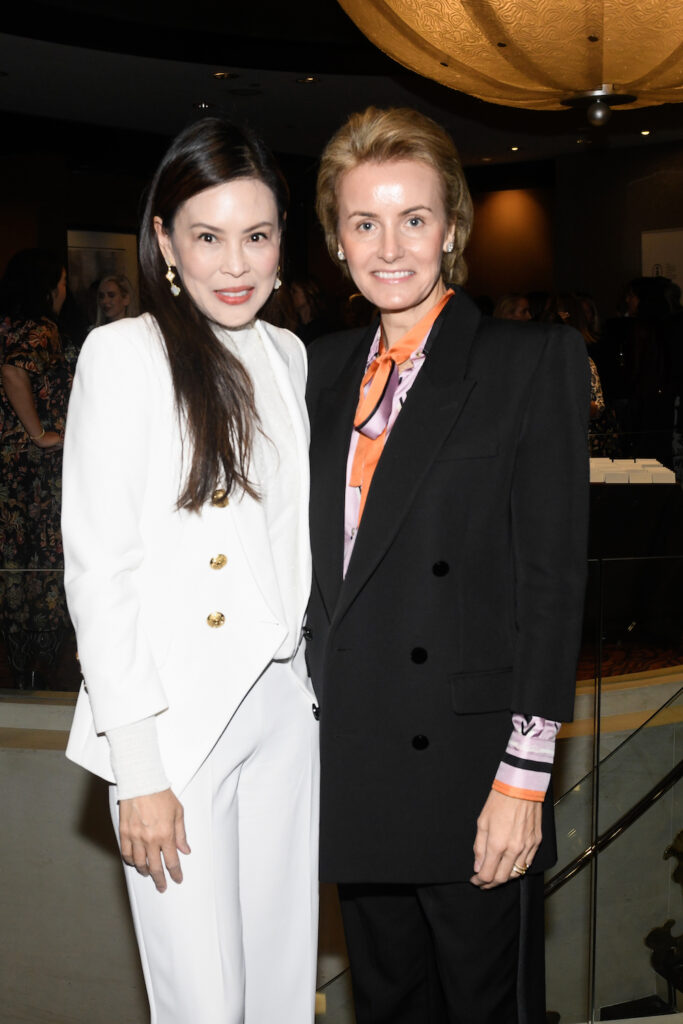 The lunch, with a room transformed by Ron Wendt, was co-chaired by Maria von Bothmer, Courtney Corleto, Mimi Ritzen Crawford, Carolina de Neufville, Erin O'Connor and Starrett Ringbom. Other guests included Muffie Potter Aston, Gillian Hearst, Travis Acquavella, Alexandra Lind Rose, Patricia Herrera Lansing, Eleanor Dejoux, Lisa Errico, Ferebee Taube, and Vanessa Eastman.
Proceeds from the Society of MSK's Fall Lunch support The MSK Cancer Health Equity Research and Care Initiative.