If you've exhausted yourself trying to keep up with the never-ending releases of new television shows and movies, you're not alone. That's why this weekend, Avenue is stepping away from the latest to revisit one of the greatest Buster Keaton, with the documentary The Great Buster: A Celebration.
The silent-era star was a gifted comedian as well as a daring stuntman, capable of setting up — and pulling off — dangerous feats that dazzle audiences to this day.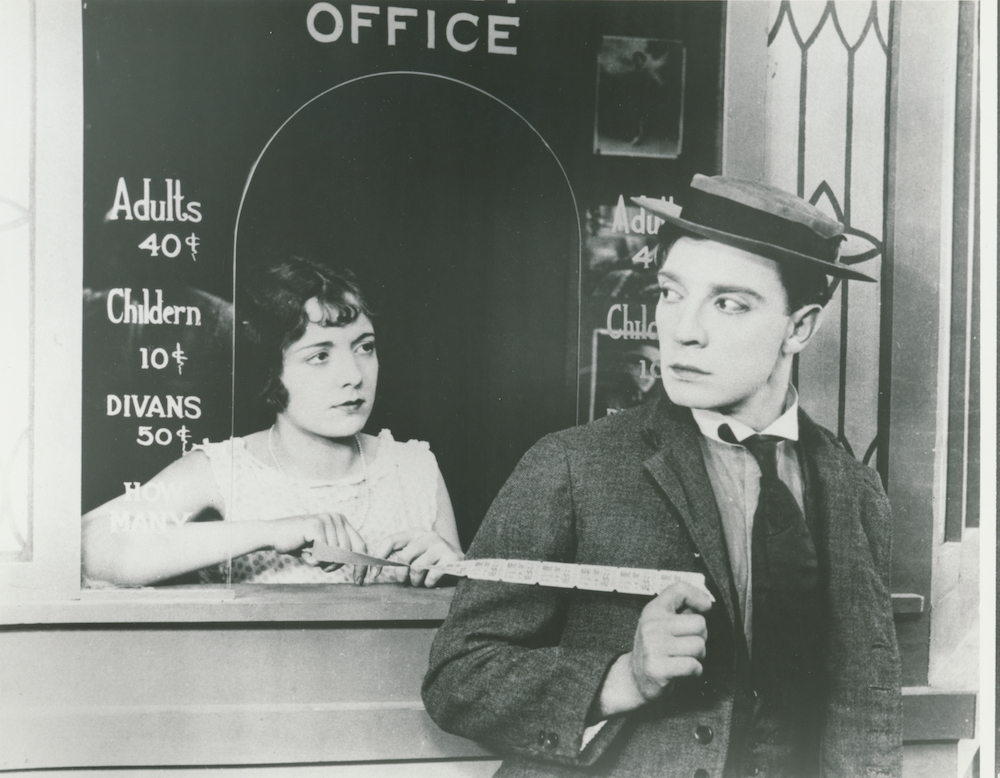 Director Peter Bogdanovich has brought together a star roster of interview subjects — including Quentin Tarantino, Werner Herzog, Bill Hader, and Mel Brooks, among others — to explain Keaton's place in history.
The eclectic group of filmmakers highlights how wide his influence stretched.
For anyone looking to jump into Keaton's catalogue, there are several hits, including classics like One Week, Sherlock Holmes, Jr., and The Cameraman. But we recommend starting with The Great Buster: A Celebration as a primer on the silent-era star.
The Great Buster: A Celebration is streaming now through the Cohen Media Channel on Amazon Prime.