The brief, introspective life of a young woman during the Renaissance in Italy is explored in Maggie O'Farrell's remarkable latest novel. From the very outset, in a historical note, we are told the sad fate of the achingly real Lucrezia de' Medici, born in 1545 into a long line of Florentine nobility and married off at 13 (O'Farrell makes her 15) to a far older d'Este in need of an heir.
In the deceptively domestic opening scene, the couple make stilting, excessively proper conversation over dinner even as Lucrezia quietly, devastatingly realizes that her life is in danger at the hands of a moody, mercurial husband. Seated across from Alfonso II d'Este, Duke of Ferrara, Modena, and Reggio, she understands with a "peculiar clarity, as if some colored glass has been put in front of her eyes, or perhaps removed from them, that he intends to kill her."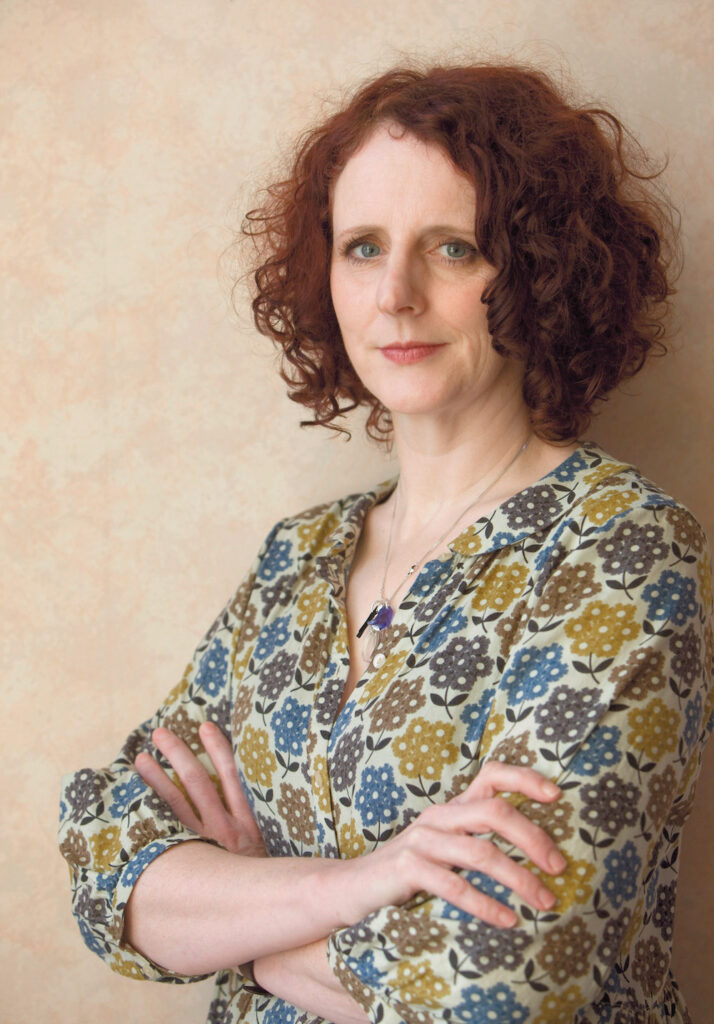 Lucrezia's story leading up to this is recounted in alternating time lines: her childhood in Florence as part of a large, powerful aristocratic family and her life as a terrified newlywed, torn from her roots and at the mercy of a man who is an unpredictable mystery to her. Her new existence brings her ominous sisters-in-laws and the task of navigating the complicated history of a tumultuous extended dynasty with treacherous politics. The titular marriage portrait, commissioned by Alfonso, is the device through which O'Farrell allows us a glimpse into Lucrezia's growing powers of perception and burgeoning emotional maturity.
Though the story's players are based on real figures, the time and distance that stretch between then and now are more of a barrier here for O'Farrell than it was in her previous, astonishing work, Hamnet, which won the 2020 National Book Critics Circle Award. But she still manages to infuse the novel with strikingly vivid detail — minute aspects of life in a Renaissance court captured with a delicate attention to every one of the senses. Lucrezia's rich inner life, her budding creativity as a painter, and an insightfulness that belies her age are treated to O'Farrell's elegant, transporting prose. Lucrezia passes the time when no one else is around painting scenes from her imagination, only to paint over them to hide her true passion from prying eyes charged with surveilling her, and forms an instant connection with an apprentice portrait painter who speaks in the same provincial dialect as the cherished nursemaid who raised her and whom only she can understand. Granting us access to these small, significant moments, O'Farrell endows Lucrezia with a genuine humanity and gives life to a person whose brief existence could have easily been lost to obscurity.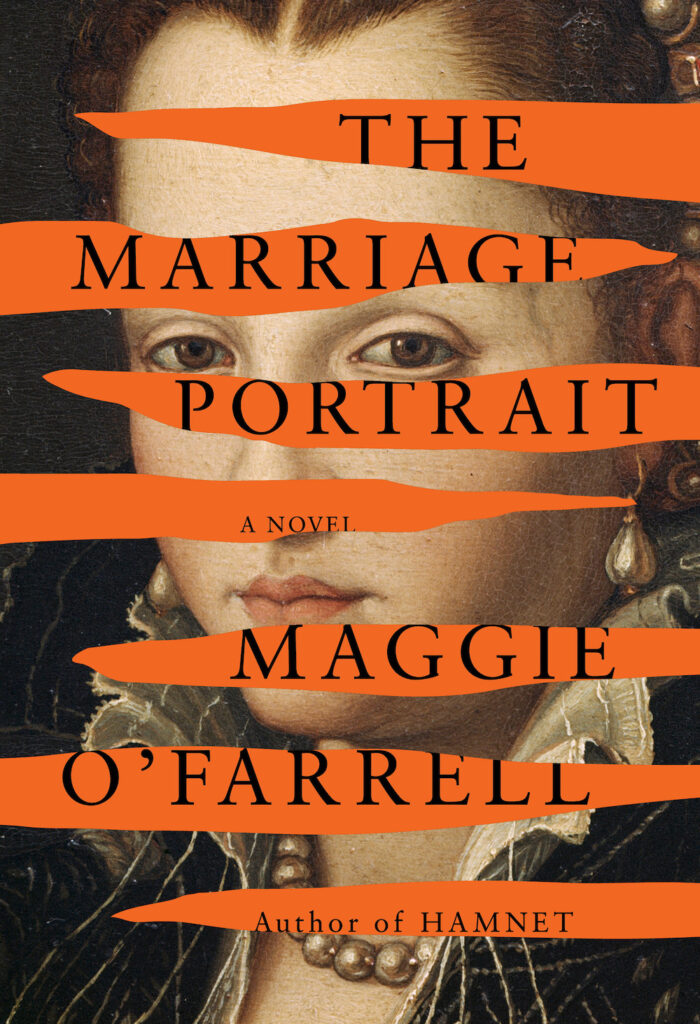 The Marriage Portrait by Maggie O'Farrell (Knopf) is available online and in stores September 6.