On Thursday, the 2023 Young Lions Fiction Awards were held at the Stephen A. Schwarzman Building.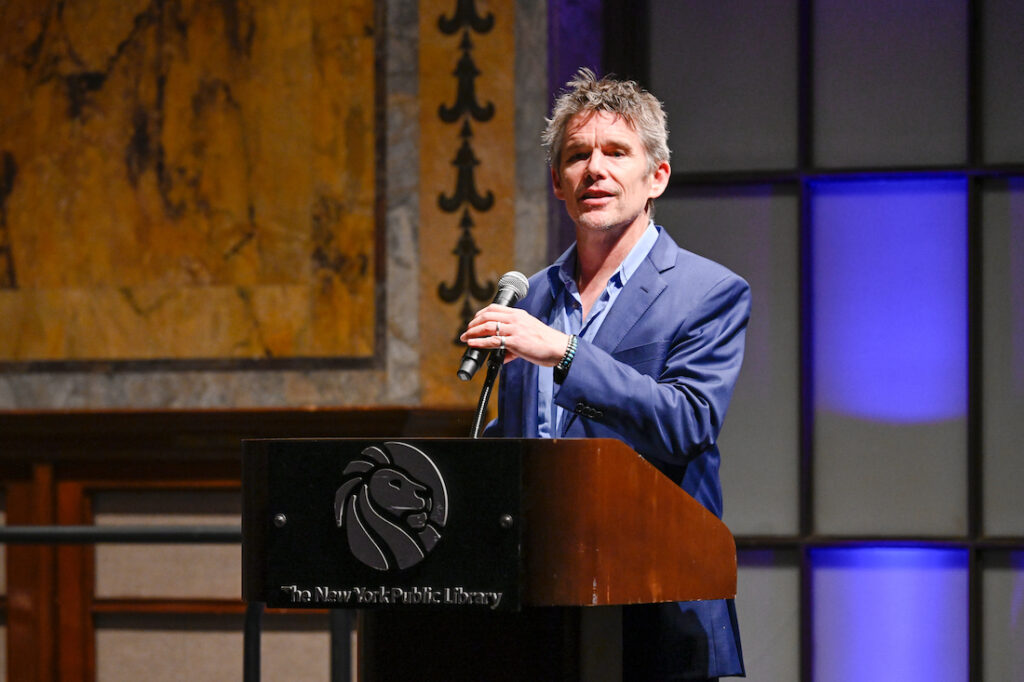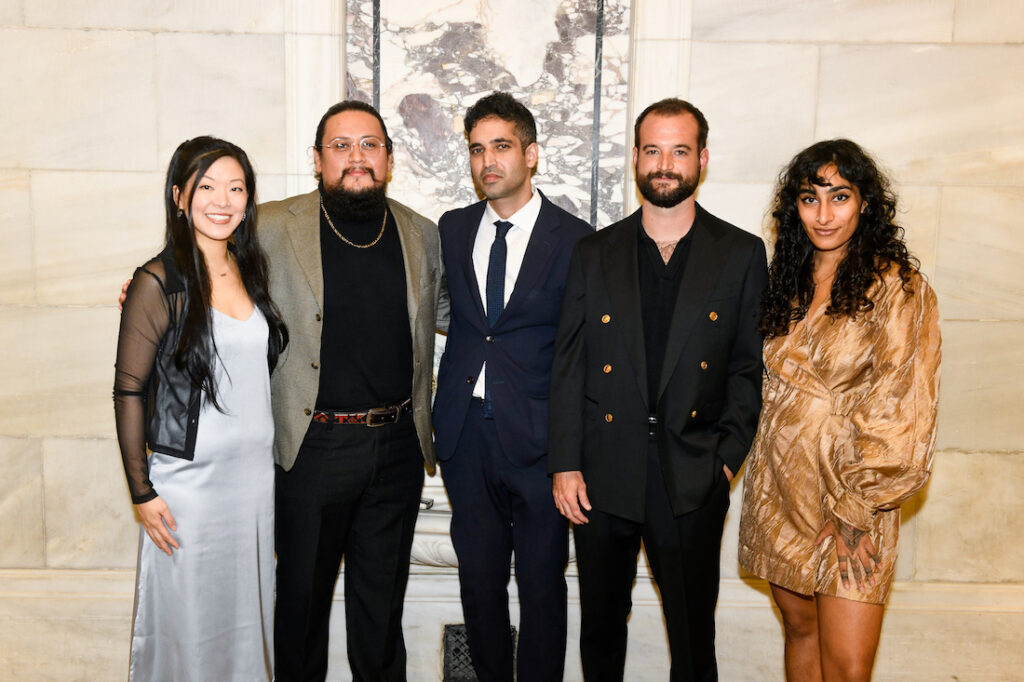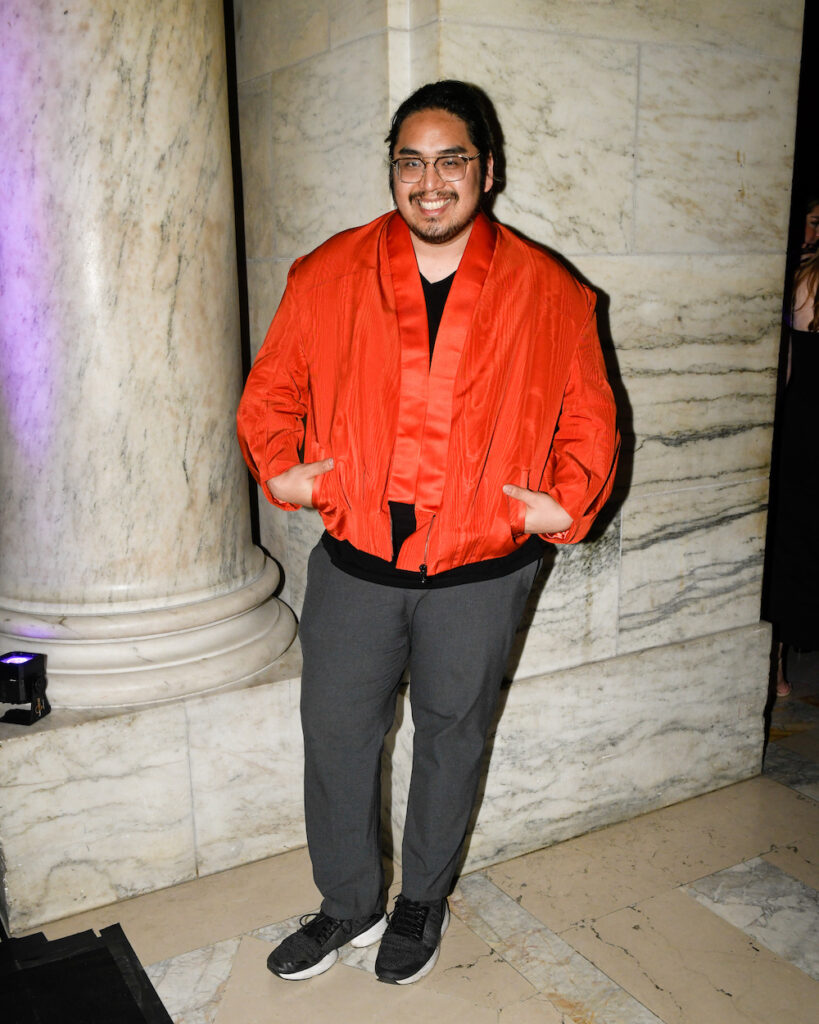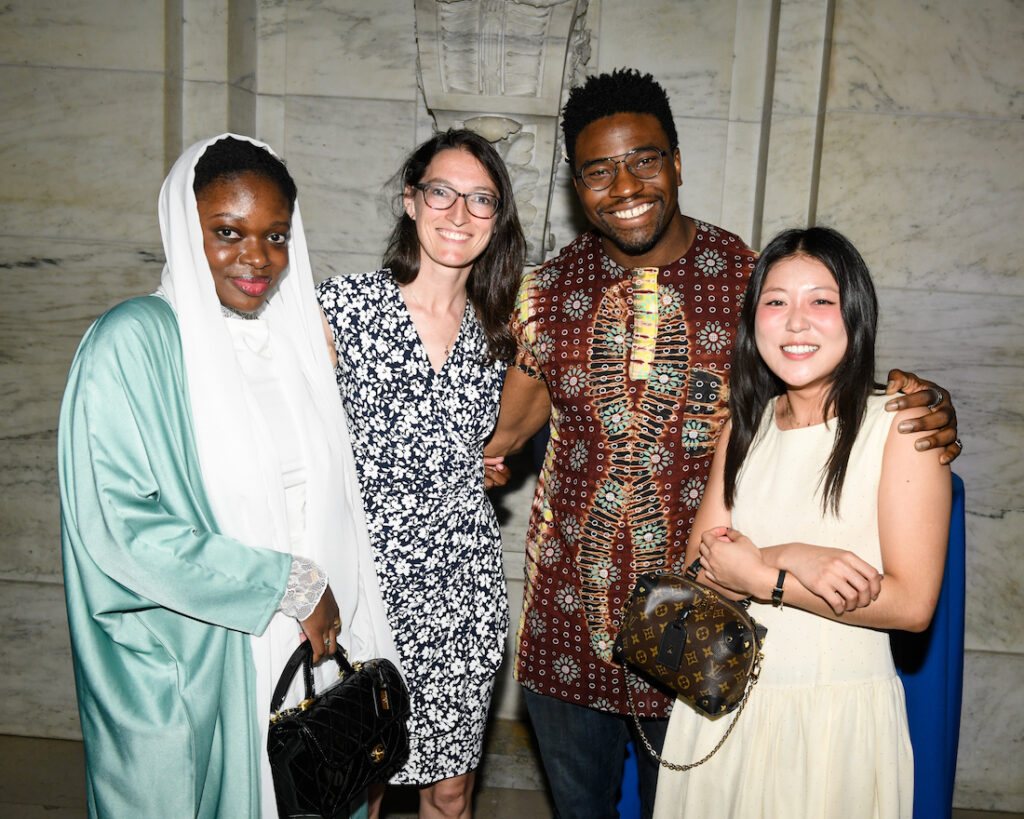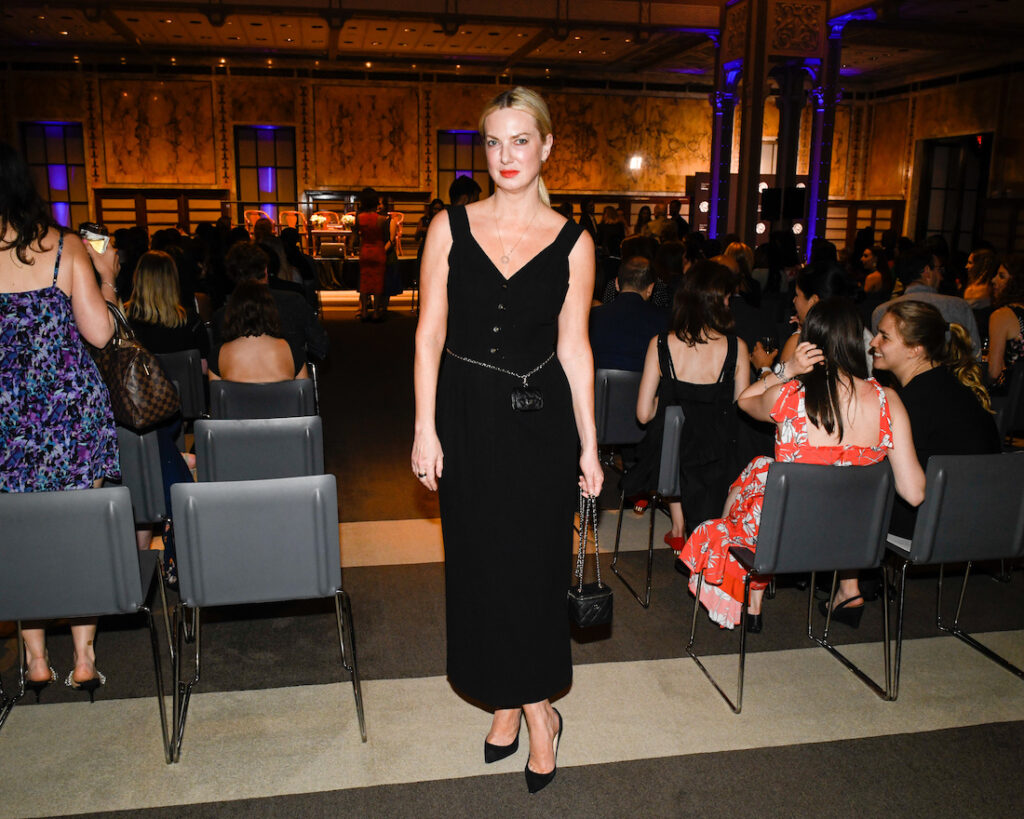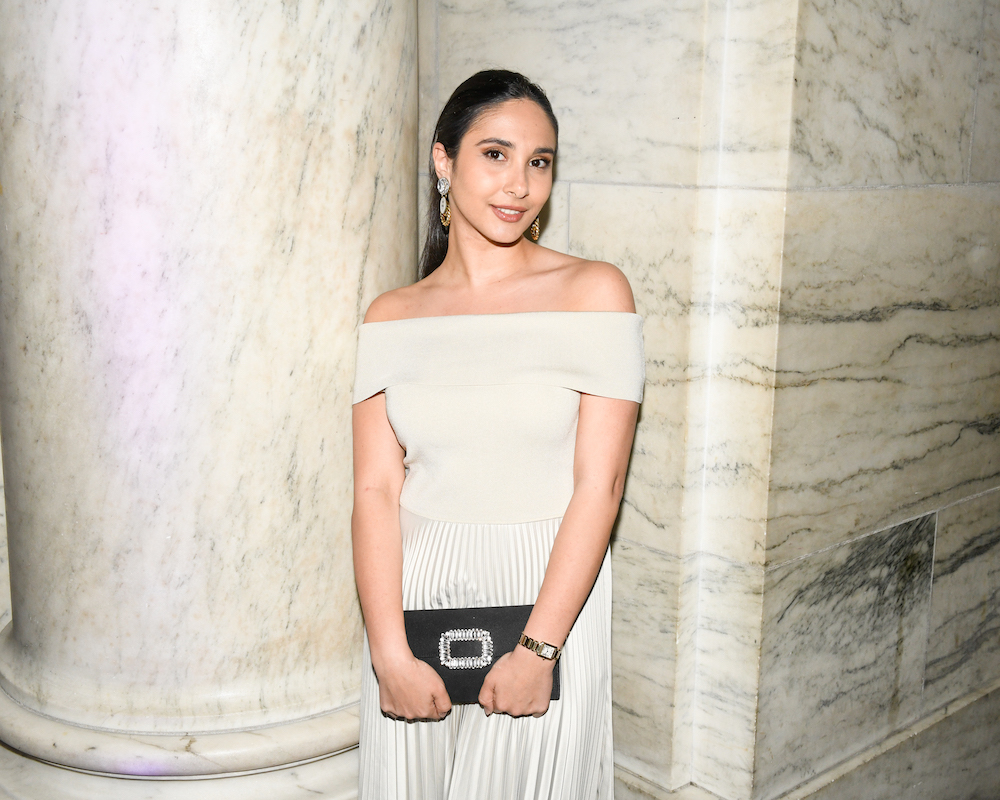 ---
On Wednesday, Alice + Olivia founder Stacey Bendet held her annual Camp Pride event at The Close East Lawn.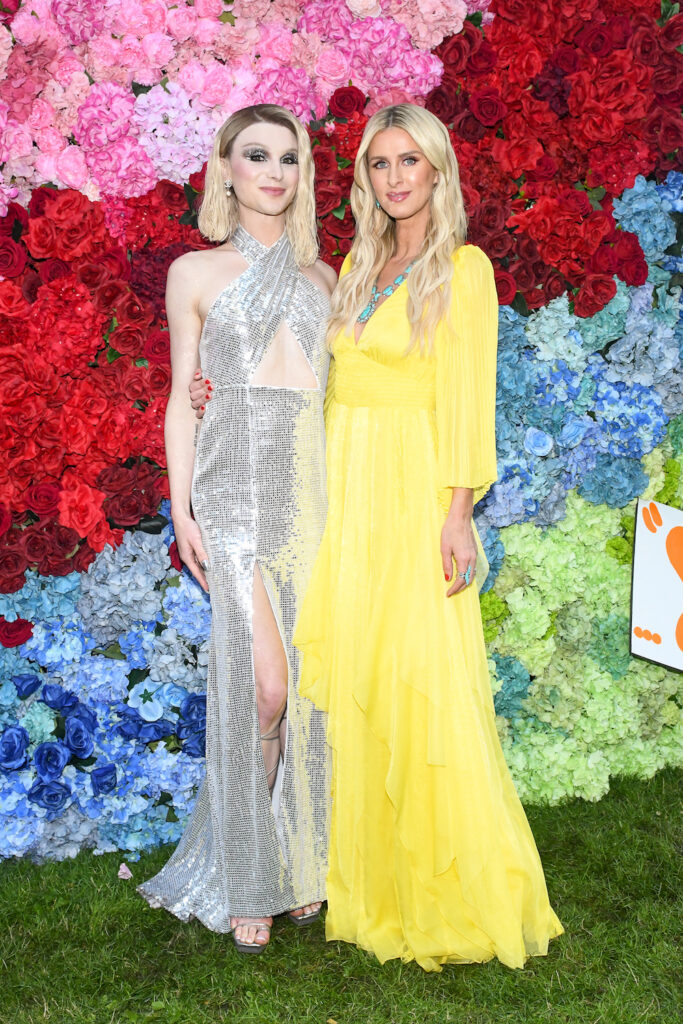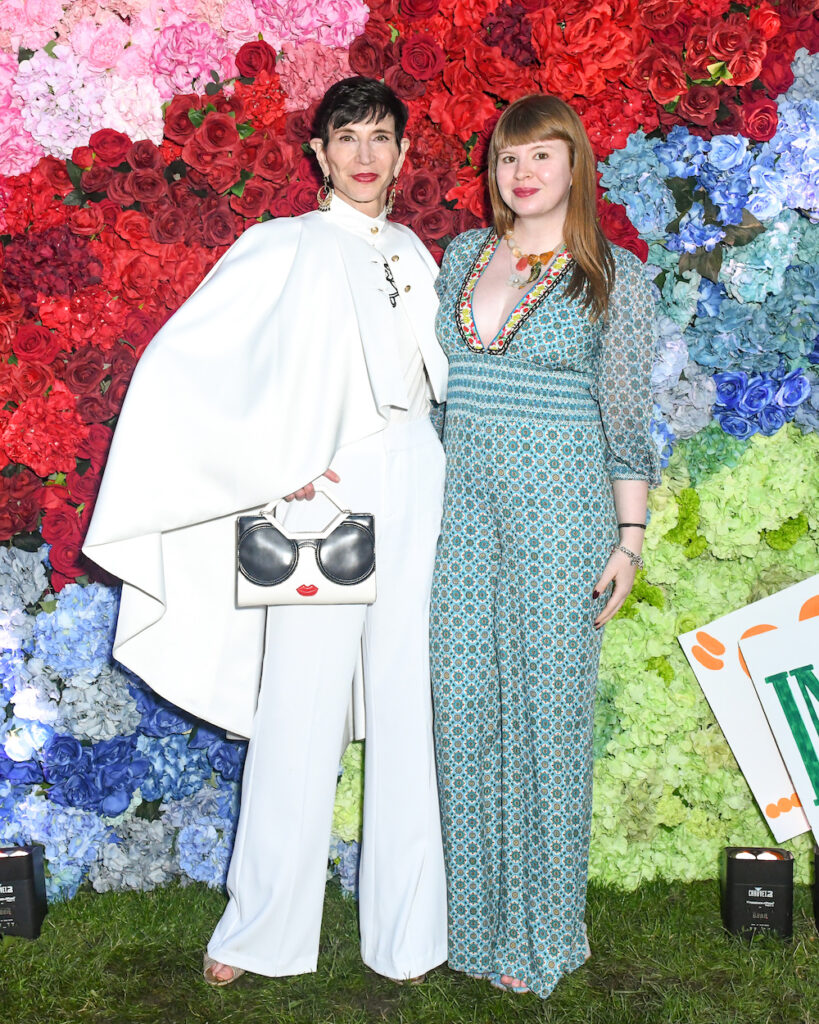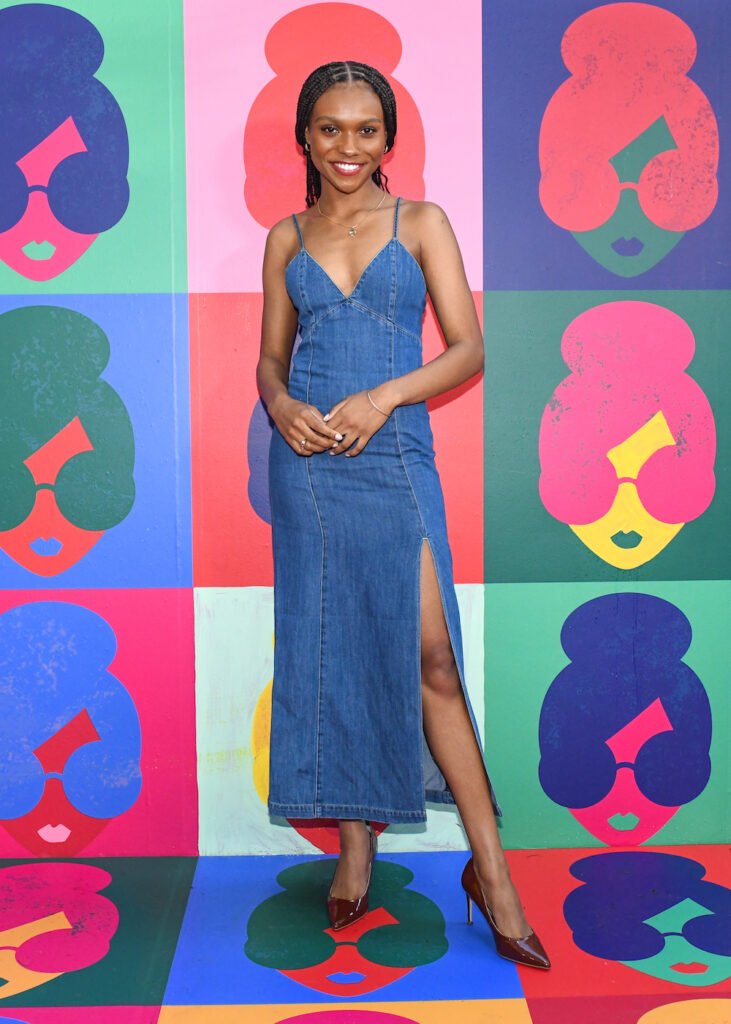 ---
Meanwhile, The Macallan threw a party to celebrate the new Goodman's second floor at Bergdorf Goodman.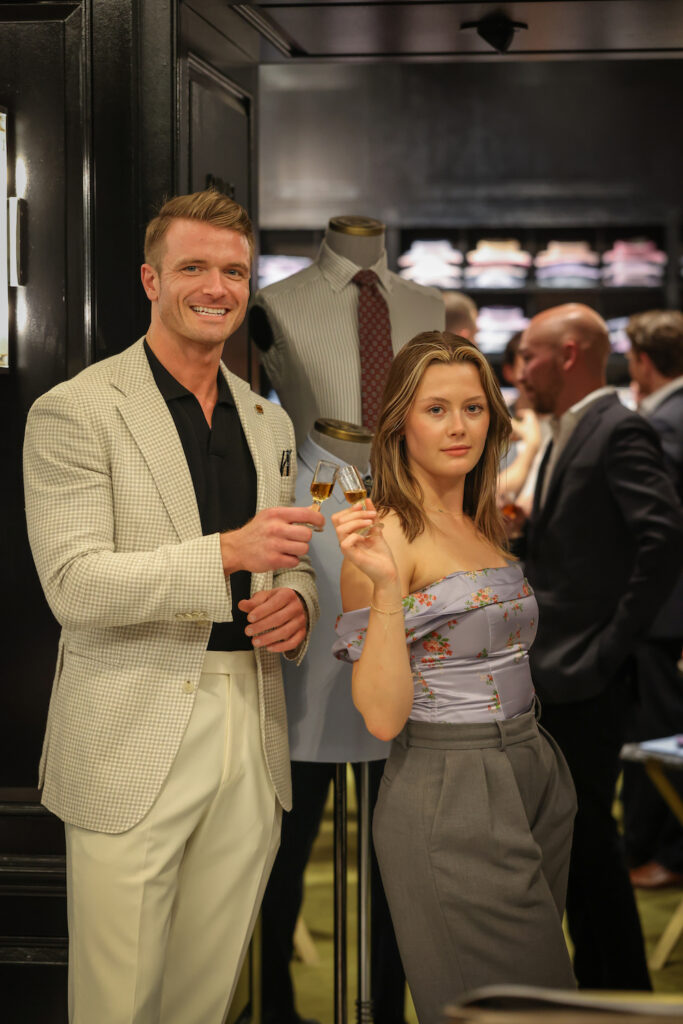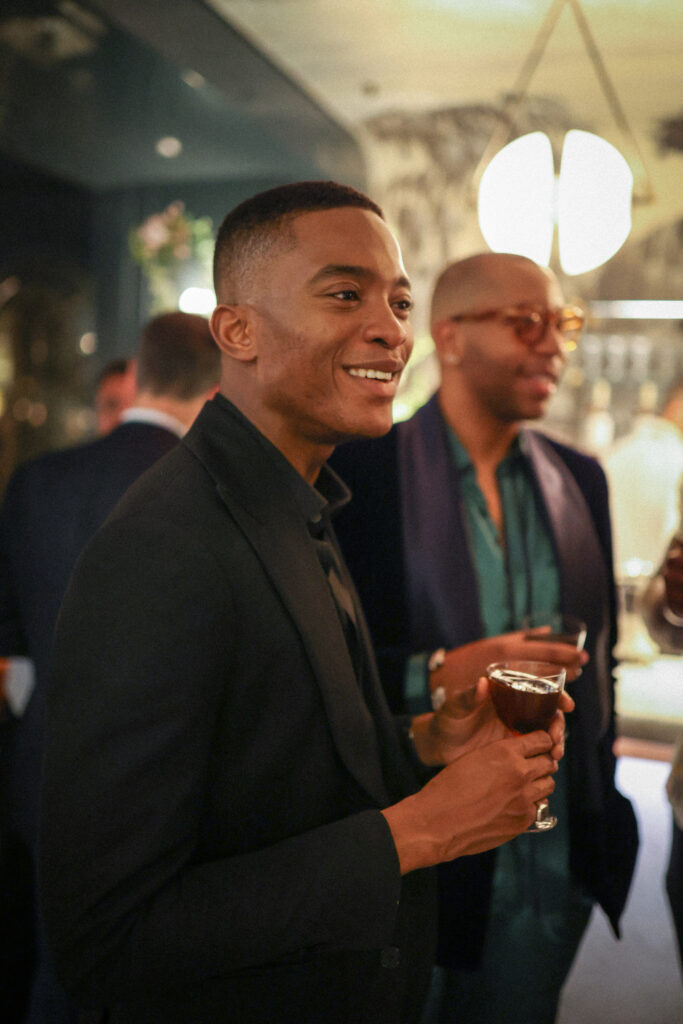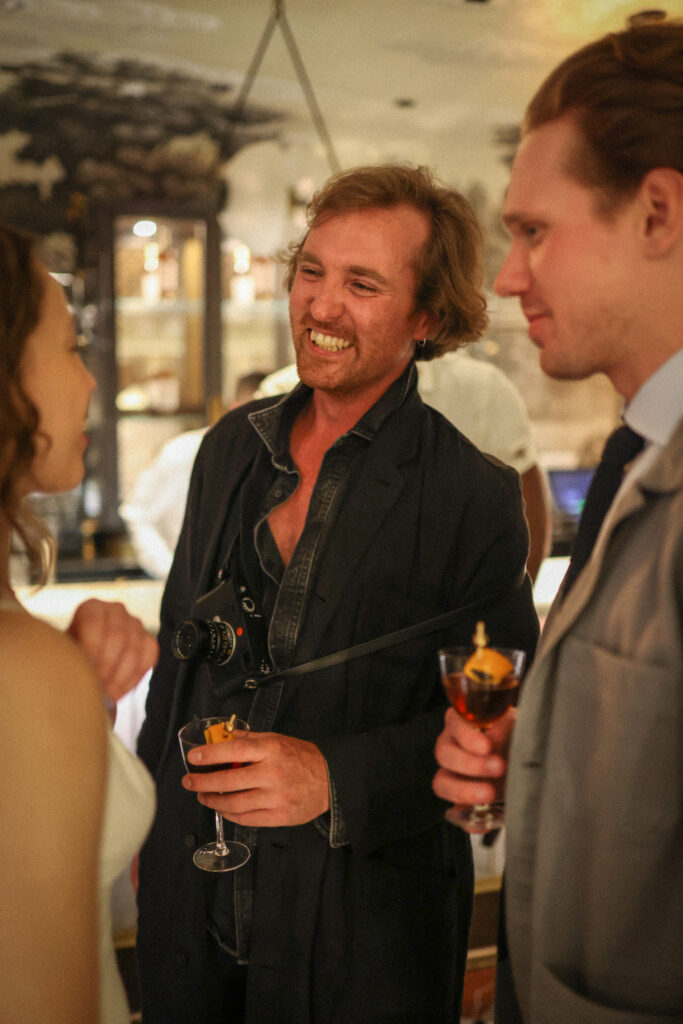 ---
Also on Wednesday, Pioneer Works Art Foundation held its 2023 Village Fête party.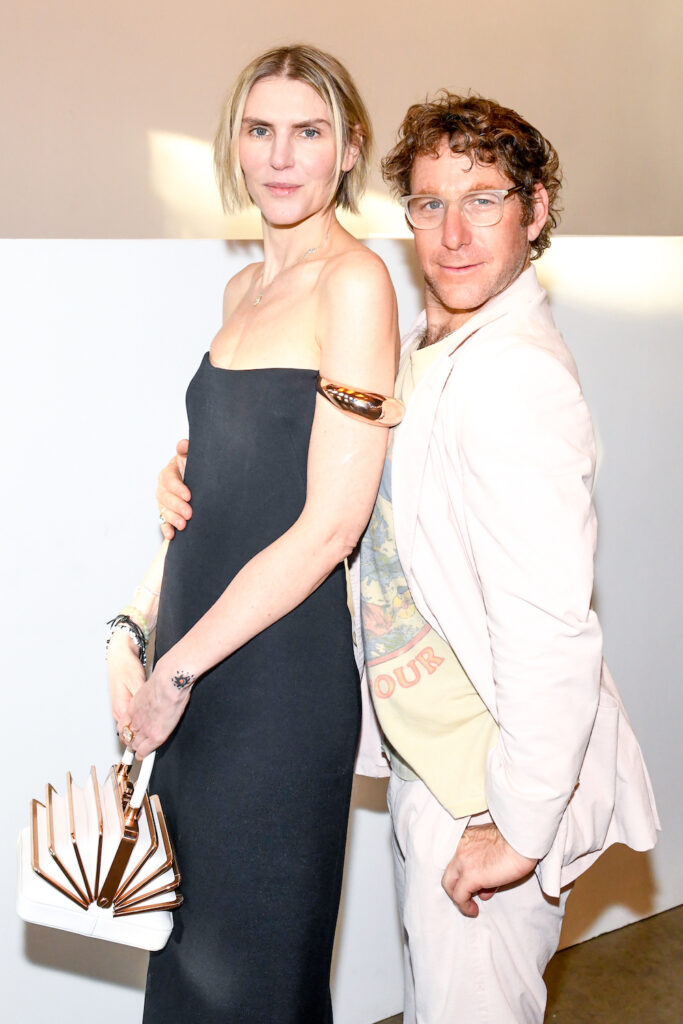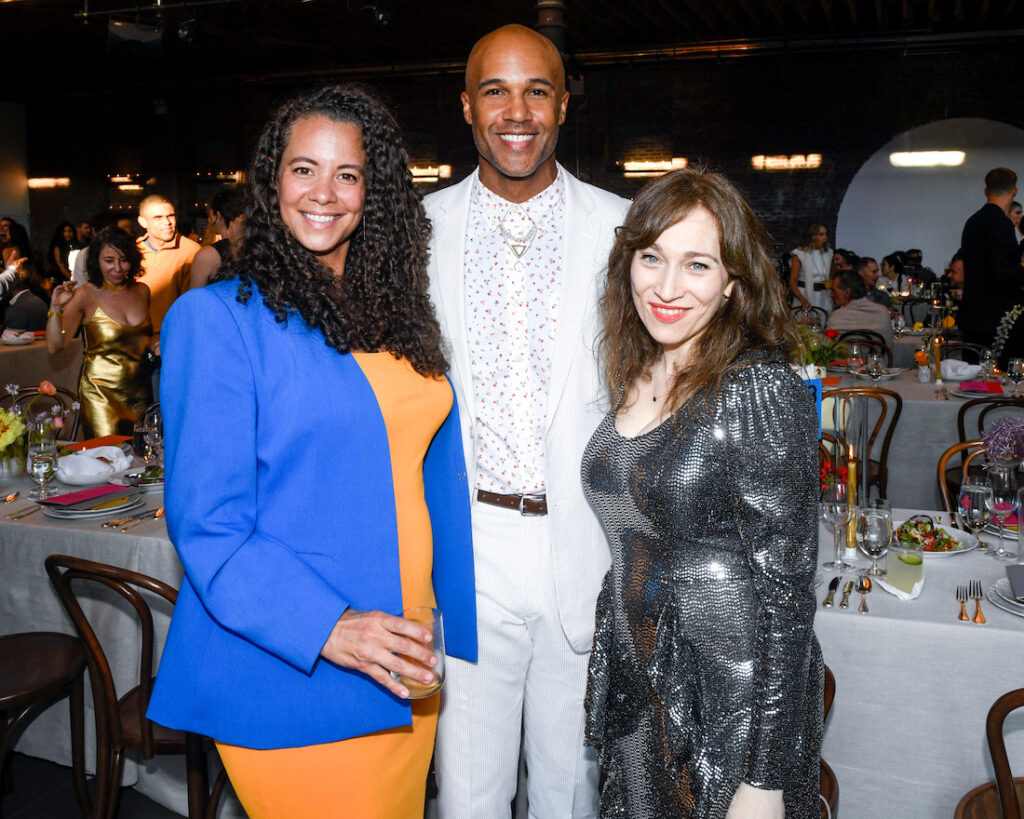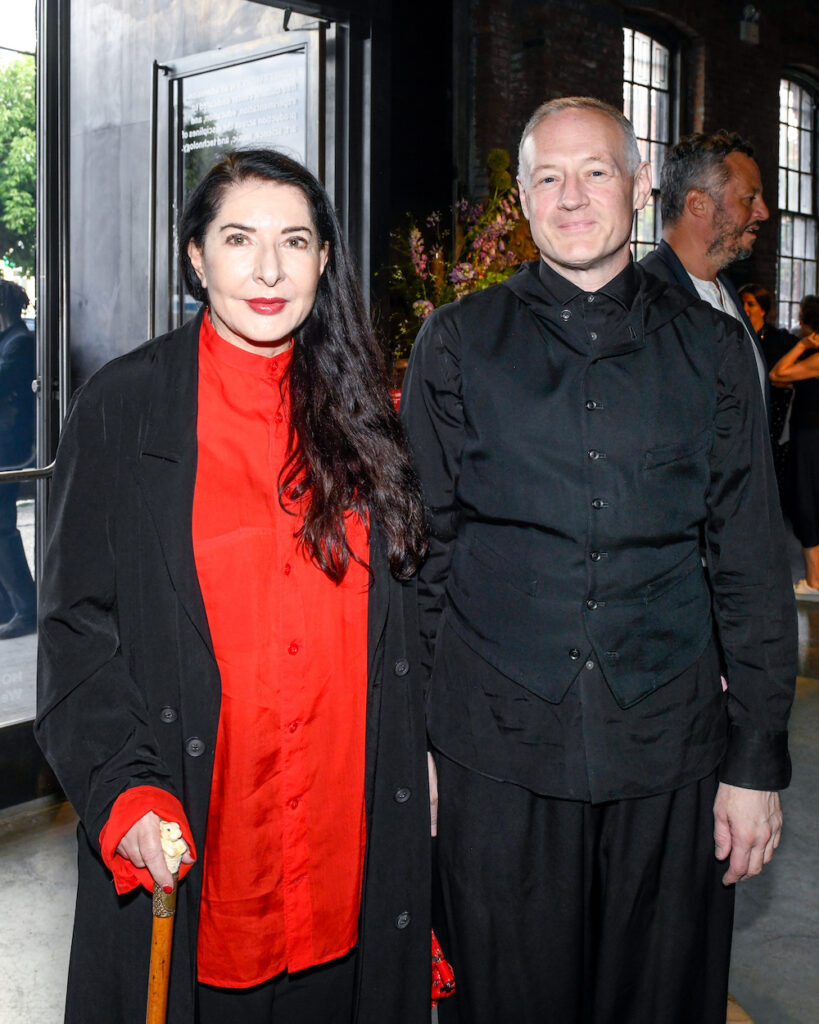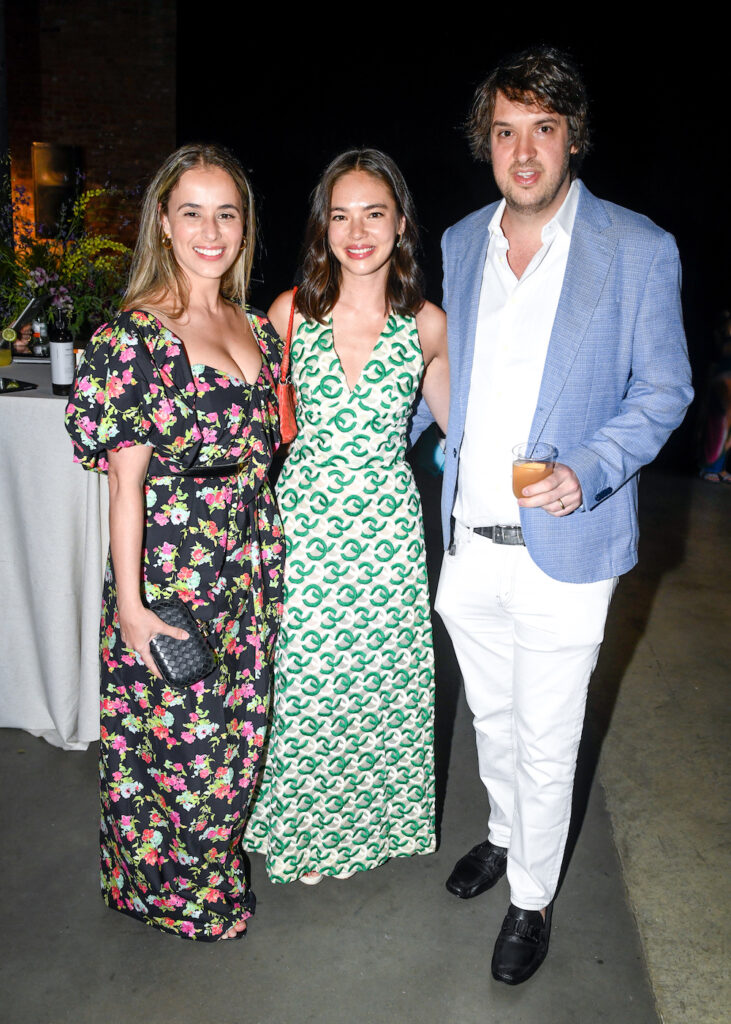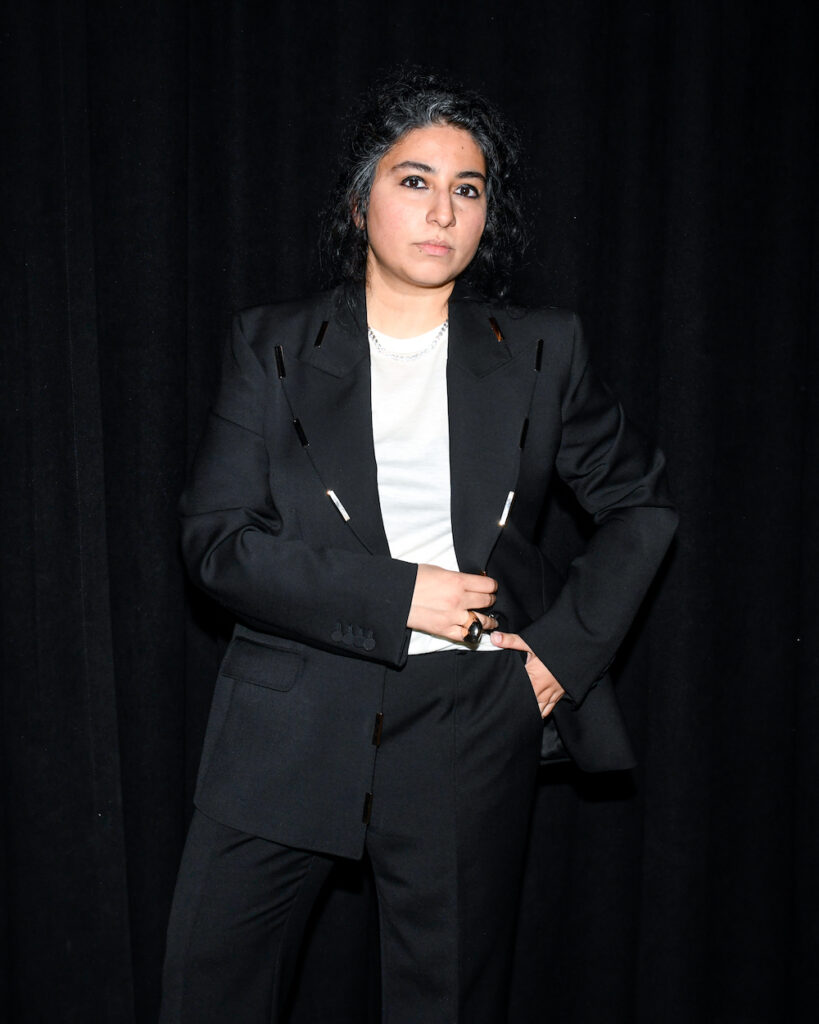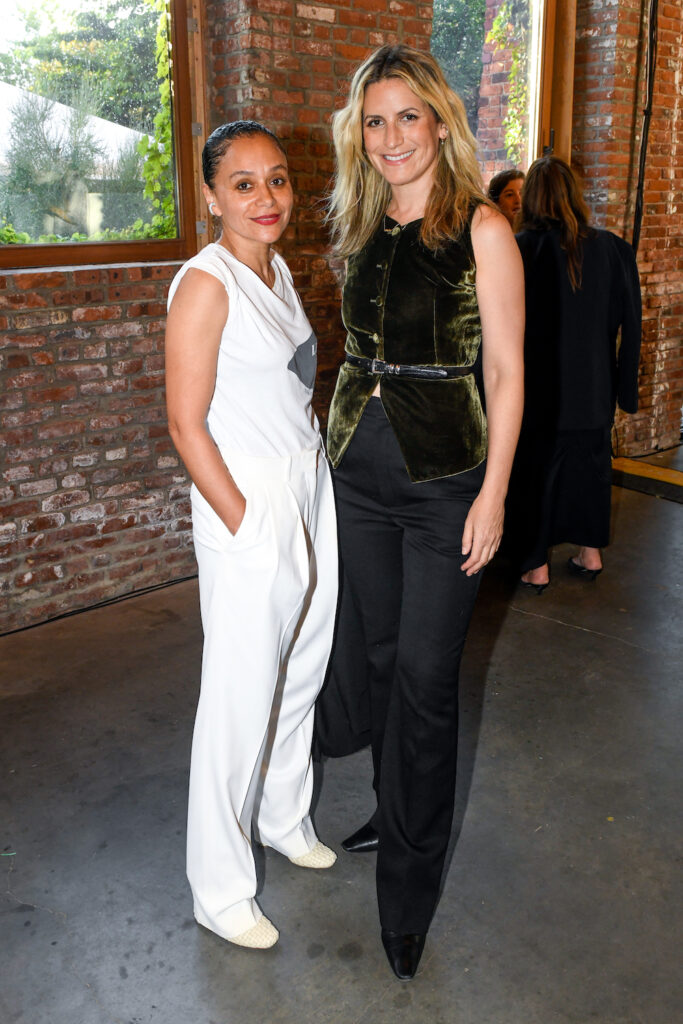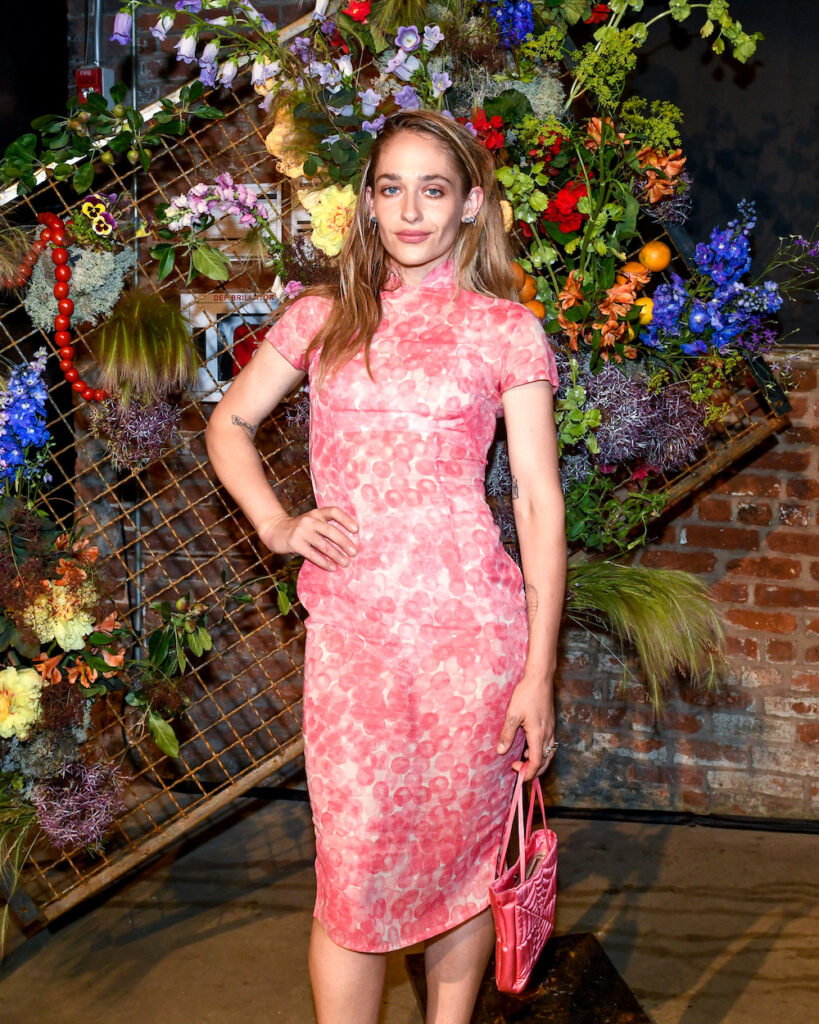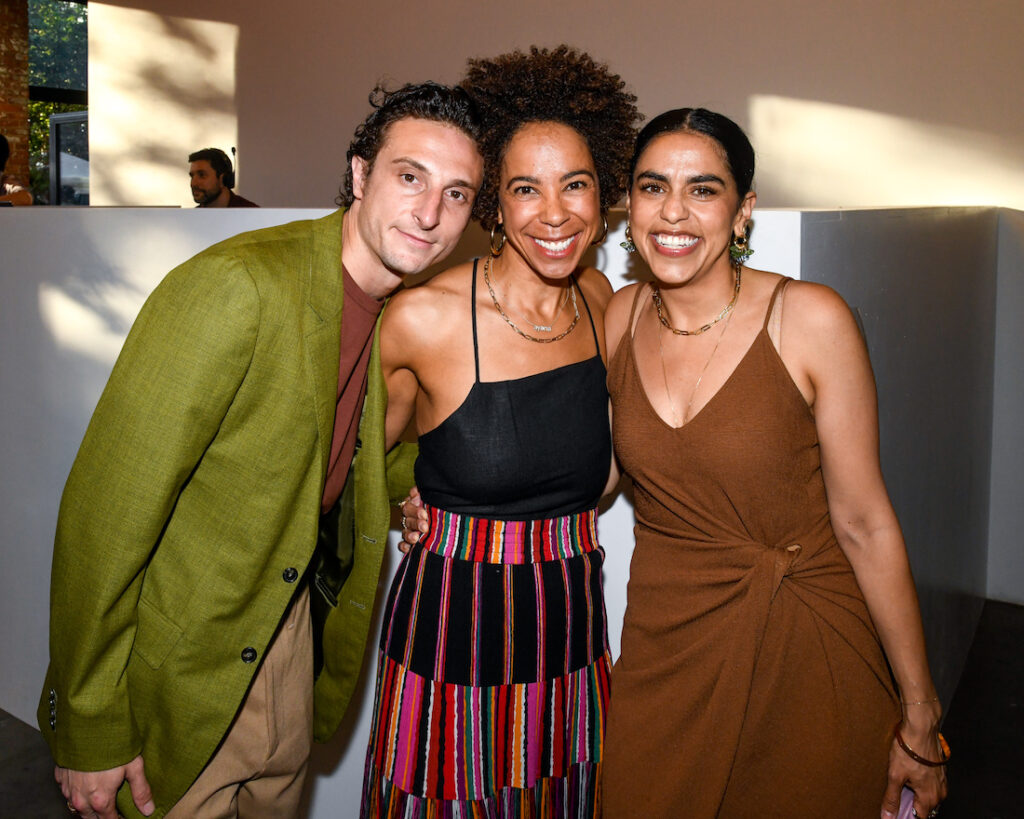 ---
In Manhattan, the Wildlife Conservation Society held its 2023 gala at the Central Park Zoo.
---
On Tuesday, Hill House Home celebrated its new capsule collection on Net-a-Porter with a party on the Pilot in Brooklyn.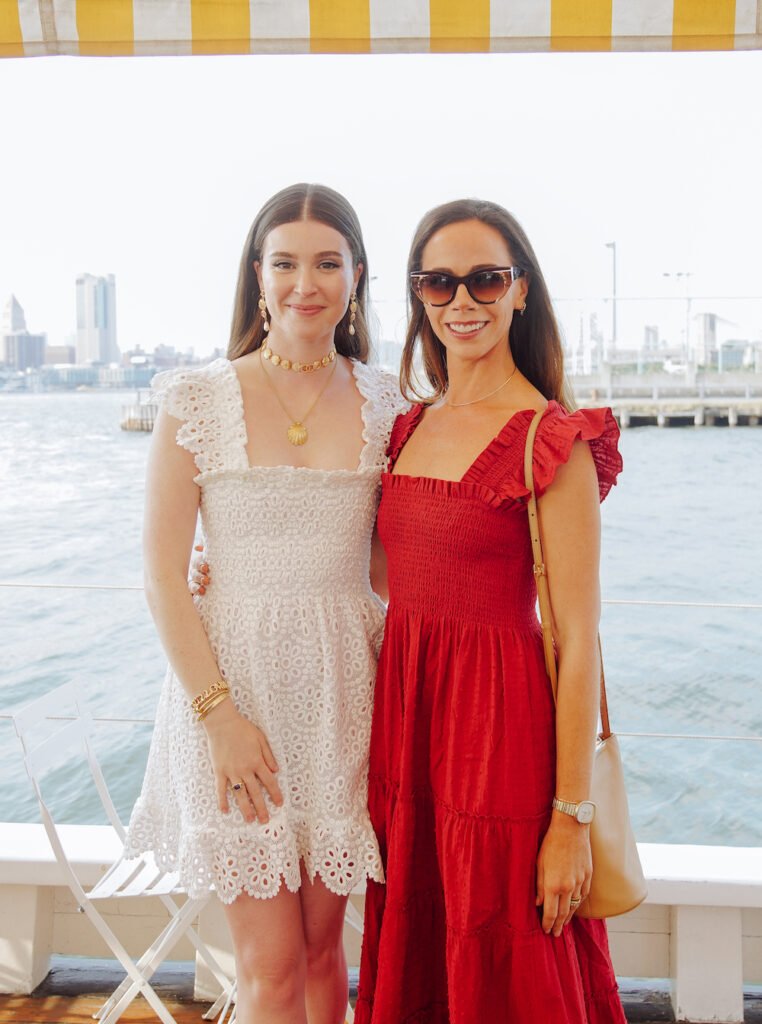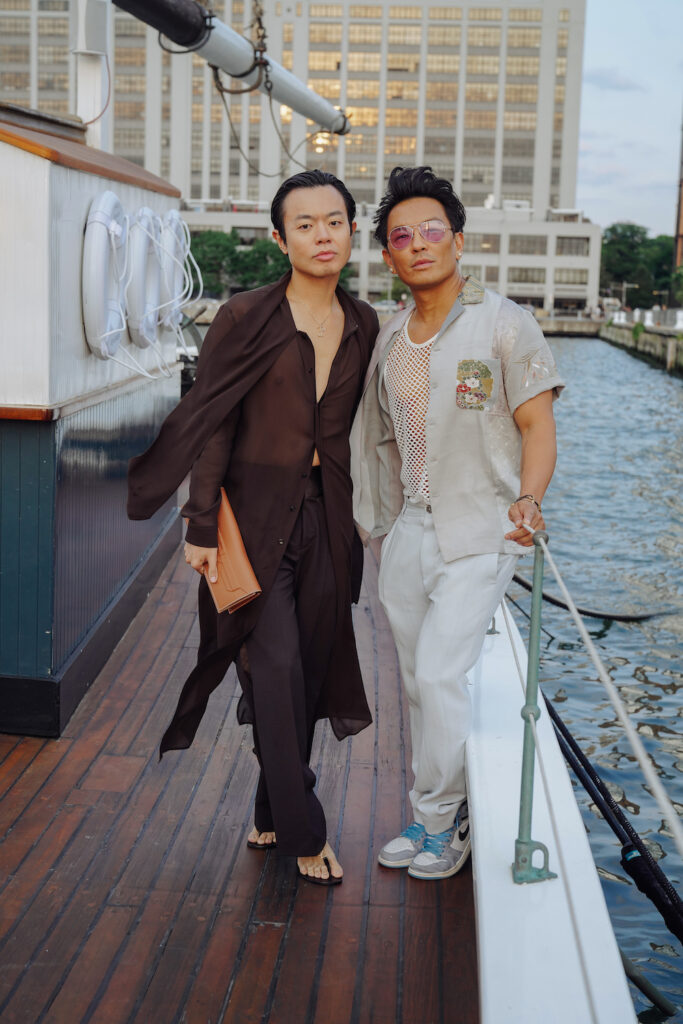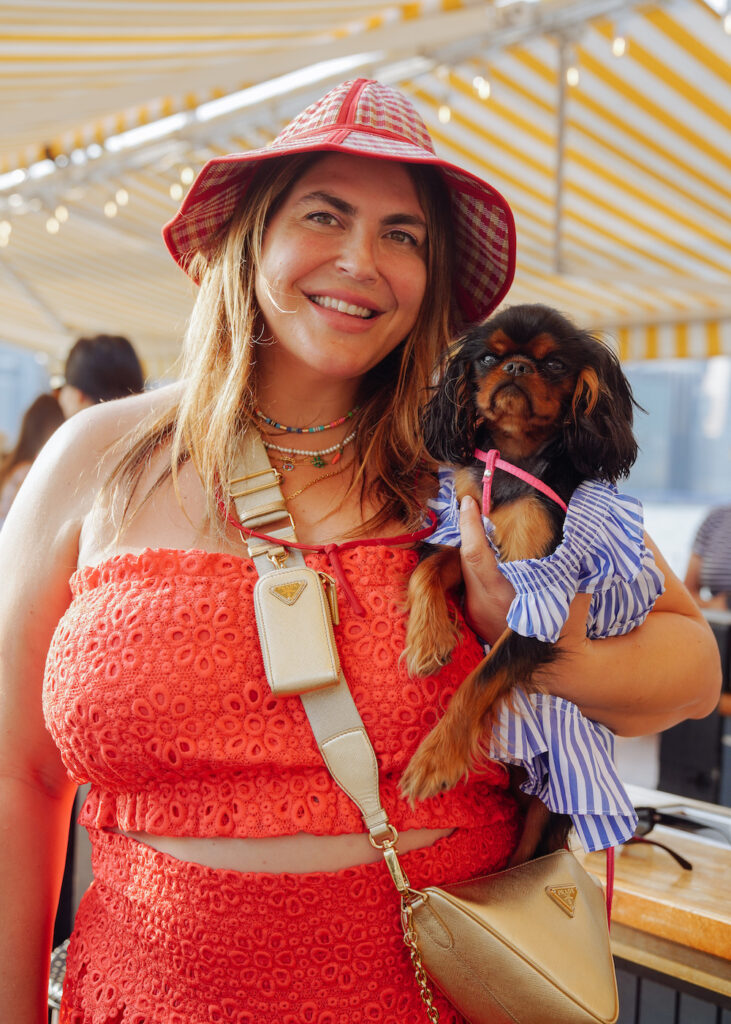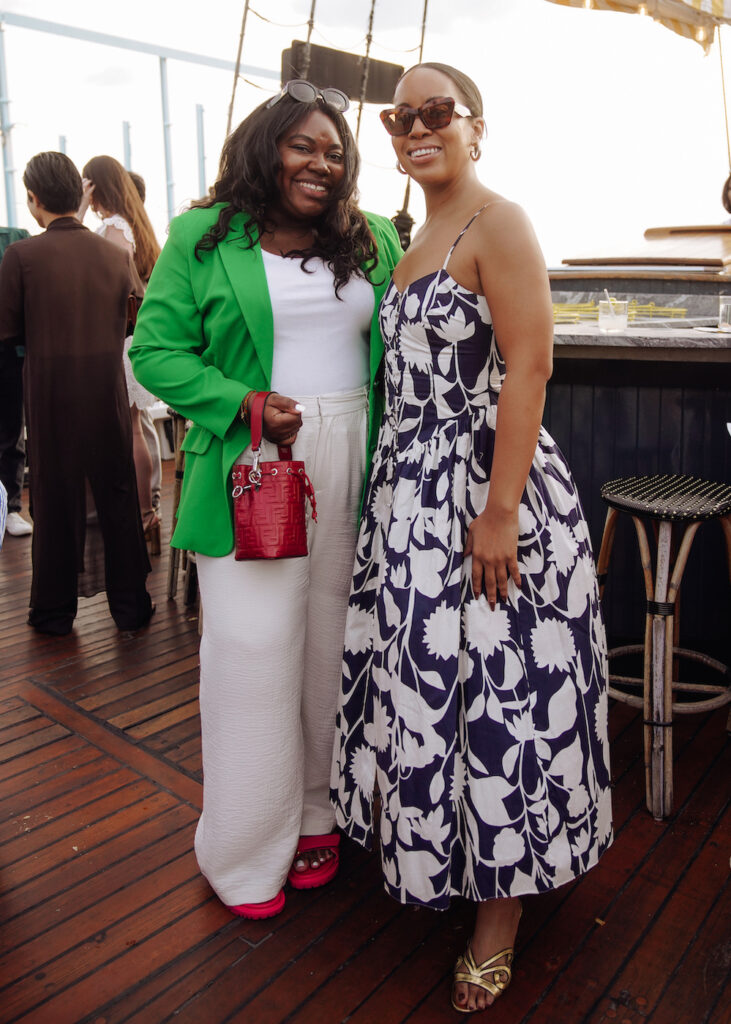 ---
Meanwhile, the Randall's Island Park Alliance hosted its 2023 gala.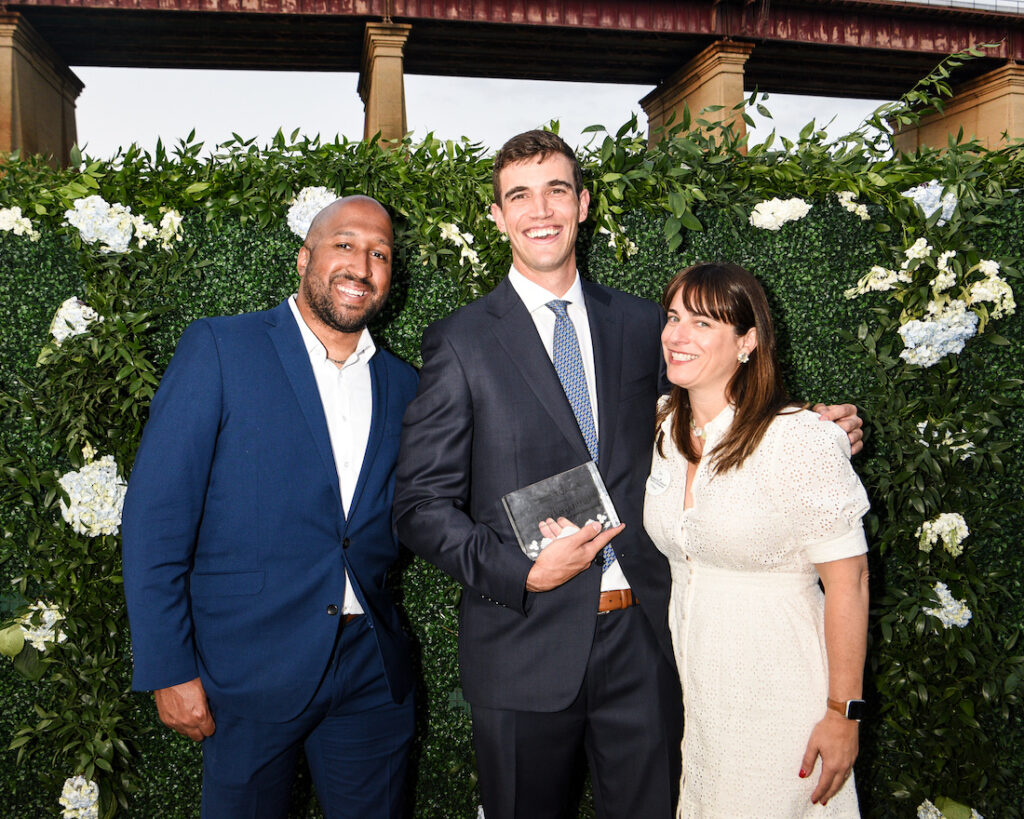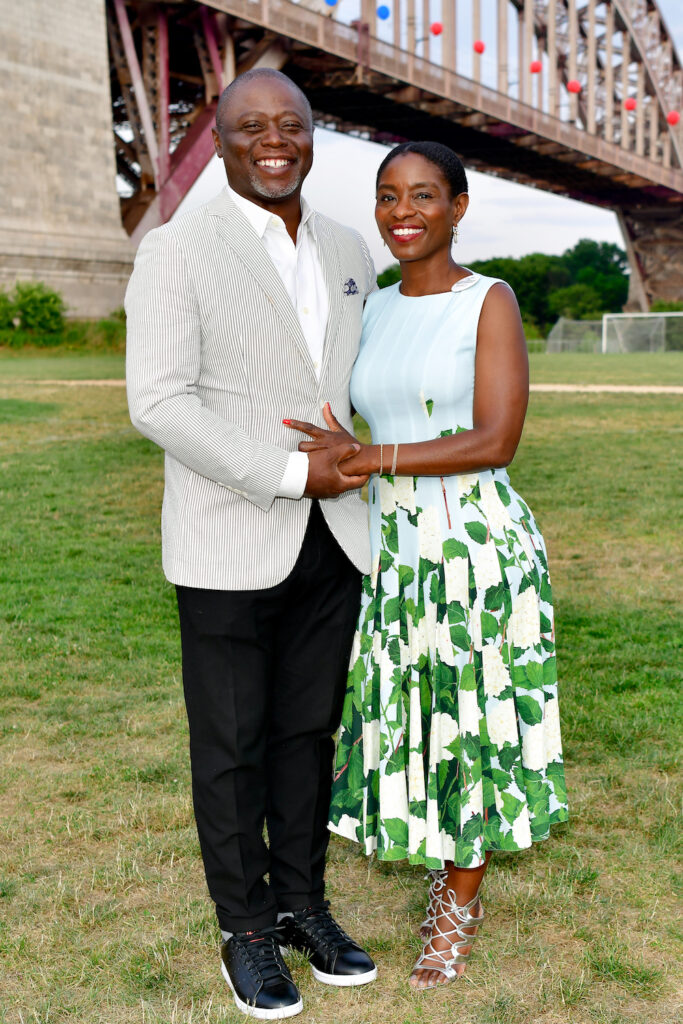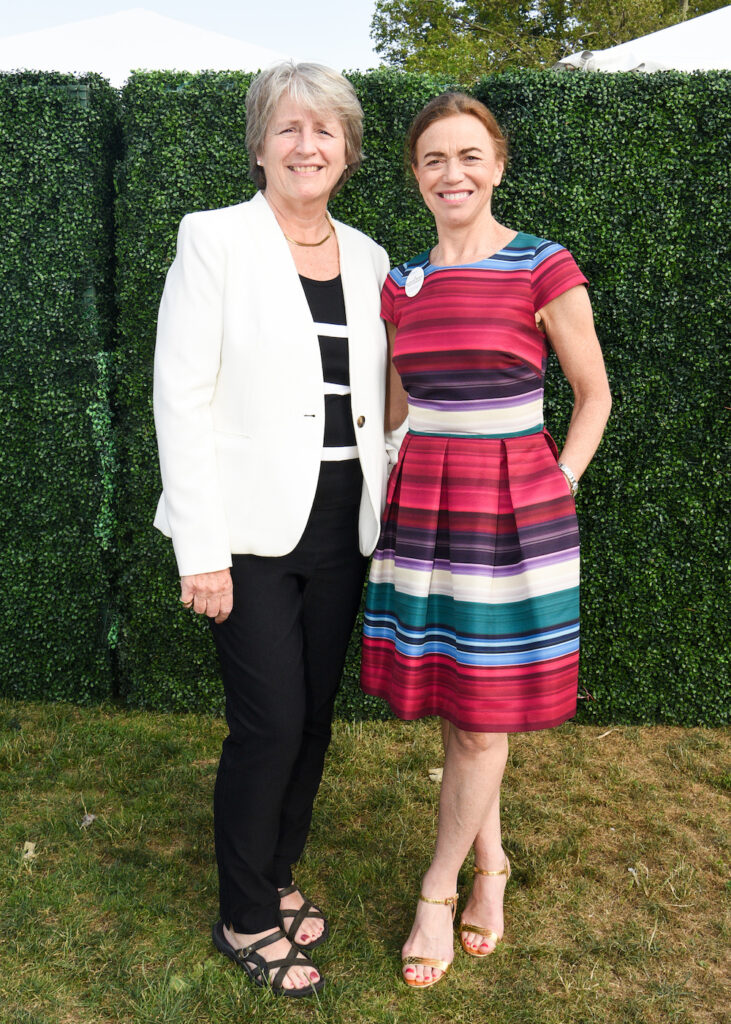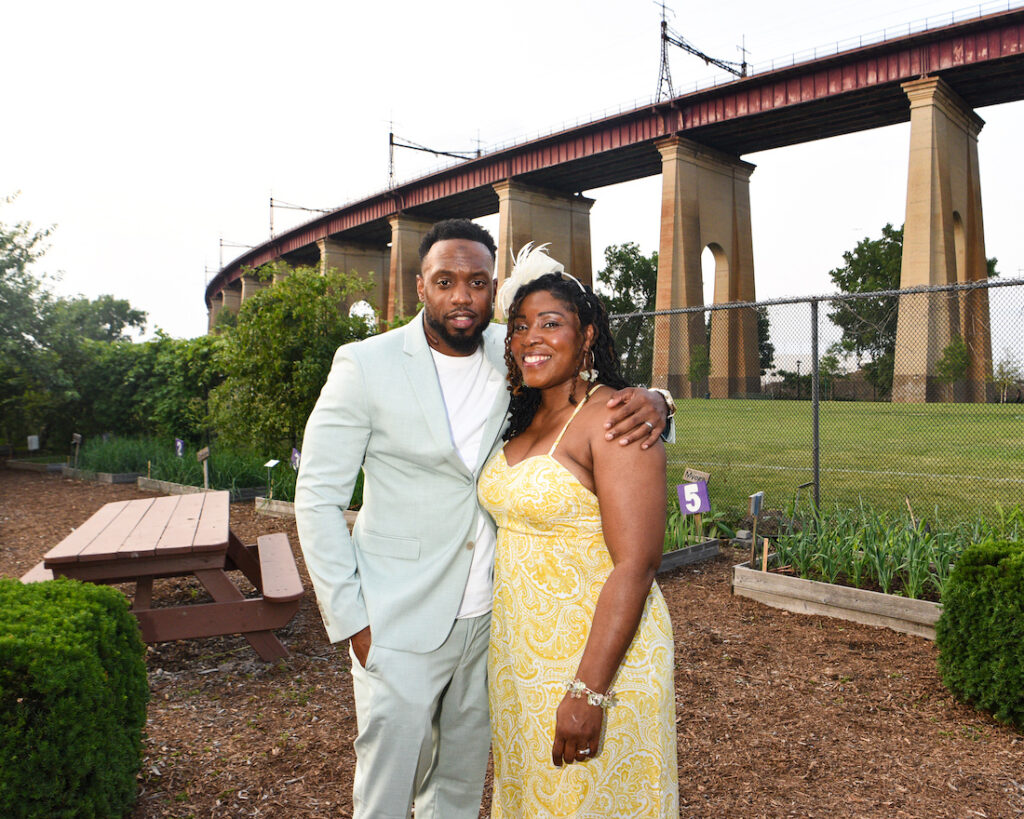 ---
Elsewhere, Gucci celebrated the Tribeca Film Festival premiere of Bethann Hardison and Frédéric Tcheng's documentary, Invisible Beauty, at The Hotel Chelsea.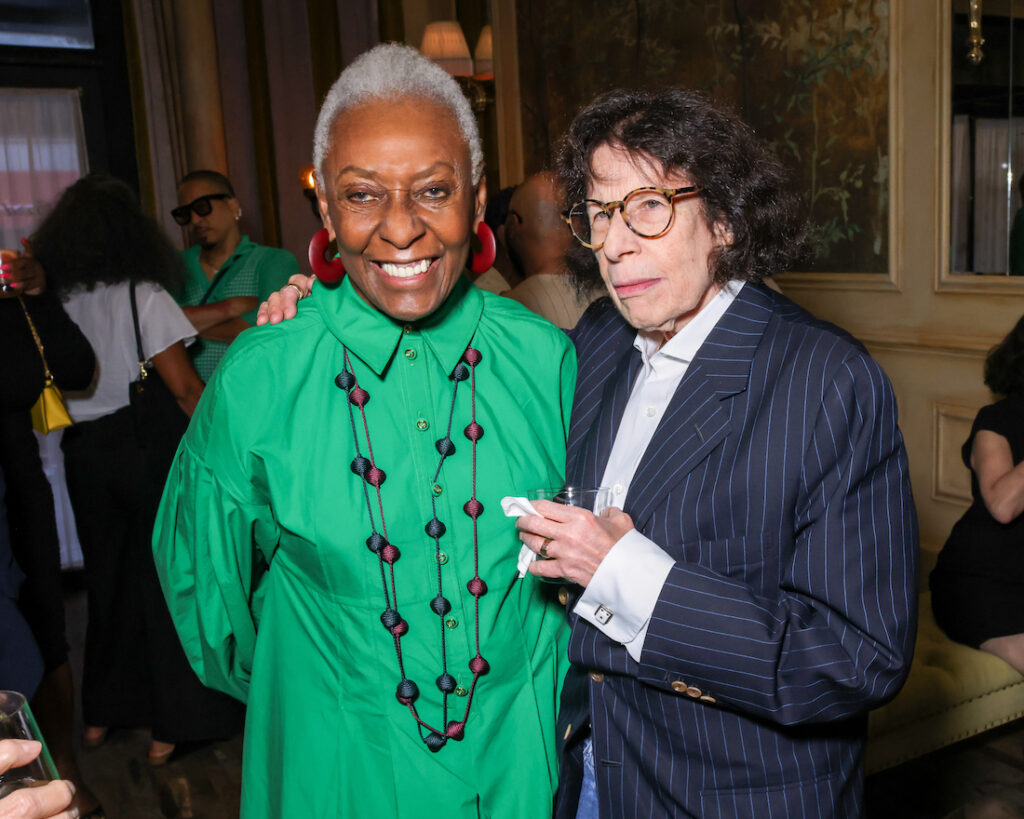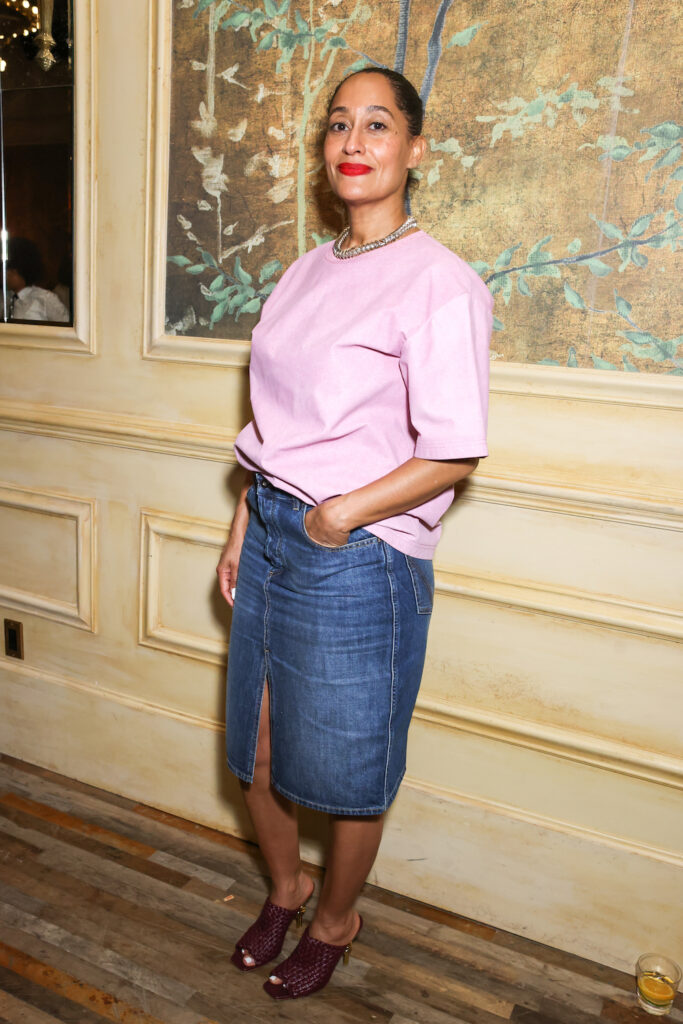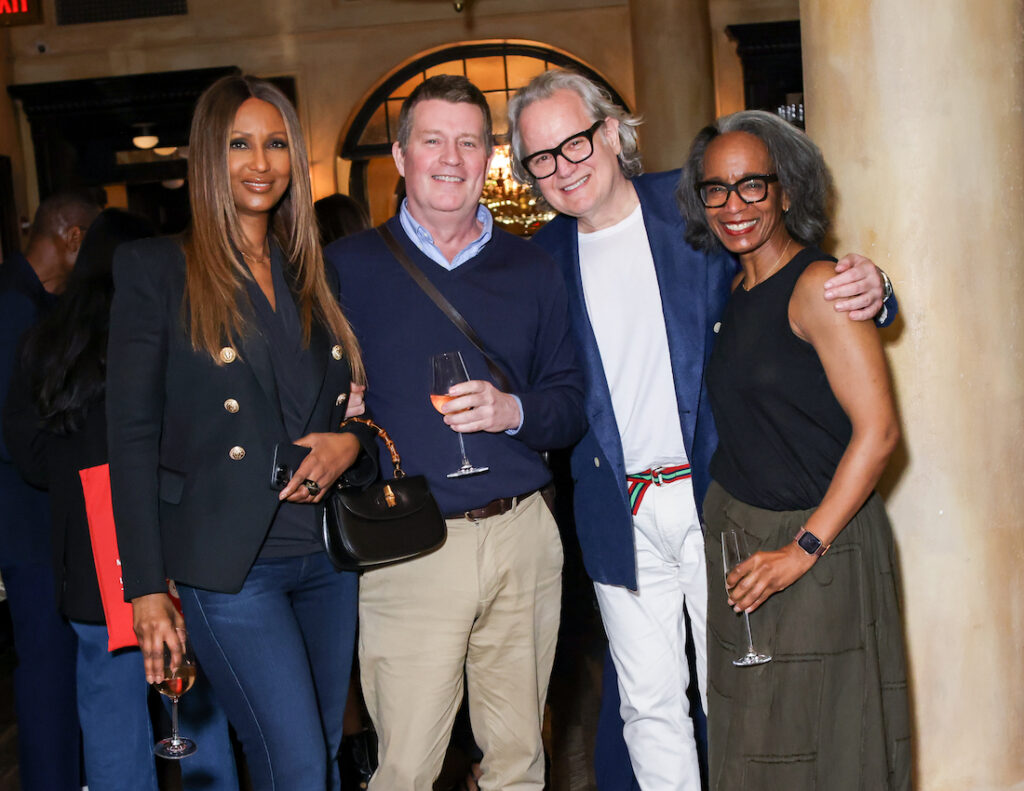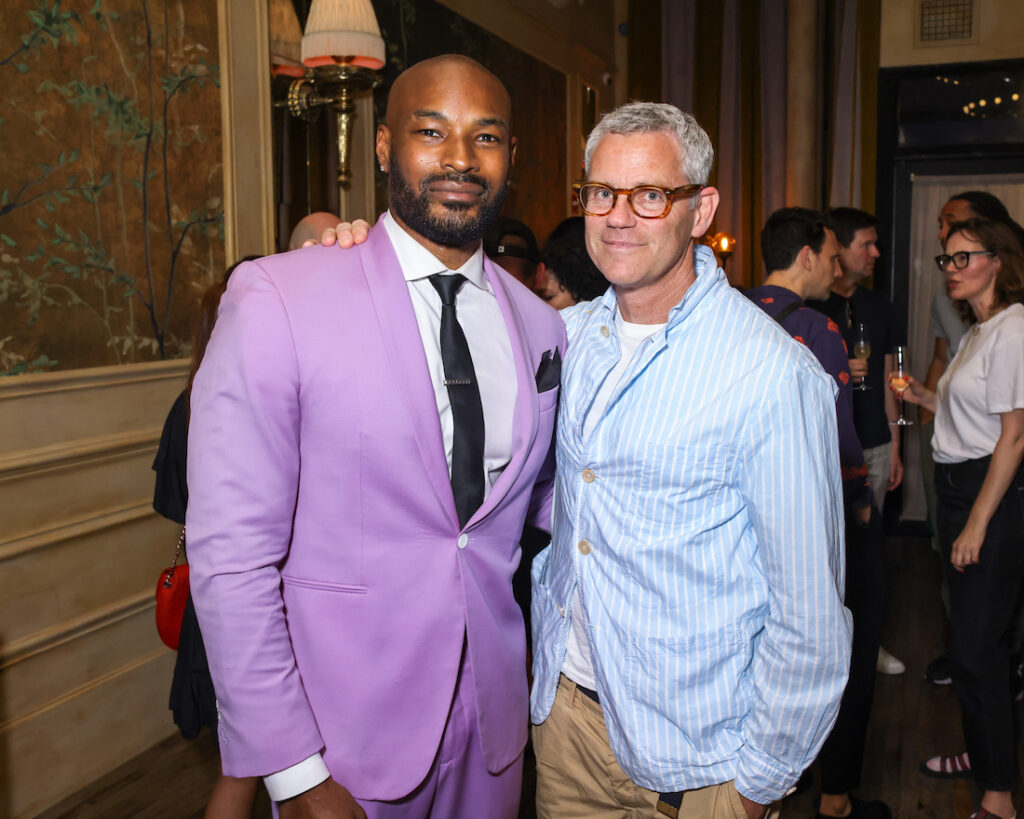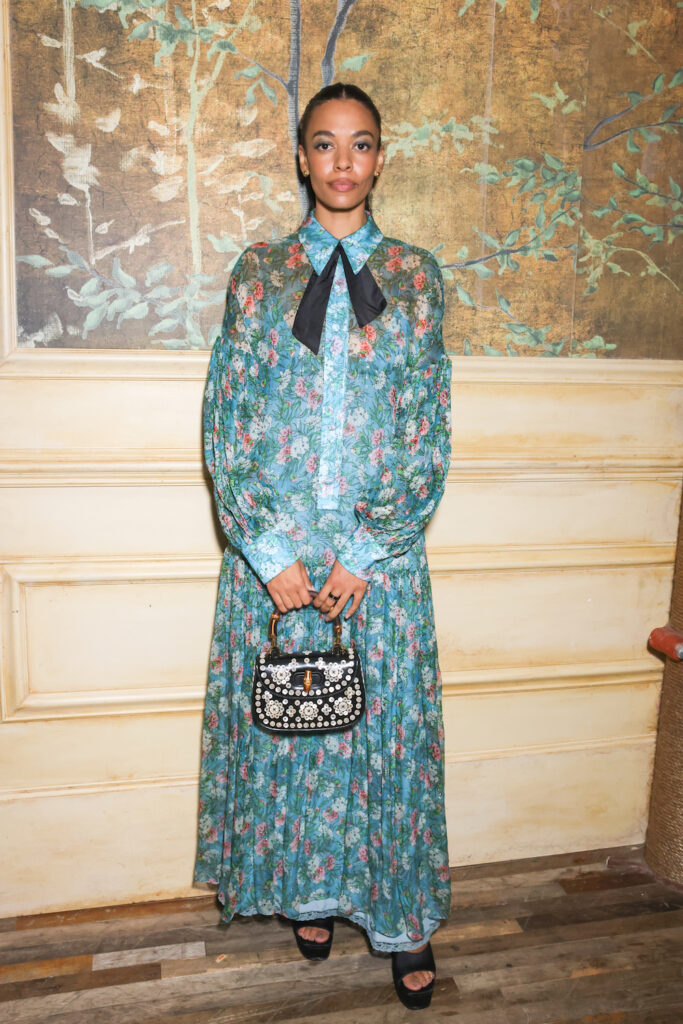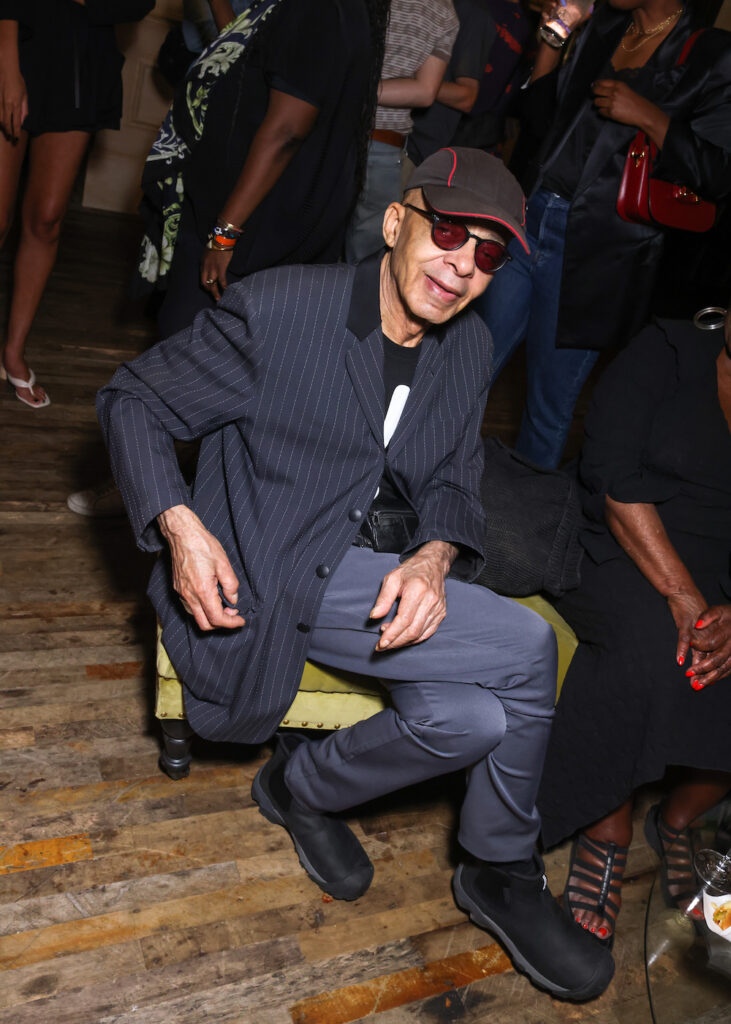 ---
On Monday, the Center for Youth Mental Health at NewYork-Presbyterian fêted its 10th anniversary at Veronika.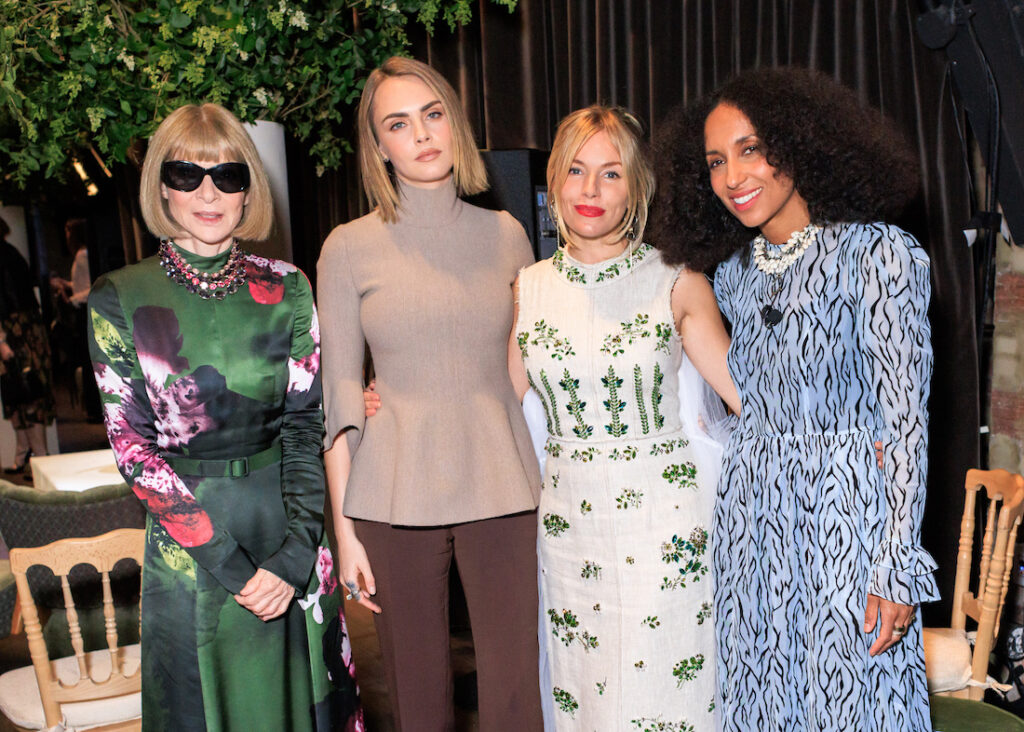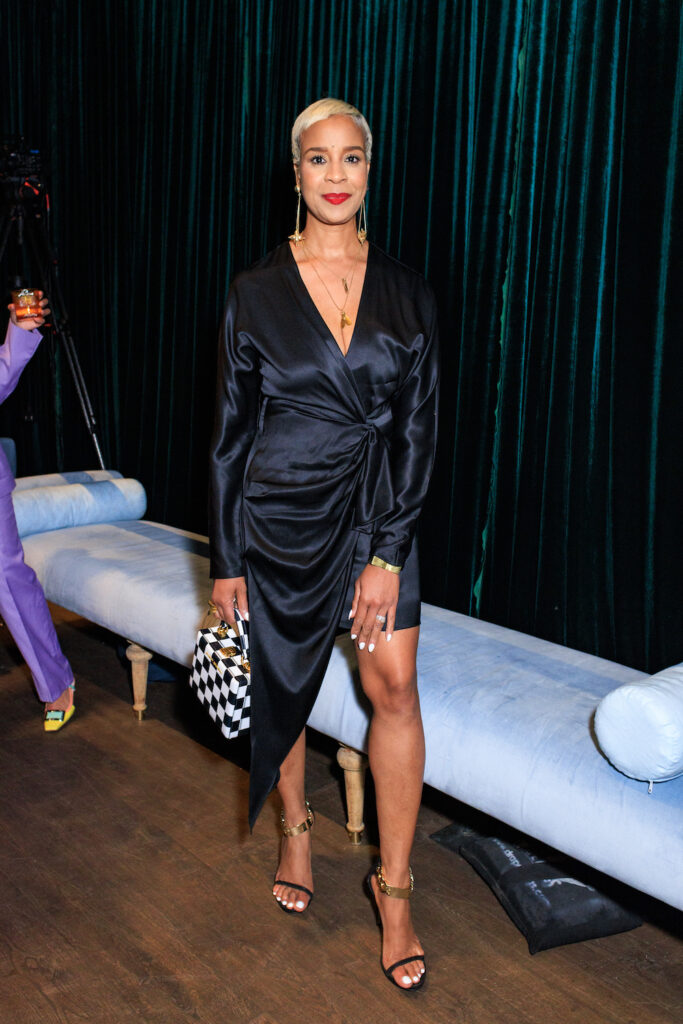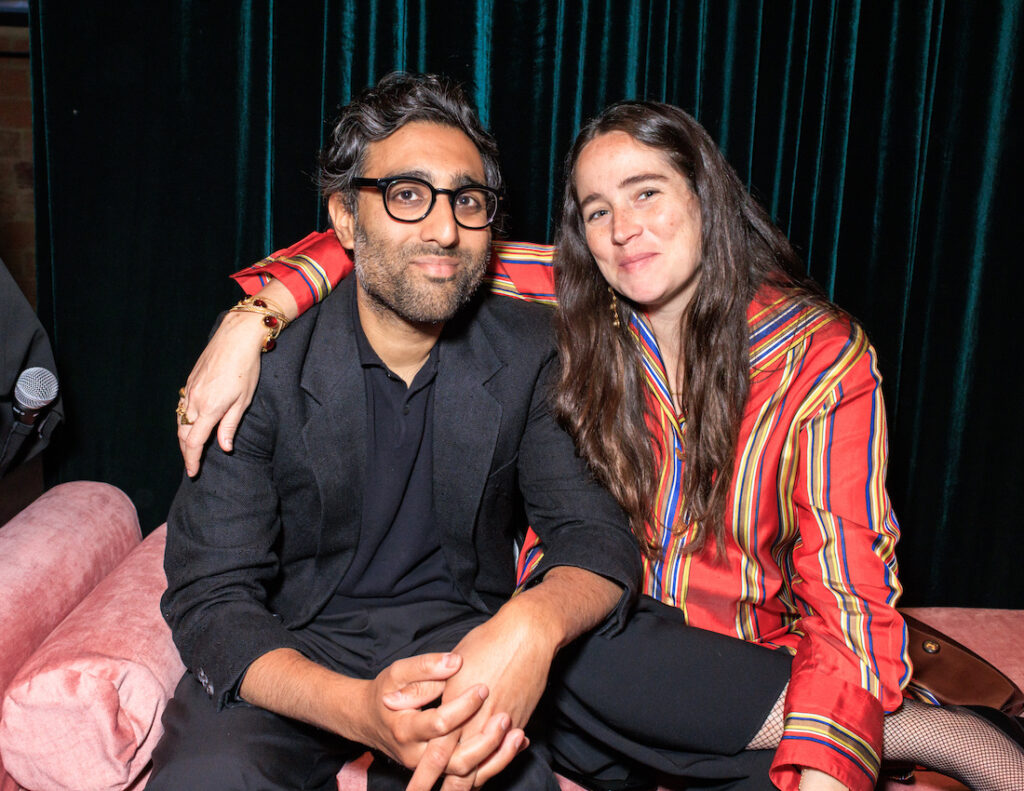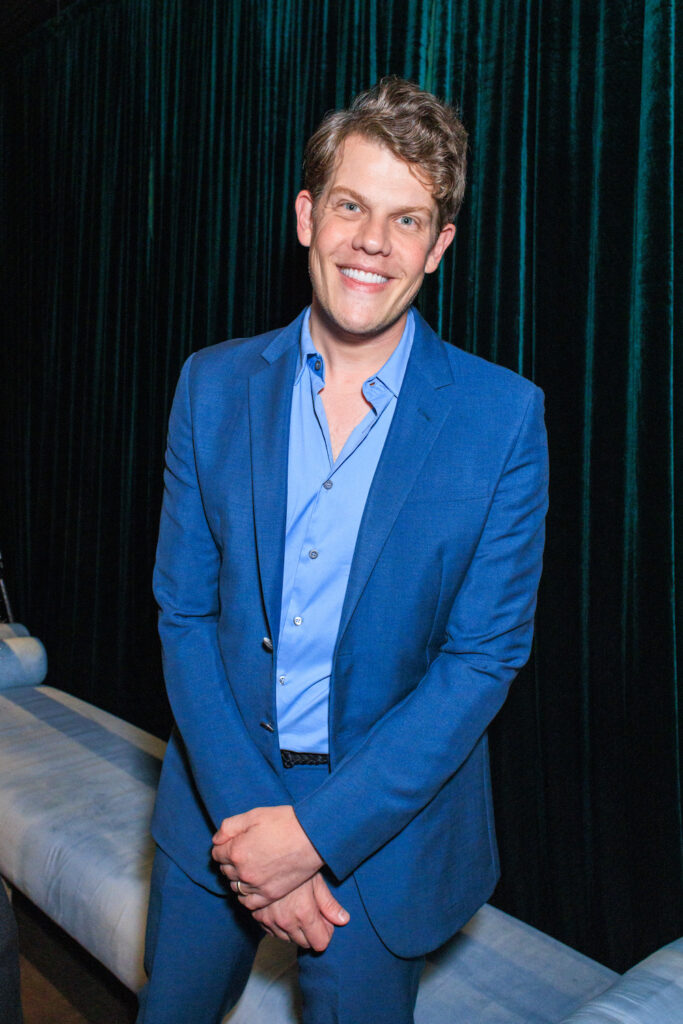 ---
Meanwhile, Chanel held its annual Tribeca Film Festival Artists Dinner at Balthazar.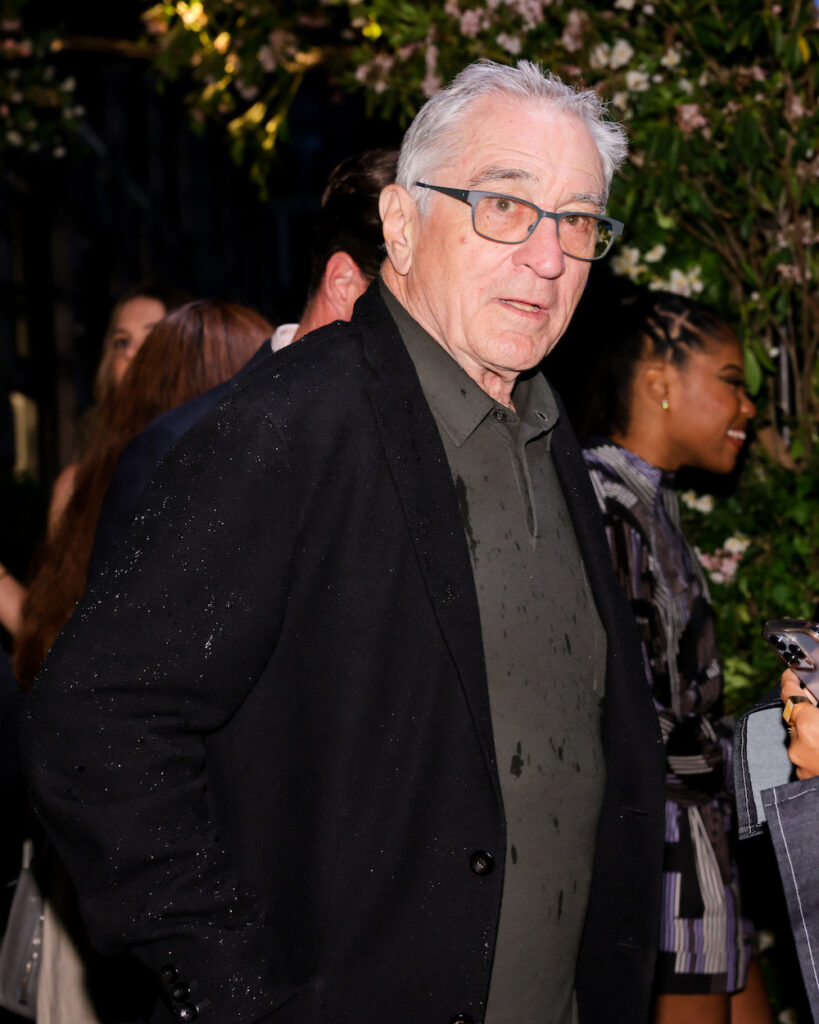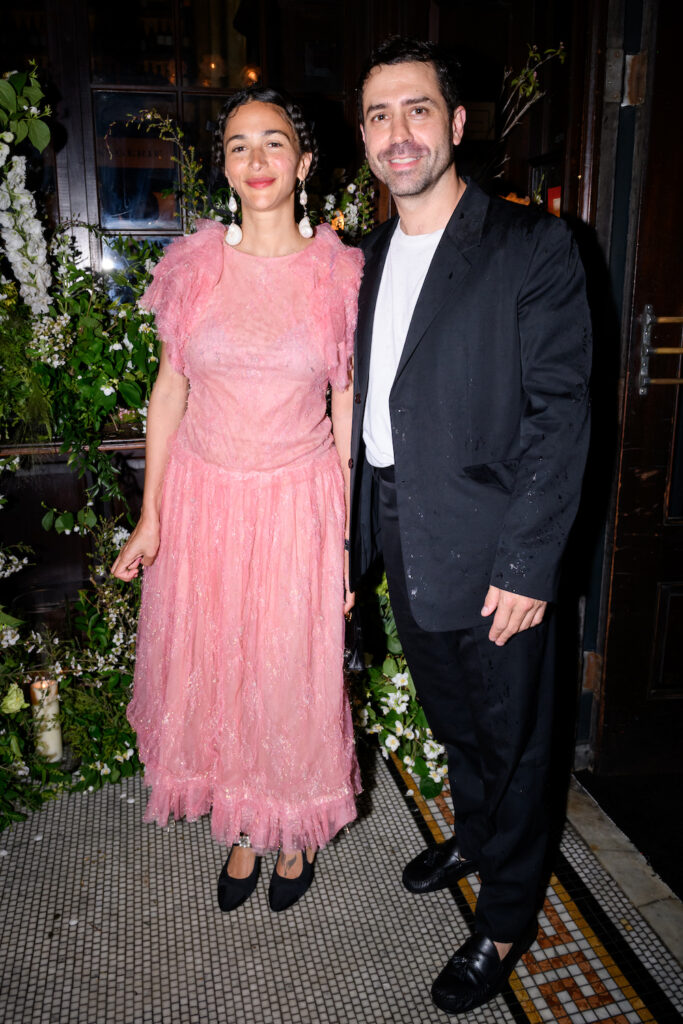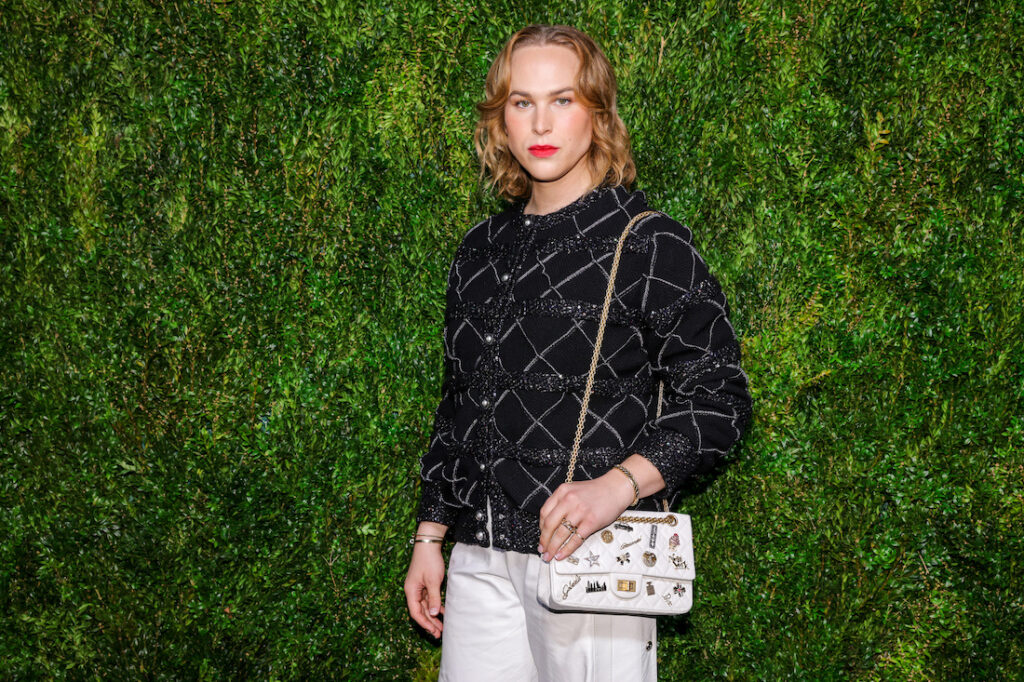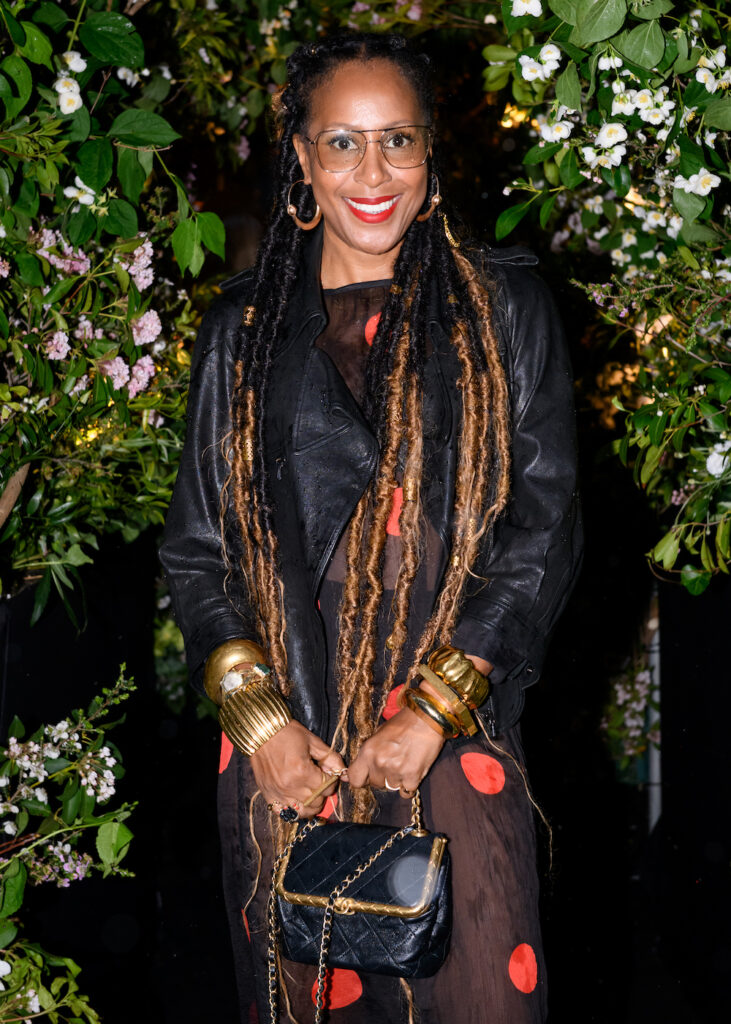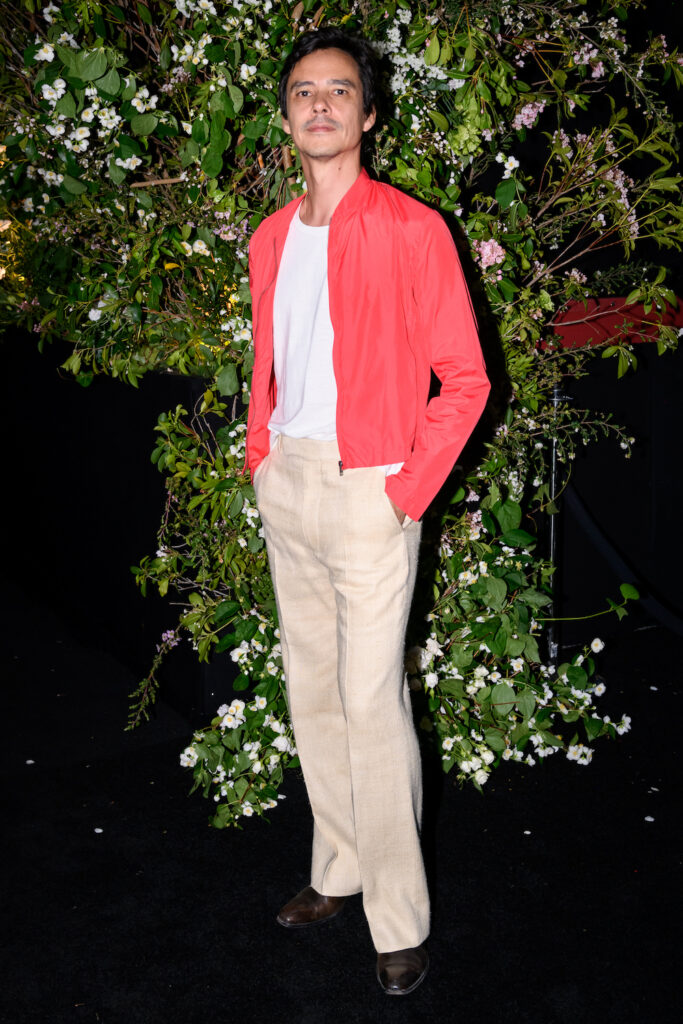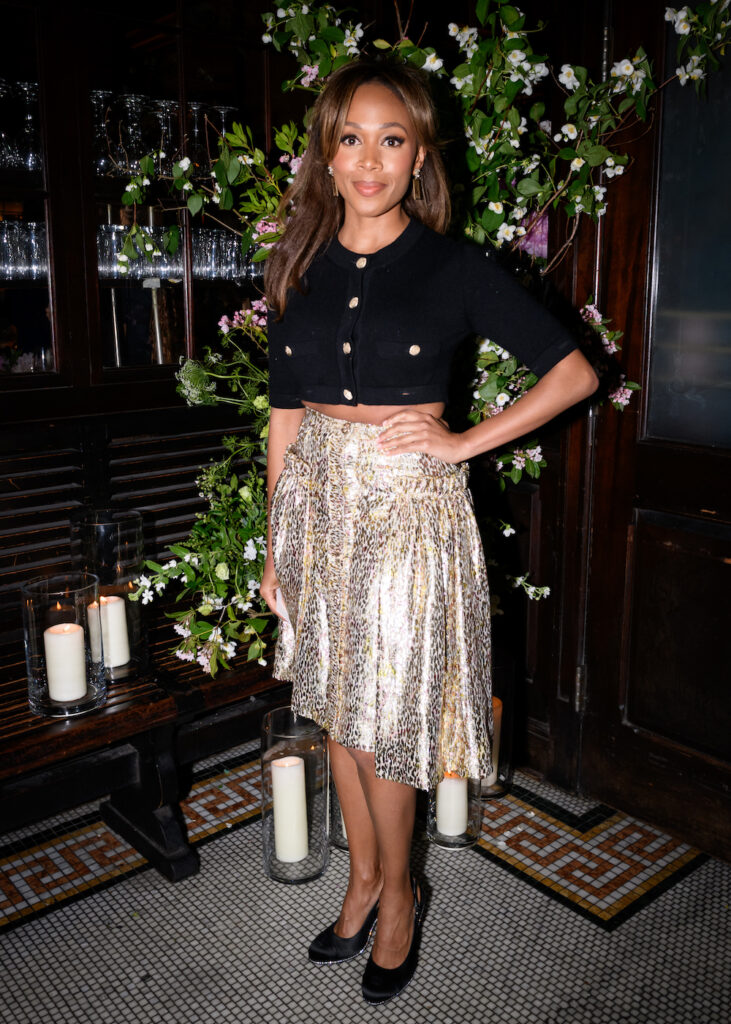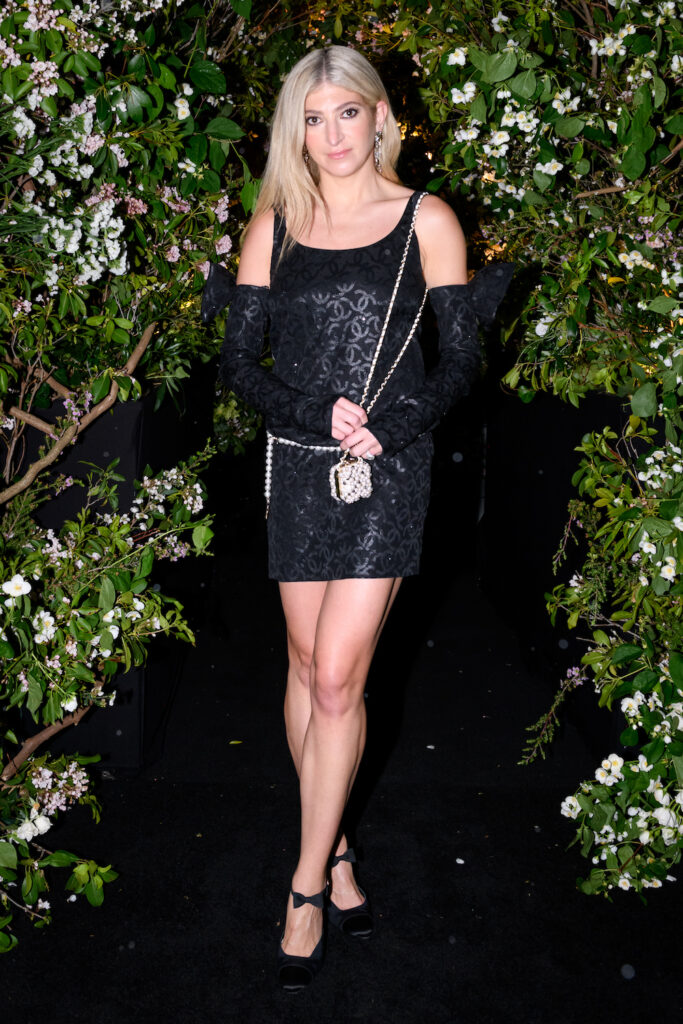 ---
On Saturday morning, Nicole Miller hosted a brunch at the Shanghai at Hutong.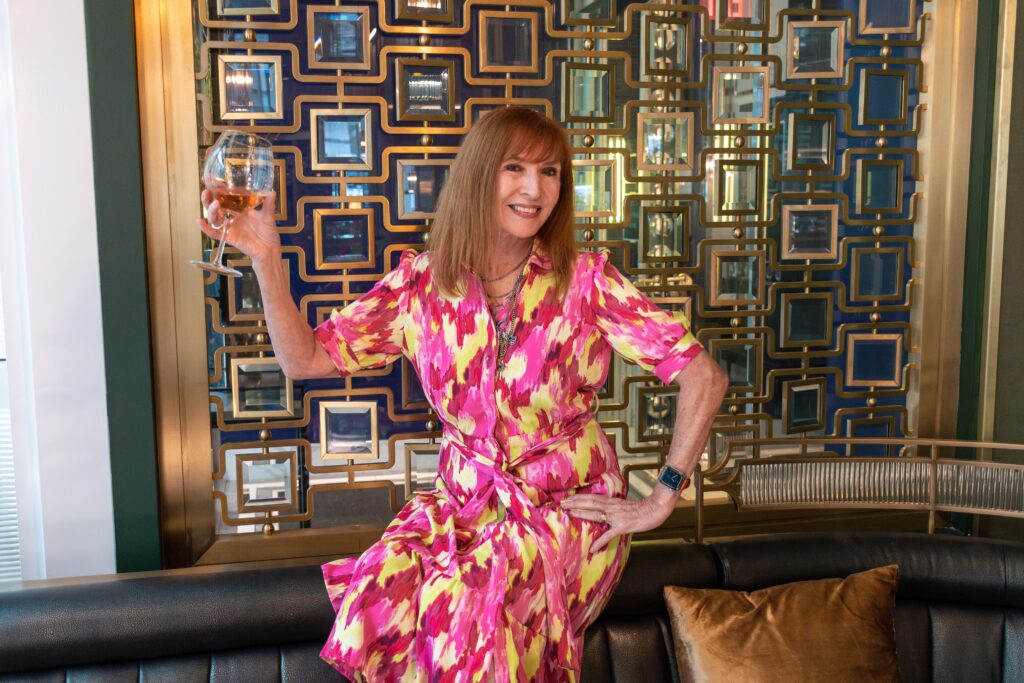 ---
Also on Saturday, The Glass House in New Canaan, CT, held is annual Summer Party.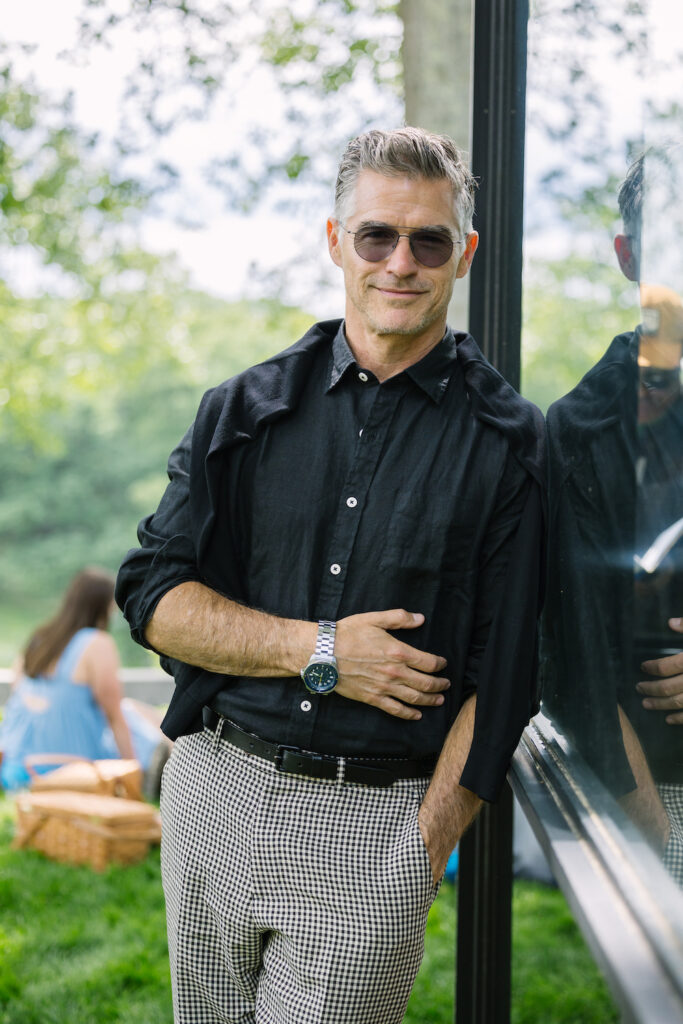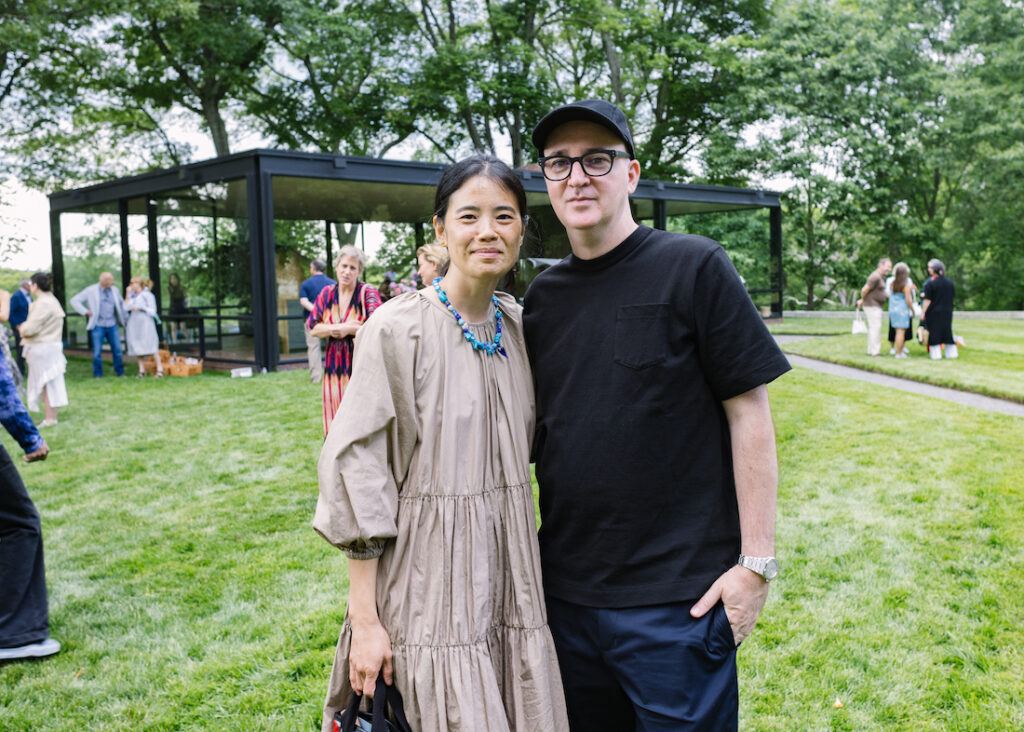 ---
On Friday, Nicky and Simone Zimmermann threw a dinner at Sunset Harbor in the Hamptons.