Hernan Diaz is a masterful writer. In 2018, his first novel, In the Distance, was a finalist for the Pulitzer Prize. Trust, his second, tightly constructed in four interlocking parts, is the tale of a 20th-century financial mastermind named Andrew Bevel answering questions about his life and career posed by a young writer named Ida Partenza. As Bevel's story unfolds, the book invites us to interrogate heady and topical issues: fiction versus lies, genius versus madness, love versus trust. What is the difference between the accumulation of capital and the theft of it, after all?
There's a book within a book in Trust, and it is called Bonds. Based on Bevel's trajectory, it's a popular 1938 novel about an iconic American family named the Rasks. The narrative-within-the-narrative reads like a blend of Edith Wharton and Theodore Dreiser, gorgeously rooted in the material world of the time, and graced by a philosophical probing of such lofty ideas as the common good, the equality of wealth and entitlement, and the morality of giving. Compelling mysteries gather momentum. The Rasks are eccentric and philanthropic not because of how they live but, at least in part, because of the puzzle surrounding the roles they play.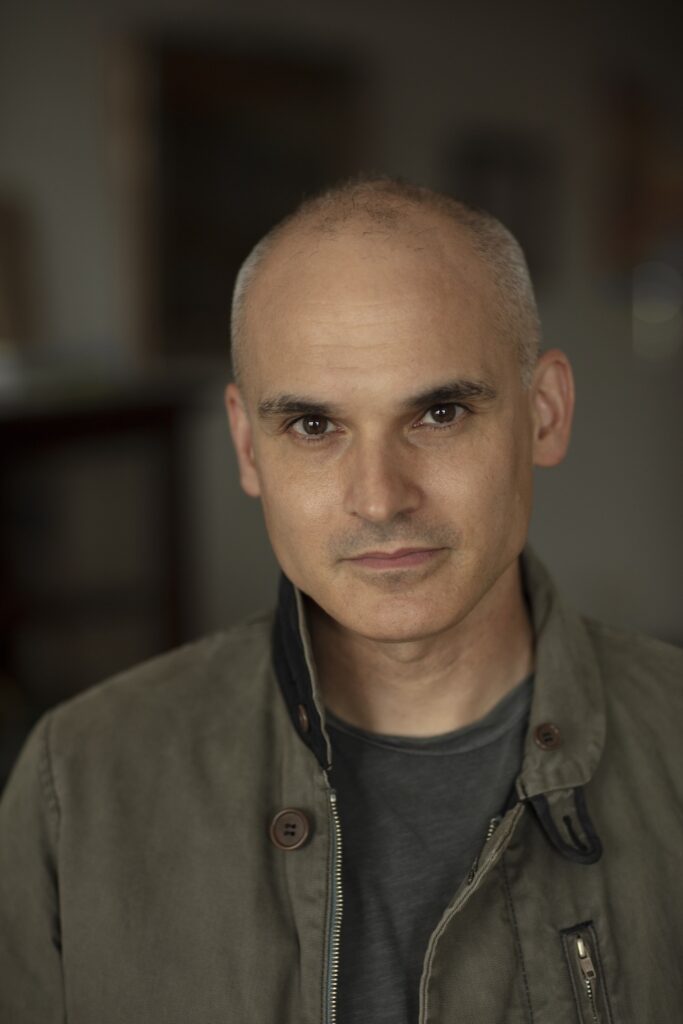 Trust's plot thickens in the character of Bevel's late wife, Mildred, whose story this really is. She comes alive after Andrew, the last of his line, engages Partenza to take a new pass at the truer story. Is the "confident chaos" we know the only true truth, as Partenza asks, writing away? When one character says that "History itself is just a fiction with an army… Reality is a fiction with an unlimited budget," it's hard not to see how this tale pokes not only at the past.
The novel's four parts, with four different points of view, are all centered in the city of New York. An irresistible energy surrounds the rise and crash of the 1920s, foreseen and manipulated at glittering parties and in terrifying reversals, in the dark rooms where the movers and shakers keep their secrets. Fancy financial footwork, the lag of the ticker tape and the immediacy of news, fake or otherwise, abounds. In the mix, the public display of concert halls and the intimate world of artists and writers clamber for our attention. Diaz is unafraid of language. He invites us to listen to the cadence of church bells. They rise, and we trust precisely where the final note will fall.
Diaz erects a mansion on the Upper East Side of Manhattan that contains an entirety of madness and money, and the power and legacy of both. Inside, the remarkable chronicle of survival and resurrection, of fiction and reality. It is unforgettable.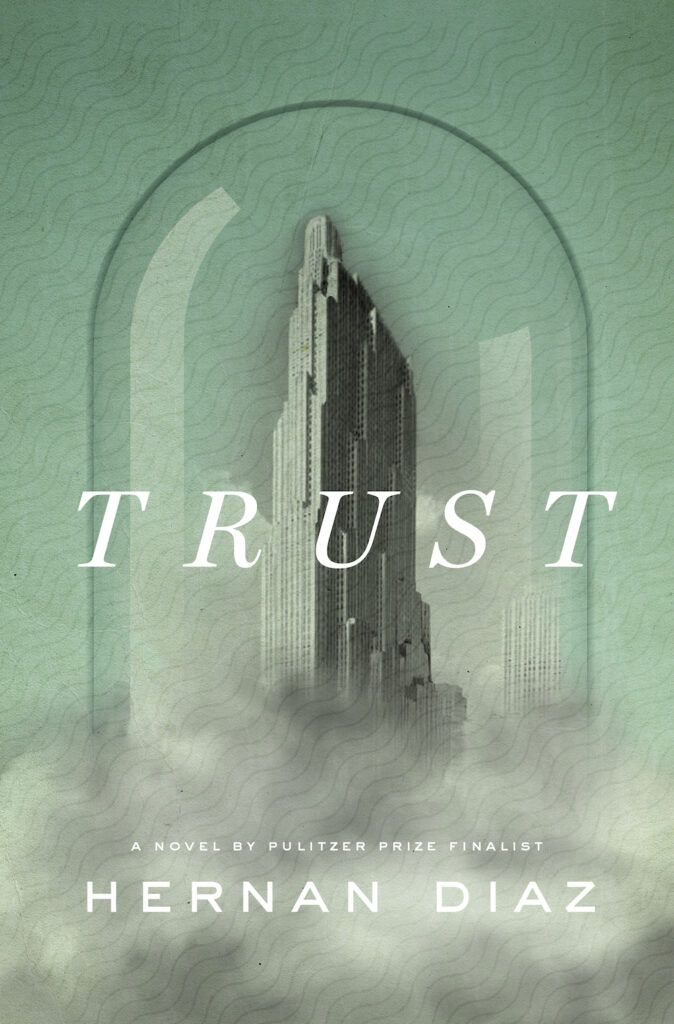 Trust, by Hernan Diaz (Riverhead), is available in stores and online now.