On a recent afternoon, Jean-Louis Deniot, the formidable French interior designer, was in a car driving from Paris to Normandy. Back in New York, the Waldorf Astoria Hotel on 50th Street and Park Avenue, the storied address he has been charged with reinventing in part as one of the city's premier condominiums, was a hive of activity, with more than 5,000 new windows being installed and rows of elevator banks being completed.
Deniot did not seem bothered.
"I don't lose sleep over it," he said with Gallic insouciance. "My job is to define the lifestyle of the building, what people get distracted by and how they get together, and instill the place with magic."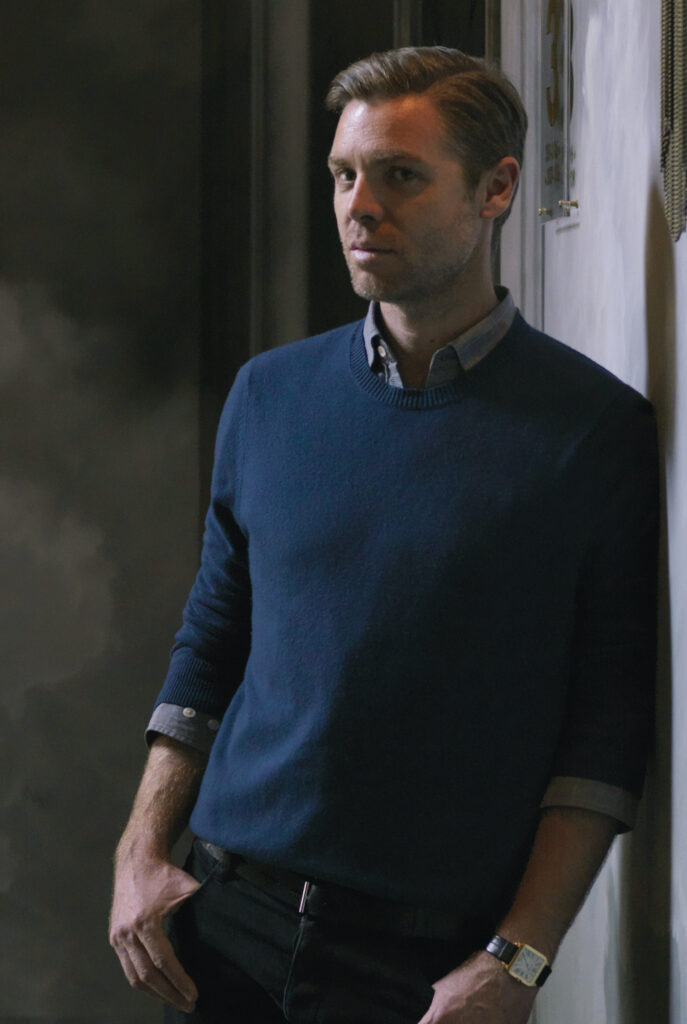 No easy trick, Deniot pointed out, when the Waldorf Astoria, which opened in 1931, closed in 2017, and is rebooting in 2022 as a mixed-use development, with 375 hotel suites on the first 18 floors and 375 sumptuous condos from the 19th to the 52nd stories, means so many things to so many people.
"Everyone has a favorite story about going to the Waldorf," he said, "so I need to create a backdrop for people to create extraordinary new moments and memories."
Though some of the Waldorf 's special flourishes are being lovingly preserved, including the 1907 Steinway piano given by management to longtime resident Cole Porter and the lobby clock originally commissioned by Queen Victoria for the 1893 World's Fair in Chicago and later bought by then owner John Jacob Astor IV, one of Deniot's biggest challenges has been to retain the building's Art Deco character while avoiding pastiche.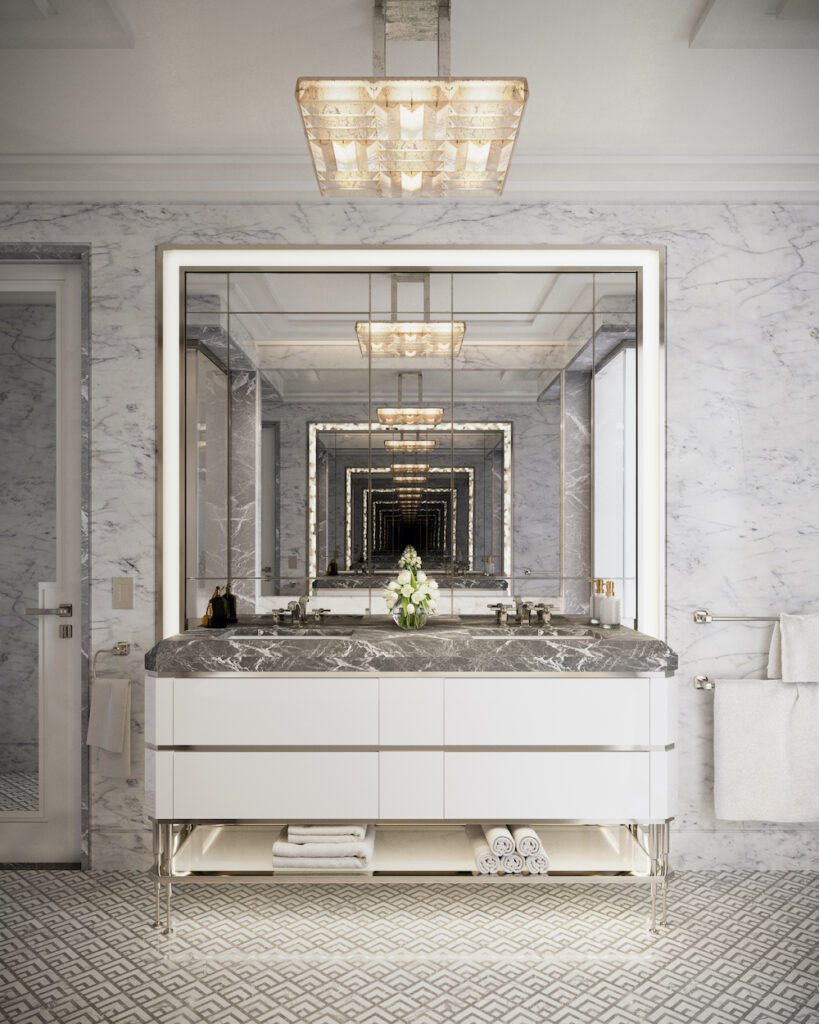 "There's no way you can recreate the Waldorf the way that it was in the thirties," Deniot explained. "So you assemble components that are realistic today — ideas, feelings, perfumes even, but it doesn't mean it needs to be the original perfume, shape, or purpose. It can fully be alluded to, but doesn't mean that it's the real McCoy."
In his effort to keep the place Deco-inflected but modern in spirit, and in order to preserve the heritage and magnificence of the past while making room for new experiences, Deniot even found inspiration in an old Chanel dress.
"Absolutely," he said, "a dress from the 1930s. But it can be [furniture designer Gerrit] Rietveld in Holland; bits and pieces from India, because I work a lot there and Art Deco was very indebted to India; the Art Deco and energy of Miami; and, of course, Hollywood, because we know that the Waldorf Astoria is all about Hollywood."
A casserole of conceits, perhaps, but as he explained, sounding more like a chef than a designer, "The mix is very New York and the combination of ingredients is where the magic happens."
Voilà!