On Thursday night, Pebble Bar, a new spot at Rockefeller Center, held a grand opening party.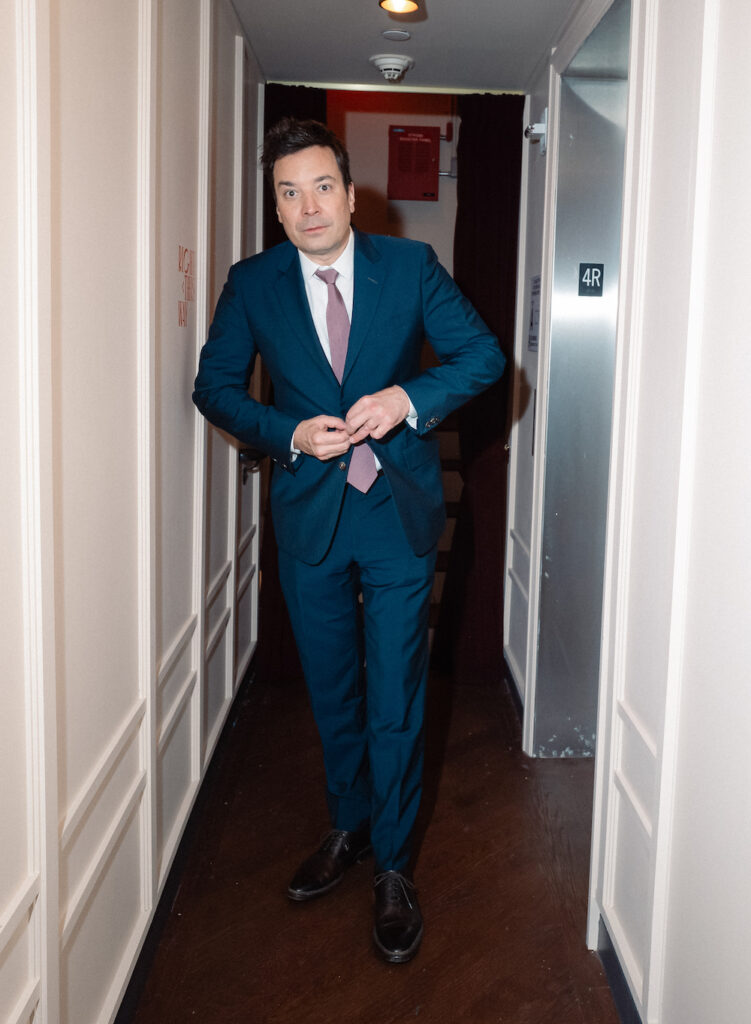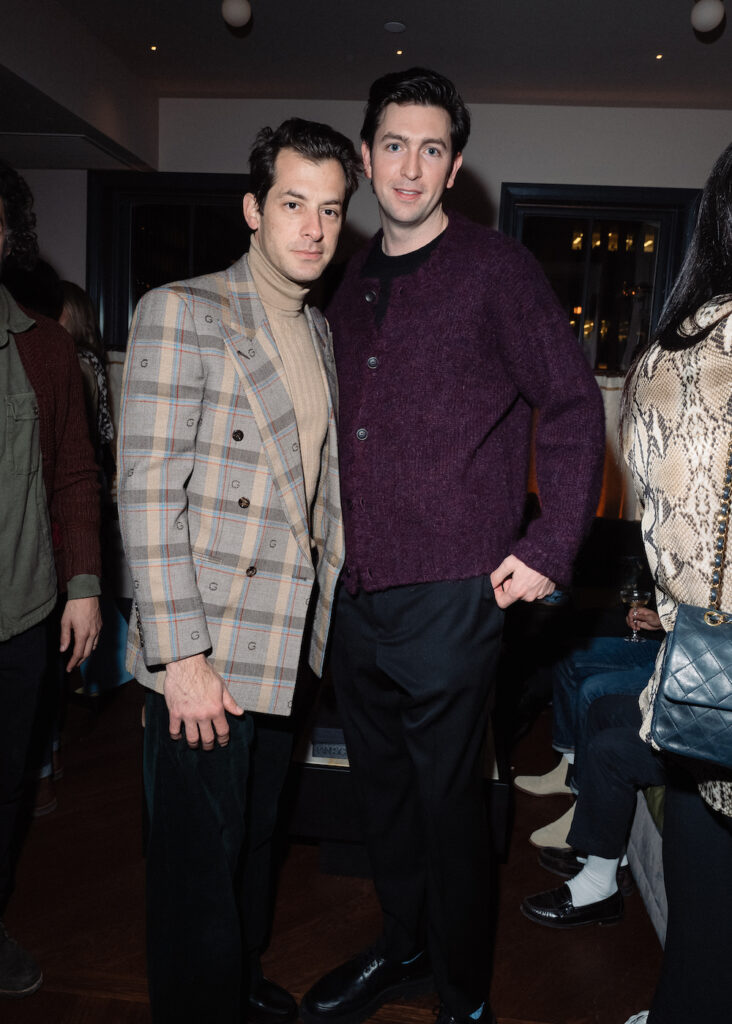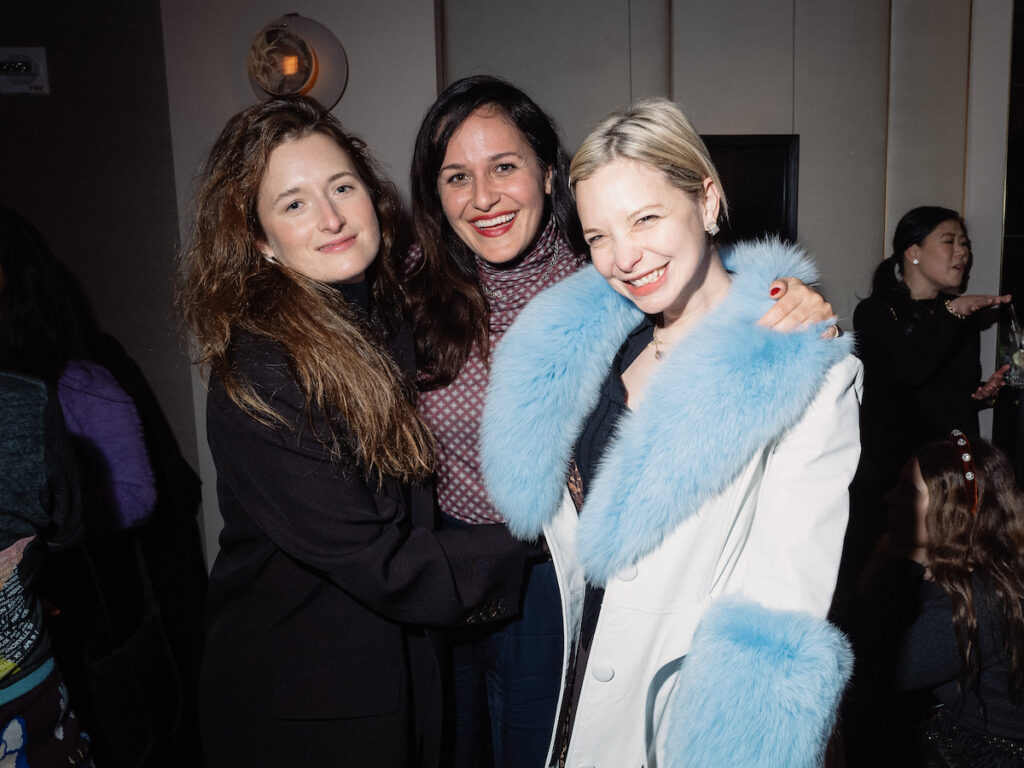 ---
Meanwhile, in Palm Beach, Scott Snyder hosted a dinner at Christie's in honor of Audrey Gruss and the 15th anniversary of Hope for Depression Research Foundation. The dinner was catered by Le Bilboquet.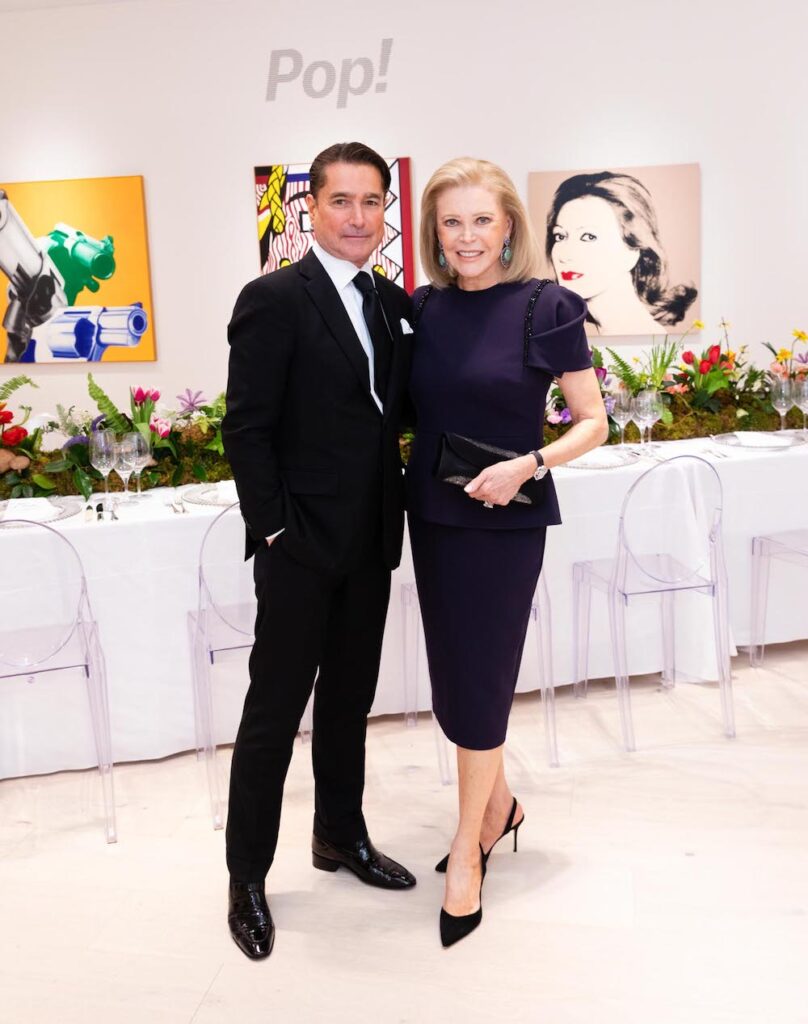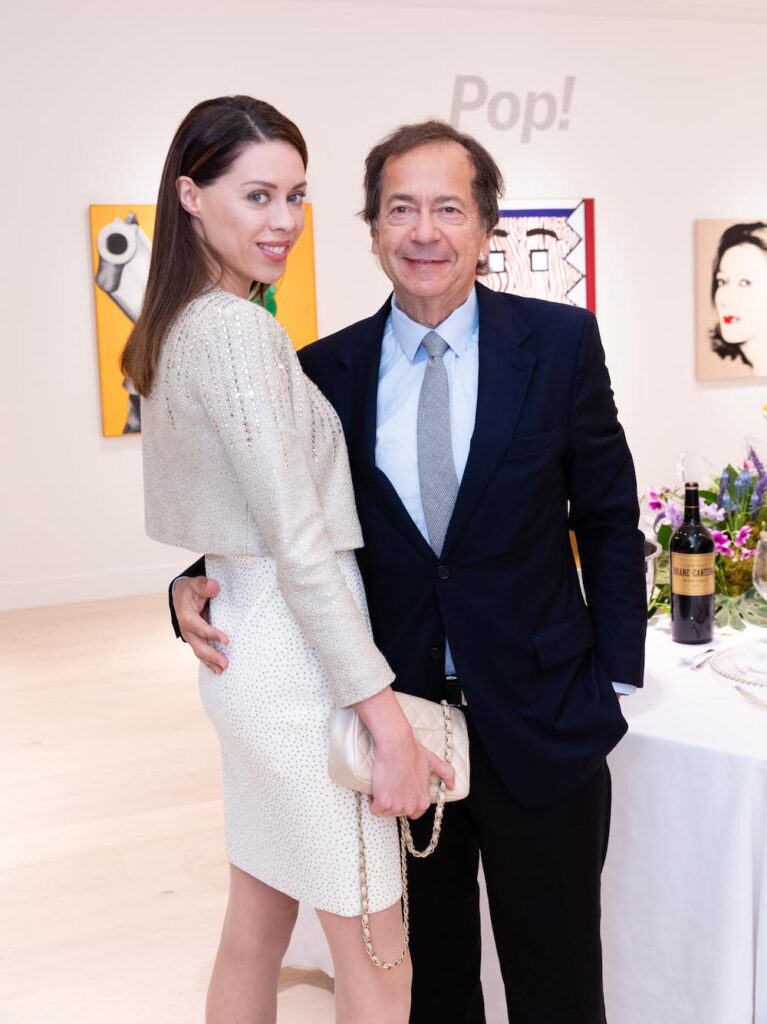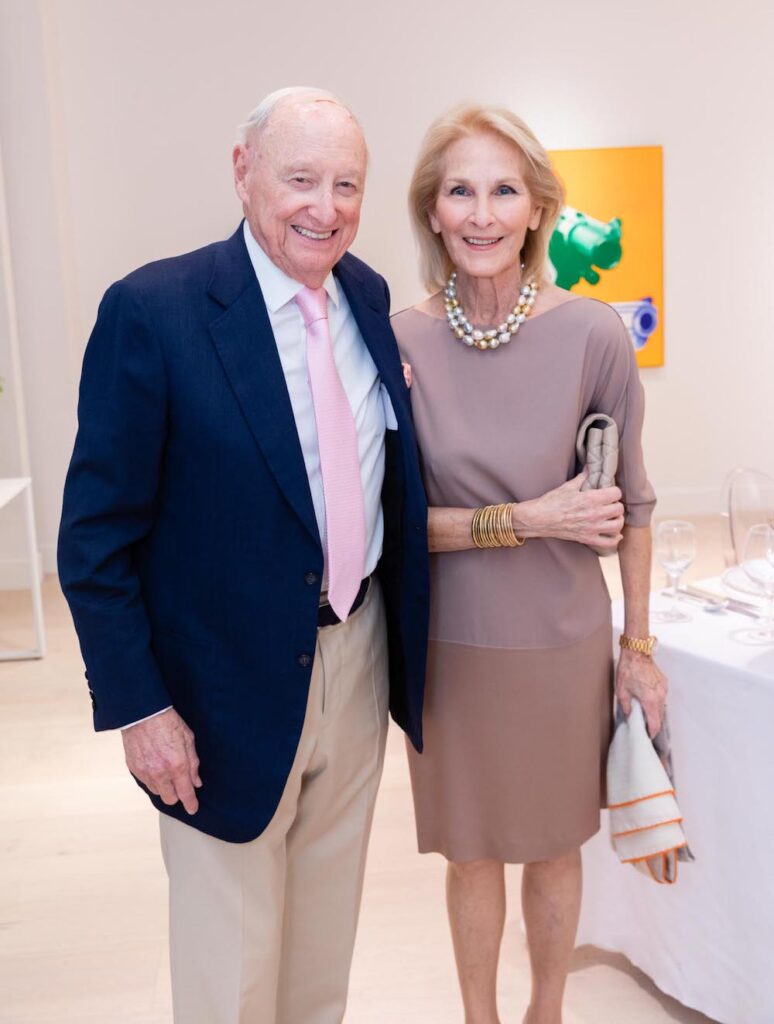 ---
On Wednesday, the apparel brand Belstaff threw a party at The Waverly Inn.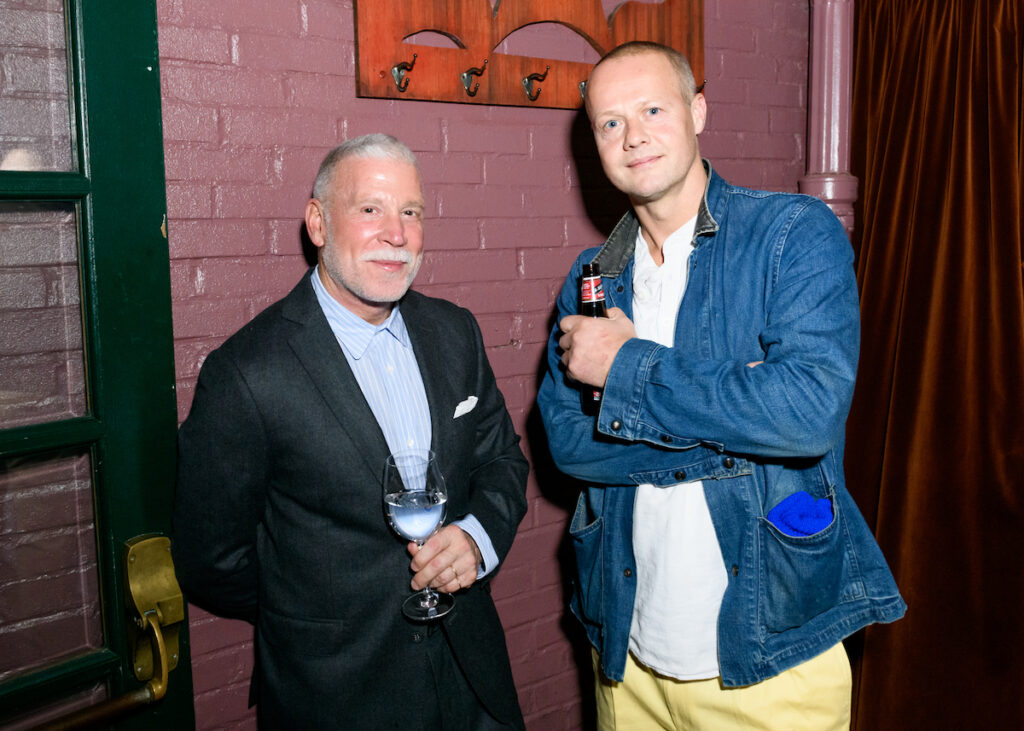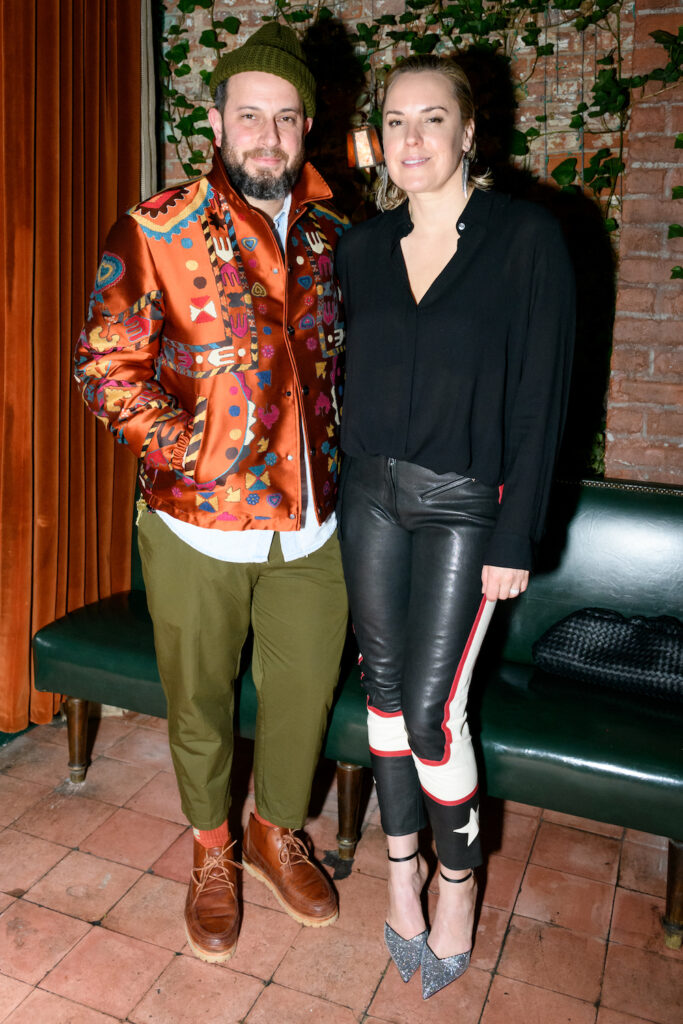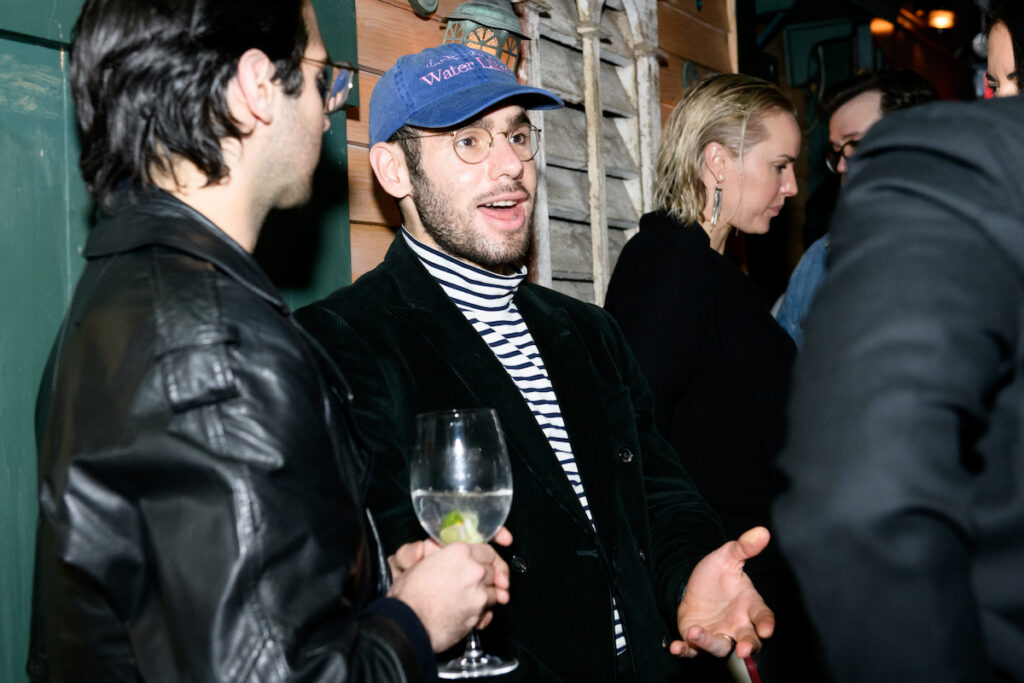 ---
On Sunday, The Continental literary magazine launched at Chelsea Hotel with a burlesque themed party.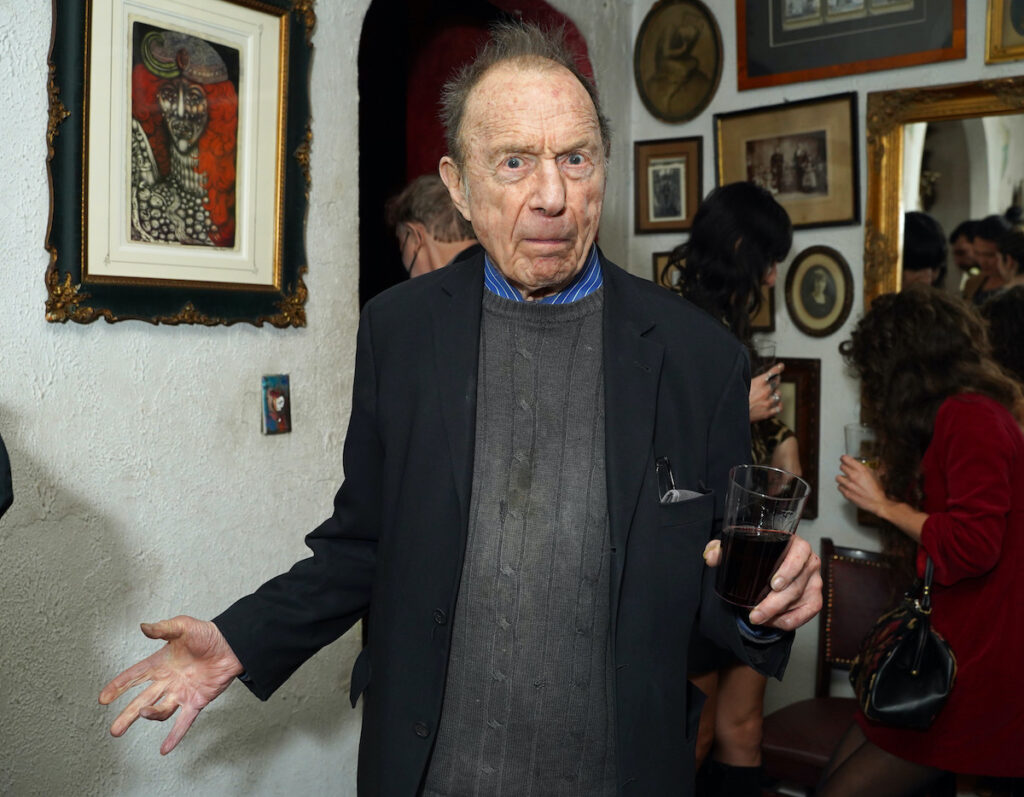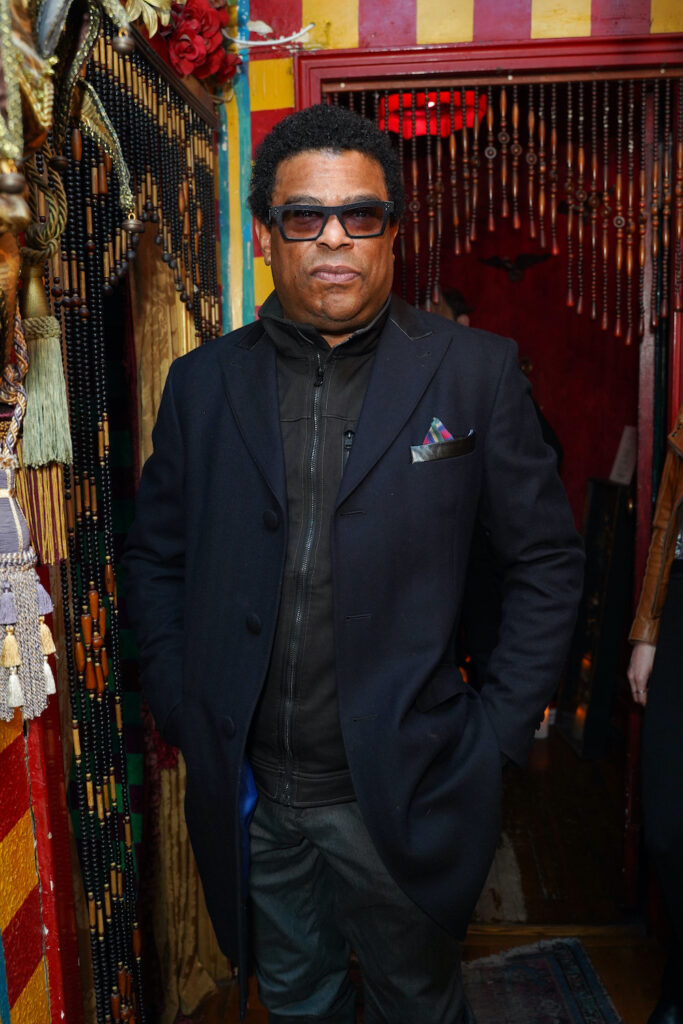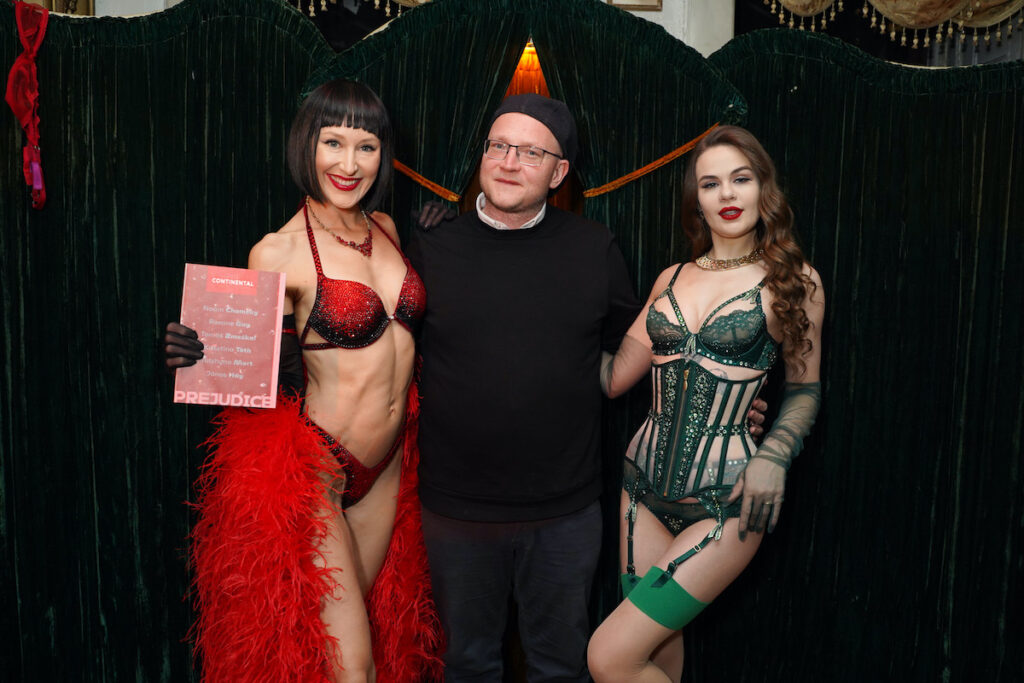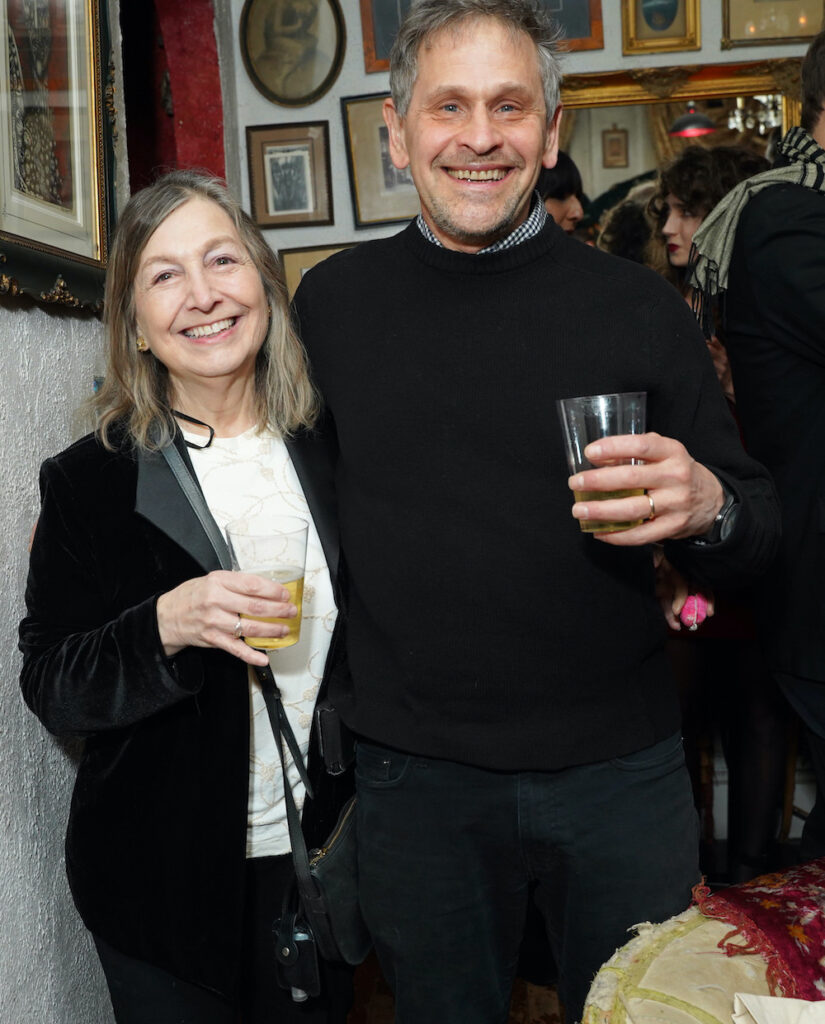 ---
Last Friday, Bond Official and Heavensake held a dinner at Chinese Tuxedo.