When it comes to the art world, Kenny Schachter — the New York and London-based polymath, curator, artist, and power collector — has seen it all. But even he has been impressed with its ability to adapt during the last year of unprecedented challenges.
"For me, one of the most shocking transformations during the tragedy of Covid, which is still firmly with us, has been the adaptation of the art world, which has been acclimating to technology like there was no tomorrow," observes Schachter on a Zoom call from his London living room, the Chelsea digs a study, at least from our camera lens, in monochromatic restraint, although we know he has rooms and rooms of art spilling forth.
In any other business, he says, "this would be old news." For the art world, however, such an abrupt fast-forward has been a heavy lift, given how "ridiculously backward-leaning the industry has been for centuries."
The auction houses, he says, have taken the lead in modernizing, with Sotheby's having an edge over its competitors. This he attributes to its 2019 acquisition by Patrick Drahi, a French-Israeli billionaire businessman with a background in telecommunications, who has forcefully pushed the 277-year-old behemoth into the digital sphere — an undertaking not unlike trying to turn the Titanic to avoid an iceberg.
"By the time the pandemic hit, the house was well positioned to heighten the production value of its online auctions, seamlessly flicking from a salesroom in one country to one in another in real time in an exciting way. The audience for one sale topped a million people, which was unprecedented."
Buyers are also becoming comfortable parting with increasing sums of money for works purchased online, sight unseen.
"I also love the fact that Instagram, which was never intended to be a tool for the fine art world, has played such a big part in this digital revolution, with artists working every corner of the globe now able to communicate directly with the richest collectors and curators from major institutions, bypassing the gallery system altogether," Schachter tells Avenue.
As gatekeepers and power brokers, galleries are known for "explaining things in a very erudite, if not pompous, fashion, in a very kind of pseudo-intellectual way, in a very exclusionary environment" that appeals only to rich people — "mostly rich white people. Now people from all economic stripes, from every class of society and every social, political, and economic background are able to access the same people on a very simple-to-use medium."
For the first time, he says, "social media has brought a breakdown of the hierarchy of the art world, greatly expanding the audience for art and making it far easier to access and digest. In spite of itself and its pretense, the art world has become something far more mainstream."
Beyond social media, Schachter predicts that blockchain technology will have a deep impact on how prints and multiples are bought and sold.
"Take Bitcoin, for instance. It is a token, like a dollar bill, that is fungible, meaning a one-dollar bill or one Bitcoin is indistinguishable from another one," he explains. "When you peg it to an art piece, however, it becomes a non-fungible token (NFT) associated with one specific work of art or a specific numbered piece in an edition."
As this technology becomes more assimilated, he says, it will take over the whole trading of prints and multiples, and even virtual-reality pieces, which will become more collectible as VR technology advances away from the need for clumsy headsets and more into the app-based hologram space.
"This is not just some prognostication for decades from now, I'm talking about now," he contends, citing this past December's sale of a suite of works by the artist "Pak" on the Ethereum blockchain for more than a million dollars. (Like Banksy, Pak's identity is a closely guarded secret; some have suggested the artist may not even be a real person, but an AI algorithm built by engineers.)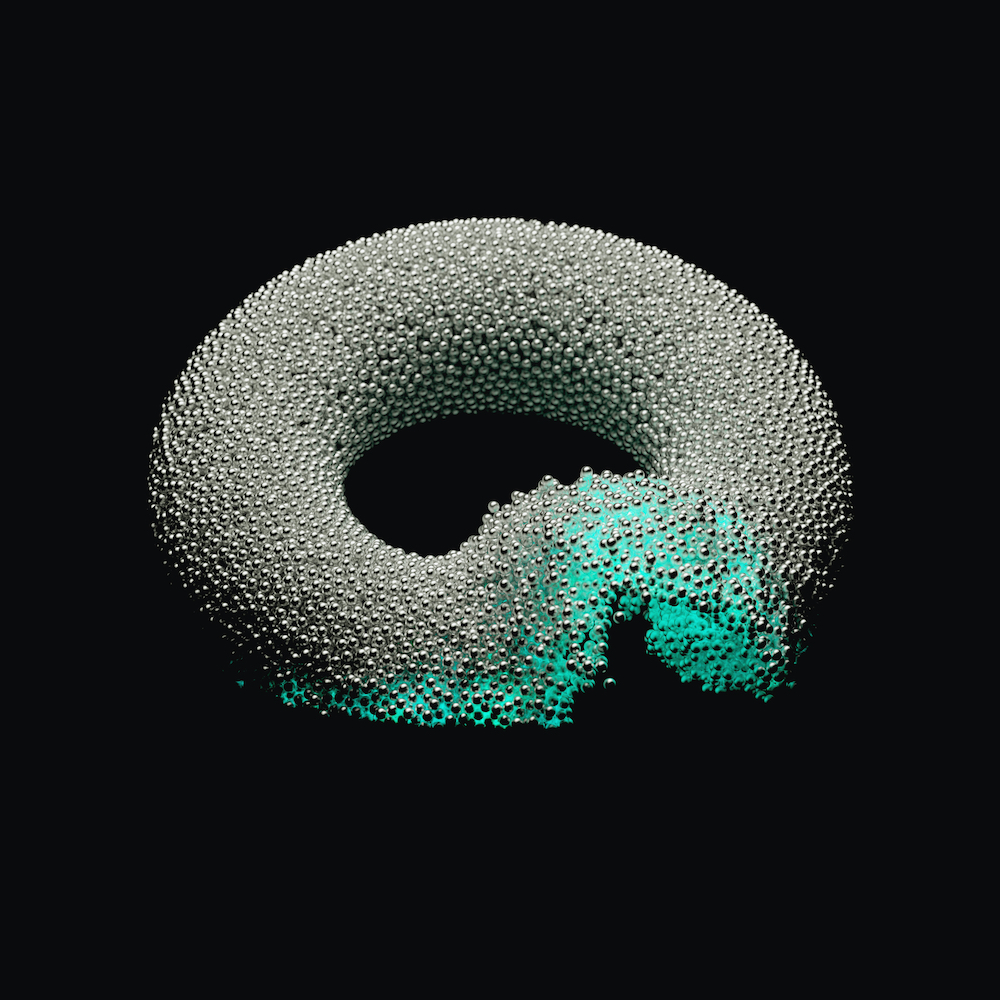 Schachter is also convinced that the art world is ripe for exploitation on the big screen.
"With all of the money involved, the art world is so easy to hate upon," he says. "People love to see a car crash, and there have been a few spectacular car crashes as of late."
Among the most spectacular downfalls has been that of dealer Inigo Philbrick, the 33-year-old onetime art world darling who was on the lam in Vanuatu, wanted on fraud and identity theft charges, when he was arrested this past June.
"Once in custody, the FBI flew him in a nice private plane, which he was quite accustomed to traveling in, but without the same catering service he had grown used to. They flew him to Guam and then onto the United States. Since then, he's been in jail in Brooklyn, probably with Ghislaine Maxwell, awaiting trial for stealing somewhere between $20 and $100 million — $2 million of which was mine," Schachter says. "I wrote a story for New York magazine last March… since his arrest, there's been a lot of interest in buying the rights to that story. It's like a buddy movie of a guy who starts out good and goes bad — the kind of story arc that Hollywood is attracted to."