On Saturday, worthless studios — whose founder, Neil Hamamoto, employs the all-lower-case styling to emphasize art-making over art-marketing—held a Summer Social fundraiser at The Reform Club in Amagansett. Tickets, which ranged from $450 to $900, supported the nonprofit's mission to provide space, materials, technical assistance and other resources to emerging artists and public art initiatives.      
Hamamoto roamed the silver-maple-studded lawn in all black, contrasting with the summer garden party colors of most of his co-hosts and guests, who included Gagosian gallerina Lily Mortimer in a ribbed white backless number, Nina Agdal, Antwaun Sargent, and surprise musical guest DJ Pink Sweat$ in pink seersucker.
In 2019, he and his worthless team restored and retrofitted a 1973 Airstream Land Yacht trailer as a professional dark room and took it on the road as Free Film USA, handing out, then developing hundreds of rolls of film in 18 cities across the country.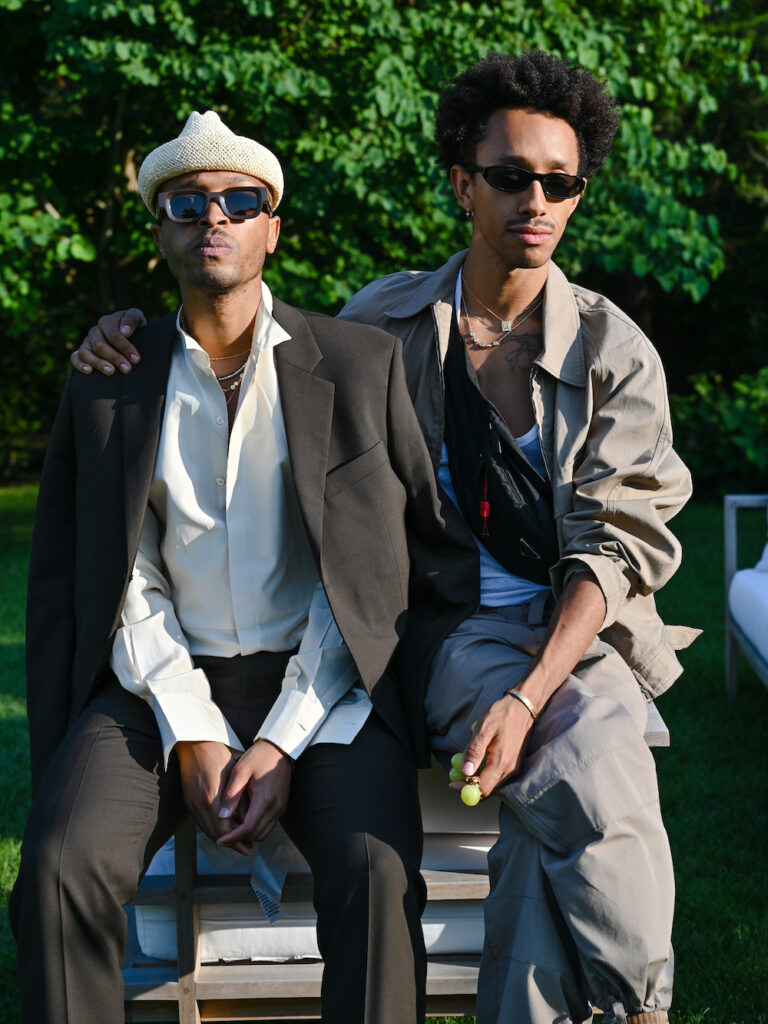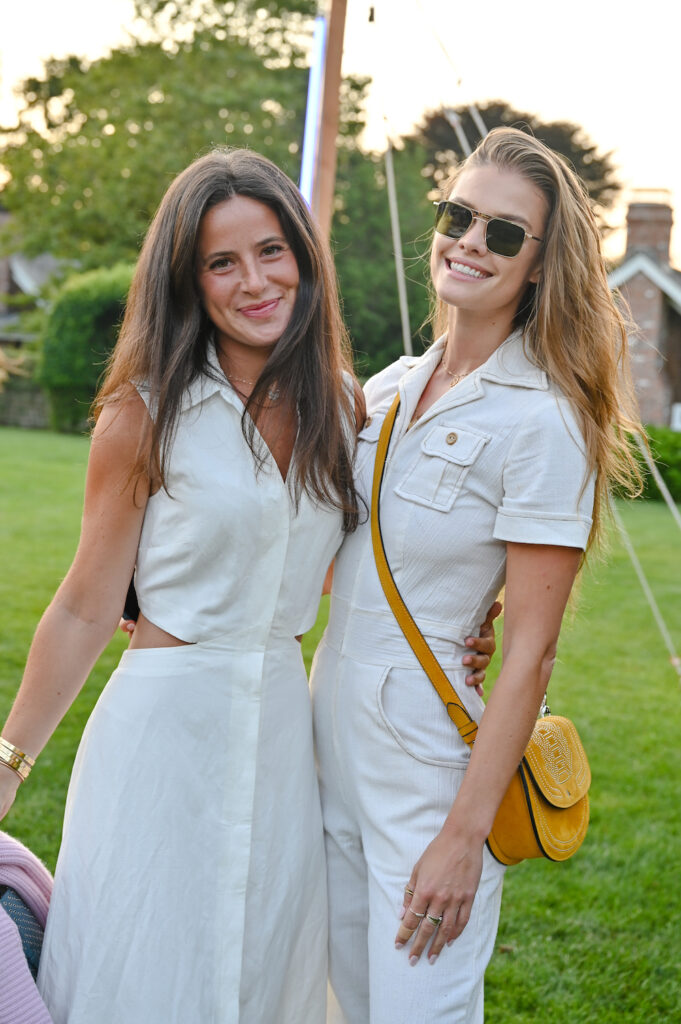 But what really got the art world's attention was the organization's 2021 Plywood Protection Project, which redistributed for art fabrication plywood discarded by retailers, restaurants and luxury brands that had braced for protests following the murder of George Floyd.  
More recently, Hamamoto announced, the organization closed on a 10,000 square foot former brewery and signage warehouse in Bushwick that he plans to convert into a communal work and exhibition space. Two books based on the Free Film USA project are also in the works.
"I've always loved helping other people, collaborating, and hearing other peoples' stories," Hamamoto said. "It helps you grow as an artist."