"For our clients, it is no longer about showing off but about creating luxurious, and, above all, functional environments for their families, who are more active and driven by the spirit of adventure than in the past," says Miami-based designer Luiz de Basto, who has noticed a distinct downward shift in the age of his patrons.
"Many are second-generation yacht owners who come to me with clear notions of what they want and are willing to shell out upward of $100 million to design the vessel of their dreams."
Having served as lead aesthete in the design and construction of more than 250 yachts over the past three decades, de Basto is keenly aware of even the slightest sea change when it comes to market demand and has garnered a reputation for his quick embrace of major advances in shipbuilding materials and technologies, including app-controlled appliances and navigation.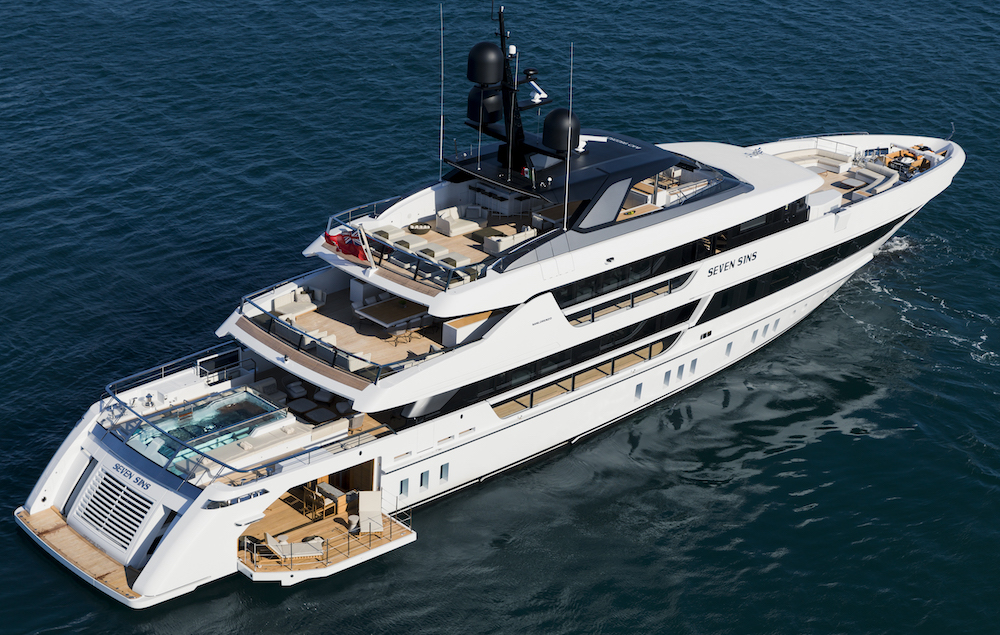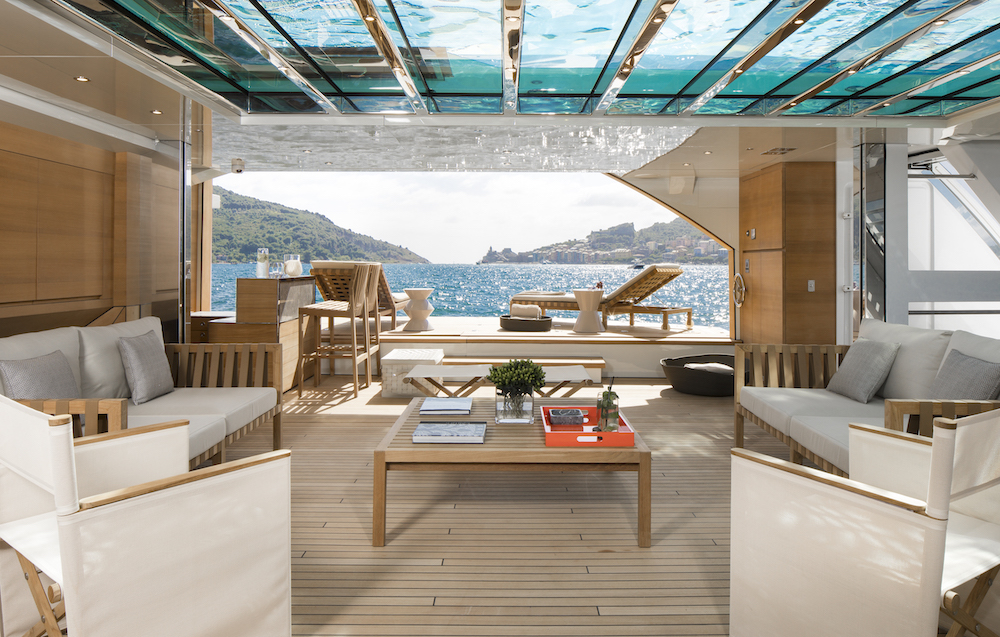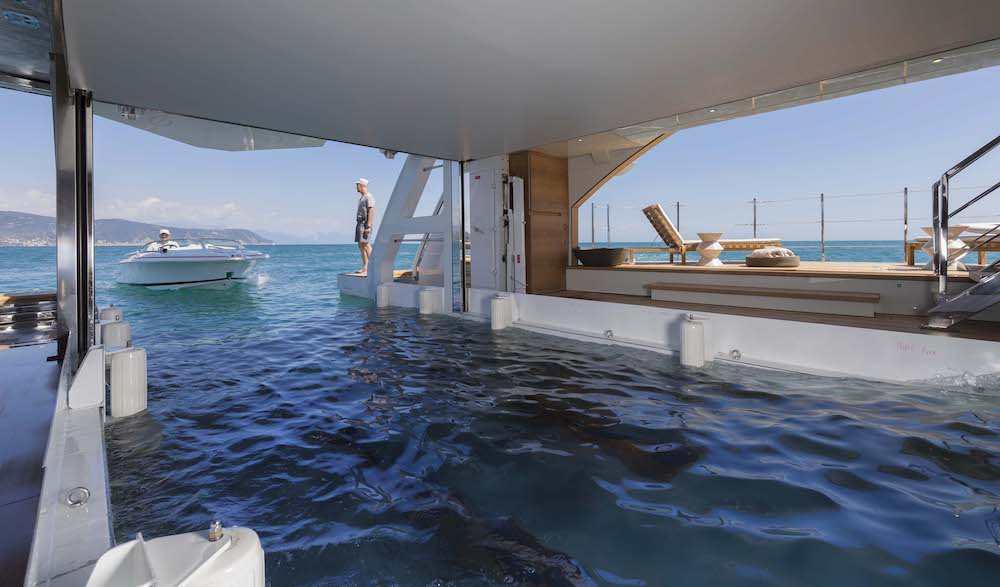 Among the most important of these from a design perspective, he says, has been in the realm of "compound curvature glass," which can be readily integrated into a vessel's superstructure, affording near panoramic views of the seascape outside.
"With nature taking center stage, our clients are able to enjoy a full-on ocean experience that was unthinkable even a decade ago."
For his largest commissions — yachts greater than 100 feet in length — de Basto has partnered with yacht yards in Italy, Germany, and the Netherlands, as American builders have, much to his chagrin, largely ceded construction of vessels of such size to their European counterparts.
Among his recent projects: the design of the exterior of the 295-foot Dar, which included an unprecedented 4,198 square feet of glass, in collaboration with the Dutch firm Oceanco.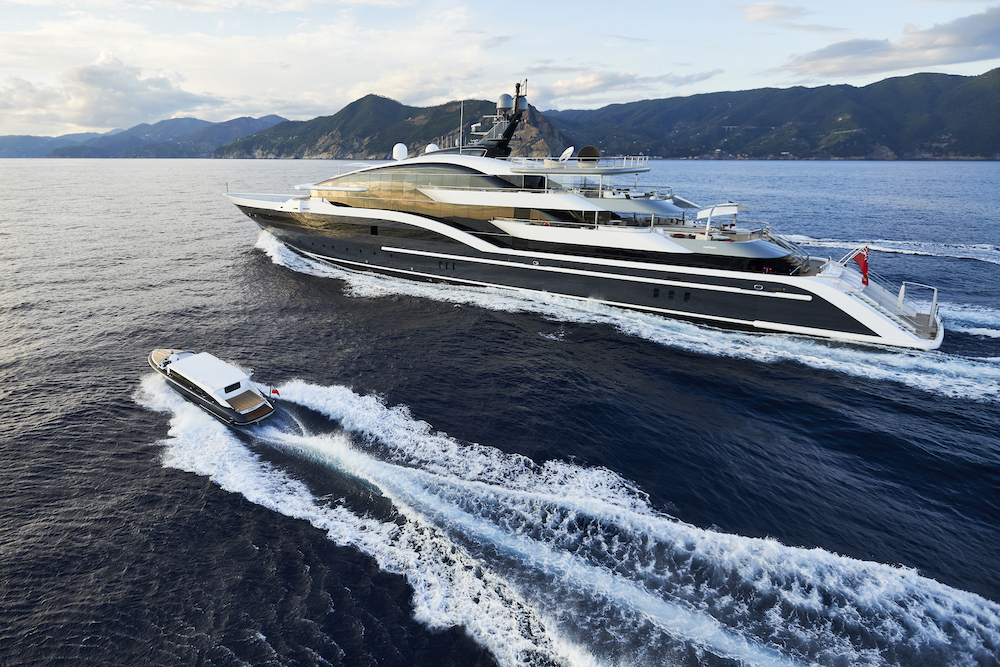 "Once regarded as elite escapes for seasonal sojourns, motor yachts are coming to serve as second homes on the high seas and, in the case of mega-yachts and super-yachts, islands unto themselves with resort-style amenities commonly associated with high-end hideaways," says de Basto.
Fort Lauderdale-based designer Patrick Knowles concurs.
"Over the past year, we have seen a dramatic increase in clients asking for yachts designed for long-term living with enhanced wellness and workout spaces, as well as areas specifically designed for children and family members of all ages, not to mention additional storage for longer expeditions. Unless you've spent an extended amount of time aboard even the most well-appointed yachts, you wouldn't notice that such changes were needed. Our clients clearly do."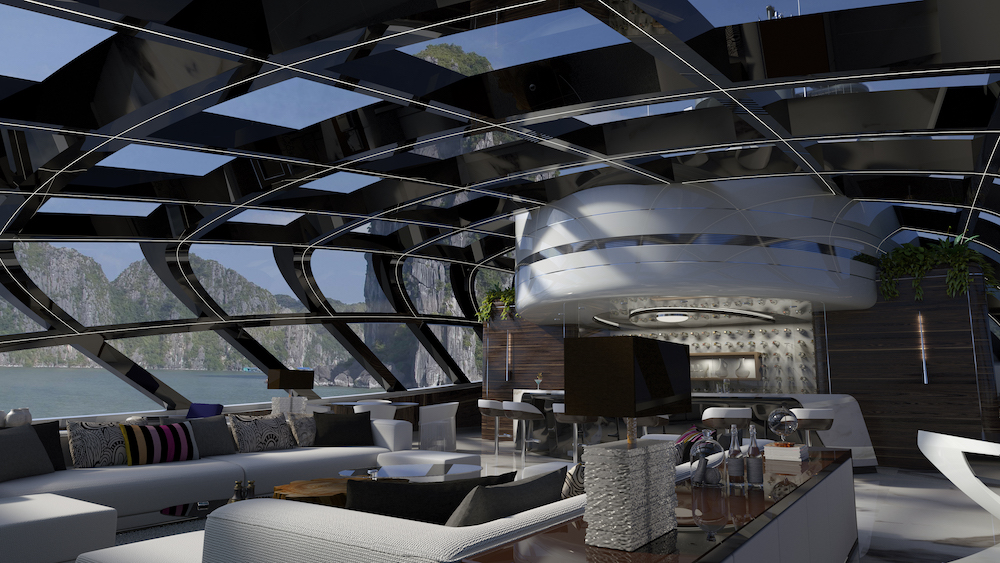 In addition to spurring increased demand for spaces dedicated to health and wellness, de Basto adds, the pandemic has also led some clients to request the build-out of full-service medical clinics and places for self-quarantine.
Fort Lauderdale–based designer Marty Lowe says clients are also looking to maximize onboard spaces, eschewing formal dining rooms, for example, in favor of open-plan kitchens and eating and living areas that can double as movie theaters. But, she says, this has also entailed the expansion and enhancement of crew quarters and the utilization of spaces that once had a more industrial function.
For a recent commission, the design of the 52Steel Seven Sins, which cost $35 million and was undertaken by the Italian shipyard Sanlorenzo, Lowe radically reimagined the design of the ship's transom — converting an aft deck area that historically would have served as a stowage space for marine toys like jet-skis, windsurfers, and runabouts into a so-called beach club — a light-filled lounge area beneath a glass-bottomed swimming pool on the main deck. With the push of a button, a quartet of jackscrews lift the center section of the space, converting it into a floodable bay to shelter the shipowner's tender.
"Our clients are staying at sea longer, and as a result are requiring more versatile spaces," says Lowe. "This is pushing us to rethink the whole yacht-owning experience, ushering in a new era of luxury living on the high seas."