On Thursday, The Society of Memorial Sloan Kettering's Associates held its Fall Party at The Plaza Hotel.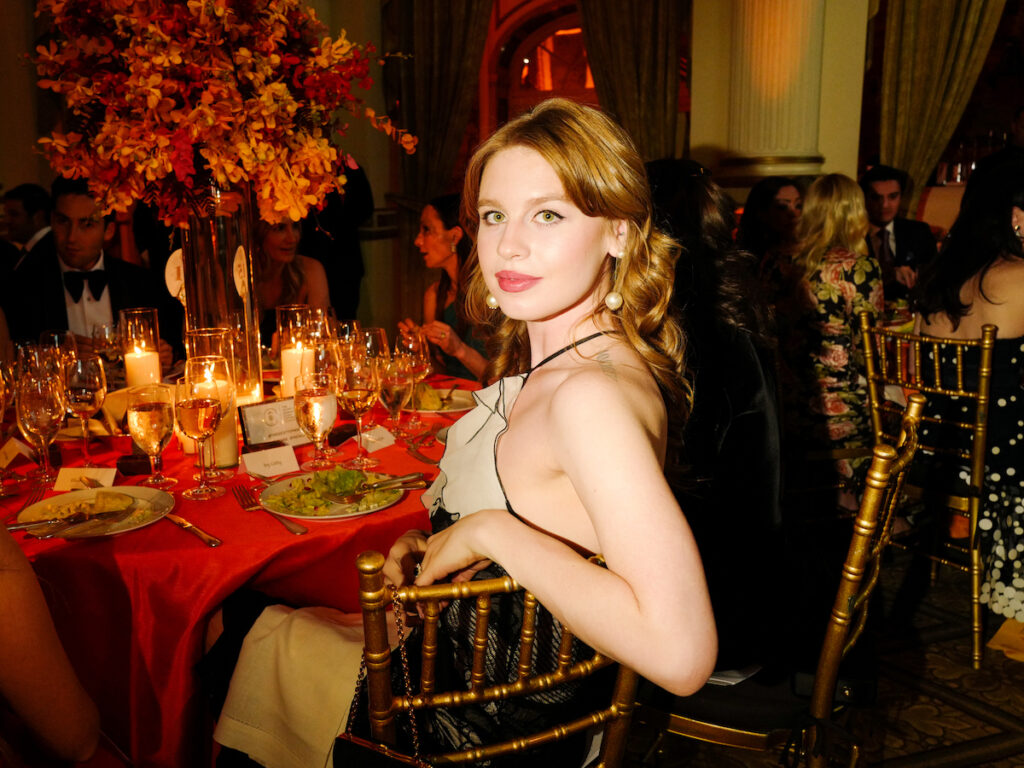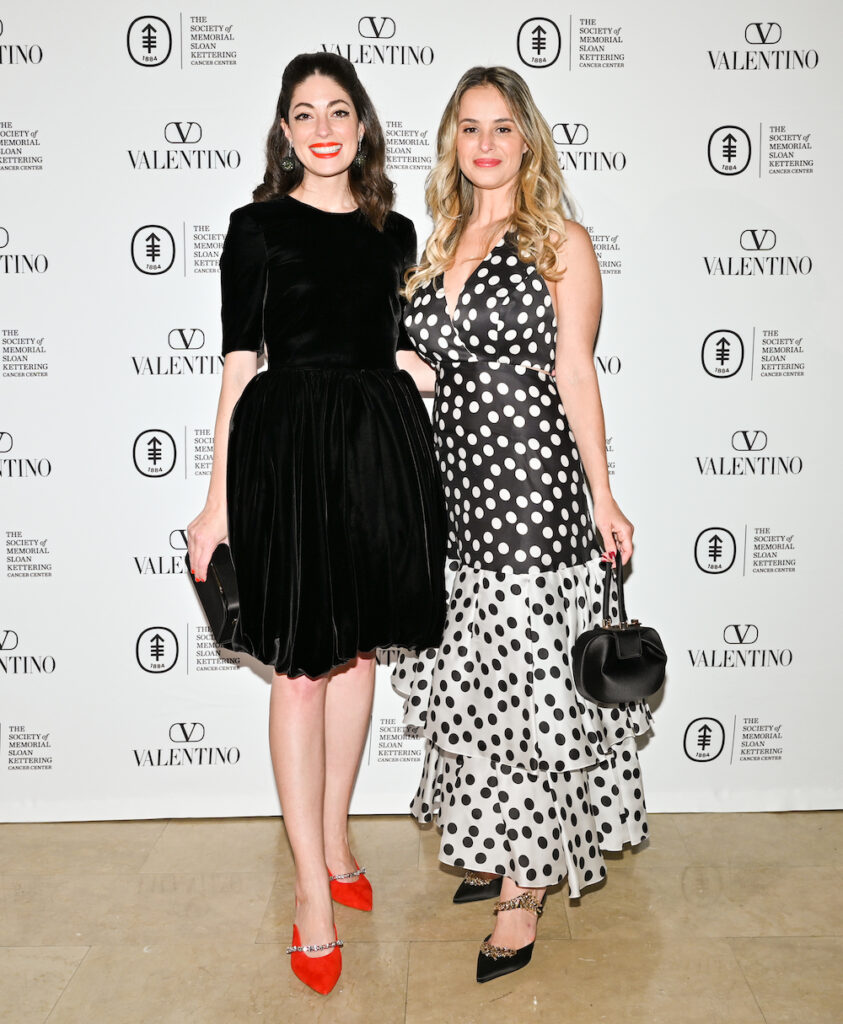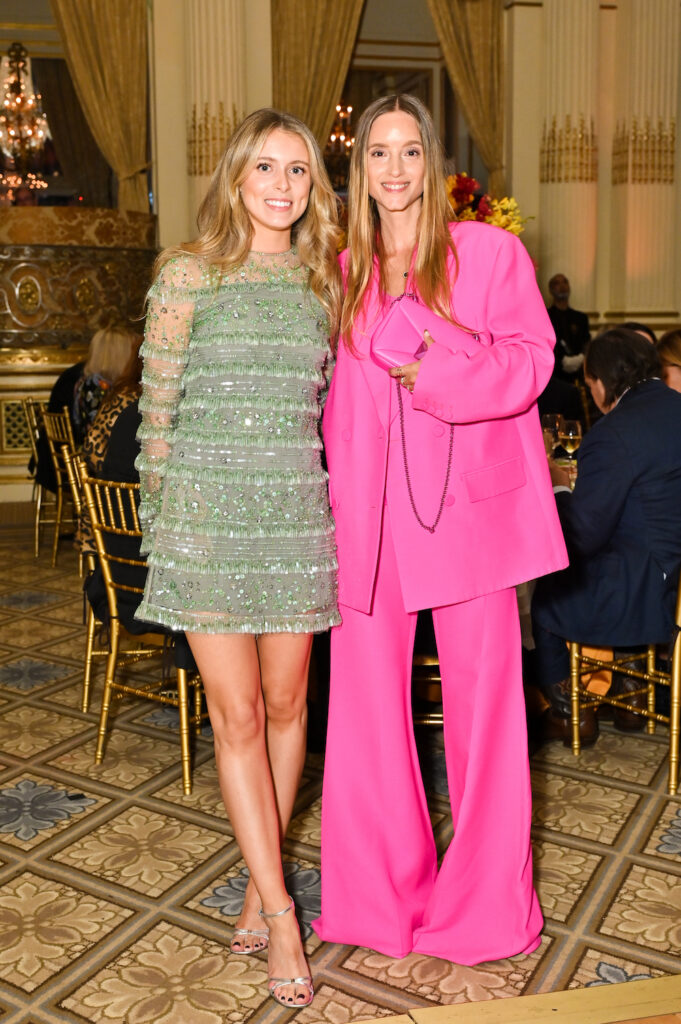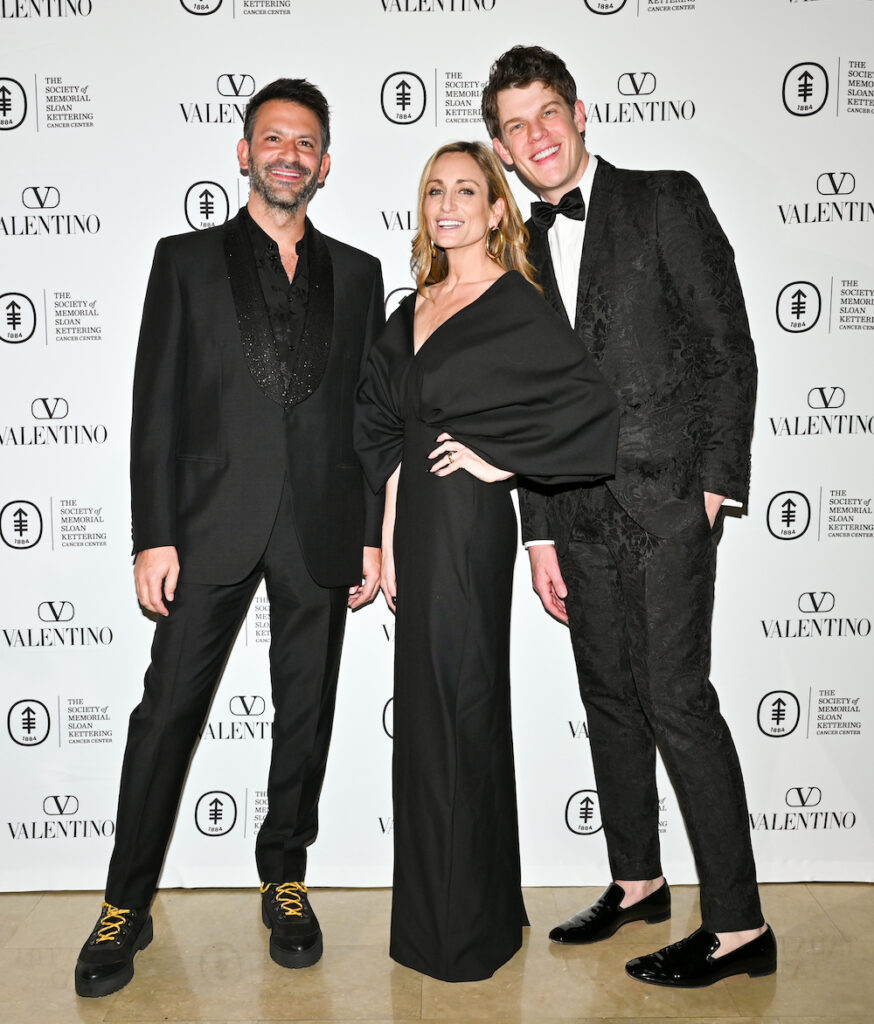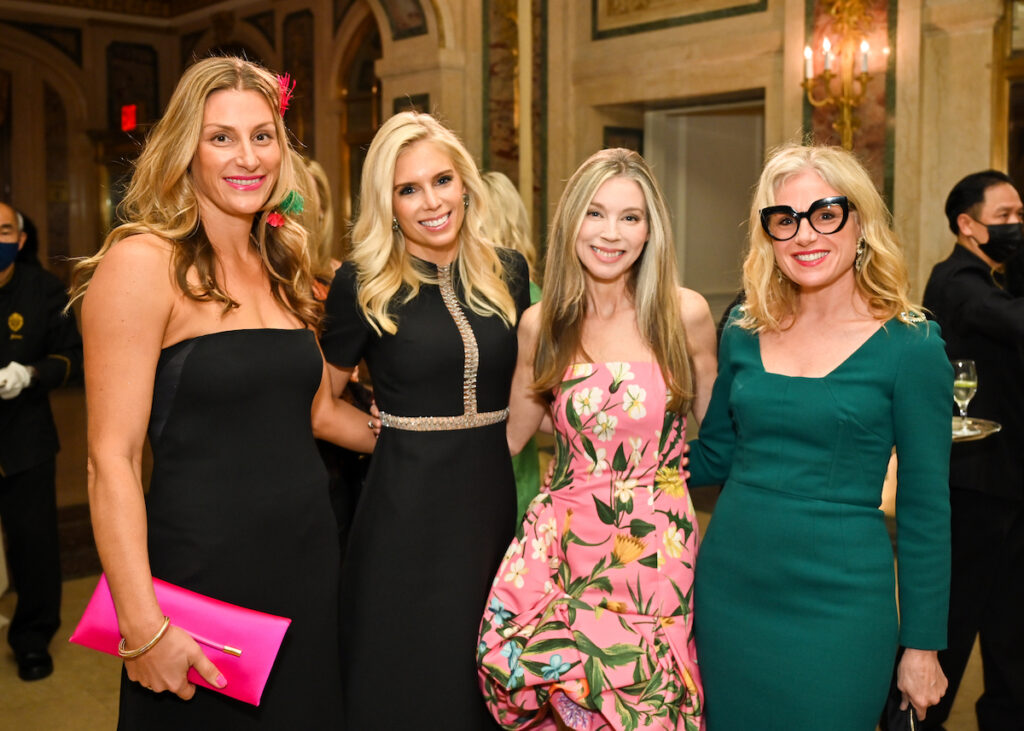 ---
On Wednesday, the Guggenheim held its 2022 International Gala. The evening featured a performance by Norah Jones.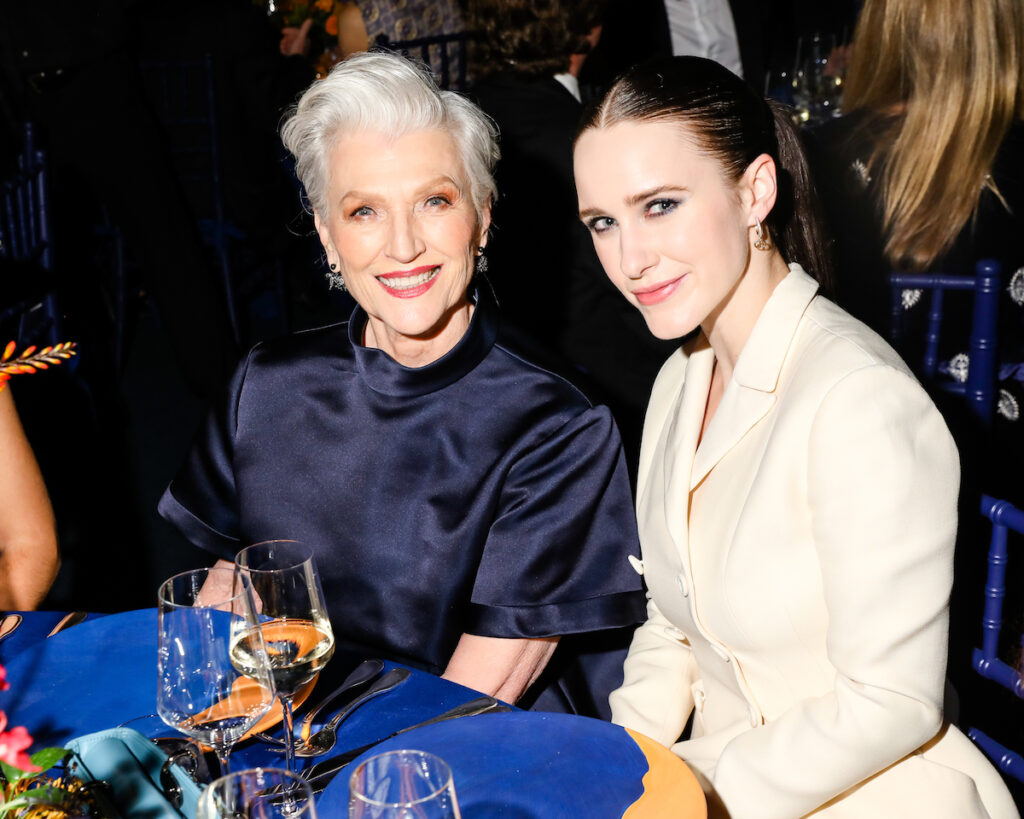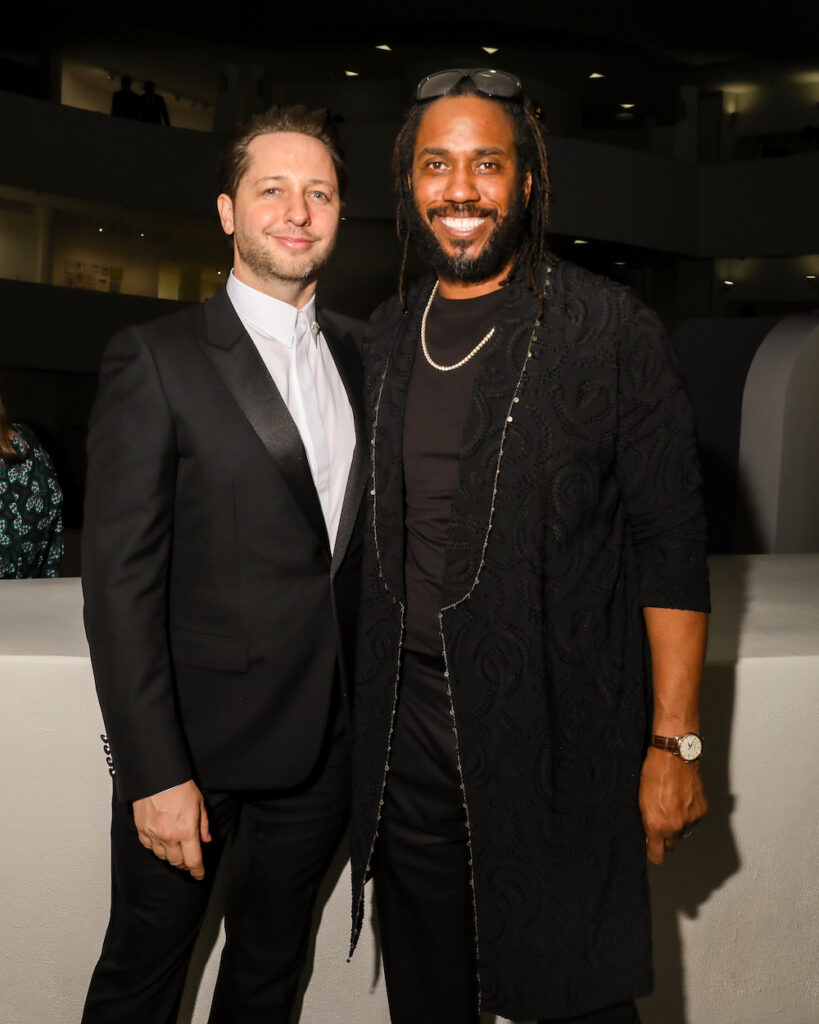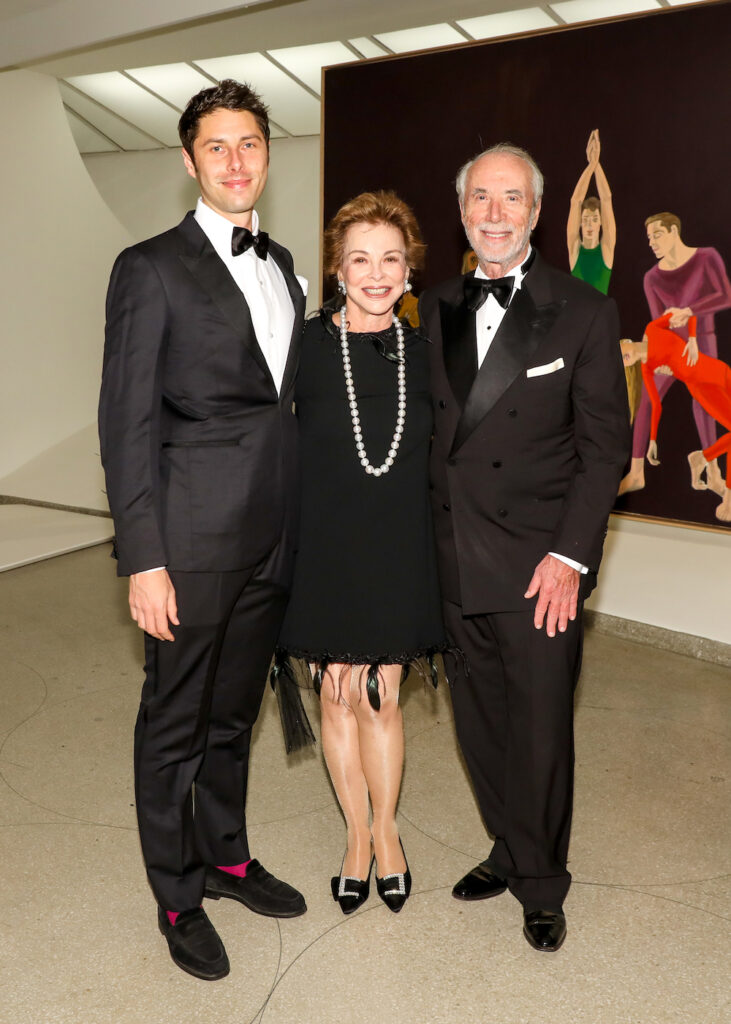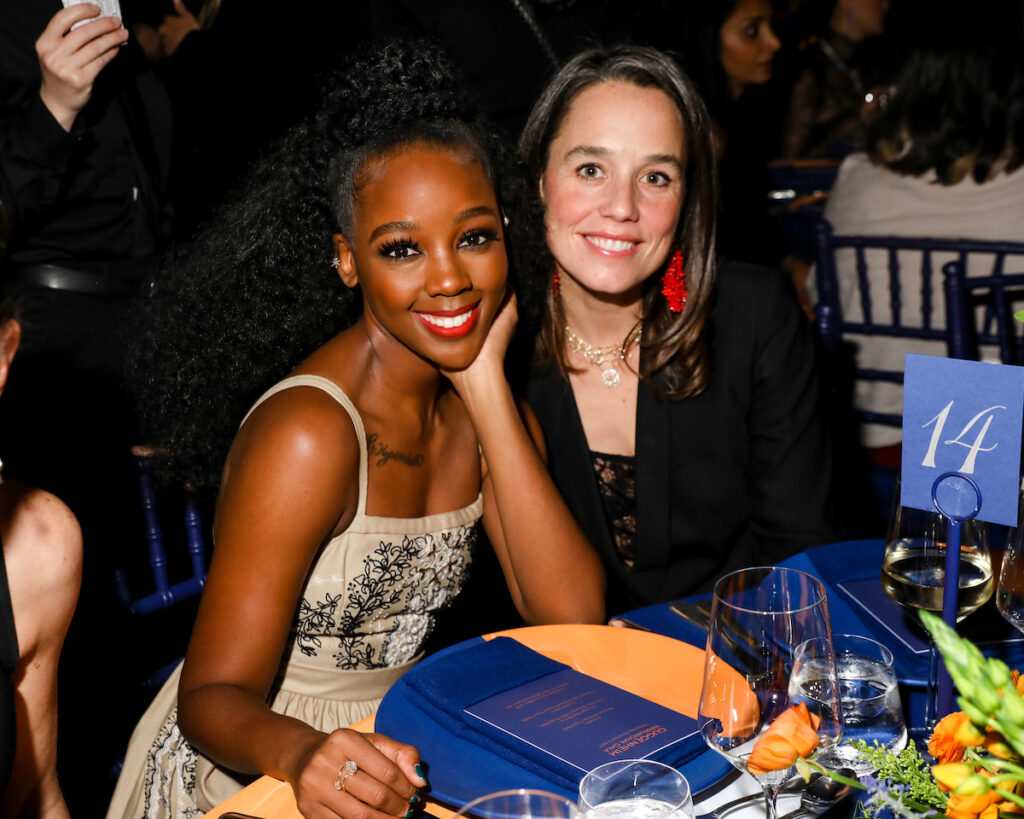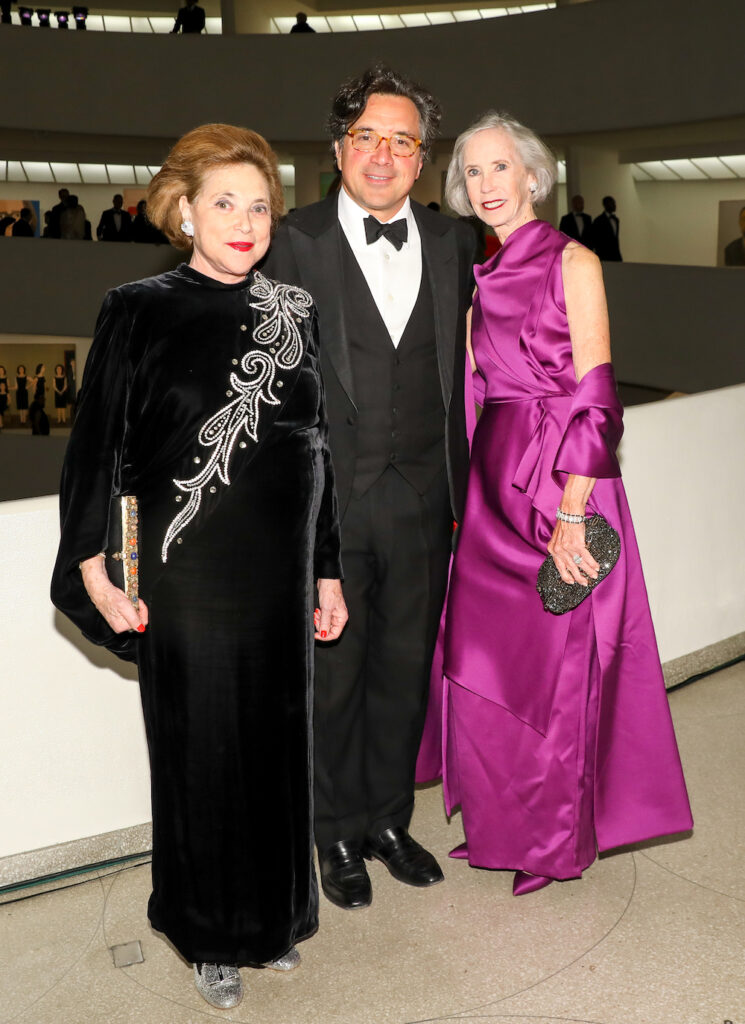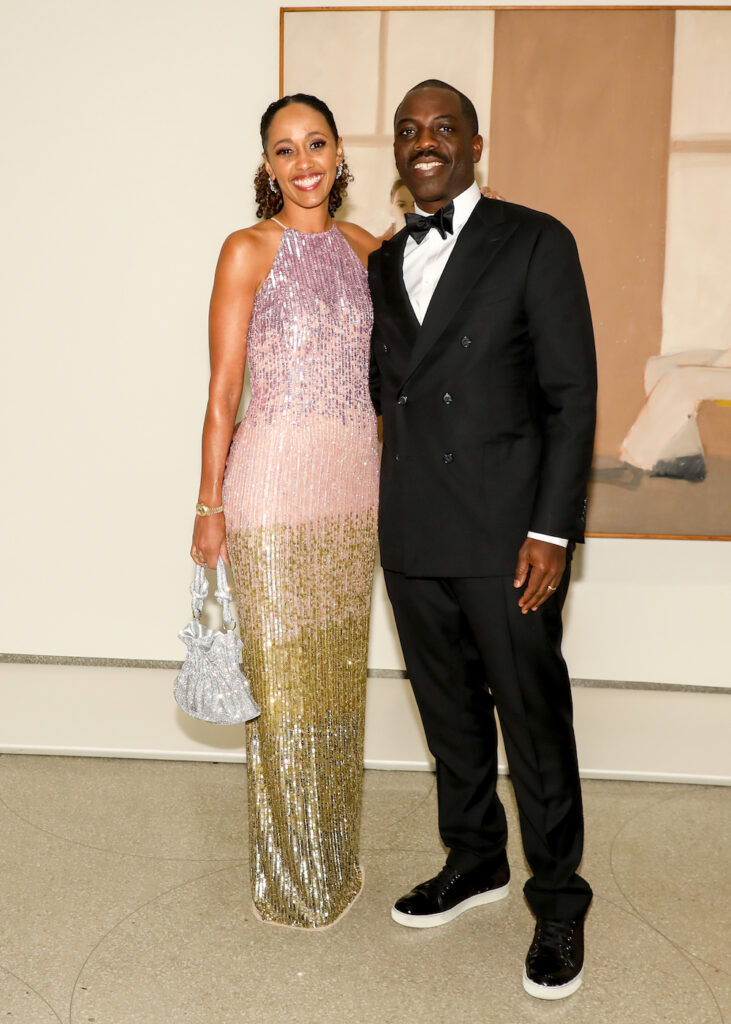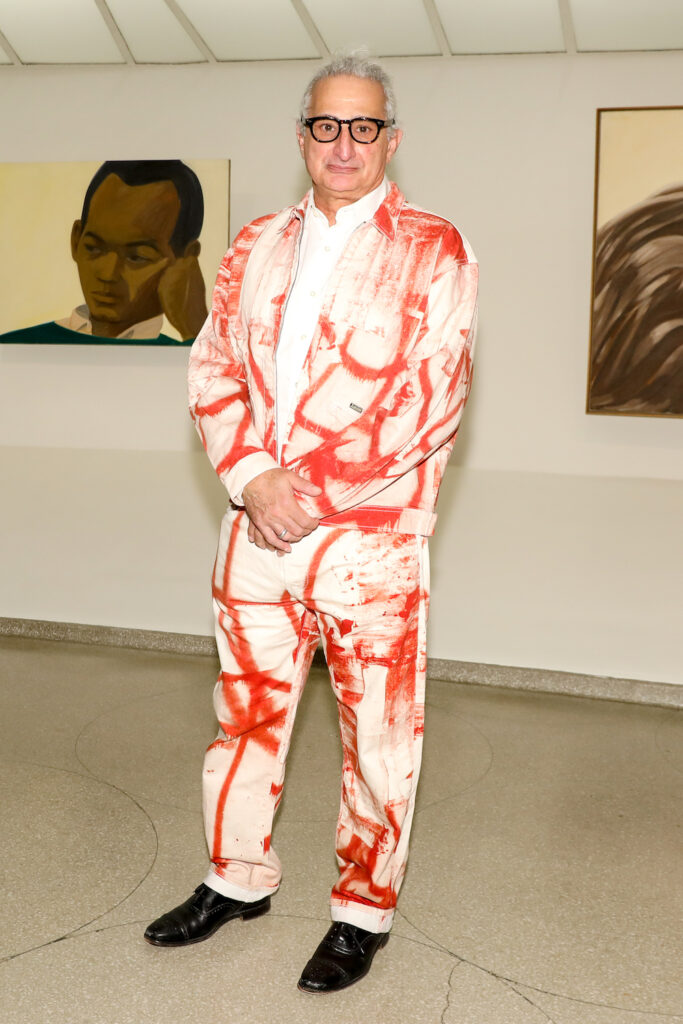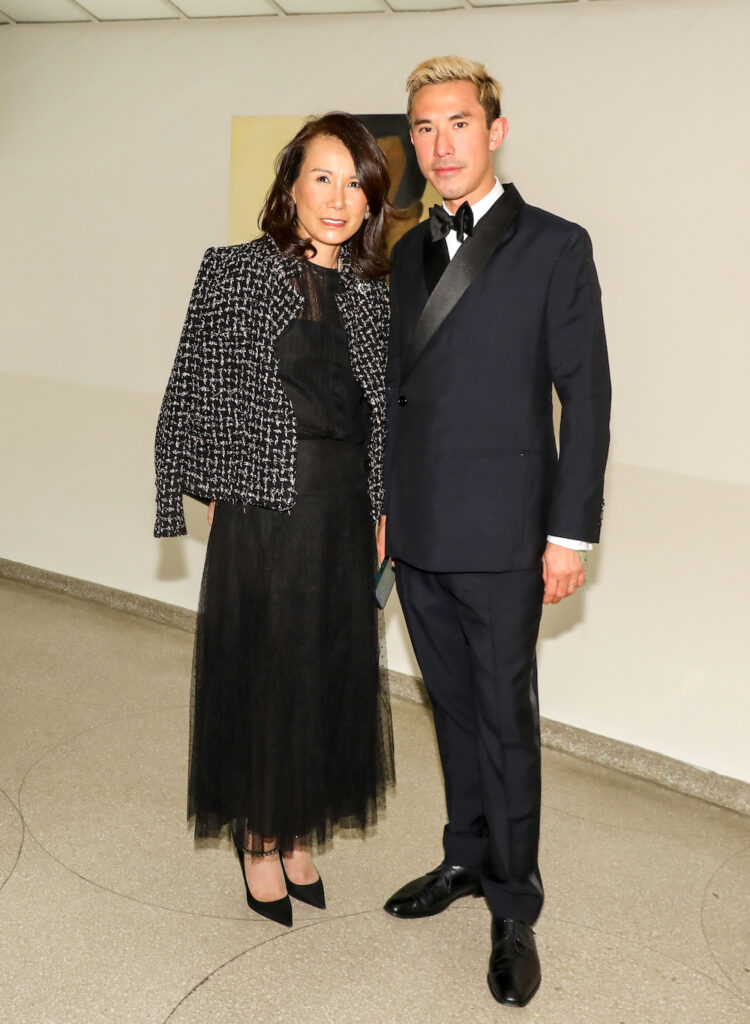 ---
Meanwhile, New York Public Radio hosted its annual gala at The Plaza Hotel. The evening honored Brooke Gladstone.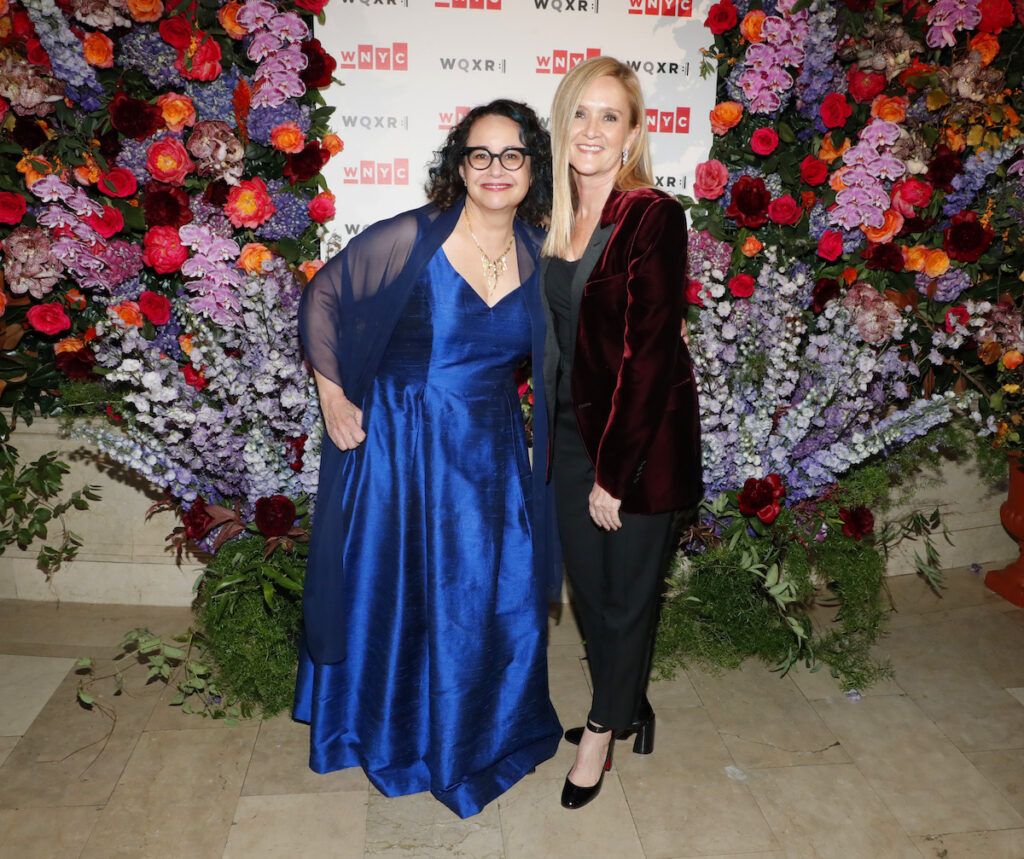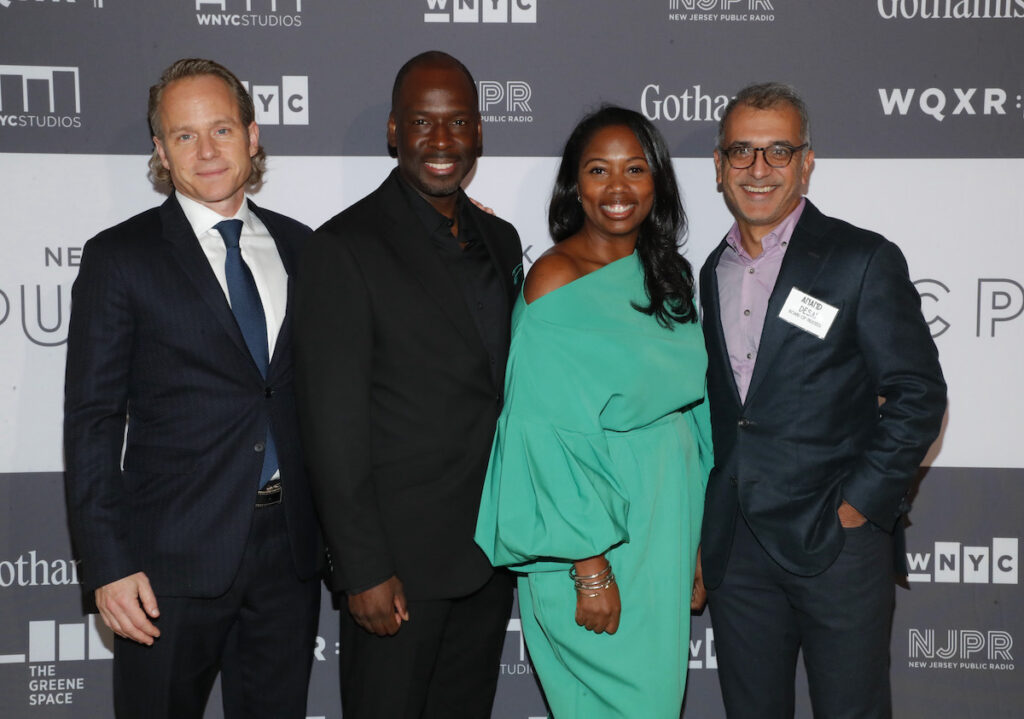 ---
Roman and Williams celebrated their 20th anniversary at the Boom Boom Room.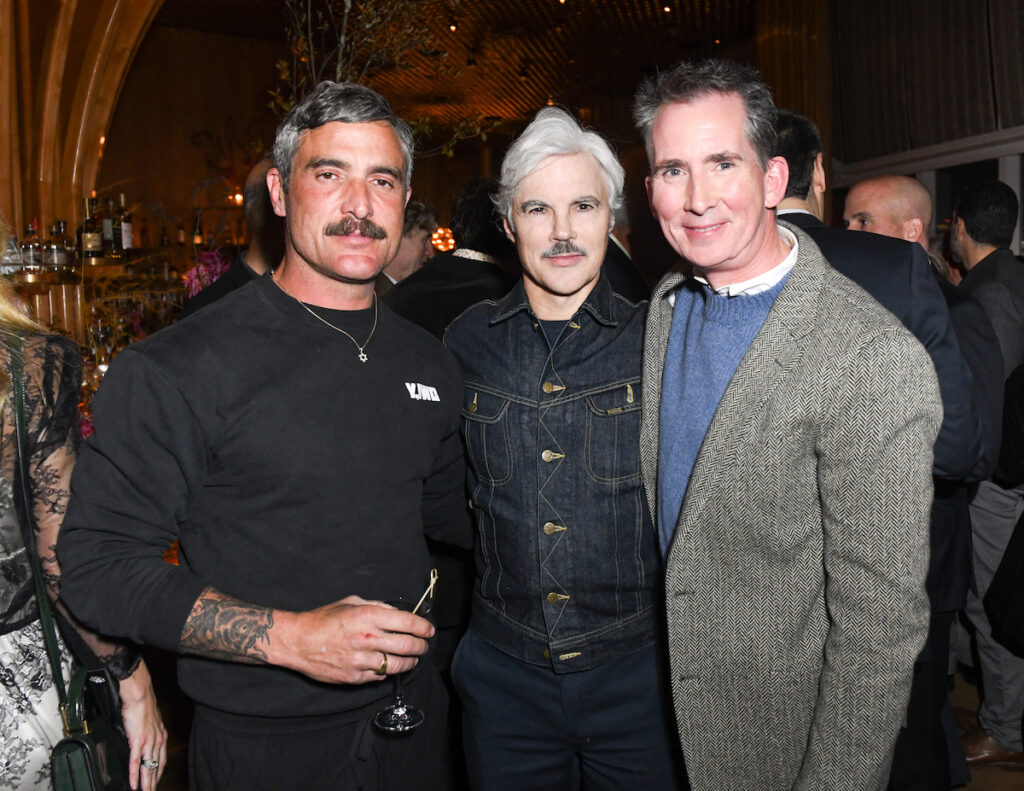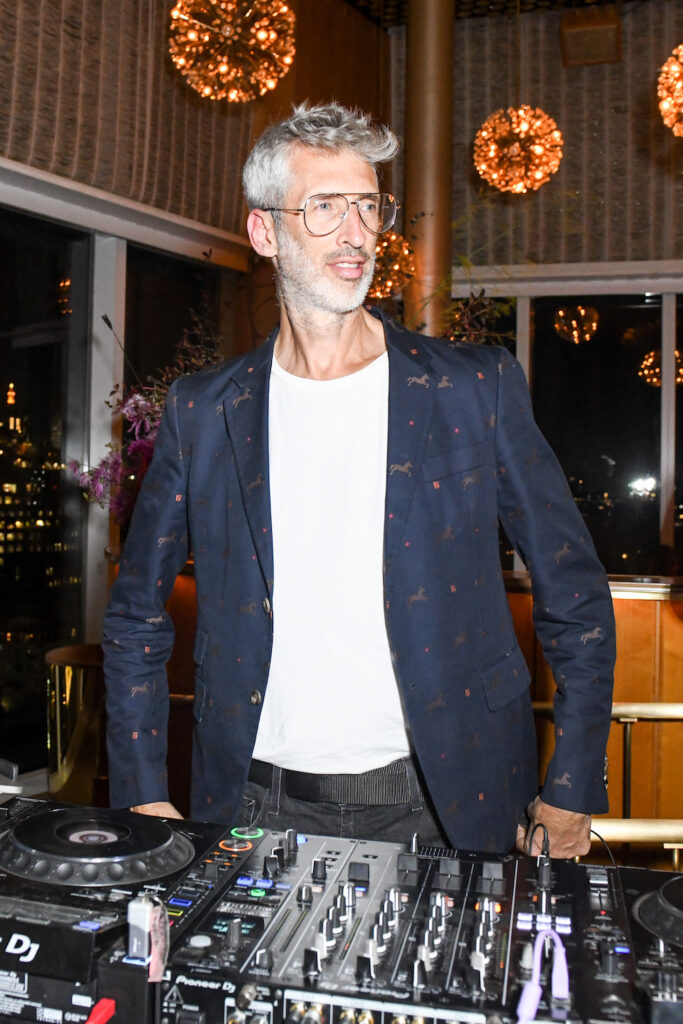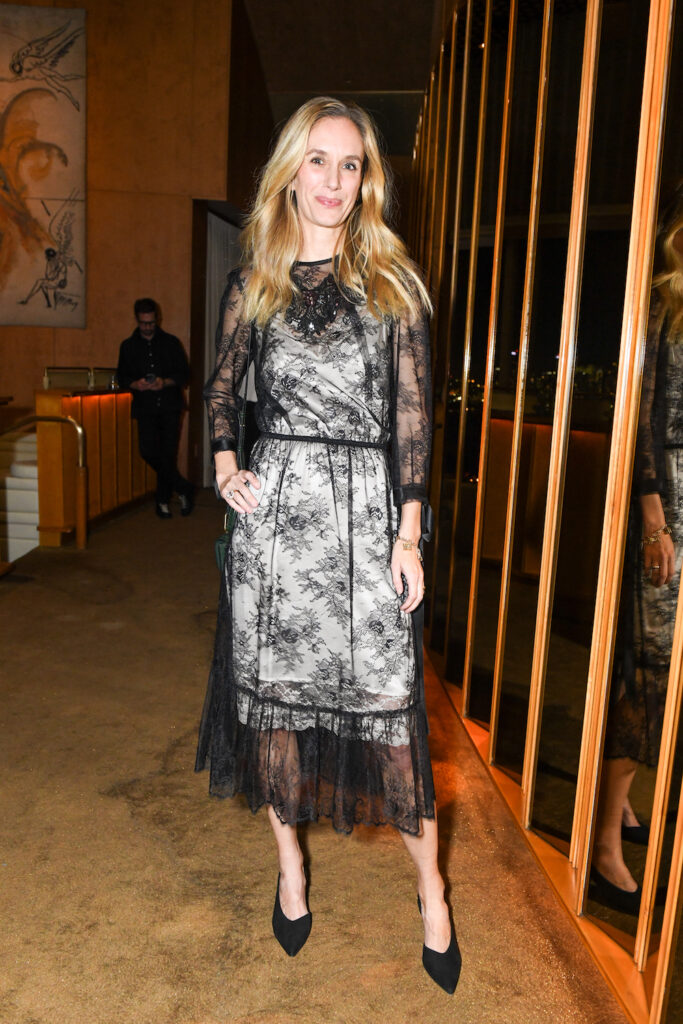 ---
Also on Wednesday, Belvedere celebrated the launch of its new campaign at Lavan541.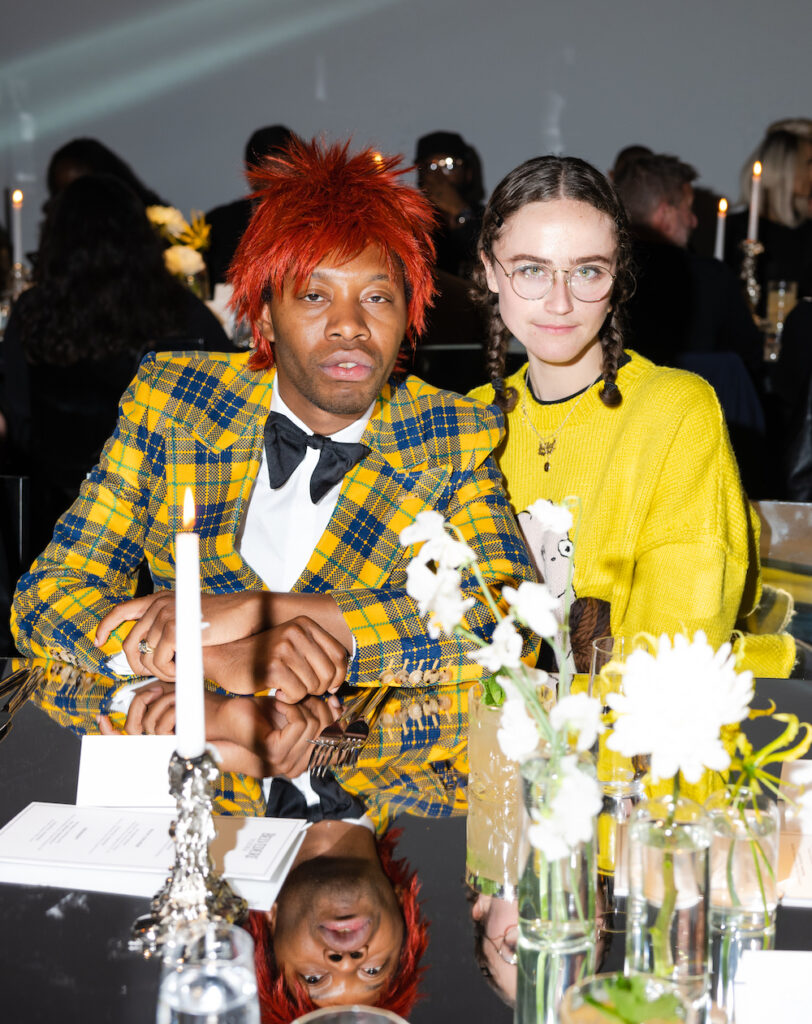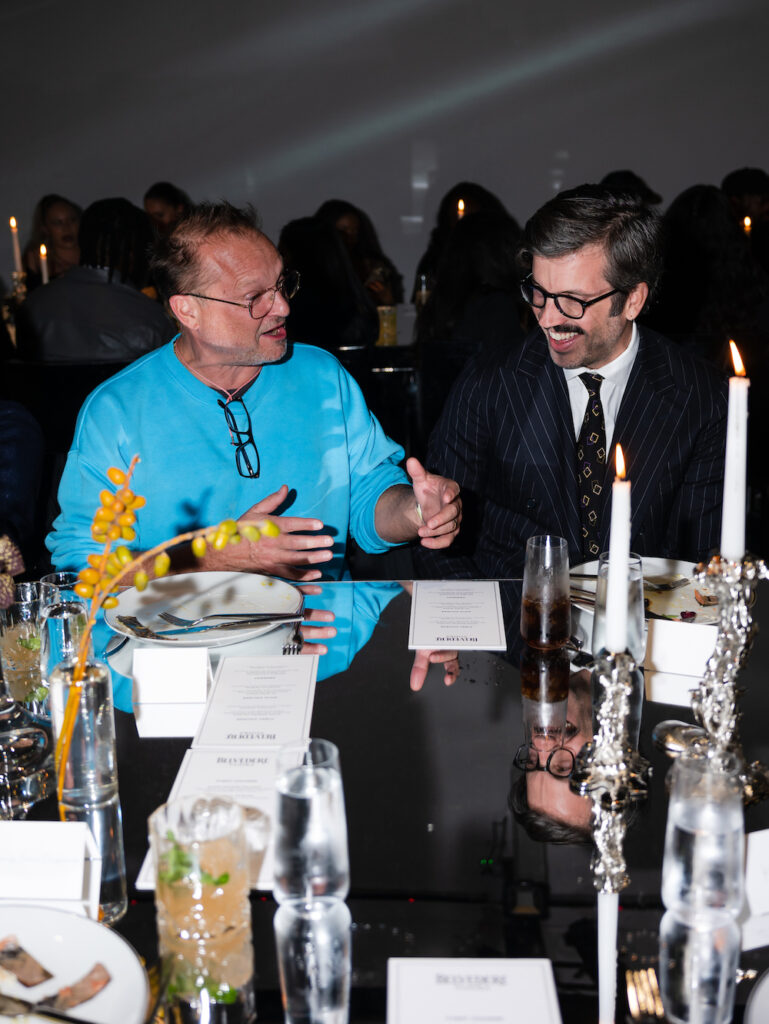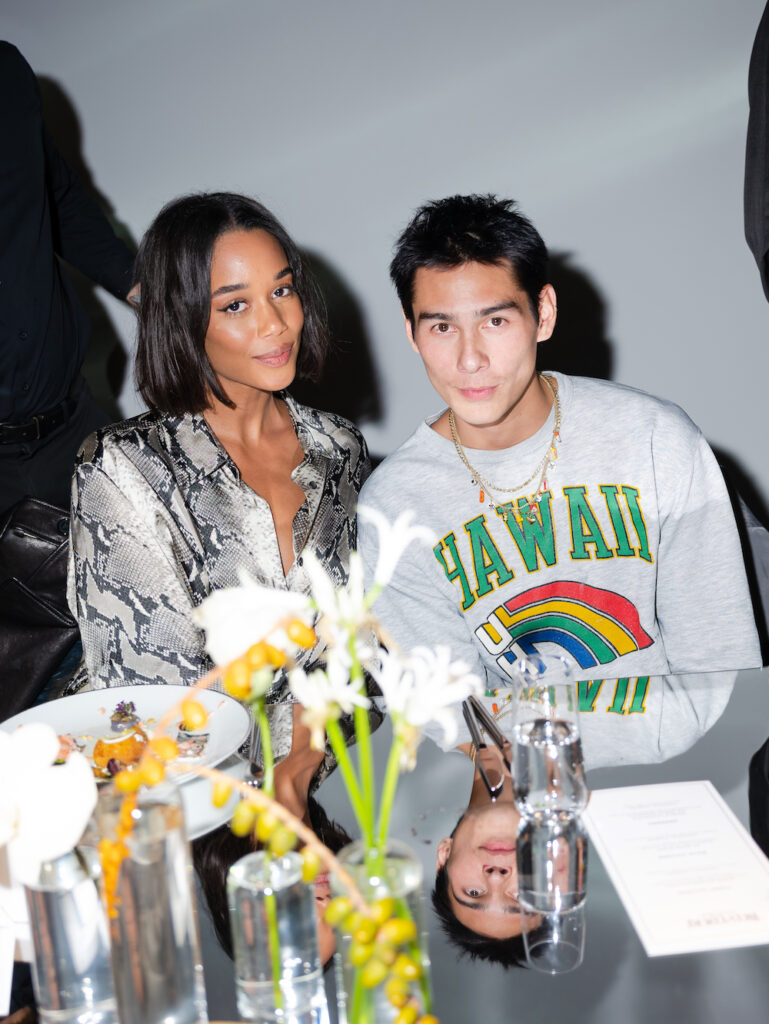 ---
On Tuesday, Jamie Beck and Lauren Bush Lauren held a dinner at La Mercerie in honor of their new book, An American in Provence.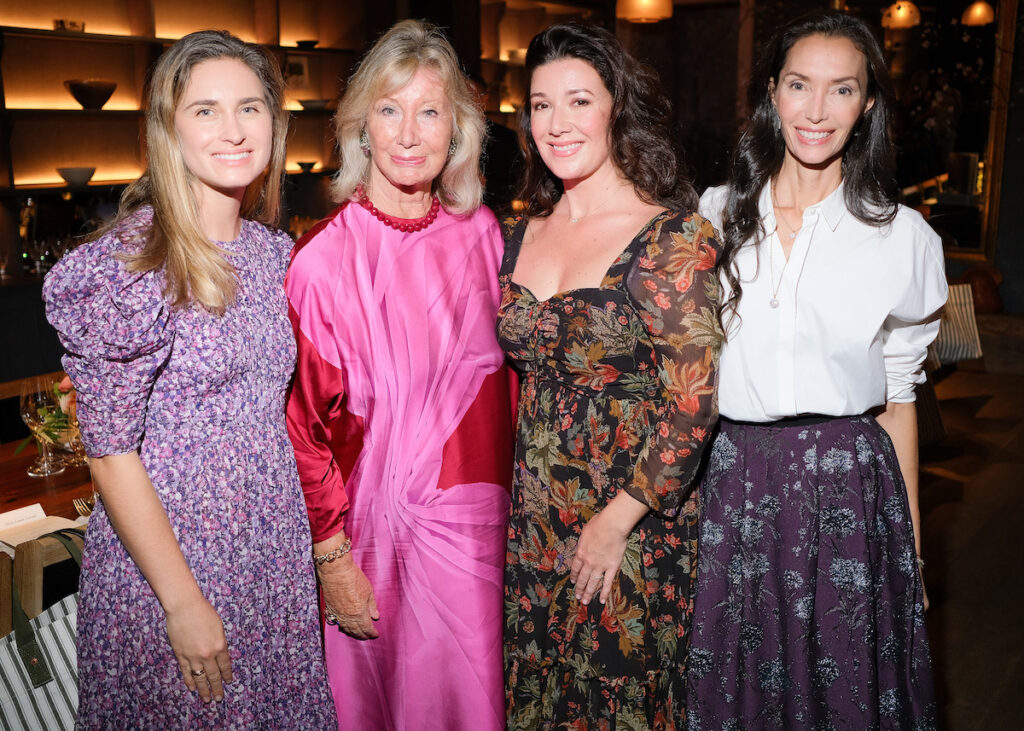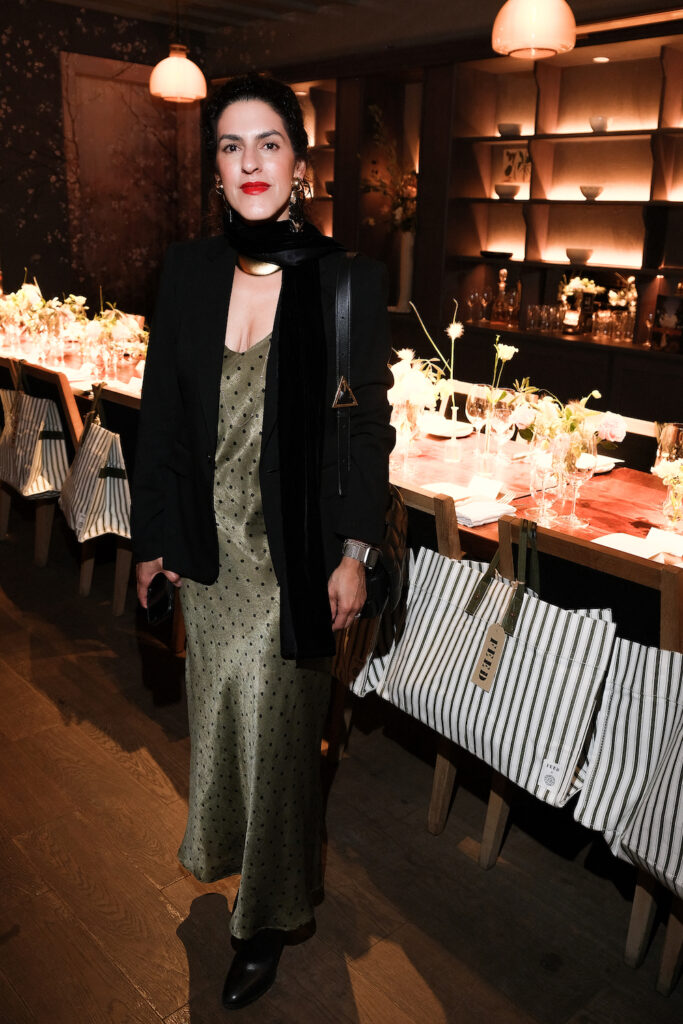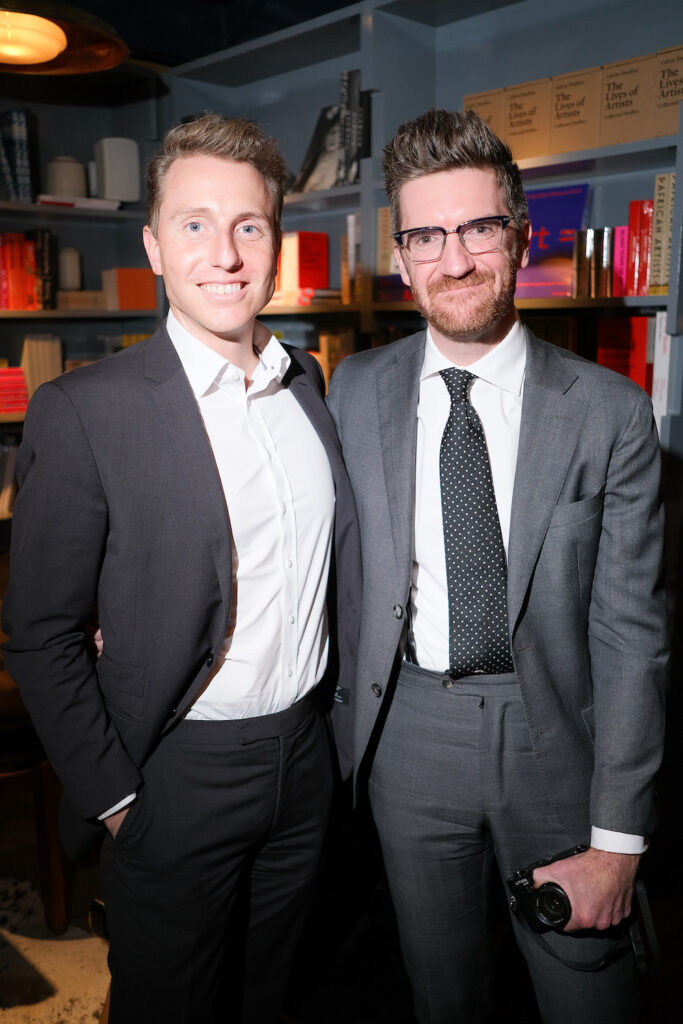 ---
On Monday, the Council of Fashion Designers of America held its annual Fashion Awards at Cipriani South Street.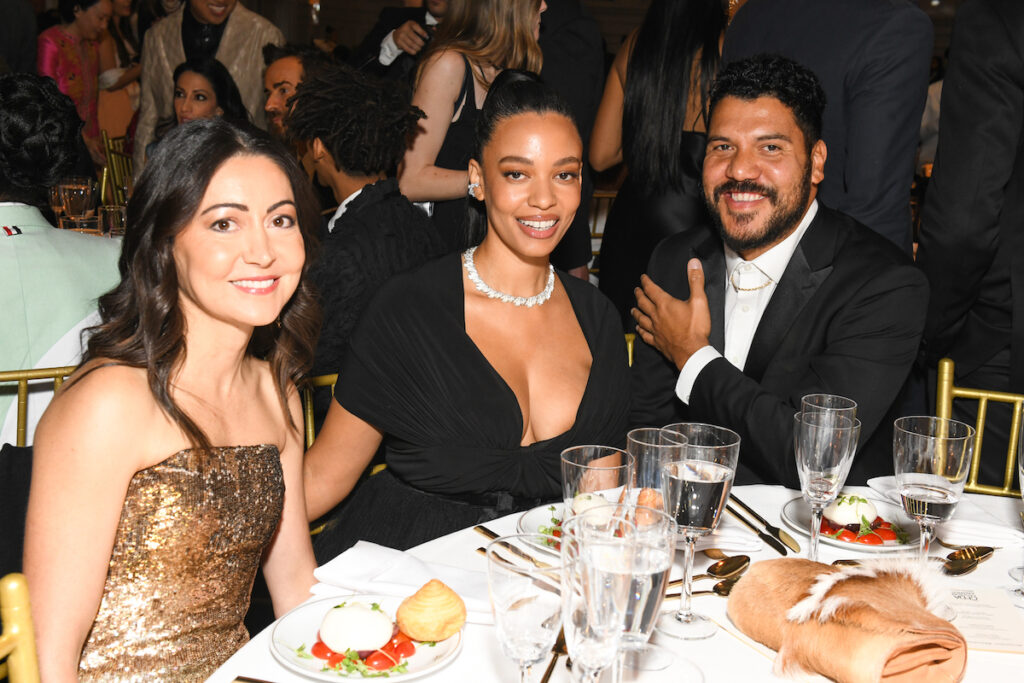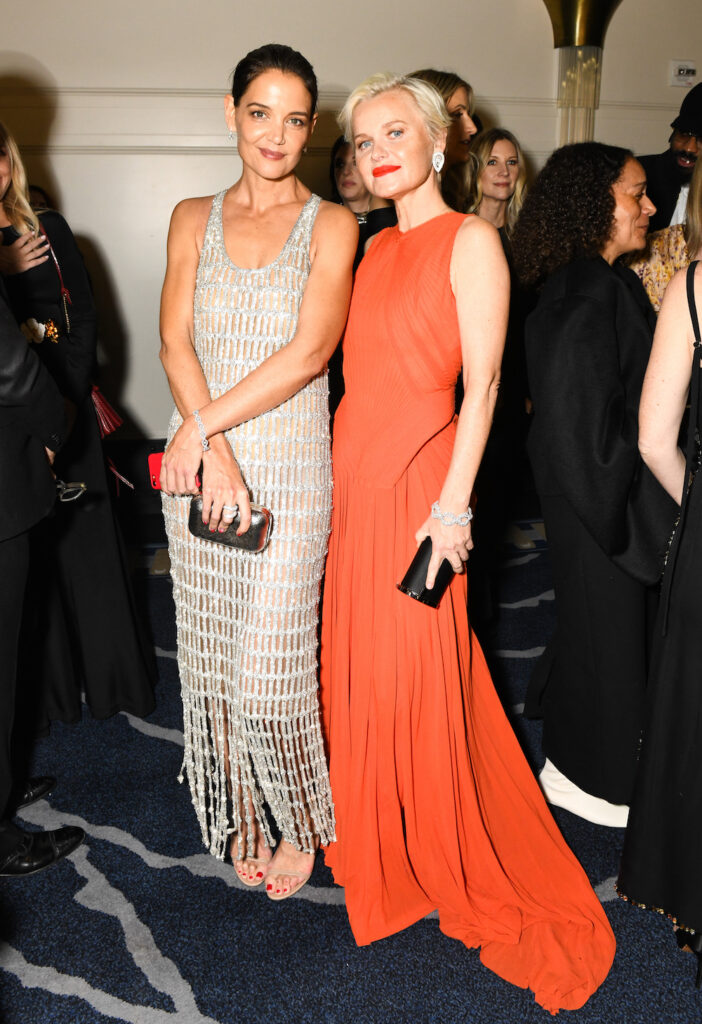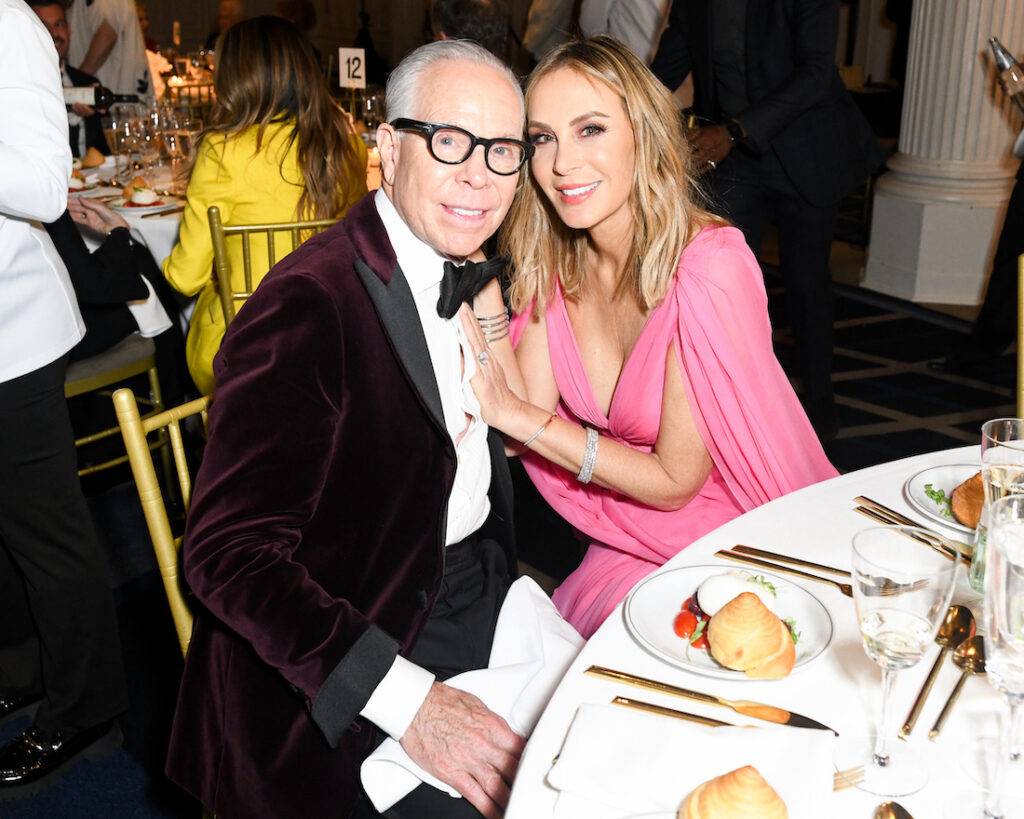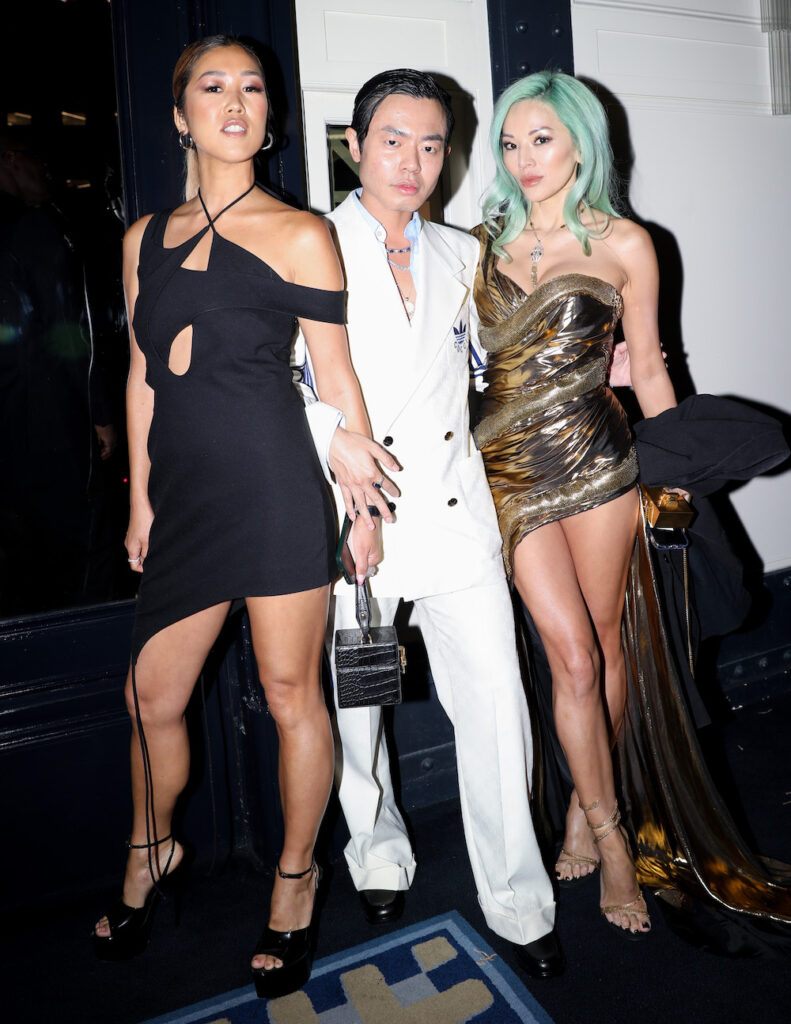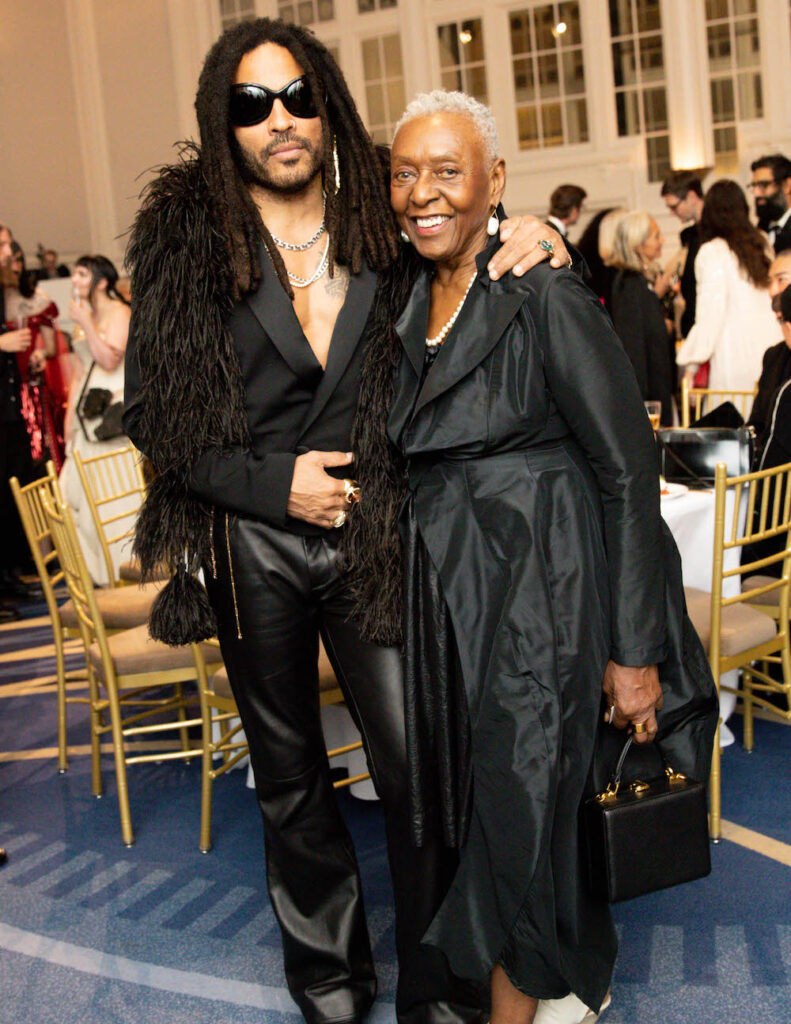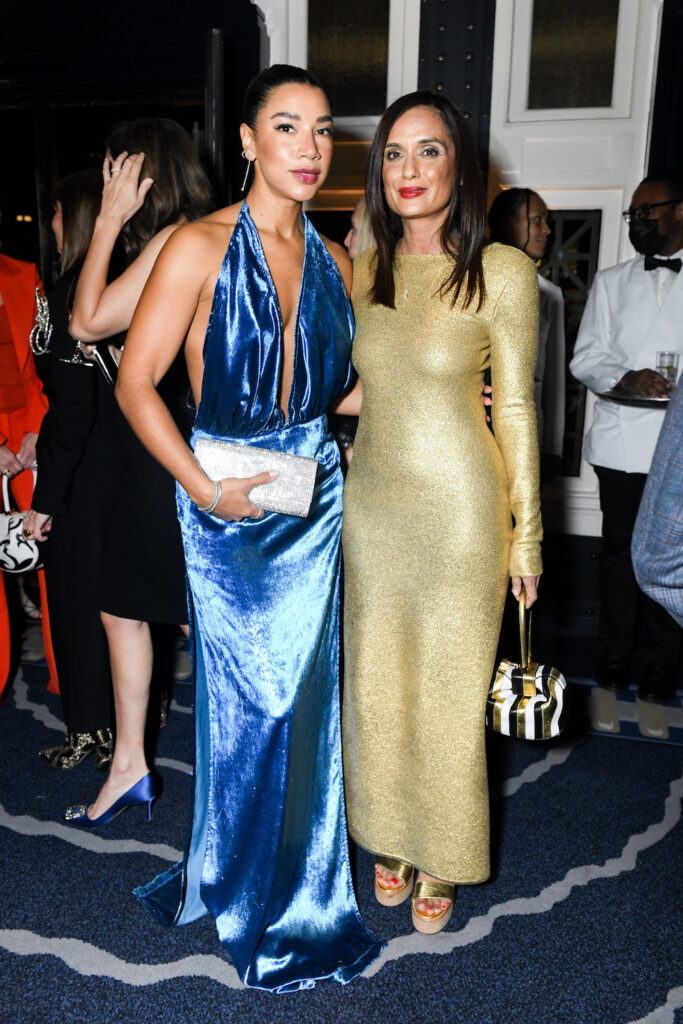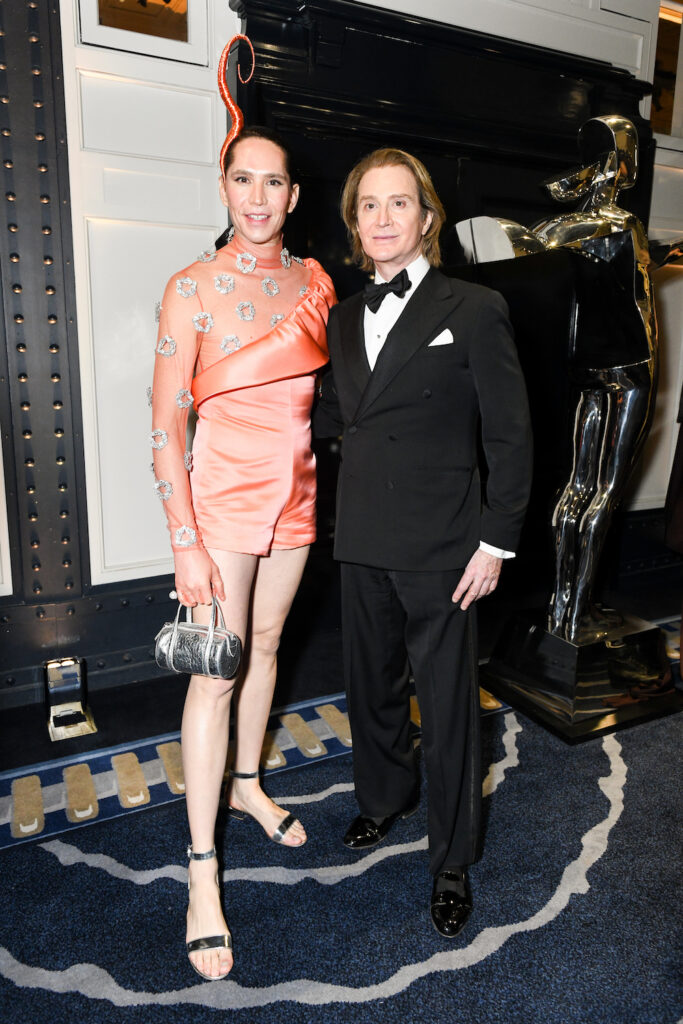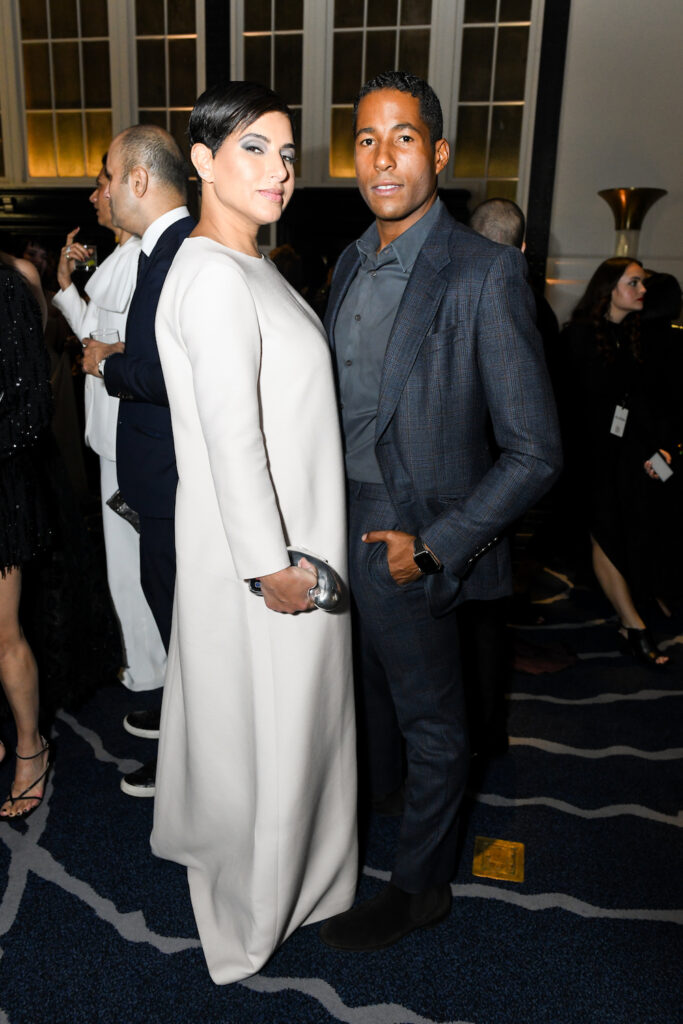 ---
Meanwhile, The New York Public Library held its annual Library Lions event.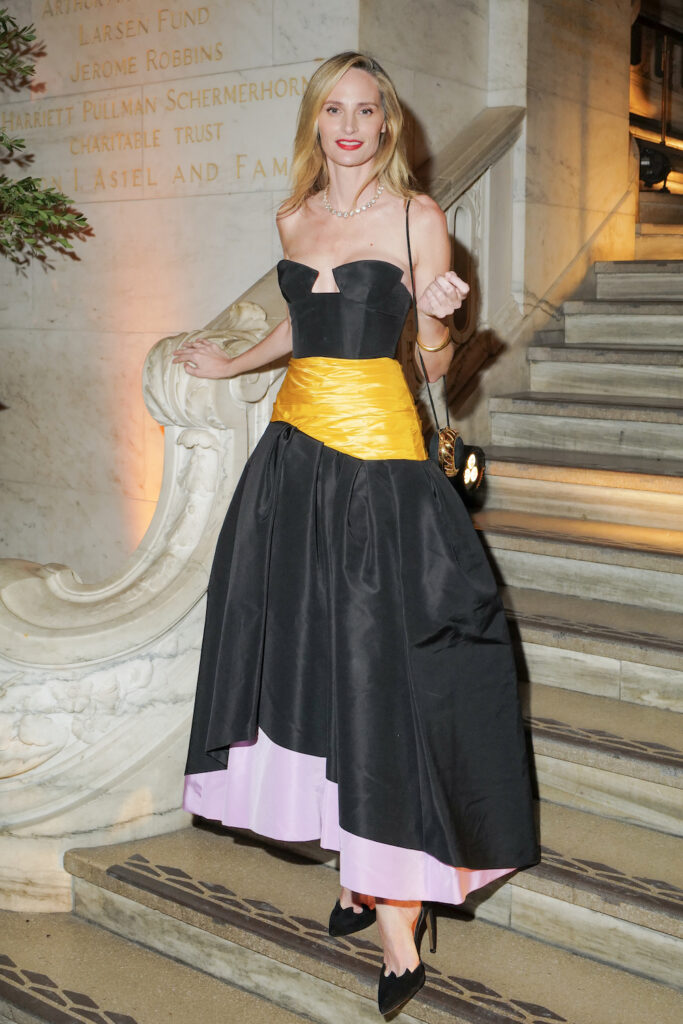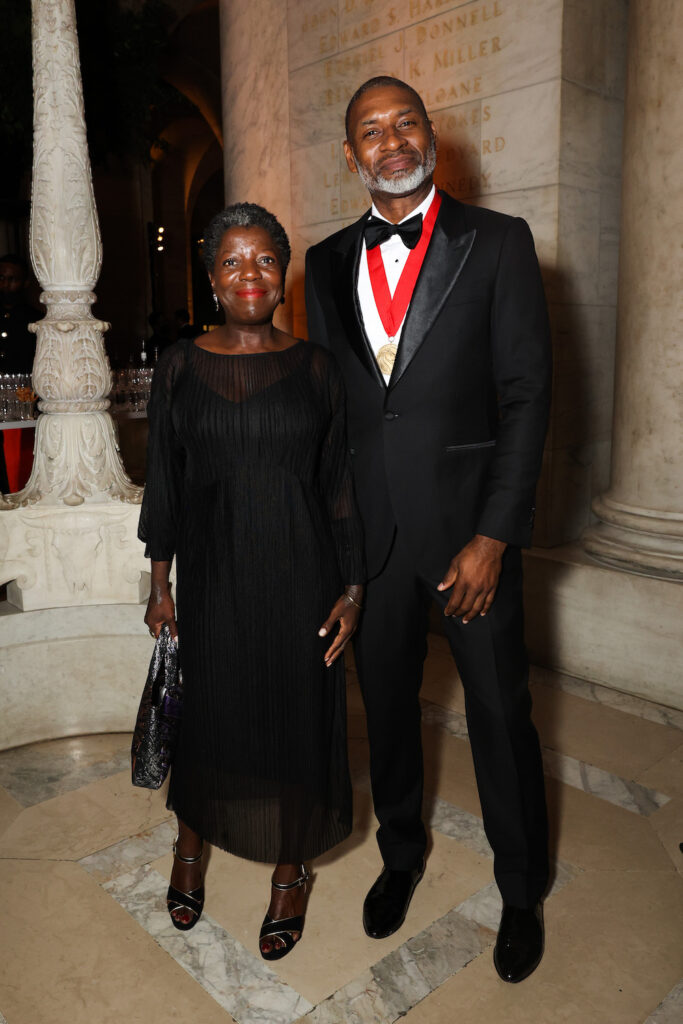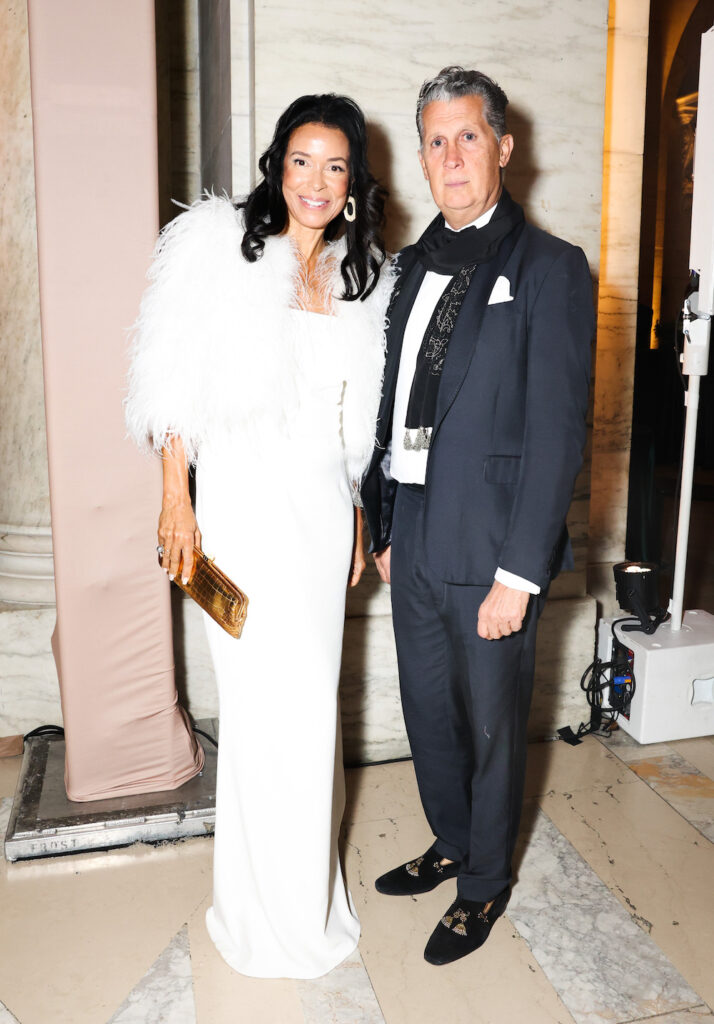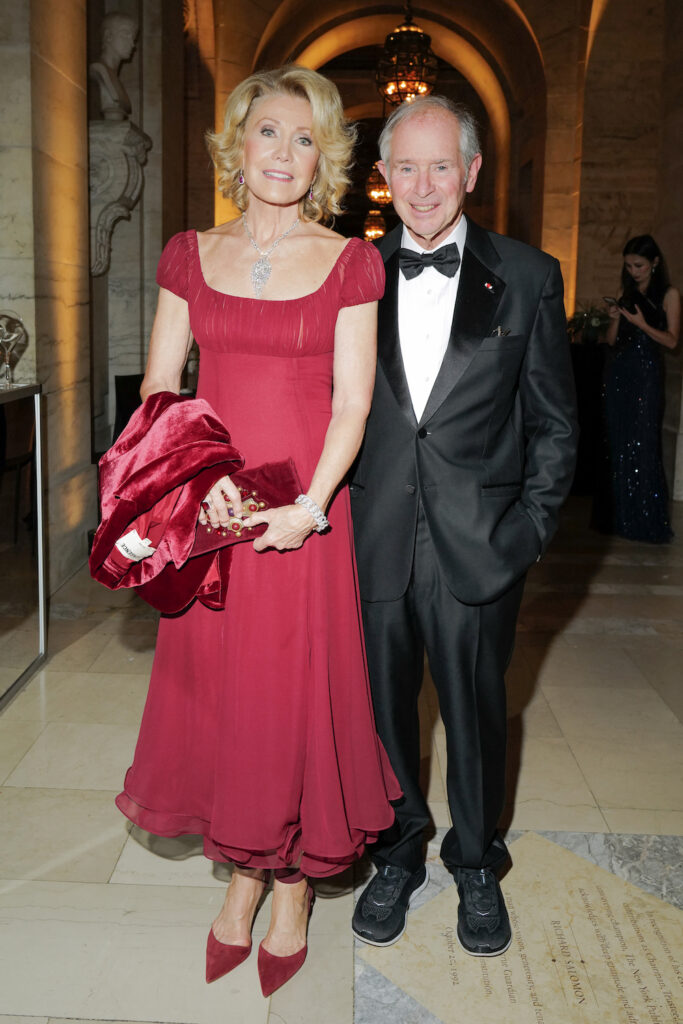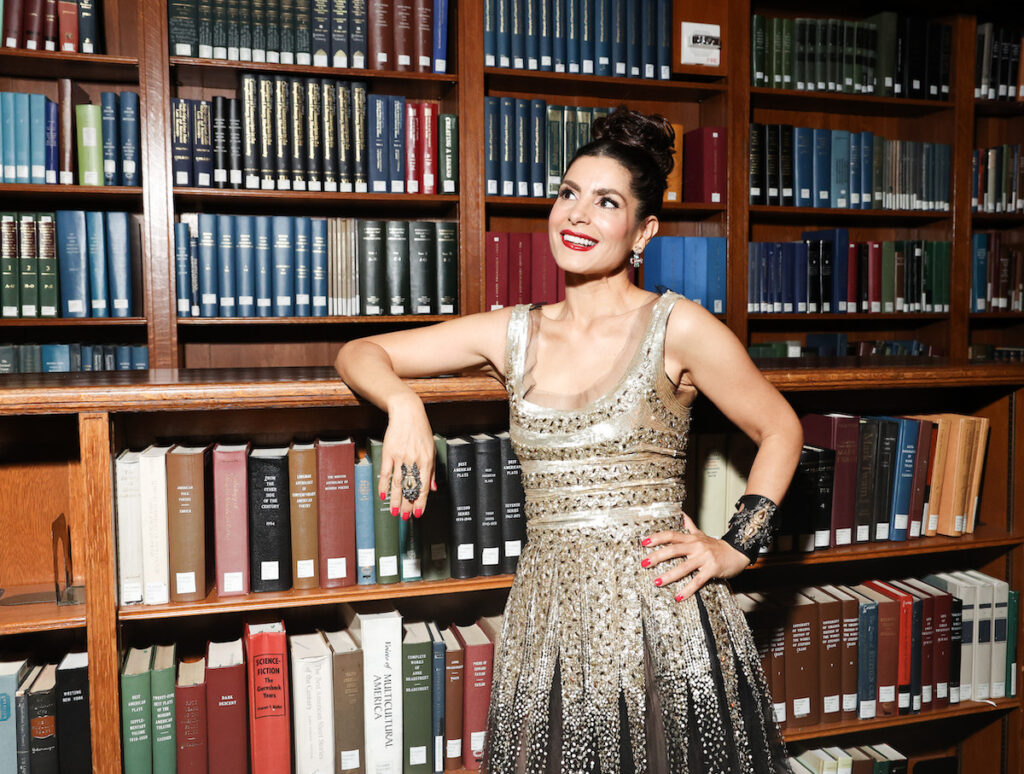 ---
Also on Monday, the Salon Art + Design fair held a kick-off cocktail party at Apparatus.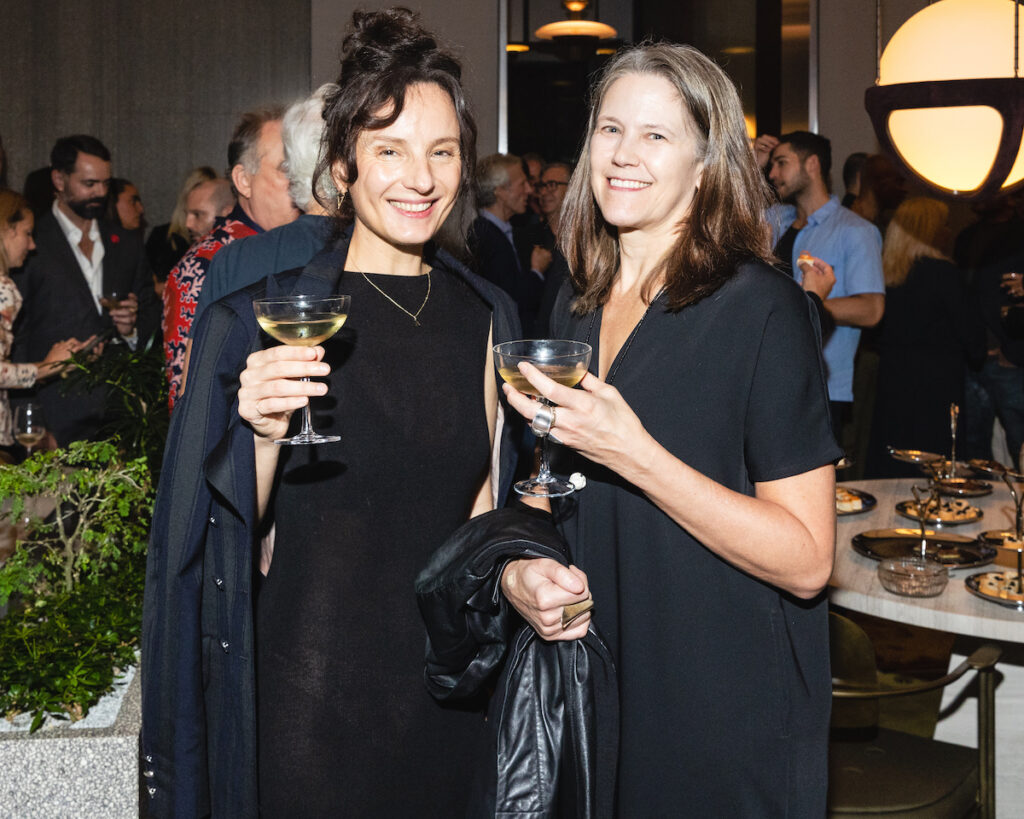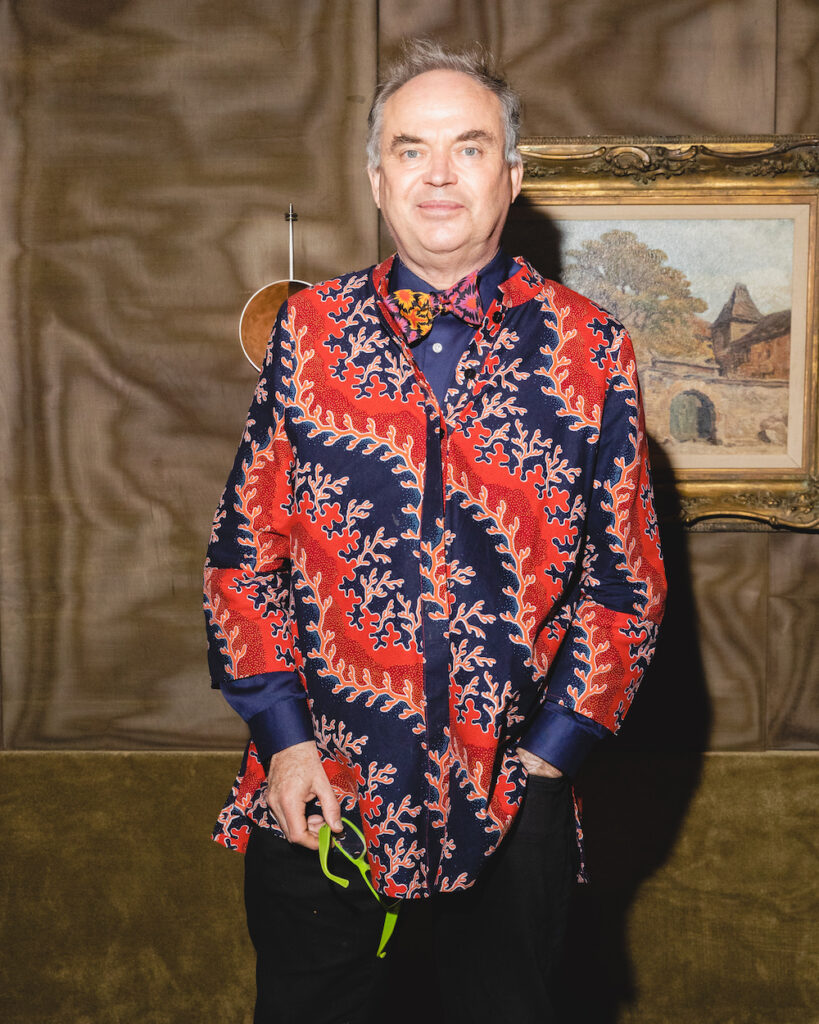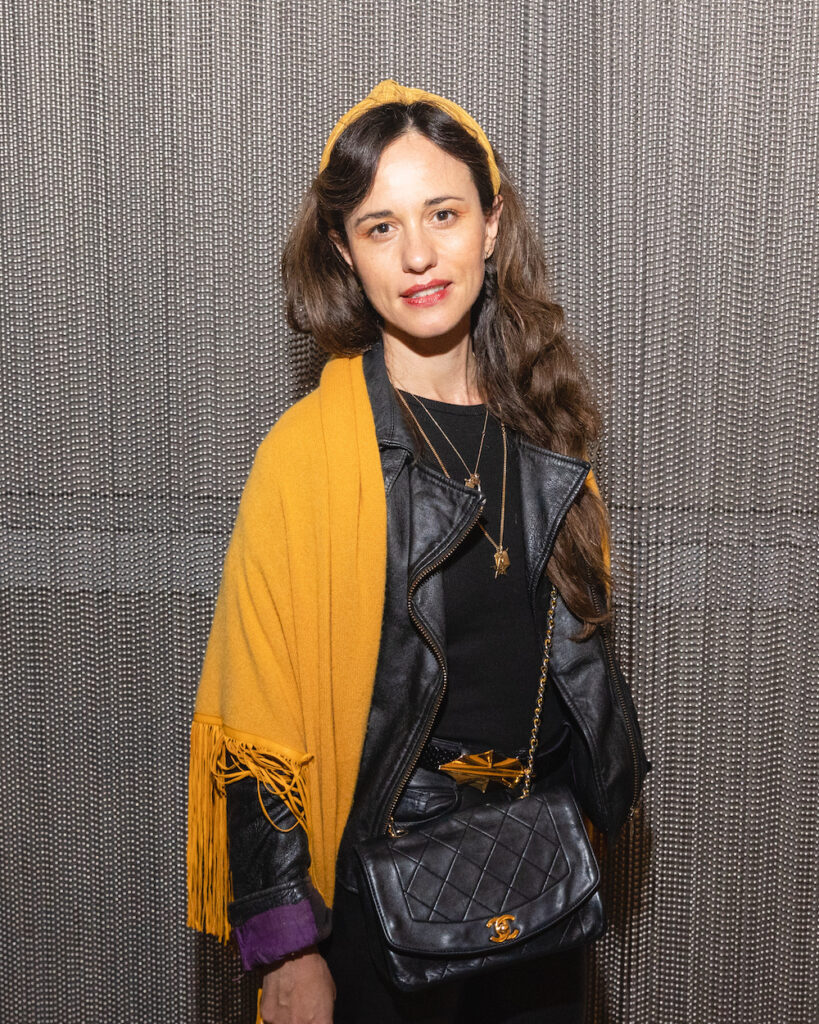 ---
On Saturday, Search and Care held its annual Yorkville Ball black-tie fundraiser at the Union Club.