Summer is coming to a close, and you're running out of time to catch up on the best books of the season. Click here for our non-fiction list.
THE PLOT
By Jean Hanff Korelitz (Celadon Books)
Review by Claire Gibson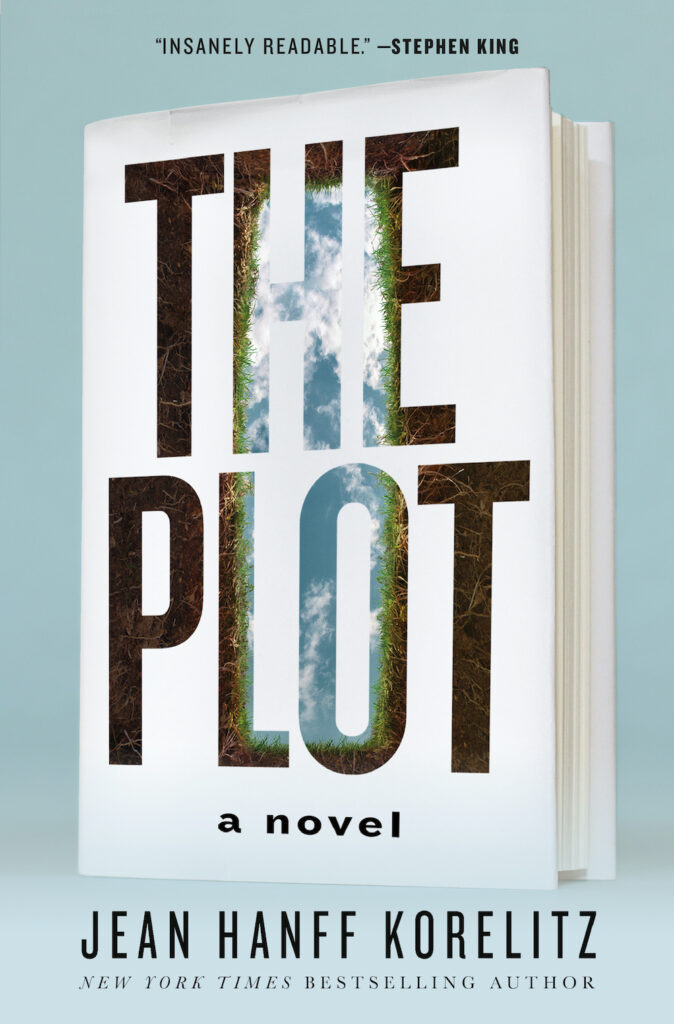 How far would a writer go to have the perfect plot? This is the question Jean Hanff Korelitz, whose bestselling You Should Have Known was adapted by HBO as The Undoing, explores in her latest novel, The Plot.
After riding the wave of critical acclaim that followed his first novel, Jacob Finch Bonner is stuck teaching in a mediocre MFA program. Unmoored and unmotivated, Jake spends his days encouraging new talent, including one particularly arrogant student, Evan Parker, who claims during their first meeting that the novel he's working on is "a sure thing." Jake tries to disabuse Evan of his fantasies of grandeur, then Evan tells him the plot. When Jake discovers years later that his former student is deceased, he decides he has no choice but to write the story down.
What follows is a heart-stopping tale of greed, ambition, and murder. Upon publication of the novel, Jake is thrust into the spotlight, and inundated with fame and money, just as Evan predicted. But when a mysterious accusation comes to light — that the entire novel was stolen — Jake must decide how far he'll go to protect his newfound glory. Book clubs take note: The Plot is a sure thing.
UNDER THE WAVE AT WAIMEA
By Paul Theroux (Houghton Mifflin Harcourt)
Review by Heather Hodson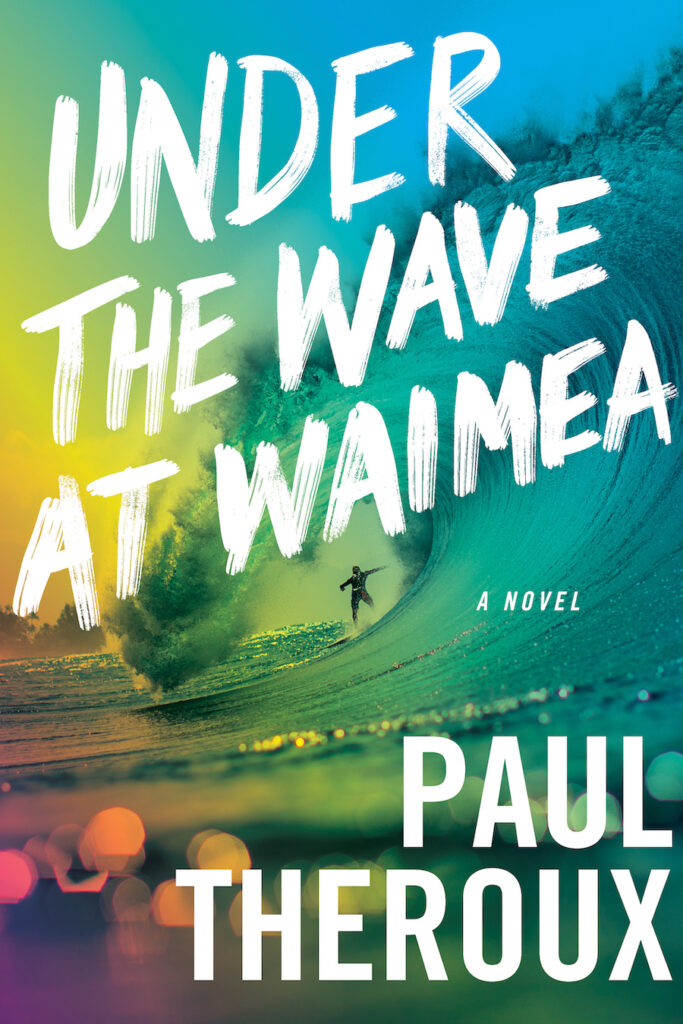 "We all have a wave in our life," the literary legend Paul Theroux told NPR recently. "We have more than one wave: unemployment, divorce, hard times. That's a wave. And you learn to surf that wave to shore." In his terrific new novel, the protagonist, a 62-year-old big wave surfer and high school dropout called Joe Sharkey, is thrown the biggest wave of his life when he runs over a man on a dark road one night while driving drunk. Sucked into the undertow of this accident, Sharkey begins a struggle with his own mortality, at one point nearly drowning at the break where he enjoyed his greatest surfing triumph. Theroux — who has written dozens of novels, including The Mosquito Coast, and almost as many nonfiction books, including The Great Railway Bazaar — has made his home on the North Shore of Oahu for the past 30 years, and has a subtle understanding of surfing and its subculture. His portrait of an aging Hawaiian man coming undone is superb, but the most hypnotic passages of all are those on surfing and its transportive power.
SECOND PLACE
By Rachel Cusk (Farrar, Straus and Giroux)
Review by Claire Gibson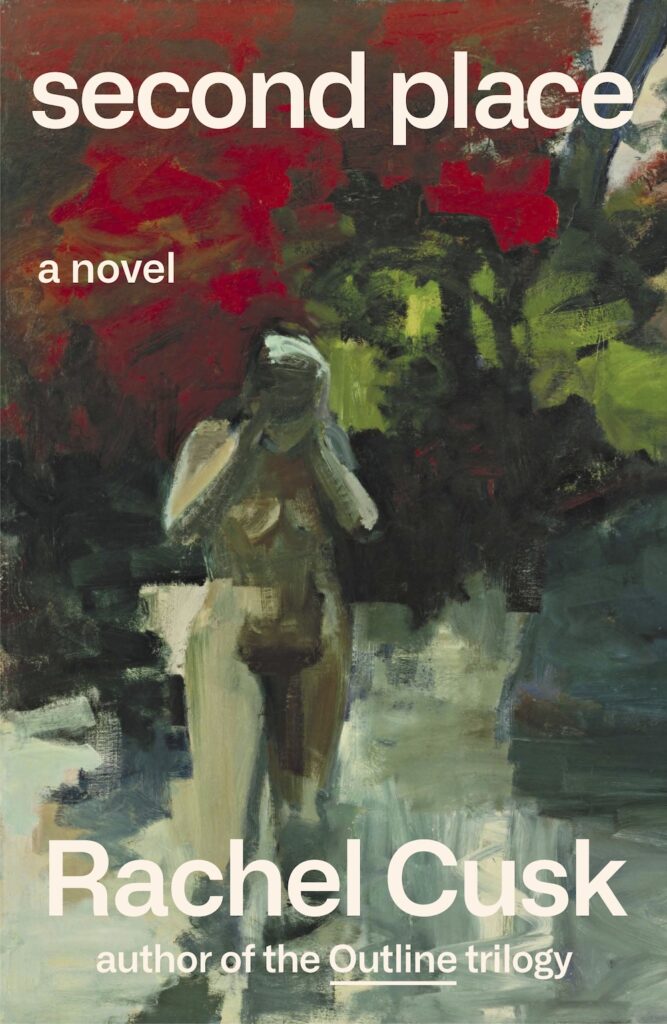 "It's a cabin in the woods, straight out of a horror story!" That's the main thrust of Rachel Cusk's latest novel, Second Place, which offers a captivating, careful study on what it means to live, create art, and voyeuristically peer into the lives of others, while they do the same in return. The story begins when a woman searching for an ineffable something late in life invites a famous male artist to visit her coastal home and use her small, glass-enclosed cabin as his studio. Written as a partly confessional letter to a friend, Jeffers, the novel chronicles what happens next.
The artist, "L," arrives with Brett, a stunning and opinionated young woman, and their presence upends the narrator's quiet existence, sending her on a path toward personal catastrophe. In sentence after insightful sentence, Cusk draws us into the mind and heart of a lost soul, whose life is loosely held together, but on the verge of falling apart. What unfolds is a shimmering tale of hope, beauty, and suspense — a rumination on the terror of being, and the seductive lecherousness of the male gaze.
THE OTHER BLACK GIRL
By Zakiya Dalila Harris (Simon & Schuster)
Review by Claire Gibson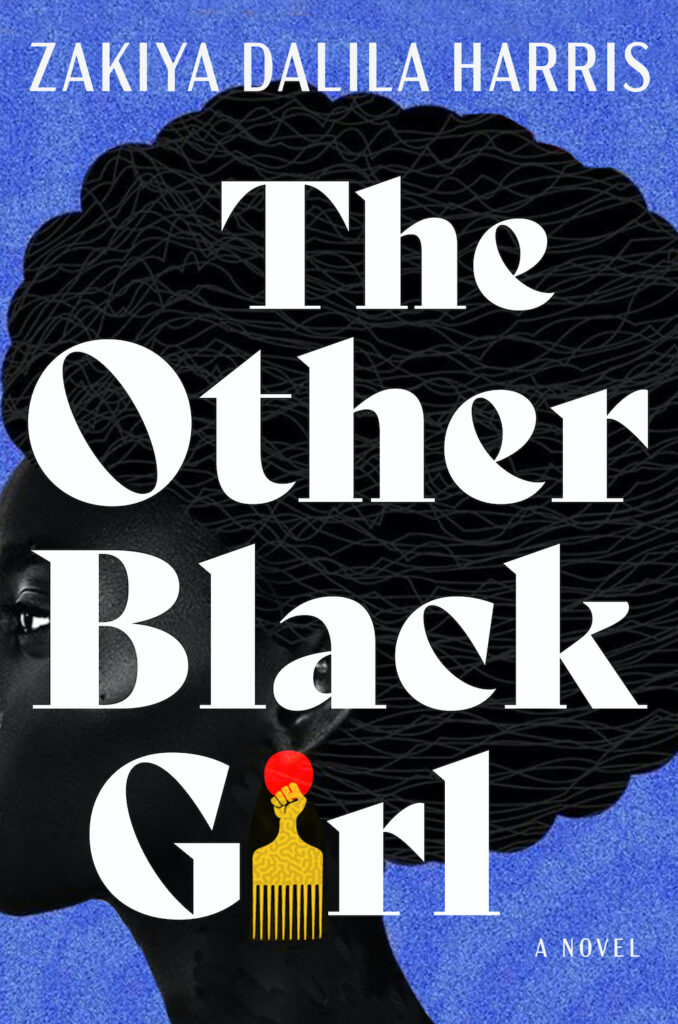 In Harris's page-turning debut novel, The Other Black Girl, readers are thrust into the cutthroat world of New York publishing through the eyes of Nella Rogers, whose career is on the rise, despite her frustration that she remains the only Black employee of Wagner Books. That is, until Hazel, a Harlem-born woman with ombré locks, moves into the cubical beside hers. Charming, self-effacing, and productive, Hazel rises quickly in the estimation of the company, leaving Nella feeling adrift and confused. Hazel offers Nella hair care tips and the occasional knowing glance at a white colleague's tone-deaf joke. But when Nella's career takes a sudden, uncomfortable downturn — when notes are stuffed in her desk telling her to "LEAVE WAGNER," she begins to suspect something more nefarious about her new colleague.
Harris's thought-provoking thriller explores the micro-aggressions, slights, and dismissals that Black women often face in their careers. While exposing privilege and racism, the novel also deftly pulls readers toward its chilling climax. You'll be guessing right to the last page.
THE GREAT MISTAKE: A NOVEL
By Jonathan Lee (Knopf)
Review by Mark Libatique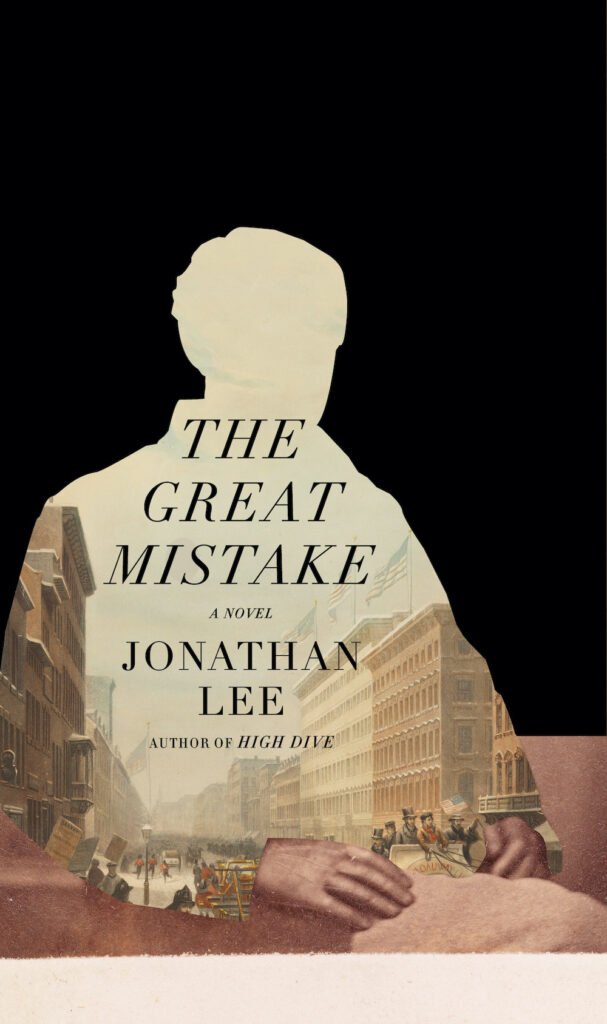 This fictionalized story about Andrew Haswell Green, the real-life city planner known as "the Father of Greater New York," begins and ends with his murder in broad daylight on Park Avenue on a Friday the 13th. The son of a Massachusetts farmer, Green had become a towering figure in New York government and society by the turn of the 20th century. His shooting death at the age of 83 rocked America, with the New York World newspaper remarking at the time: "He loved New York as Dante loved Florence." Jonathan Lee, author of the 2014 novel High Dive, gives events surrounding his death the whodunit treatment, taking us on a detective's chase around the city, with a narrative voice that blends biography and fiction. Along the way, he reintroduces us to the best-known New York City institutions associated with Green's civic legacy, including Central Park, the American Museum of Natural History, the Metropolitan Museum of Art, the New York Public Library, the Bronx Zoo, and many others.