The Metropolitan Museum of Art is once again adapting annual Costume Institute exhibit due to Covid restrictions. But unlike last year's About Time: Fashion and Duration (which was pushed back by several months, and opened without the Met's annual star-studded gala), its upcoming presentation features two thematically-connected exhibits about fashion in America — with two parties.
"Over the past year, because of the pandemic, the connections to our homes have become more emotional, as have those to our clothes. For American fashion, this has meant an increased emphasis on sentiment over practicality," Andrew Bolton, curator of the Costume Institute, explained. "Responding to this shift, Part One of the exhibition will establish a modern vocabulary of American fashion based on the expressive qualities of clothing as well as deeper associations with issues of equity, diversity, and inclusion. Part Two will further investigate the evolving language of American fashion through a series of collaborations with American film directors who will visualize the unfinished stories inherent in The Met's period rooms."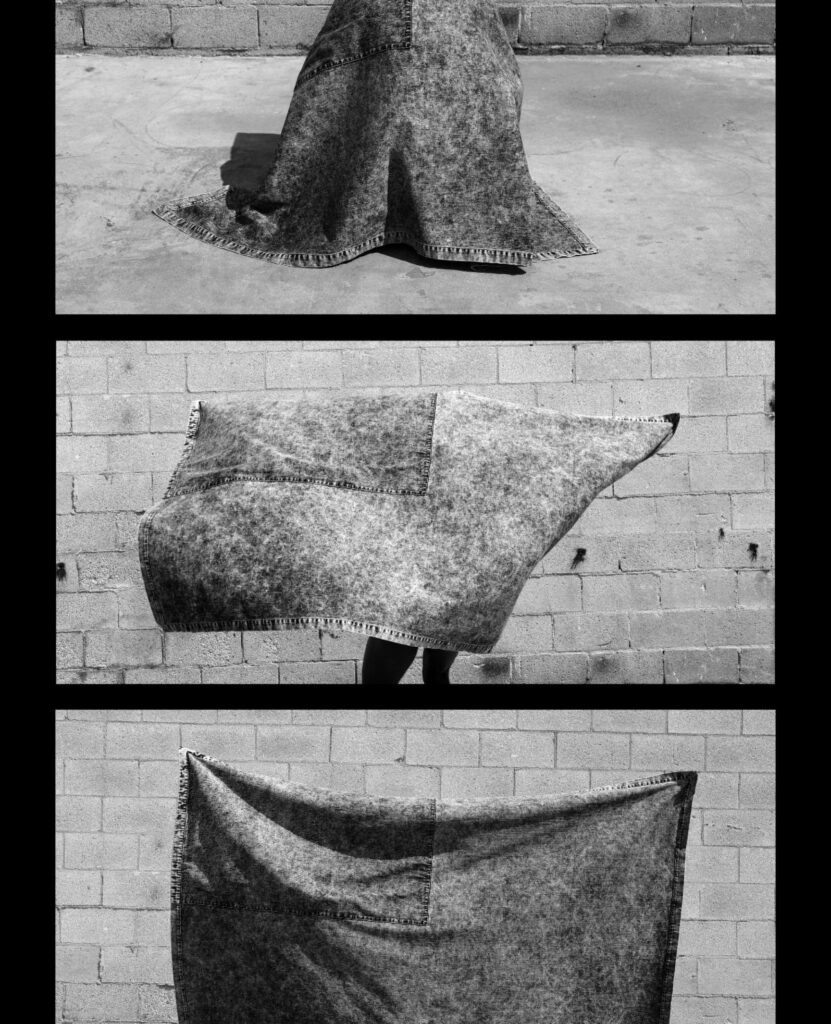 Part one, In America: A Lexicon of Fashion, will open this September at the Anna Wintour Costume Center, coinciding with the Costume Institute's 75th anniversary. The exhibit will use contemporary American fashion from the 20th and 21st centuries to illustrate how it has defined life, culture, and identity in the country.
Part two will be a more straightforward survey of the history of American fashion, creating a 300-year timeline of clothing in the US, as well as highlighting seminal designers and moments that pushed the country's fashion onto the global stage. Titled In America: An Anthology of Fashion, the show will open May 5, 2022, in the American Wing period rooms as a collaboration with the Costume Institute.
Both shows will be celebrated with a Met Gala. Part one — which will be more "intimate" — is tentatively scheduled for September 13, safety permitting. The second party will take place on May 2, 2022, returning the event to its usual date on the calendar, the first Monday in May.
In America: A Lexicon of Fashion opens September 18 at the Metropolitan Museum of Art. In America: An Anthology of Fashion opens May 5, 2022. Both shows will close on September 5, 2022.