Avenue's breakdown of recent and upcoming art and design showcases to discover new talent, while also exploring the newest and most coveted work by industry leaders.
THE ARMORY SHOW
September 7–10
Javits Center, 429 11th Avenue, New York
thearmoryshow.com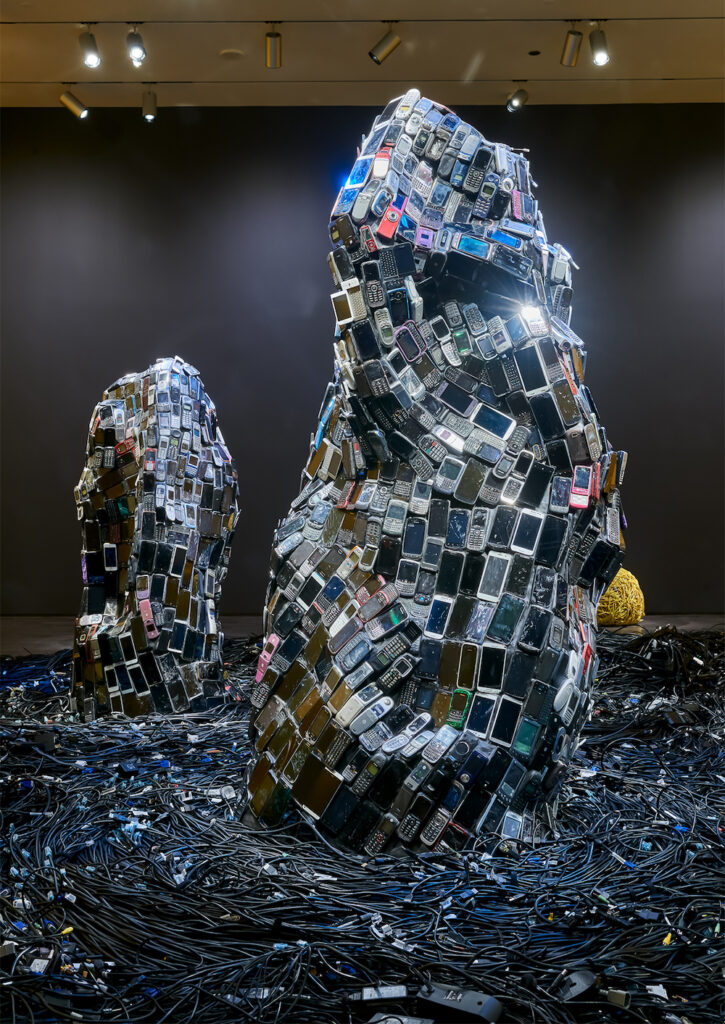 The anchor of New York City's fall art week, the Armory Show returns with over 225 international galleries — roughly 40 of which will be exhibiting for the first time — representing more than 35 countries and highlighting over 800 artists. Participating industry leaders include Lehmann Maupin, Sean Kelly, and Almine Rech, while the likes of Alexander Berggruen, Nina Johnson, and Ochi are some of the exciting newcomers. In the fair's "Solo" section, where exhibitors highlight a single artist's practice, acb Gallery is presenting new paintings by Márton Nemes, who will represent Hungary at the 2024 Venice Biennale. Nearby in the "Presents" section, galleries under 10 years old exhibit recent works in solo and dual-artist displays. Included is Los Angeles-based Sow & Tailor, which designed its booth to resemble a psychic storefront that complements new paintings featuring the same subject by Kayla Witt. This year's Armory Show expands upon the fair's curatorial mission with the "Focus" and "Platform" sections. Curated by Candice Hopkins, executive director and chief curator of Forge Project, the former uplifts emerging and established voices that examine unknown and hidden historical narratives. Highlights include Fierman and Halsey McKay Gallery's co-presentation of works by Matthew Kirk that explore his Navajo heritage. In the "Platform" section, curator Eva Respini has selected large-scale installations and site-specific works — including Hank Willis Thomas, presented by Ben Brown Fine Arts, and Yinka Shonibare, presented by James Cohan — to be displayed across the center of the fair. Off-site, the Armory Show has once again partnered with the United States Tennis Association to stage public works at the U.S. Open, which is running concurrently.
THE VENICE GLASS WEEK
September 9–17
Venice, Murano, and Mestre, Italy
theveniceglassweek.com
Returning for its seventh edition, the international festival that spreads across Venice, Murano, and Mestre, Italy, brings together some of the biggest names in glassmaking to celebrate the over 1,000 years of the practice's history in the canal city and showcase innovations in technique and design. This year's exhibit is titled "#TheArtofFire," a reference to the furnaces that burn daily in Murano, with the hashtag incorporating a 21st-century twist to encourage social engagement beyond the Venetian lagoon. Programs, events, and exhibitions are held throughout the festival, and this year's highlights include the return of the Floating Furnace, a barge moored on the Grand Canal with an active glass furnace. Bringing the art of glassblowing, that would normally take place in the furnaces of Murano, to a wider audience, the barge hosts a diverse program of free, live demonstrations in Italian and English with glass masters. The initiative showcases the talent of master glassmakers while also raising awareness of the fragility of the local industry and supporting the students who represent its future. The festival also features free guided tours of the two exhibition spaces in the Palazzo Loredan, where roughly 40 international and local glass artists display their work.
DECORATION & DESIGN BUILDING'S FALL MARKET 2023
October 4–5
979 Third Avenue, New York
ddbuilding.com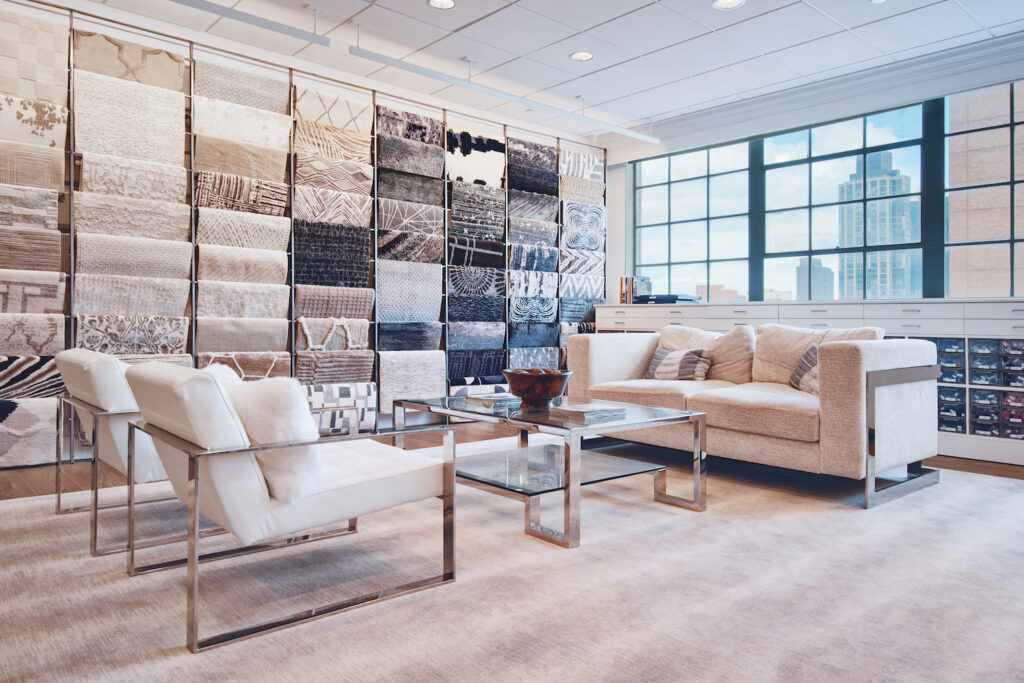 The storied New York Decoration & Design Building, aka the D&D, is home to more than 100 showrooms, and this October it's hosting its highly anticipated Fall Market. Bringing over 2,000 design professionals together to explore the latest in luxury home furnishings, the two-day event features unparalleled access to industry movers and shakers through educational and networking events hosted by interior designers, editors, and innovators in design. The halls of the D&D will be abuzz as design industry leaders visit showrooms, open houses, and trunk shows that feature eclectic aesthetics and showcase some of the newest products and designs. Keynote discussions, panel conversations, and informational sessions will be held throughout both days, many of which will be followed by receptions and opportunities to hobnob with design stars. A range of topics will be covered to explore all facets of the industry, from maintaining client relations to learning new ways to push businesses and design practices to the next level.
PAD LONDON
October 10–15
Berkeley Square, Mayfair, London
padesignart.com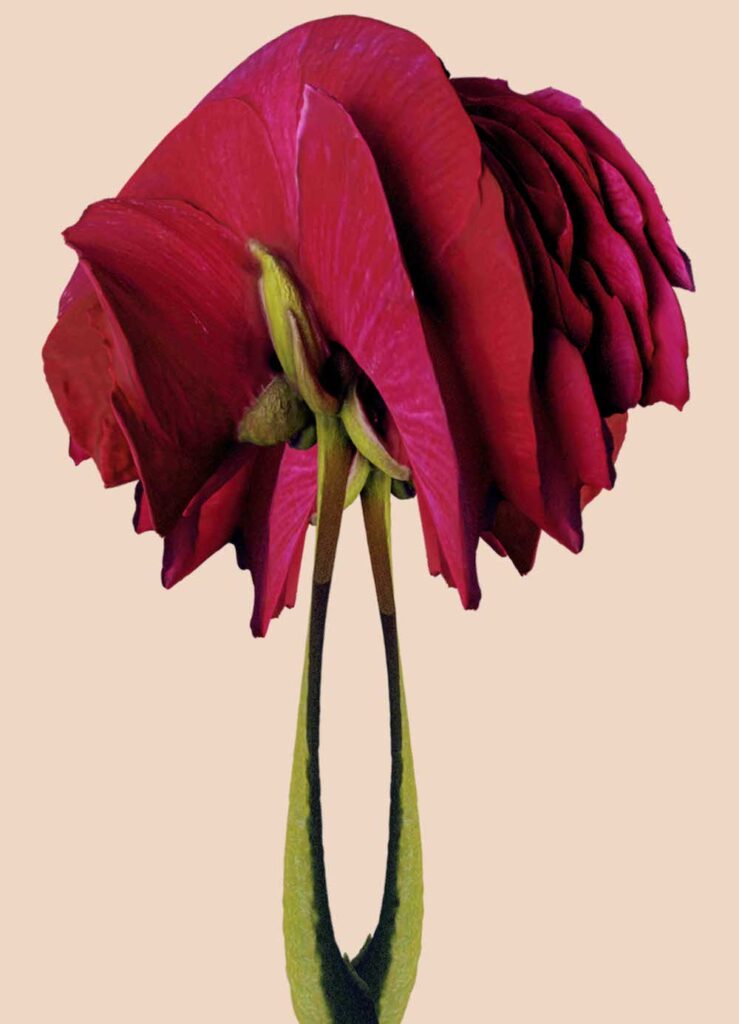 The U.K.'s first international fair dedicated to design, PAD London is returning for its 15th anniversary edition. The fair will feature 62 galleries from around the world, including 13 first-time exhibitors, providing an opportunity to see the best and newest in design. The makers and designers in this year's edition represent a diverse group from over 30 countries specializing in 20th-century and contemporary design, as well as the latest in jewelry. Highlights include Gallery FUMI, which is bringing Light Entanglements, a monumental new chandelier with elegant handblown clusters of glass by Danish glass artist Stine Bidstrup. Also exhibiting an impressive chandelier is Carpenters Workshop Gallery. Designed by Spanish artist Nacho Carbonell, the new work is made of natural materials. Both designers created these works specifically for PAD London, which will feature several other new commissions, including a handwoven tapestry made of fibers, rusted iron, and myrobalan plum by British artist Teresa Hastings at Sarah Myerscough Gallery. Representing Romania, designer Mircea Anghel is showcasing new wooden furniture with Objects With Narratives, a first-time exhibitor. The gravity-defying pieces will be on view alongside bronze lighting pieces by Bulgarian artist and set designer Vladimir Slavov. Other newcomers are premiering stunning porcelain vessels, including Gallery LVS & Craft, which is exhibiting In Hwa Lee, Deok Ho Kim, and Dong Jun Kim. Seven contemporary and high jewelry galleries are participating, with many showcasing designs inspired by nature, including Elisabetta Cipriani, who is presenting "Sciara", a ring inspired by Mount Etna and designed by Sicilian artist Massimo Izzo.