RESTAURANTS
Le Bilboquet
20 E 60th St
212-751-3036
hellobilbo.com
Sure, the Manhattan (and Sag Harbor) haunt has a great menu and wine list. But the restaurant also has serious cred as a place to be for the social set. Enjoy the cajun chicken while crowd-watching. 
Amaranth
21 E 62nd St
212-980-6700
amaranthrestaurant.com
The restaurant's approach to Mediterranian cuisine, and its fabulous blend of Italian and French foods, have made it a staple for those uptown. Plus, it's always nice to go for a stroll in Central Park after a good meal. 
Philippe Chow
33 E 60th St
212-644-8885
philippechow.com
The Chinese restaurant has been a buzzy — and award-winning — hotspot since it opened in 2004. A second location was opened in the Meatpacking district in 2019, but the uptown location is the place to be if you want lunch. 
Jean-Georges
1 Central Park West
212-229-3900
jean-georges.com
The greenery of its Central Park-adjacent location already made dining at Jean-Georges a reprieve from the business of the city. Now that outdoor dining is in top demand, it has become one of the best spots in NYC to enjoy a five-star meal.  
ART & EXHIBITS
The Fullness of Color: 1960s Painting
The Guggenheim, 1071 5th Ave
guggenheim.org
When the city's famous spiral museum reopens on September 30th, be sure to check out its exhibit of colorful, abstract paintings by the likes of Alma Thomas, Helen Frankenthaler, and more.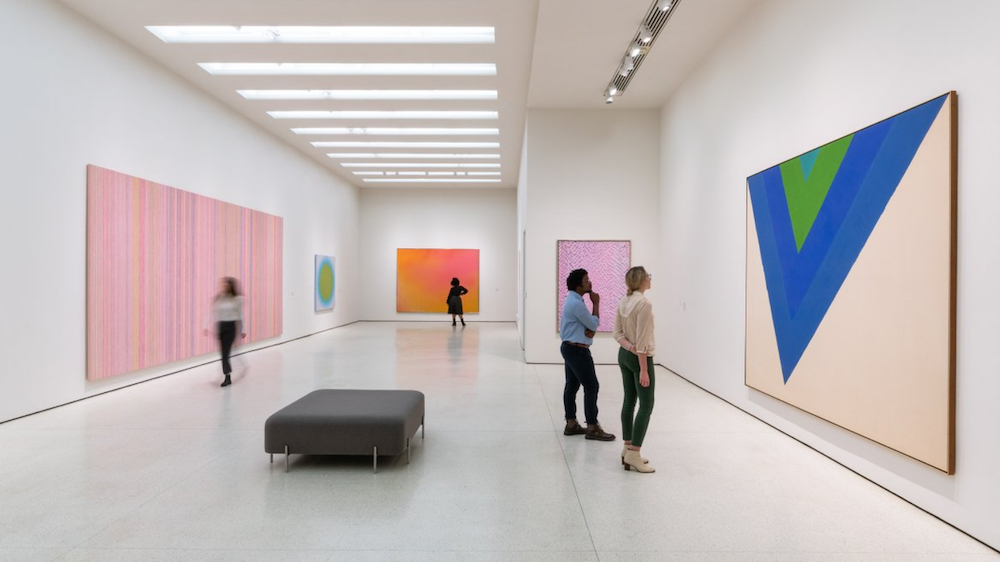 The Obama Portraits Tour
Brooklyn Museum, 200 Eastern Pkwy, Brooklyn
(718) 638-5000
brooklynmuseum.org
The portraits of Barack and Michelle Obama, the former POTUS and FLOTUS, respectively, are coming to New York! See the work of Kehinde Wiley and Amy Sherald up close starting September 12.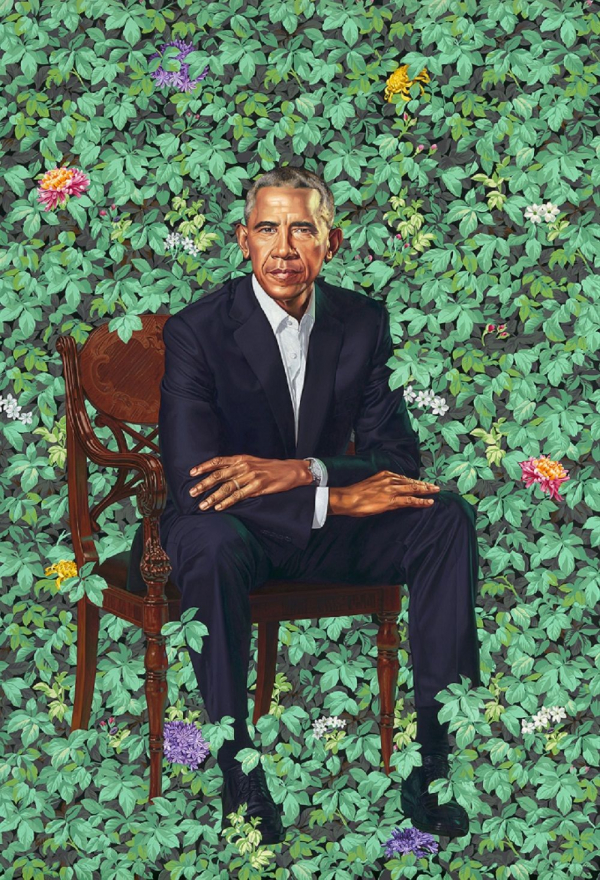 Félix Fénéon: The Anarchist and the Avant-Garde — From Signac to Matisse and Beyond
MoMA, 11 West 53rd Street
(212) 708-9400
moma.org
Félix Fénéon was a French art dealer, critic, and collector who was a central to the development of the modernist movement. Now, his influence is being explored across three major museums — the Musées d'Orsay et de l'Orangerie and the Musée du quai Branly-Jacques Chirac, both in Paris, and MoMA.
About Time: Fashion and Duration
The Metropolitan Museum of Art, 1000 Fifth Ave
212-535-7710
metmuseum.org
The fashion exhibit, which was originally set to open in May, will finally be on view to the public on October 29. The show (which coincides with the Met's 150th anniversary) is a cerebral trip through fashion history, tying styles together across time. 
BOOKSTORES
The Strand at Columbus Avenue
450 Columbus Avenue
212-473-1452
strandbooks.com
The iconic shop was one of the few NYC retailers to actually expand amid the coronavirus outbreak. Its new location on the Upper West Side is the farthest north The Strand has ever been.
Argosy
116 East 59th Street
212-753-4455
argosybooks.com
Collectors of early and hard to find editions will likely find what they're looking for at Argosy, which specializes in antique books, prints, maps, and more. It is also the oldest bookstore in New York, making it a rare gem in itself. 
The Lit. Bar
131 Alexander Avenue, the Bronx
347-955-3610
thelitbar.com
In 2019, founder Noëlle Santos cultivated a modern salon experience when she opened a bookstore that also features a bar. What better way to discuss literature than over a glass of wine?
McNally Jackson
52 Prince Street
212-274-1160
mcnallyjackson.com
While it has a fine selection of books, McNally Jackson is worth checking out for its expansive magazine selection. Lovers of print media can find numerous international and independent titles, including those of niche interests. 
Assouline at the D&D Building
979 Third Avenue, Suite 101
212-888-0199
assouline.com
The publisher's books, with their gorgeous images and design, are more like objets d'art. Its boutique is a natural choice for the Decoration and Design Building, and worth setting up an appointment to pop in to. 
OPEN SPACES
Elizabeth Street Garden
Elizabeth St, between Prince and Spring
elizabethstreetgarden.com
The curious, sculpture filled garden in Nolita has been charming neighborhood residents and visitors since the early '90s. The small but mighty park is one of the few green spots in the area.
David Hammons: Days End
The Whitney Museum/Hudson River Park
212-570-3600
whitney.org
This fall in Hudson River Park, directly across from the museum, will stand Hammons' new permanent public art project. A thin, open structure following the dimensions and locations of the former Pier 52 shed, Day's End pays homage to a 1975 artwork of the same name by Gordon Matta-Clark. 
Compostela Fractal Study of a Shell
Finn Square, Varick St and West Broadway
finnsquare.org
Manuel Ferreiro Badia's sculpture — which is inspired by origami — is worth passing by several times a day, as sunlight reflected off its surface can change how it is viewed.
Art on the Grid
Various locations across New York
publicartfund.org
Have you noticed the streets of NYC were looking particularly good this summer? That's due to the Fund for Public Art's massive installation, which displayed the works of 50 artists across 500 bus stops and wifi kiosks across the city. Keep your eyes peeled for art before they all come down September 20th.
Because Once You Enter My House It Becomes Our House 
Socrates Sculpture Park, Vernon Blvd, Queens
718-956-1819
socratessculpturepark.org
Jeffrey Gibson's 21-foot-tall monument is an homage to Indigenous people and cultures of North America, as well as pre-Columbian Mississippian architecture, with a campy twist. Between its size, bright colors, and mesmerizing patterns, the piece looks surreal against a backdrop of the Queens skyline.