For decades, Labor Day in the Hamptons meant a return to parking on Main Street and near-deserted beaches. But among the cancellations of 2020 is Tumbleweed Tuesday, as the day after that long weekend, when peace traditionally returns to the region, is known. September is the new August.
The season was unprecedented in a multitude of ways. Homes sold for record sums as demand rocketed from COVID-19 refugees and those settling for a rental paid sky-high prices.
Meanwhile, the precarious nature of the school year means that East End private institutions such as the Ross School saw an upturn in enrollment for fall. Avenues: The World School (tuition at its Manhattan branch runs at almost $60,000 a year) also opened up a campus in East Hampton. As evidenced by the resounding lack of Sunday afternoon traffic heading west on 27, there is nothing traditional about 2020.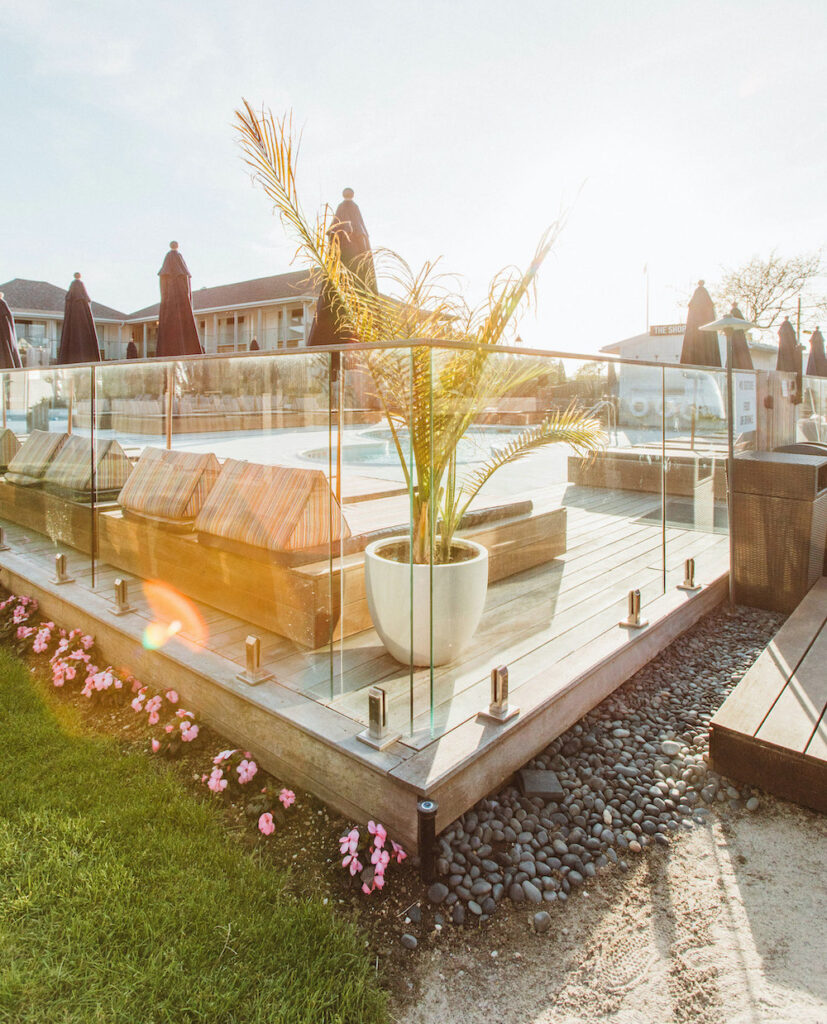 "I realized my clients were not returning to Manhattan until next year — this is an amazing opportunity to stay close to my loyal clients and to be in front of a new captive audience," fashion designer Alvin Valley, whose eponymous store opened on Jobs Lane at the end of July, told Avenue. He is not alone.
Shopping in Southampton and East Hampton has seen a slew of top-tier brands opening outposts midsummer. Forget pop-ups, these stores have taken year-long leases.
Luxury linens and home brand Sferra opened a year-round shop, and report that business has been booming. Swiss fashion house Akris is staying open in Southampton through December, as is the British luxury accessories purveyor Asprey, which opened The Asprey Bar at the beginning of the summer.
(After all, second-home owners need that Octopus glassware decanter — now more than ever). And long-standing flower and gift shop Topiaire has never been busier.
"People needed flowers, candles, candy — anything to make them feel better while confined to their homes," said owner Erin Meaney. "We were open throughout, and we look forward to the continuing business of Southampton's new COVID refugees."
In East Hampton, Aerie's Unsubscribed opened early summer and so far has no plans to close.
"We know that many visitors to the Hamptons this summer will extend their stays through the fall season," said Aerie's Jennifer Foyle. Meanwhile Italian handbag brand Devi Kroell in East Hampton will be open on additional days for the first time, according to longtime manager Randall Hemmings.
"Normally by mid-August people would leave because of schools. I don't think that's the situation this fall — therefore we are staying open seven days in September and October, and in November and December we may go to five or we may stay with seven."
Neighboring jewelry store Mayfair Rocks has also rethought its fall schedule.
"All our second-home owners have let us know they are here for the foreseeable future," said owner Justin Kulchinsky. "We've had a store in SoHo for 12 years. But we're focusing on this market out here."
In Montauk, Wyld Blue owner Sasha Benz said, "We don't anticipate the season ending anytime soon, so we plan to stay open for our customers while they are still on the East End after Labor Day."
Dining out is also extending into the fall months, despite East End restaurants making do with outdoor seating and 50% occupancy. (They could recoup losses with a longer season.)
Amagansett's popular La Fondita will be mixing margaritas right up until Halloween, and a classic Hamptons mainstay, the Old Stove Pub, got a new (year-round) lease on life from local real estate broker Joe DeCristofaro after a three-year closure. With a revamped menu (and some traditional favorites) this Greek restaurant in Sagaponack opened in July and promises to energize the Hamptons restaurant scene with live music and events all year round.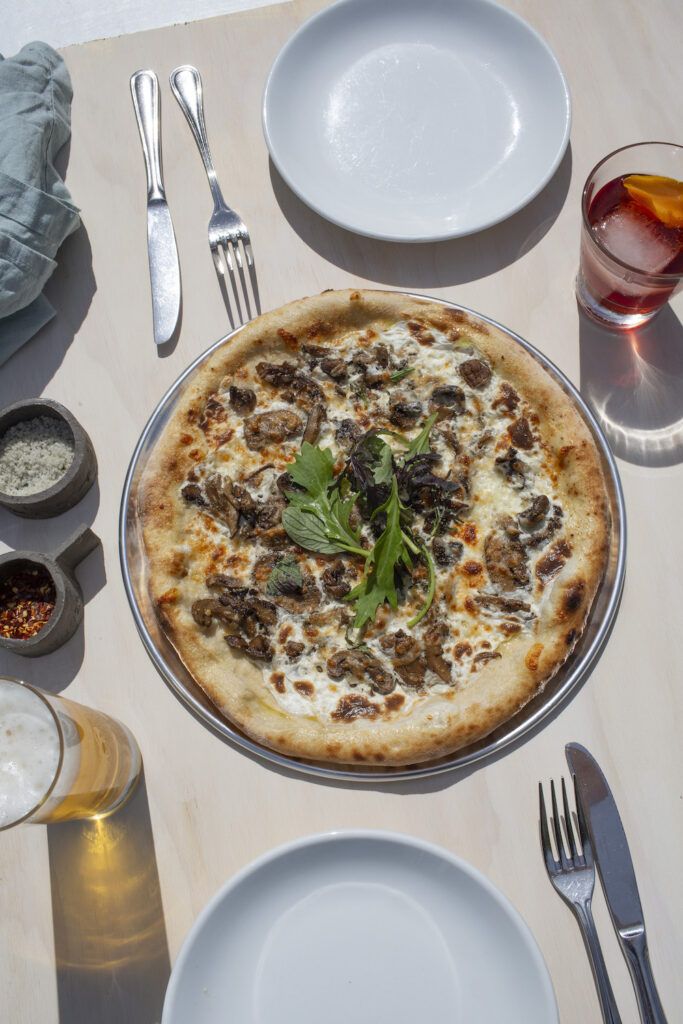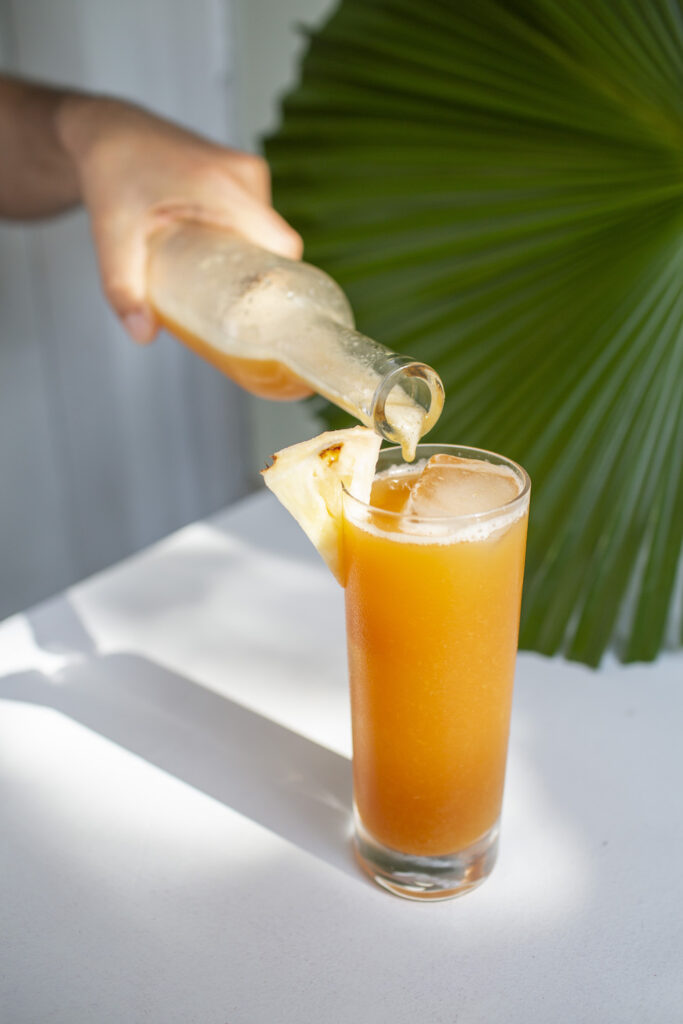 Kissaki, which honors Japanese culinary tradition, also opened in July in Water Mill and will offer a $200 "omakase" (featuring 16 of Chef Mark Garcia's signature pieces, a soup, appetizer, hand roll and 12 pieces of the chef 's choice of nigiri), well into the autumn months.
NAIA ("sea nymph" in Greek), at the Capri, Southampton hotel, serving farm-to-table Greek cuisine, along with a DJ or classical violinist accompaniment, has also opted to stay open all year. The popular Moby's in East Hampton, with its beautiful garden that provides ample room for outdoor seating, will stay open at least until the end of October.
In Montauk, another old favorite, Kenny's Castaways, installed a new chef, Salvatore Olivella (also the chef at Montauk Beach House) who designed a new menu for fall. Meanwhile Andrea Anthony, co-owner of seasonal favorite Lobster Roll, aka LUNCH, said the Montauk restaurant would continue to run throughout September and October. T-Bar, in Southampton, which usually wraps things up around Labor Day, will stay open until the end of October.
And just in time for the Jewish holidays, Ess-A-Bagel will deliver to the Hamptons, featuring The Daytripper — brunch for six, and the Weekender for 12 hungry guests craving salmon, lox, and more. On the North Fork, the comfortable, colorful, family-run French restaurant Demarchelier did what many Manhattanites did — put down roots out east. A beloved Upper East Side staple, it opened to such success at the Menhaden Hotel in Greenport that they are expanding to a bistro down the street.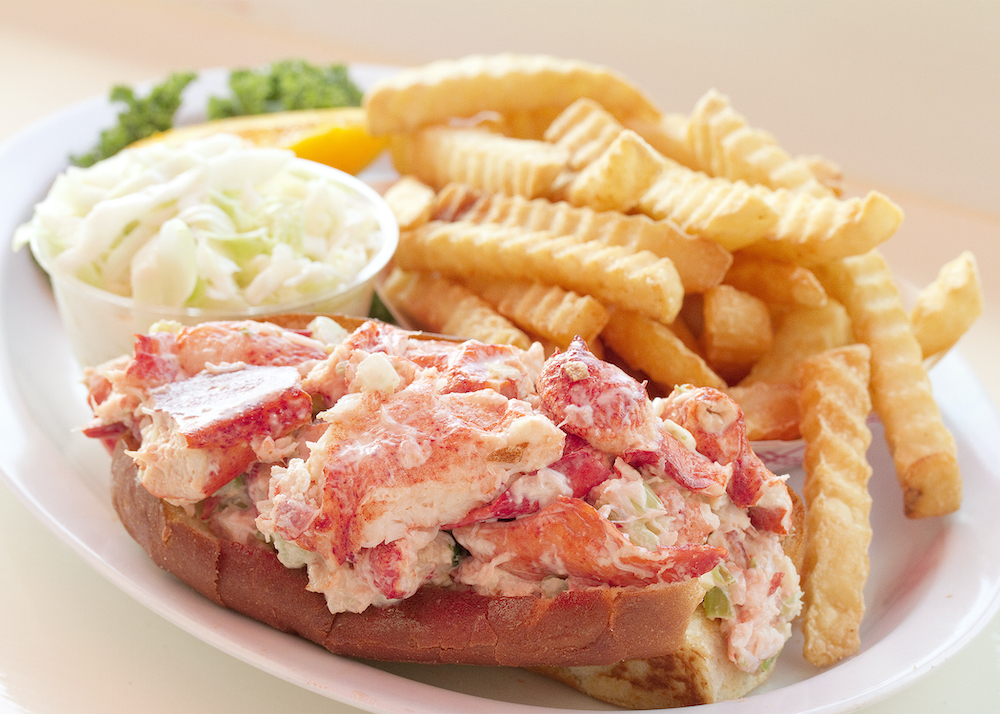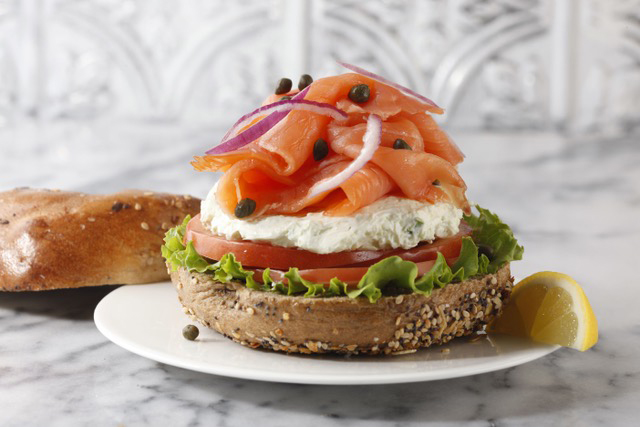 Even hotels got in on the act by staying open later in the season or offering first-ever promotions. Baker House, for example, offers an extended stay package through the end of October. The Southampton Inn, which is keeping its pool and restaurant open an extra five weeks until Columbus Day, is offering similar packages. Not a bad option for when the in-laws visit.
And if the excellent waves in the fall are not enough to get you to Montauk, summer favorites such as Ruschmeyer's (hotel and restaurant) and the Montauk Beach House bar and restaurant will stay open through November for lunch five days a week and brunch on the weekends.
ONEYOGAHOUSE will hold a retreat at the Montauk Beach House at the end of September. Solé East will keep their doors open at least through Halloween and will offer DJs, wine dinners, and live entertainment during dinner — programming usually reserved for summer.
"We've felt that everyone is looking to hang on to summer a little longer and we want to offer that escape to The Surf Lodge friends and family as best and safely as we can! To do that, we decided to extend our season to the end of September this year," said Jayma Cardoso, owner of The Surf Lodge.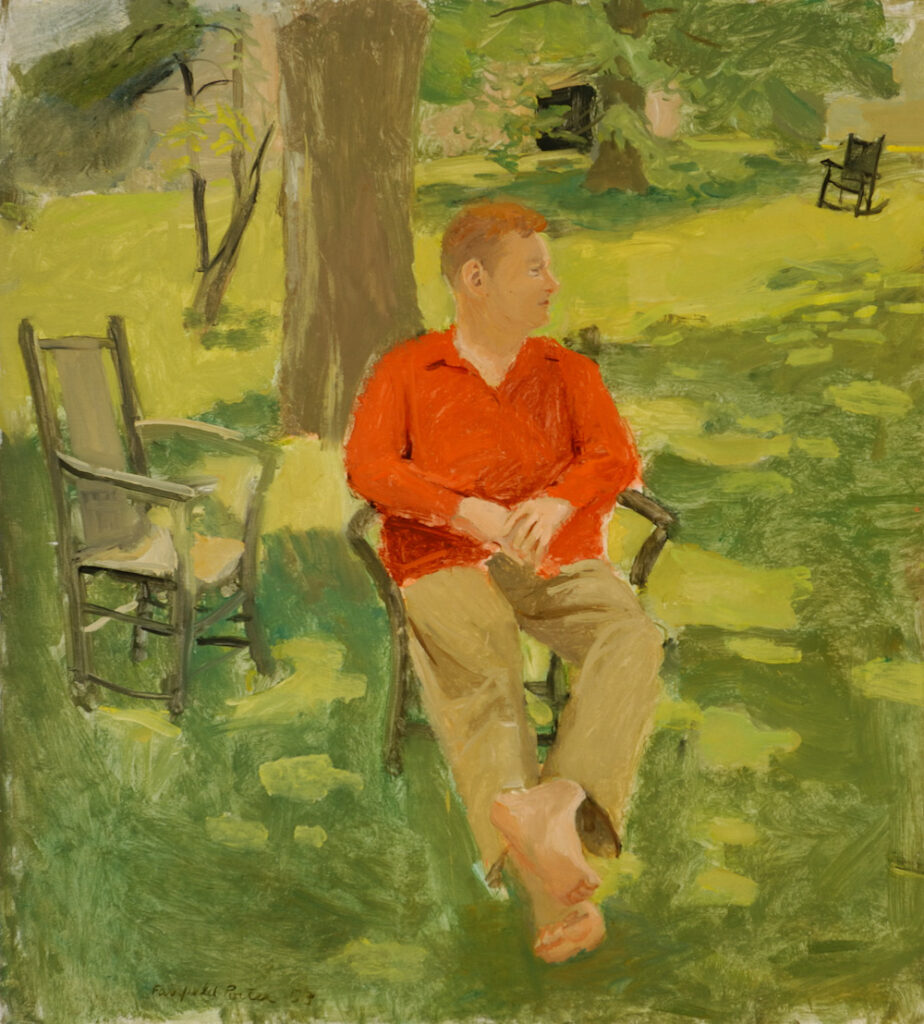 In accordance with the topsy-turvy nature of the season, museums have gotten creative and have taken things out-of-doors. The Parrish Art Museum is offering Art in the Meadow — an initiative created to activate the museum's landscape and provide engagement with art outdoors. The Southampton History Museum turns its "Insiders View" into an "Outsiders View" — after ten years of hosting interior tours of architecturally and historically significant homes, the museum is stepping outside to offer tours of Southampton's most beautiful gardens and landscape settings.
The Southampton Arts Center will continue its offerings of Sunday documentaries, "Job's Pub" piano bar nights, thought-provoking talks, and monthly sound meditations. Their current exhibit, 2020 Vision, presenting multiple artists' perspectives and observations on all that has occurred in society over the past year, will run through December.
As Andrea Anthony of Montauk's LUNCH told Avenue, "Long live summer!"