The Hamptons' rental market set a sky-high record this week — for a property that's not even on the beach.
Following the recent spike in East End rental prices, the New York Post reports that 612 Halsey Lane in Bridgehampton (nicknamed "Sandcastle") was listed from March until Labor Day for a cool $2 million. According to Joe Farrell, the developer who owns the property, a textile tycoon looking to escape New York amid the coronavirus outbreak snapped it up.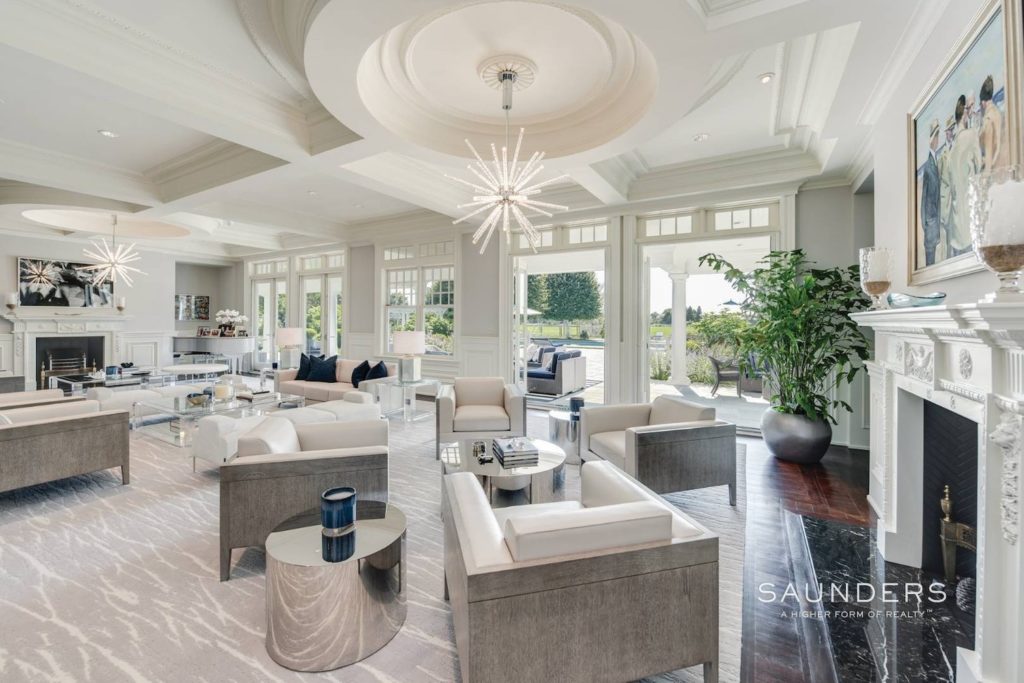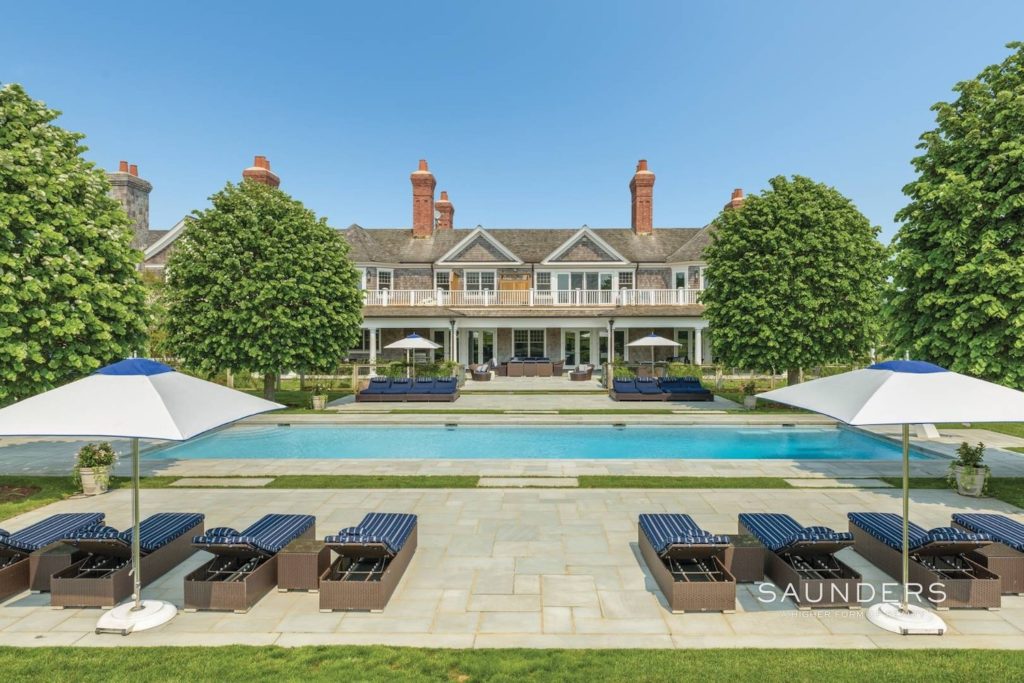 Looking at Sandcastle's listing online, its appeal is clear. In addition to 11 bedrooms and 12 full bathrooms, it comes with a pool, a bowling alley, a half pipe for skateboarding, a climbing wall, and a tennis court, plus facilities to play "virtual" golf and hockey .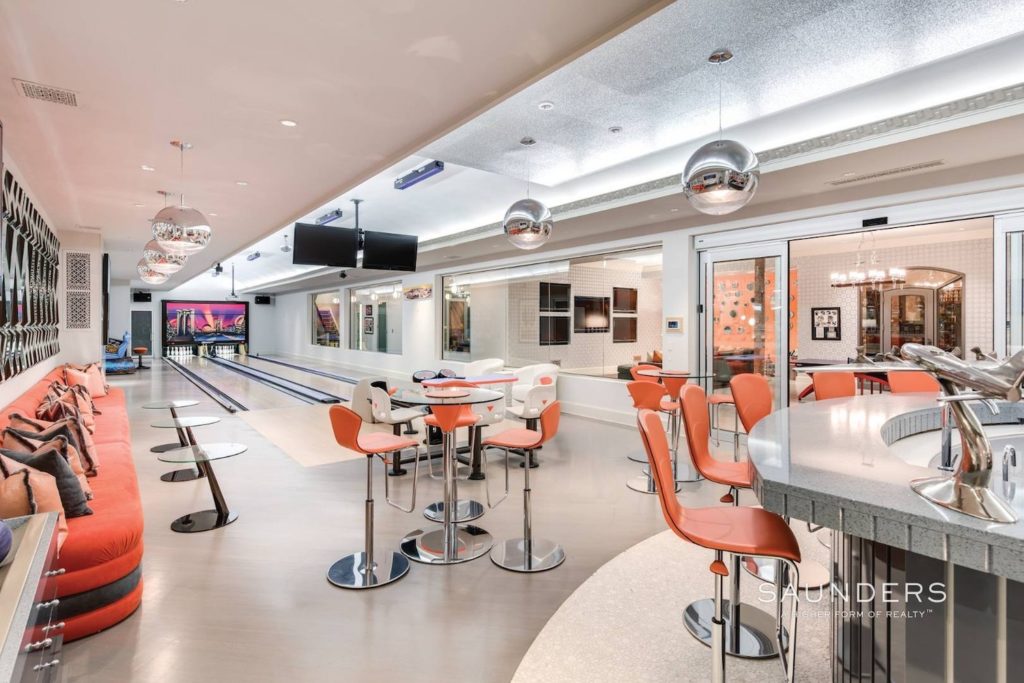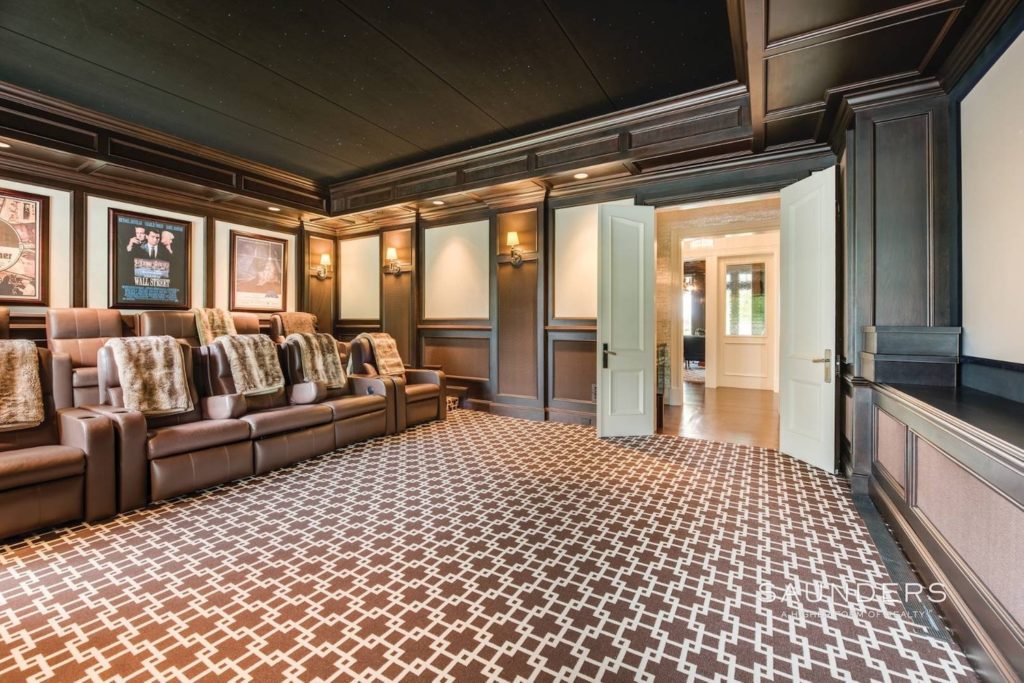 The home's private spa also sounds nice, especially for those who would prefer not to go out for treatments.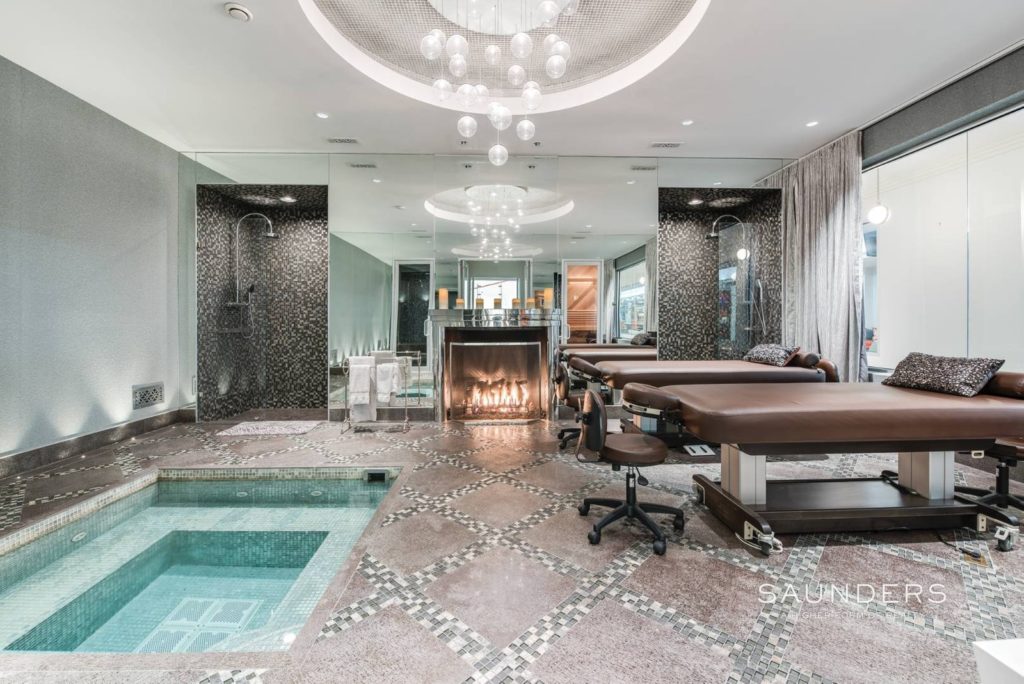 With all that going on, who even needs the beach?