For the 2022 holiday season, Avenue insiders share their picks for what their planning to give (and receive). Click here to find more of curated gift guides from our favorite personalities.
If you were in the Hamptons this summer, you most likely saw Brooke Shields living it up. But she's also been hard at work on Beginning is Now, her lifestyle site which launched last year.
Fans will be unsurprised that her holiday picks lean towards wellness and helping the world. This season, she's hoping more people will act like her and support North Shore Animal League America. "[It's] the world's largest no-kill animal rescue and adoption organization. To date, they've saved the lives of more than 1.1 million animals," she tells Avenue. "I am a huge supporter of animal rescue and I wish this wasn't such a huge issue. But the work they do is phenomenal."
See more of Shields's gift picks for the season, below.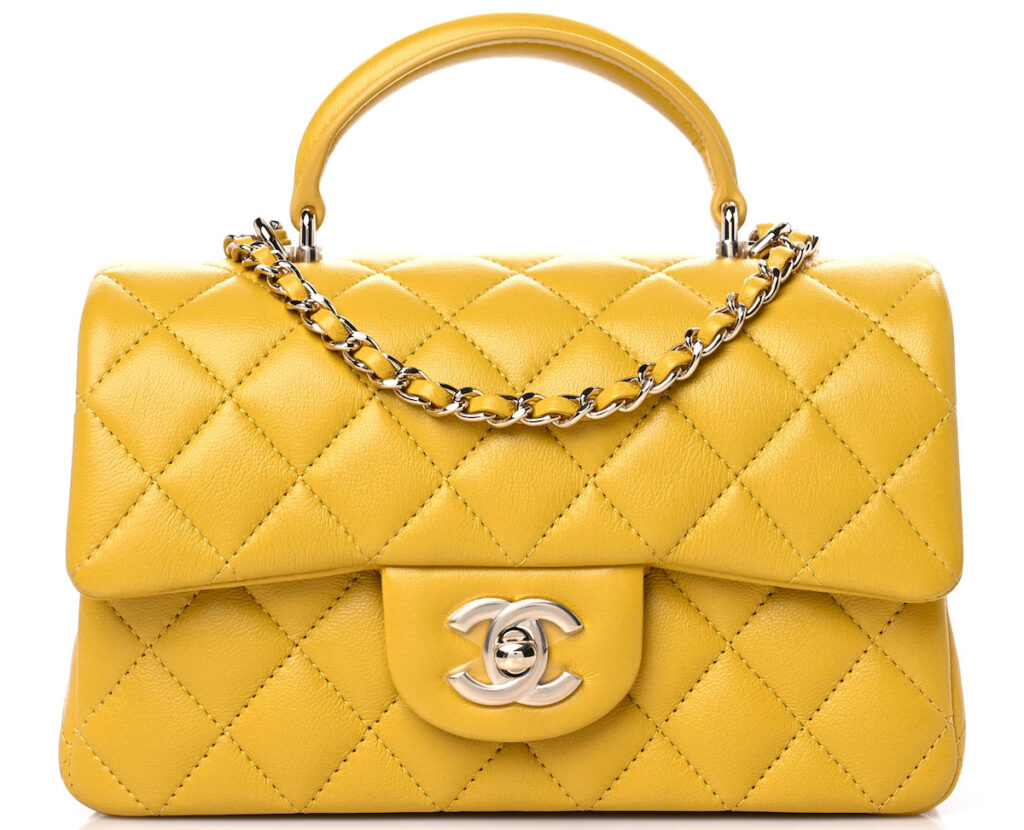 "It doesn't hurt to have a little glamor in your life," gushes Shields. "This whole experience makes you feel like a movie-star. Their selection is extraordinary."