For the 2022 holiday season, Avenue insiders share their picks for what their planning to give (and receive). Click here to find more of curated gift guides from our favorite personalities.
Torn between rival parties? That's nothing to powerhouse developer Michael Lorber, for whom the holidays often mean deciding between two major cities.
"I try not to leave NYC between Thanksgiving and Christmas (except for Art Basel in Miami) since there is nothing more beautiful than NYC during the holidays," he explains. His favorite traditions include grabbing lunch at Doubles, and hosting an annual holiday luncheon with his fiance and a few close friends. Then they're off to the Sunshine State.
"We usually head down to Palm Beach right before Christmas," he says. "The parties down there are always so spectacular, but with no snow. I'm not one for large parties, but for more intimate dinners before everyone flies away for NYE."
Below, Lorber shares his top gifting picks this year.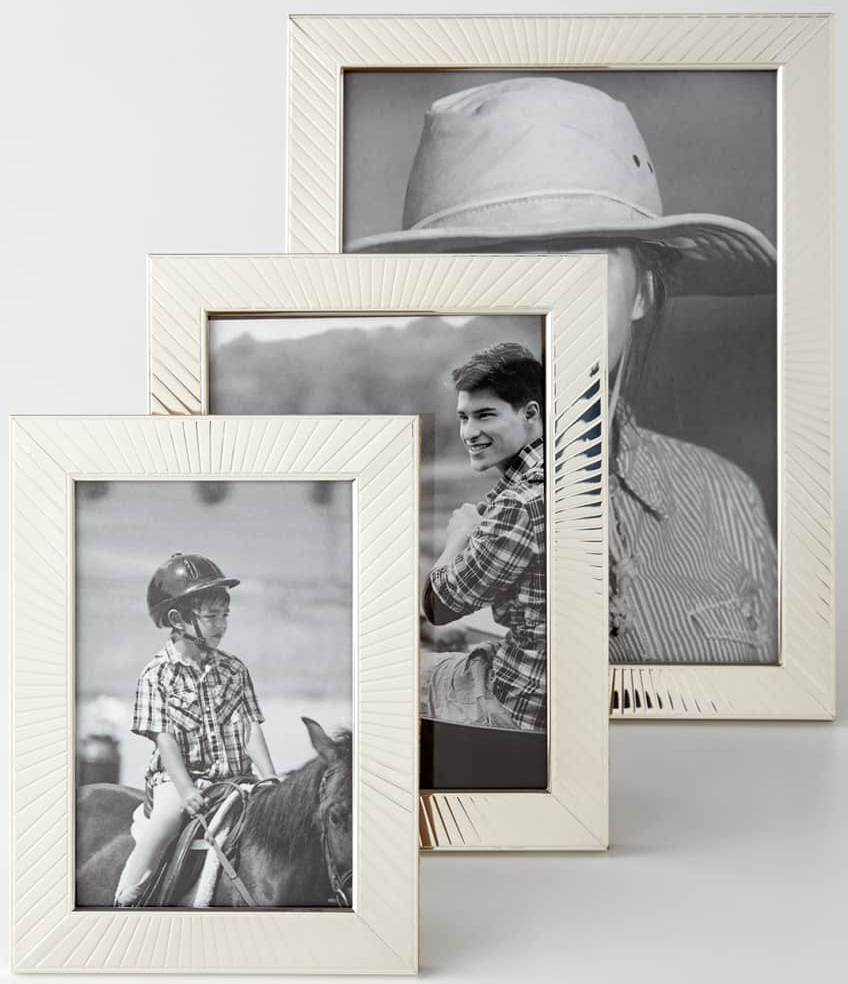 For Lorber, any silver picture frame will do. "But it has to have a picture in it," he stresses. "We all have so many pictures on our phones, but we have less and less in our homes. Giving a picture frame with a picture that you had printed out is so special and they will never throw it away."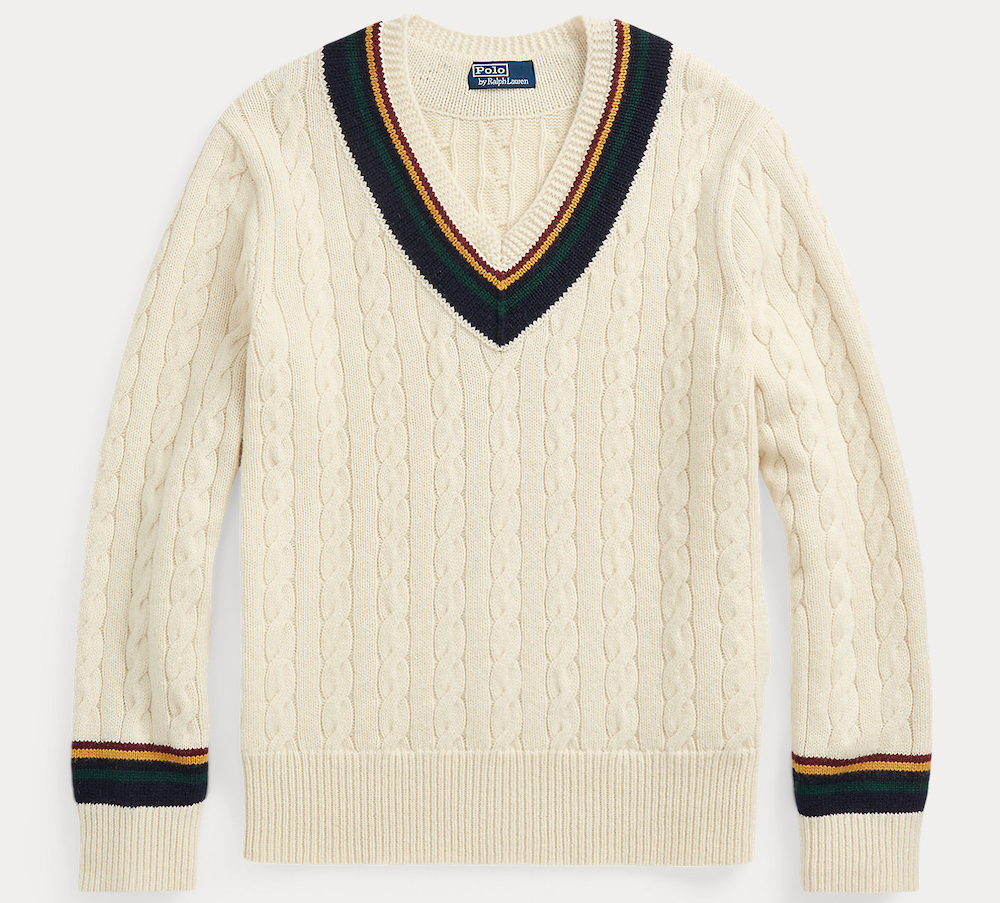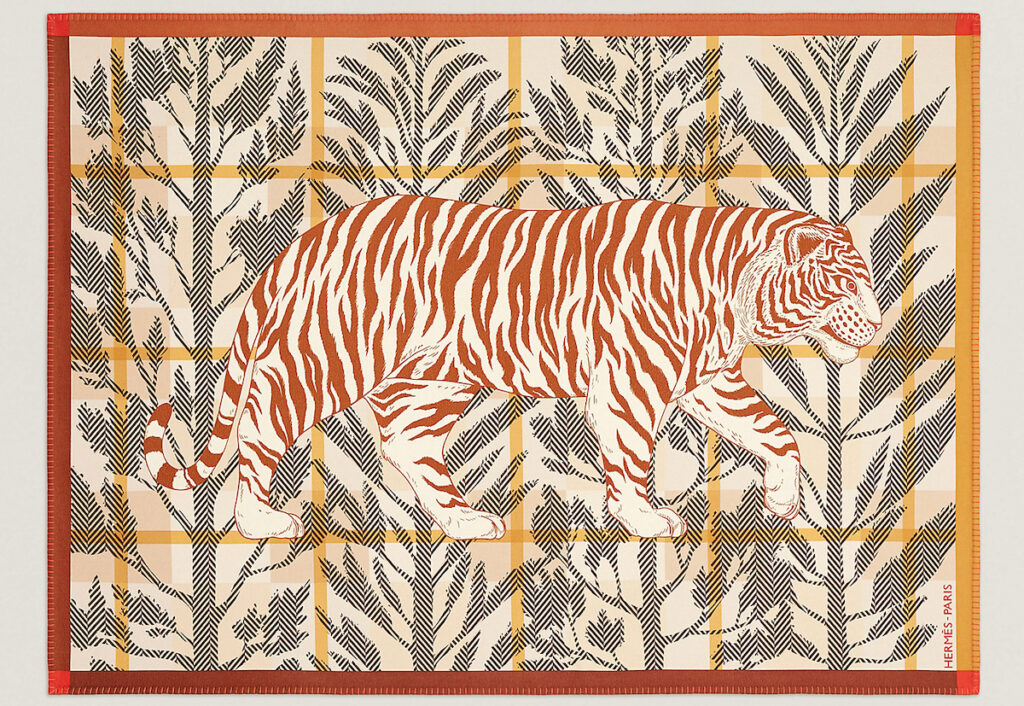 "Definitely the most luxurious gift to stay warm this holiday season," he says of the iconic blanket. "Usually a great gift for my favorite clients, but I love to get them too."