For the 2022 holiday season, Avenue insiders share their picks for what their planning to give (and receive). Click here to find more of curated gift guides from our favorite personalities.
Murray Moss, the founder of Moss Bureau dishes out aesthetic expertise to friends and clients like others dispense cranberry sauce. If you're lucky, he'll also parse out advice on how best to use your objets d'art.
"To me, a man who loves the idiosyncrasies of the dining table, and the specificity of tableware when it truly goes mad, Ted's silver sieve is a perfect addition to the ritual of tea-drinking," he begins, before launching in to said ritual. "In addition to the hot water, add any number of magnificent tea cups/saucers (Nymphenburg porcelain services are the tops) and a bit of Swiss chocolate, to taste." Good to know!
See more objects Moss is gifting this year, below.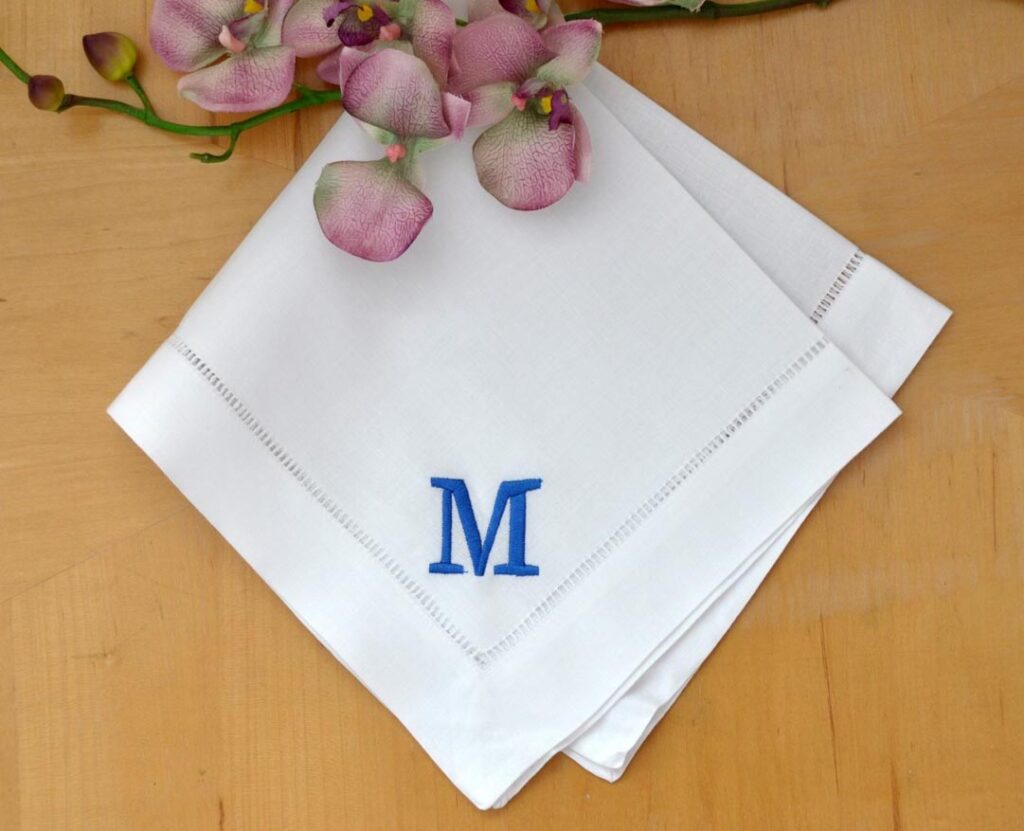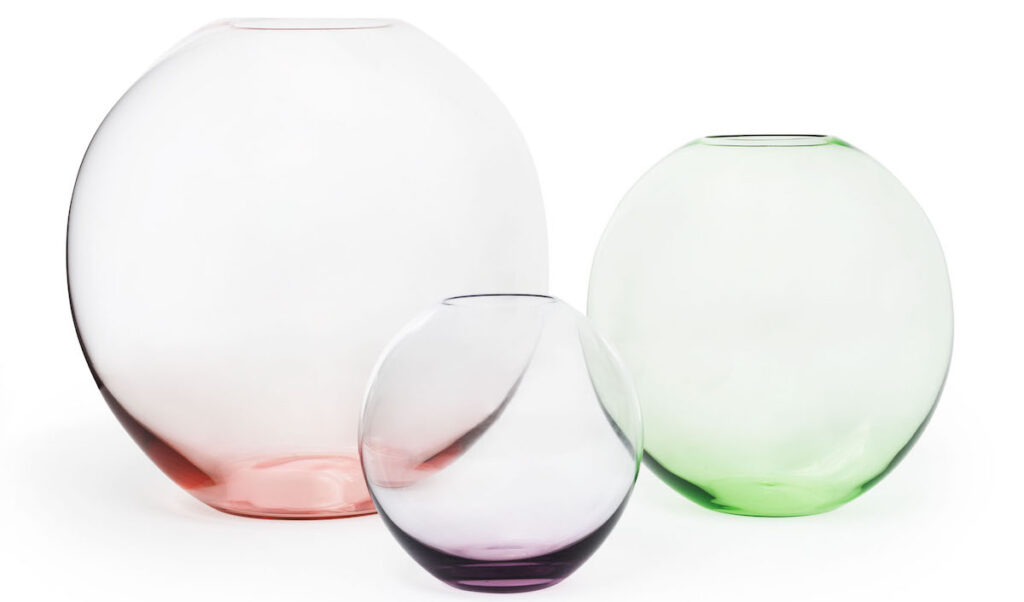 "I have suggested to friends and clients to use these vases in the bathroom, near and around the bath," says Moss. "When one reaches a certain number of them (depending on the size of your room/tub) these light-as-air apparitions begin to feel like giant paper-thin crystal bubbles."