For the 2022 holiday season, Avenue insiders share their picks for what their planning to give (and receive). Click here to find more of curated gift guides from our favorite personalities.
She may have a retinue of attendants, but for Princess Marie-Chantal of Greece the secret to juggling a successful lifestyle concern with multiple social engagements is being organized enough to plan a royal wedding. "As a mother of five children, I try to be very organized and create wish lists for all of them well ahead of time," she says of her prodigious planning.
That said, she's always happy to embrace a little mayhem. "The moments leading up to Christmas is always so exciting," she adds. "It is wonderful, chaotic, and one of the happiest times of the year. We all get to be together and do fun activities like decorating the tree, playing games, and cooking meals."
See Marie-Chantal's gift recommendations, below.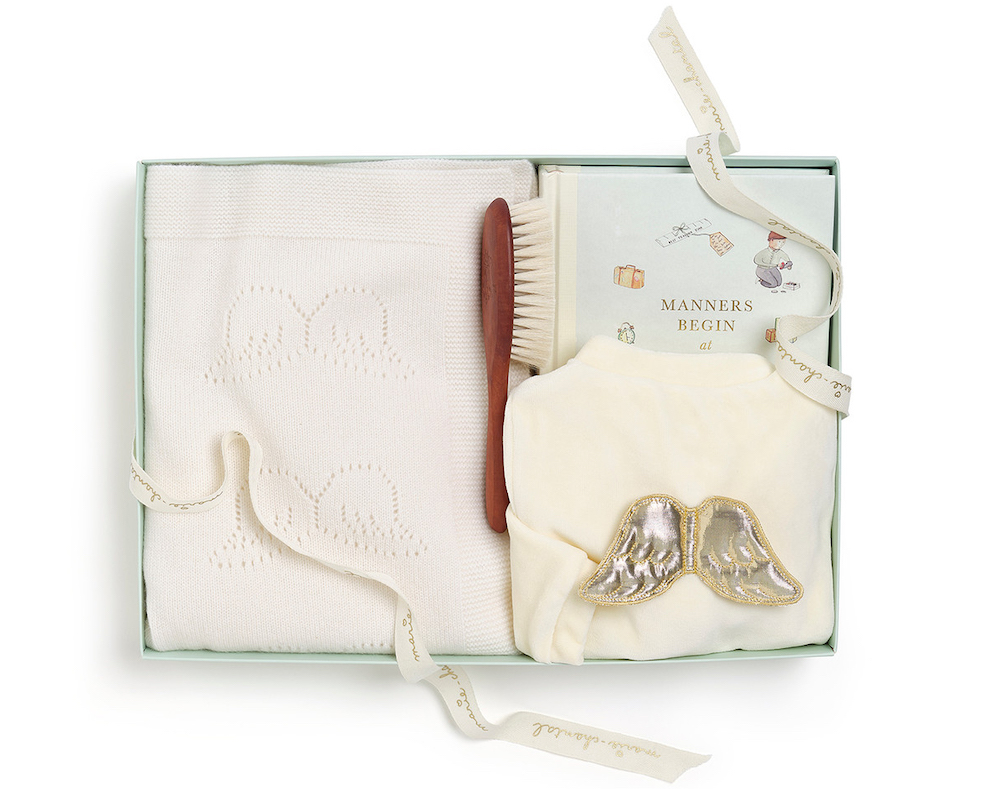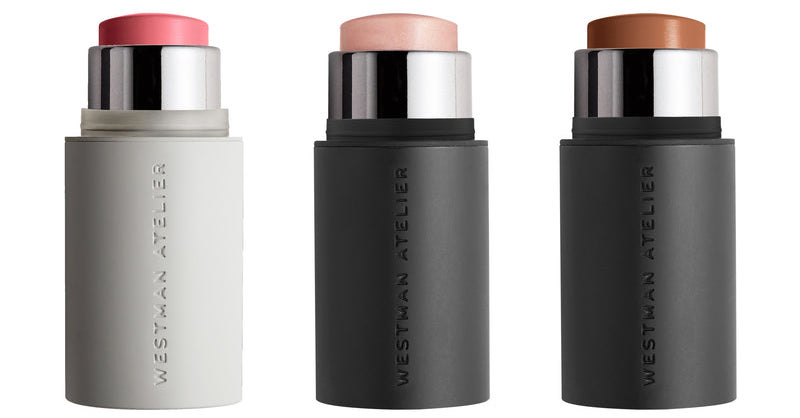 "I use Gucci's products on a daily basis," gushes Marie-Chantal. "This set is perfect because they're travel sized — easy and convenient."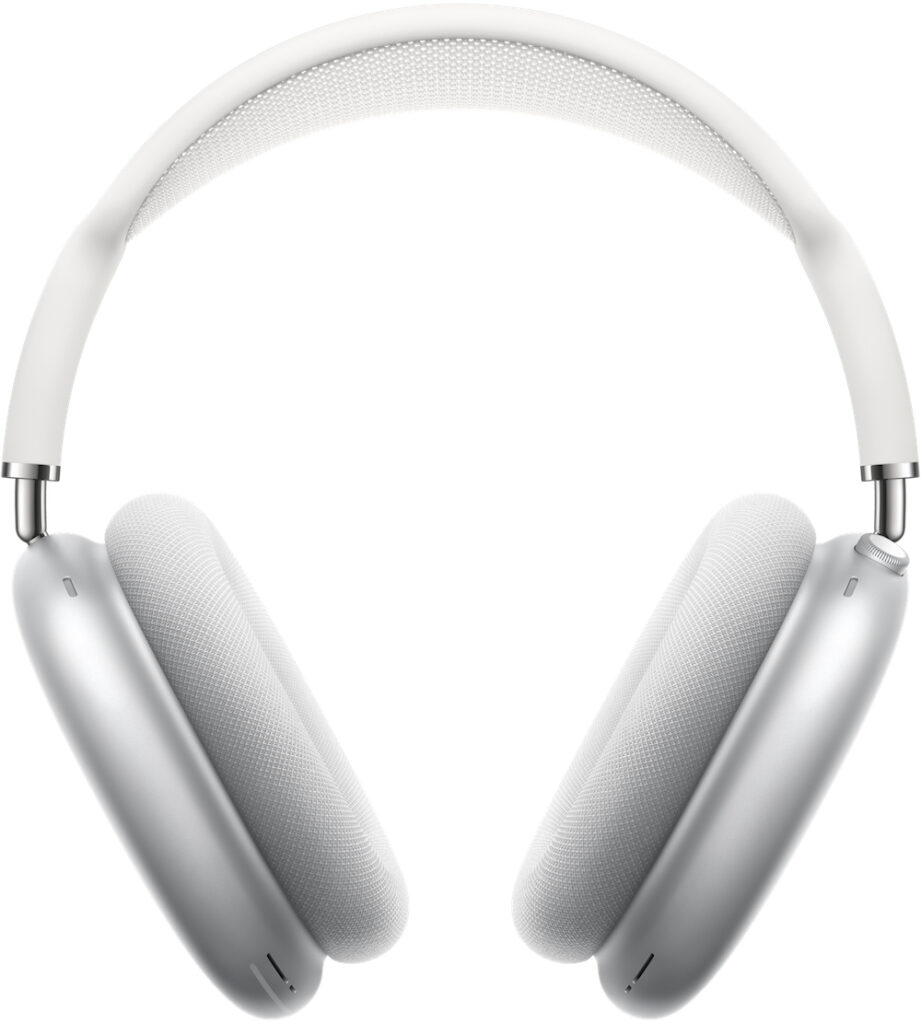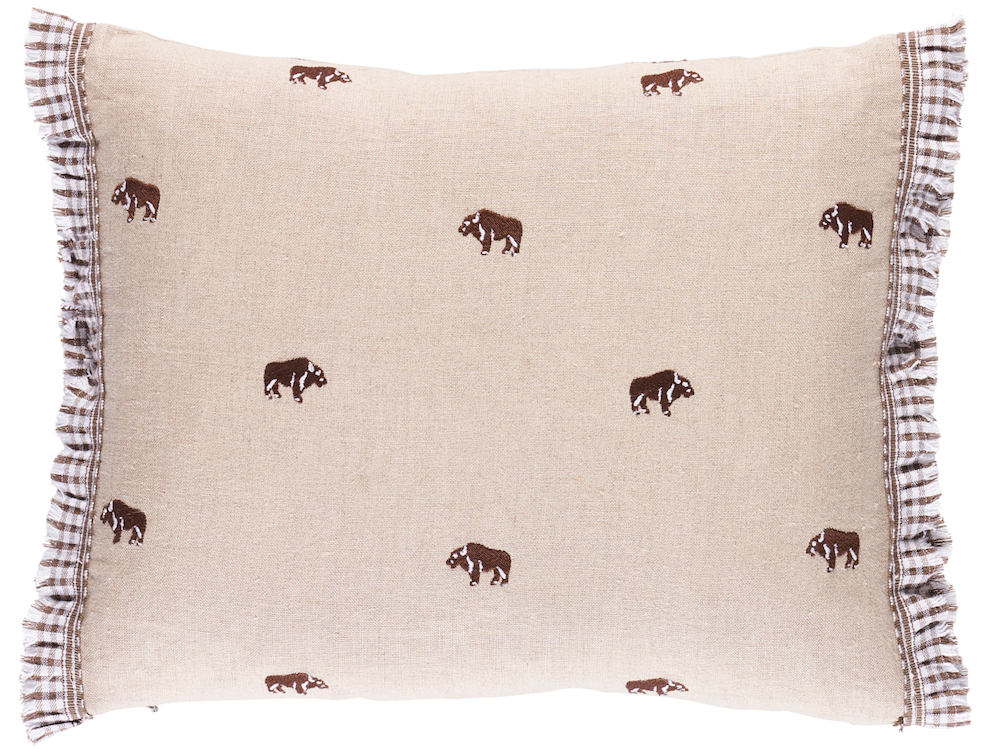 "The Buffalo Embroidered Pillow is one of my favorite designs from my latest collaboration with Schumacher," she explains. "Each fabric and wallpaper are ones I would gravitate towards as a mum filling my child's room with joy!"