Still buzzing from the high of New York Fashion Week? If you've run out of shows, don't fret — these museums will have you musing over garments and designers long after the runways have shuttered.
SHOES: ANATOMY, IDENTITY, MAGIC
The Museum at FIT special exhibitions gallery
September 1 to December 31, 2022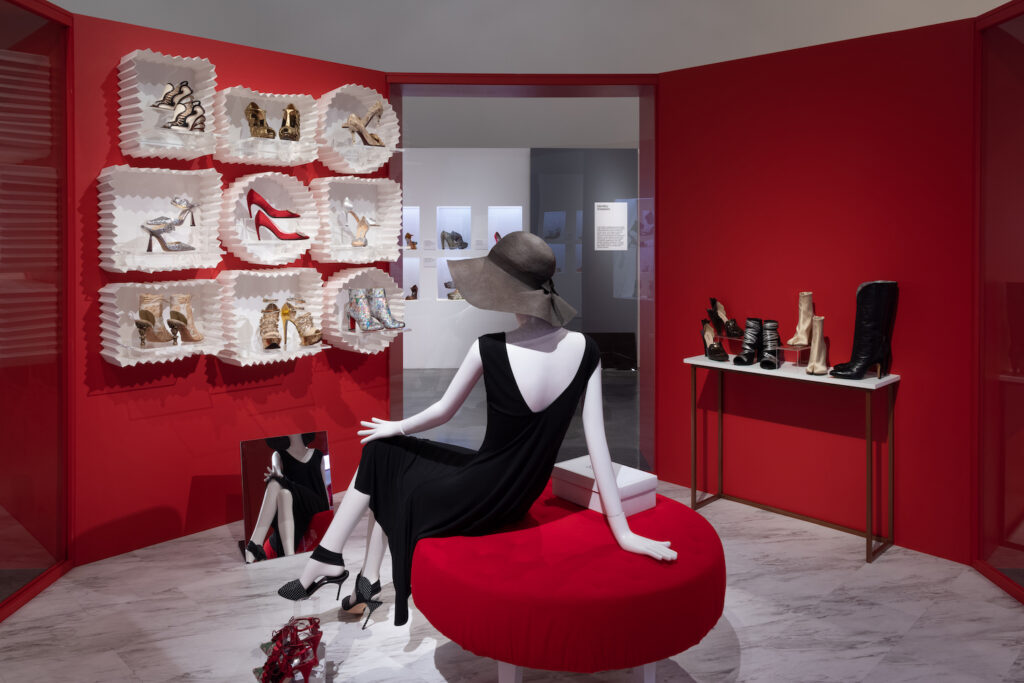 Discover the history of flats, heels, and everything in between across 300 pairs of shoes from the Museum at FIT's collection. The exhibit explores the way shoes are a marker of identity, as well as how they change how we move and stand, and why we believe the perfect pair of shoes will change our lives.
---
QUEER MAXIMALISM x MACHINE DAZZLE
Museum of Arts and Design
September 8 to February 19, 2023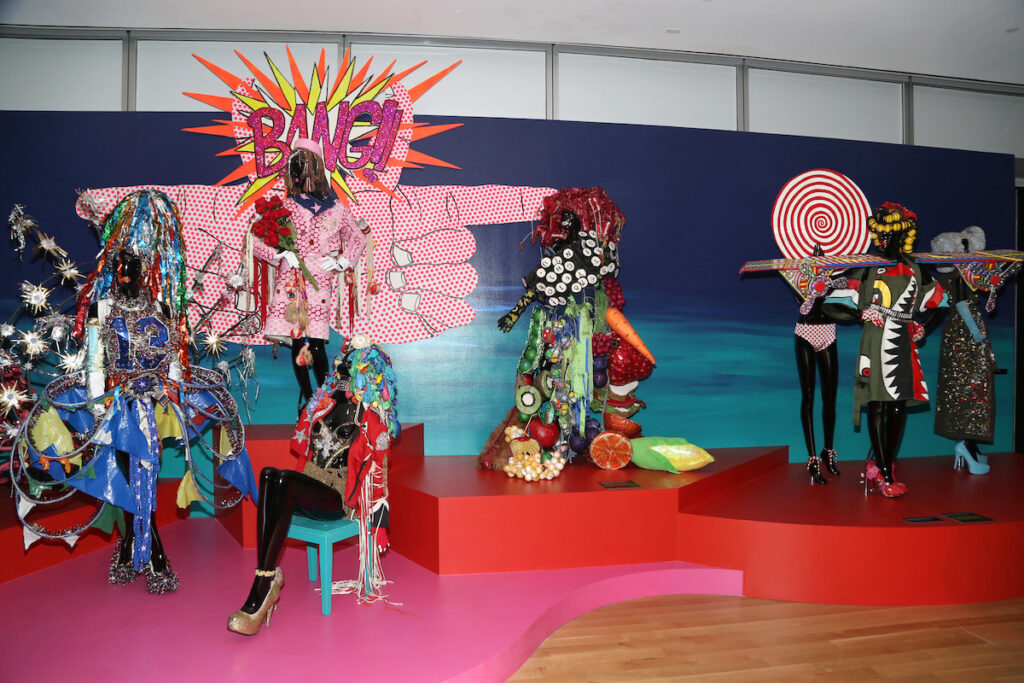 Revel in the work of Matthew Flower (better known as Machine Dazzle) in his first-ever solo show. The exhibit features 100 pieces of the artists work in the worlds of theater and performance, including his collaborations with Taylor Mac for the Pulitzer Prize-nominated Taylor Mac's A 24-Decade History of Popular Music (2016).
---
VIRGIL ABLOH: "FIGURES OF SPEECH"
The Brooklyn Museum
July 1 to January 29, 2023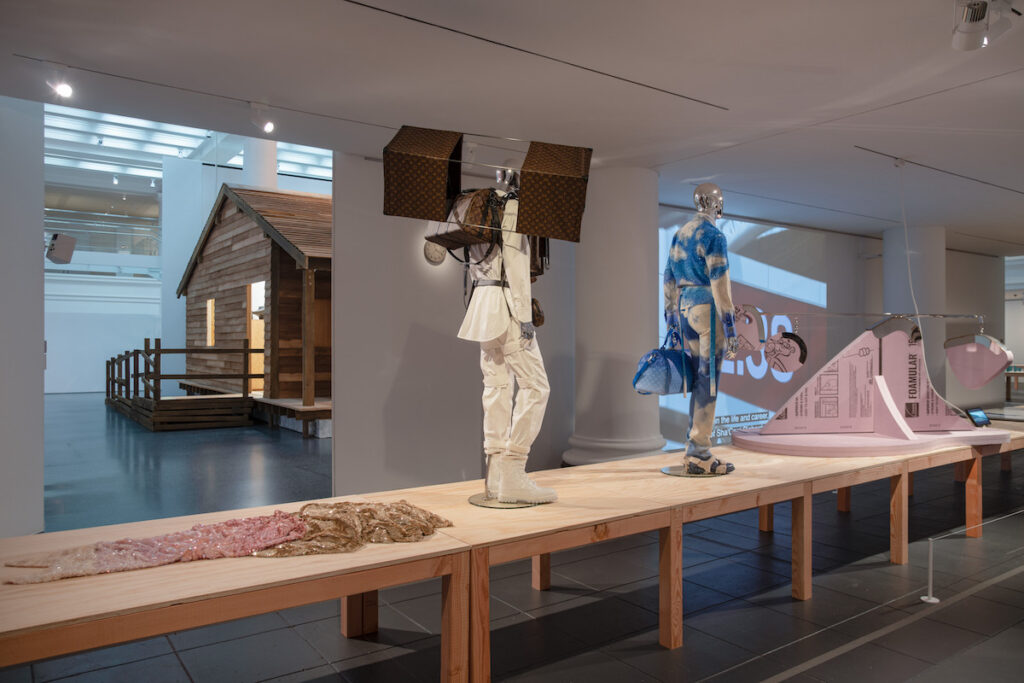 The Brooklyn Museum's long awaited show traces two decades of the late creative's career, including his work in fashion, art, and music. Fans who have followed Abloh's career will recognize a series of the multi-hyphenate's greatest hits, from his collections for Louis Vuitton and Off-White, to his collaborations with Kanye West and Takashi Murakami.