News this week that Prince Harry and the former Meghan Markle have inked a multi-million-dollar, multiyear deal with Netflix is a thoroughly modern twist in the ongoing soap opera of the Duke and Duchess of Sussex.
In effect, they've done what thousands of other young people are doing — moved to California to start a content house.
"Our focus will be on creating content that informs but also gives hope," the couple said in a statement. "As new parents, making inspirational family programming is also important to us." 
Which essentially makes them a less gross version of Jake Paul and his coterie of social media stars, who have been in the news for their large Los Angeles group homes where dozens of influencers congregate to produce short video content for their millions of followers.
And with the Sussexes recently paying $14.7 million for a Montecito estate, not far from Oprah Winfrey's, they certainly have the house from which to do it.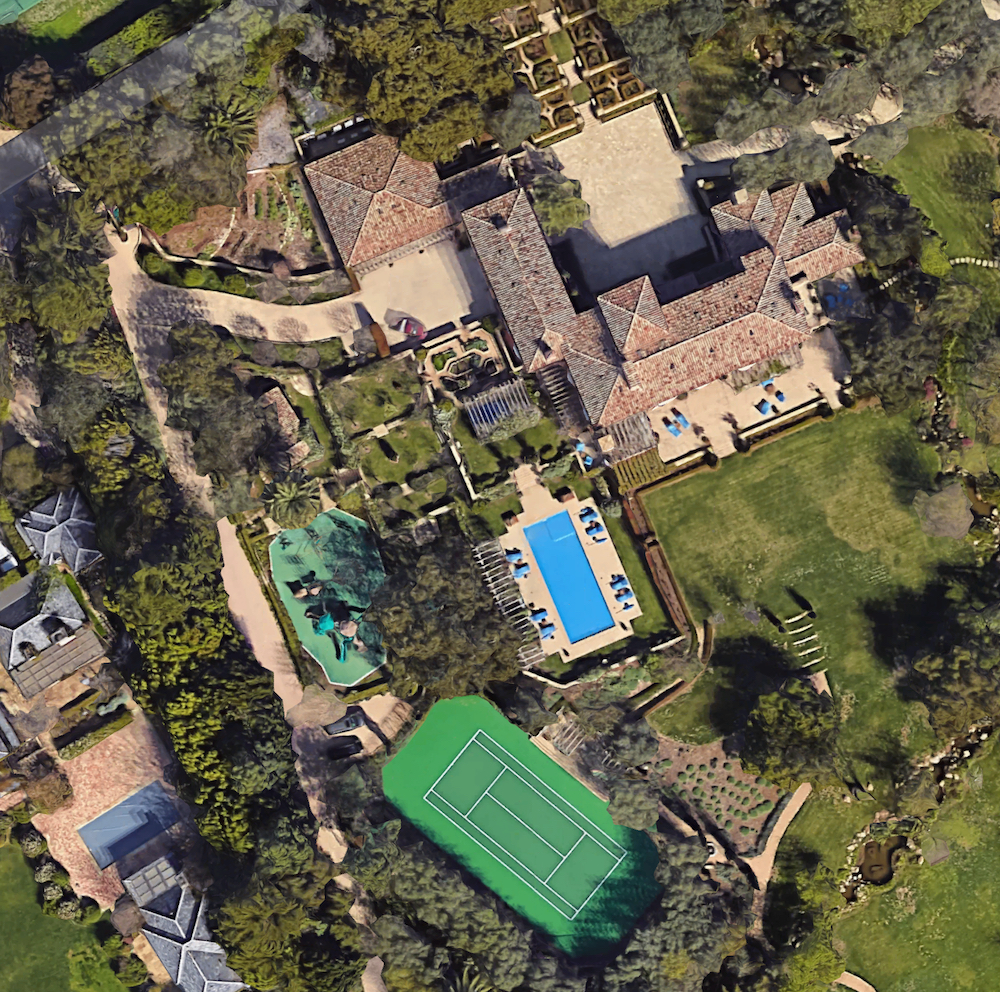 But how much money is their content deal likely to be worth?
Reps for Disney and Apple leaked to the New York Times' Brooks Barnes that the couple had been asking for $100 million. And published speculation has valued the deal at up to $150 million.
But the New York Post points out today that as producers they are more comparable to the Obamas — putting them in the $2 million a year range — than hitmakers like Ryan Murphy, whom Netflix is paying $300 million over five years.
What will Netflix get for its money? It is known the Sussexes are currently developing an animated series about inspiring women, and the Duchess has recently been vocal on a range of social issues, including women's and voting rights.
"This economy for attention, that is what is monetizable right now when you're looking at the digital space," the Duchess said last month in a Zoom interview. "So if you're just trying to grab someone's attention and keep it you're going for something salacious versus something truthful."
Monetizing truth from the Sussex content house — it doesn't get more modern than that.