On Thursday, Net-a-Portr and Mr. Porter celebrated Ralph Lauren with a cocktail party at a private residence in Water Mill.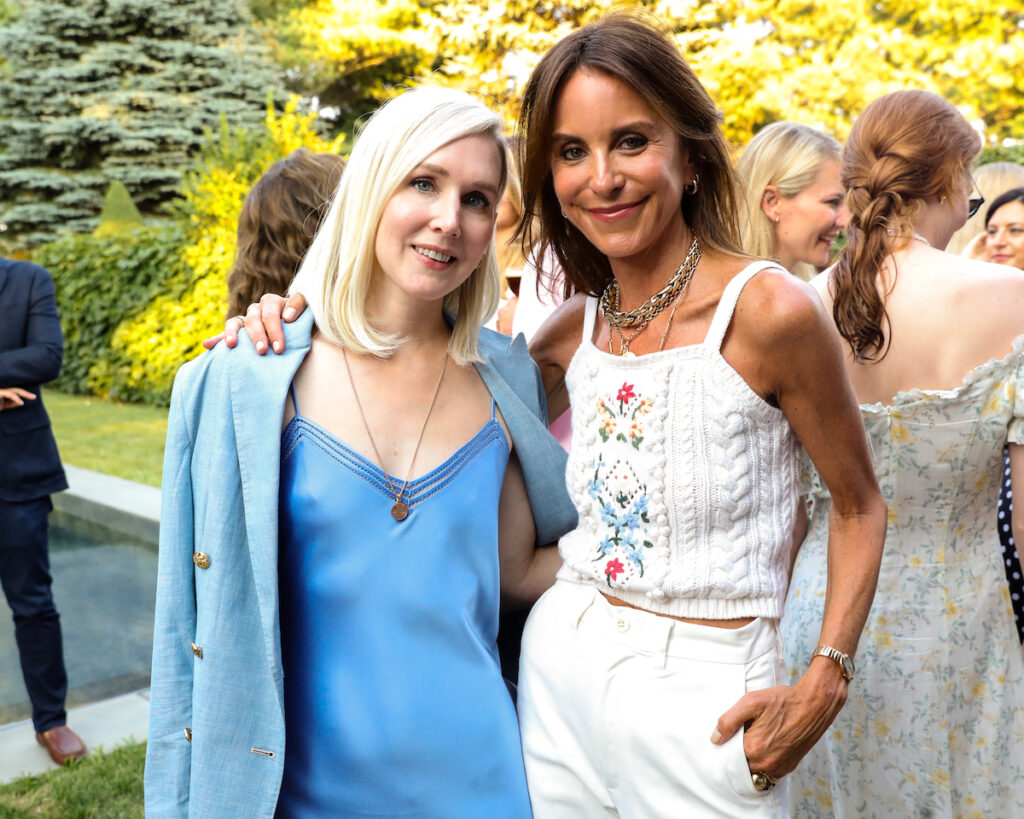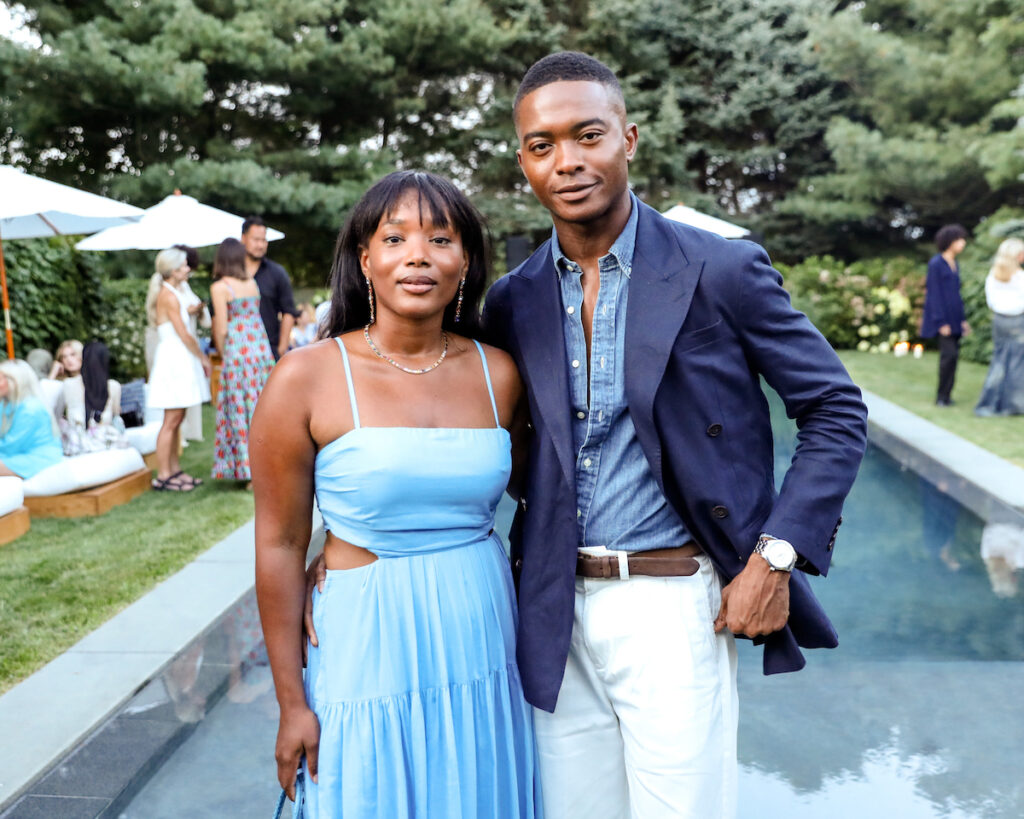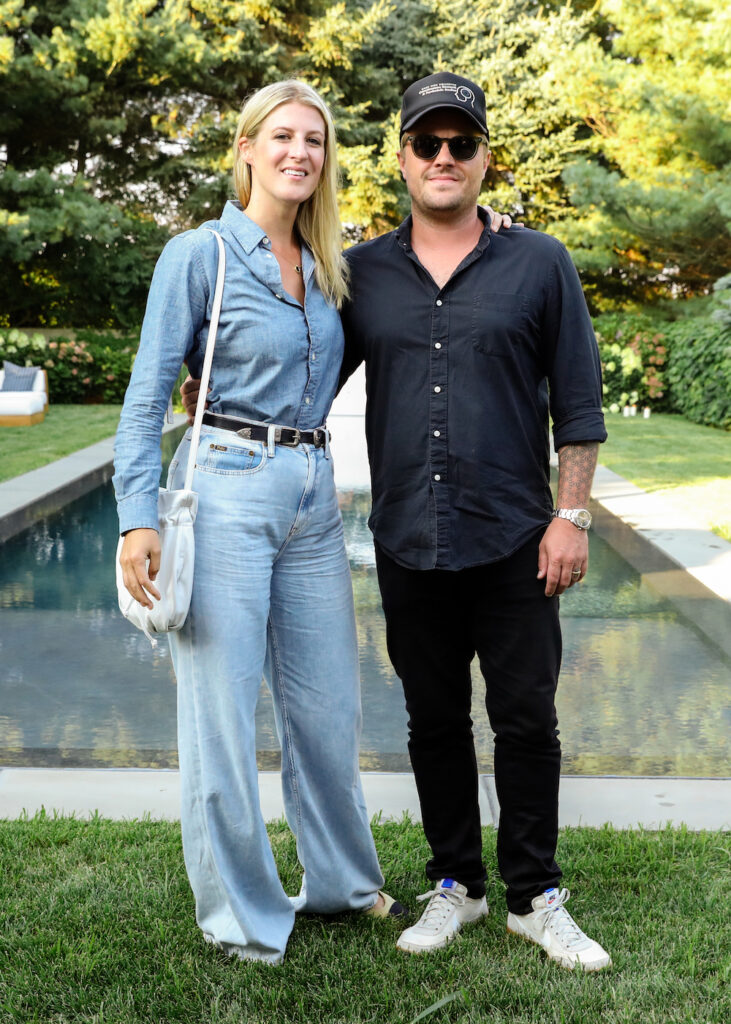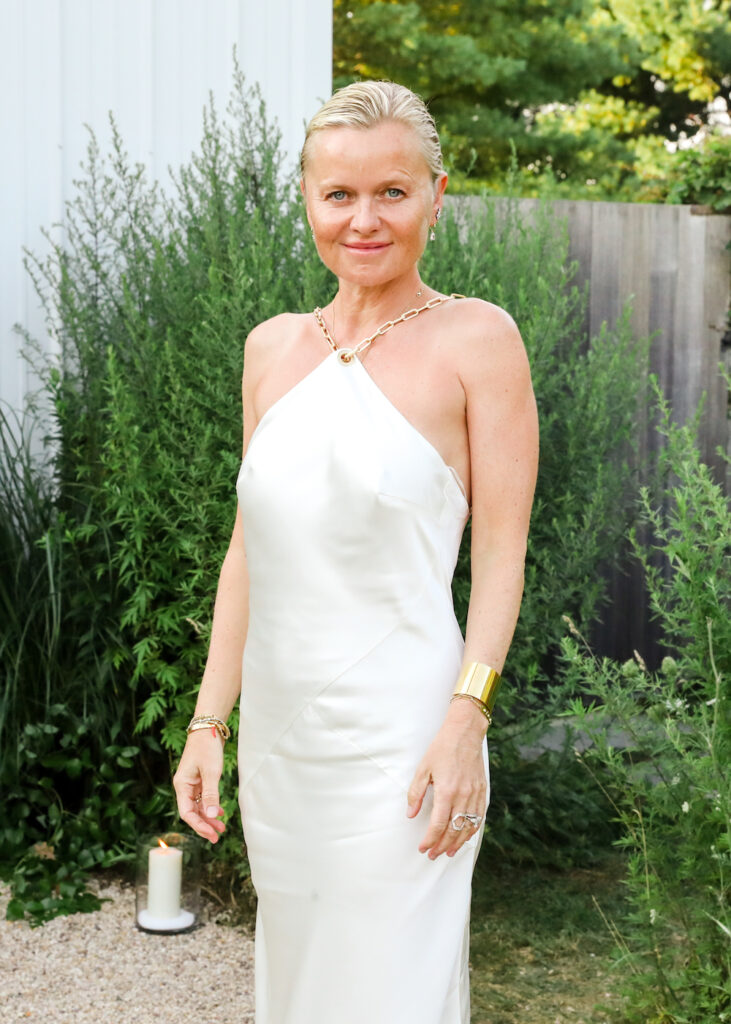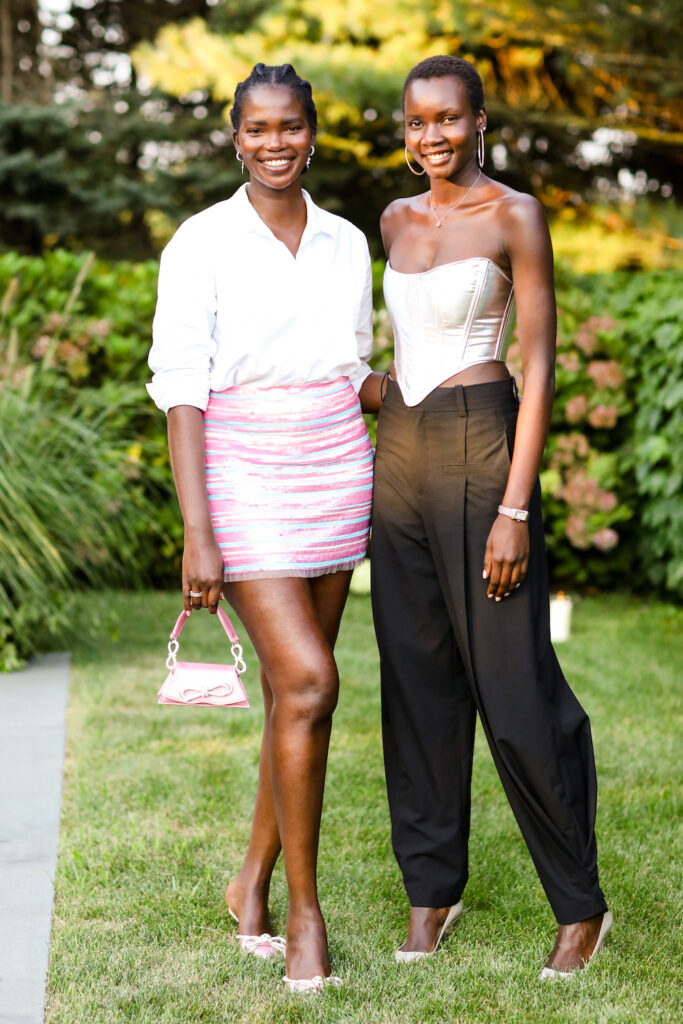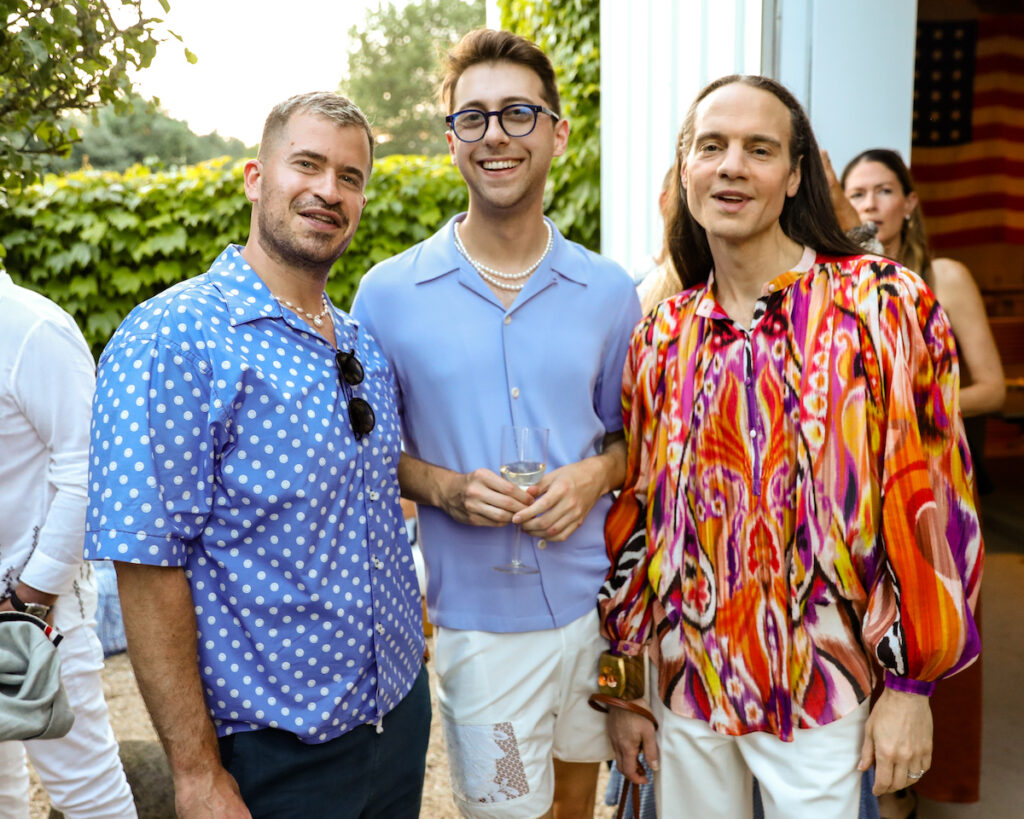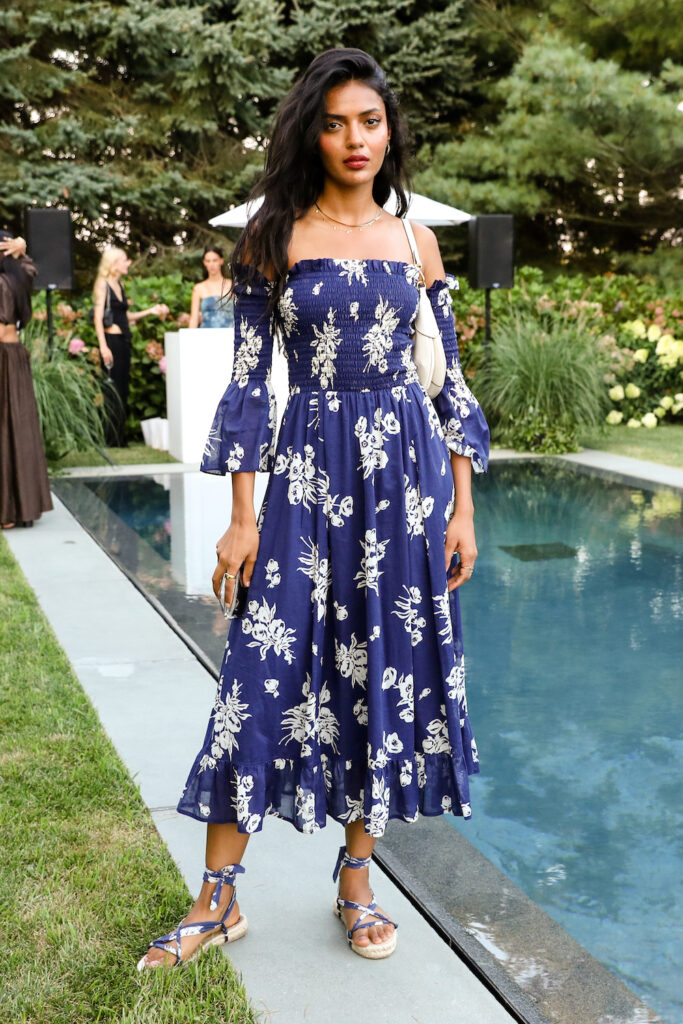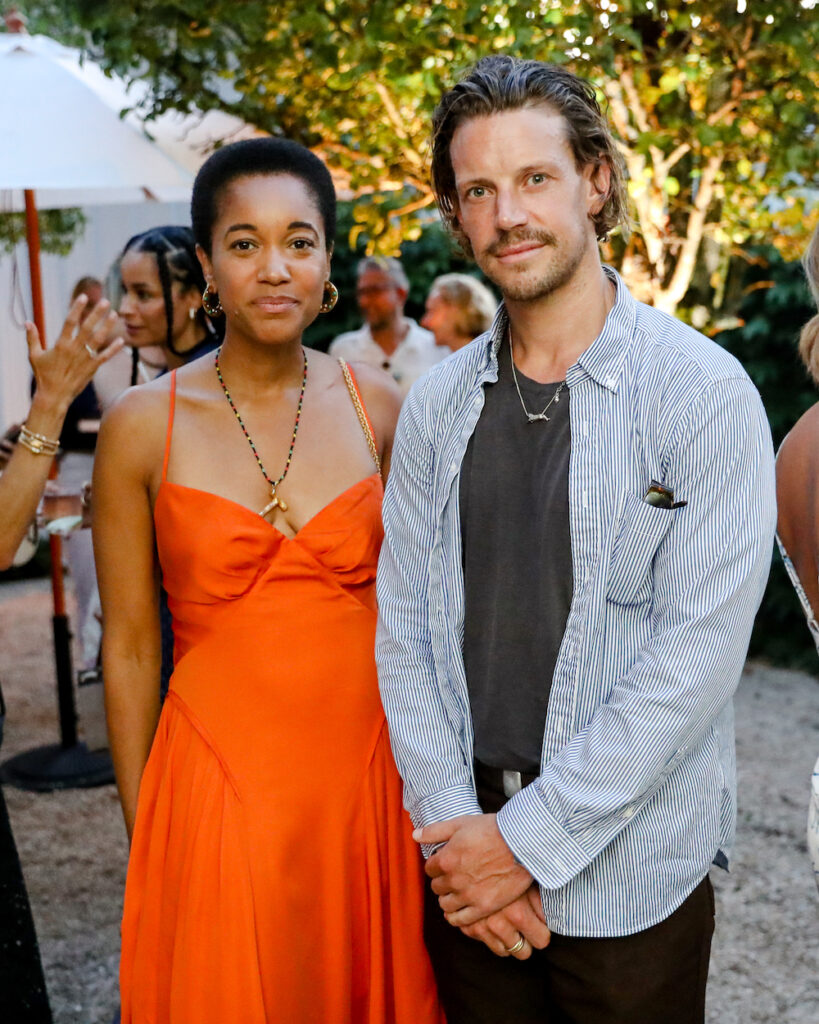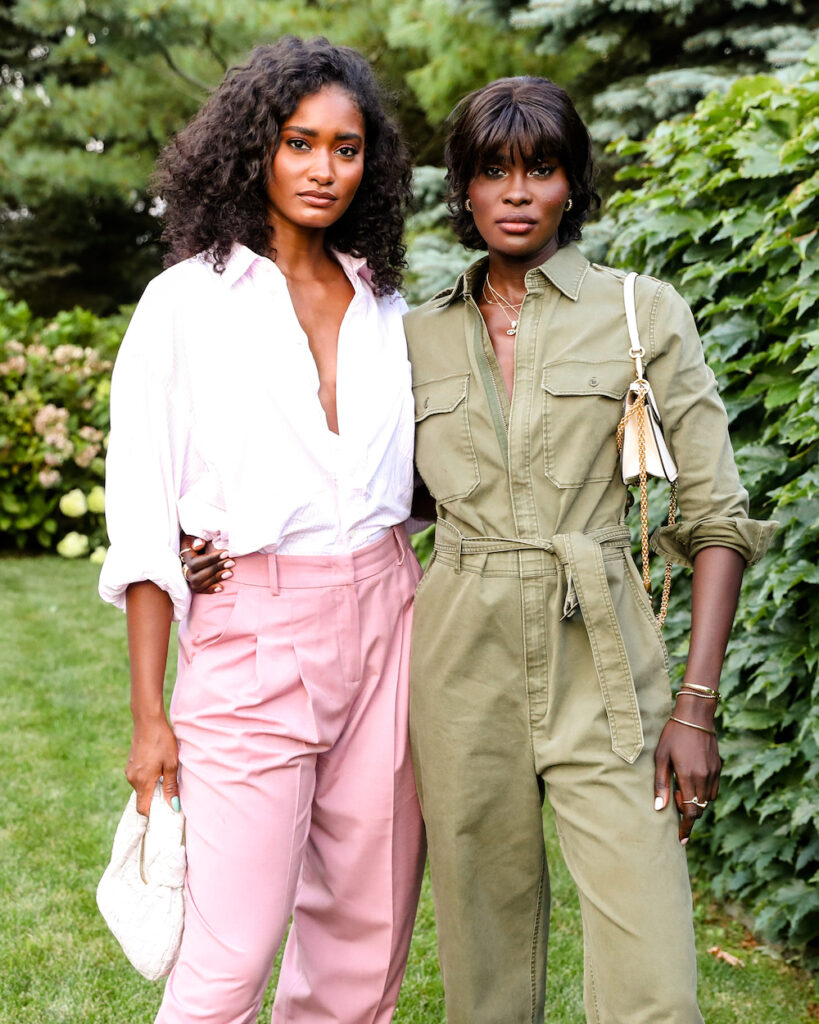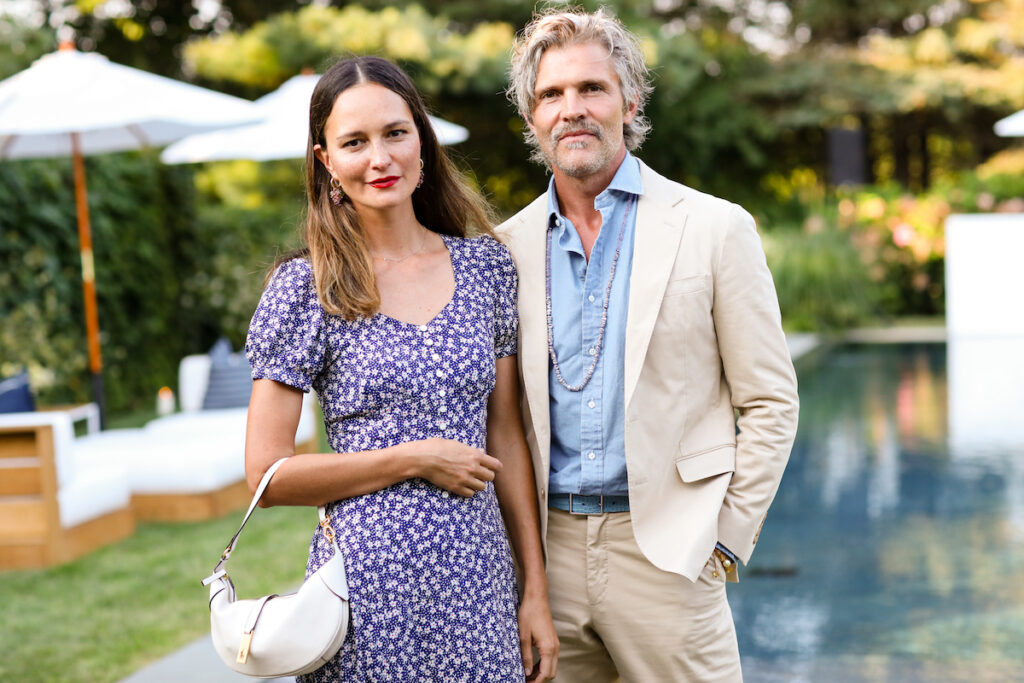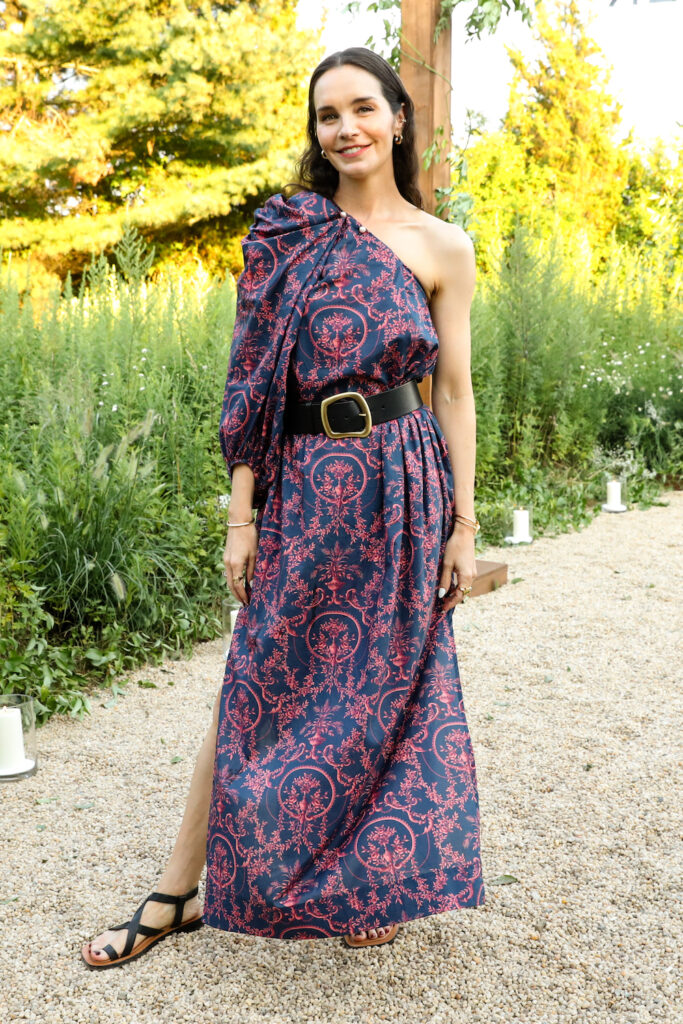 ---
Also on Thursday, Nordstrom, Tiffany Battle, and Latoya Williams-Belfort celebrated Black Business Month at the retailer's Manhattan location.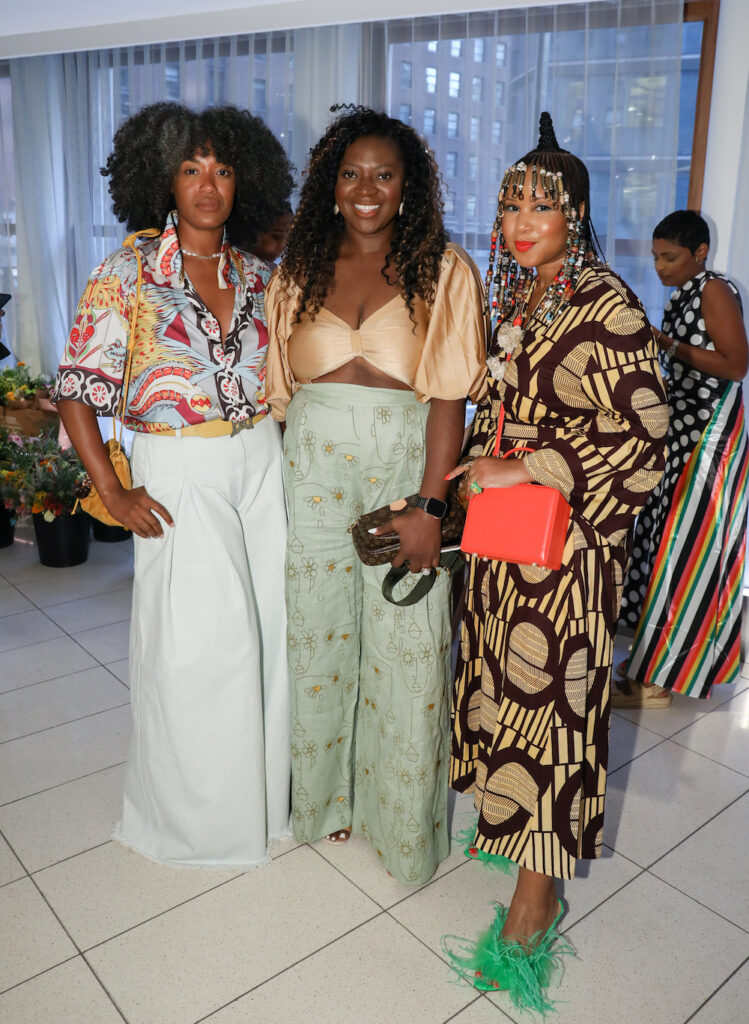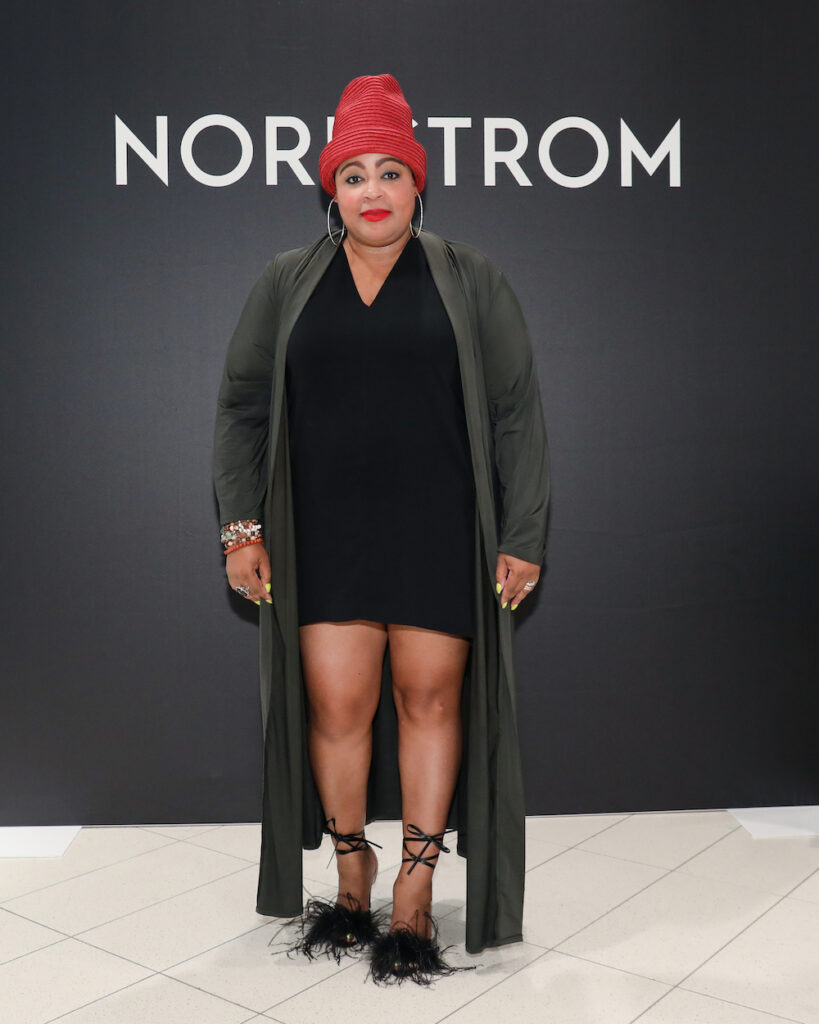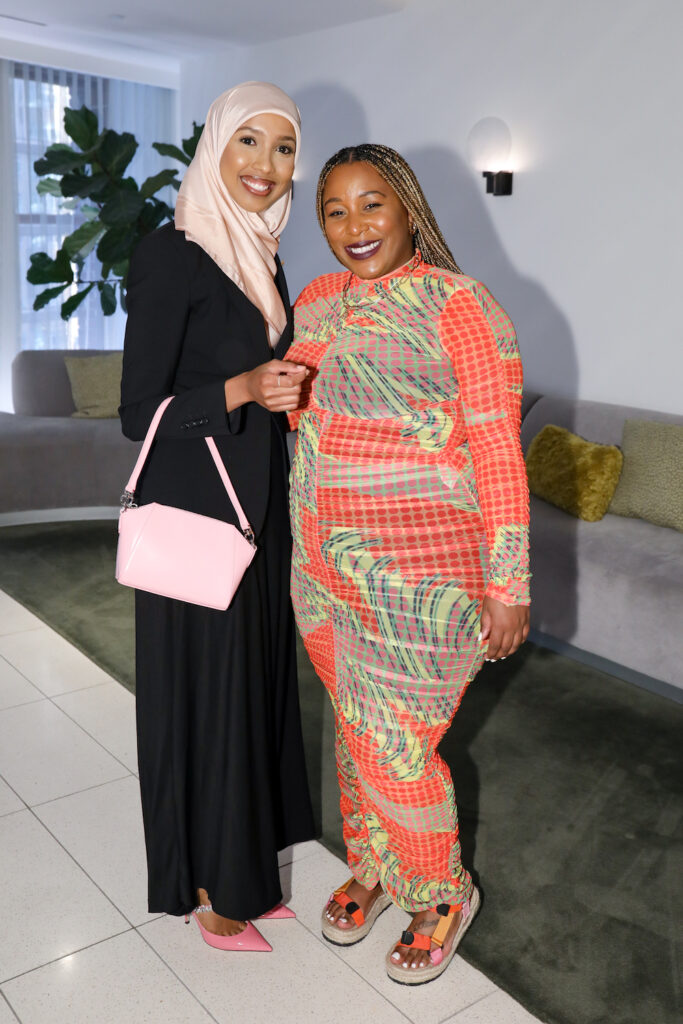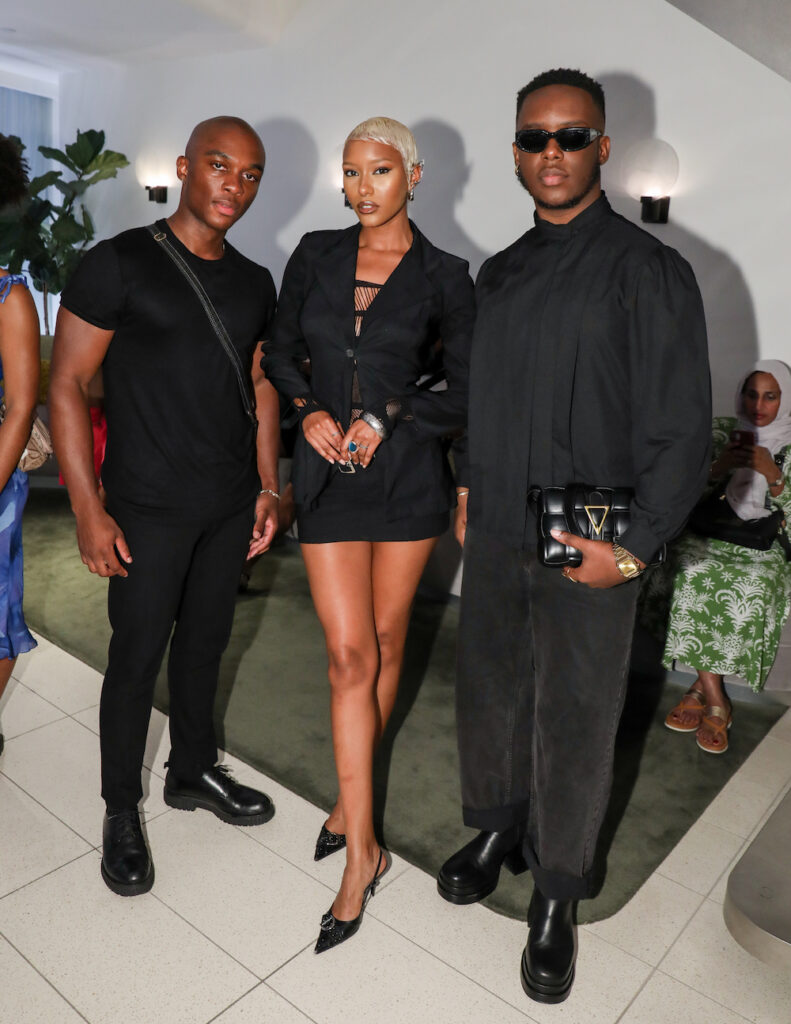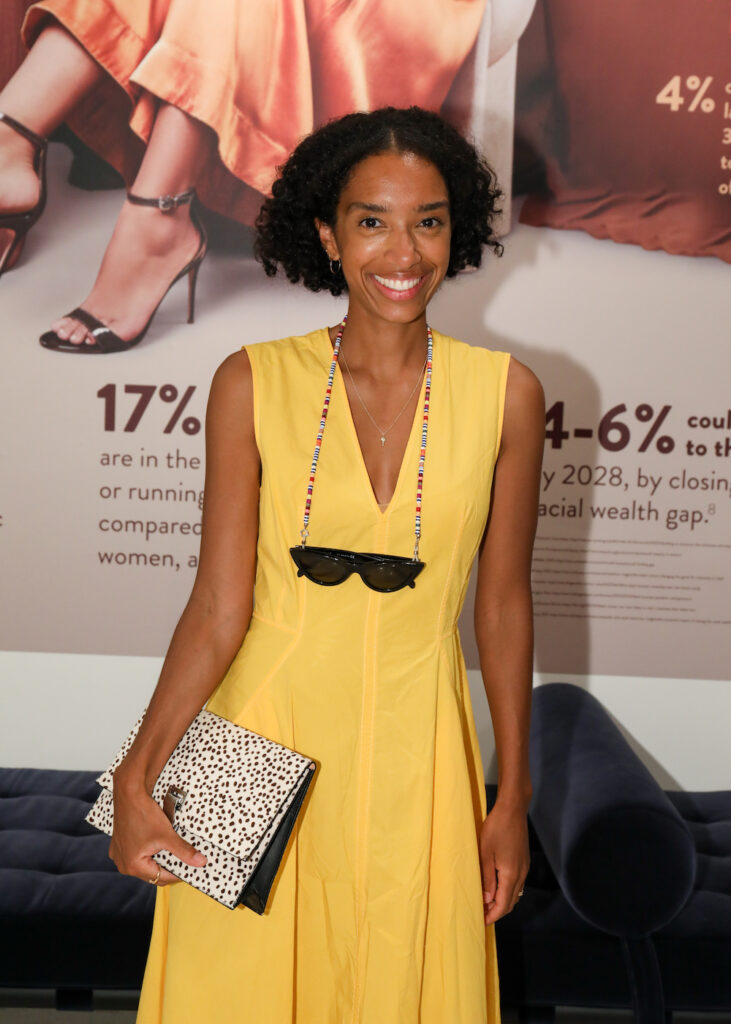 ---
On Sunday, the Greenwich Polo Club hosted the prestigious East Coast Gold Cup Final.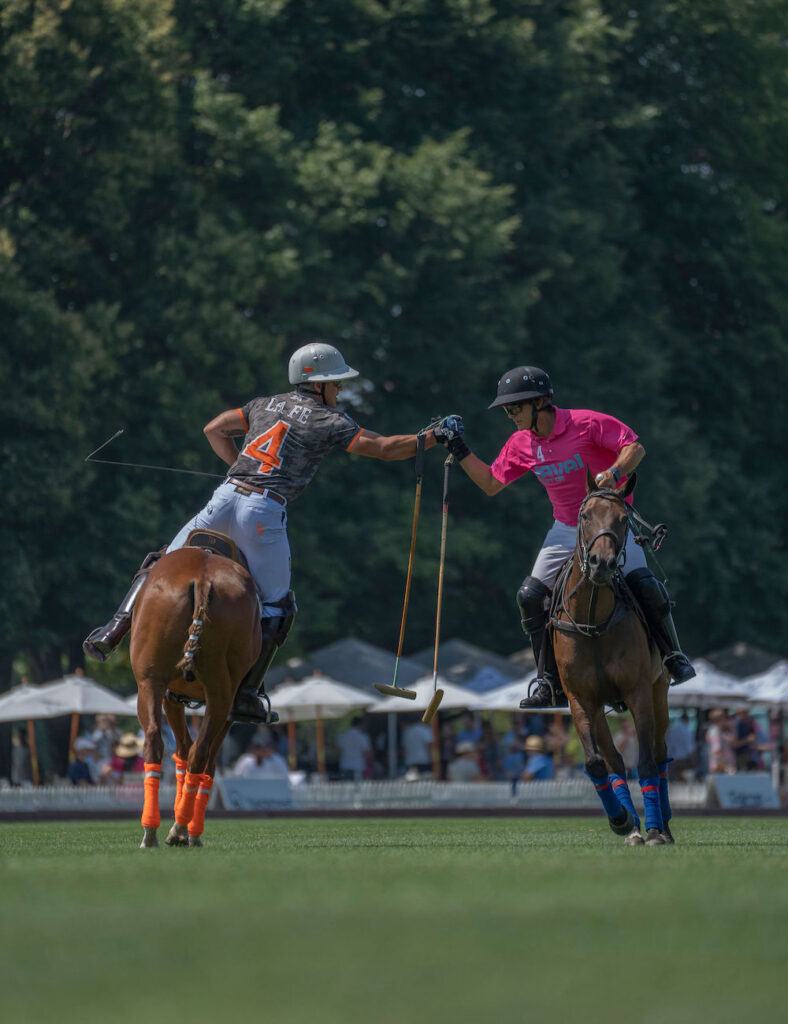 ---
On Saturday, Netflix hosted a special screening of its new show, Uncoupled, at a private residence in the Hamptons.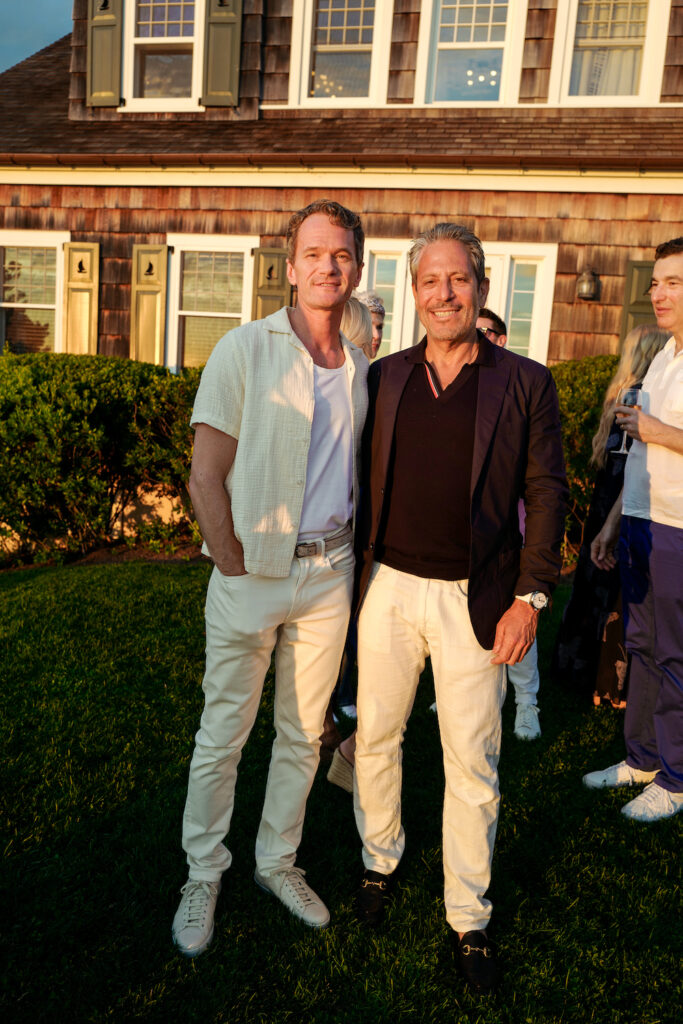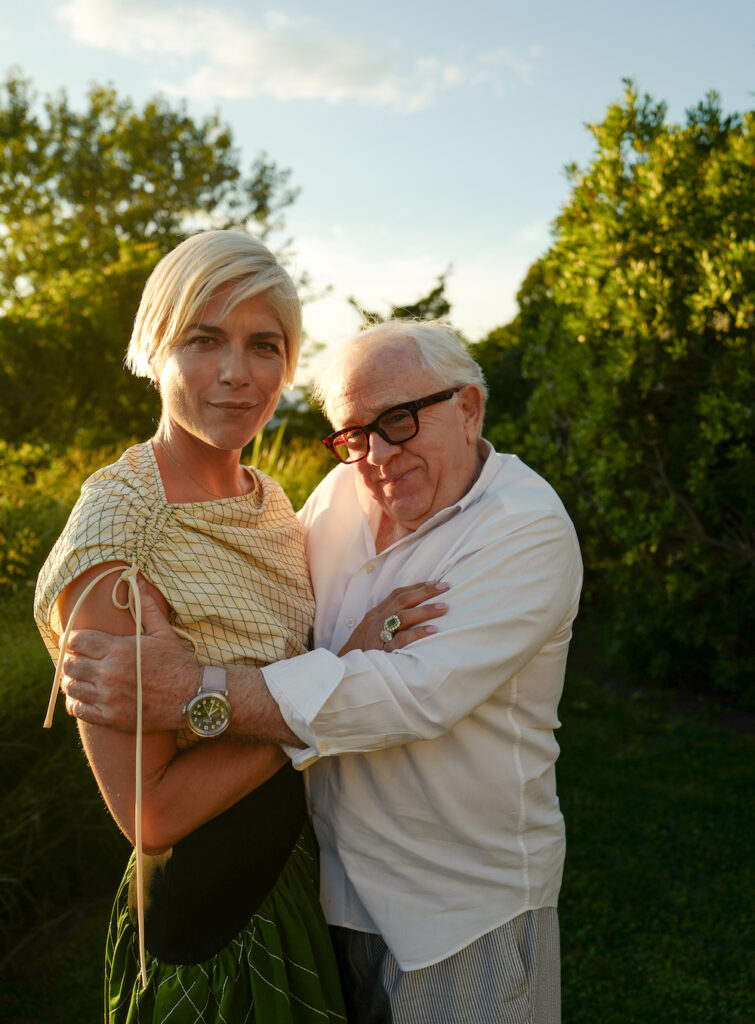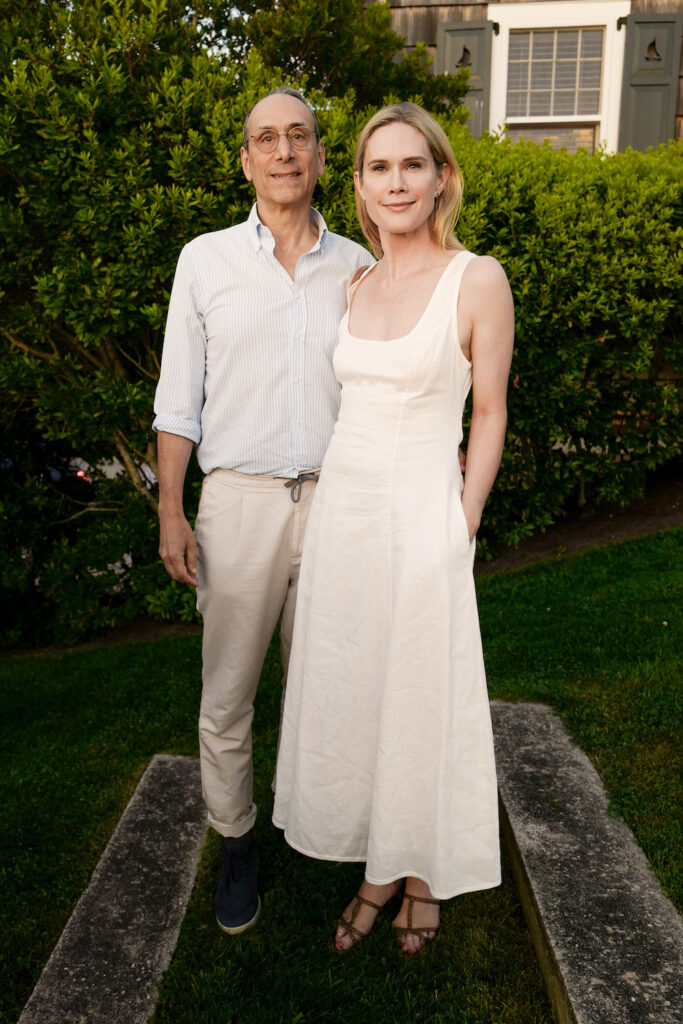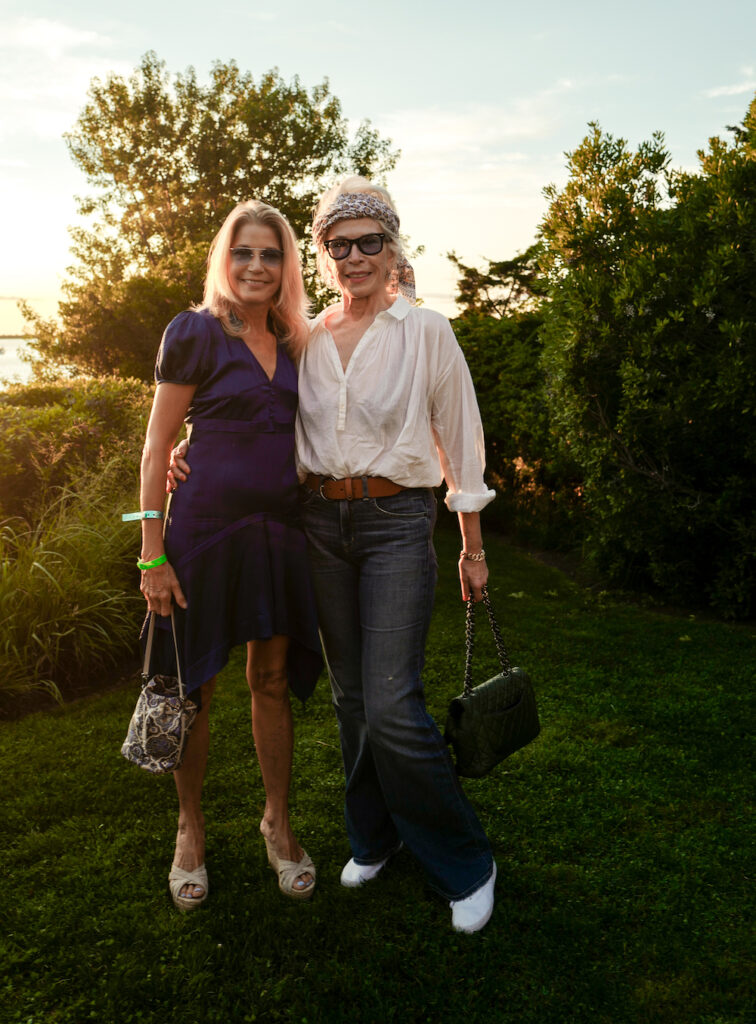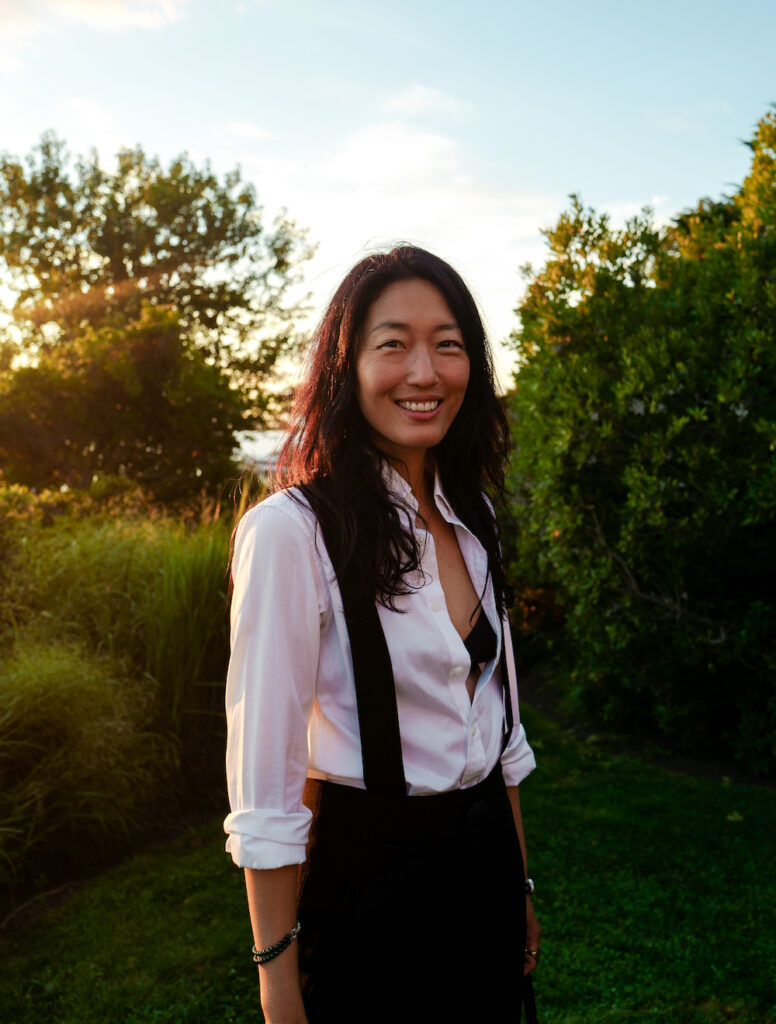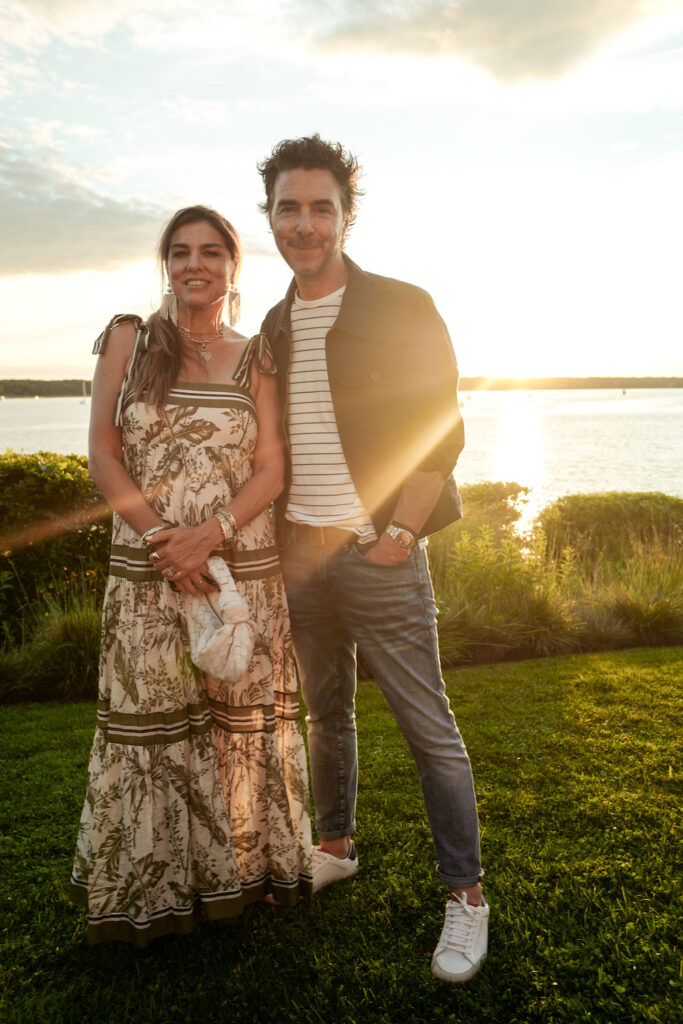 ---
Meanwhile, Chanel and Good+Foundation hosted a Night of Comedy at a private residence in East Hampton.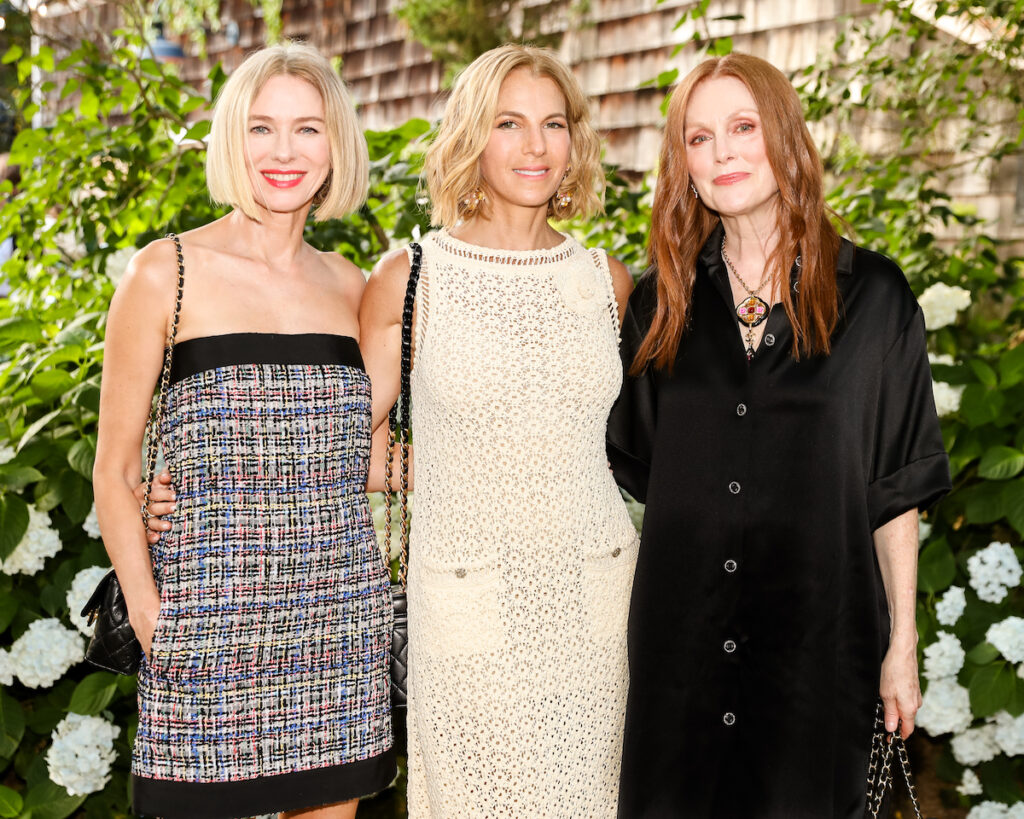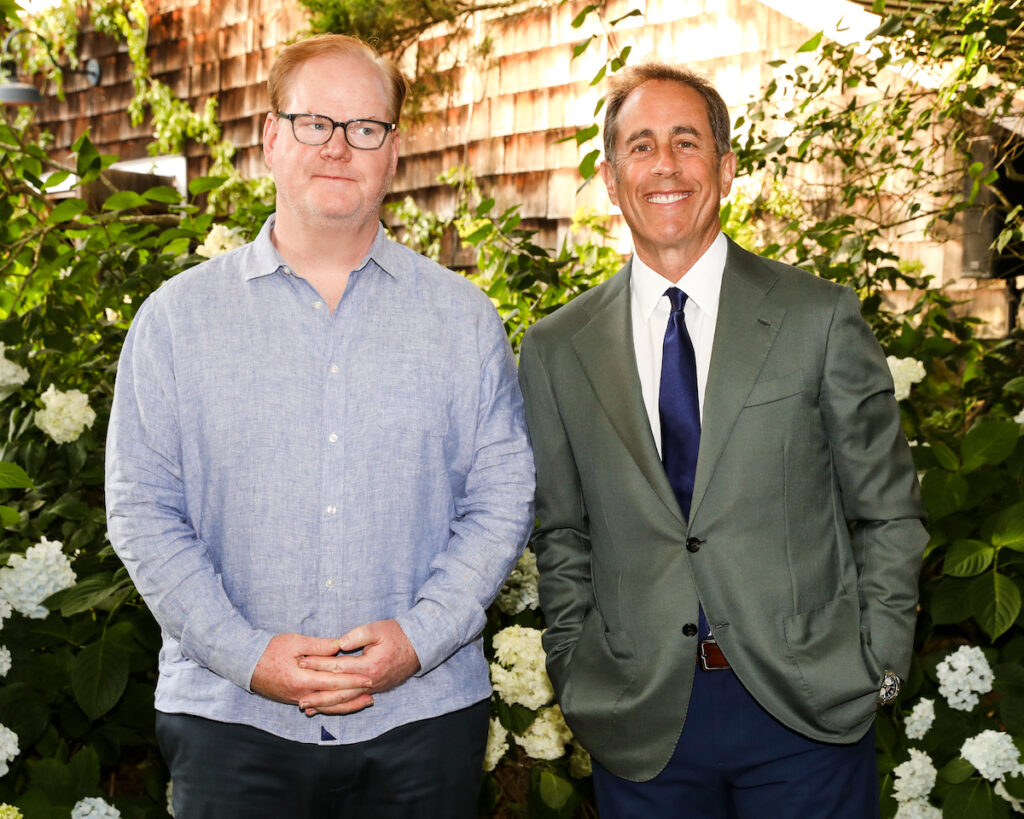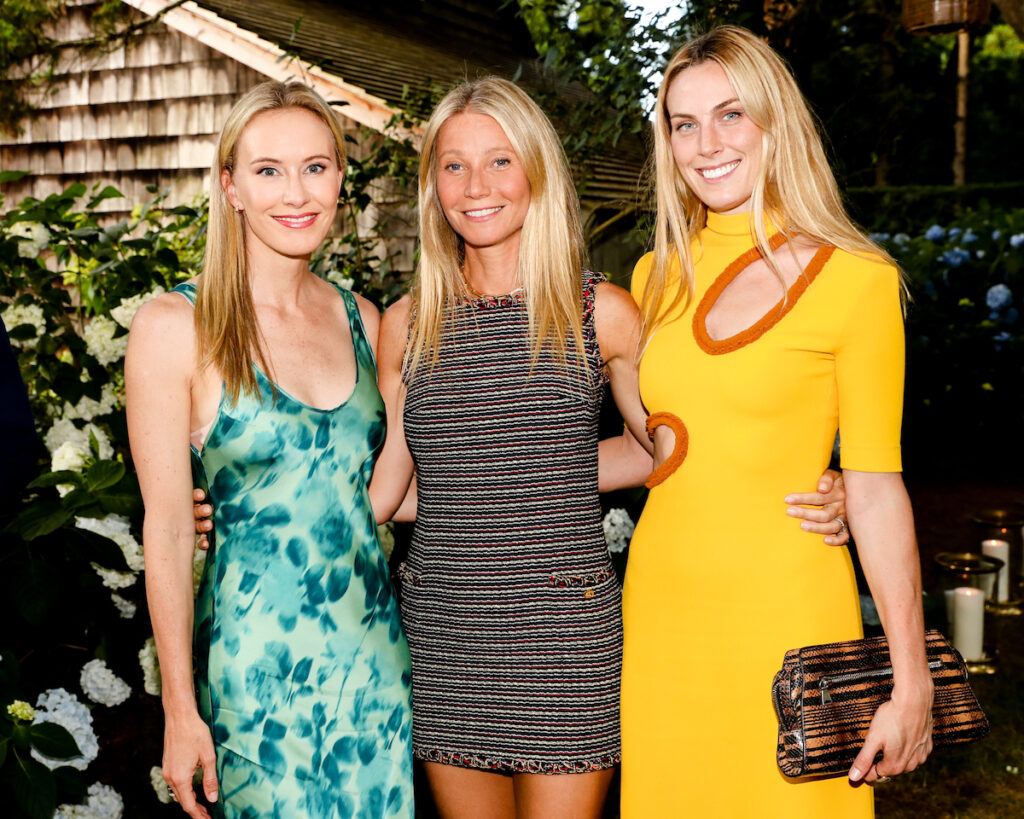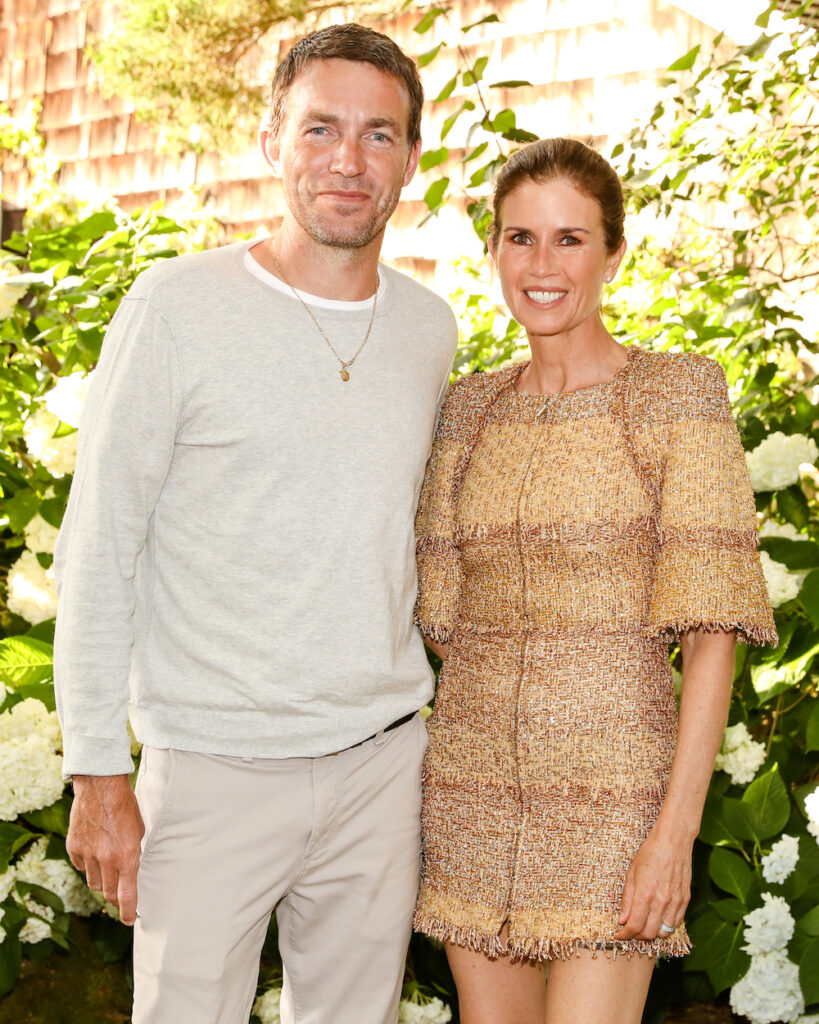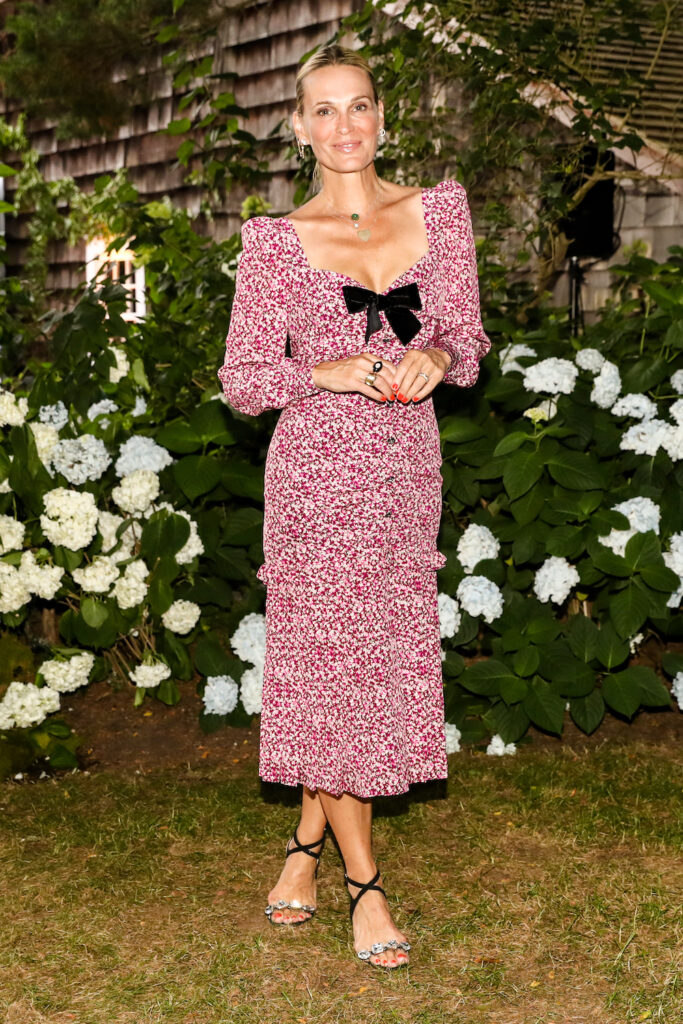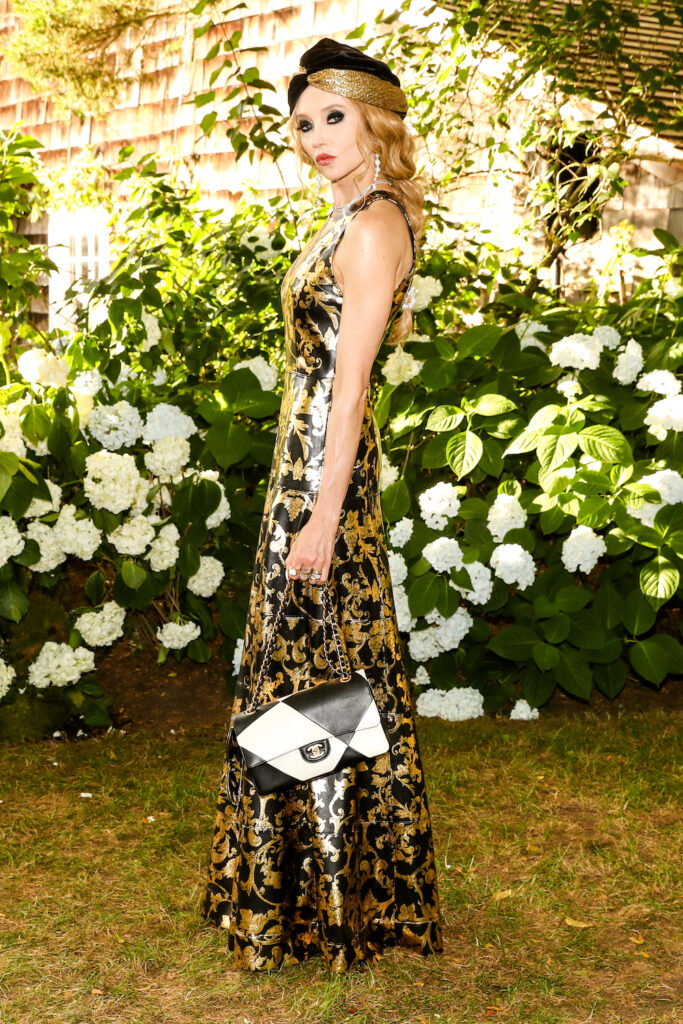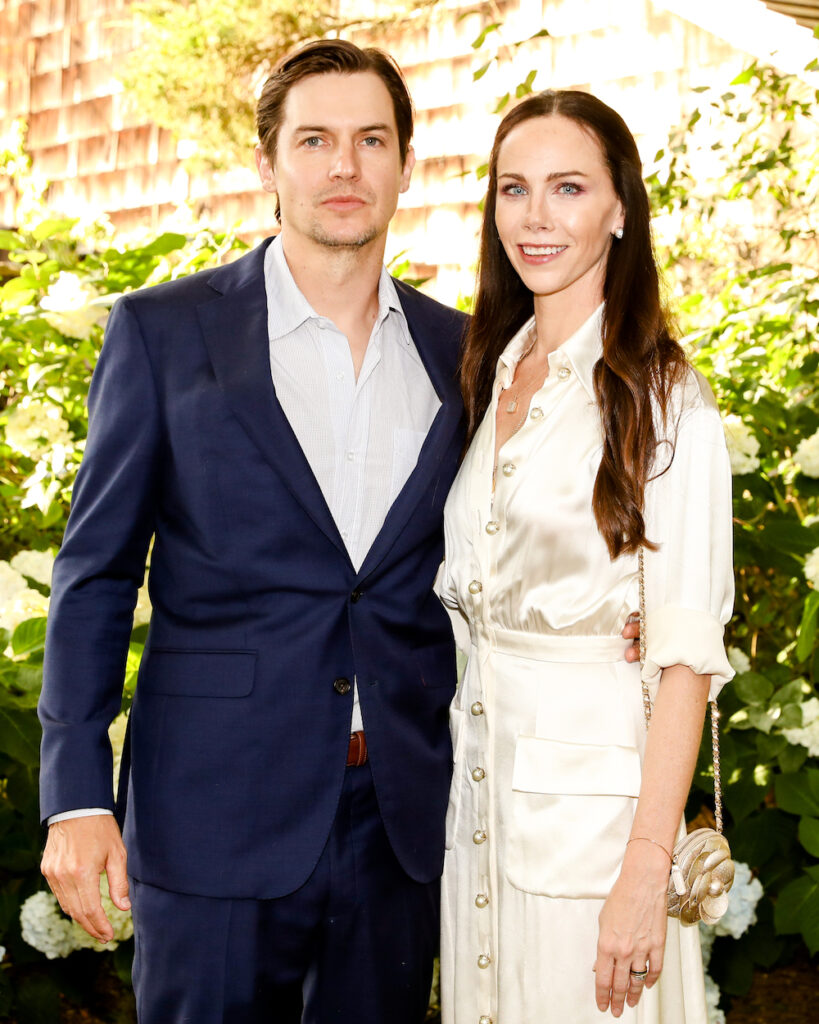 ---
Also on Saturday, the Southampton Arts Center held a party for the opening of its latest exhibition, Figures Transformed.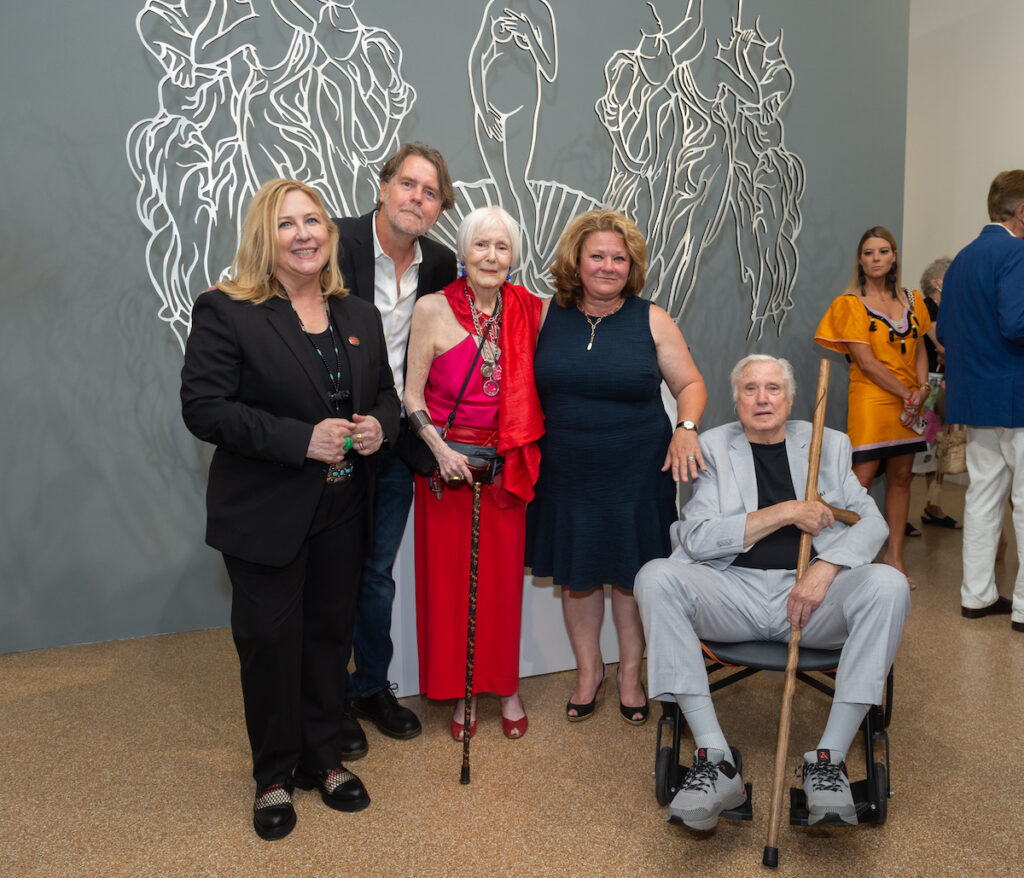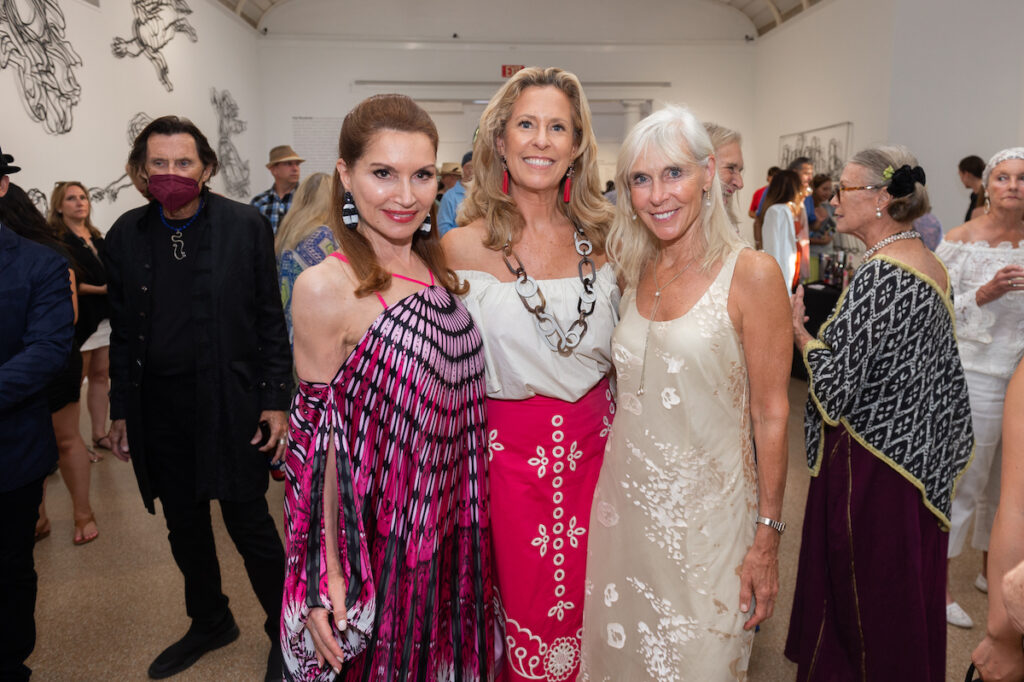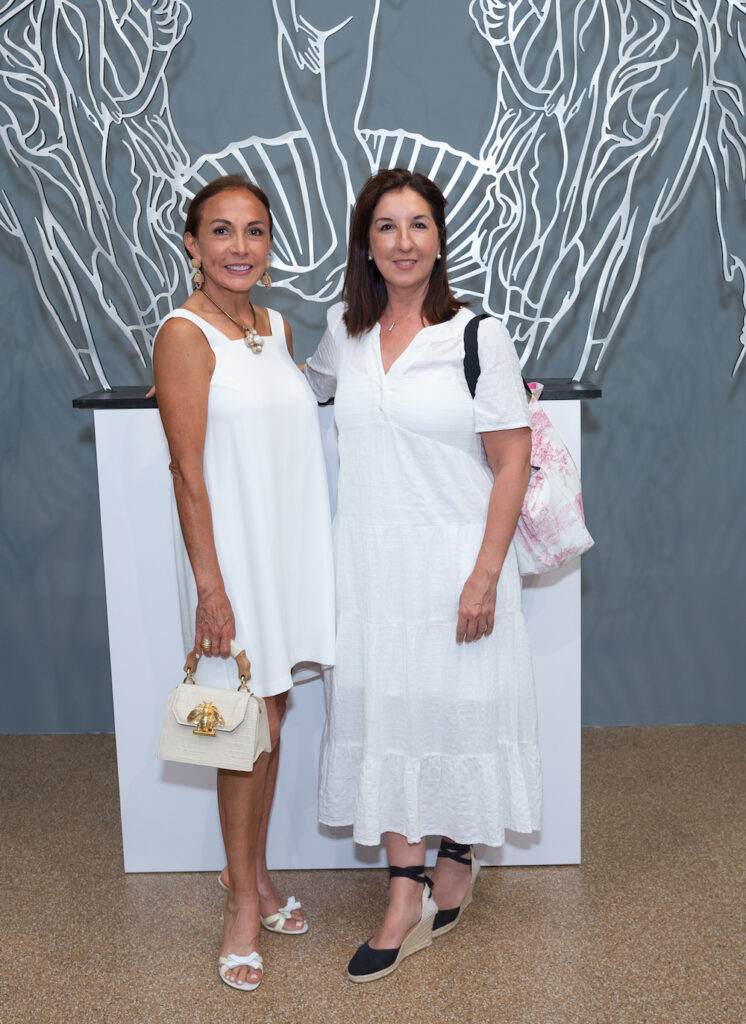 ---
On Friday, Thirteen Lune celebrated the "Beauty of Inclusion" at Topping Rose House in Bridgehampton.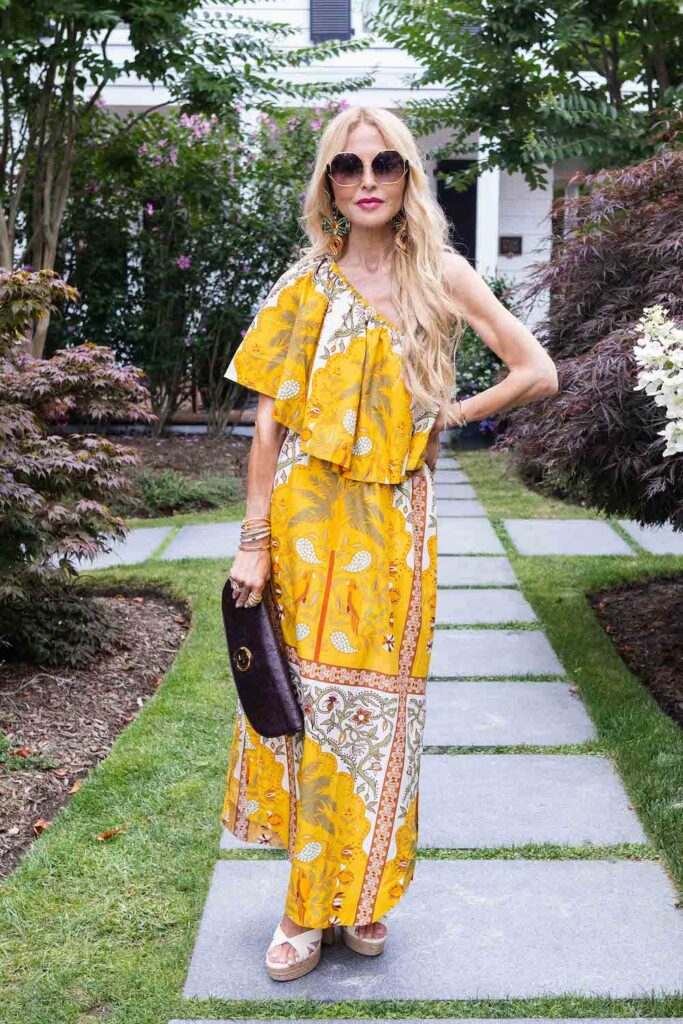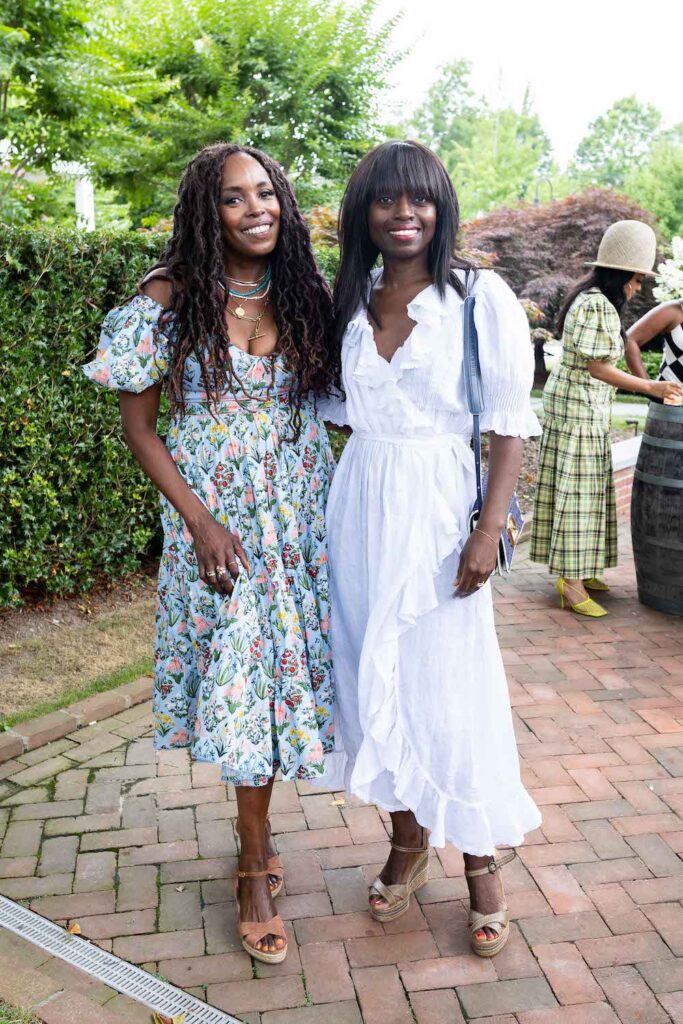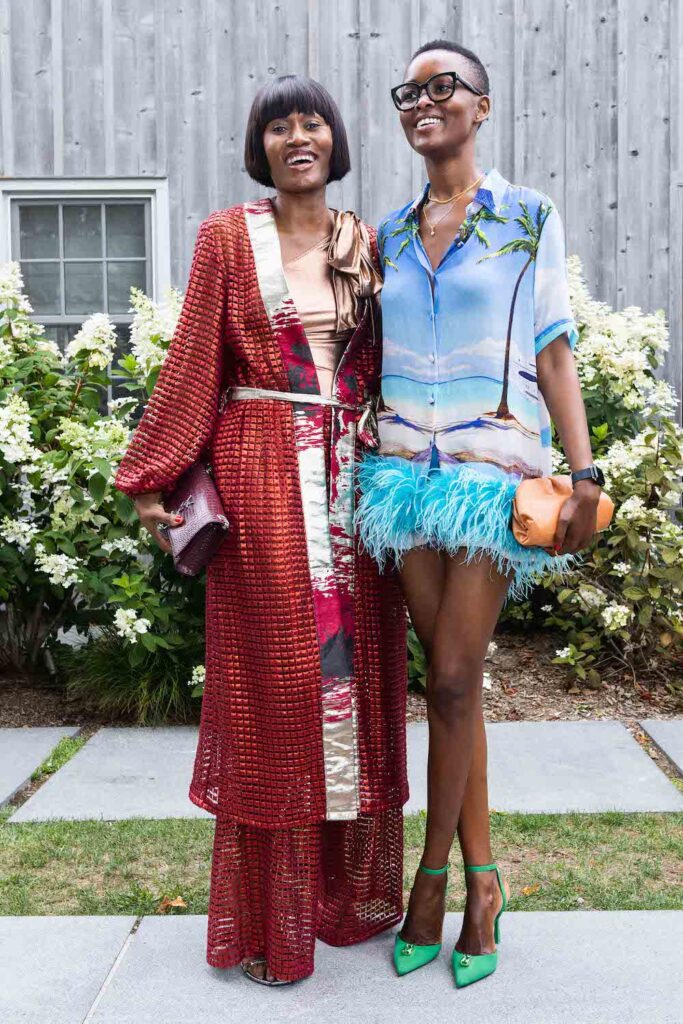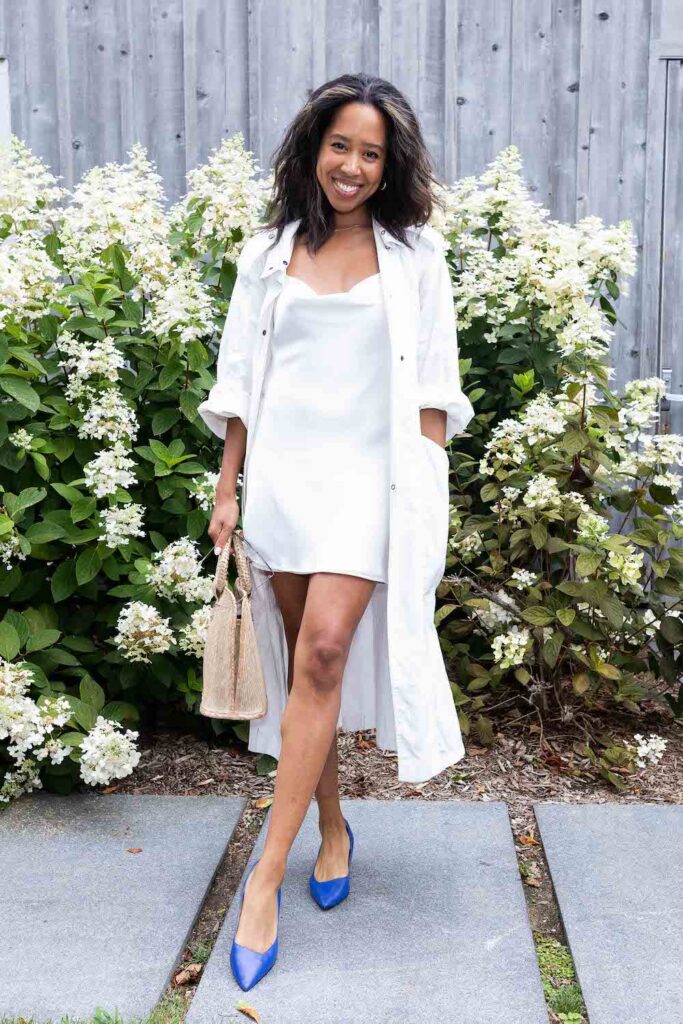 ---
Also on Friday, James Reginato celebrated the launch of his new book, Growing Up Getty: The Story of America's Most Unconventional Dynasty, with a cocktail party at the recently renovated and restored Canoe Place Inn in Hampton Bays. Guests sipped signature cocktails and sampled Chef Ulfet Ralph's Mediterranean cuisine.