The hottest property in the Hamptons is officially off the market. "Lasata," at 121 Further Lane in East Hampton, was highly sought after thanks to its provenance: it was the Bouvier summer residence where young Jacqueline Kennedy Onassis and her sister, Lee Radziwill, spent childhood vacations. Yesterday, the Wall Street Journal reported that Tom Ford has purchased the estate for $52 million — three million less than the asking price.
Originally designed in 1917, the estate was purchased by John Vernou Bouvier Jr. (Jackie's grandfather) in the 1920s. Sitting on almost seven acres, the mansion features an eight-bedroom main house, a two-bedroom cottage, a small house for a caretaker, a pool house, and a three-car garage.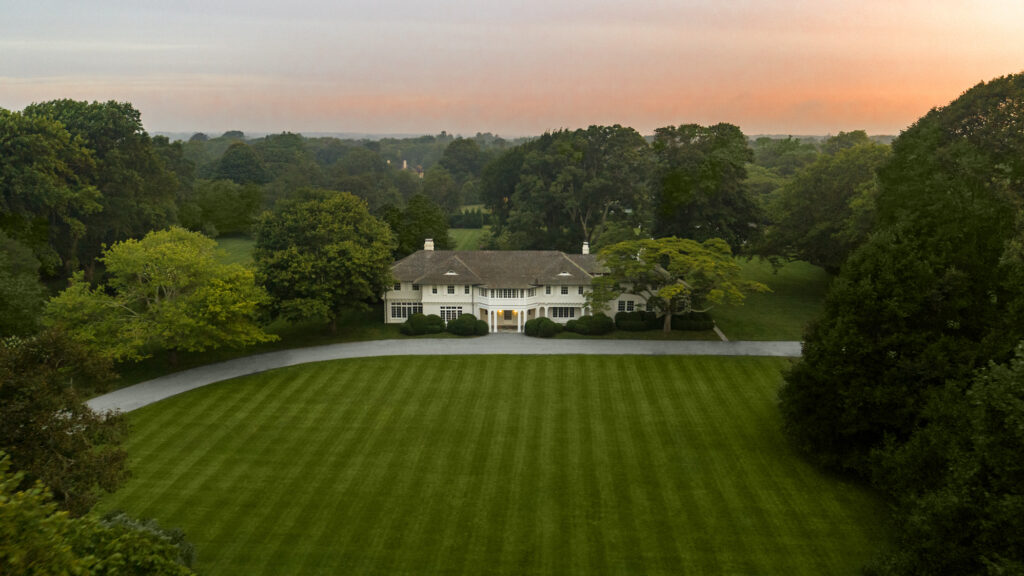 In 2018, film, television, and commercial producer David Zander bought it for $24 million. He promptly redid the interiors and had new gardens put in by French landscape architect Louis Benech. But given how he's approached his other properties, it's likely Ford will want to put his own stamp on Lasata — potentially even taking some notes from the Bouviers.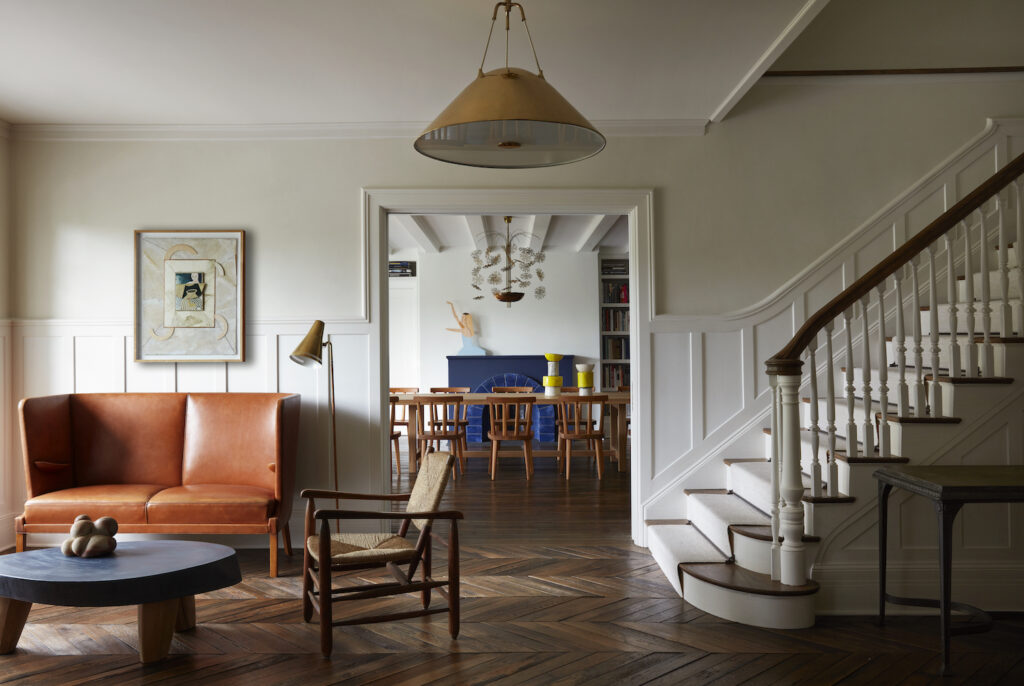 This is the second home the designer has snapped up from an icon of the '70s. The other is Halston's Manhattan home, which he purchased for $18 million in 2019. He's spent the last few years restoring it back to its Studio 54-era glamor.
"I have basically put it back the way it was, because it was pretty perfect," he explained on Bruce Bozzi's podcast, Table for Two. The architect Paul Rudolph originally redesigned the interior for Halston, who moved in in 1974. By 1990, Halston sold it to Gunter Sachs, who remade it to his own liking.
But Ford had been a fan of the original interior's aesthetics for a very long time.
"I actually was in that house when I was 18. I was dating someone who worked for Andy Warhol at The Factory and we went by, probably would have been 1979, to pick someone up before we went out," he explained on the podcast. "I walked into that house, and I was just like, wow. So it's amazing to me that I own that house now."