In January, Avenue's website relaunched offering original online stories as well as articles from our print editions. The response has been phenomenal, both from new readers and those who have enjoyed Avenue since its launch in 1976.
Below, please enjoy our top-10 most read stories from 2020.
10. The Power List 2020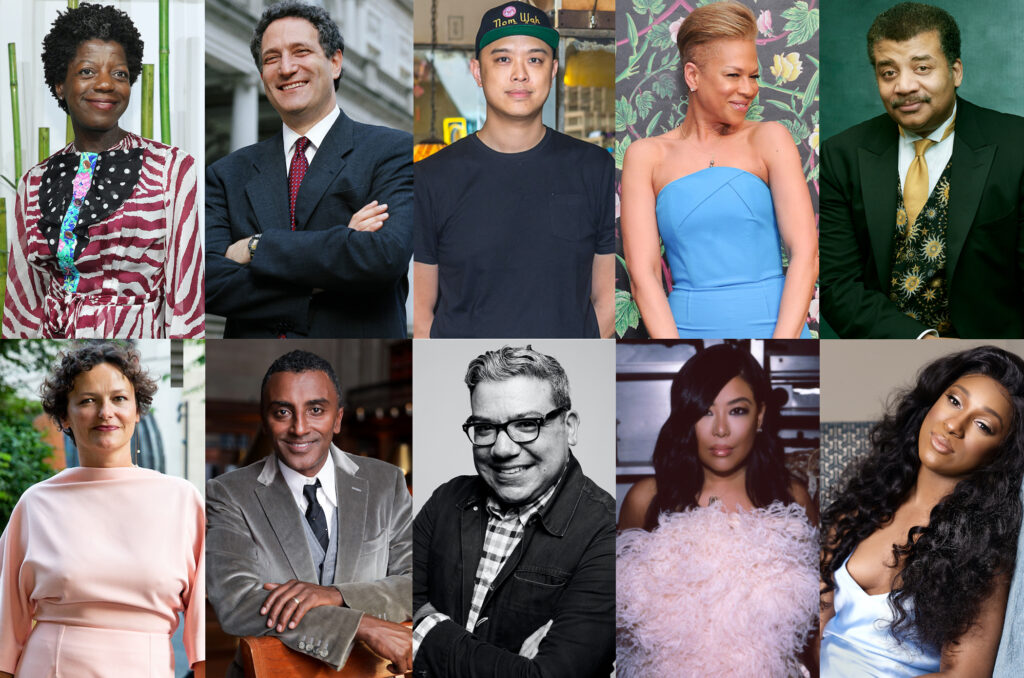 There were 12 categories that made up our revamped Power List, collectively being one of our most popular features. Read the full story.
9. Tales From the Explorers Club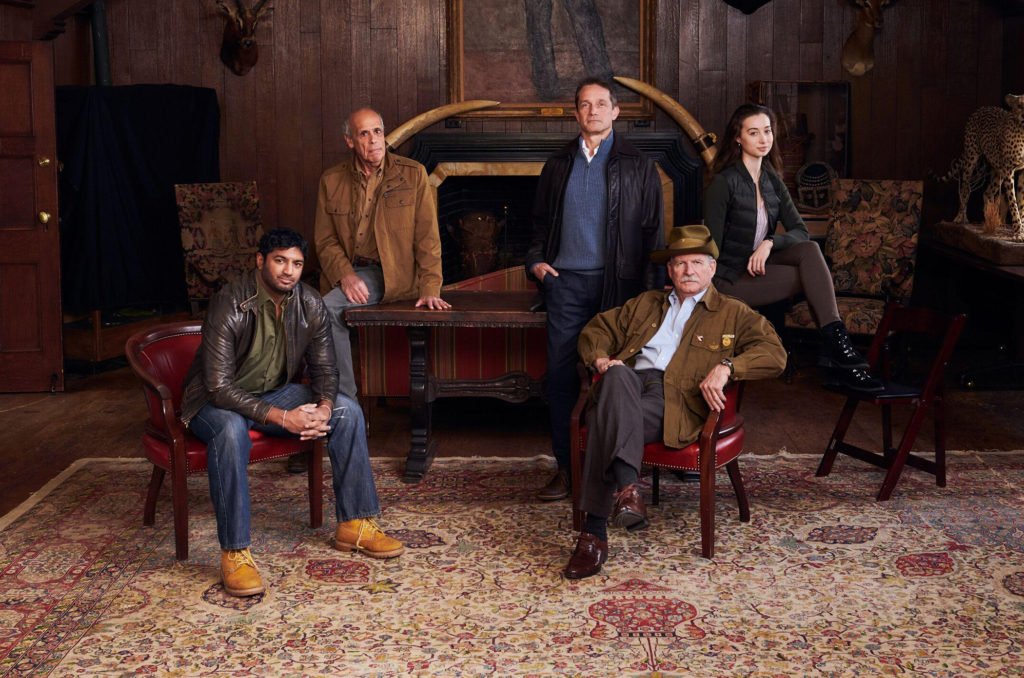 Who doesn't love a good adventure tale? The Explorers Club let Avenue into its Manhattan headquarters, which has served as a base camp of sorts for more than a century. Read the full story.
8. Aerin Lauder's Surprising Thanksgiving Tradition in a Hamptons Log Cabin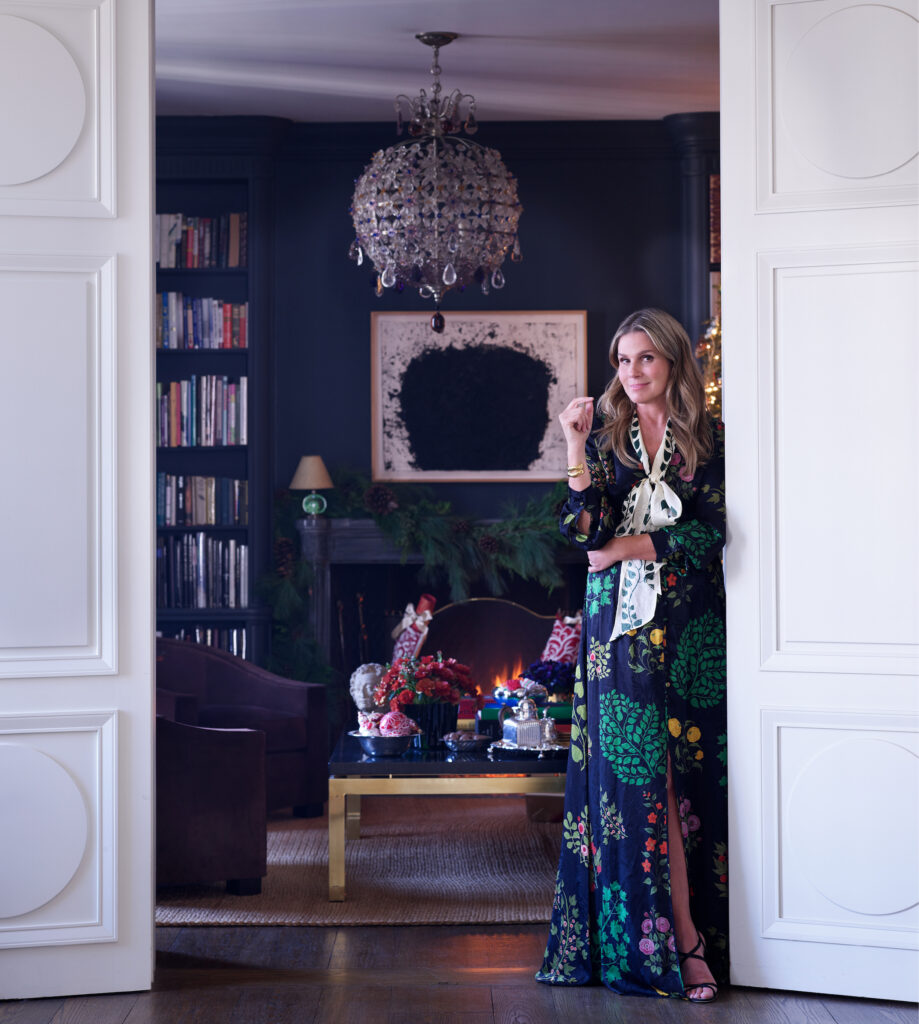 Avenue visited the gorgeous estate Aerin Lauder inherited from her grandmother, and learned more about how the designer handles the holidays. Read the full story.
7. How Brooklyn Heights Went From Bohemian Haven to Celebrity Hot Spot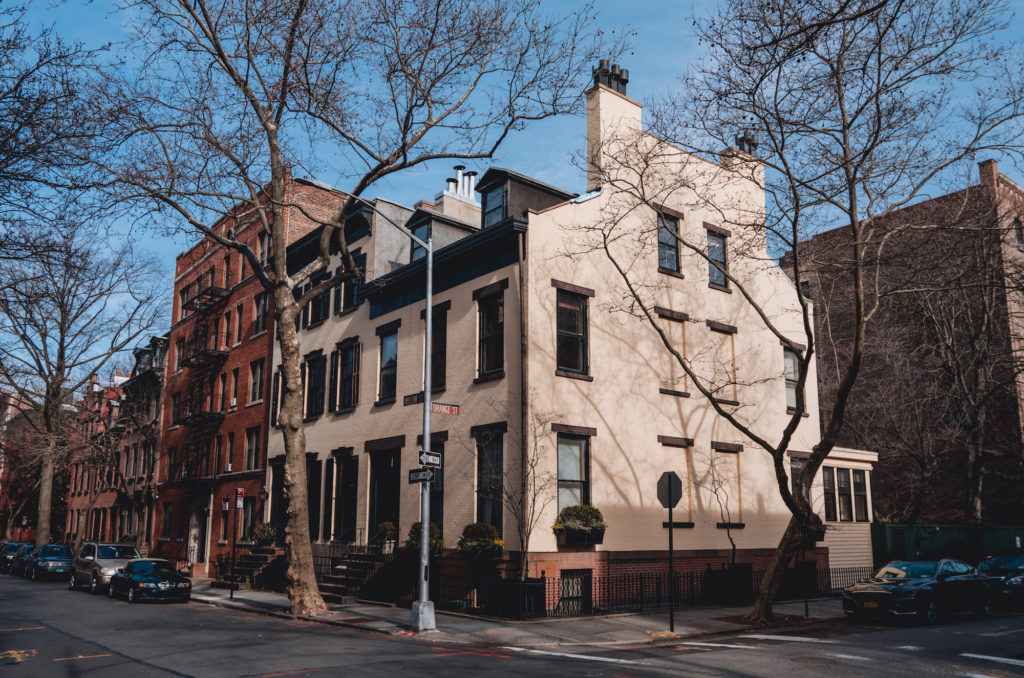 The neighborhood has quite an interesting history — and has been home to some very interesting inhabitants. Read the full story.
6. The 14 Most Instagram-Worthy Restaurants in New York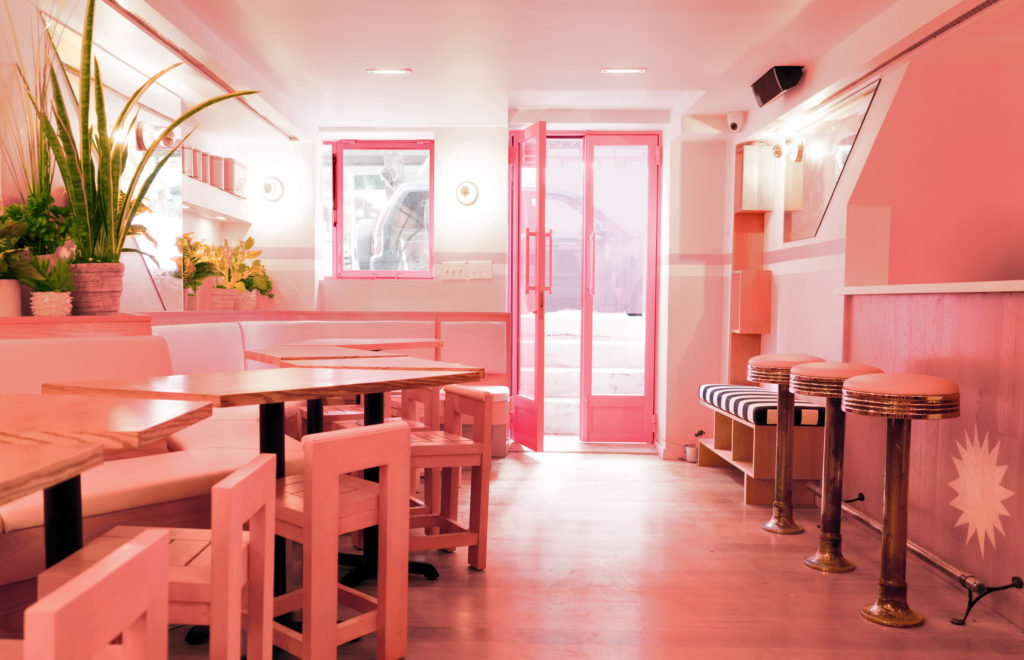 Oh, what a different time February 2020 was. Remember choosing restaurants based on their Instagram-worthiness alone? Read the full story.
5. Amy Hargreaves Shares Her Favorite Spots on the Upper East Side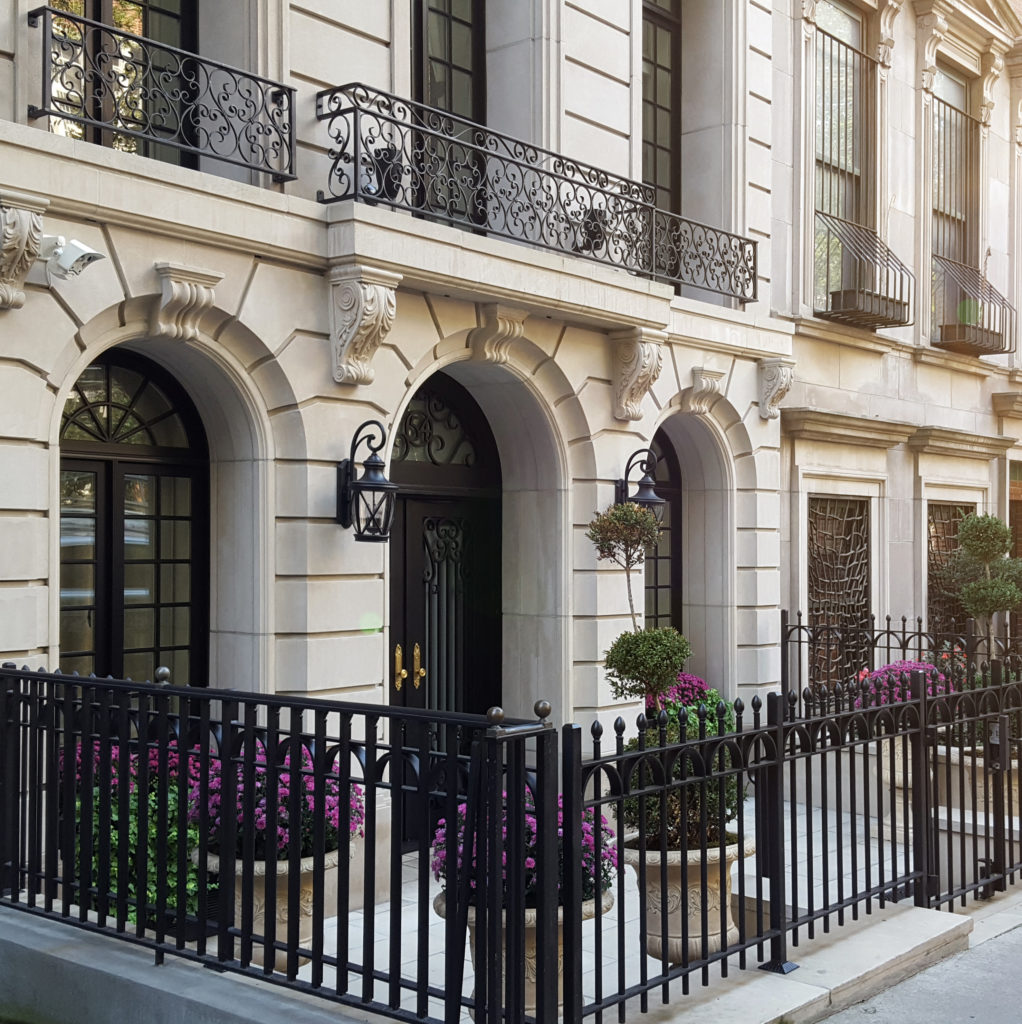 Homeland and 13 Reasons Why actress Amy Hargreaves gives insider tips to find the best of the Manhattan neighborhood. Read the full story.
4. Inside Chris Benz's Bellport Homestead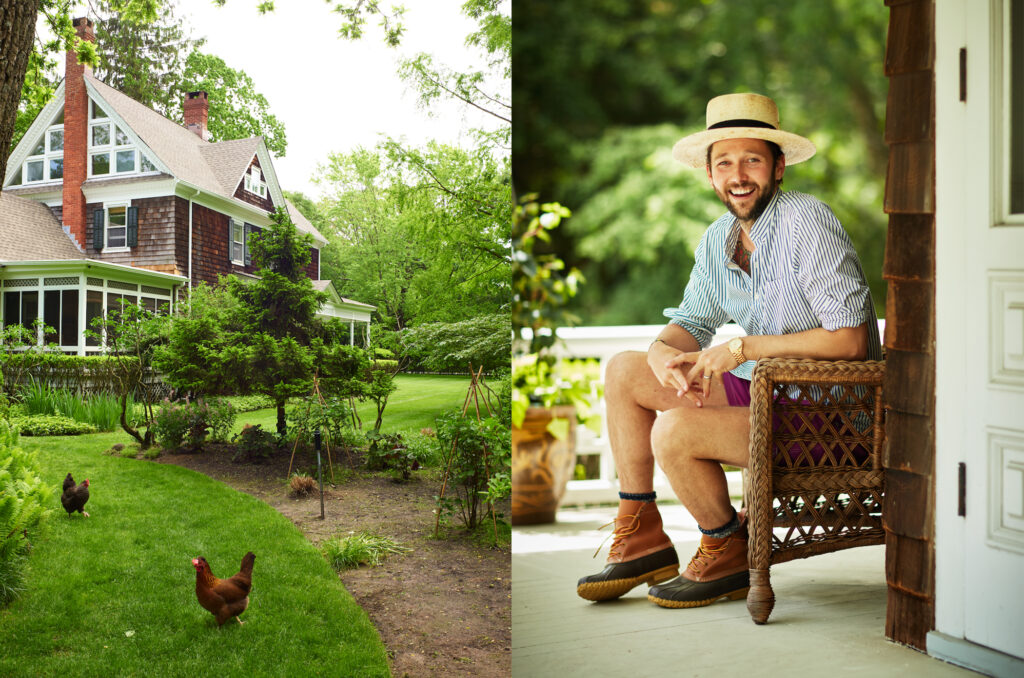 This summer the former J.Crew designer took Avenue through his Bellport retreat, and talked pruning, vegetable growing, and raising rare-breed chickens. Read the full story.
3. How Coronavirus is Upending Ivy League Admissions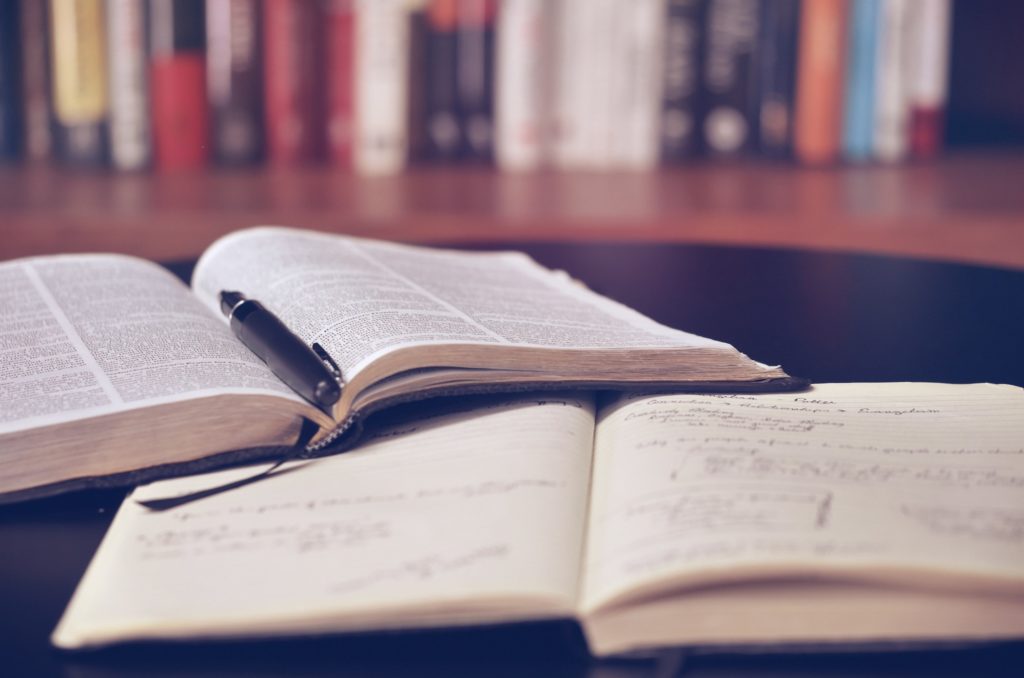 In April, both students and parents began to worry about the long-term effects of the lockdown on students' academic trajectories. Avenue spoke to a college admissions consultant about what to expect, and how to navigate the shifts. Read the full story.
2. The Uncommitted: New York's Most Eligible Singles of Summer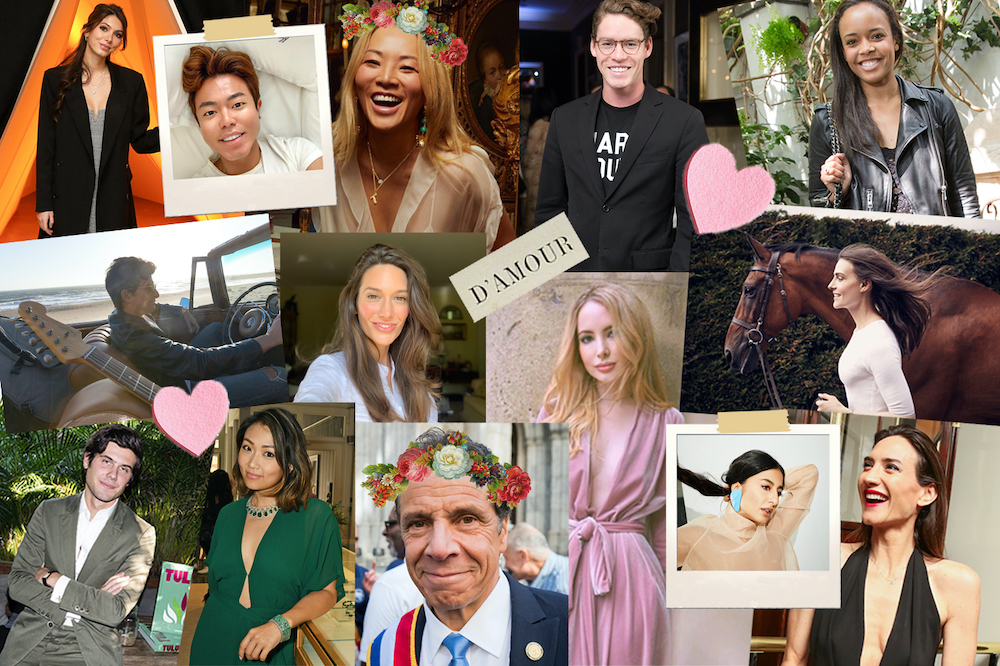 It was a summer of socially distanced love! As a service to our single readers, we prepared this handy field guide to eligible New Yorkers. Read the full story.
1. The Trailblazers: Misty Copeland & Calvin Royal III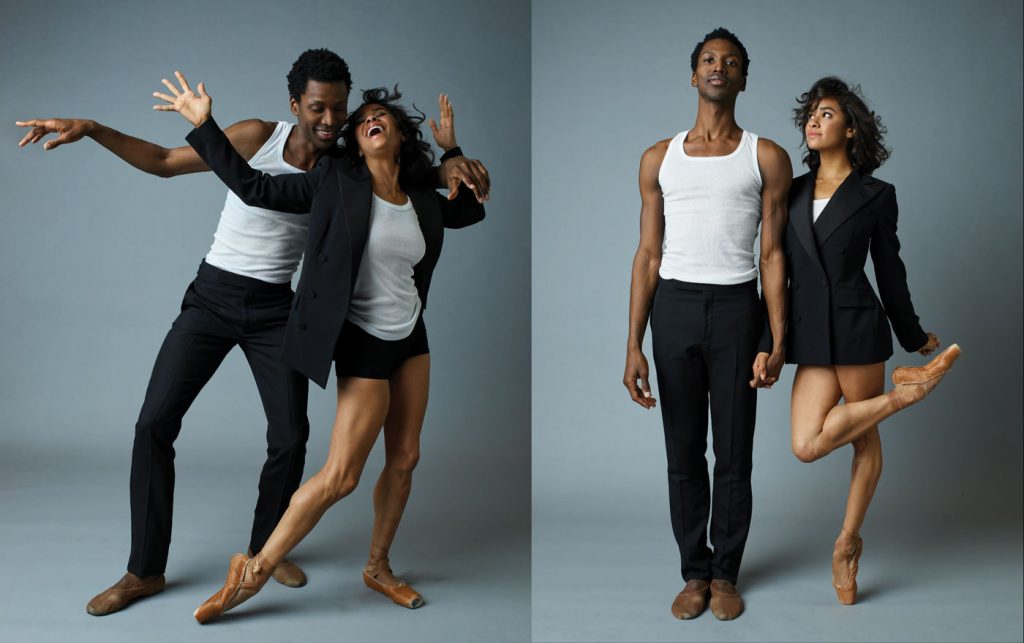 The charming, talented pair were both interviewed and photographed for our debut issue. Is it any surprise that our first-ever digital cover stars would be our most popular story of the year? Read the full story.